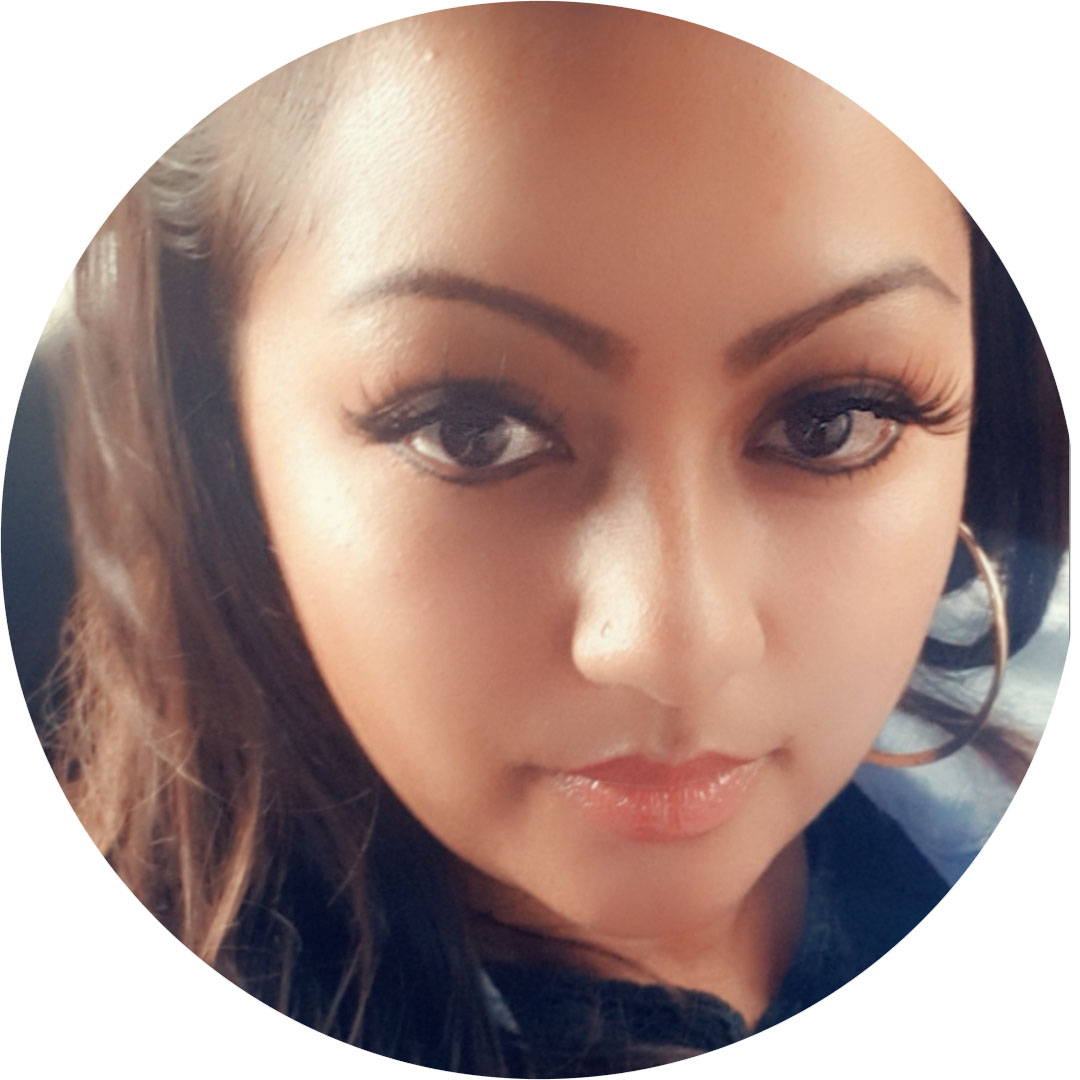 Hi everyone! Its Shilpa here to share with you all a card using the beautiful Decadent Swirls die set.
This delightful die set is packed full of beautiful border dies, a huge frame die and a corner die with pocket. Not to mention the pretty sentiment die too! It's a versatile set which can be used for many different occasions and all year round! I love it!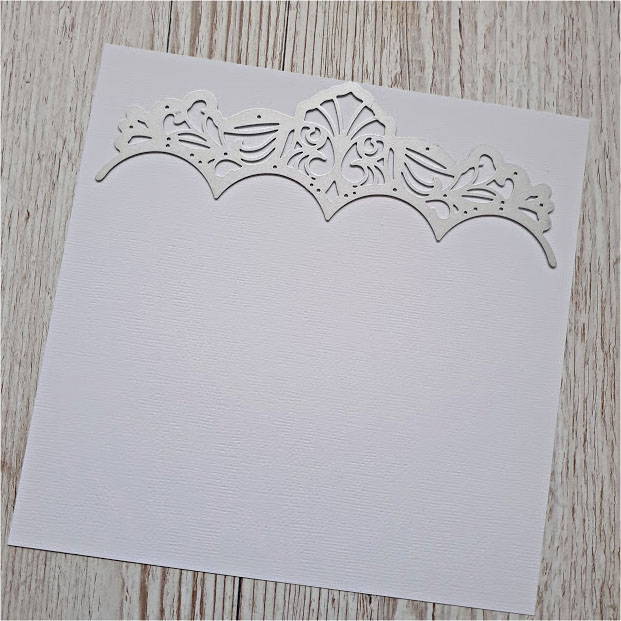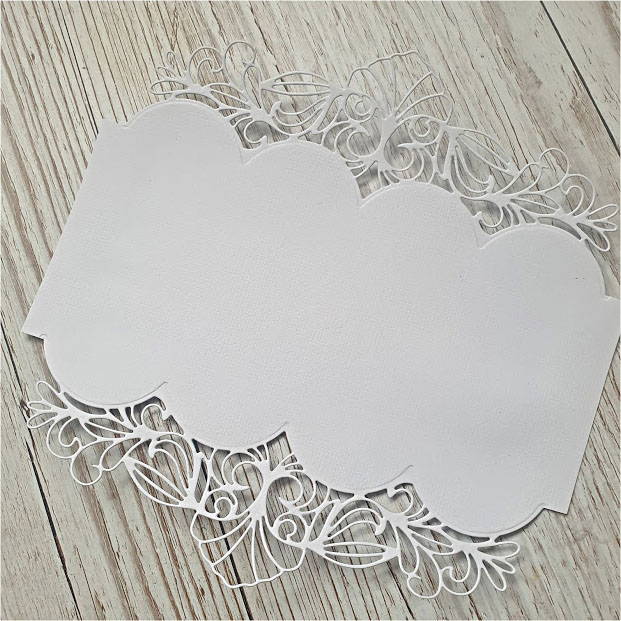 Cut a piece of Bright White Classic card to 8" long x 7 ¼" wide. Now cut into this piece on top and bottom with the die in the photo. This will leave you with a pretty section to use as one of your layers.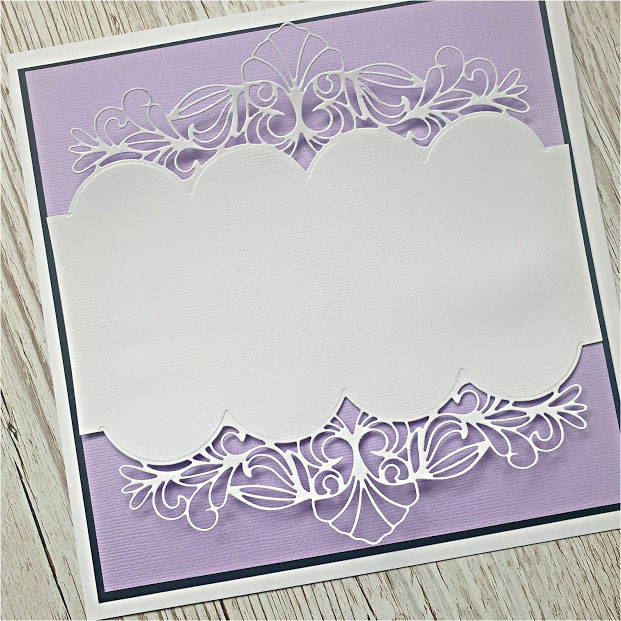 Now cut two pieces of paper in the following colours and sizes;
Black card 7 ½" x 7 ½"
Mauve Purple Classic card 7 ¼" x 7 ¼"
Layer these on top of the card front using Craft Perfect Double sided tissue tape. And with Tonic Deluxe Adhesive stick on the white decorative layer made earlier. And put aside to create other layers.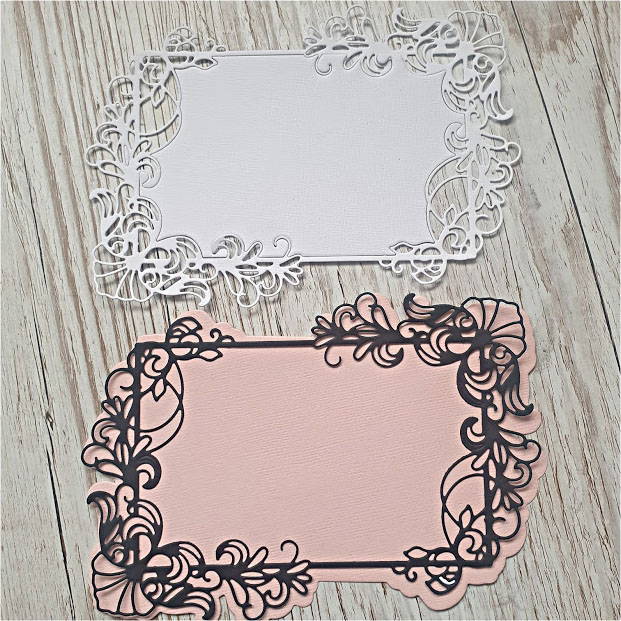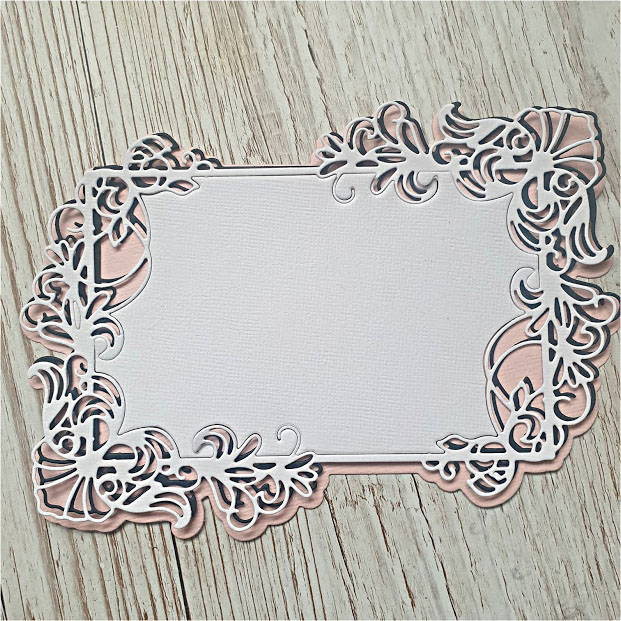 With the large frame die, cut out a shadow layer in Craft Perfect Pink Ballet and the intricate frame section in black card and Craft Perfect Bright White card. (Keep the inner bit of the white frame.) Below is how these layers should be adhered together using Tonic Deluxe Adhesive and add Craft Perfect Dimensional Foam Pads on the back and put aside.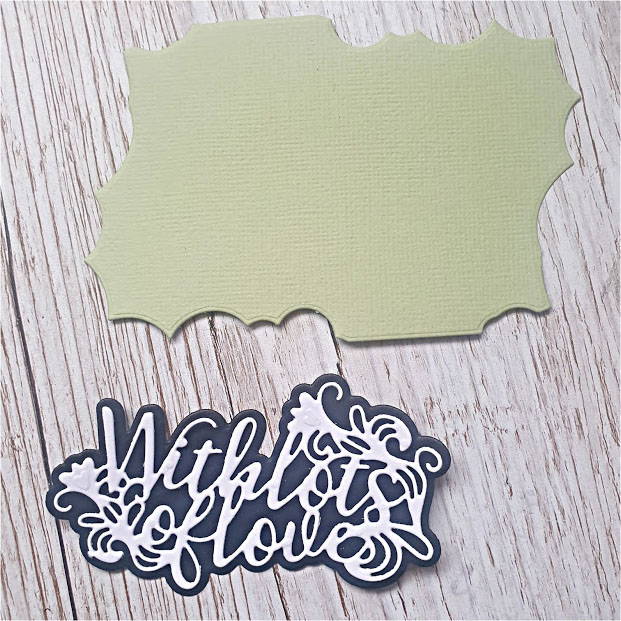 Now for the central portion of the card, you will need to cut out the sentiment 'With lots of love' in Bright White Classic Card and the shadow layer in black card. Stick the words on the shadow with Tonic Deluxe Adhesive then add Craft Perfect Dimensional Foam Pads to this section.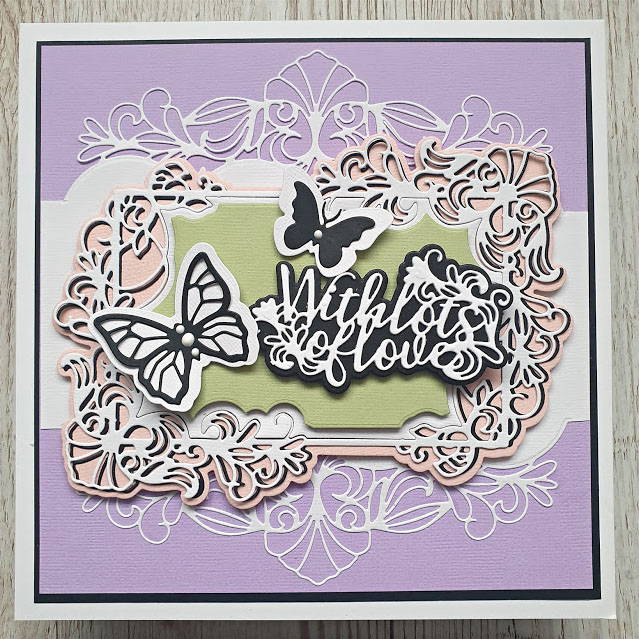 Now you can add all the layers to the card front to create a beautiful layered card. (To embellish further you can add two black and white tonic butterflies near the sentiment. Or flowers if you like.)
You can really go to town with the layers and add whatever colours you like. Hope you enjoy re-creating the card I have made for you today.
Crafty hugs
Shilpa xxx