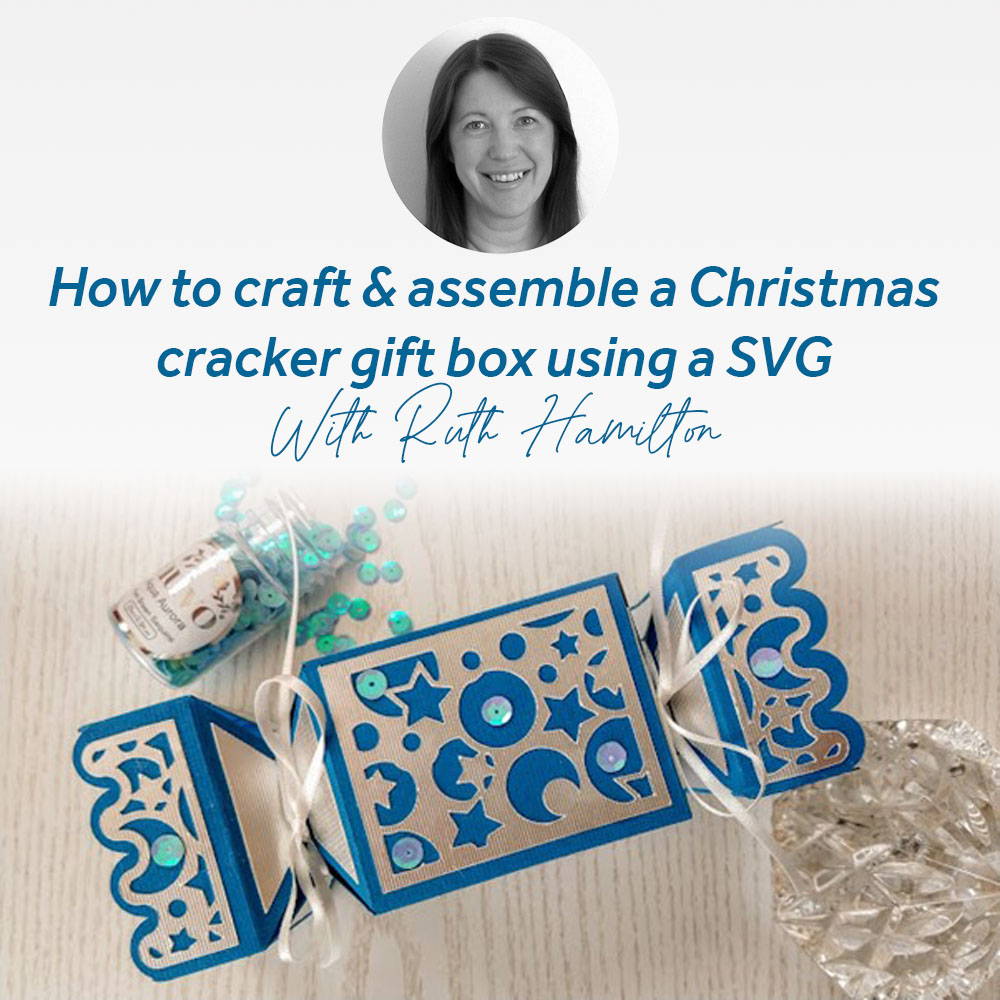 Using Tonic's Christmas Cut'ables is a great way to save time in this very busy Christmas Season.
If you have a digital cutting machine you can buy the files from the Tonic website, download them, then resize and cut out.

If you are new to cutting files you will find this information from Tonic very helpful
- Digital cutting machine
- Deco -Edged Square Cracker Digital File
- Craft Perfect Teal Card
- Silver Pinstripe Speciality Card
- Nuvo Deluxe Adhesive
- Hi tack tape
- Let it Snow Pure Sheen Sequins (Aqua Aurora)
- Craft Perfect Bright White Double Satin Ribbon 5m x 3mm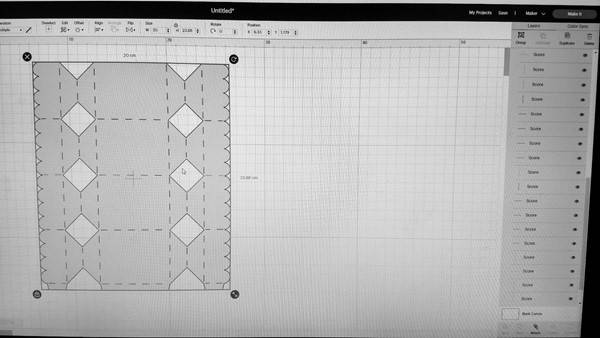 Download the files, save and open with whatever machine you own.
I have used the Cricut Maker and resized the cracker to 20cm wide.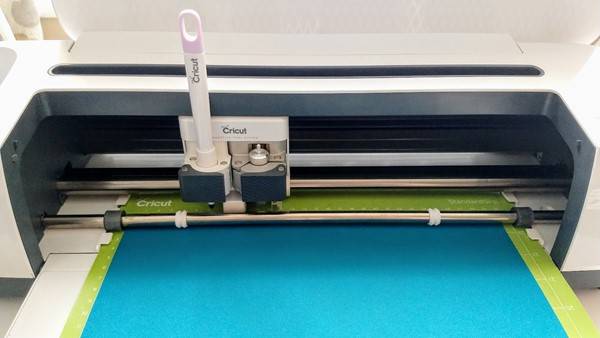 Remember to add the score lines. I use a Scoring Stylus so I have it in place and check the relevant box before cutting.
Load your card onto the cutting mat and proceed.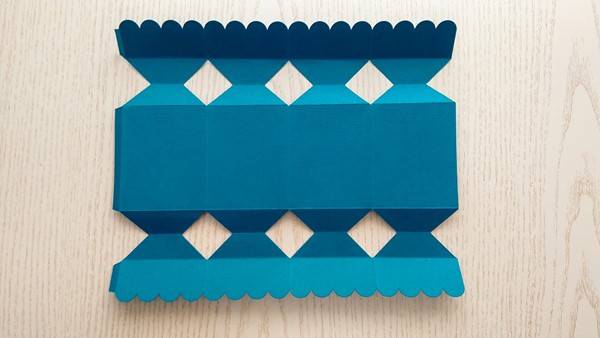 Cut out the main cracker shape from Teal card.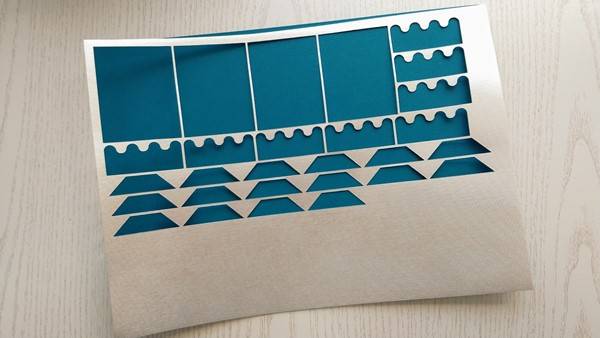 Choose whichever decorative elements you want to use and remember to duplicate to have the correct amount to fit each part of the cracker. You will need 4 rectangles, 8 end pieces and 16 shapes for the inner parts as shown.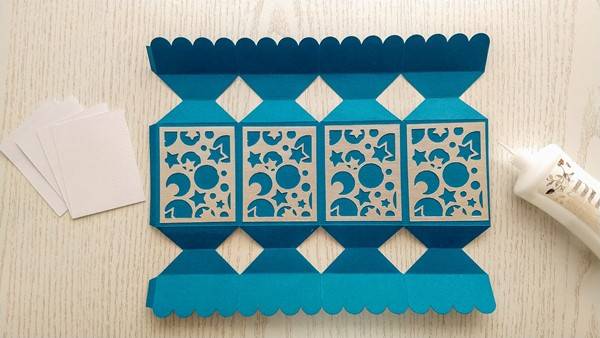 Glue the rectangle pieces to the centre of the cracker.
On the left of the photo you can see plain rectangles. You can add these behind the silver decorative rectangles before gluing in place if you like. I decided not to use them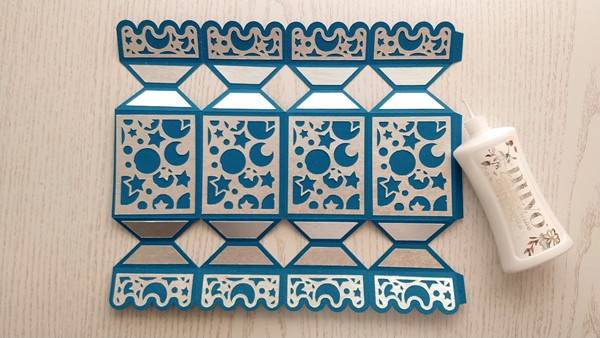 Glue the 8 end pieces in place.
Add hi tack tape to the tabs at the side.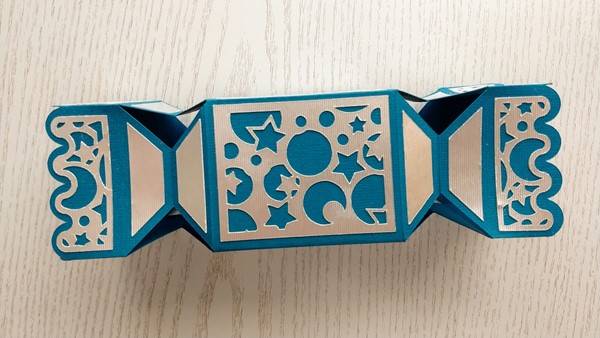 Attach the tape to make up the cracker.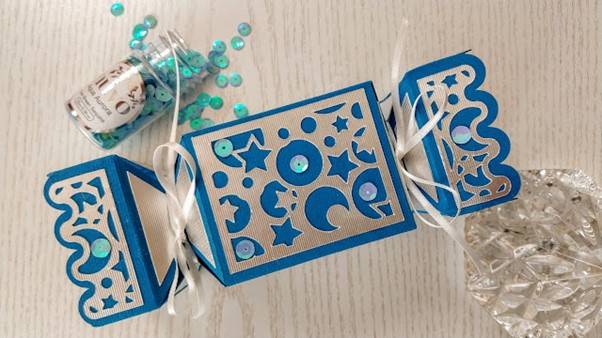 Tie the ribbon around the ends and add sequins to the cracker.