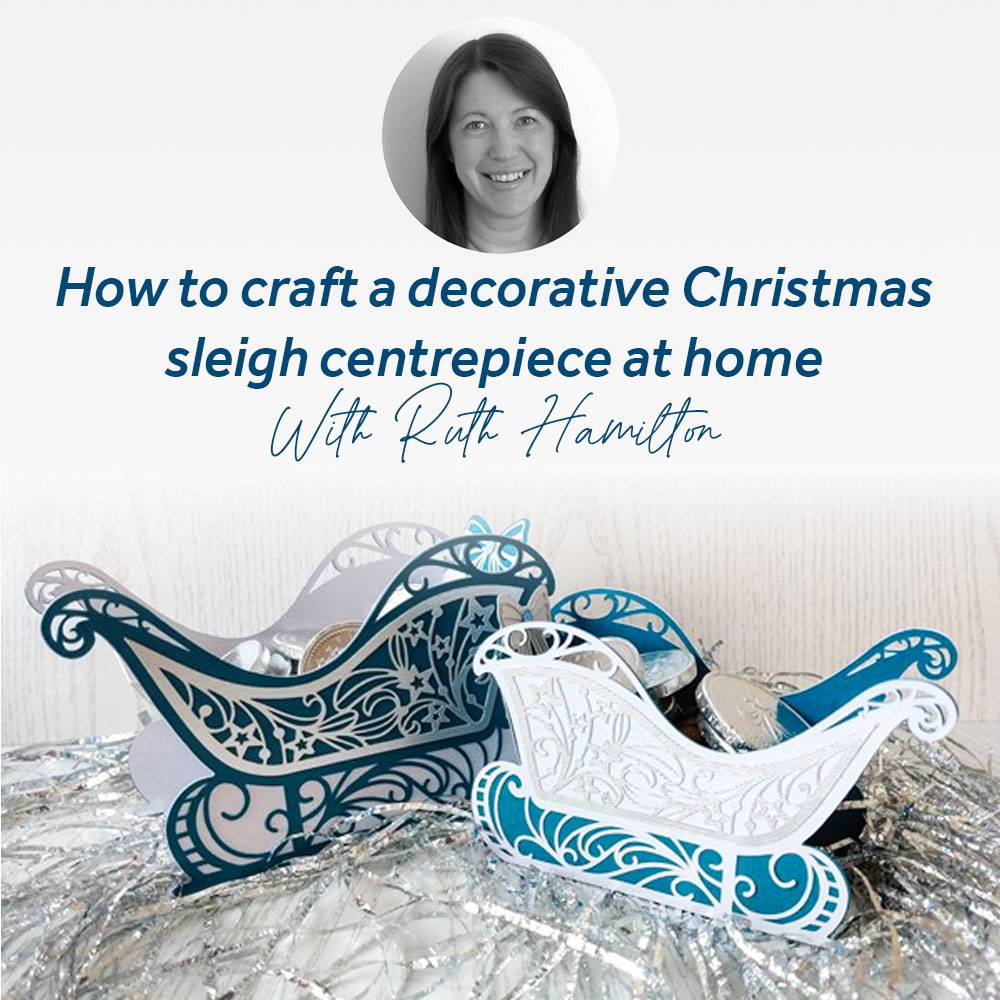 Tonic's Christmas Cut'ables are great for making last minute gifts but you also give you the option of resizing to create stunning centre pieces for your Christmas table.
If you have a digital cutting machine you can buy the files from the Tonic website, download them, then resize and cut out.
If you are new to cutting files you will find this information from Tonic very helpful
- Digital cutting machine

- Christmas Sleigh Digital File
- Craft Perfect Teal and Bright White Card
- Silver Pinstripe Speciality Card
- Nuvo Deluxe Adhesive
- Hi tack tape
- Let it Snow Pure Sheen Sequins (Aqua Aurora)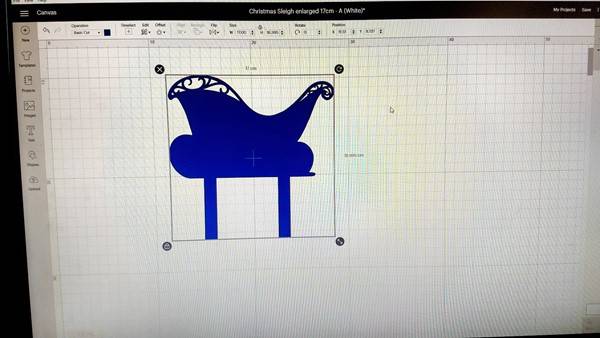 Download the files, save and open with whatever machine you own.
I have used the Cricut Maker and resized the sleigh to 17cm wide. You'll need to group and scale all the relevant pieces then ungroup and cut separately to fit the card.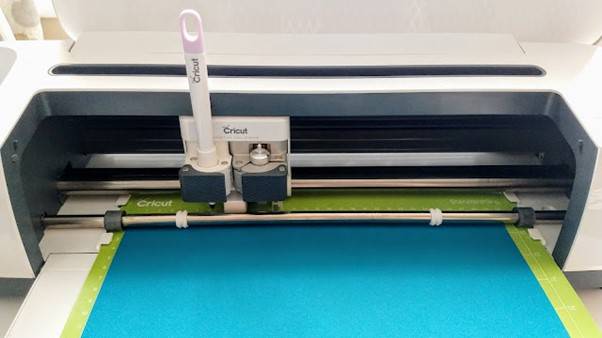 Remember to add the score lines. I use a Scoring Stylus so I have it in place and check the relevant box before cutting.
Load your card onto the cutting mat and proceed.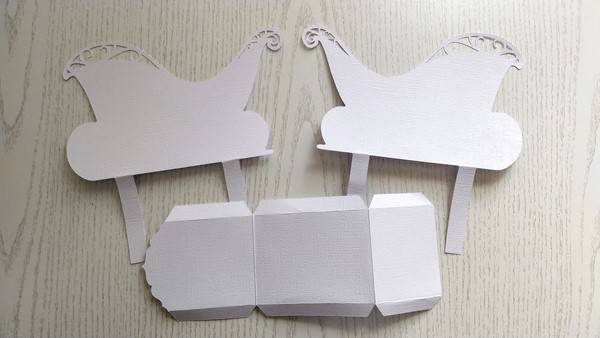 Cut out these 3 pieces in white.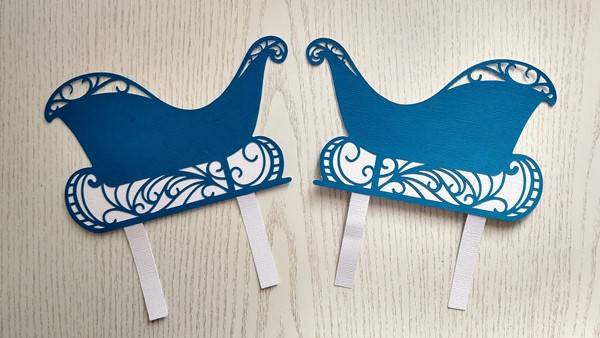 Cut out the top pieces in teal and glue onto the white pieces.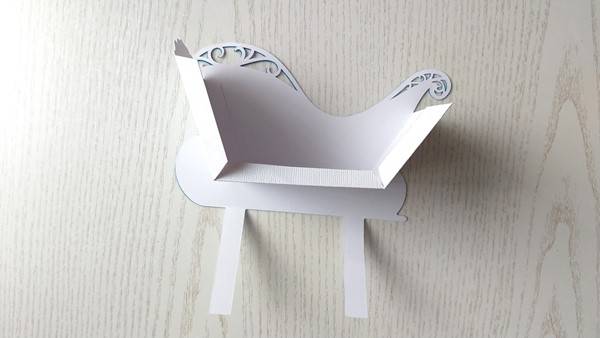 Fold and burnish the centre panel and glue the tabs along one side to one side of the sleigh.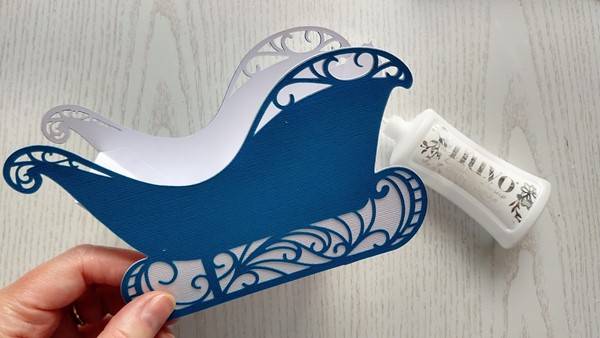 Repeat on the other side.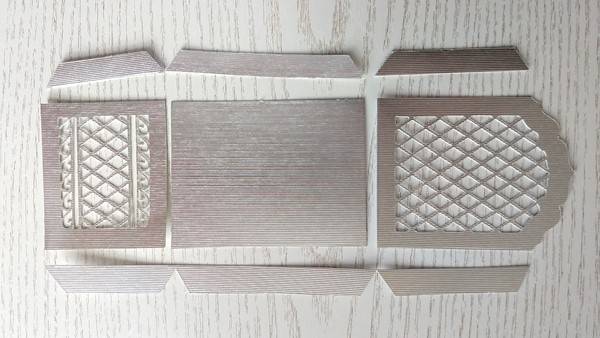 Cut out the decorative panel in silver. You can attach this in a couple of different ways. I prefer to snip off the side tabs and cut the panel into 3 pieces.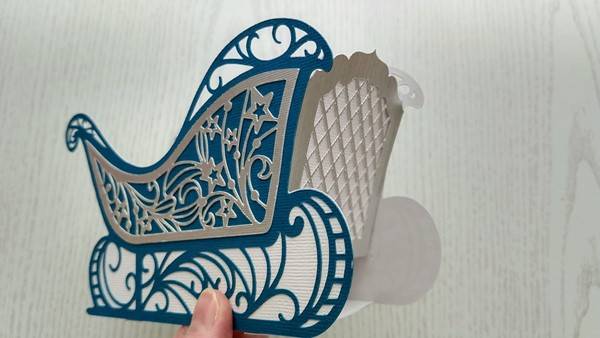 Glue one panel to the back of the sleigh.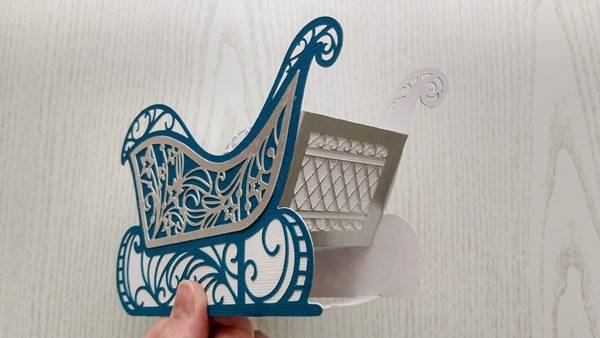 Glue the shorter panel to the front of the sleigh.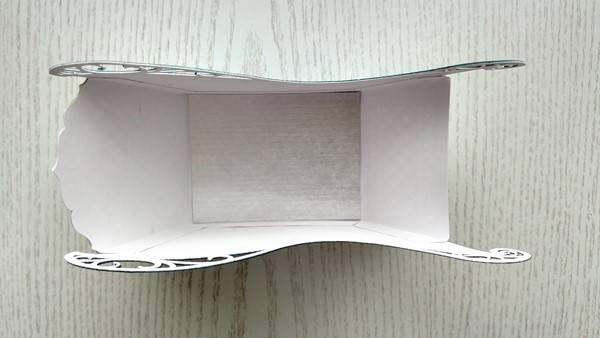 Glue the centre inside the sleigh.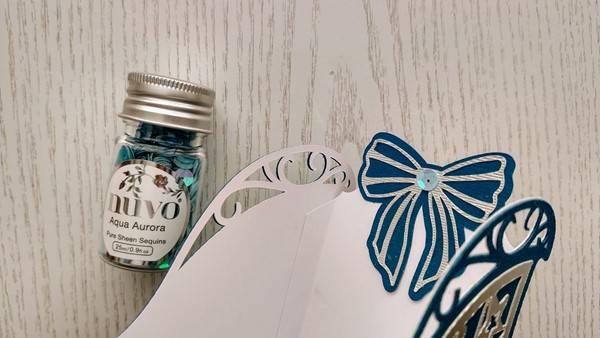 Cut the box background from teal card and the detail in silver card. Glue together and glue to the inside back of the sleigh.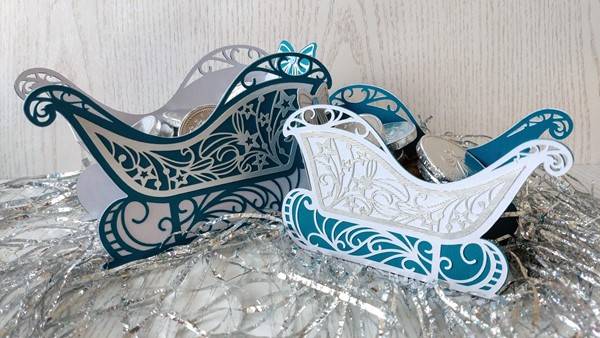 I have cut out another sleigh in the same size as an actual die cut one made with the sleigh die set.
Depending on what machine(s) you have, you can either die cut or digitally cut with beautiful results!