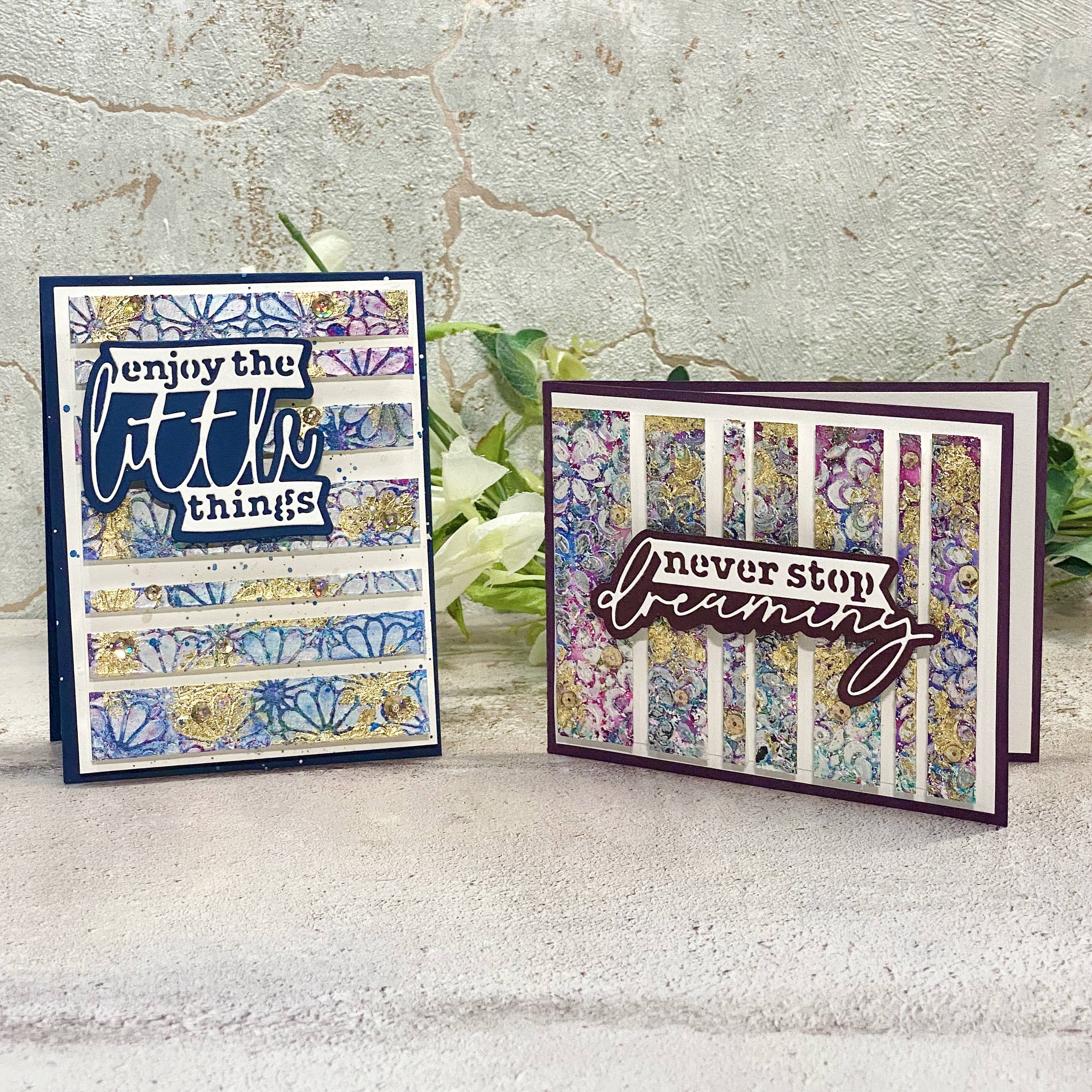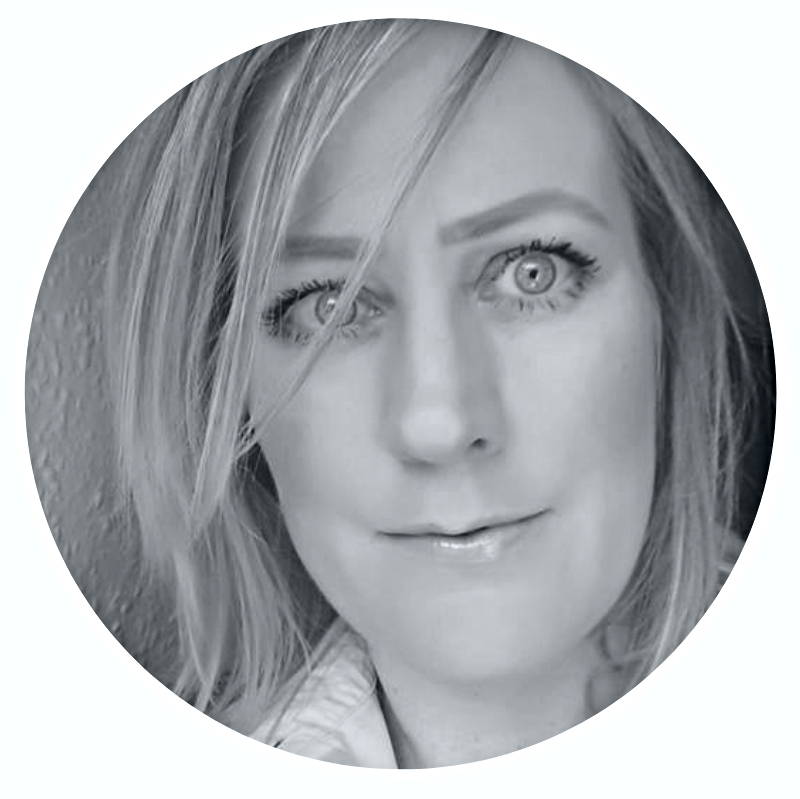 Hi this is Jen Kray from Cornwall in the U.K. and today I'm sharing a funky way to mix Nuvo products with the new Summer Floral Stencils.
These floral themed stencils are perfect to use alongside your favourite Nuvo products to create eye-catching projects.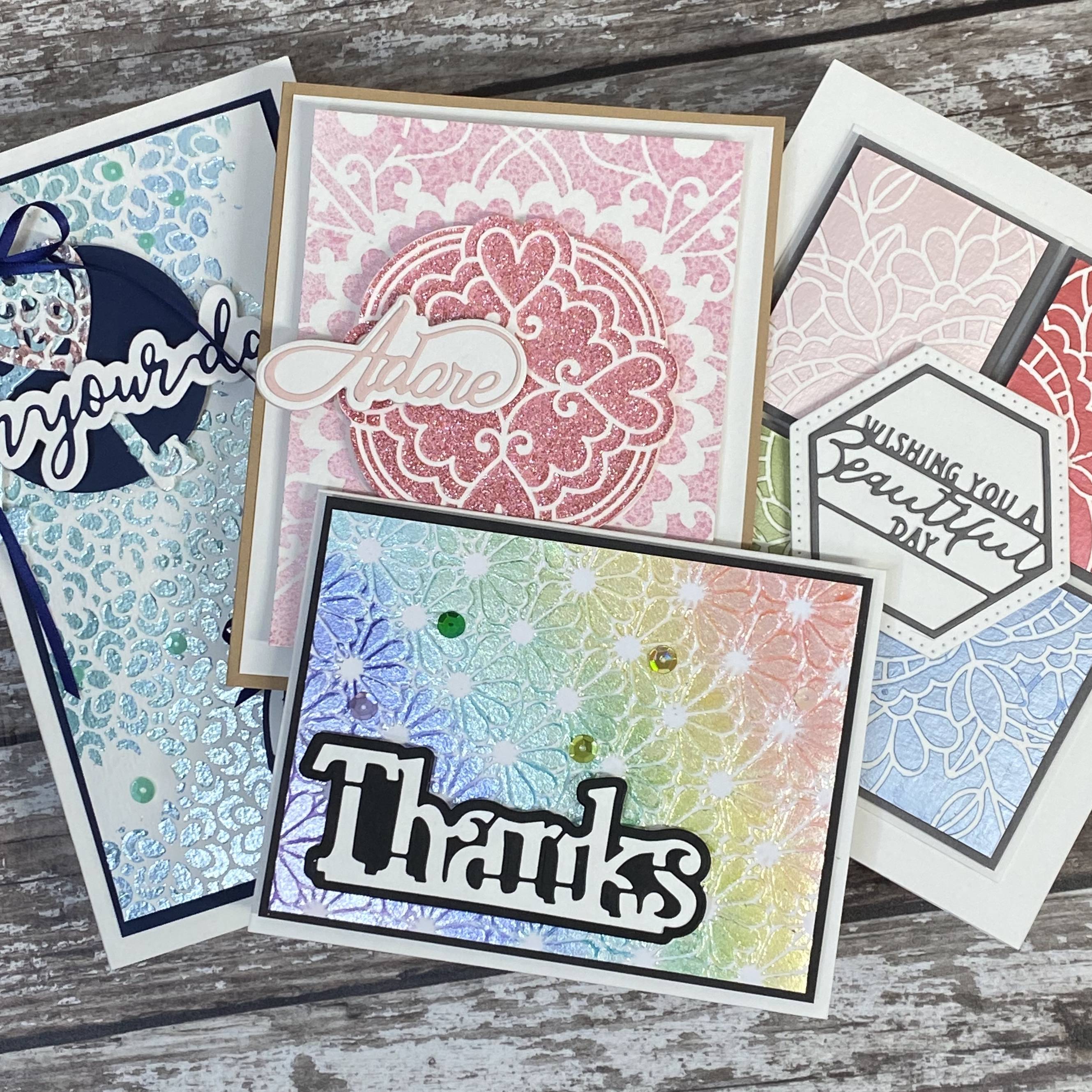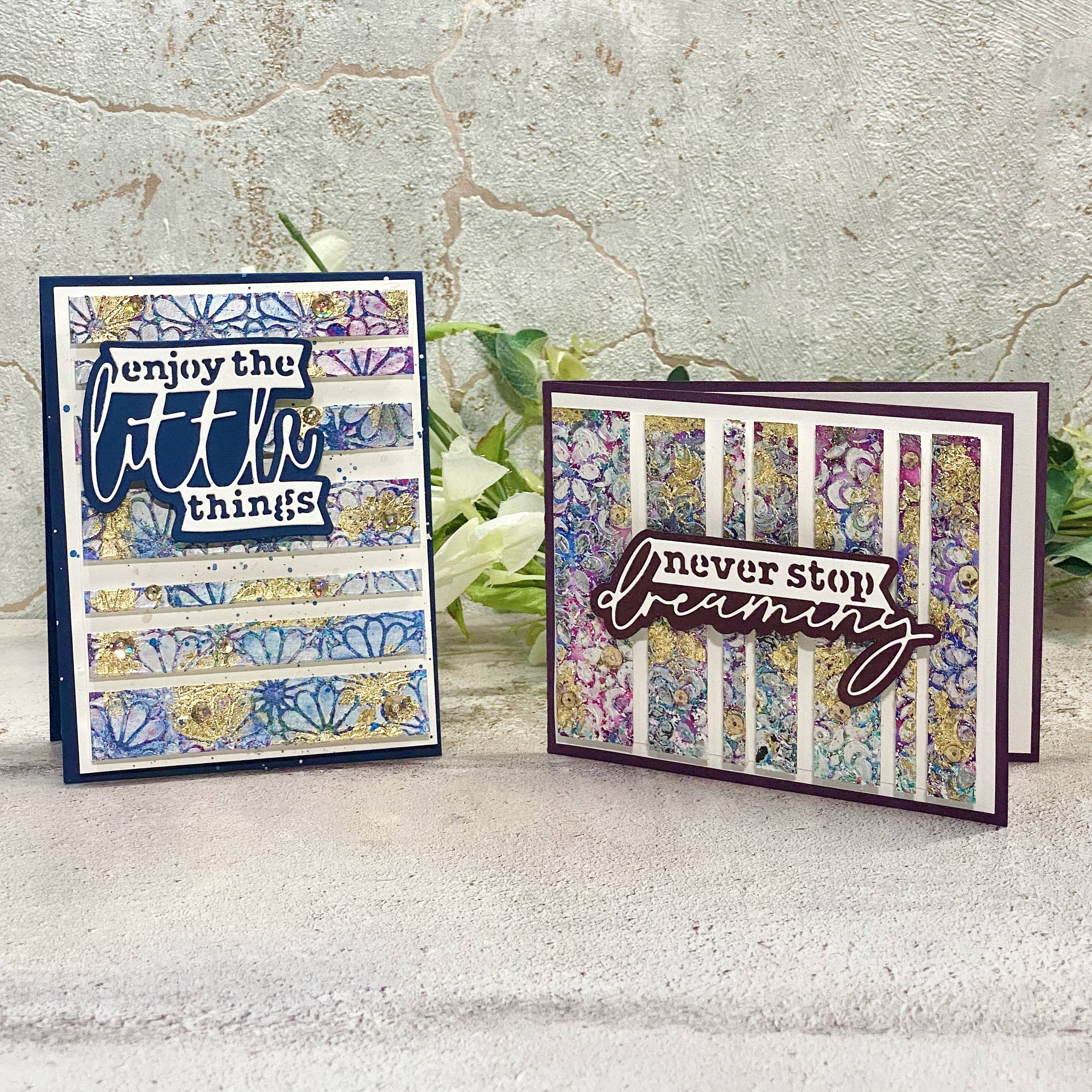 Stencils are versatile, easy to use and a staple in my personal craft stash. The four cards above are all clean and simple designs using basic techniques with Nuvo products, but today I invite you to join me in an in depth tutorial focusing on colour, depth, and texture.
---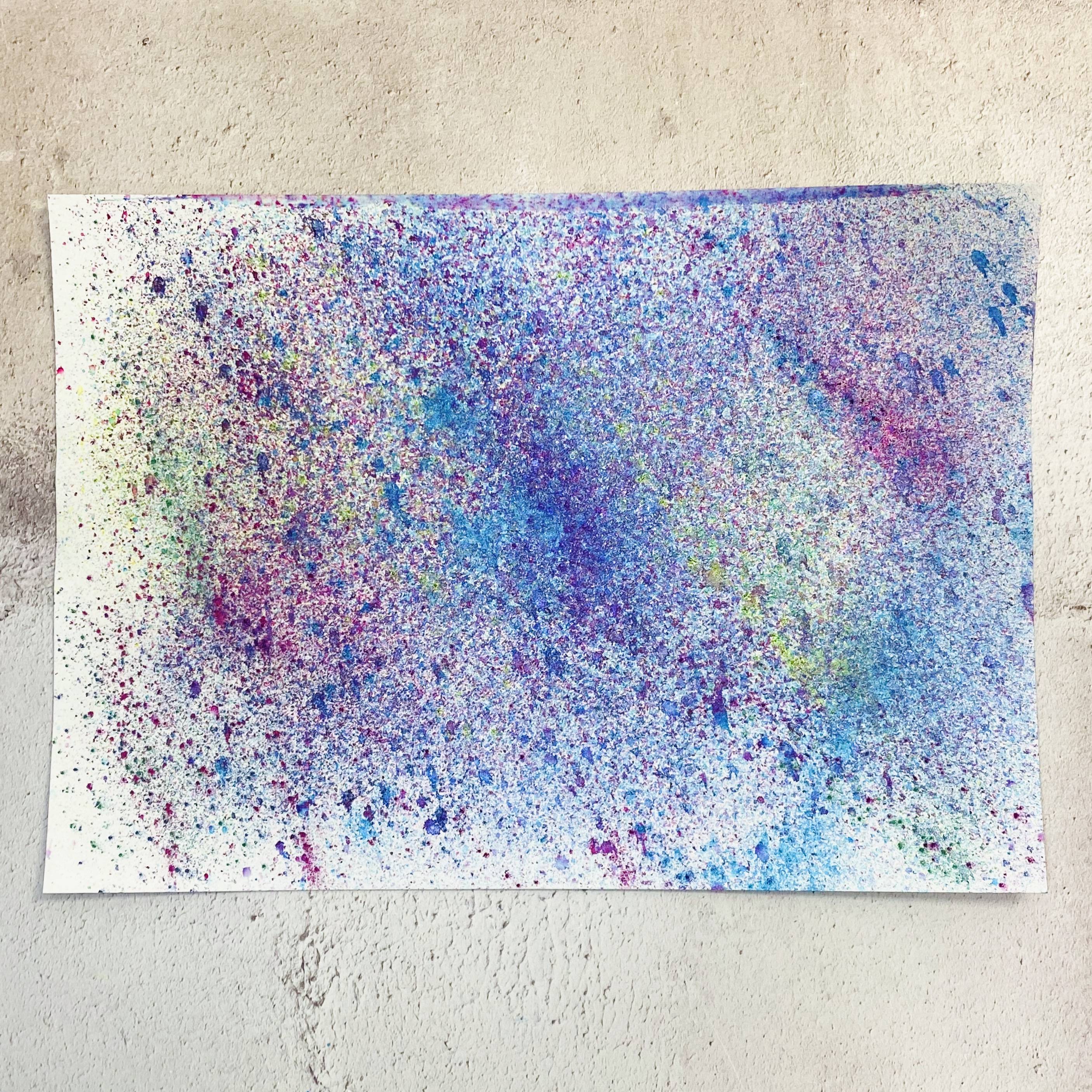 Add a light sprinkle of Nuvo Shimmer Powder over an A4 piece of watercolour cardstock. Gently mist with water and leave to dry naturally. Repeat until optimum colour achieved. Colours used: Atlantis Burst, Cherry Bomb, Violet Brocade, Blue Blitz.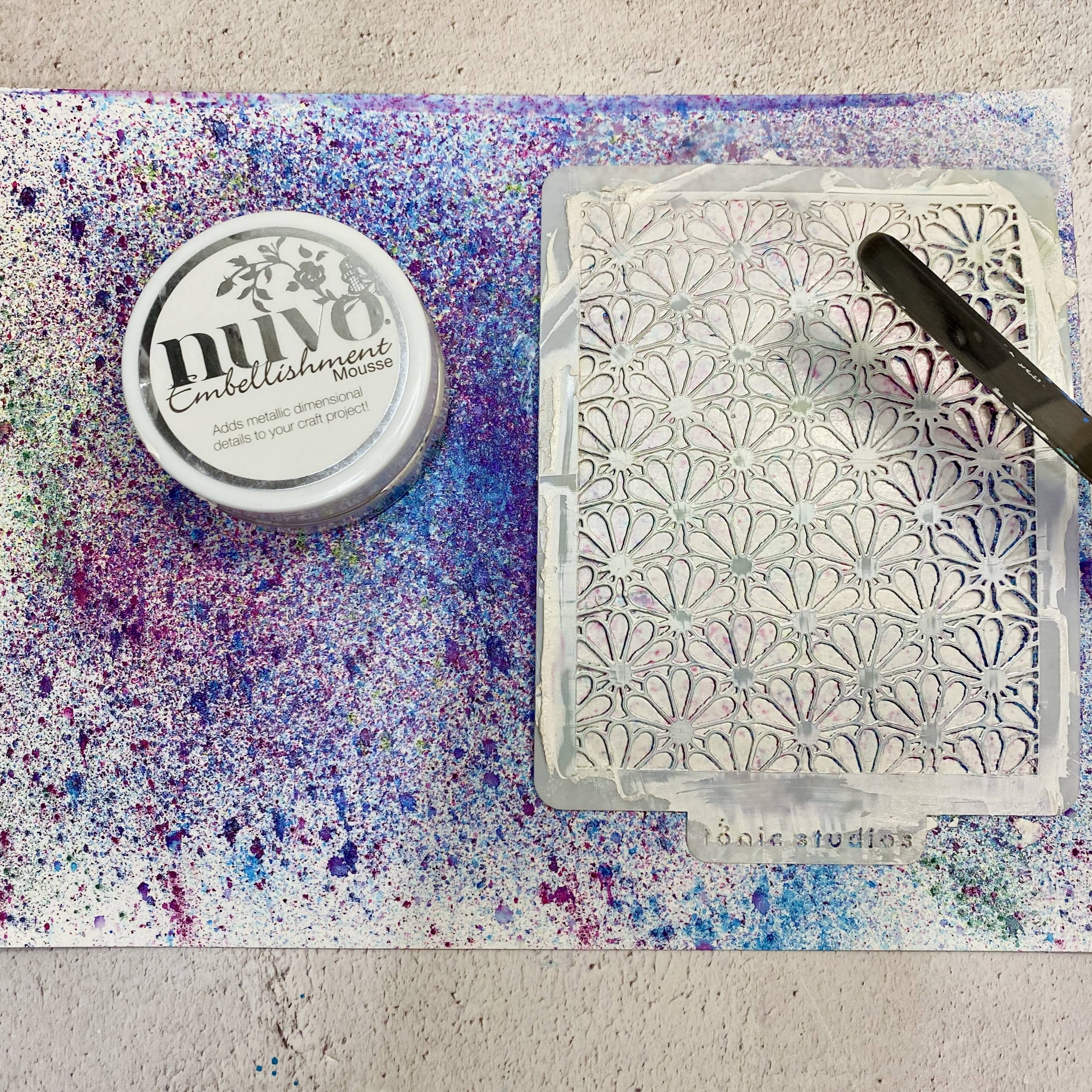 Add Snow Storm Embellishment Mousse directly on top of your background panel using the Dream Daisies Summer Floral Stencil.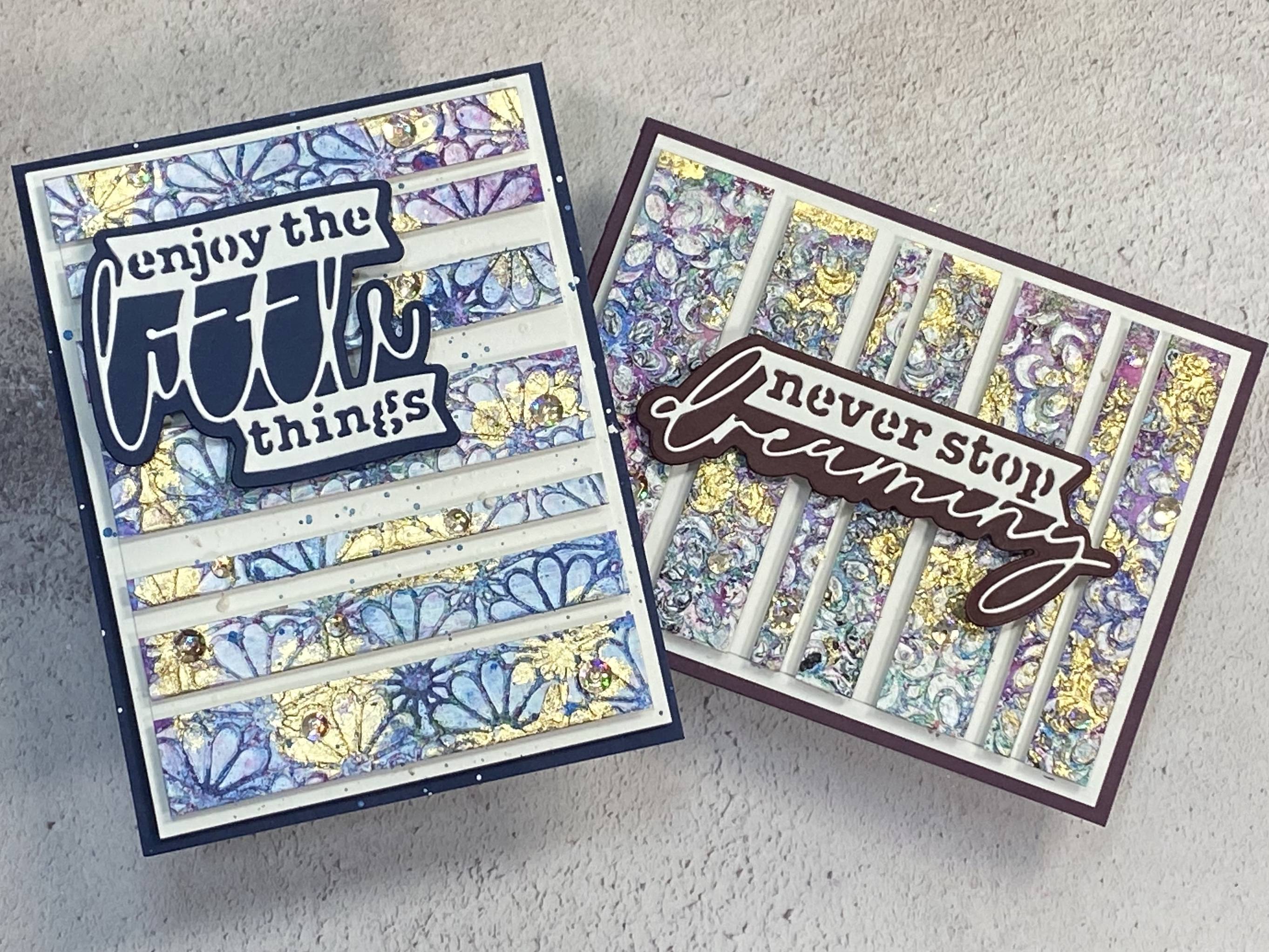 Recreate using different colours and Nuvo products.
---
I hope that this tutorial has been interesting and given you a few new ideas on how to use your stencils with Nuvo. Do you prefer videos? If so, you can visit my YouTube Channel for a full process video for this project. You can find me here. http://www.youtube.com/c/JenKray
Thank you for spending time with me today; see you soon.
Lots of love,

Jen Kray xx
---
Summer Floral Stencil Collection
Introducing our new floral themed stencils. Perfect to use alongside your favourite Nuvo consumables to create eye-catching projects. Effortlessly creates stunning mixed media masterpieces or subtle greeting card backgrounds!