Cyber Week 2021 Inspiration
Finally, it's Cyber week! Join us for a huge seven-day celebration event!
Here you will be able to find all the inspiration you will need for this weeks brand new launches, along with keeping up to date with when we will be going 'live' and how to take part in our Cyber week competition!
If you're lucky enough to have an active discount code* don't forget to use it at checkout. Happy crafting!
*Discounts cannot be used in conjunction with other discount codes. Product exclusions may apply.
Alison's Country Garden Shaker Card Cheat Make
Eternal Moments Make with Jodie Johnson
Karen's Marvellous Mortis Box Make
INSPIRATION FROM YOUR FAVOURITE CRAFTERS
The Magnificent Mortice Box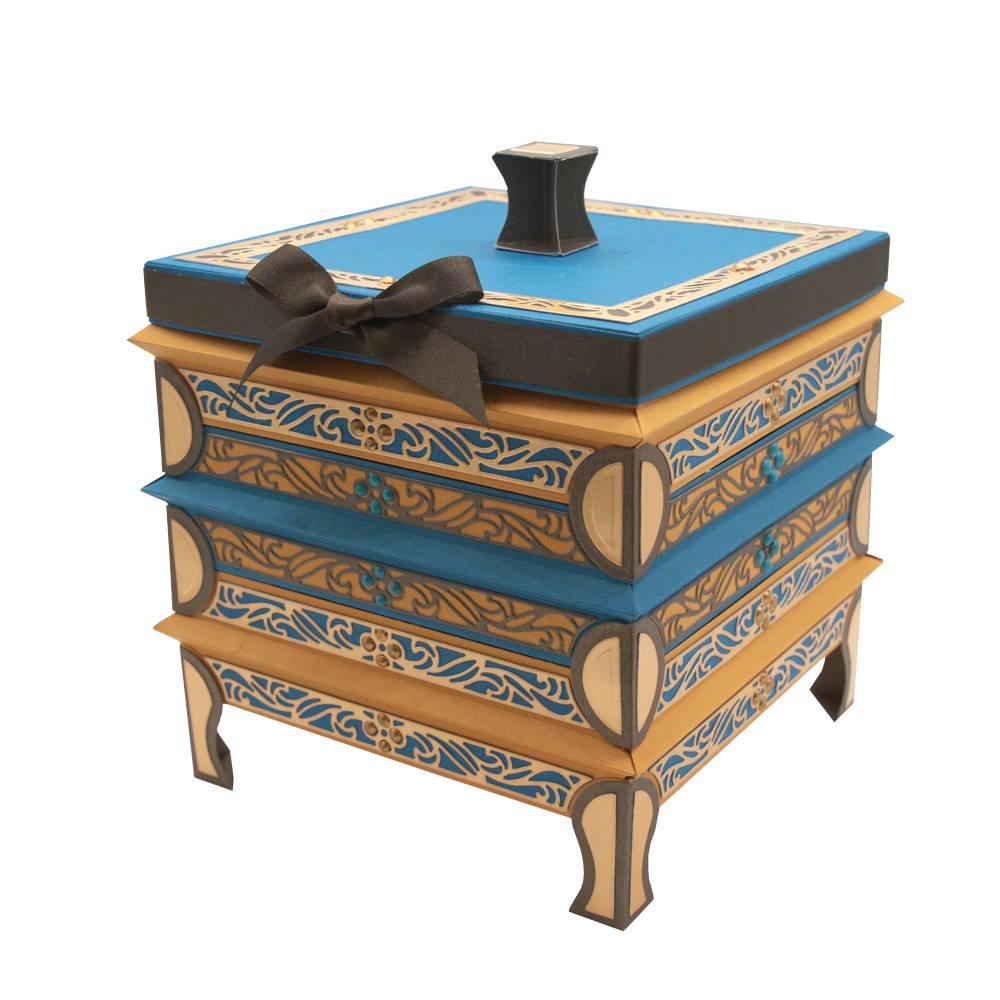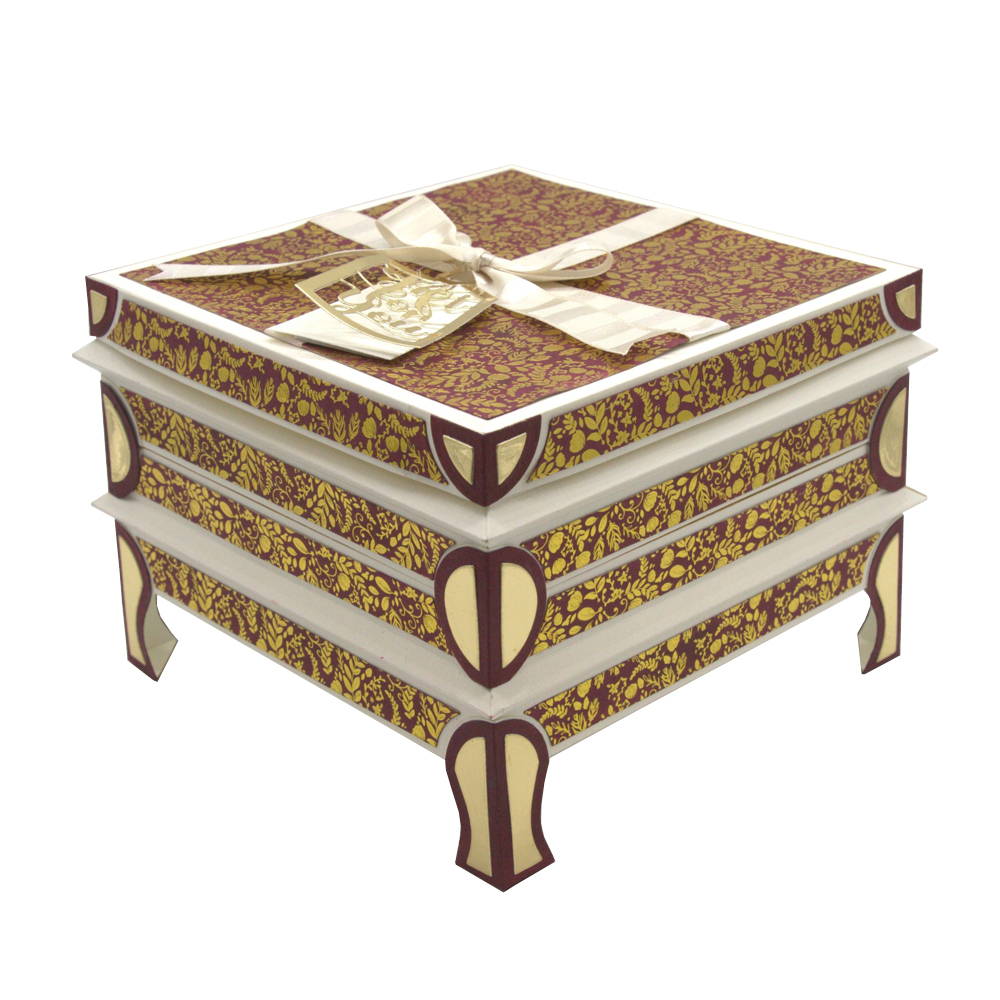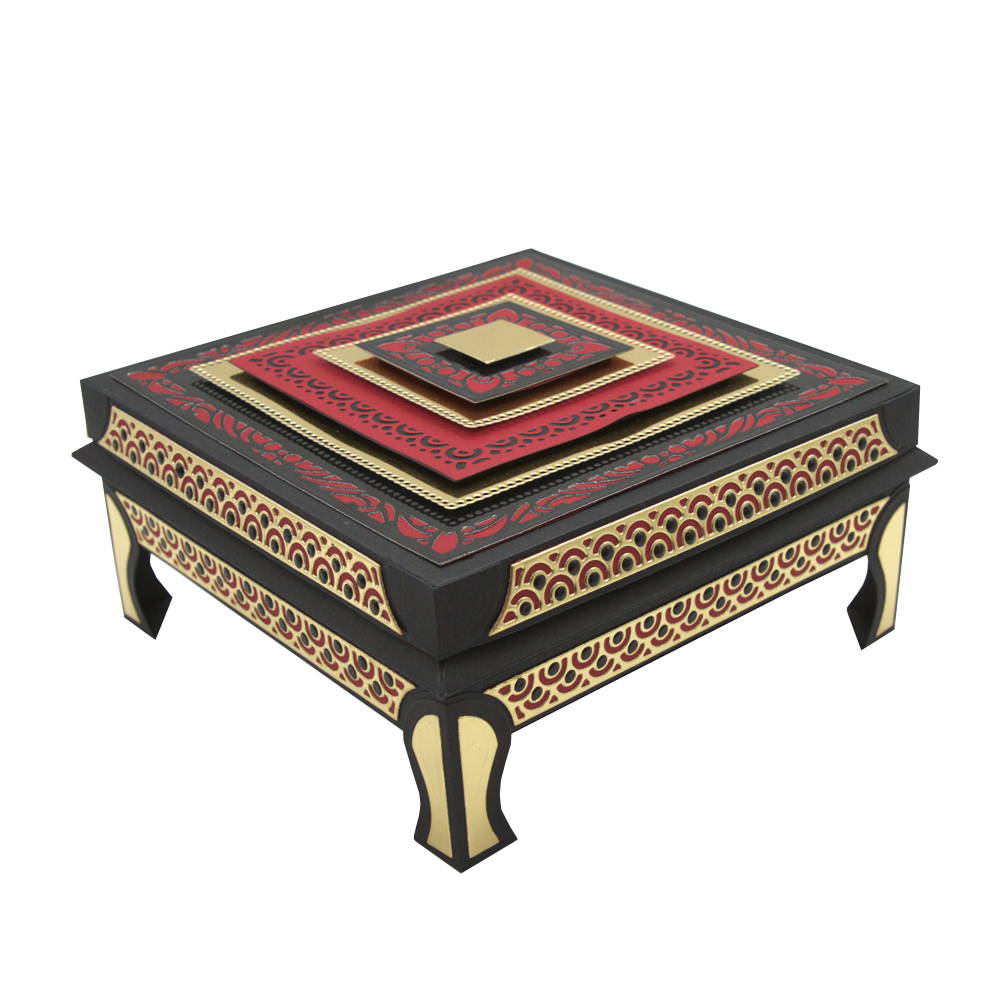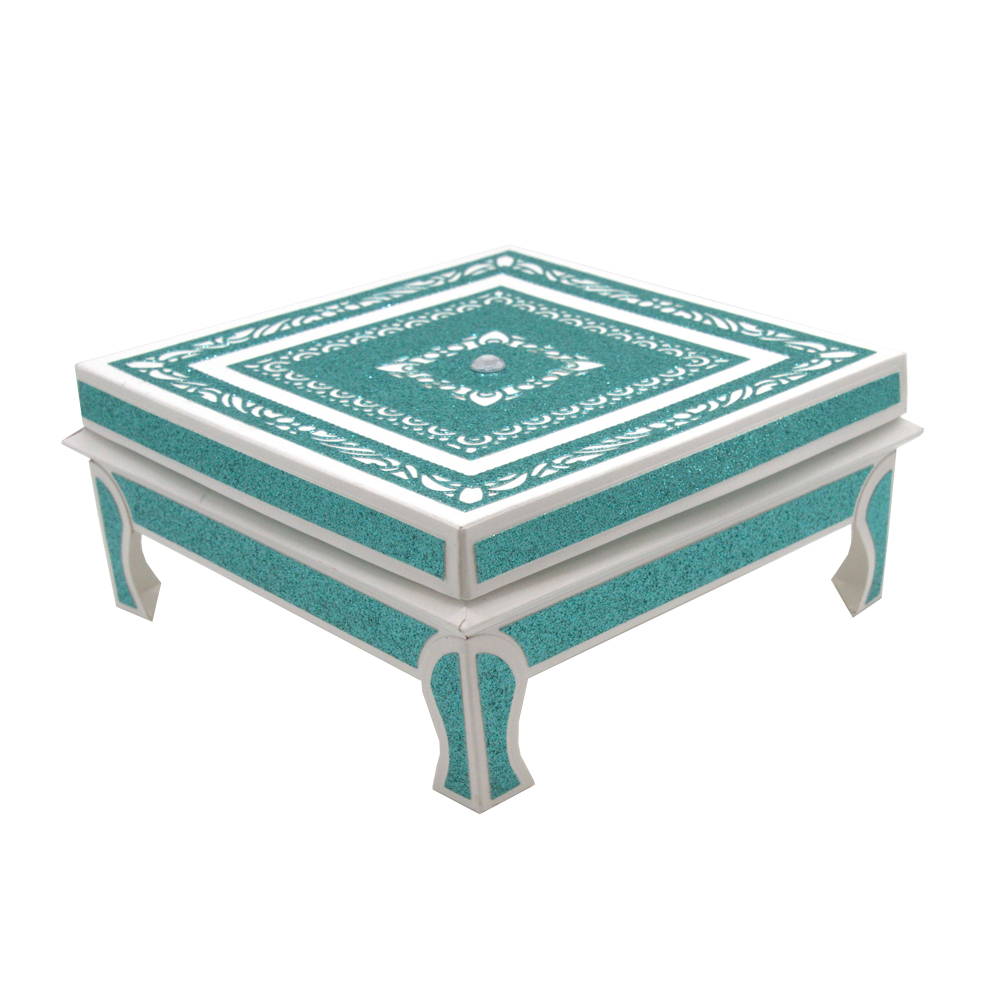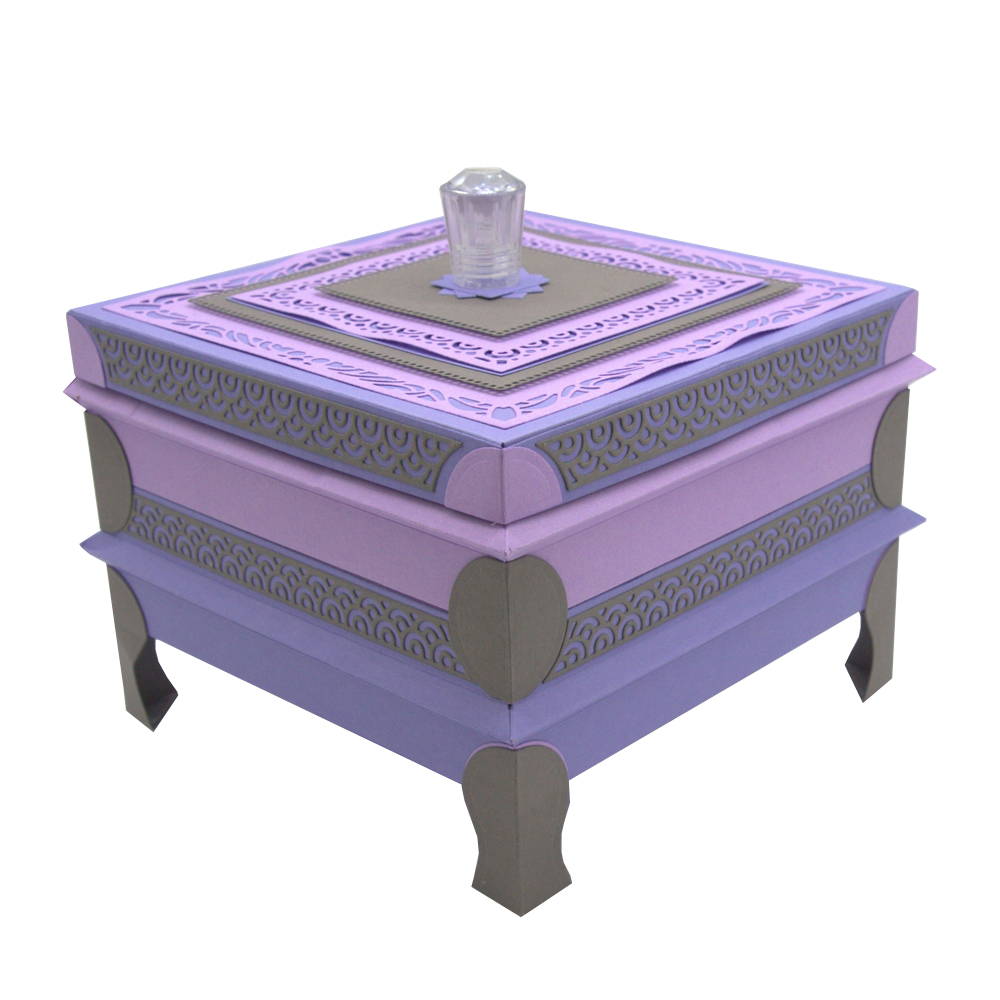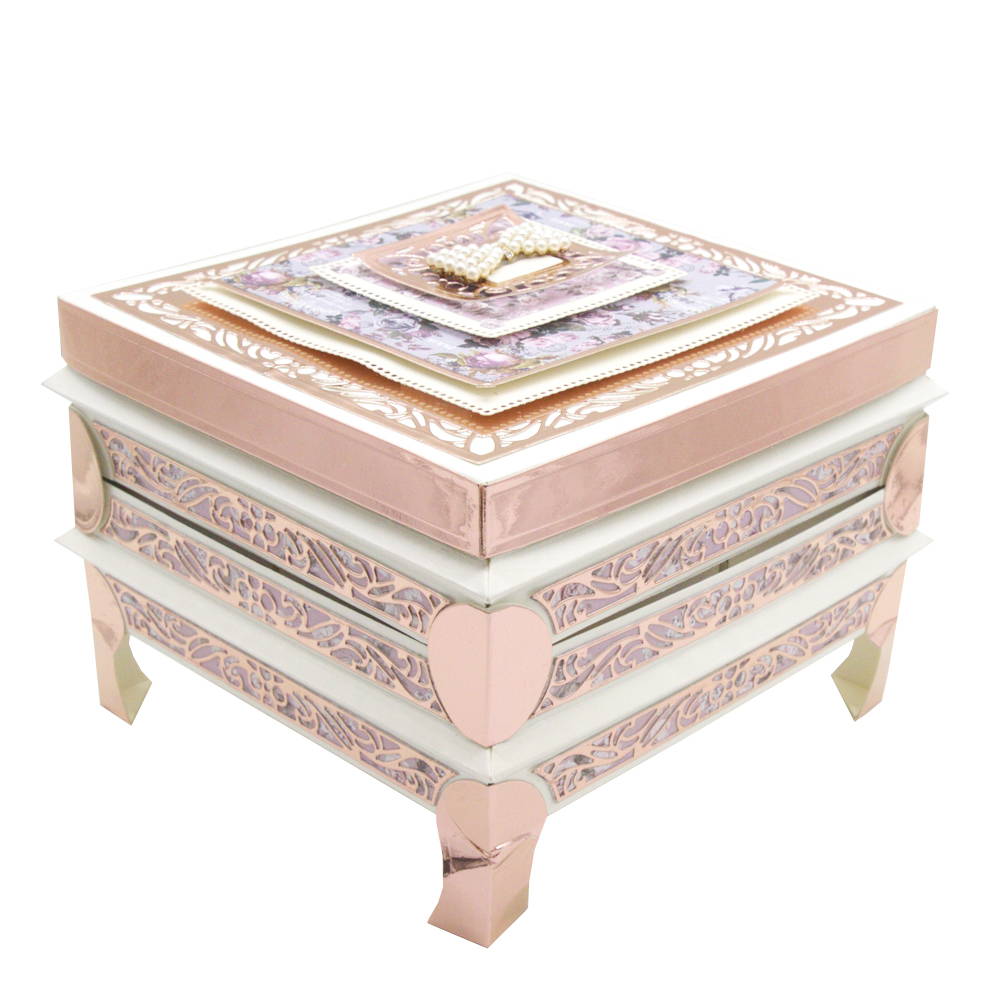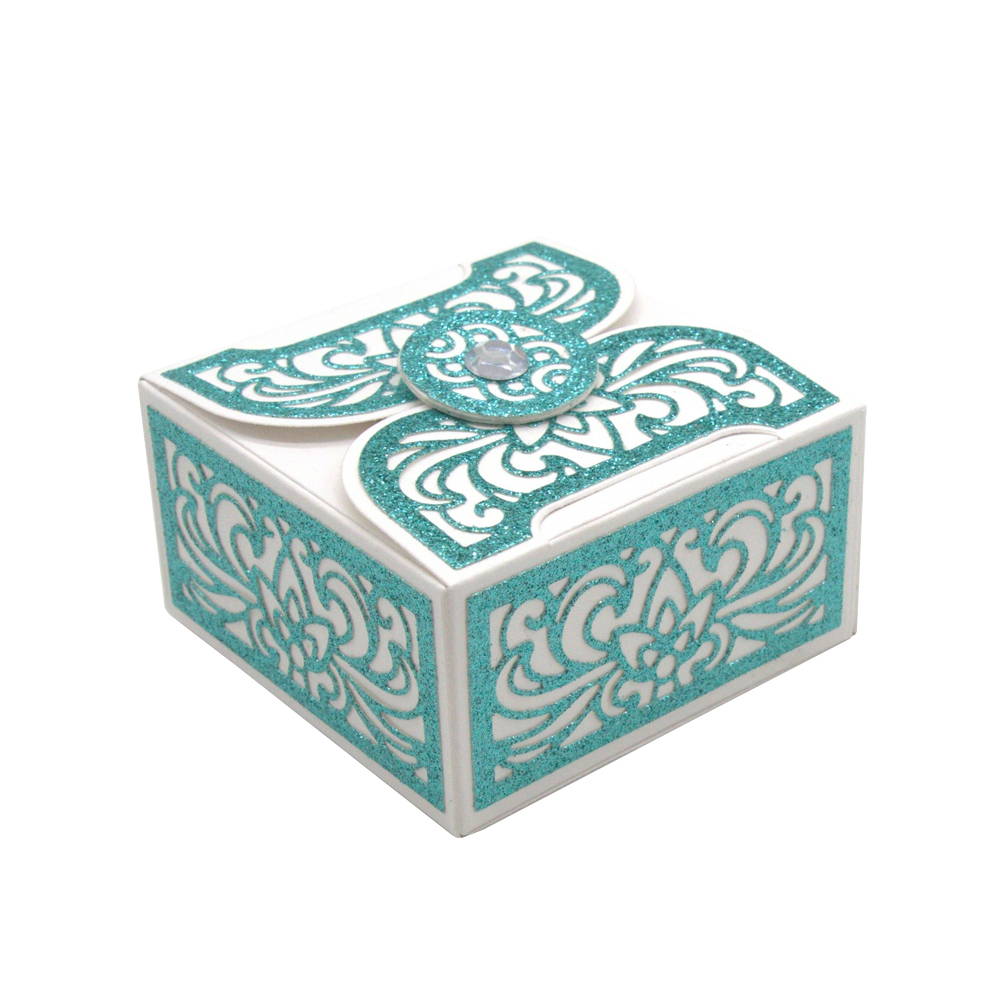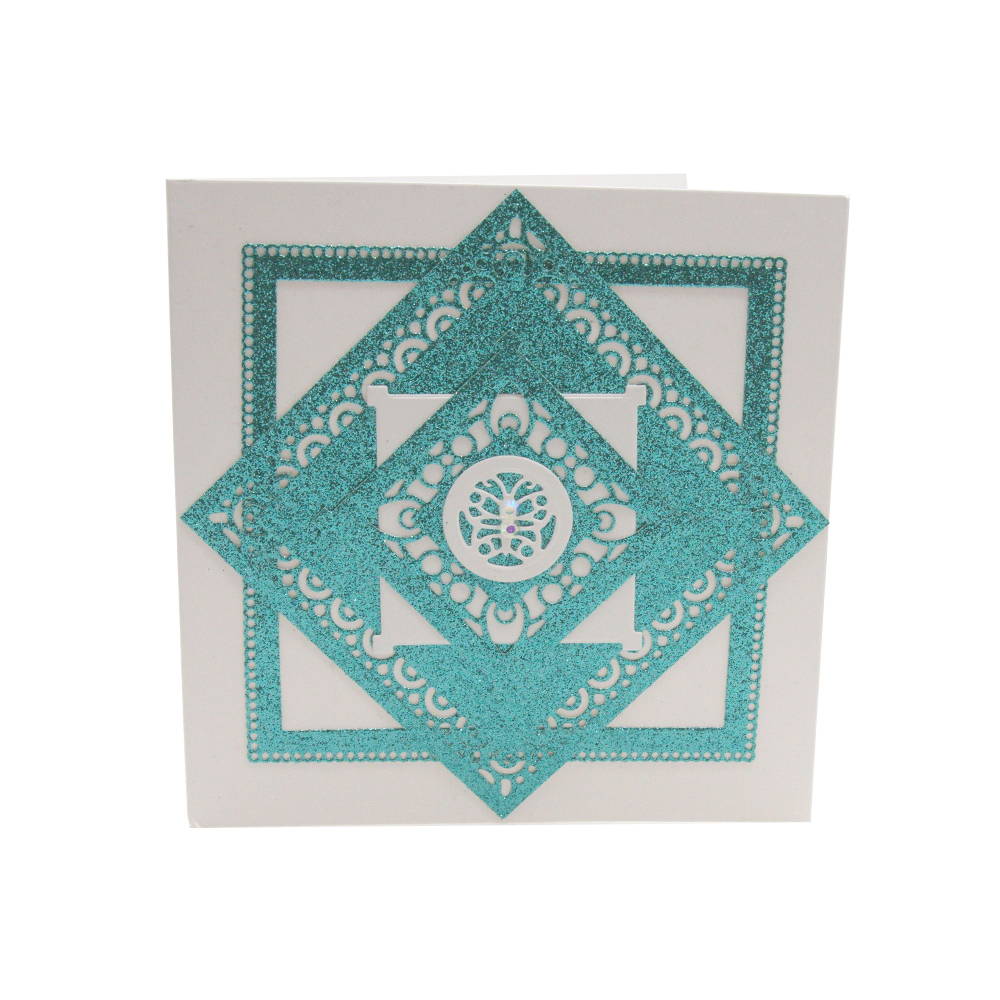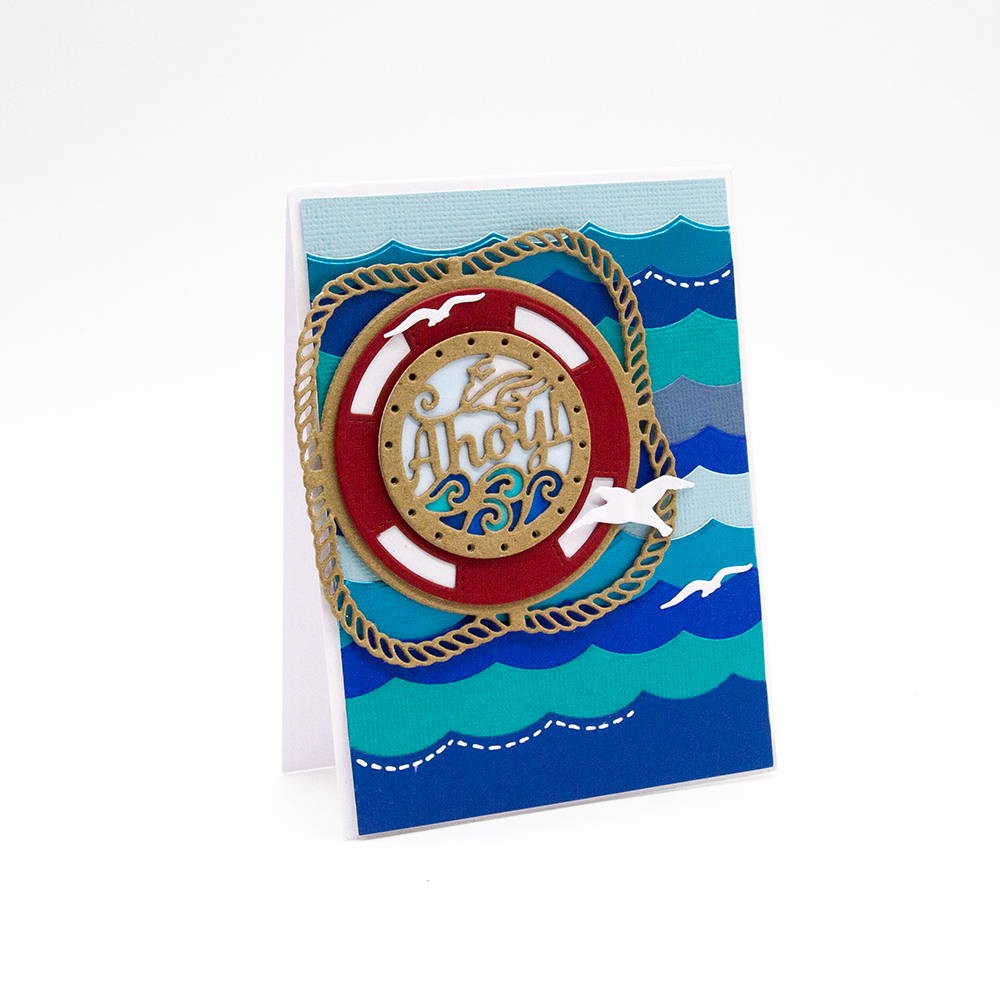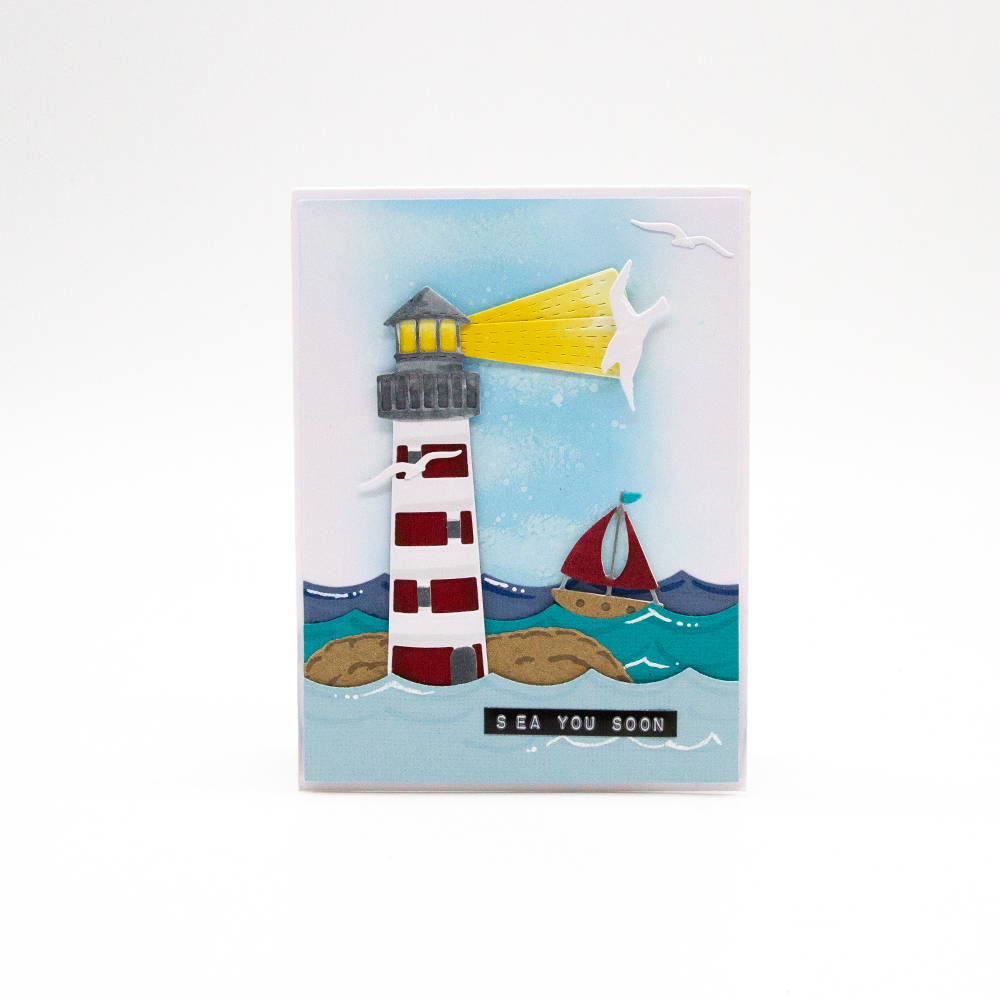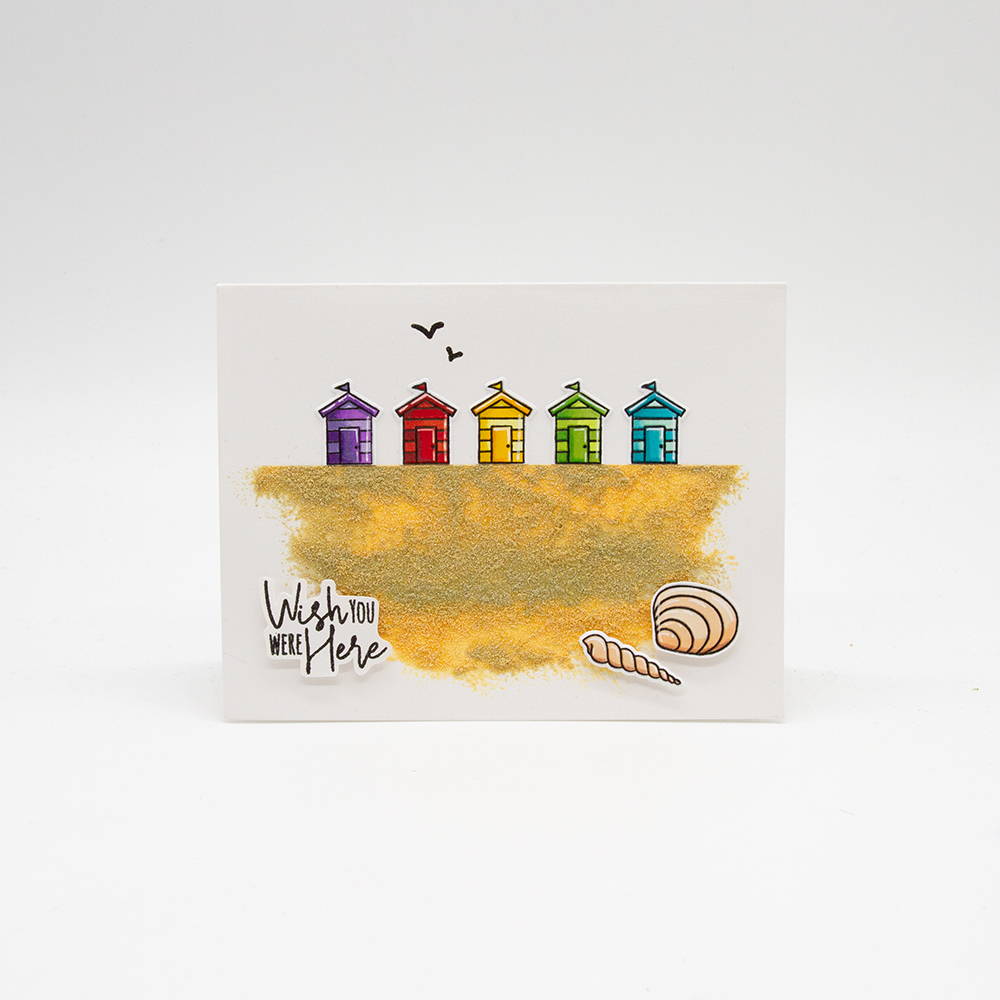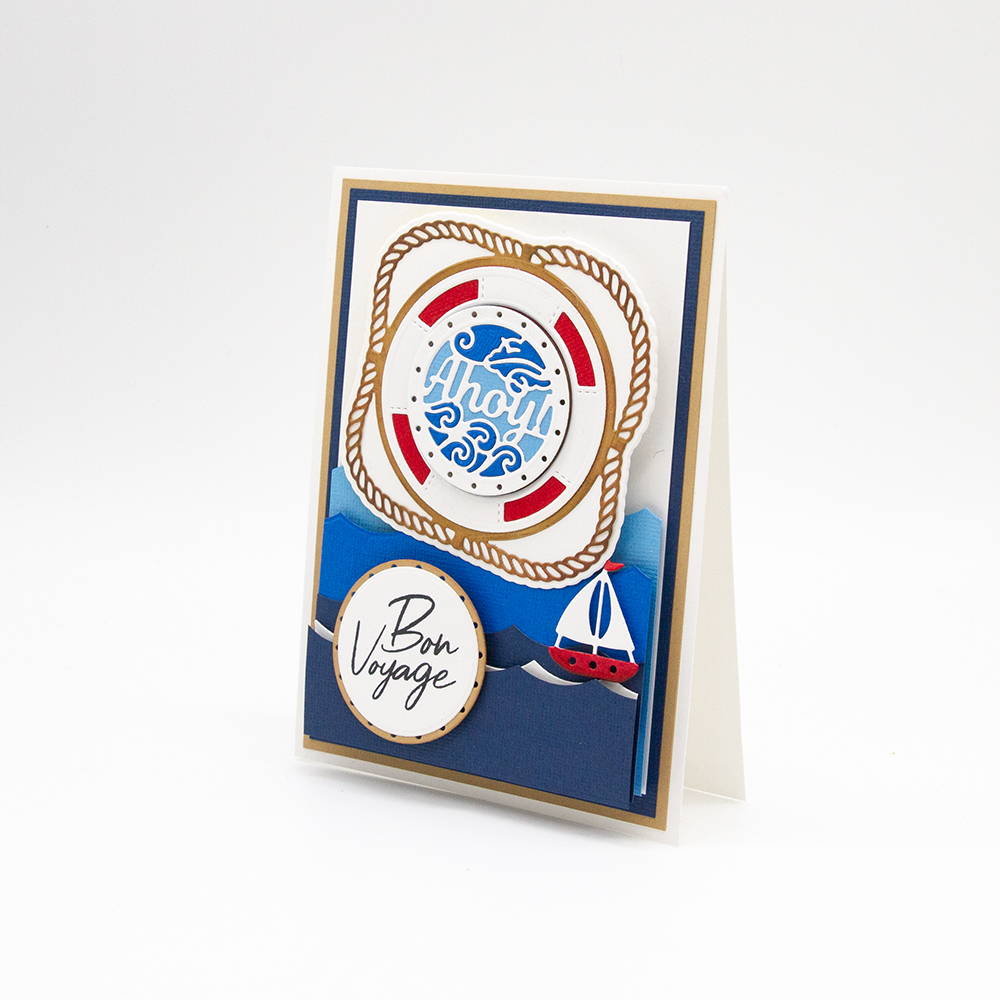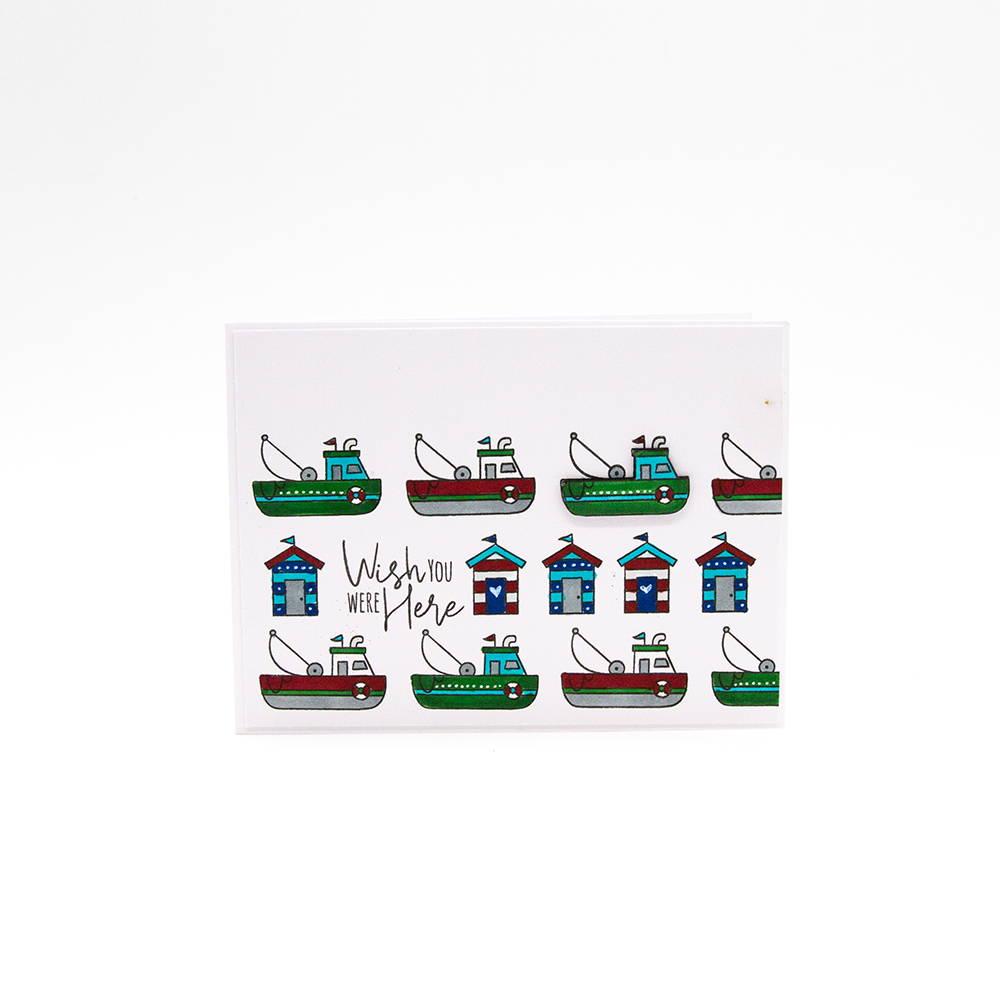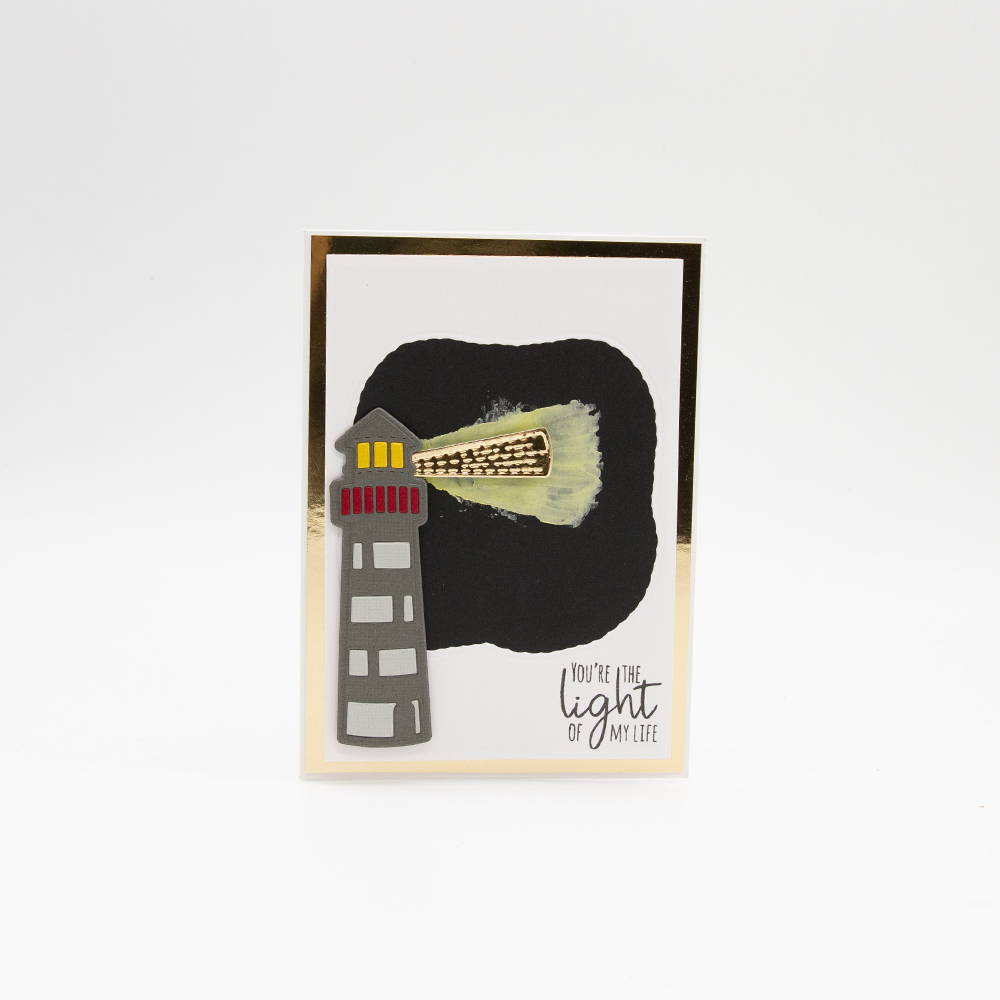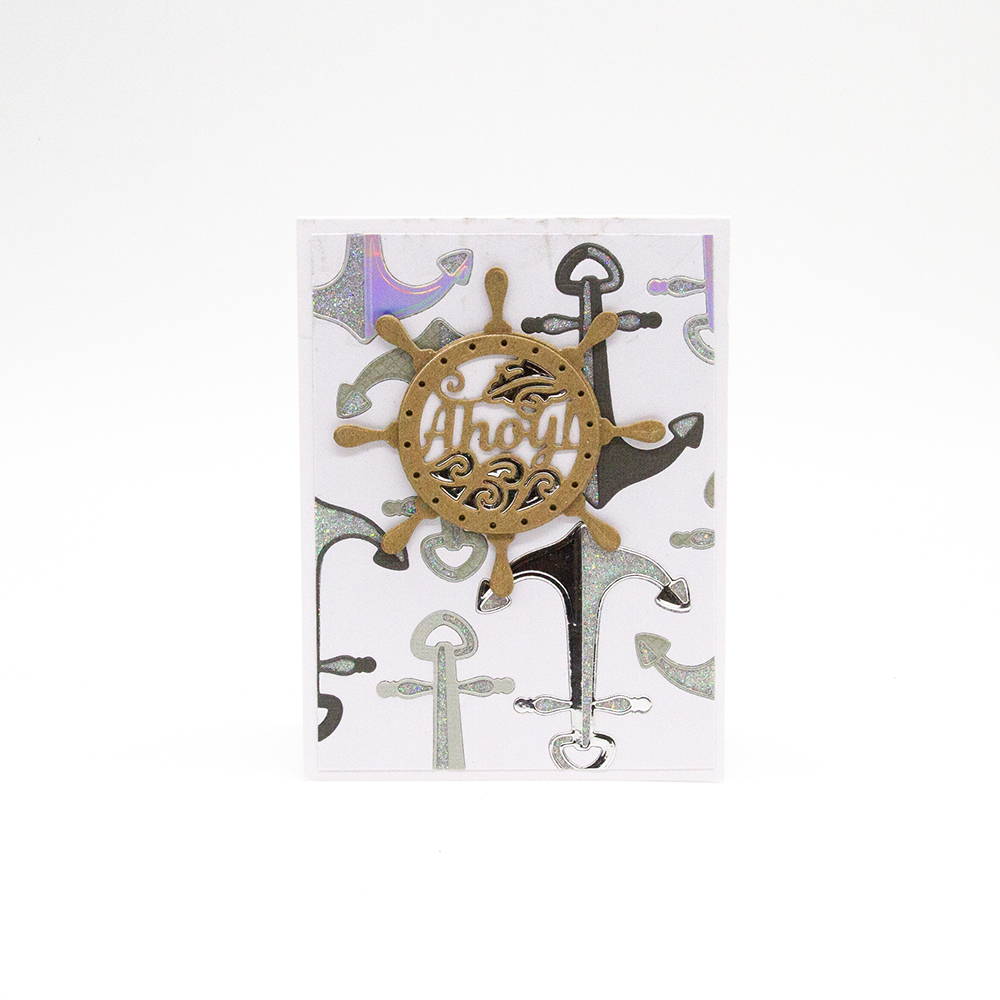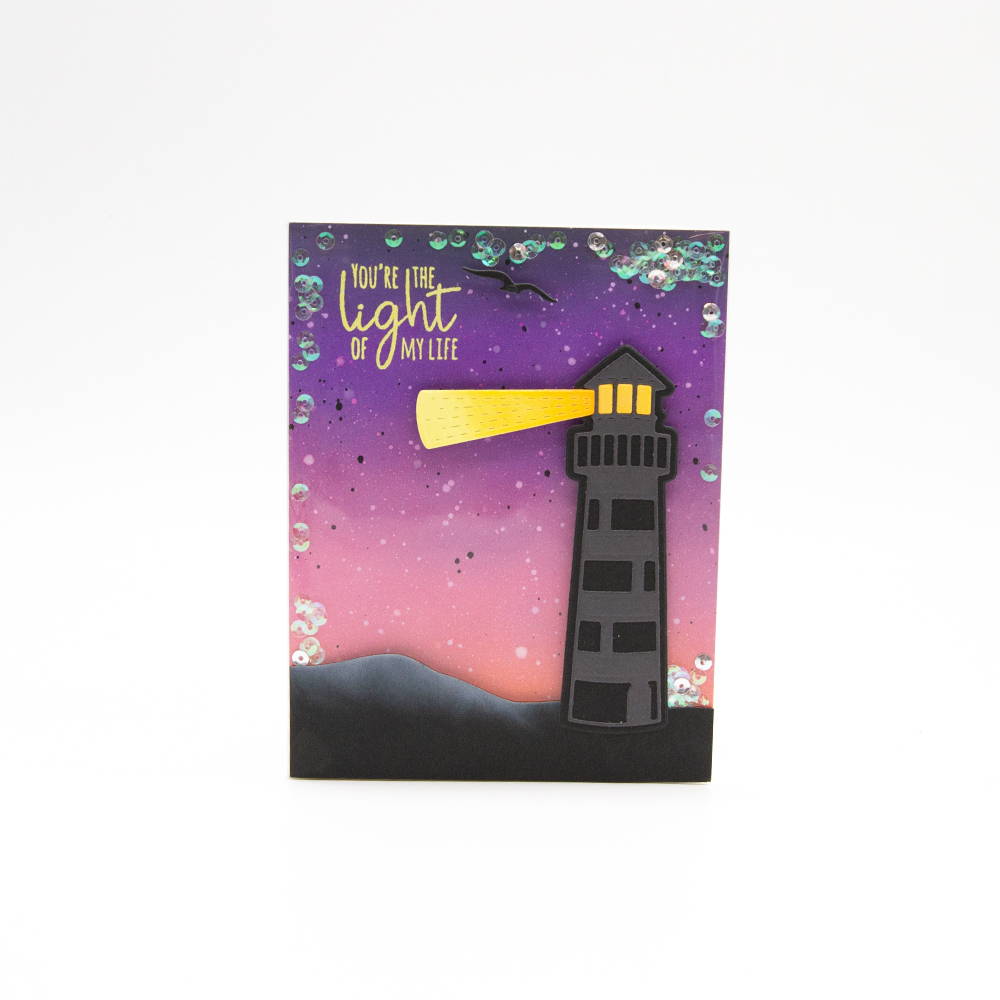 Country Garden - Milk Churn