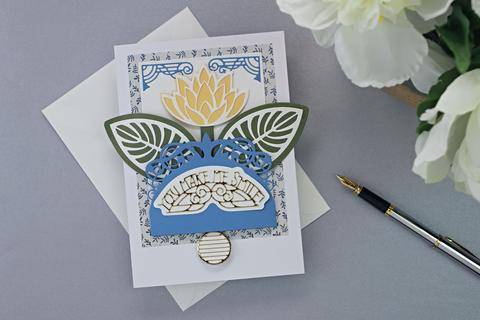 Hi and welcome to the Tonic Craft Room with me Bibi Cameron.
Today we will be showing you how to create a delightful moving flower card using the Peek-a-Boo Die Set that's available now on the Tonic Store.
---
The Peek-a-Boo mechanism is done!
---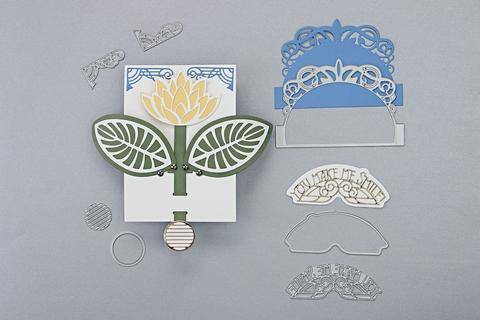 Identify decorative die-cuts:
To cover the mechanism
To embellish the pull-up tap
To decorate corners
To add sentiments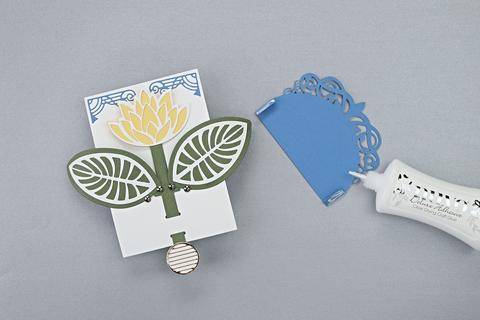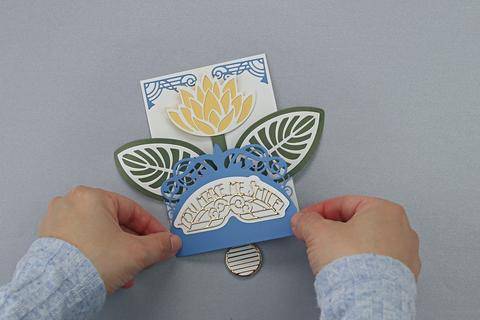 The Peek-a-Boo topper is now complete and you can add it to any project.
---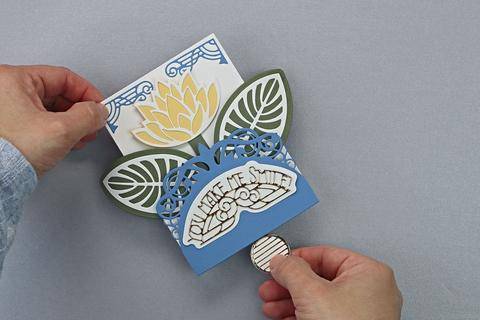 Pull up the tab to see the flower peeking through.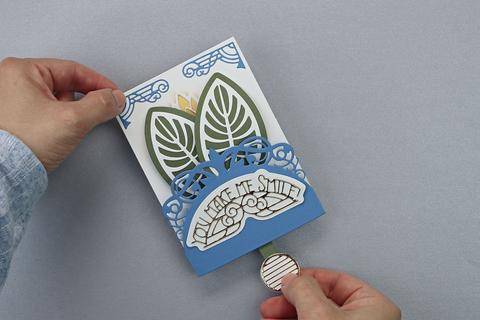 Pull down the tab to hide the flower behind the leaves.
To adhere this Peek-a-Boo piece to a card, add adhesive at the back with exception of the area that moves (the pull-up tab).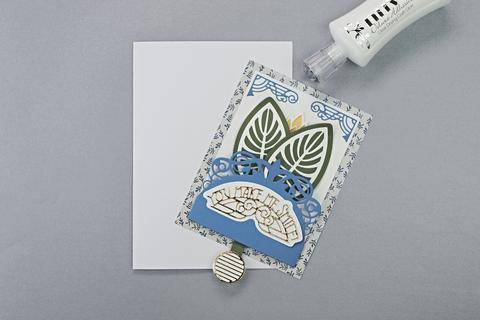 You can adhere this Peek-a-Boo piece directly on the card base or you can glue it on a backing panel made out of scrapbook paper or card stock and then glue onto a card base.
---
This card base measures 5x7 inches but you can make smaller or larger cards.
For a C6 American card base ( 4-1/4 x 5-1/2 inches) or an A6 British card base, you will need an envelope larger than the card.
The minimum envelope size for a C6 card should be around 4-1/4 x 6 -1/2 inches.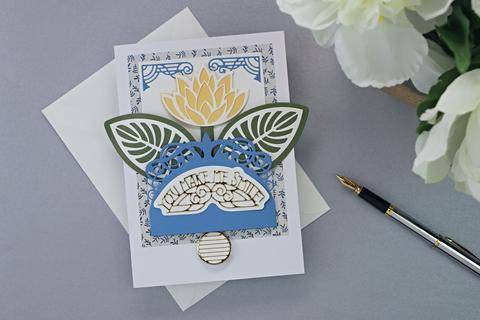 Thank you for joining me today, I hope you enjoyed the demonstration and have as much fun as I did with the fabulous Peek-a-Boo Die Sets.
---