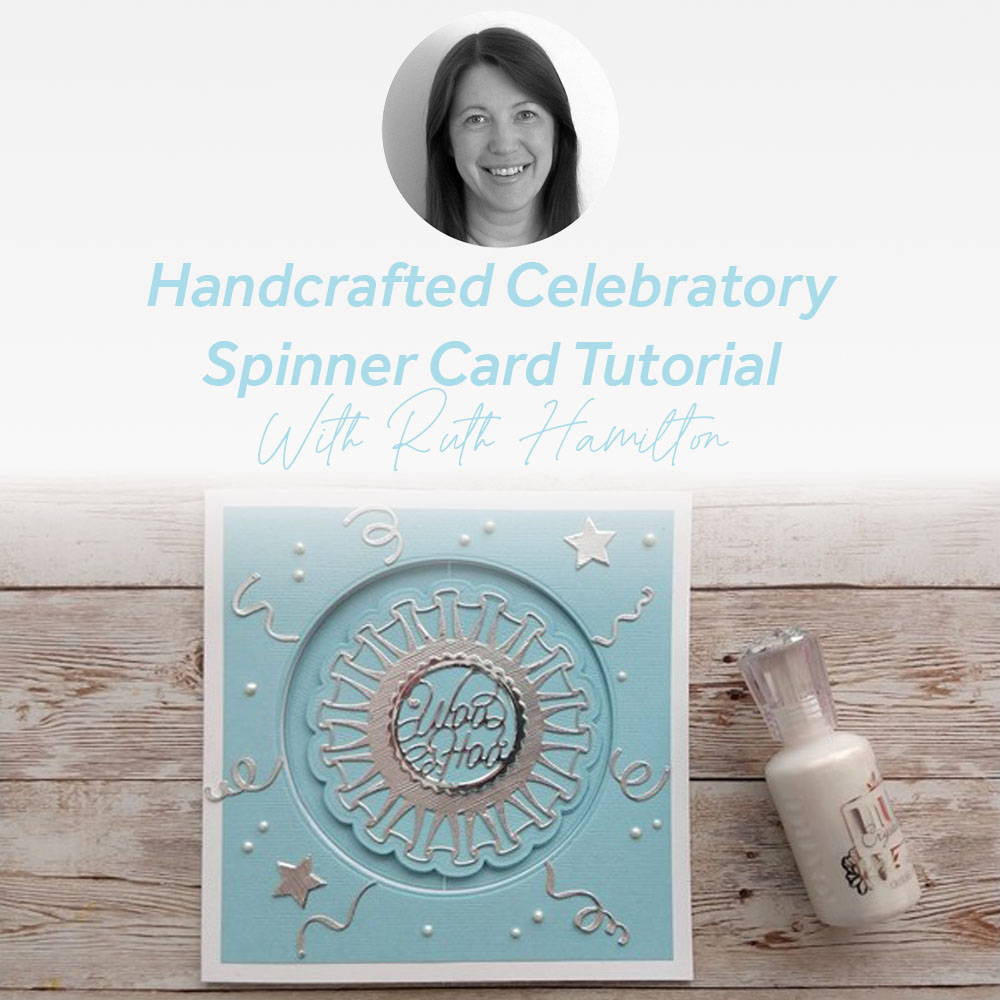 If you're looking for a fab die and stamp set to say "Congratulations" to someone or to have handy for occasions when you need it, look no further! The new Ribbon Rosette Stamp and Die set has everything you need :)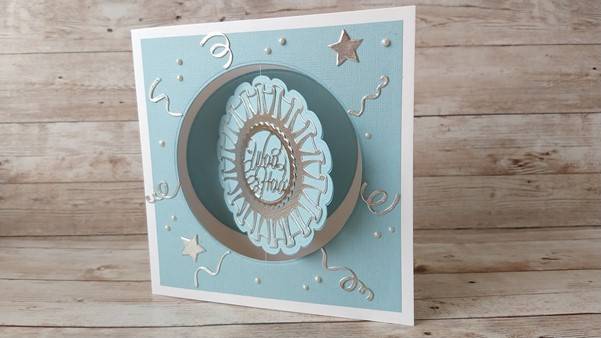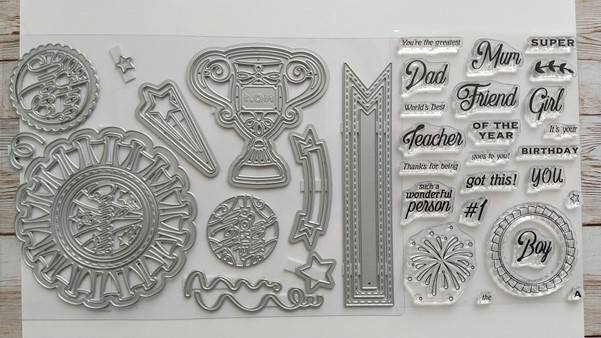 To make this Spinner Card you will need the following products along with the Showcase set
Craft Perfect Bright White 6x6 card blank
Craft Perfect Arctic Blue Texture Weave Card
Craft Perfect Silver Silk Speciality Card
Craft Perfect Chrome Silver High Gloss Mirror Card
Ivory Seashell Crystal Drops
Nuvo Deluxe Adhesive



Layering Circle Dies
White thread
White card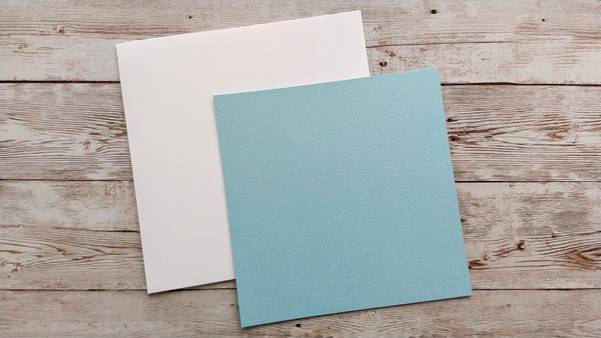 Cut a 14cm square of Arctic Blue card and glue to the card front.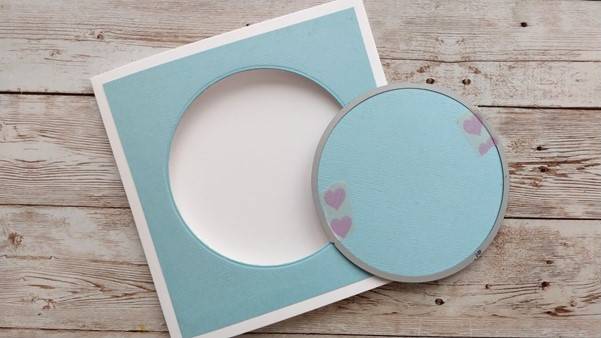 Die cut a 10.5cm diameter circle from the card. Reserve the blue circle.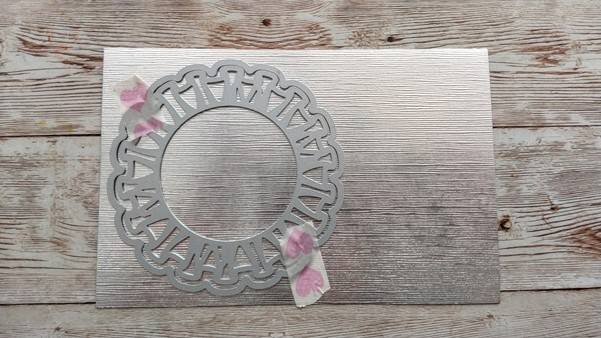 Using both dies shown, die cut a silver Rosette.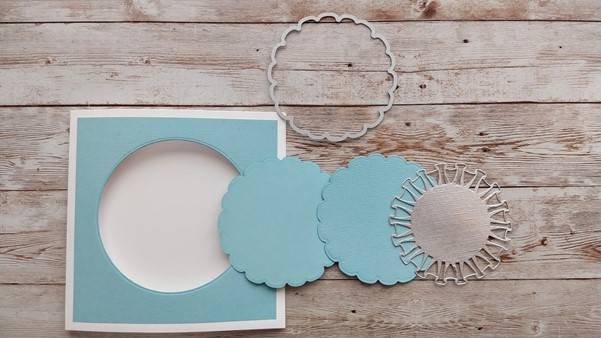 Use the outer Rosette die to cut out 2 of the blue outer shapes.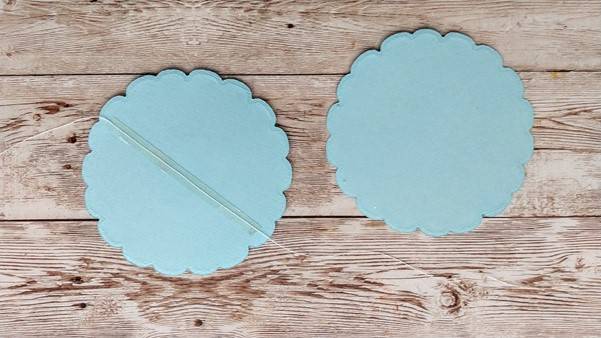 Glue a length of thread down the centre of one of the blue shapes.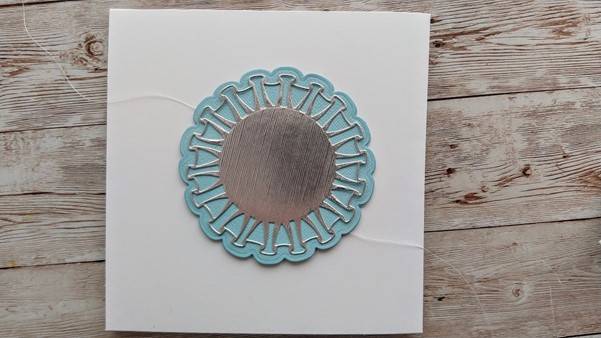 Glue the two blue shapes together with the thread down the centre and then glue the silver rosette on top.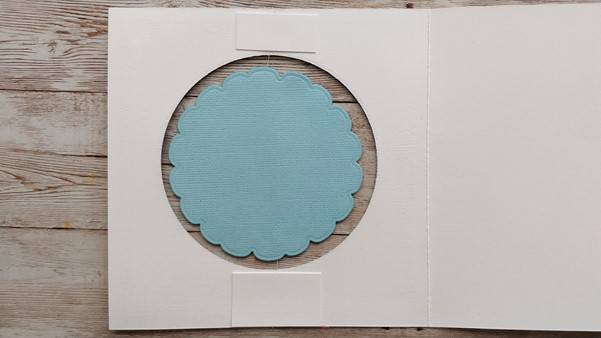 Glue the thread tightly at the top and bottom of the aperture on the inside of the card. Cover with white card.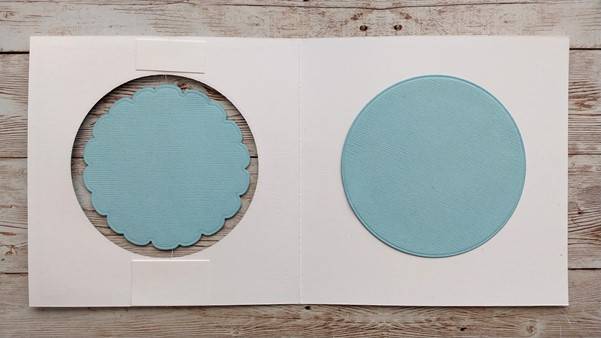 Glue the blue circle from the front of the card directly behind the aperture.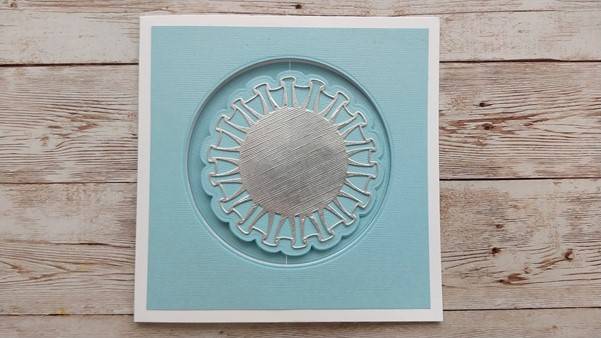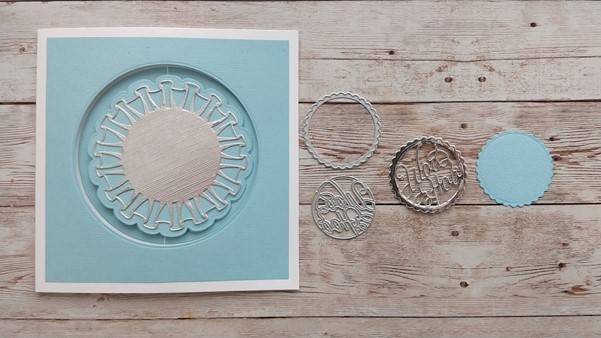 Use both dies shown to cut out the silver sentiment circle and then the outline die to cut out the blue scalloped circle. Glue to the centre of the card.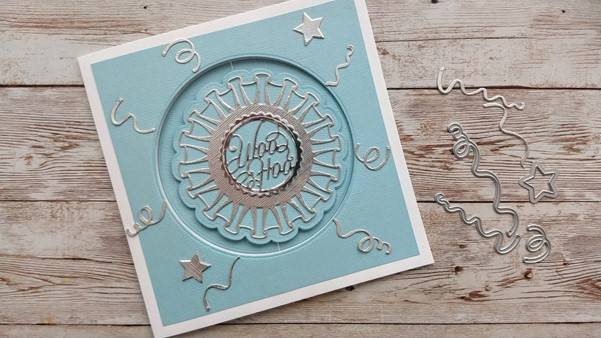 Cut out a selection of stars and ribbons and glue around the aperture, snipping if necessary.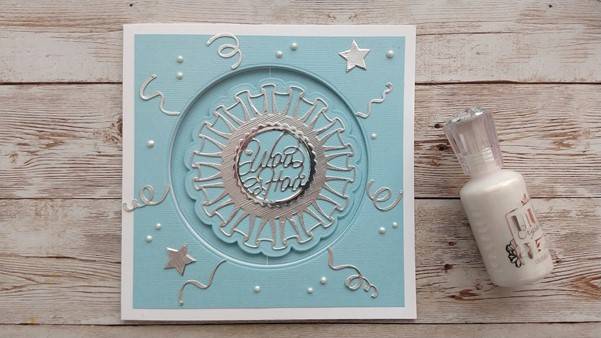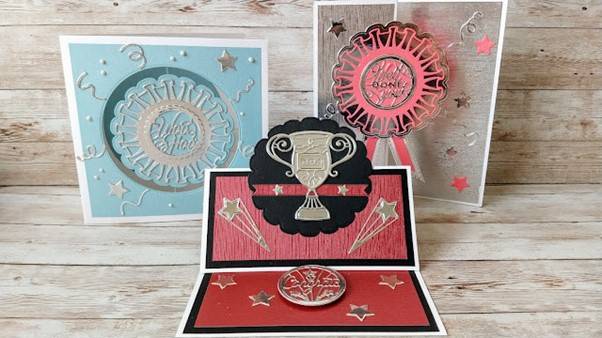 You can see how to make the other 2 cards below in my video here