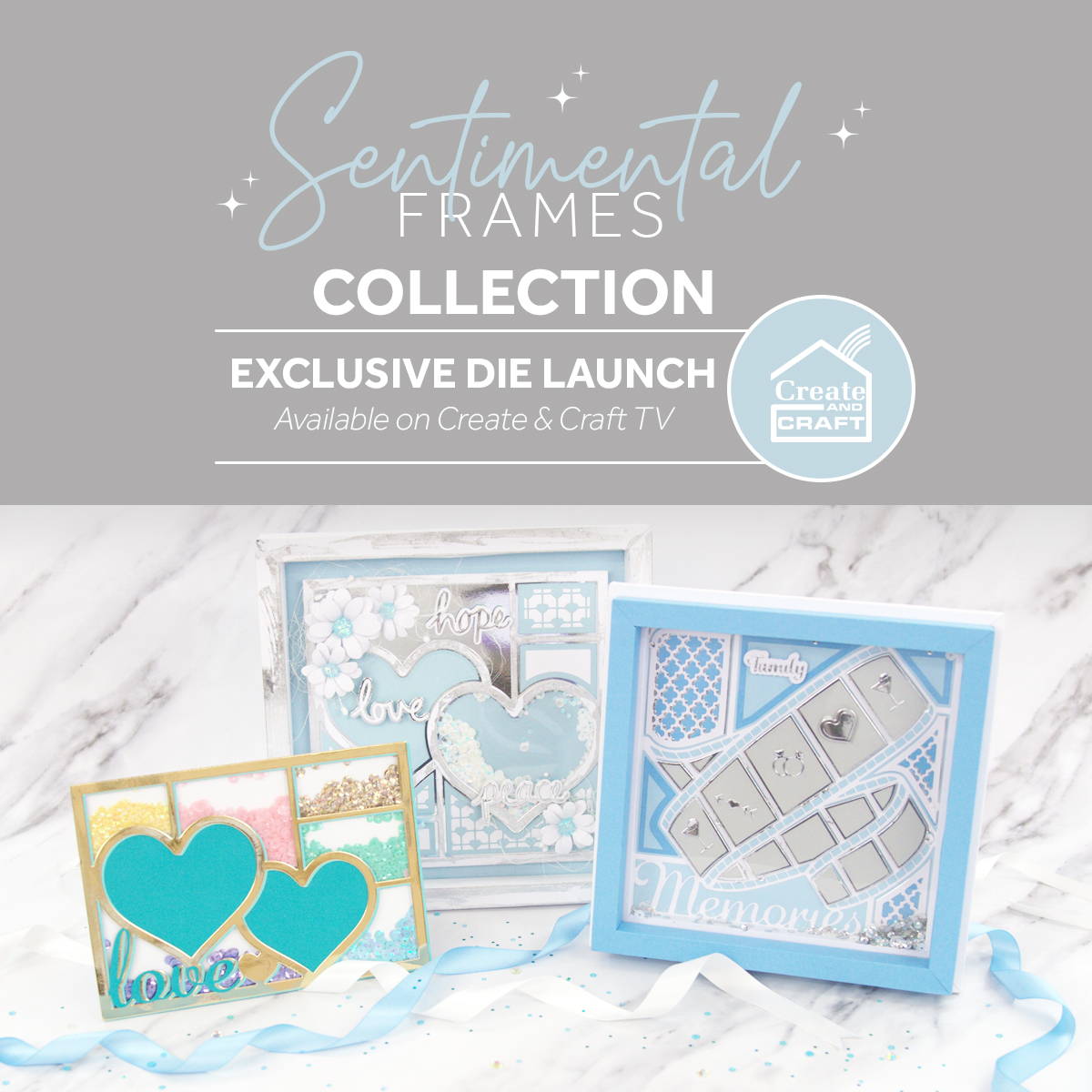 Sentimental Frames Collection - Launch Details
Join Jodie on the 9th of December 2021 from 18:00 pm to introduce the Sentimental Frames Collection.
Craft delightful home decor, greetings cards and scrapbook pages with this enchanting new range of ingenious dies.
Each set in the collection features a picture-collage style frame complete with an inspirational or heart warming sentiment.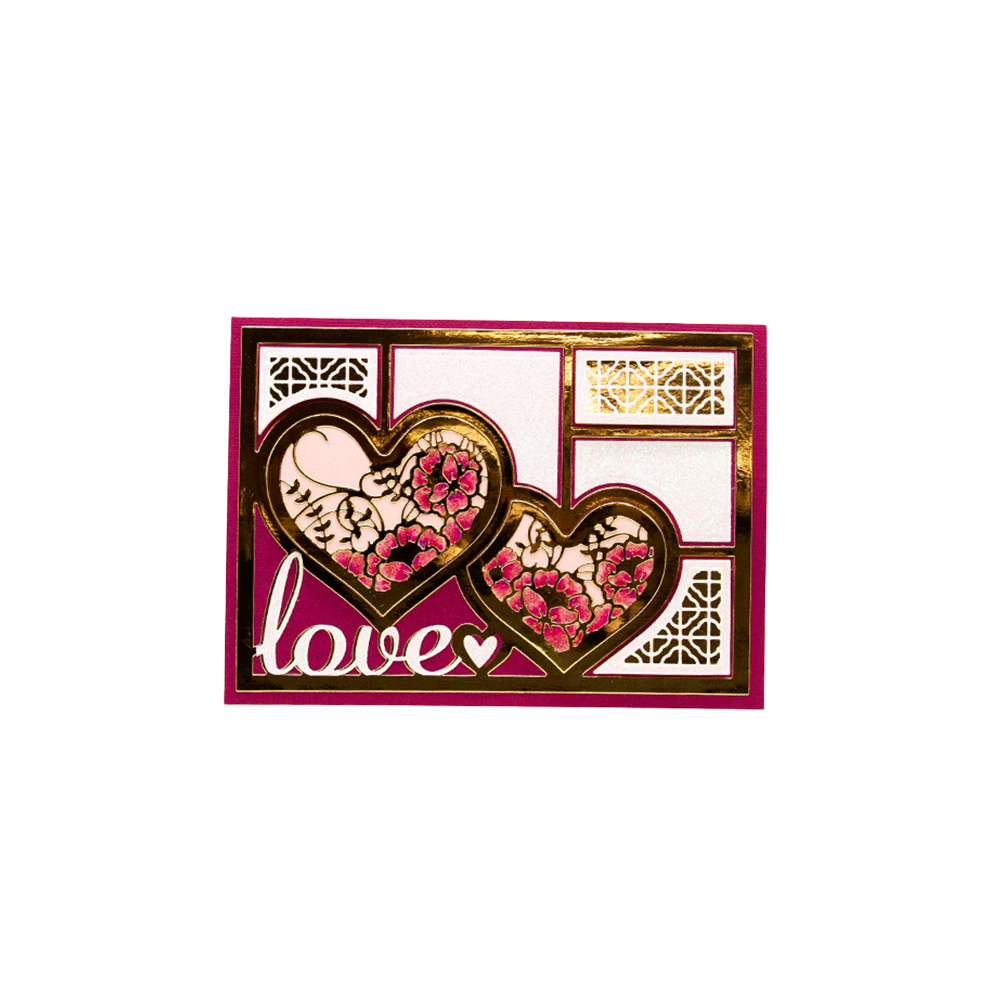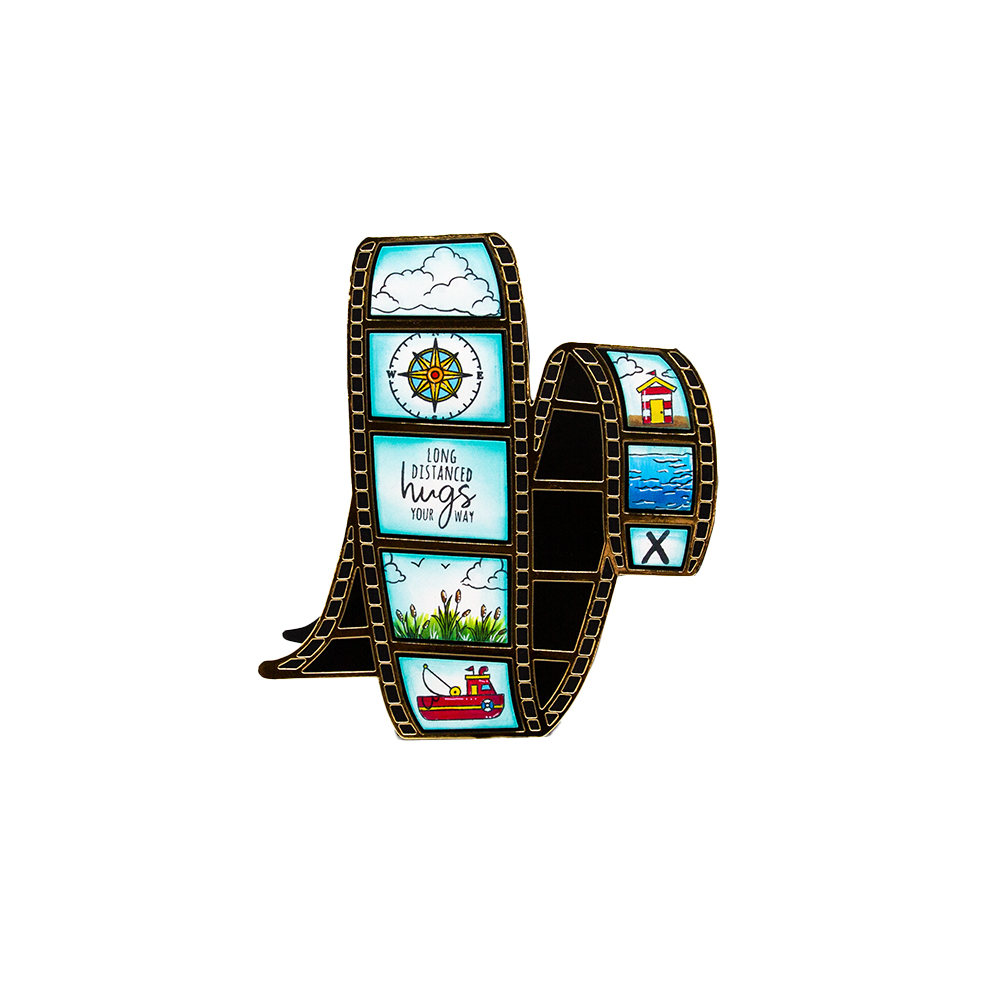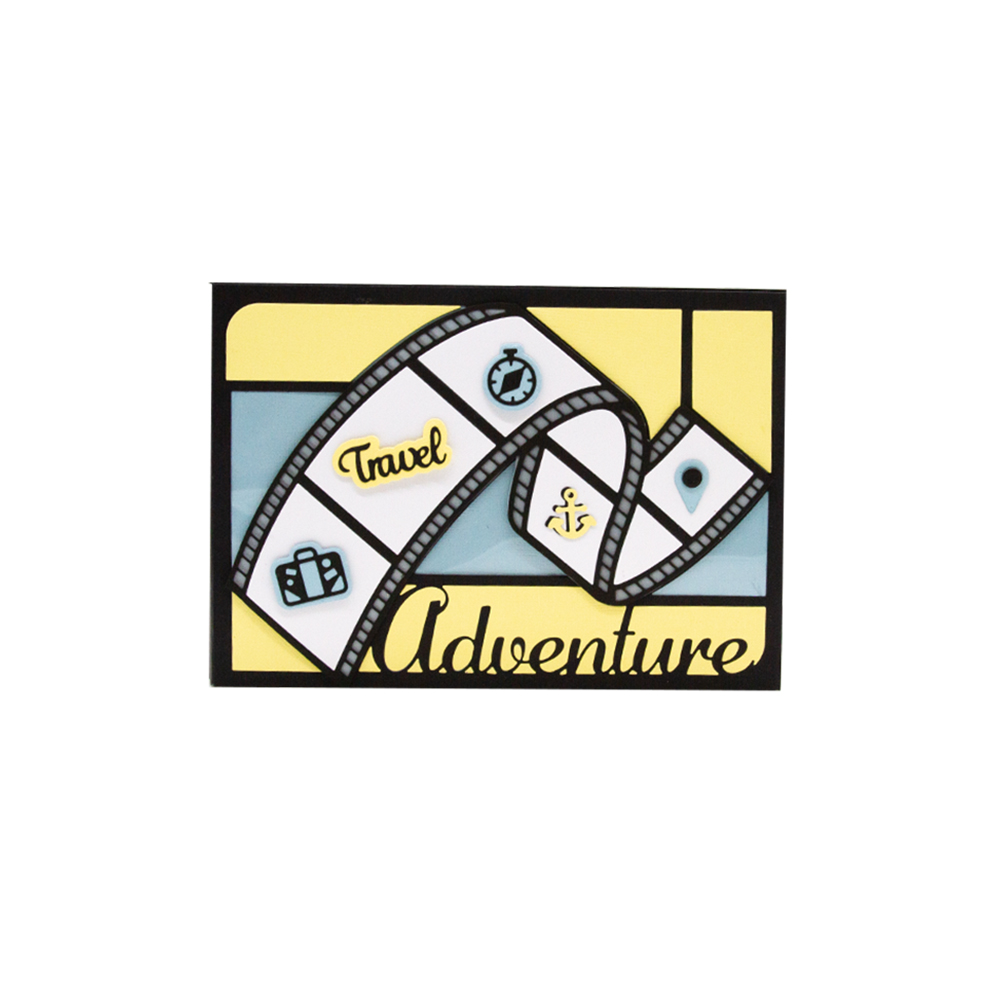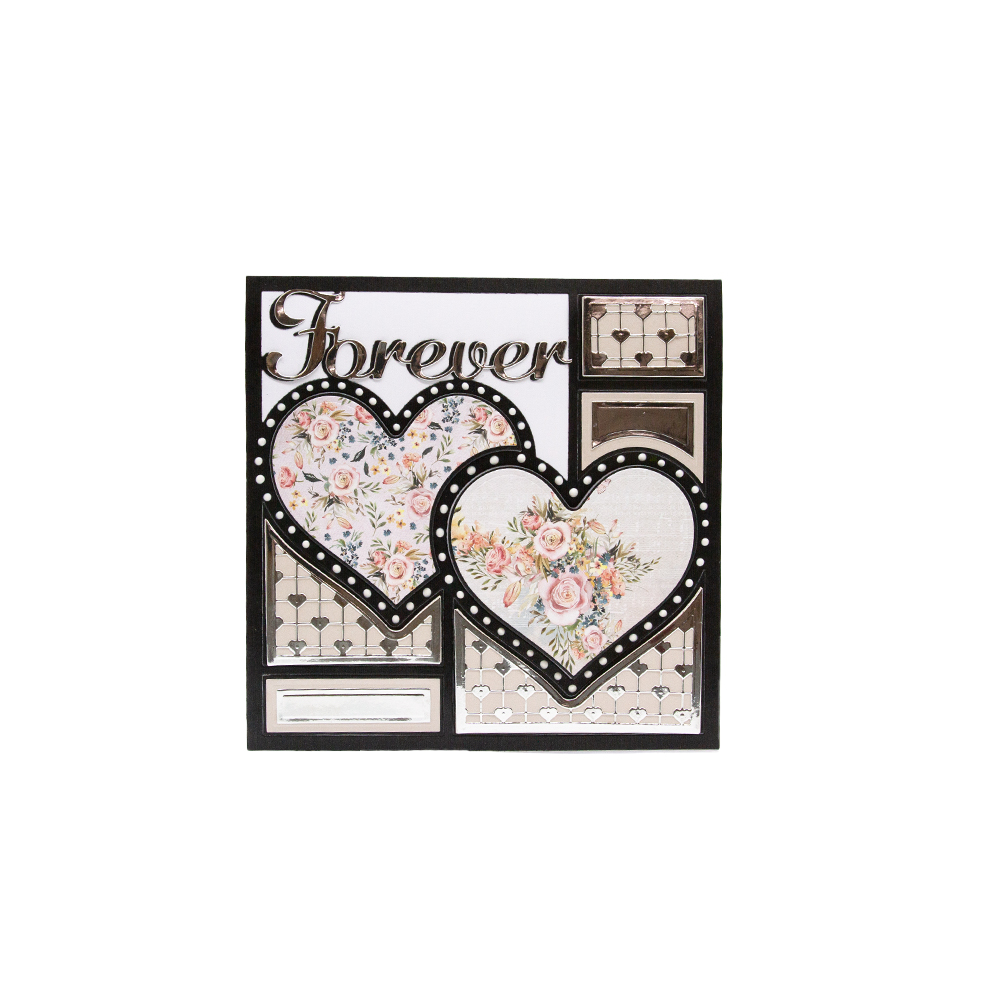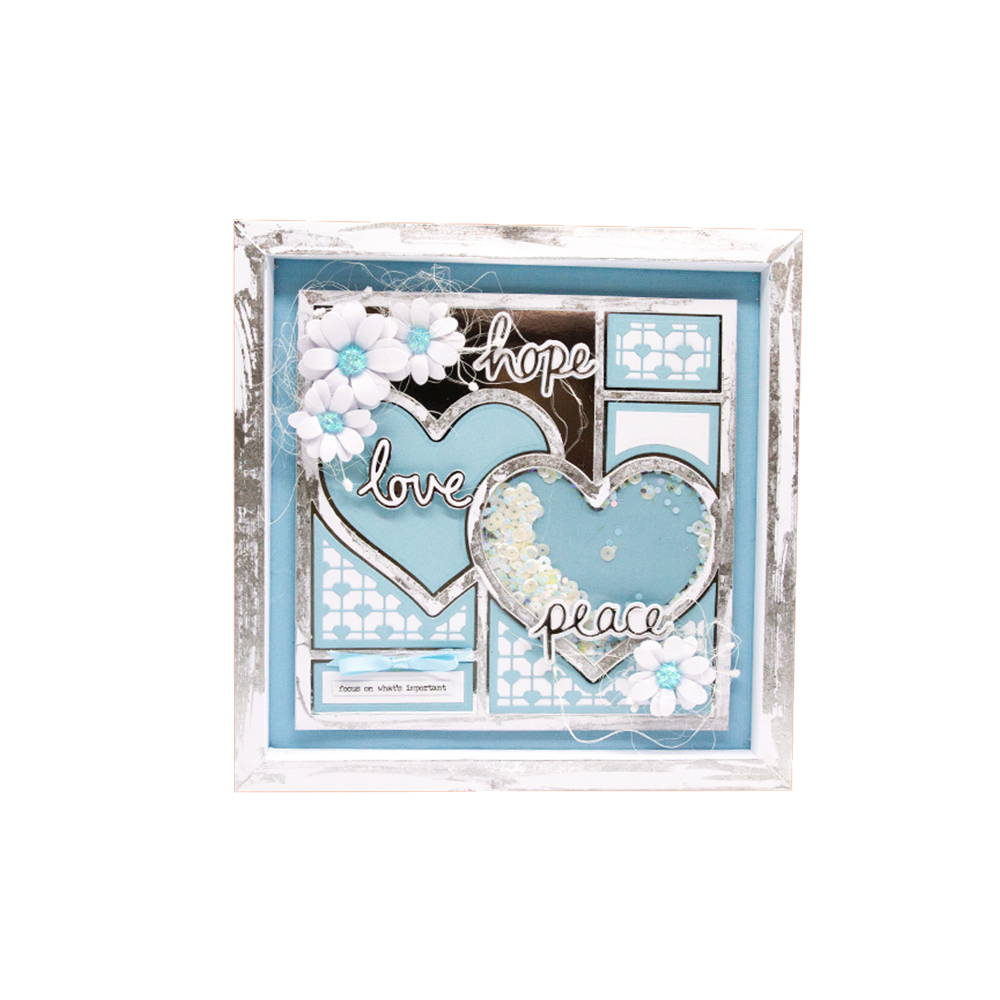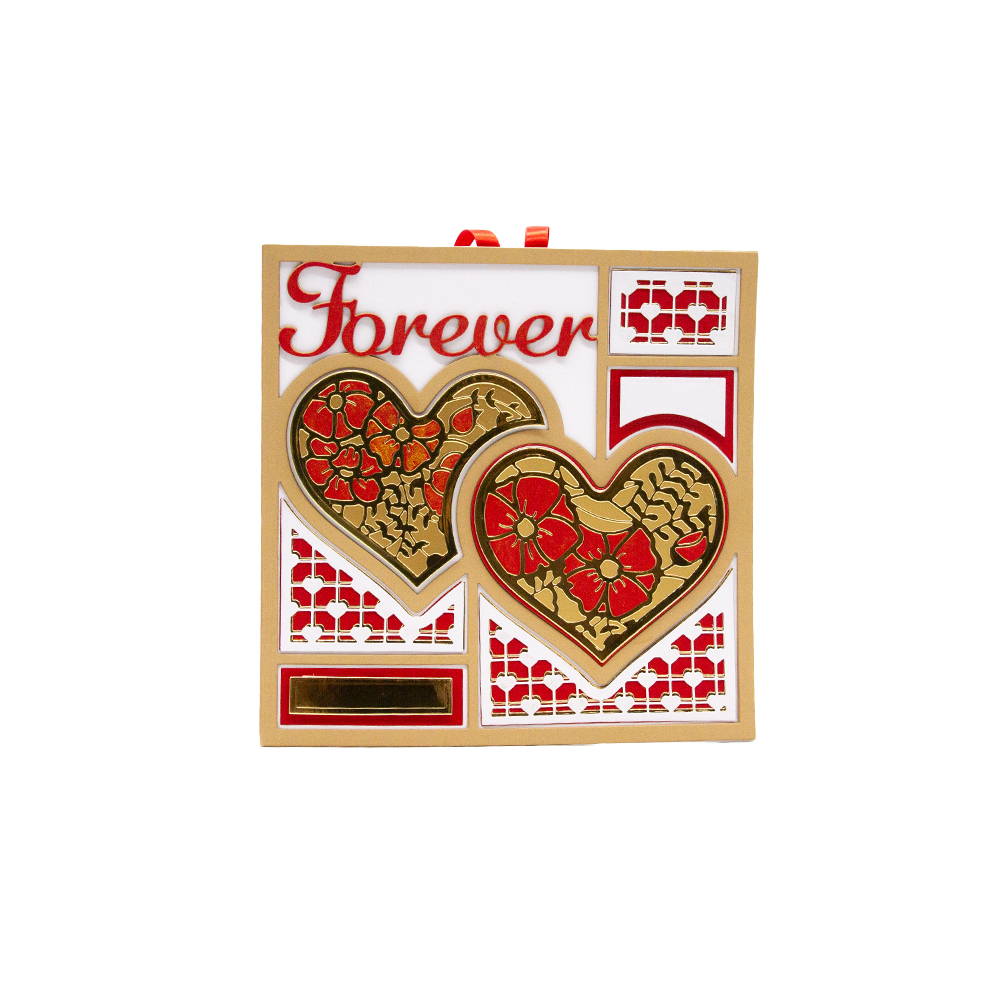 Don't forget, active Tonic Craft Kit Subscribers get 10% off their basket using the discount code "TCK" at checkout too!