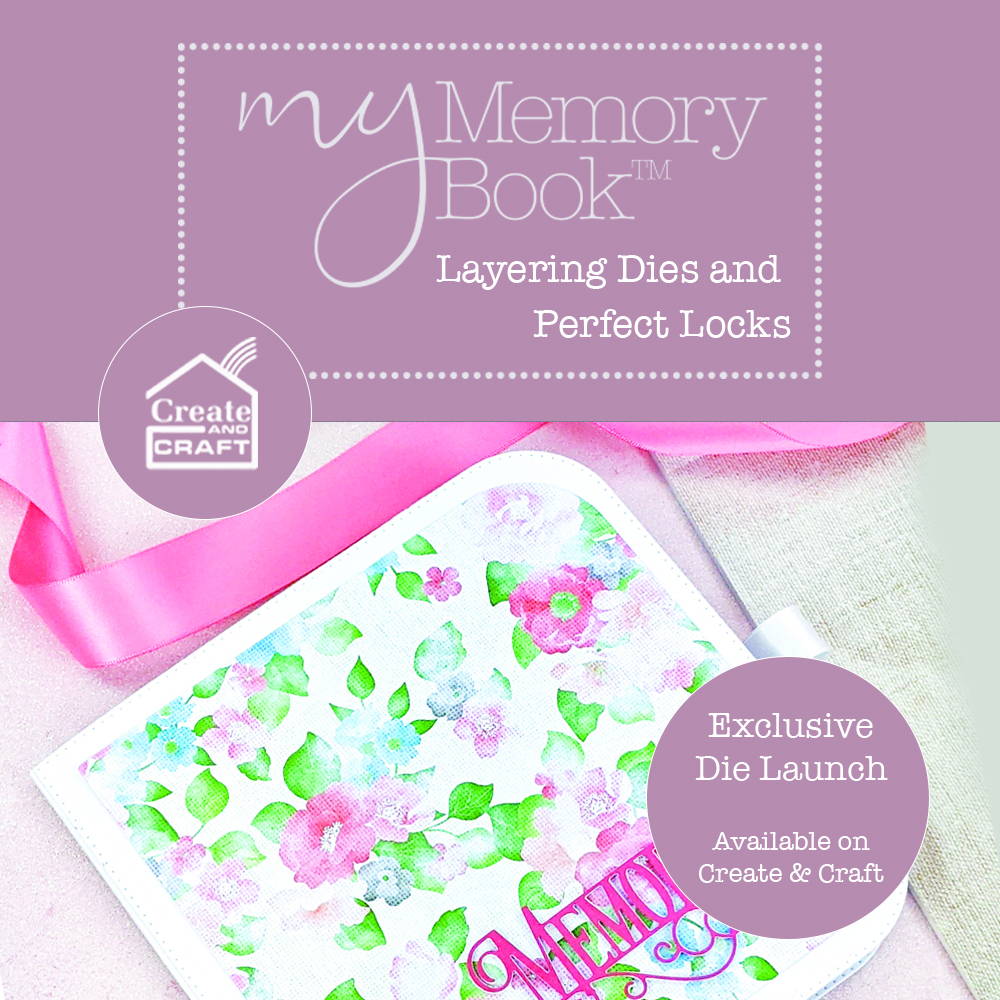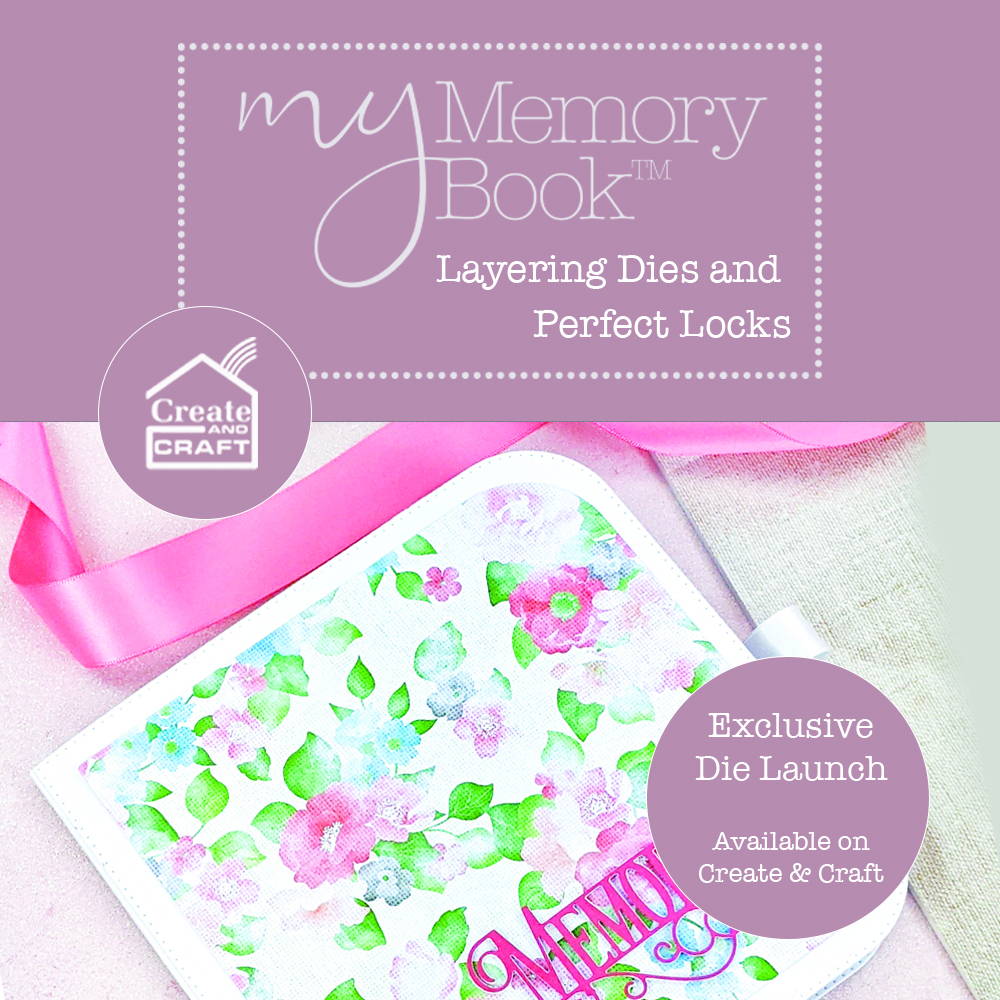 My Memory Book Layering Collection - Launch Details
Join Jodie on the 19th of February exclusively on Create & Craft TV, introducing the My Memory Book Simple Layers Die Set collection.
This range has been designed specifically to provide your Memory books with that extra special dimension.
Use the layers to create amazing apertures for your photos or to create elegant tags. Each set in the range has been designed to work perfectly with an existing My Memory Book Base Set.
---
This set includes 10 dies that are beautifully designed to layer onto your Life's Journey Keepsake Base Creator. Use alongside your Life's Journey Keepsake Base Creator (Item no. 2505e) & Simple Spines (Item no. 2279e) to create truly standout Keepsake Books you will cherish.
183mm x 183mm (7.2" x 7.2")
---
---