As part of The King's Coronation we are offering you the chance to win one of five prizes.
We are offering the chance to win 1 of 5 prizes to UK mainland entrants and 1 of 5 £20 vouchers to redeem across the Tonic website for the ROW entrants. The winners of the UK mainland draw will be able to choose either a sweet posy floral letter box gift or cream tea letter box gift
All you have to do, to be in with a chance of winning is upload a picture via this form of how you plan to celebrate the Coronation or send a post celebratory image to show how you celebrated the Coronation.
We will also need your email address as a way of contacting you to let you know that you won.
Closing date is 10th May 2023
Winner's will be announced the 12th of May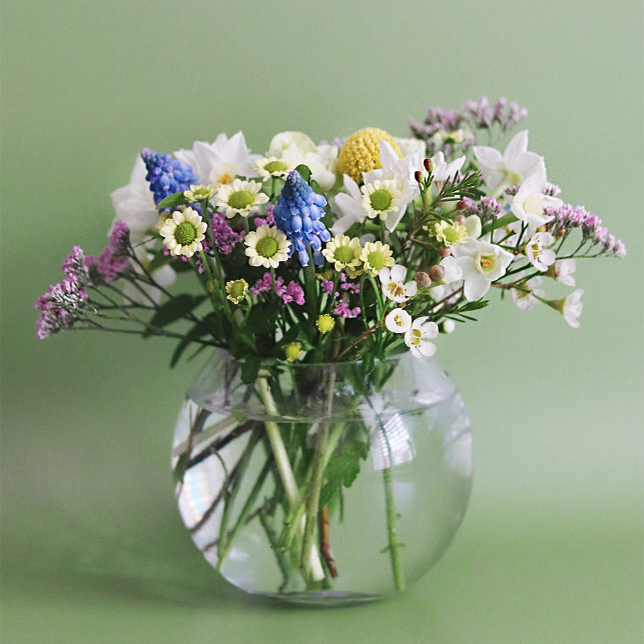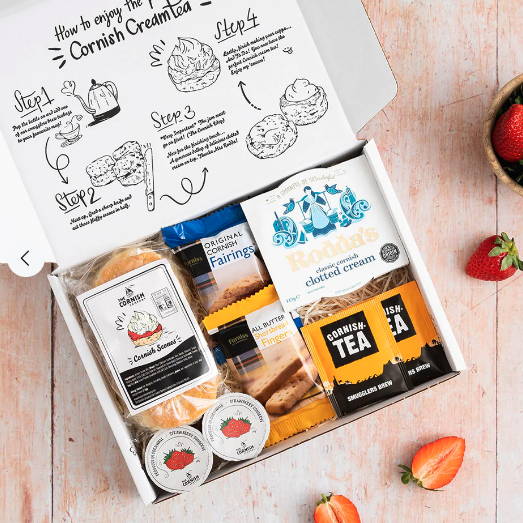 We will never ask for your bank details to enter a competition. Please report the page immediately if you are asked to enter your bank details. You can also email us to let us know about any fake accounts attempting to steal users details.