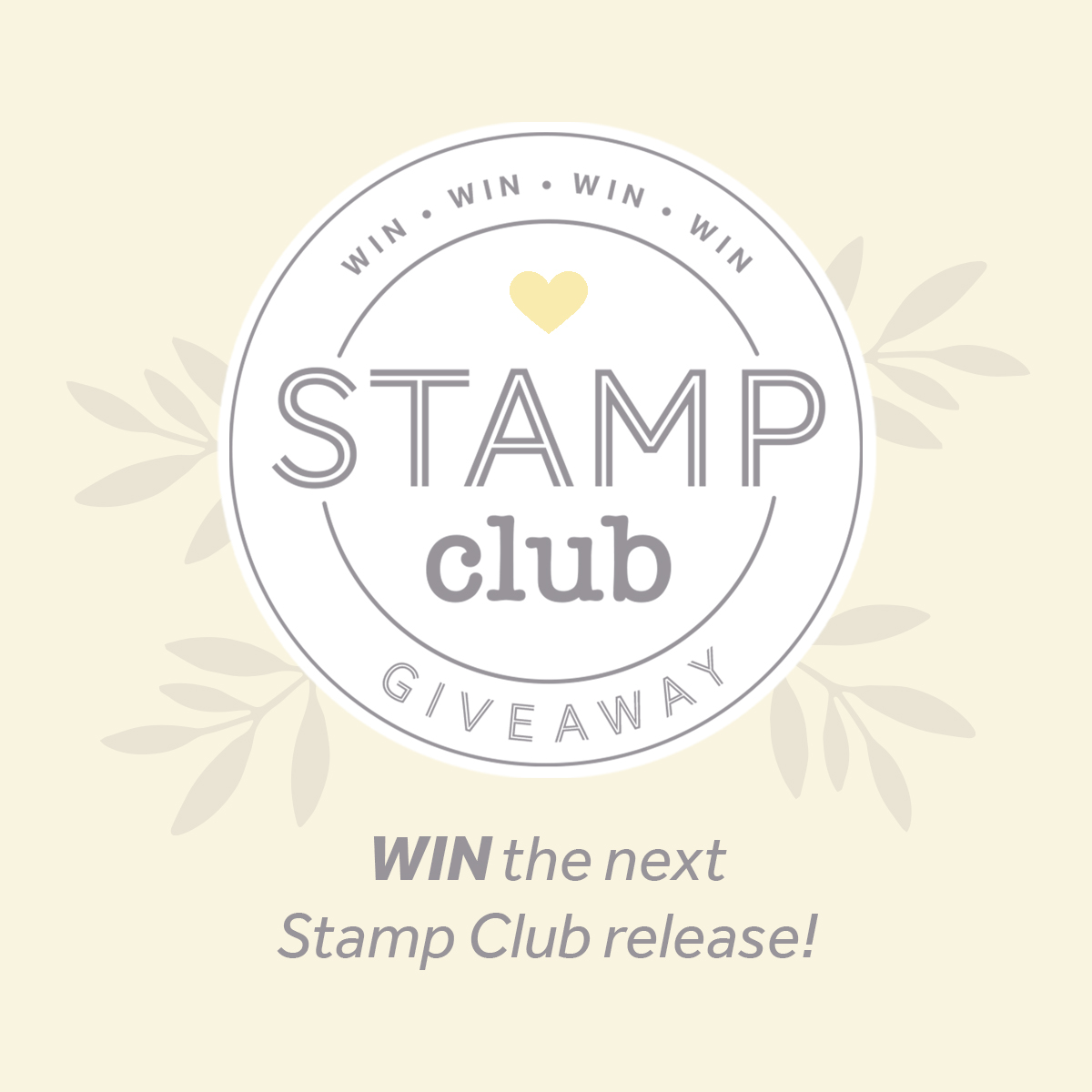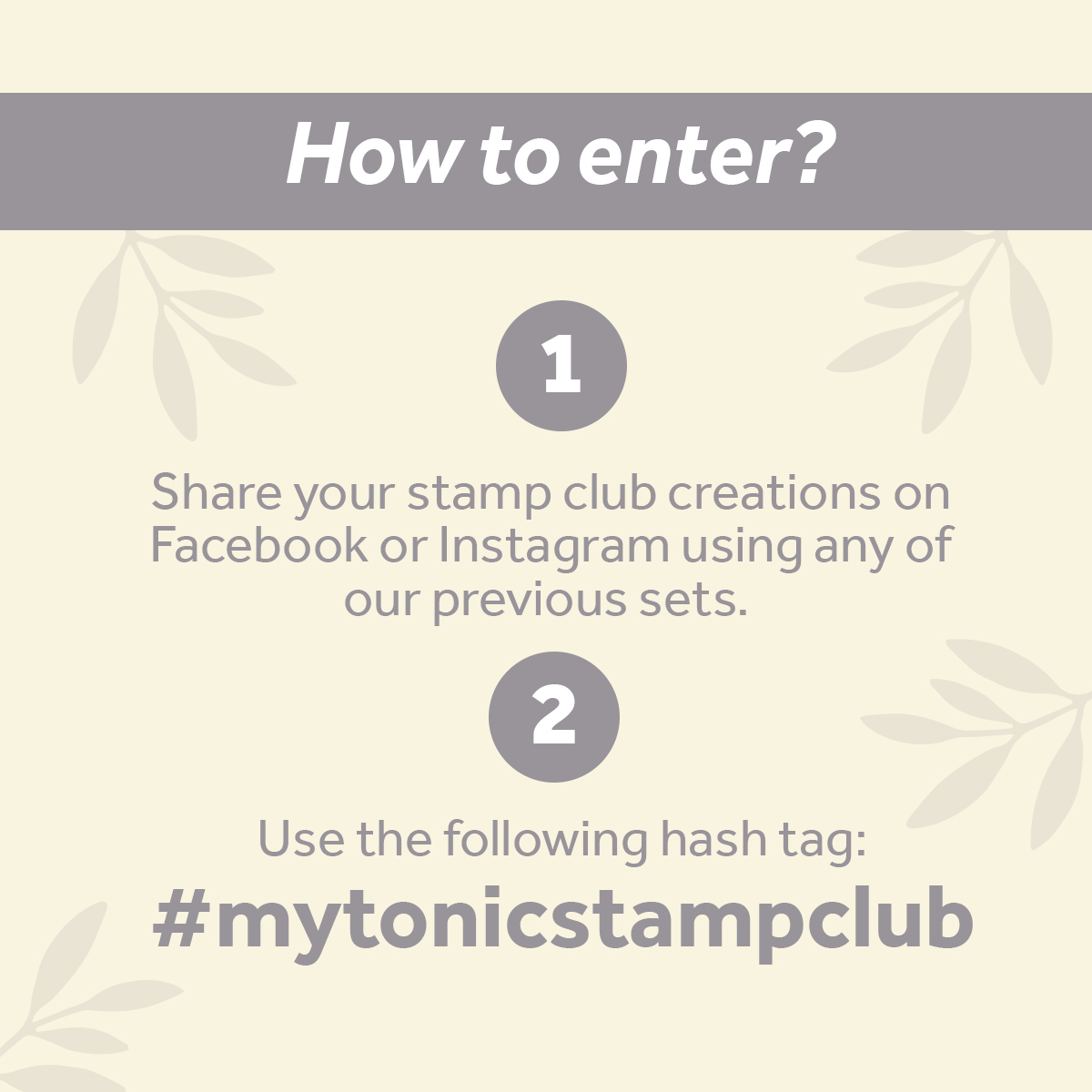 To be in with a chance of winning the next Stamp Club release, all you have to do is share your Stamp Club creations on Facebook or Instagram using the hashtag #myTonicStampClub
You can use any of the previous releases to enter. Competition ends 28th of May. Winner will be announced before the new Stamp Club release later that day.
The competition ends 3pm 28th of May. Good luck!
The competition winner will be announced at 4pm 28th of May on our Instagram and Facebook page.
We will never ask for your bank details to enter a competition. Please report the page immediately if you are asked to enter your bank details. You can also email us to let us know about any fake accounts attempting to steal users details.