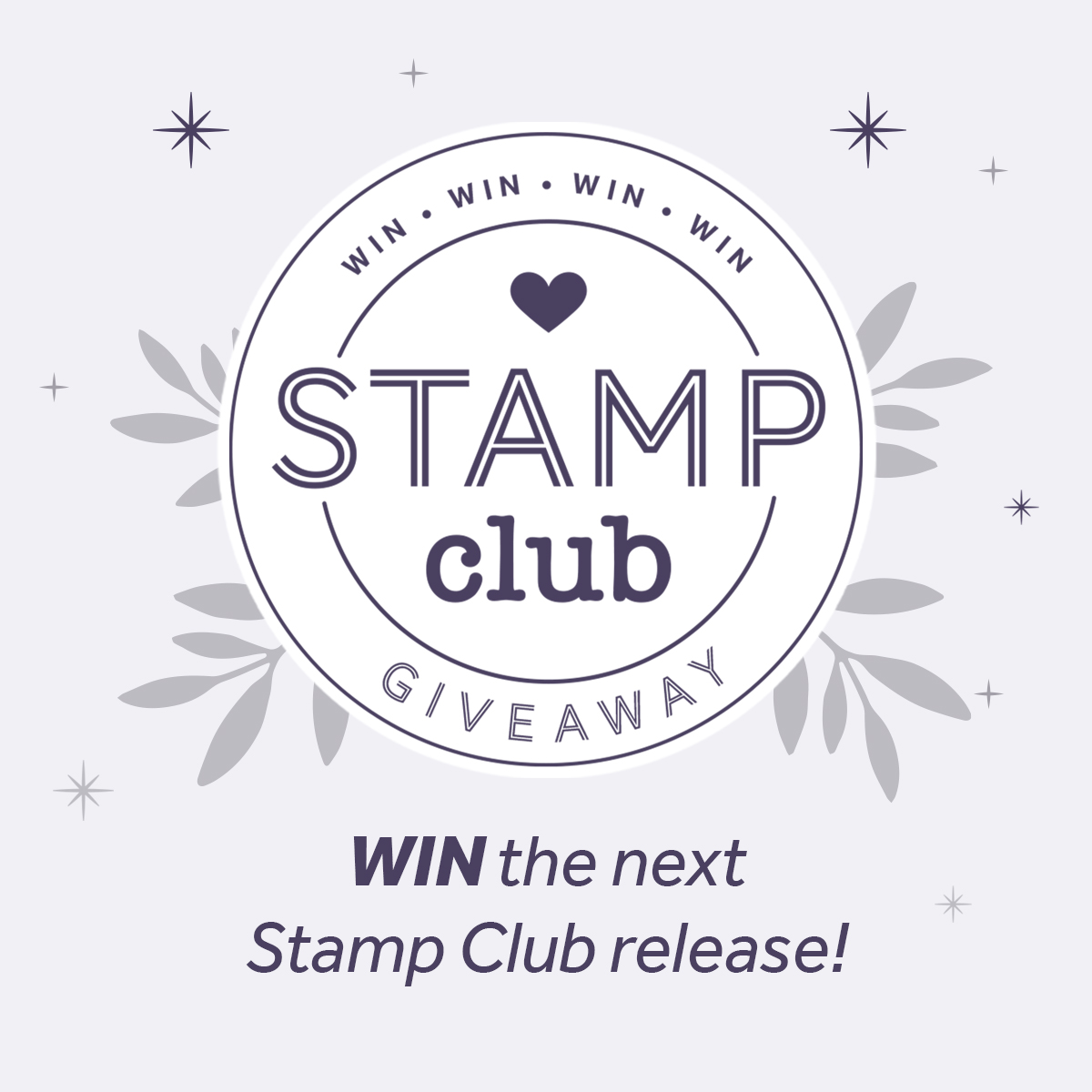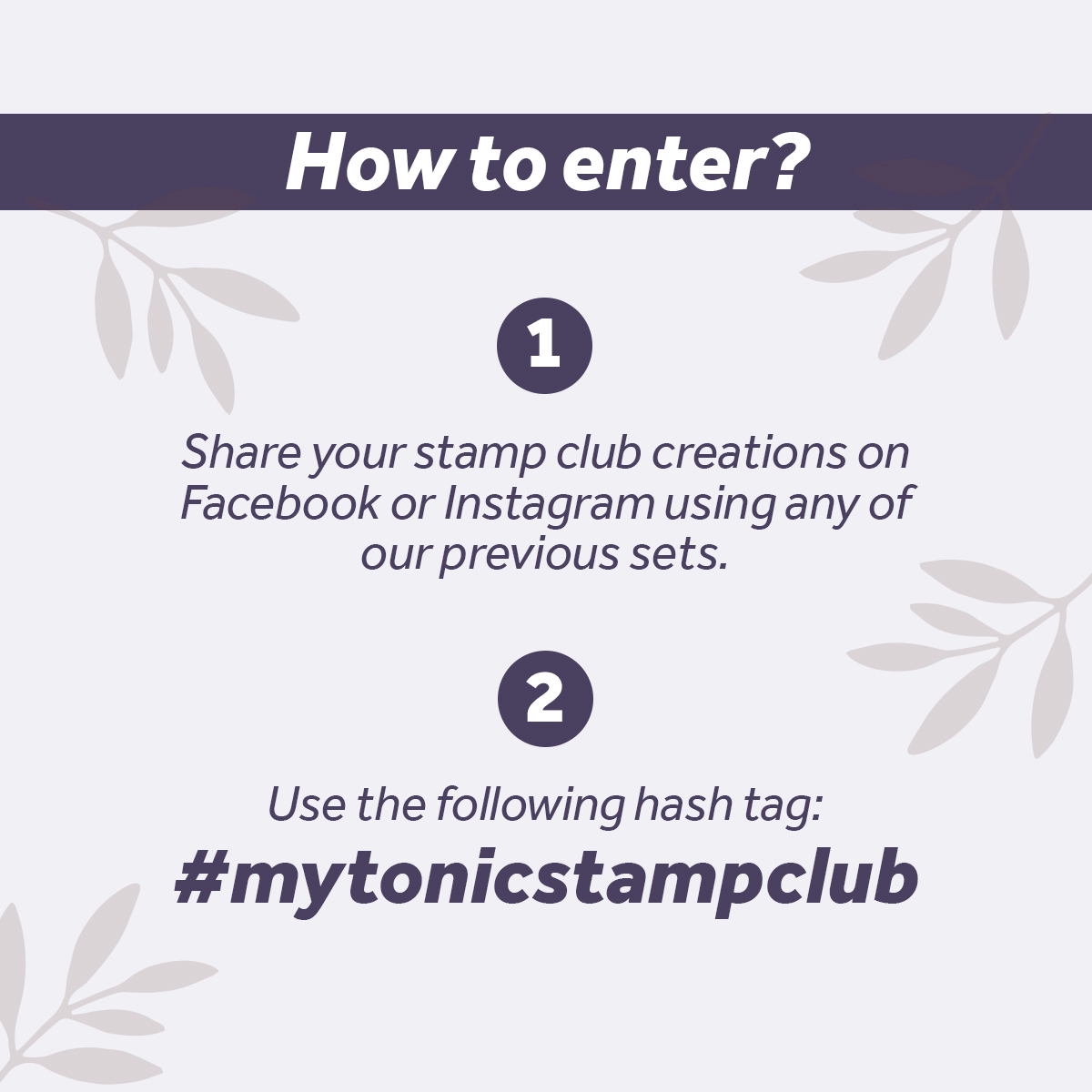 Create gorgeous & magical fairy-themed cards with this brand new addition to the Tonic Studios Stamp Club range. Perfect for creating the most adorable cards, this essential set offers unrivalled creative opportunities to both stamping and die-cutting enthusiasts!
To be in with a chance of winning please follow the link below to our Instagram page where we tell you how to win your very own exclusive Stamp Club.
The competition ends 3pm 26th March. Good luck!
The competition winner will be announced at 4pm 26th March on our Instagram and Facebook page.
We will never ask for your bank details to enter a competition. Please report the page immediately if you are asked to enter your bank details. You can also email us to let us know about any fake accounts attempting to steal users details.