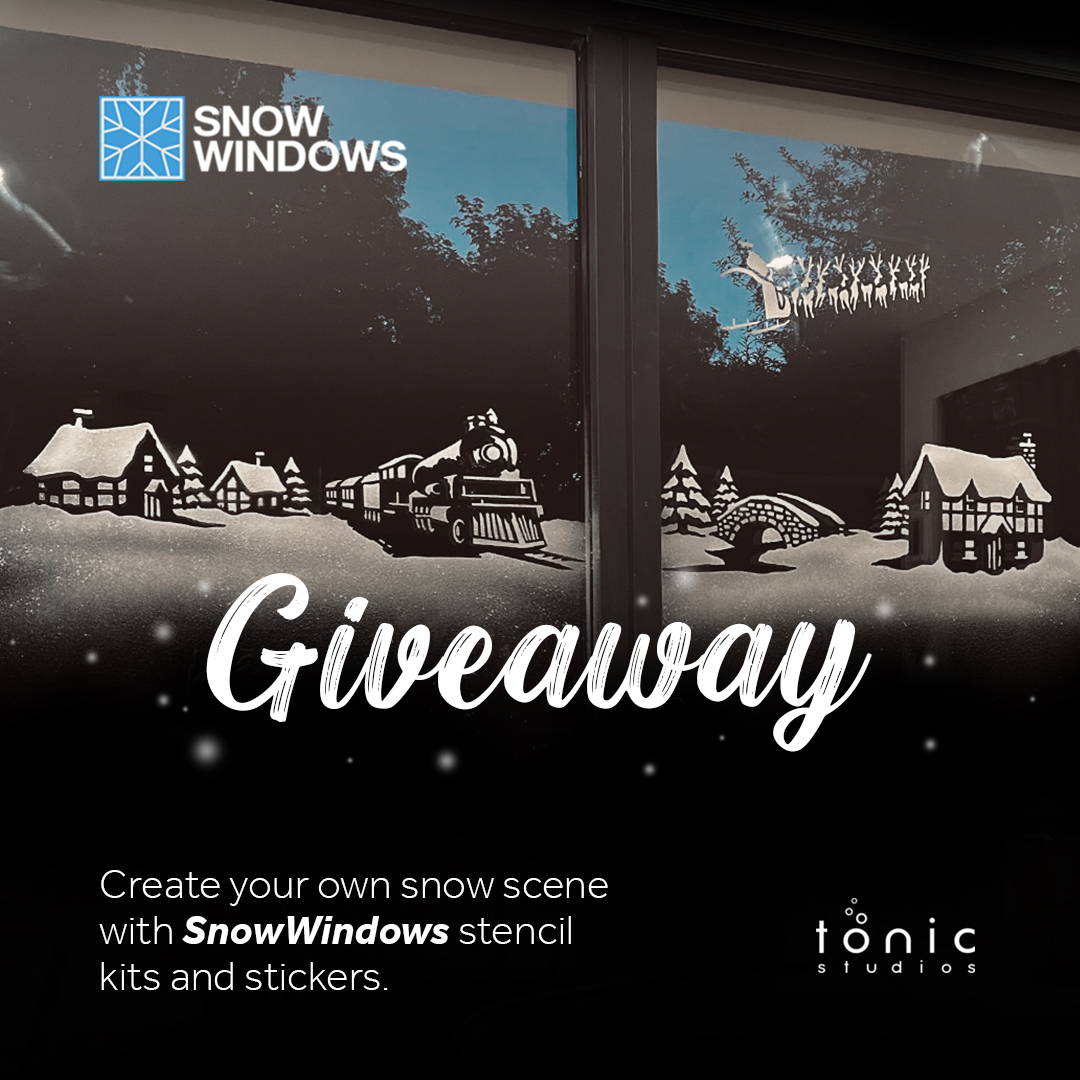 As part of our new Christmas Craft Fayre virtual event we are offering you the chance to win one of three £100 vouchers for you to redeem and spend at Snow Windows.
We have teamed up with SnowWindows for this very special giveaway. You can create your very own Christmas scene with the stunning large-scale Snow Window stencils and vinyl's like the ones shown in this visual.
To be in with a chance of winning please enter the form. Closing date is 25th Nov 2022
We will never ask for your bank details to enter a competition. Please report the page immediately if you are asked to enter your bank details. You can also email us to let us know about any fake accounts attempting to steal users details.