Tim Holtz Stamp Platform

Tim Holtz Stamp Platform
The Tim Holtz Stamp Platform is the perfect companion for all your stamping needs! Featuring strong magnets to keep your design in place, the Stamp Platform enables you to stamp with ease and create fantastic designs effortlessly. The switchable hinge lets you to rotate the clear hinge to allow for stamping with both clear and rubber stamps.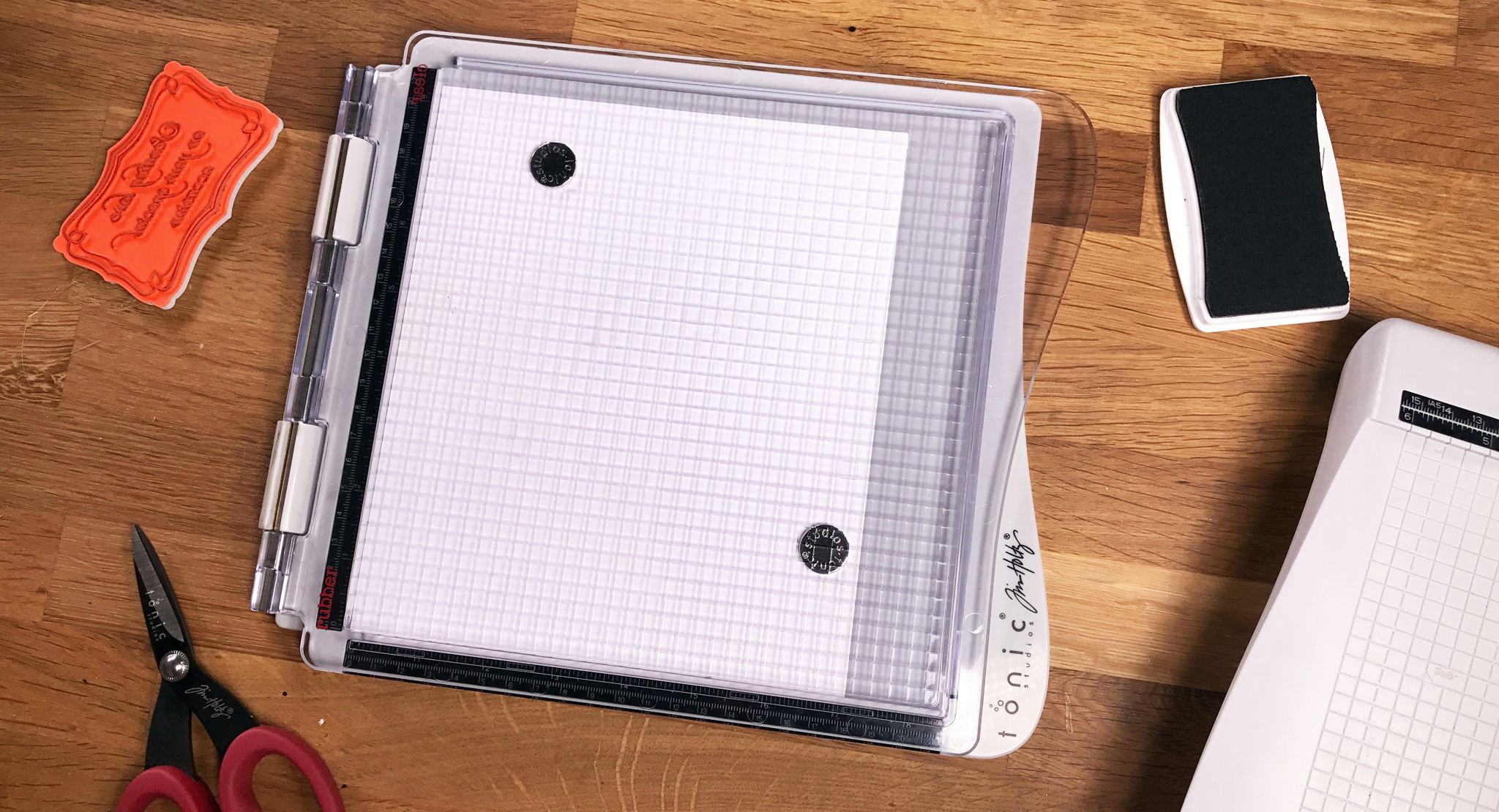 Extra strong magnets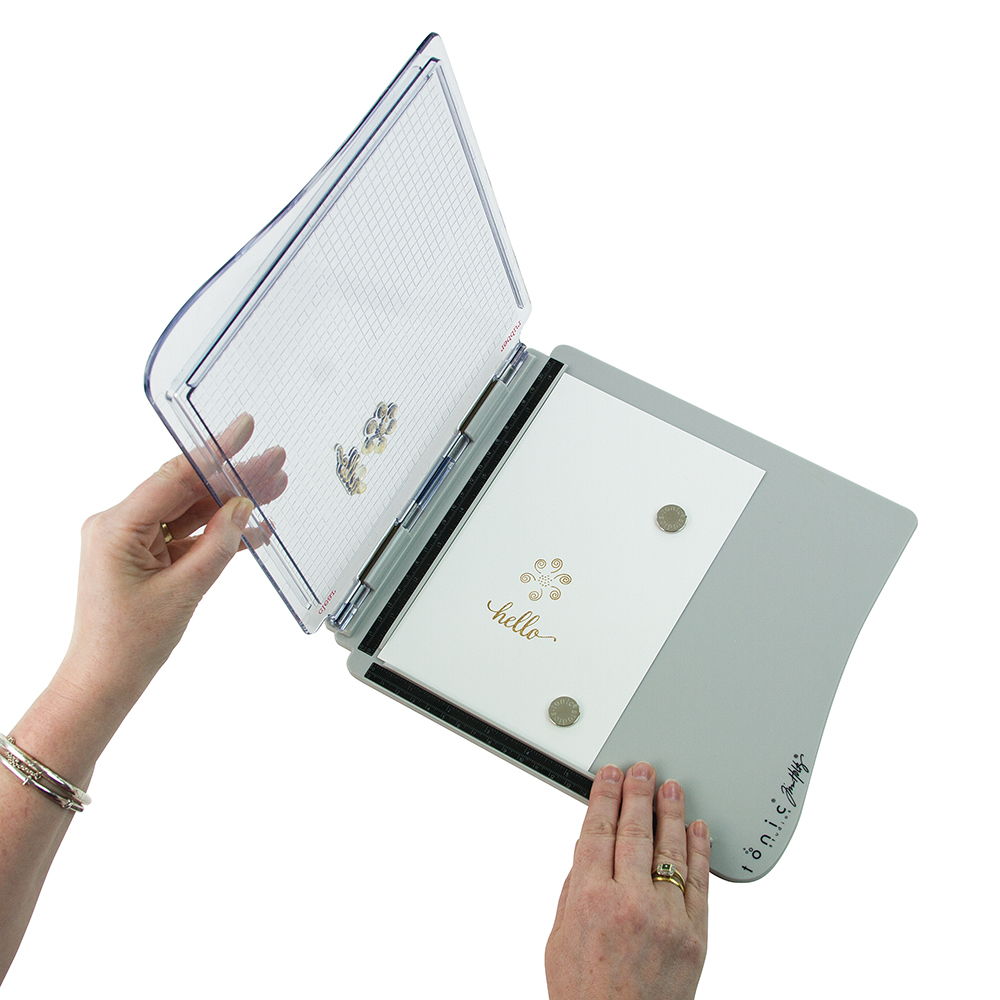 The Stamp Platform features strong magnets to keep your design in place. Two are included in the pack and more can be purchased separately.
Quick switch lid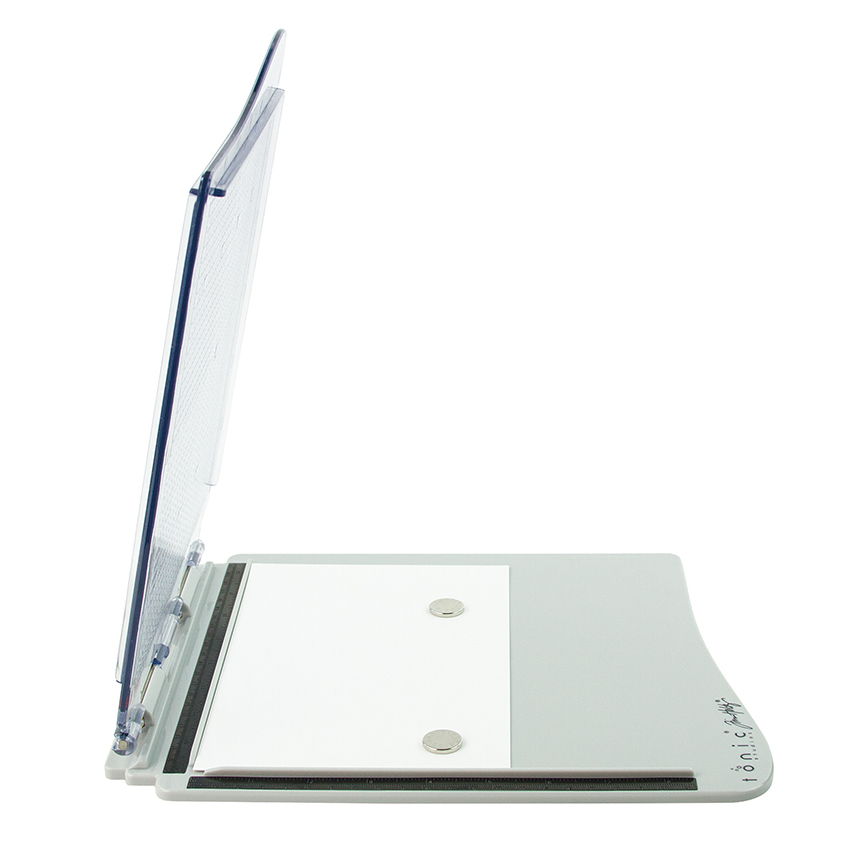 The switchable hinge allows you to rotate the clear lid to allow for stamping with both clear and rubber stamps. One tool no shims - switch quickly!
Large versatile base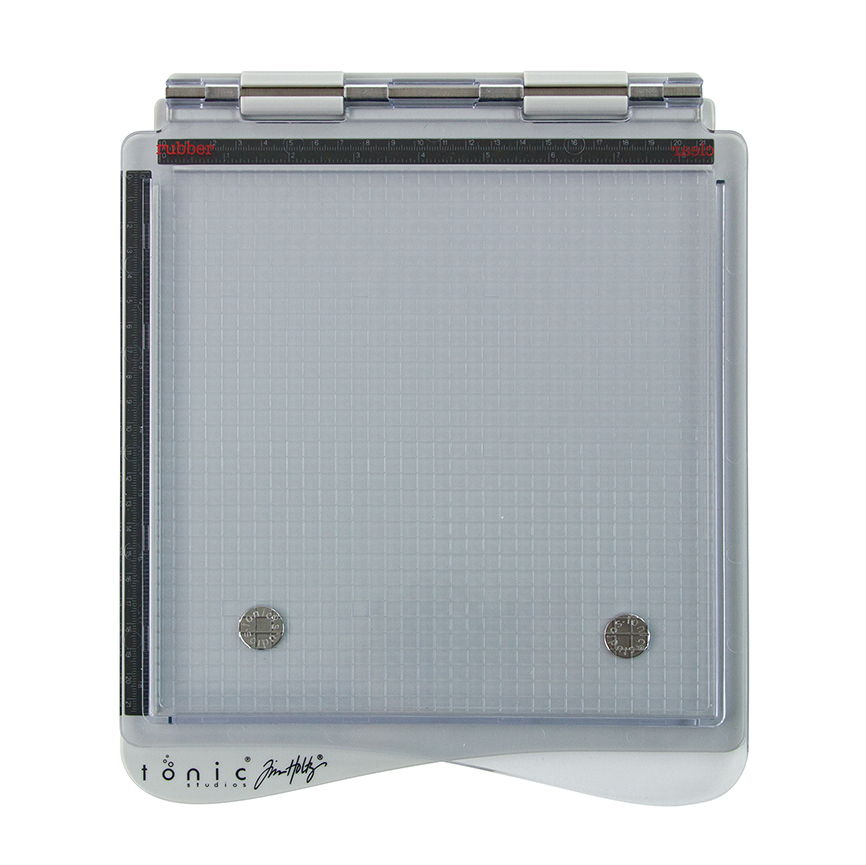 The larger stamp base is ideal for your stamping products, the base 21 x 21cm or 8 x 8 inches - but open on two sides for stamping on larger projects.
How to use the Stamp Platform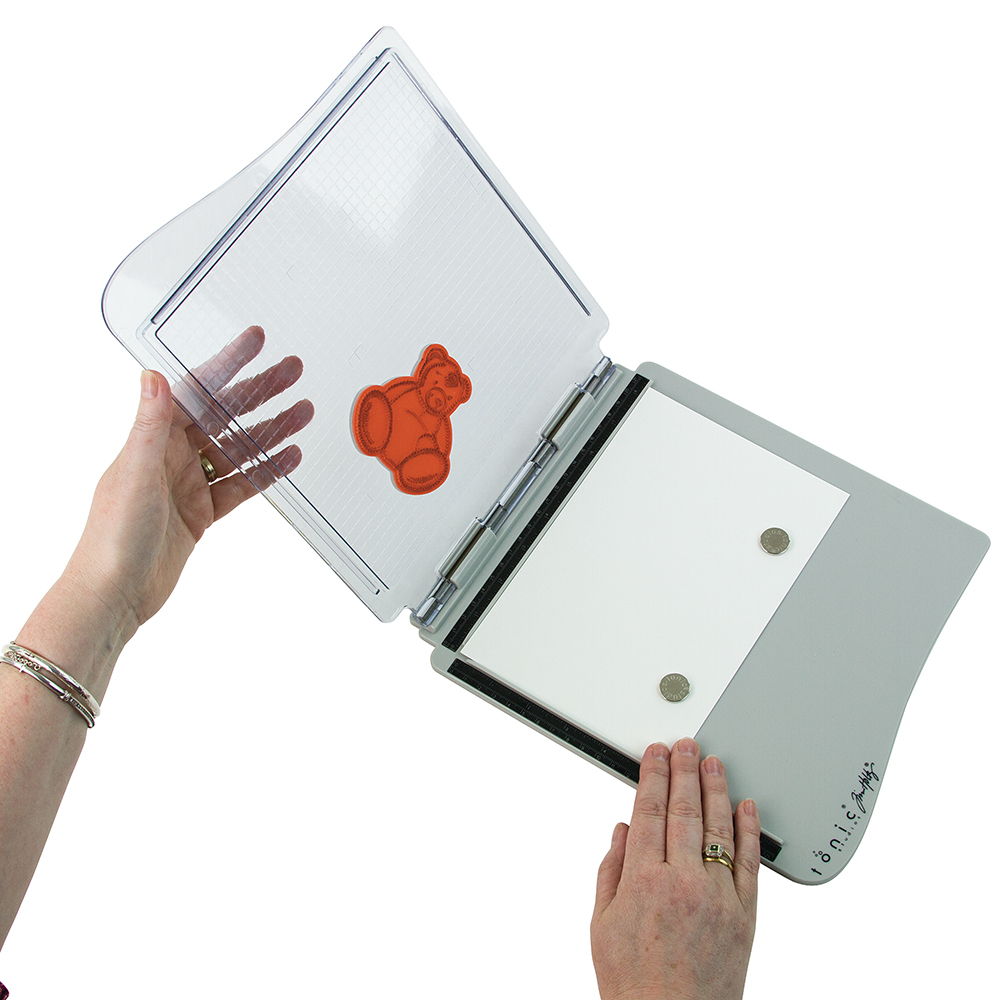 Place on card on the base and attach the magnets to keep your card securely in place. Stick your stamp to the clear lid in the desired position.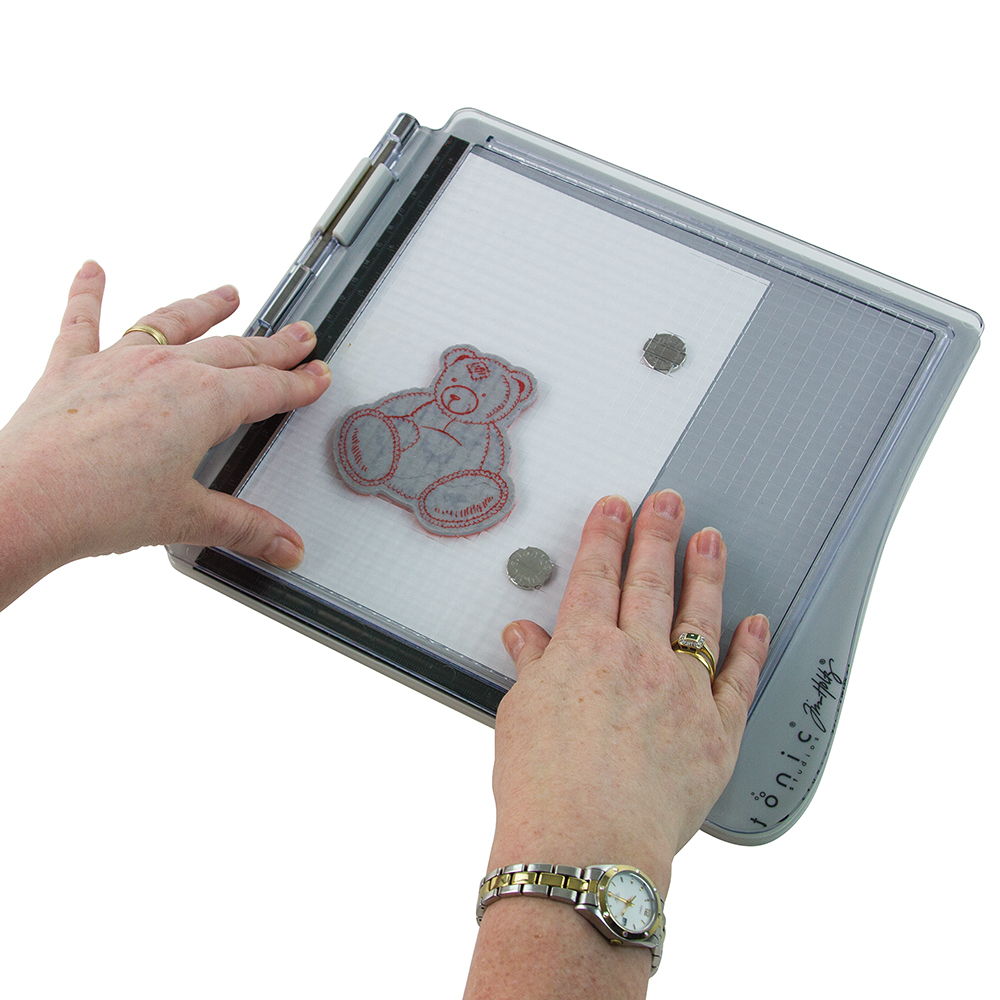 Bring the clear lid down onto your card to stamp your image.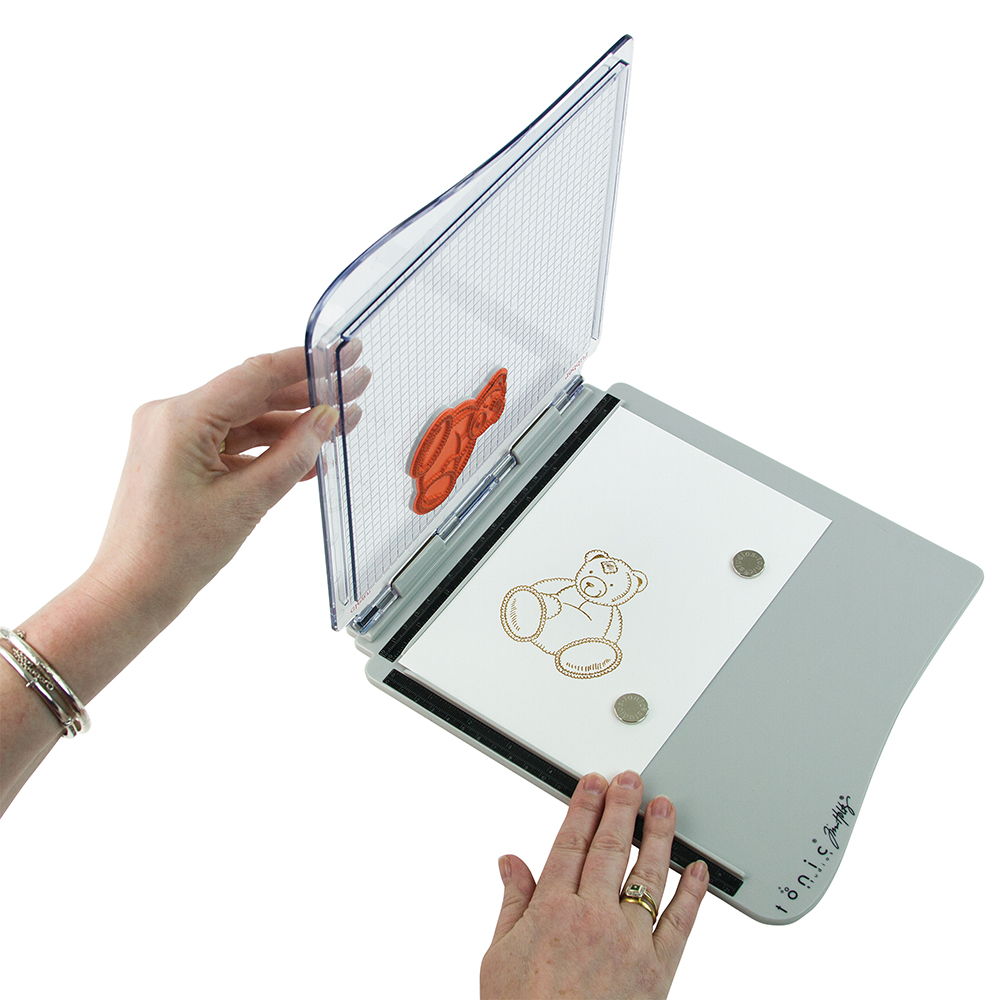 Lift to reveal your finished design, accurately positioned every time!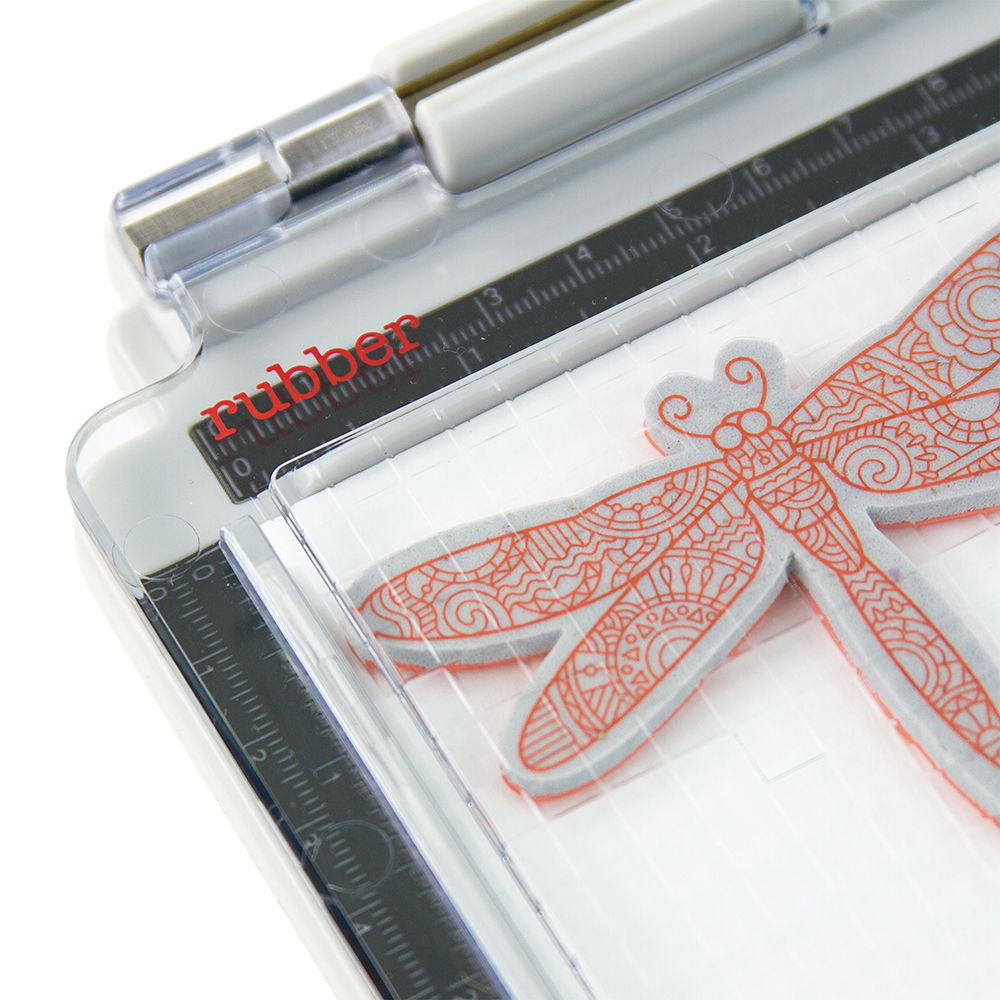 For use with rubber stamps, ensure the word 'rubber' reads when you close the lid.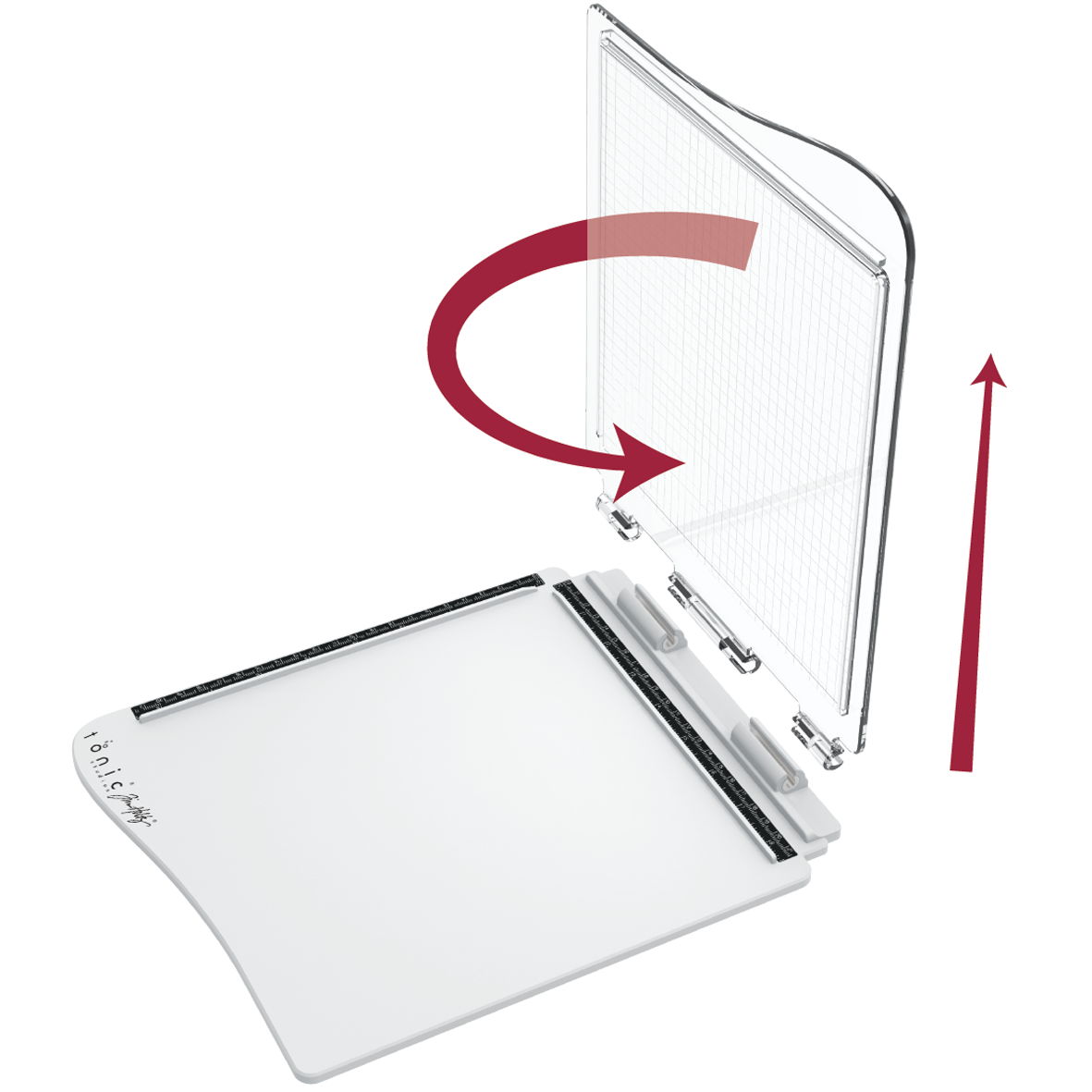 To switch sides, open the lid straight up and pull from its hinge, flip and reattach.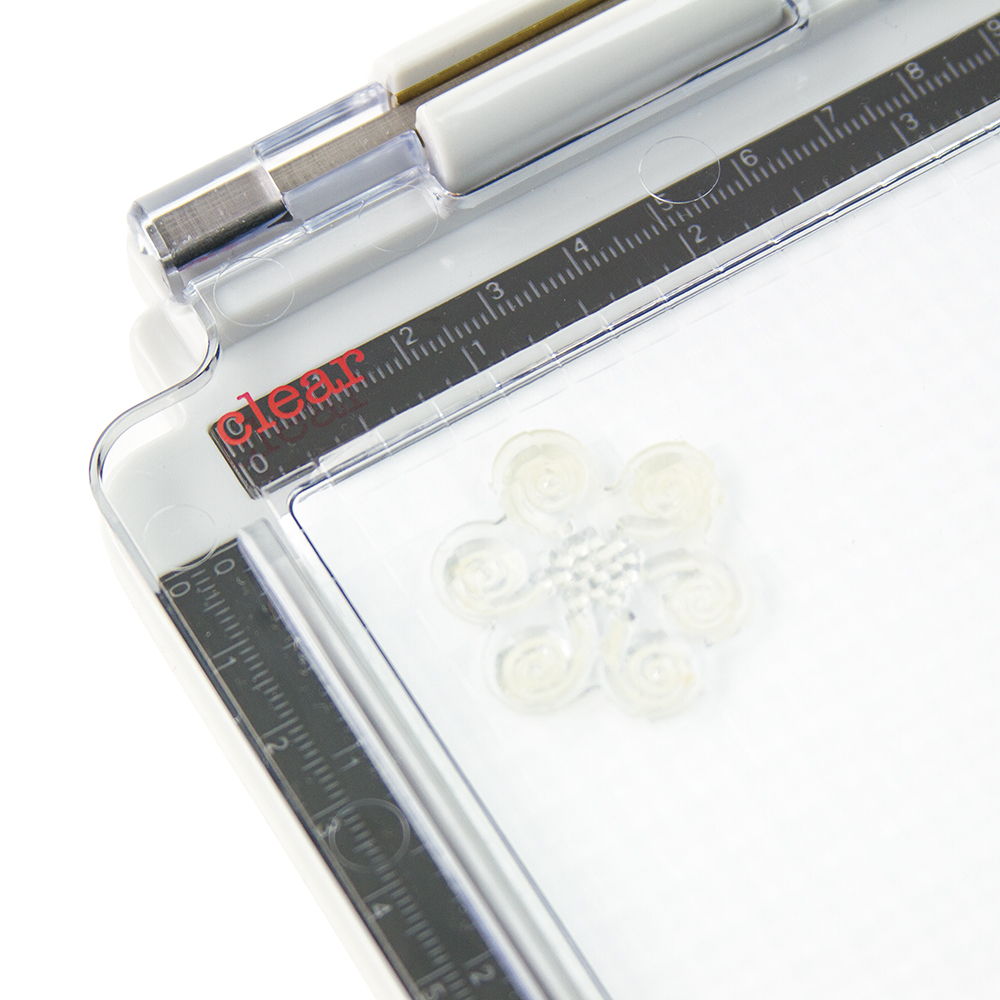 For use with clear stamps, ensure the word 'clear' reads when you close the lid.
For more information on how to use your Stamp Platform, check out the instructional video below:
Frequently Asked Questions
You can use both unmounted clear and red rubber stamps on the Tim Holtz Stamp Platform.  The main list can be removed and turned over – each side of the platform is market with the text 'Clear' or 'Rubber' to notify the die for different thickness stamps.  Not all stamps are created equal – some do vary in thickness within the one stamp.  If there are areas that need re-stamping then you can just re-apply the ink and stamp again.  For some very thin makes another sheet of card under the card stock you are stamping may be needed to get a clean impression
Cleaning with a damp cloth or wet wipe will remove most things from the plastic parts. For more stubborn stains, especially permanent inks, you need to be careful not to damage the plastic with harsh chemicals.  Acetone or nail varnish remover should never be used on plastic. A large percentage of plastics can actually be dissolved in pure acetone it is a very harsh chemical.
The following can be used, however we recommend after using the below, that the area is wiped clean with a damp cloth/wet wipe:

Stazon all purpose cleaner
Stazon solvent cleaner
Alcohol cleaners
Stick away spray
Spray cleaners that contain bleach

Some of the product that can NOT be used are:
Acetone
Surgical Sprits
Methylated Sprits

If any of the cleaners are used over the logo or rulers over time these could fade as they are printed on.
Accessories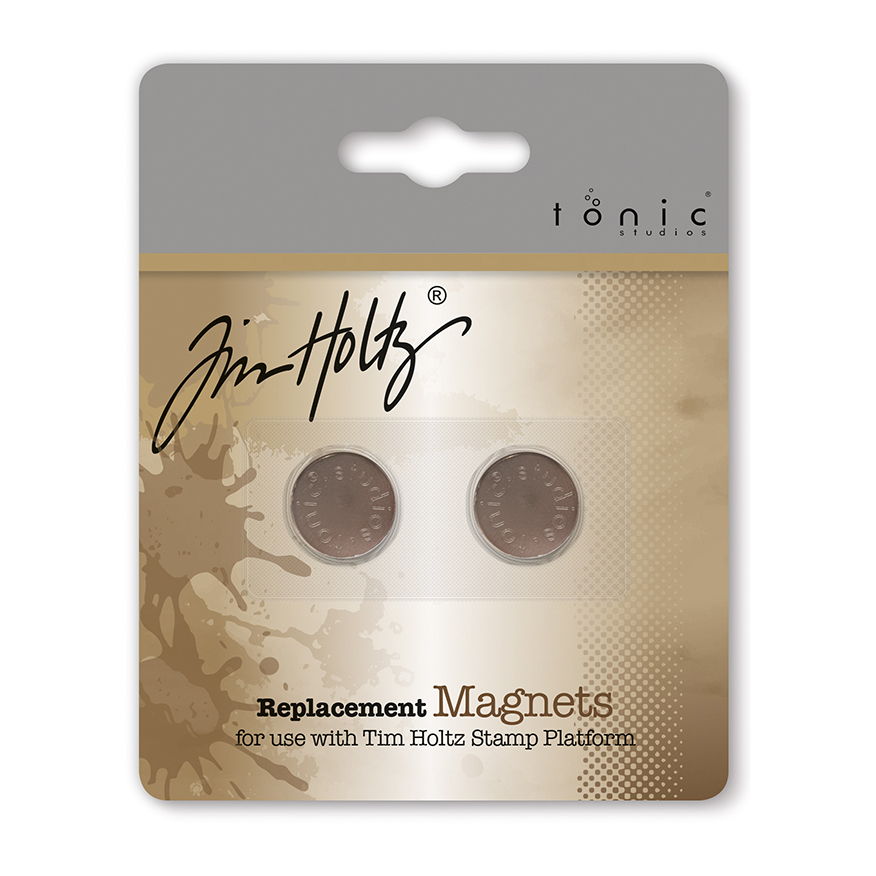 Replacement magnets
Pack of two replacement magnets for your Stamp Platform, essential for keeping your cards secure when stamping.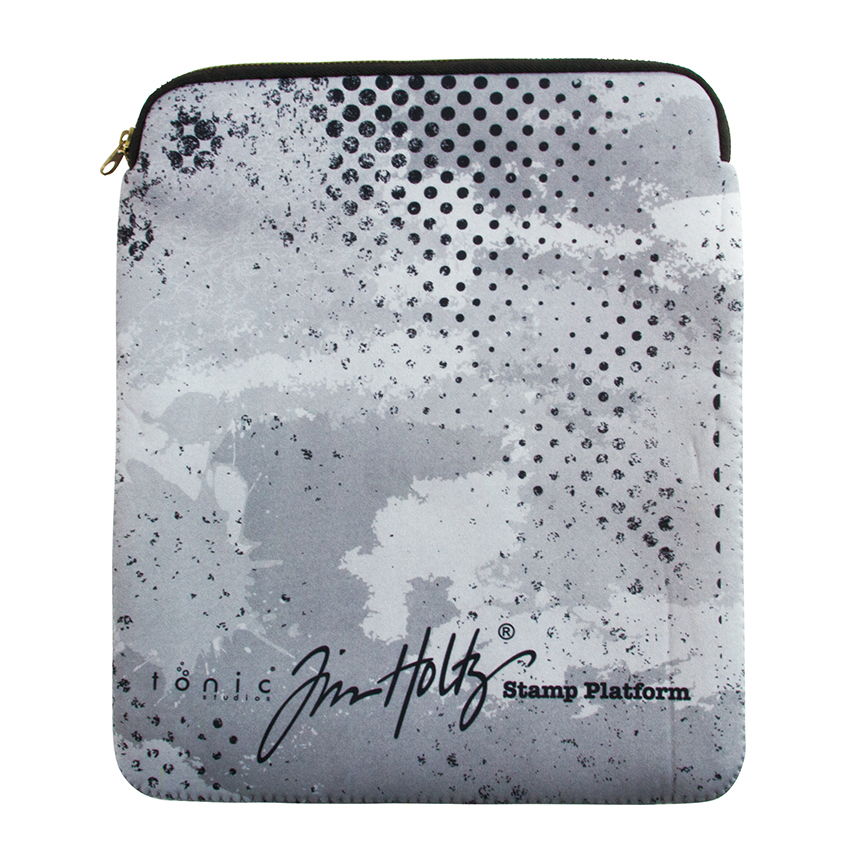 Stamp Platform Protective Sleeve
Lightweight neoprene sleeve to protect your Stamp Platform against daily wear and tear.