Professional designer Tim Holtz insists on using only the best most innovative, stylish and intuitive products. Perhaps it is no surprise then that Tim recommends Tonic products.
As a crafter for the last 17 years, I enjoy the creative process of making things as well as play an integral part in the development and design of cutting edge products. I've been fortunate to have teamed up with various companies to create a signature line of products including Ranger (Distress & Alcohol Ink), Advantus (idea-ology), Stampers Anonymous, Sizzix (Alterations), Tonic Studios, and Westminster Fibers/Coats (Eclectic Elements) to bring unique products to the market. I enjoy traveling worldwide to educate and share techniques, project ideas, and inspiration for the creative journey.
"In a world where the moments of our lives can be captured and created in art of the everyday, it's important it reflects our own unique personality. Finding just the right objects, accents, and tools to use are most important. Whatever your artistic vision is, exploring the imaginative is a chance for our creativity to escape understanding. Remember life isn't about finding yourself – life is about creating yourself…"

The Tim Holtz Stamp Platform is the perfect companion for all your stamping needs! Featuring strong magnets to keep your design in place, the Stamp Platform enables you to stamp with ease and create fantastic designs effortlessly. The switchable hinge lets you to rotate the clear hinge to allow for stamping with both clear and rubber stamps.
For more information about how to use the Stamp Platform and to register your interest for future launches, please subscribe to the mailing list above.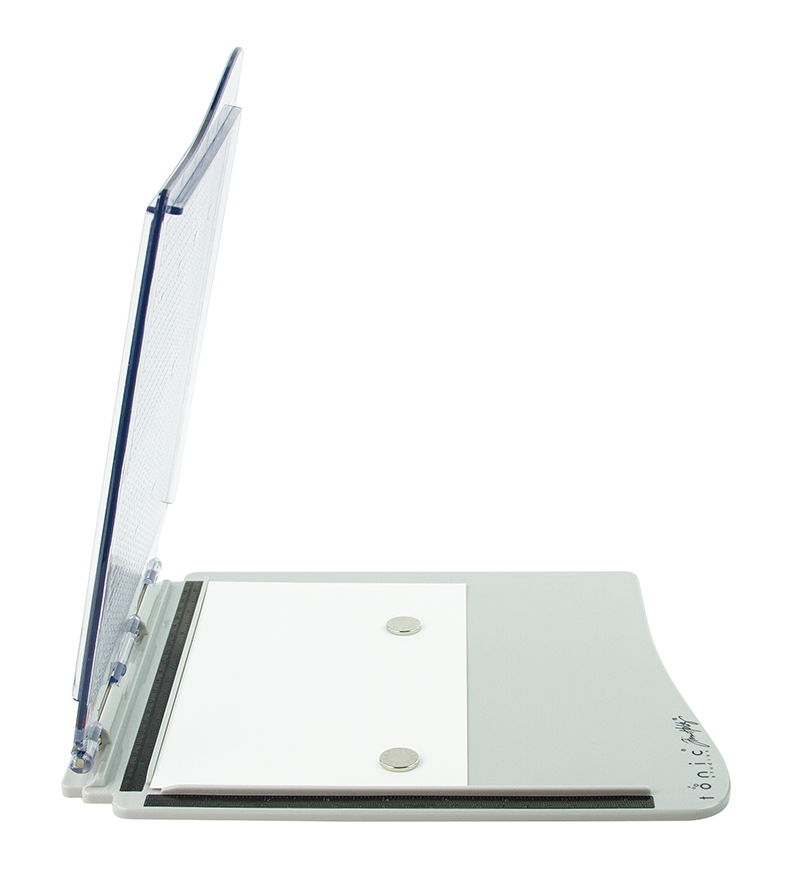 Our Tim Holtz range of craft scissors come in three essentials sizes and are packed with features! With super soft handles, hardened titanium coated blades and micro serrated edges, the Tim Holtz collection continues to be popular among professional crafters and hobbyists alike.
The Tim Holtz range is also home to other fantastic tools to enhance your crafting experience, including mini rotary tools, craft knives and trimmers. To see the full line of products, click the link below.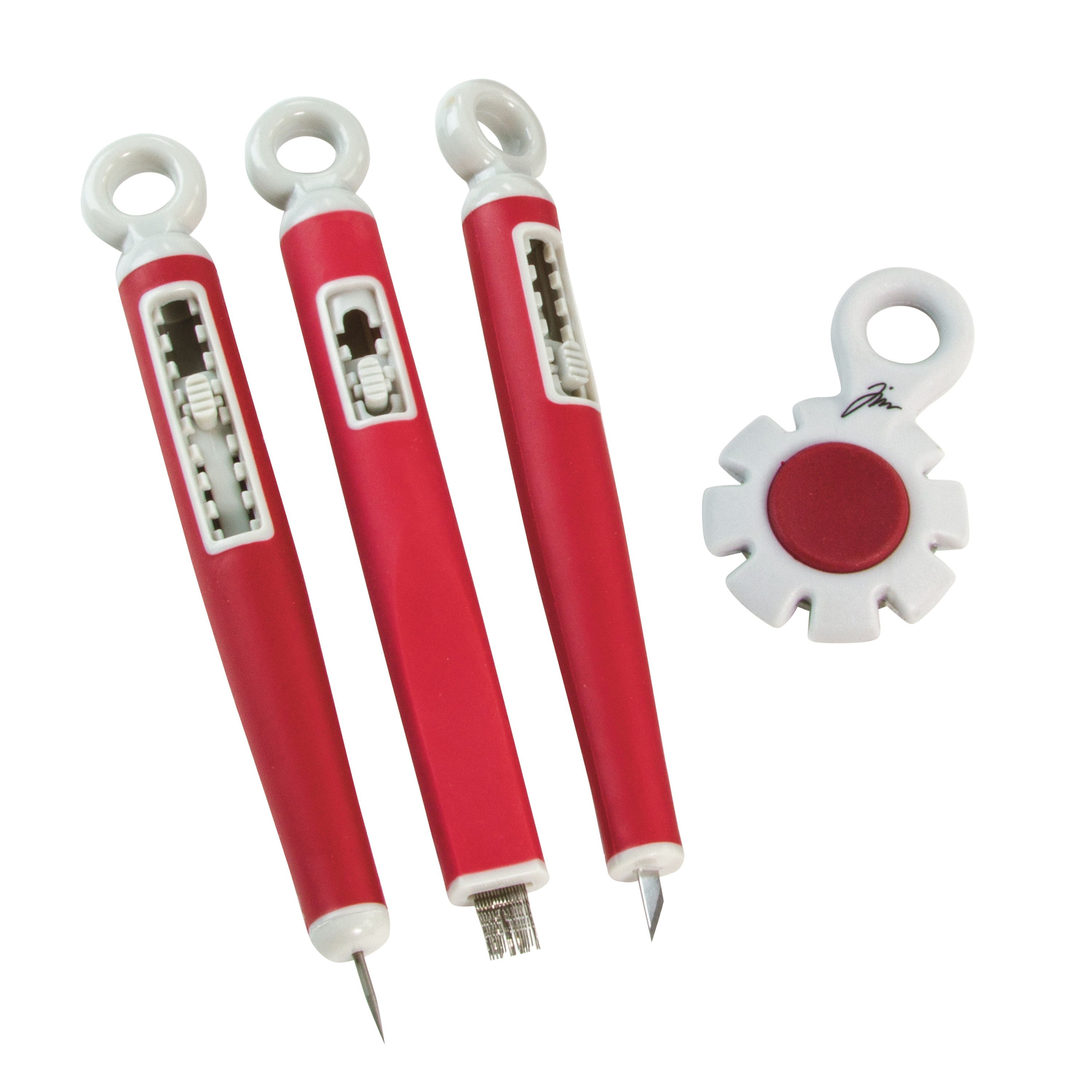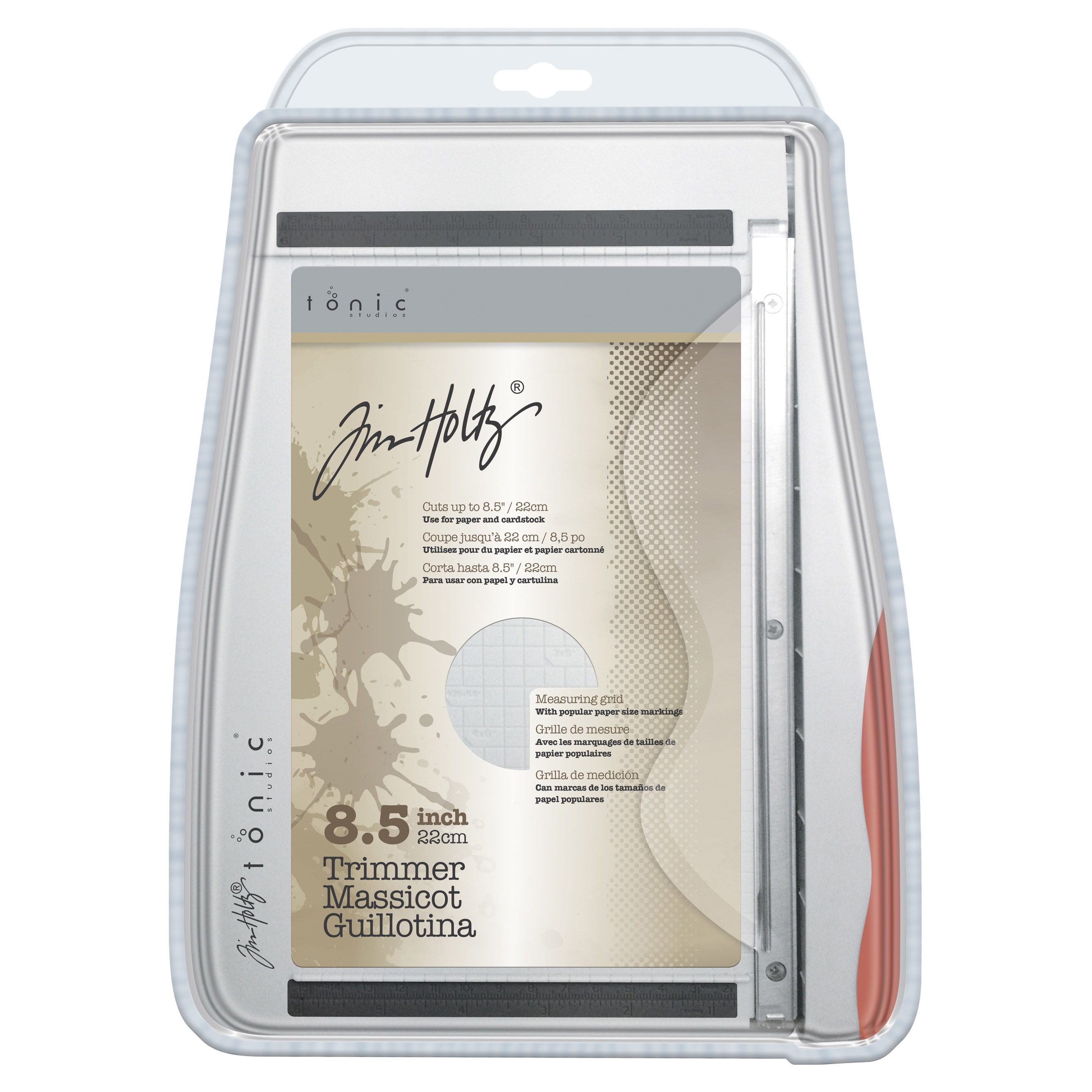 Follow Tim Holtz on his Social Media