Hanging & Mosaic Moroccan Lanterns Collection
Effortlessly create a three-dimensional lantern gift box with this brand new addition to the Dimensions range!
Includes dies designed to perfectly create your very own Mosaic Moroccan Lantern & Moroccan Hanging Lantern. With multiple verso styled panel designs - every die you need to make your lantern unique is included!
Moroccan Hanging & Mosaic Moroccan Lantern Die Sets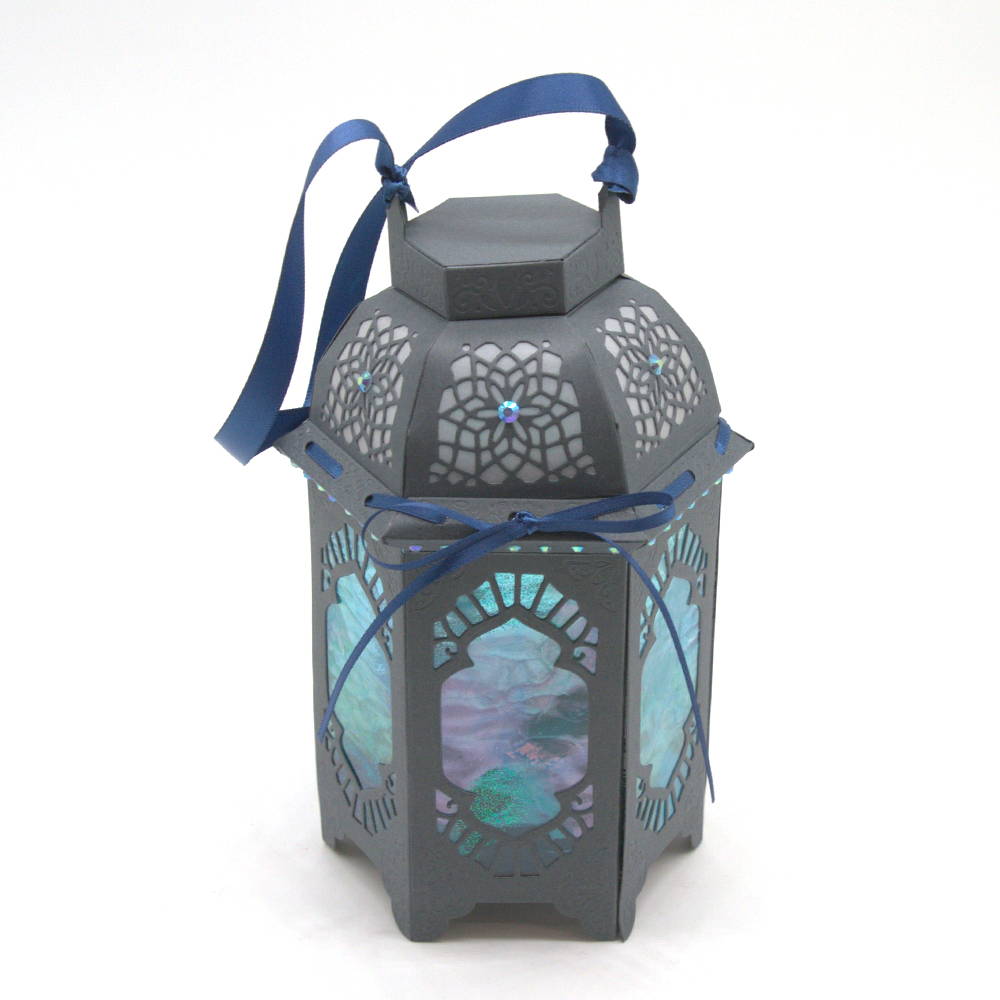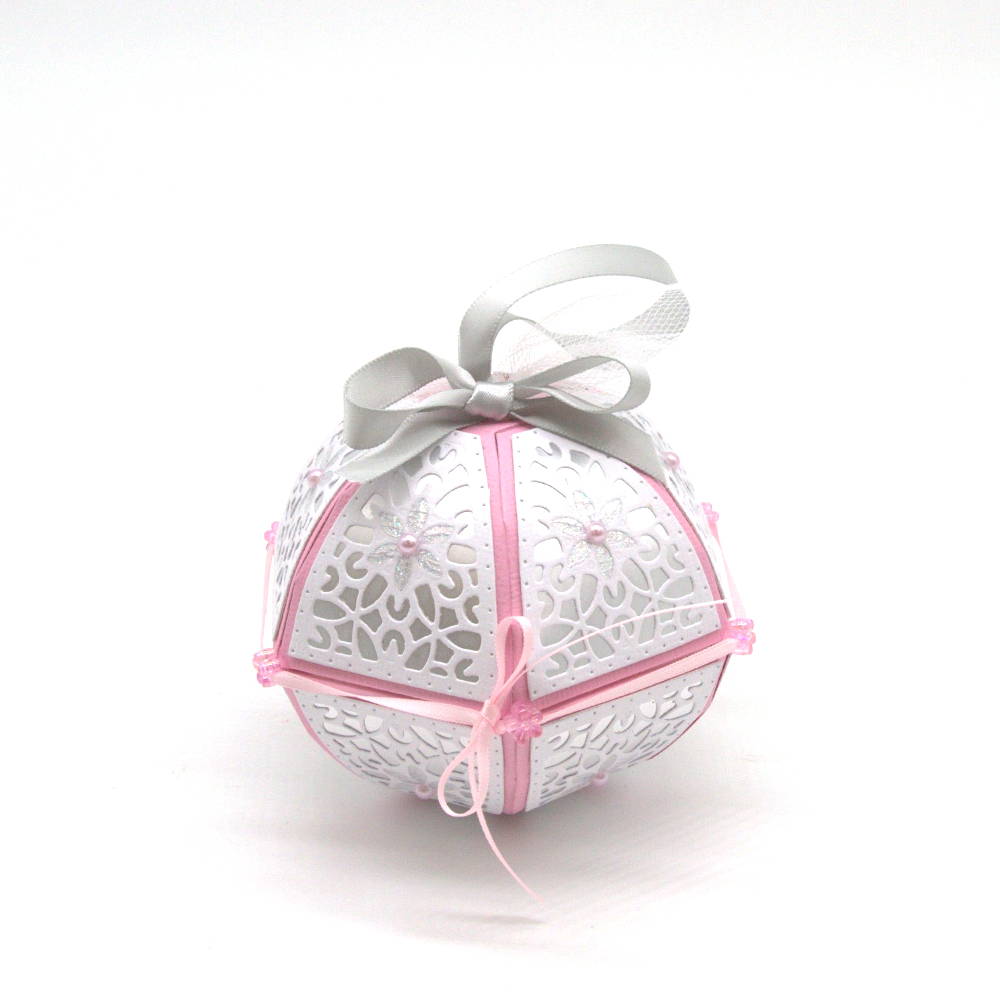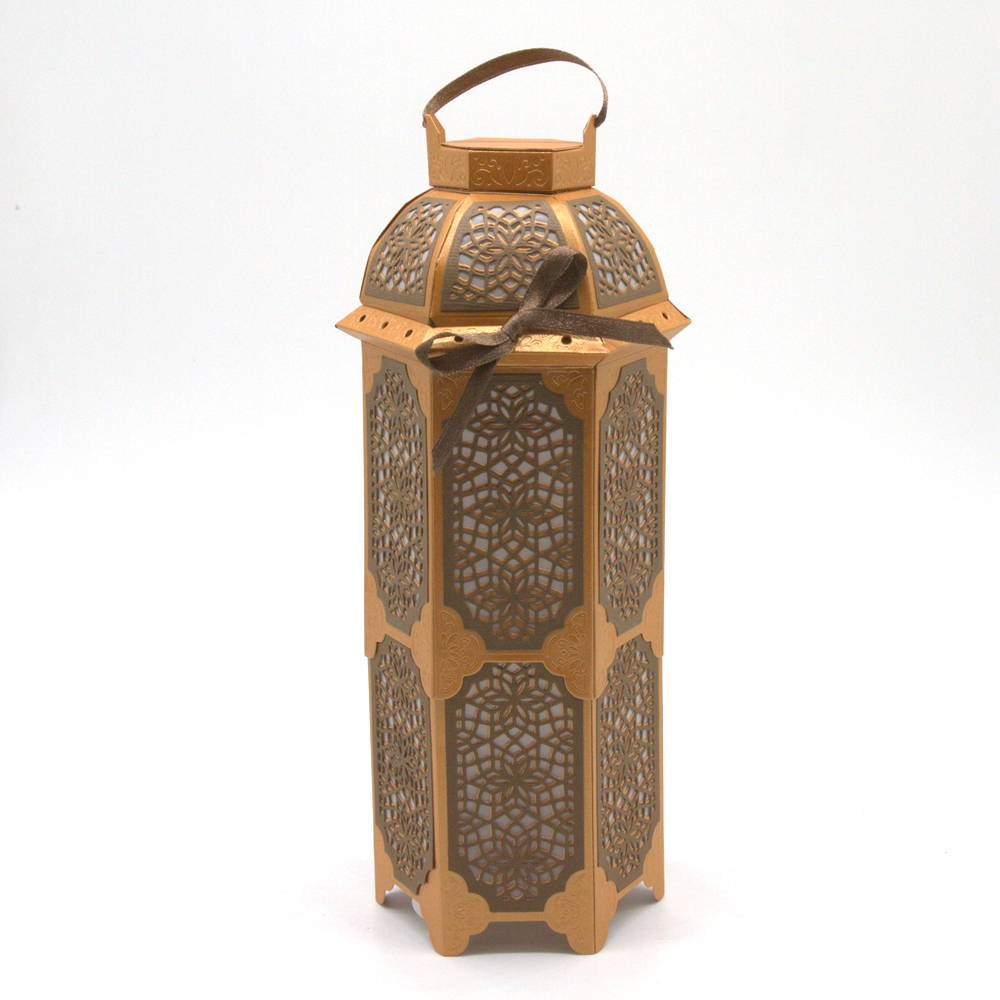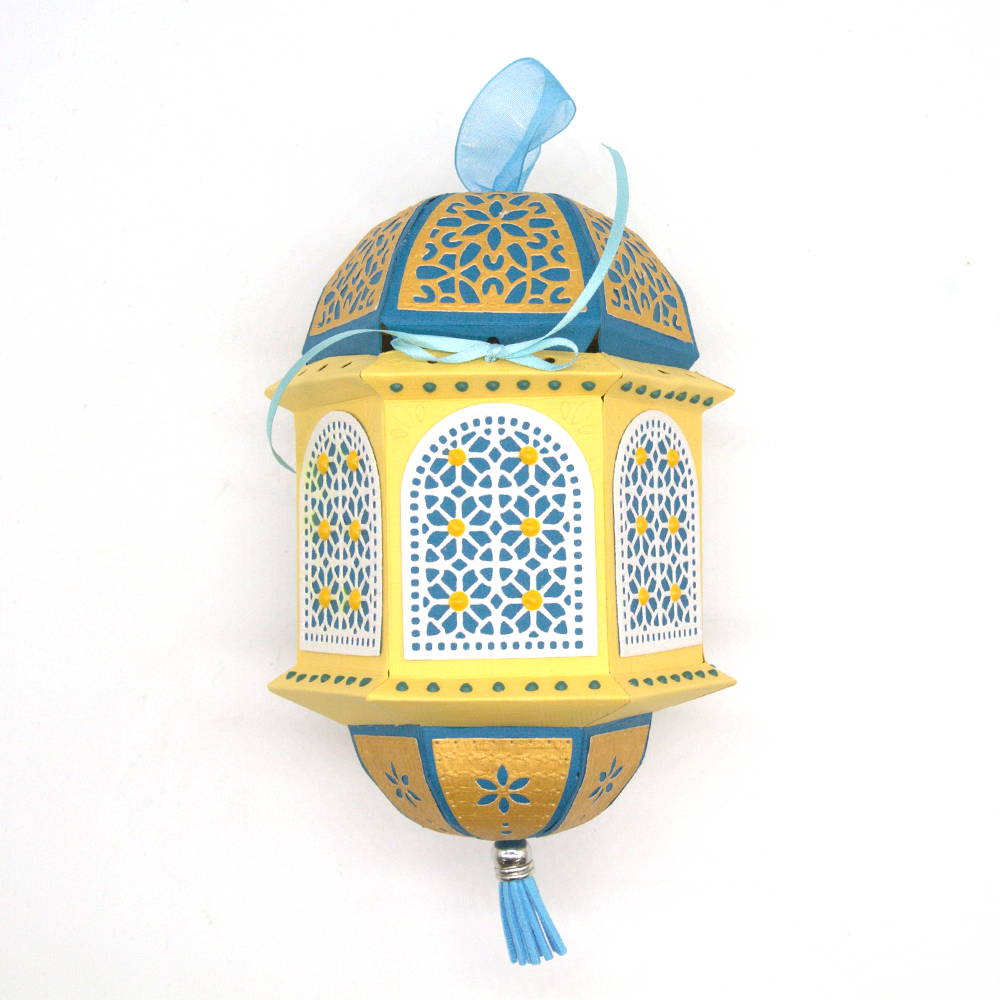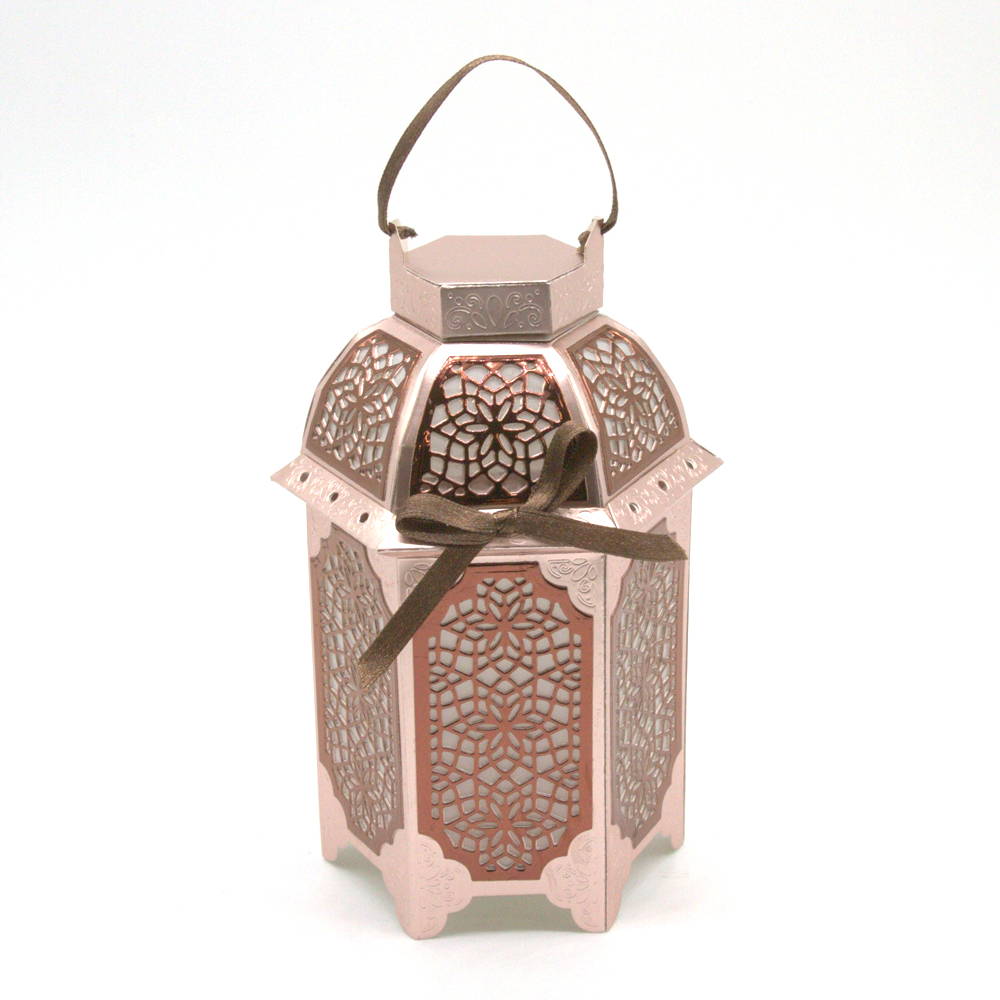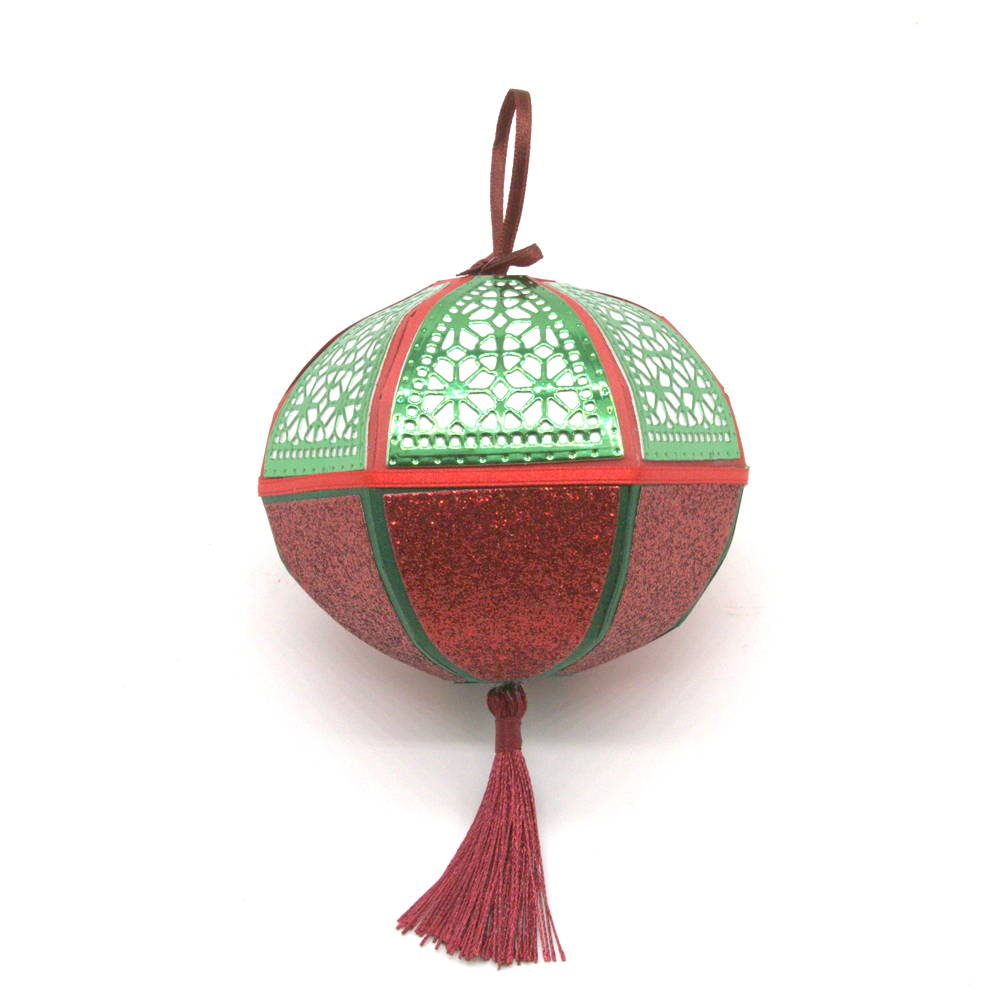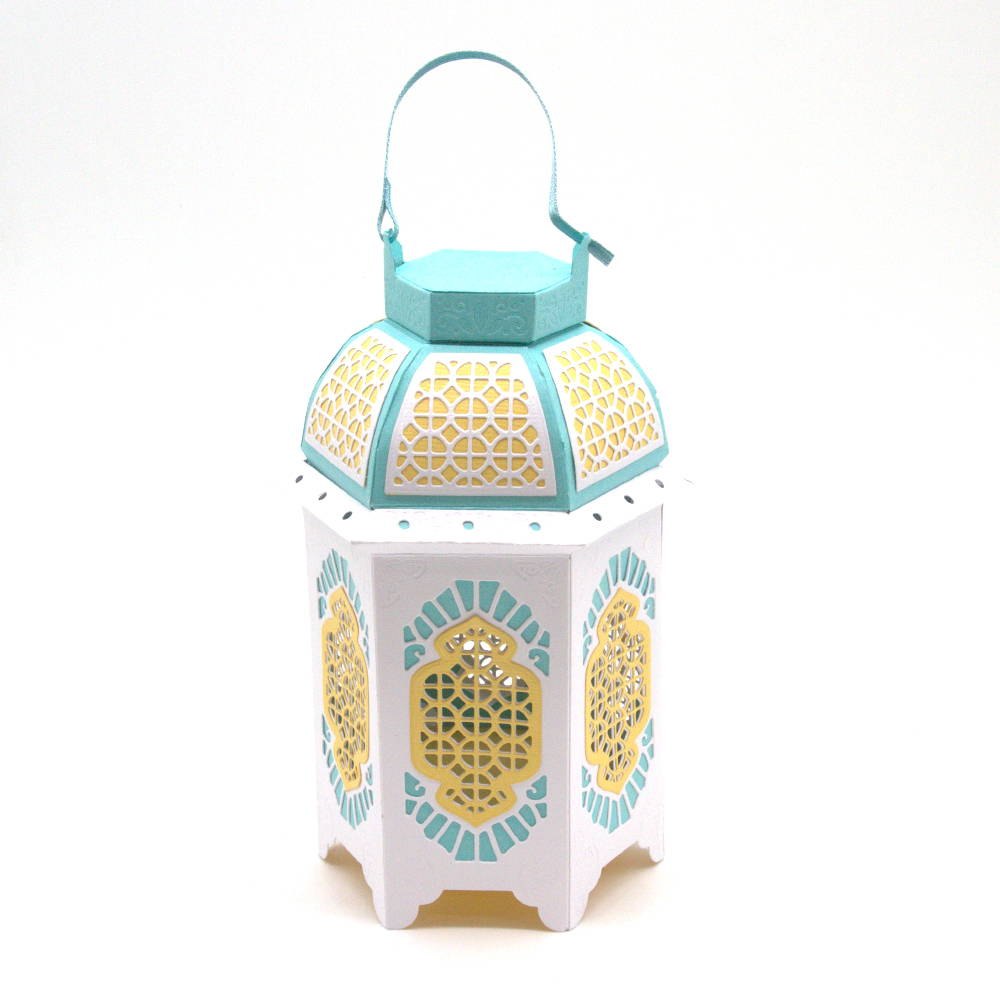 Don't forget, active Tonic Craft Kit Subscribers get 10% off their basket using the discount code "TCK" at checkout too!