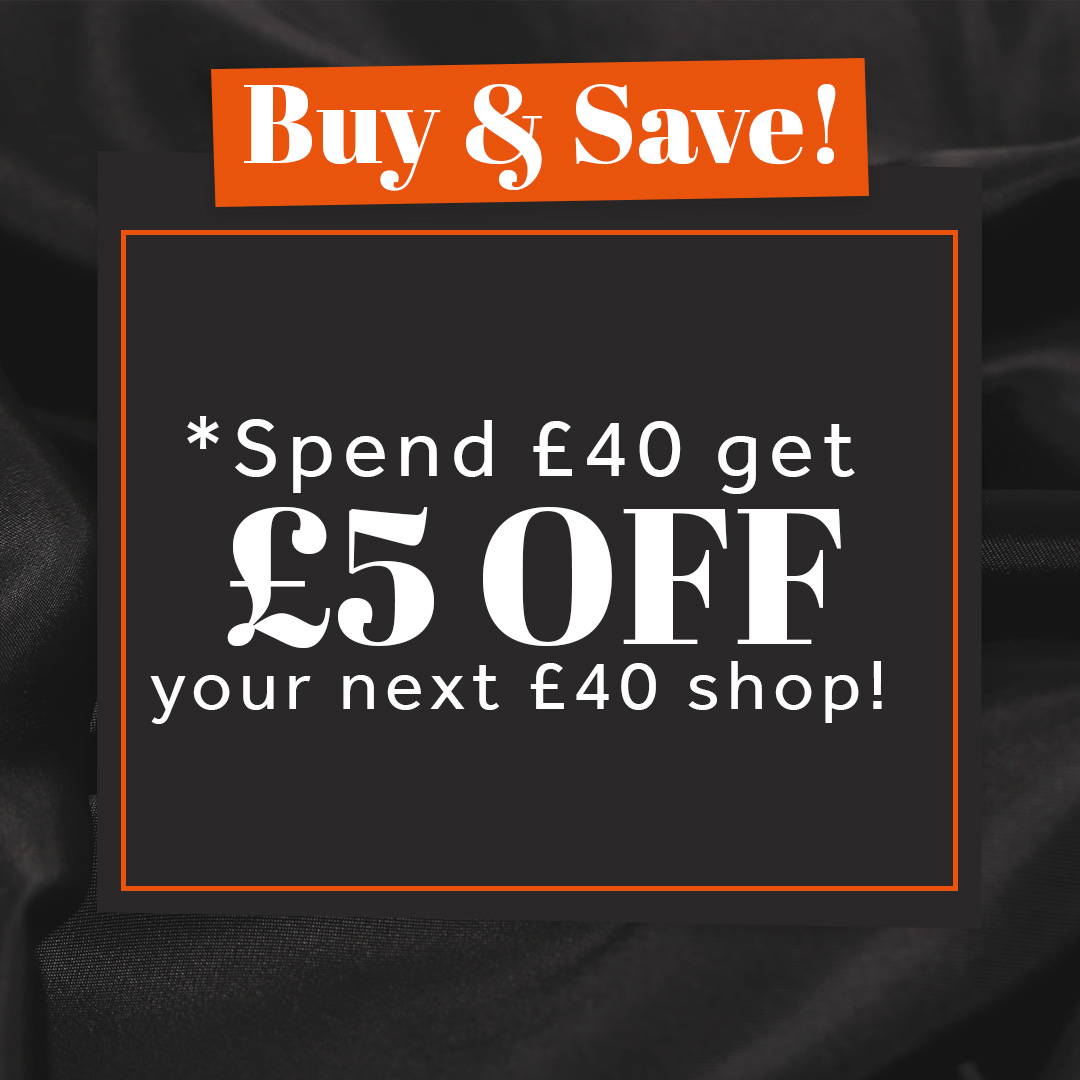 ✓ Vouchers qualify on purchases from the 22nd Nov to 29th November only.
✓ £40 min spend excluding any shipping charges
✓ Voucher codes will be emailed 2 hours after checkout, please check your spam.
✓ Vouchers can only be used once on any order order and cannot be stacked together with any other voucher codes
✓ Kits subscribers can stack TCK code with vouchers. But only 2 codes, TCK and one other can be use with any order.
✓ Vouchers issued Tuesday 22nd to Saturday 26th are valid for 14 days. Vouchers issued Sunday 27th to 29th are Valid for 60 Days