VINTAGE POP-UP SENTIMENTS
Vintage Pop-up Sentiments
LIMITED STOCK & EXCLUSIVITY
Craft ingenious Pop-Up cards with this wonderful, brand new die and stamp set! Loaded with verso-styled decorative elements, sentiments and mechanism dies, creating the most inventive and eye-catching cards couldn't be easier. Full instructions are included. Contains 23 dies & 3 stamps.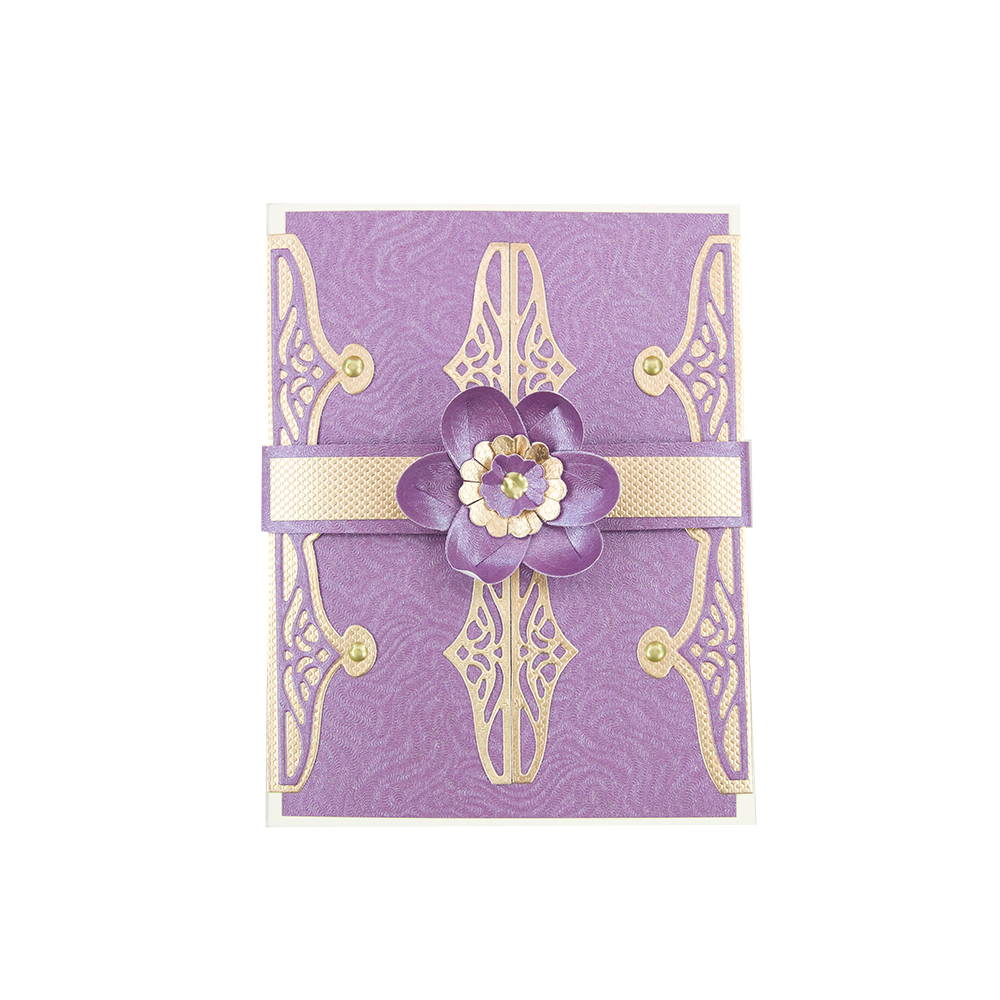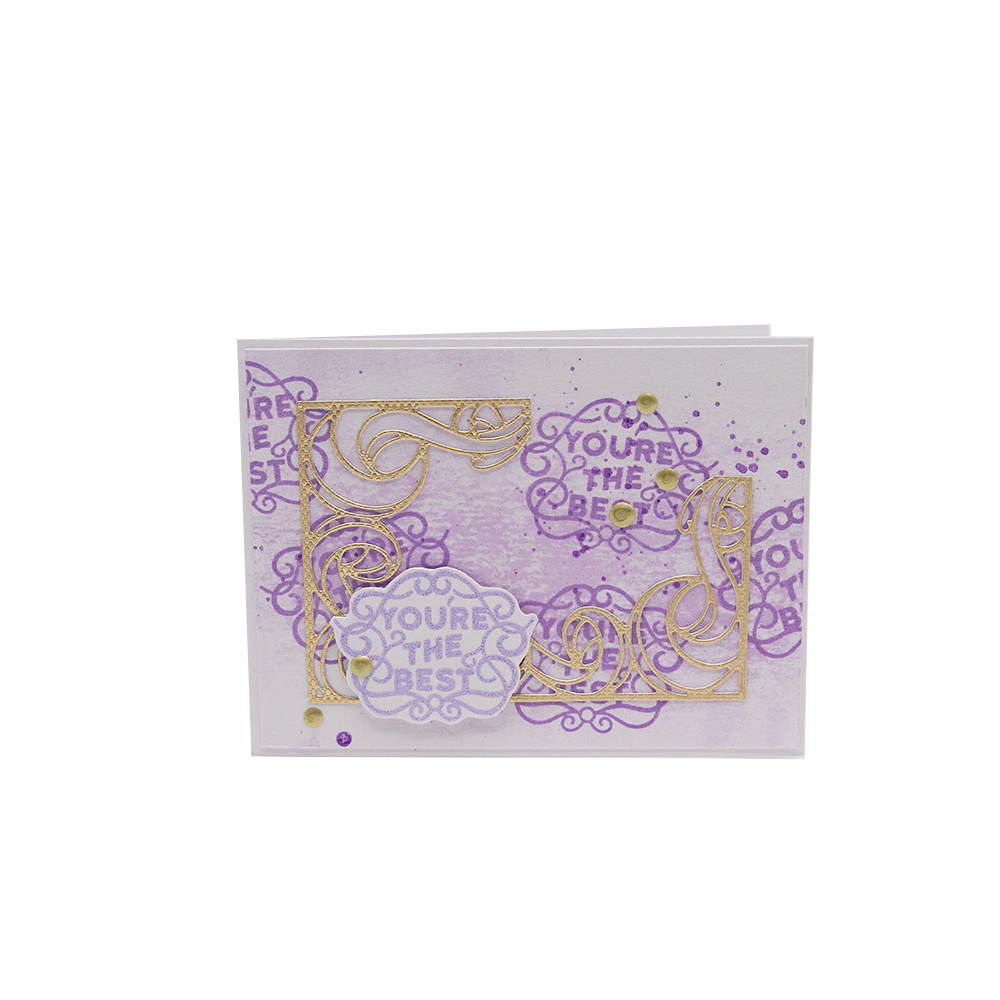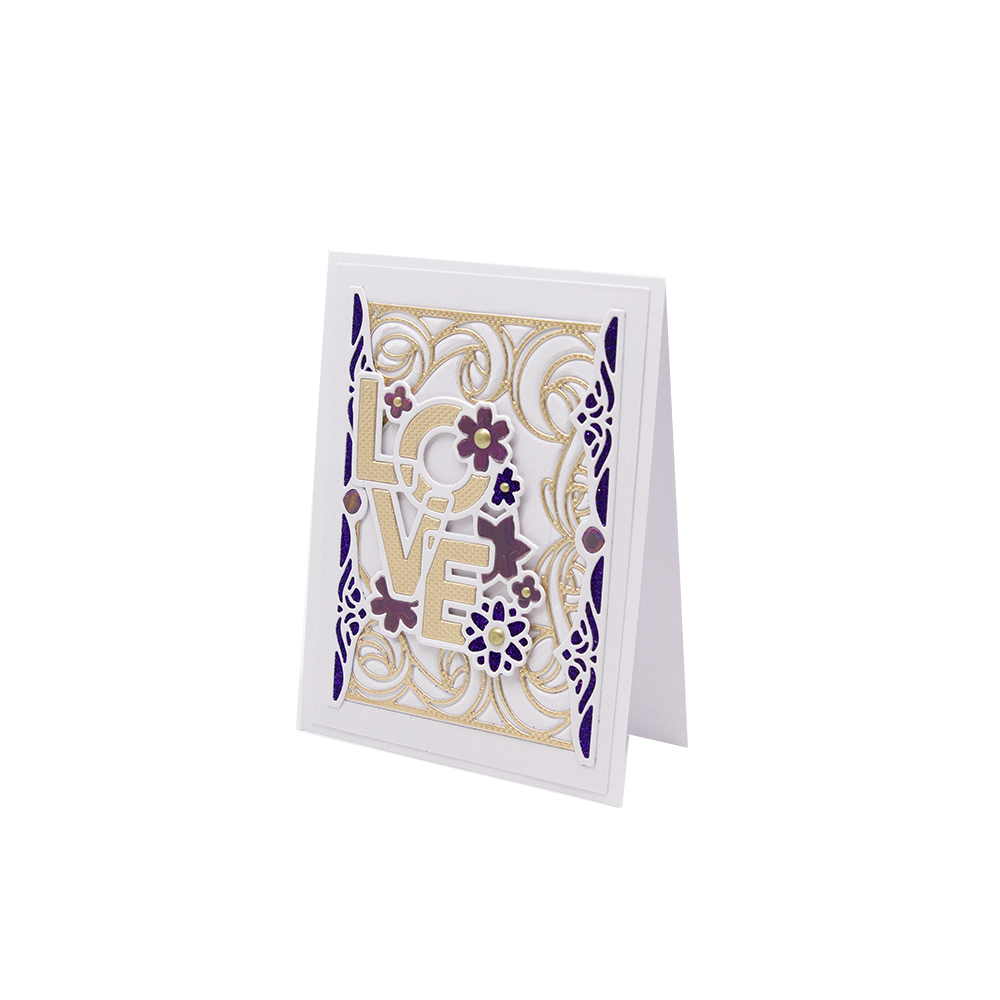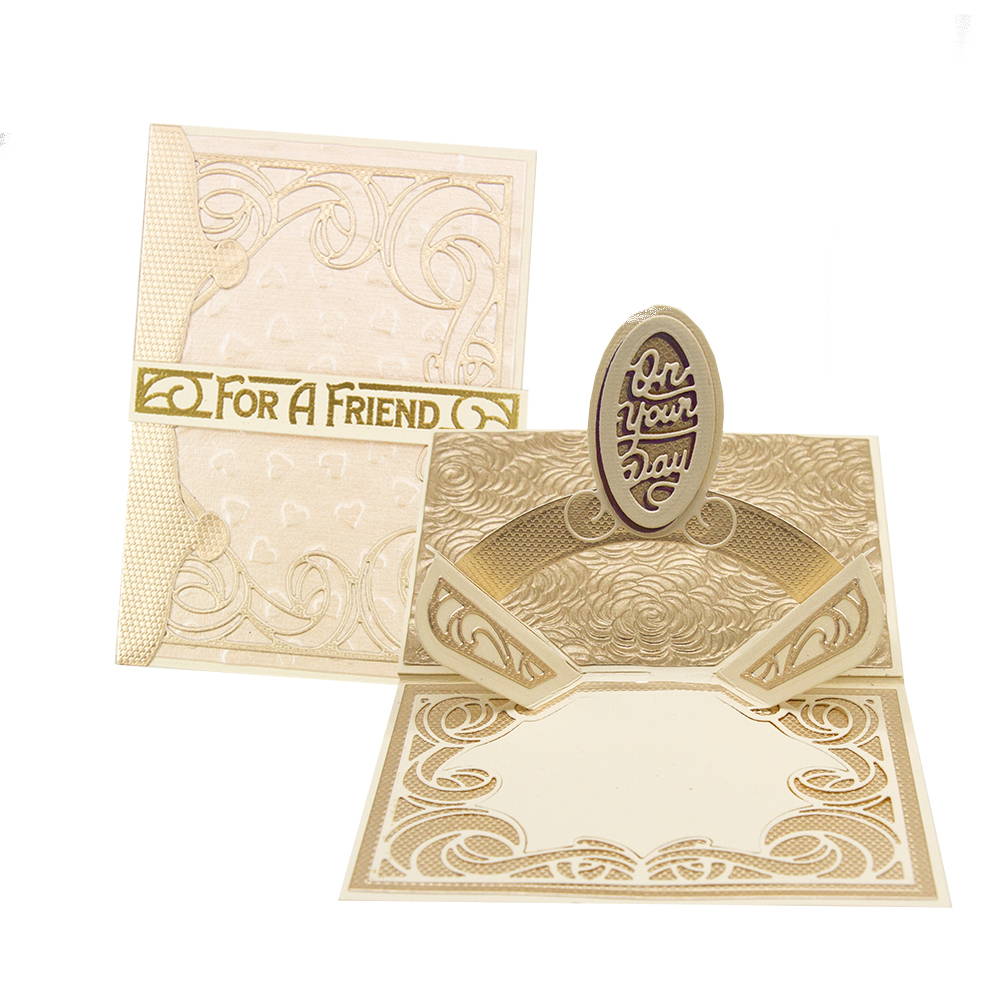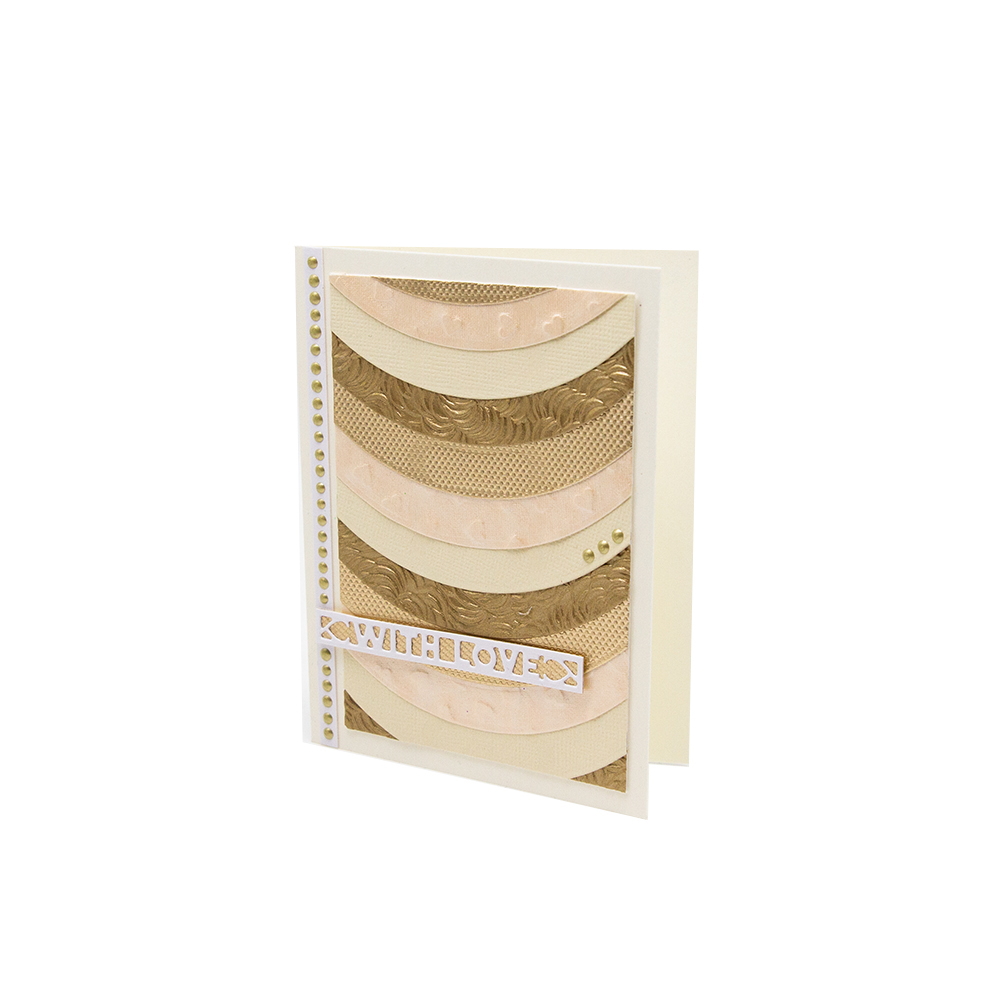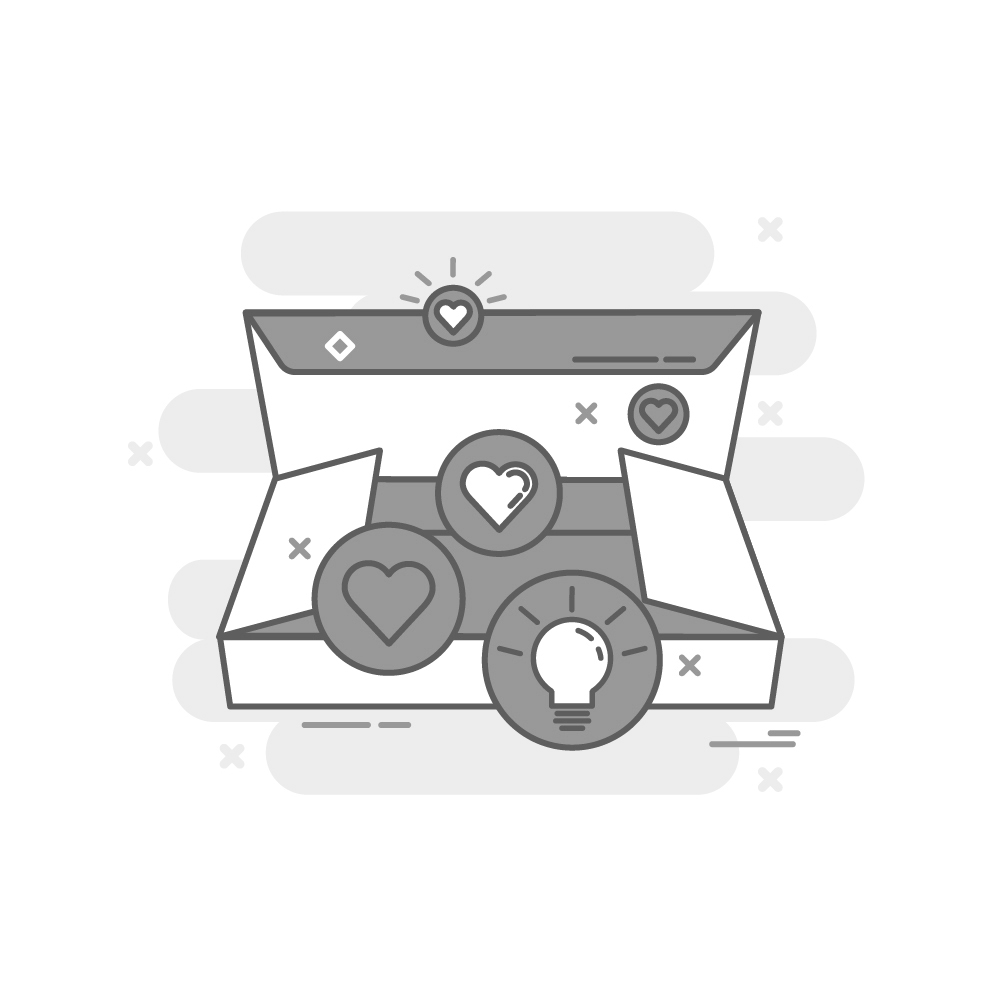 Launched on the 20th of every month.
Enjoy a carefully chosen collection of high-quality cardstock, embellishments and exclusive die sets every month.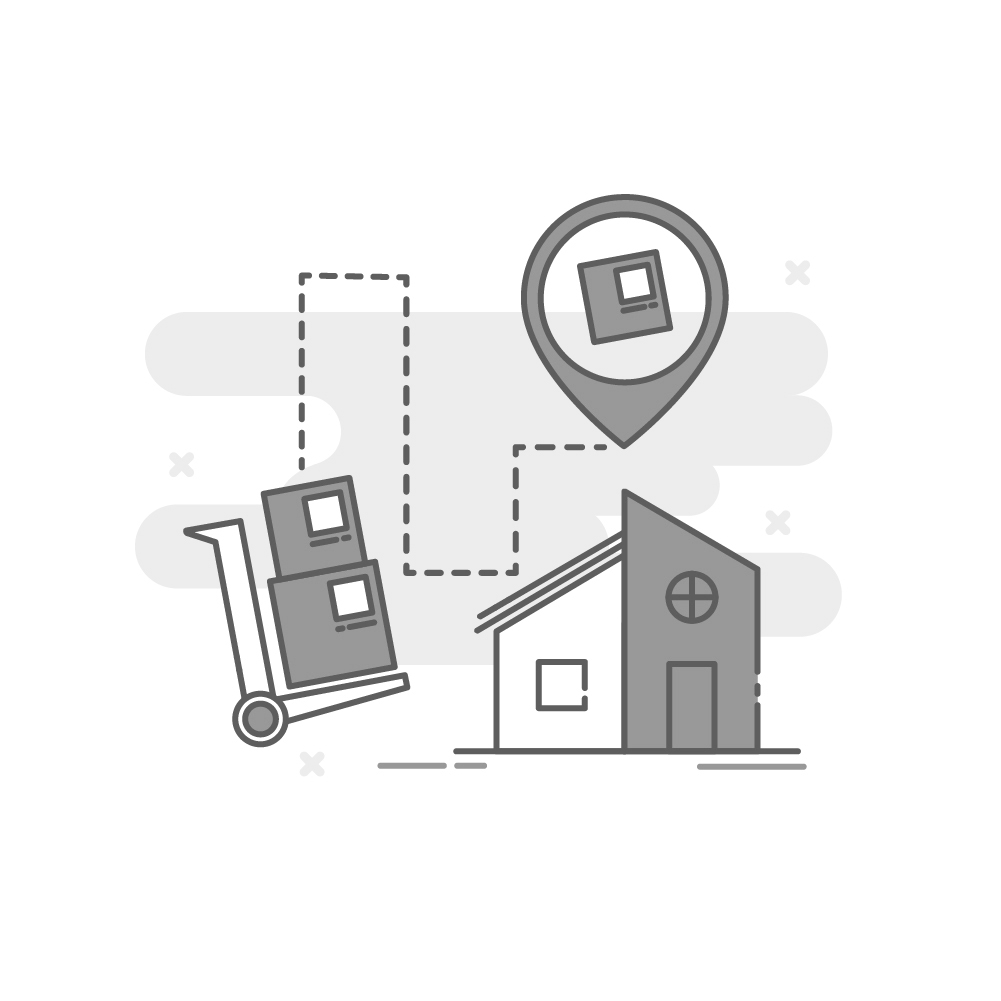 Sent on the 30th of every month worldwide to arrive at your home, so you'll never miss out.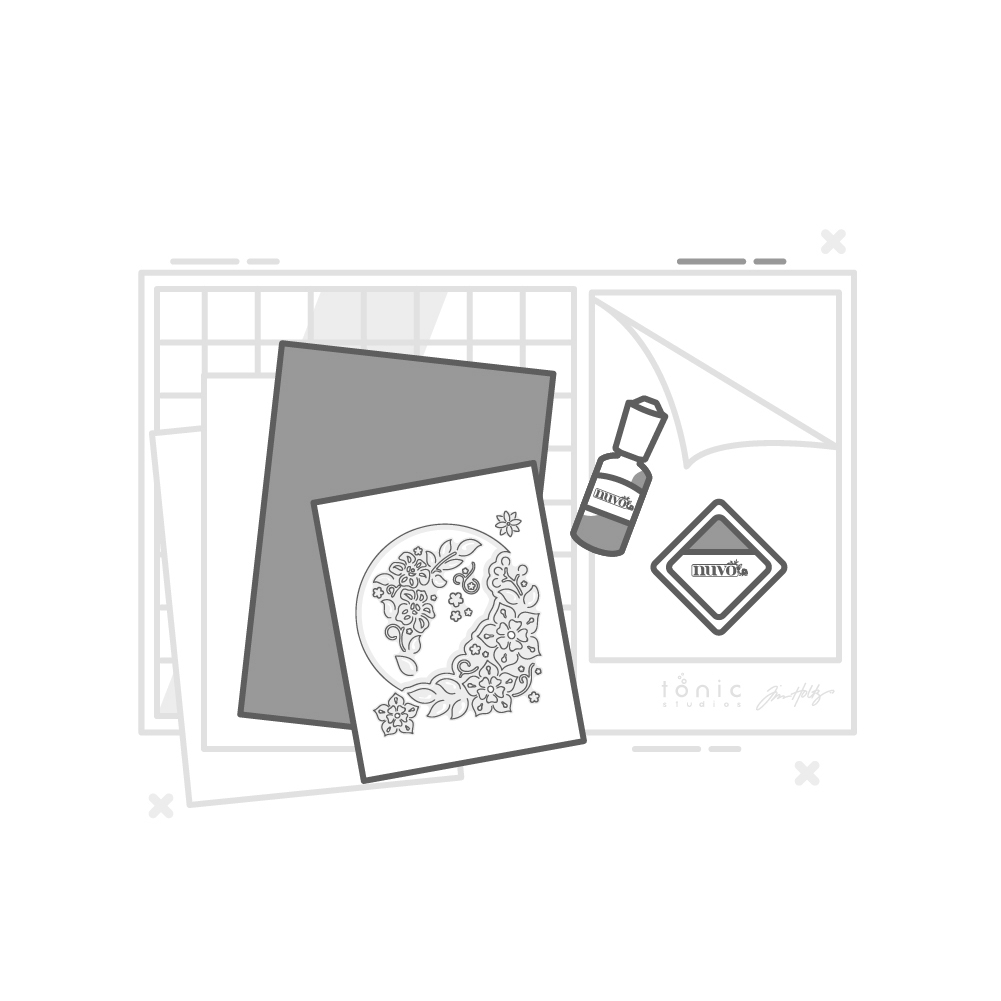 Discover everything you need inside your parcel to create projects you'll simply adore.
What's in this month's box?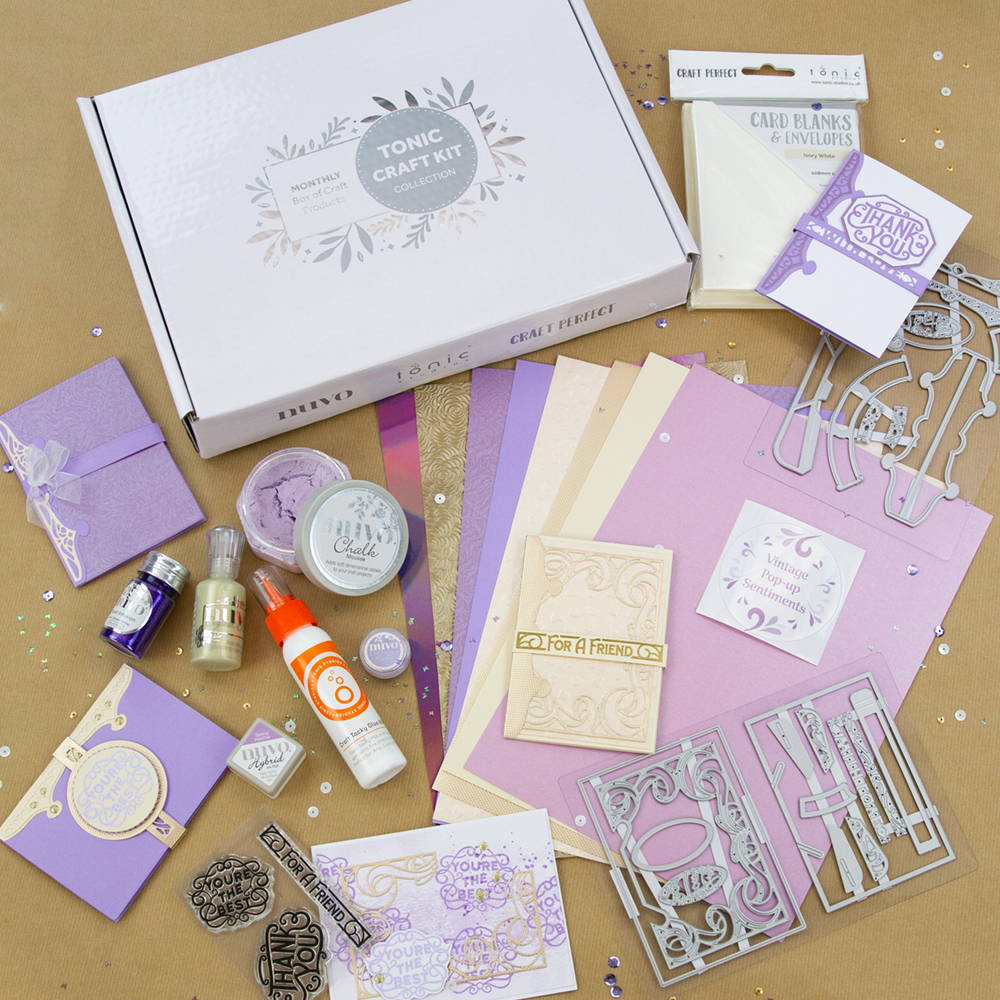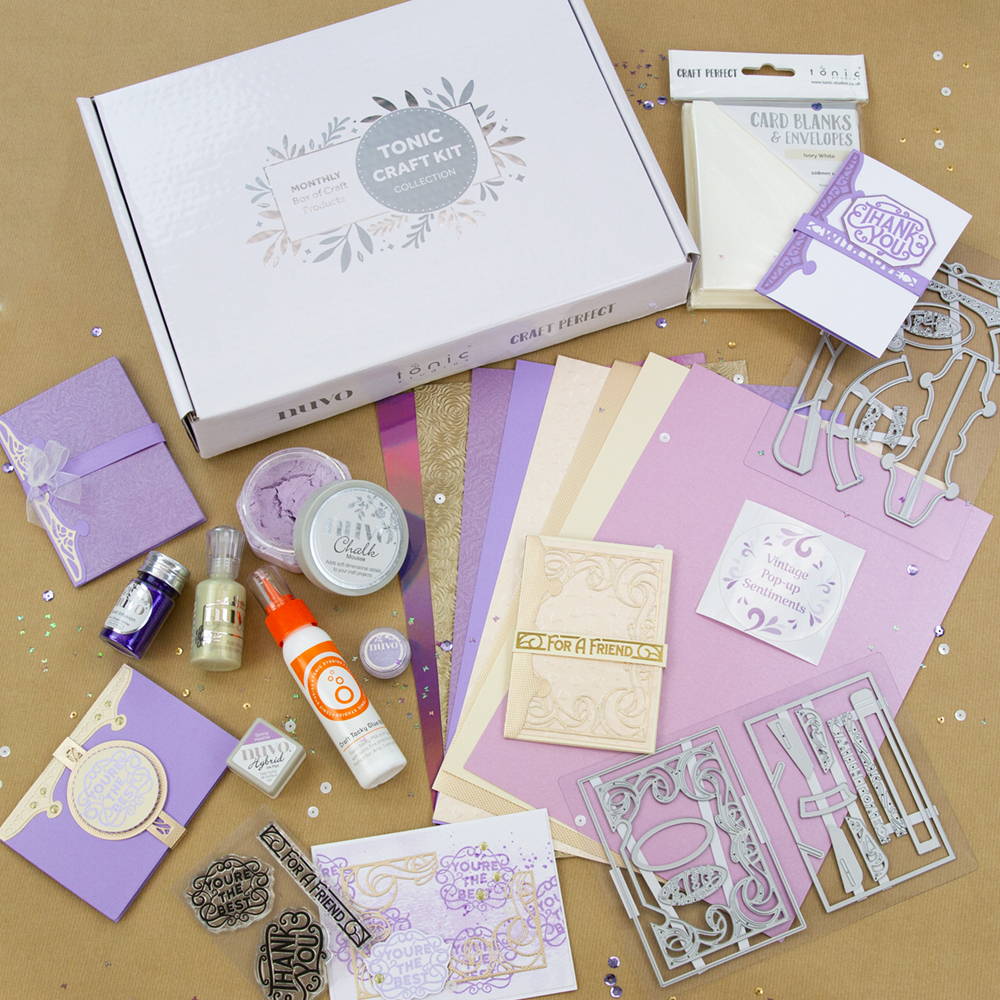 - Pop-Up Sentiment Creator - Die Set
- Pop-Up Sentiment Creator - Stamp Set
- Classic Card - Cream
- Classic Card - Mauve Purple
- Pearlescent Card - Gleaming Lilac
- Iridescent Mirror Card - Petal Pink
- Speciality Card - Lilac Waves
- Speciality Card - Golden Mosaic
- Speciality Card - Warm Dahlia
- Speciality Card - Peach Parfait
- Card Blanks & Envelopes - Ivory - US A2 - 10 Pack
- Chalk Mousse - Iced Plum - Full Size
- Embossing Powder - Soft Lilac - Mini Pot
- Diamond Ink Pad - Spring Heather
- Pure Sheen Glitter - Violet Infusion
- Tonic Studios Craft Tacky Glue - 60ml
- Crystal Drop - Pale Gold - Full Size
- Tonic Craft Kit Sticker
NO COMMITMENTS, NO CONTRACT, CANCEL ANYTIME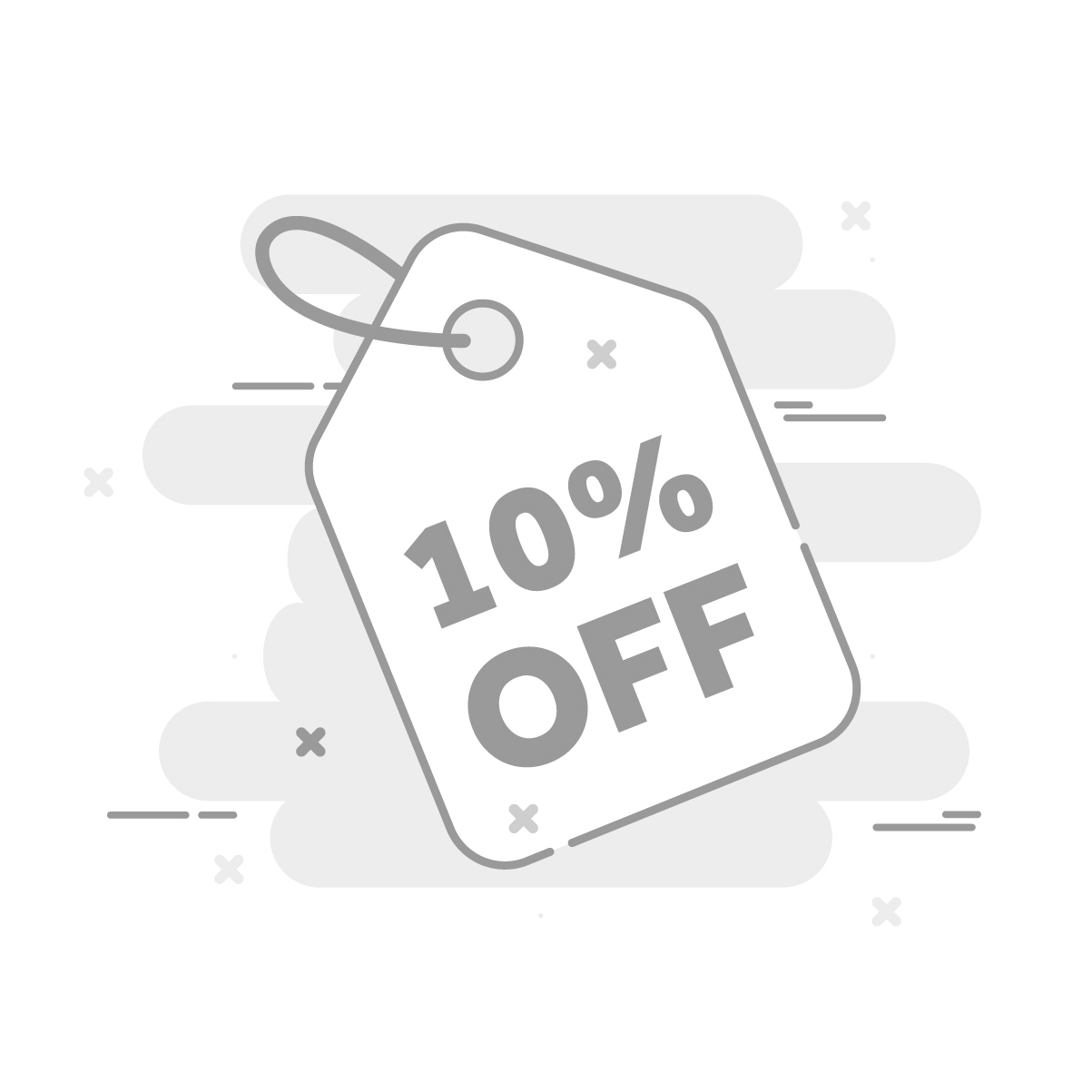 SUBSCRIBE AND SAVE 10% OF EVERY ORDER
All active kit subscribers can get 10% off any order placed on our website.*
Use your discount however many times you like, so long as you remain an active subscriber.
Use with already discounted products and bundles to gain a further 10% off.
Enter the code 'TCK' at checkout to receive your discount.
* Excludes Tonic Craft Kit purchases, and cannot be used in combination with other discount codes.
What our customers are saying
Don't take our word for it, see for yourself what it feels like to open up the monthly Tonic Craft Kit.
"Hi, this was my second purchase from Tonic, the first being a little designer's choice gift box. The items get here quickly and in beautiful condition. The tonic craft box 41 was my first craft box and the colours are exactly my style, so I rushed to get it. Everything was just beautiful, and I will continue to purchase from Tonic in the future."
"First time receiving and I'm already loving this kit. Everything included to make any project - card, gift box or scrapbook page. Love that you get full size and samples and good range of product. A good way to try before you buy. Love the pastel colours too. Can't wait for next month"
"What a delightful set to have. I have thoroughly enjoyed using these dies and cannot wait to show my friends what I have been up to. The dies cut beautifully and it is all so easy to make a cute little box in no time. I could not decide if just plain sparkly panels were best or whether the more ornate panels were better. I love this die set and look forward to seeing some more."