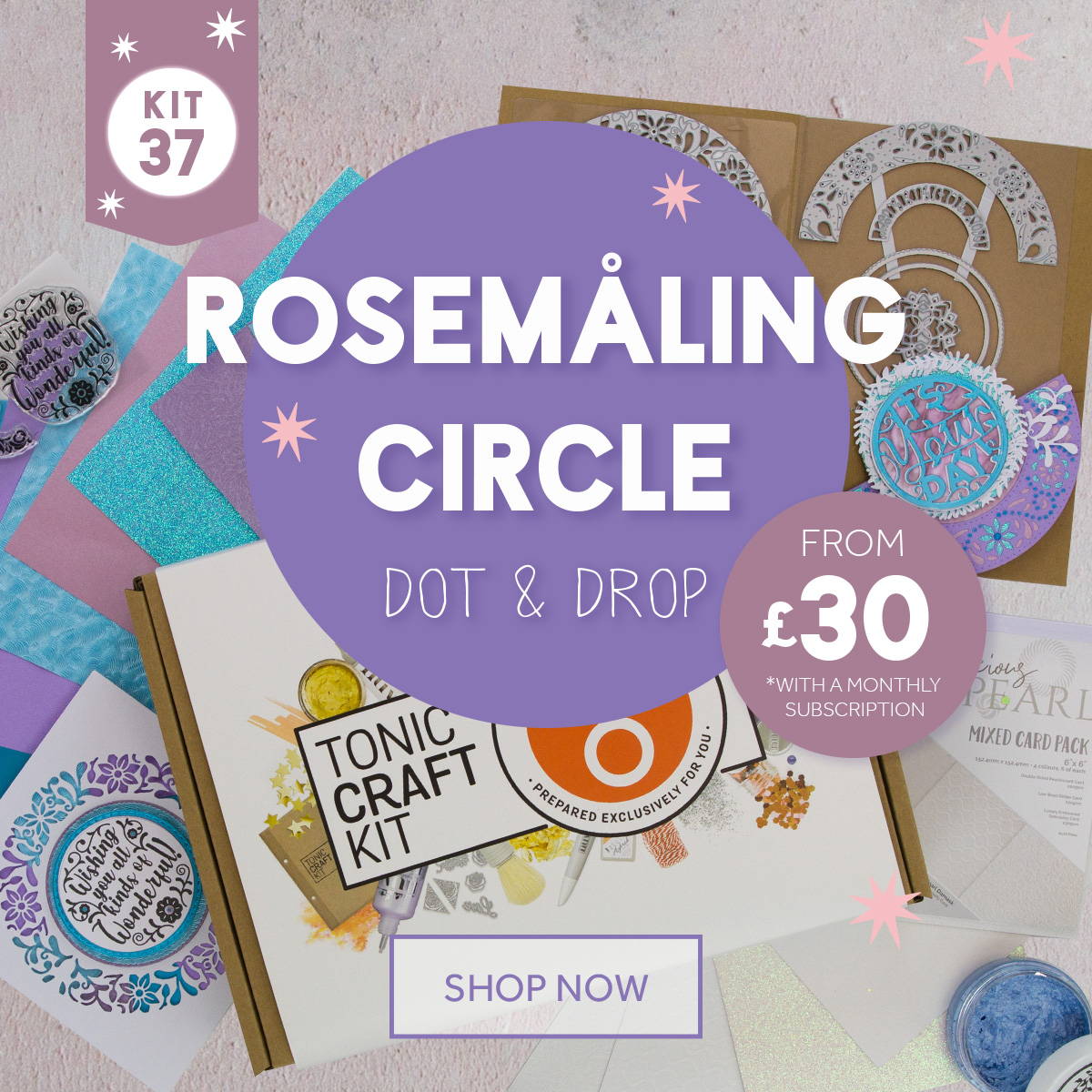 Tonic Craft Kit 37 – Rosemaling Circle

No Commitments, No Contract, Cancel Anytime
We dispatch our Tonic Craft Kits in the first week of the month regardless of first purchase date.
We ship all of our Tonic Craft Kits with Royal Mail to all parts of the world.
The pricing of our Tonic Craft Kit's start from as little as £30*
Tonic Craft Kit 37 features a variety of your favourite Tonic products in a pretty palette of pink, purple and blue. With the kit-exclusive Rosemaling Circle Die and Stamp set, you can create a range of beautiful, folk-art inspired projects in hues of Powder Blue to Silky Sky.
Kit 37 includes a selection of your favourite Nuvo products and Craft Perfect papers so you can produce countless creations!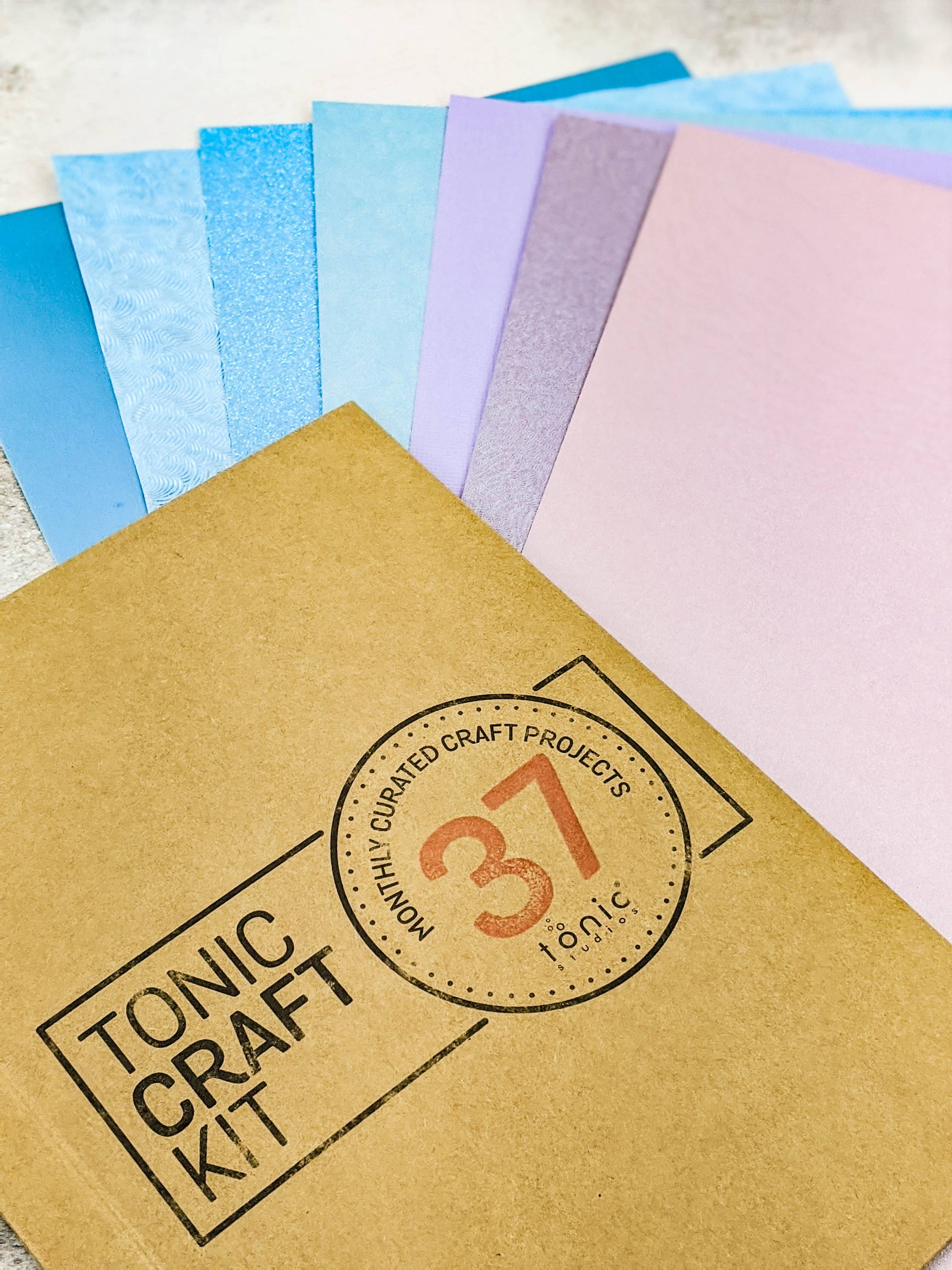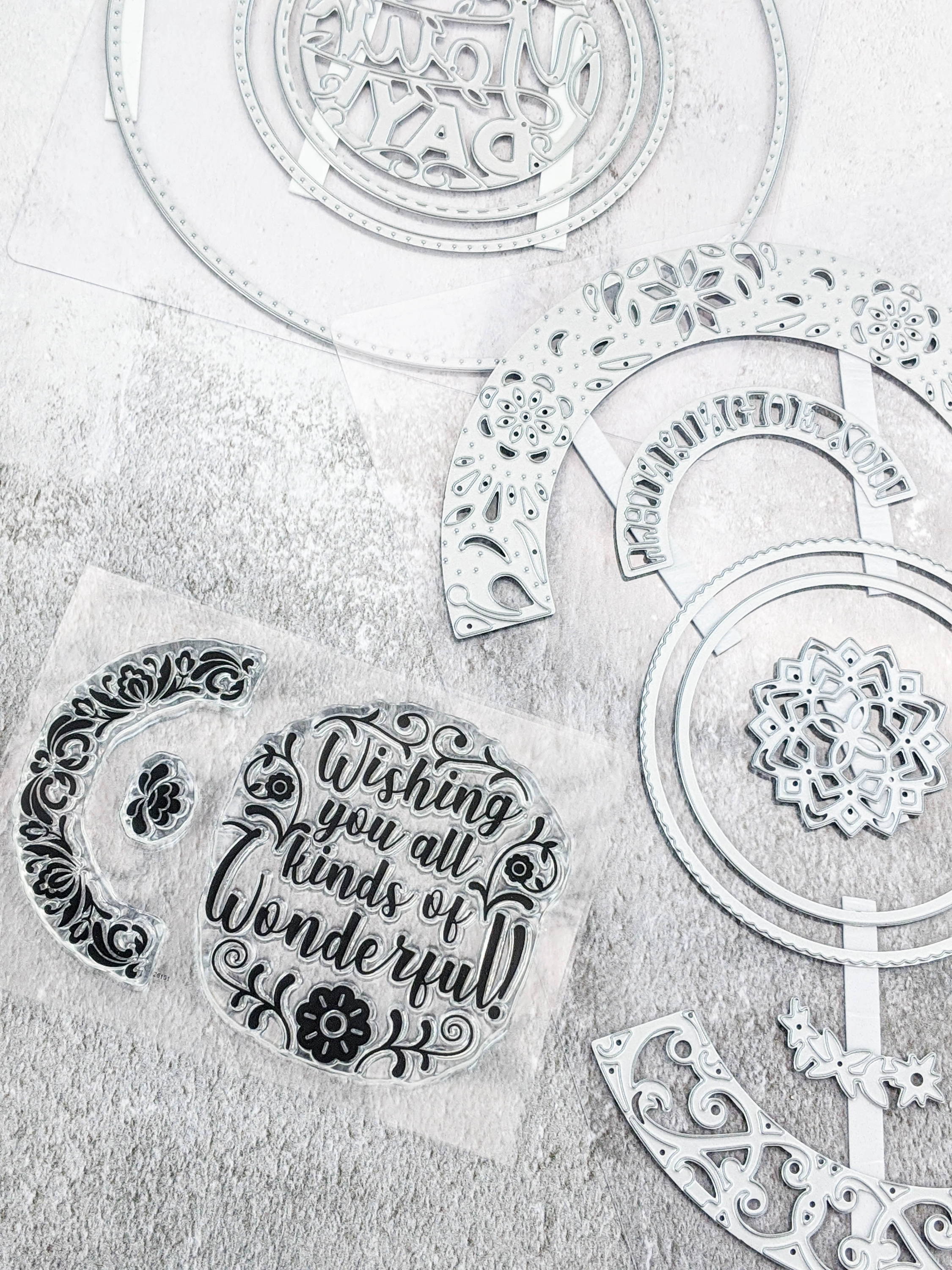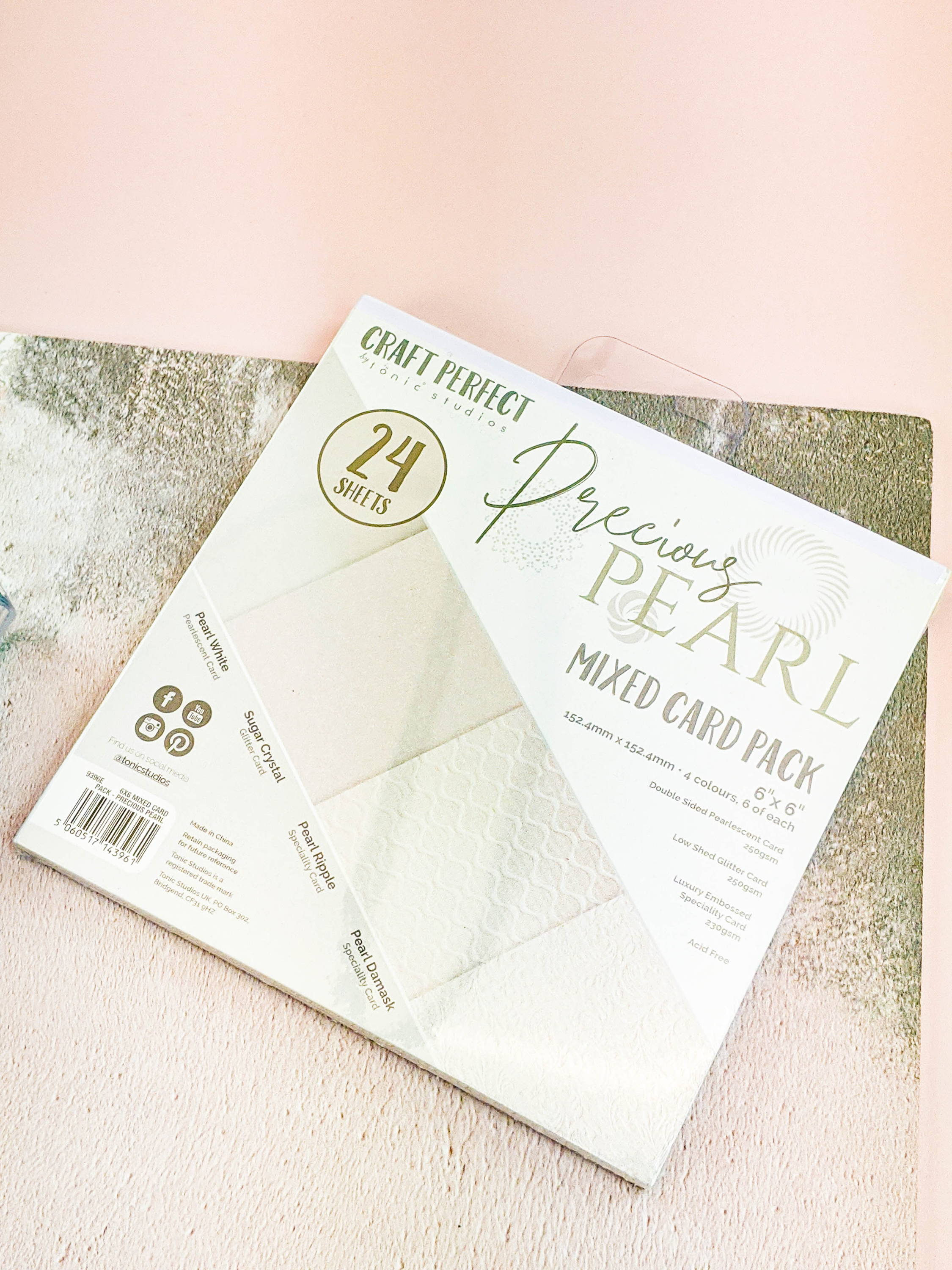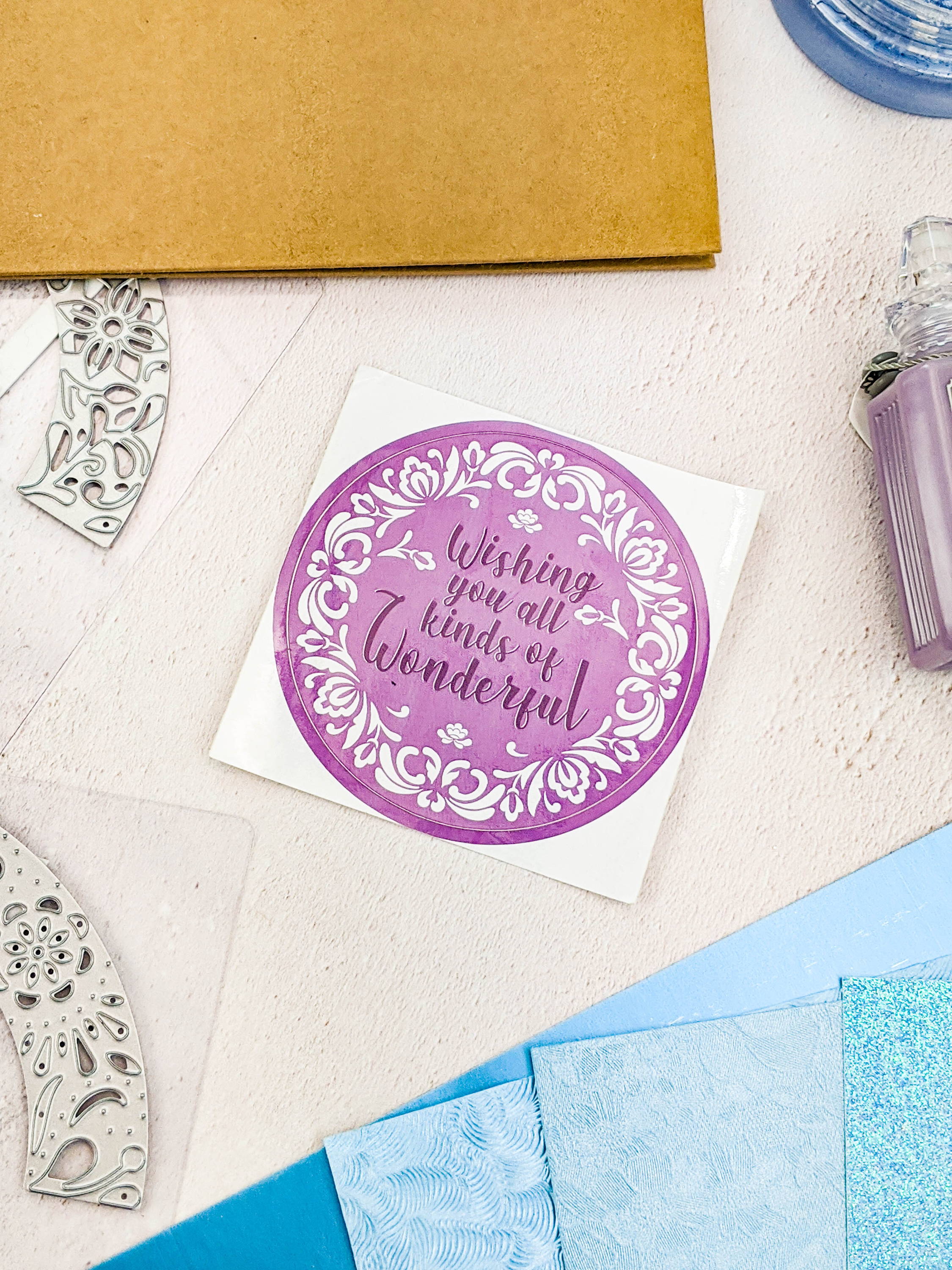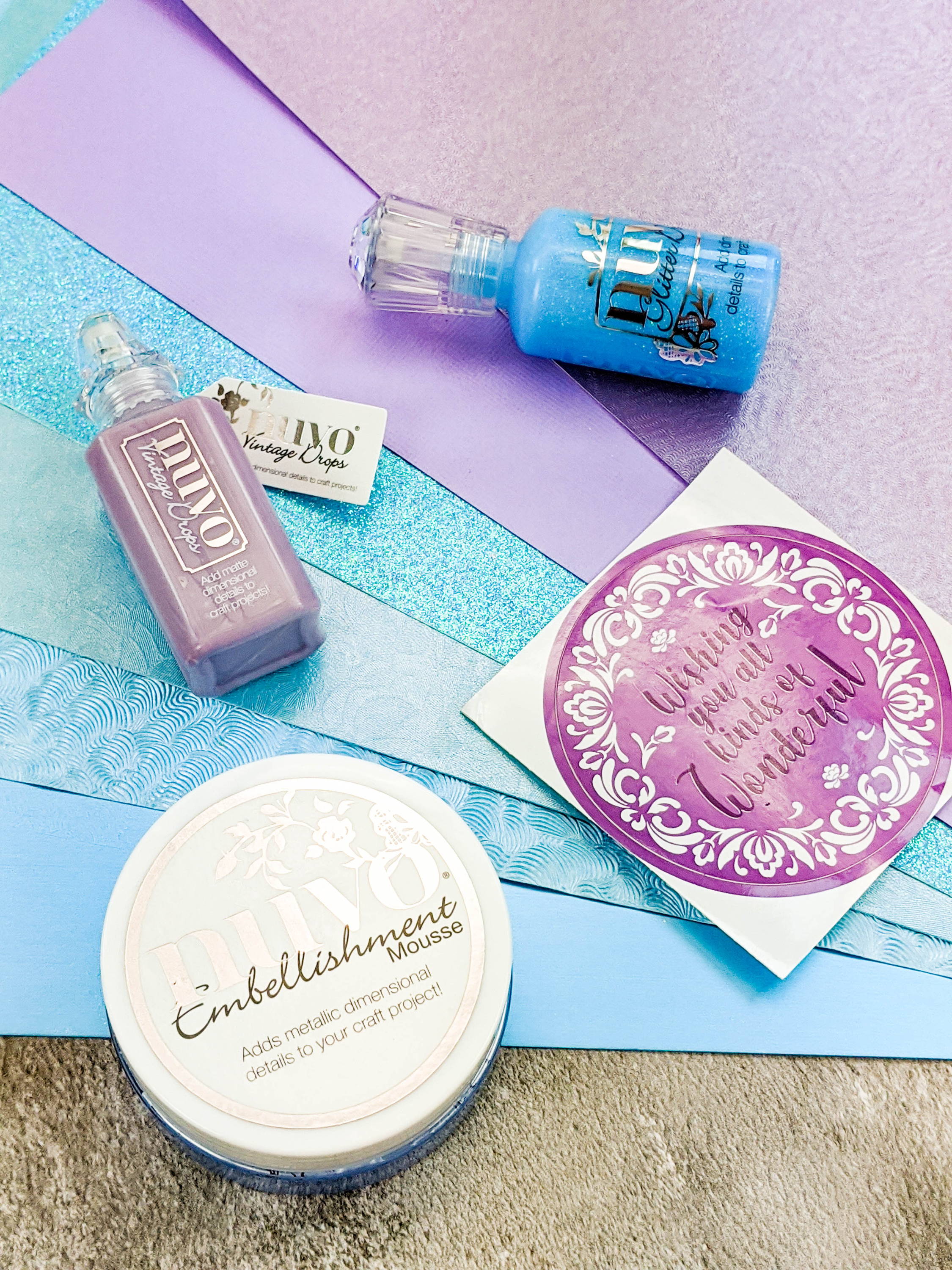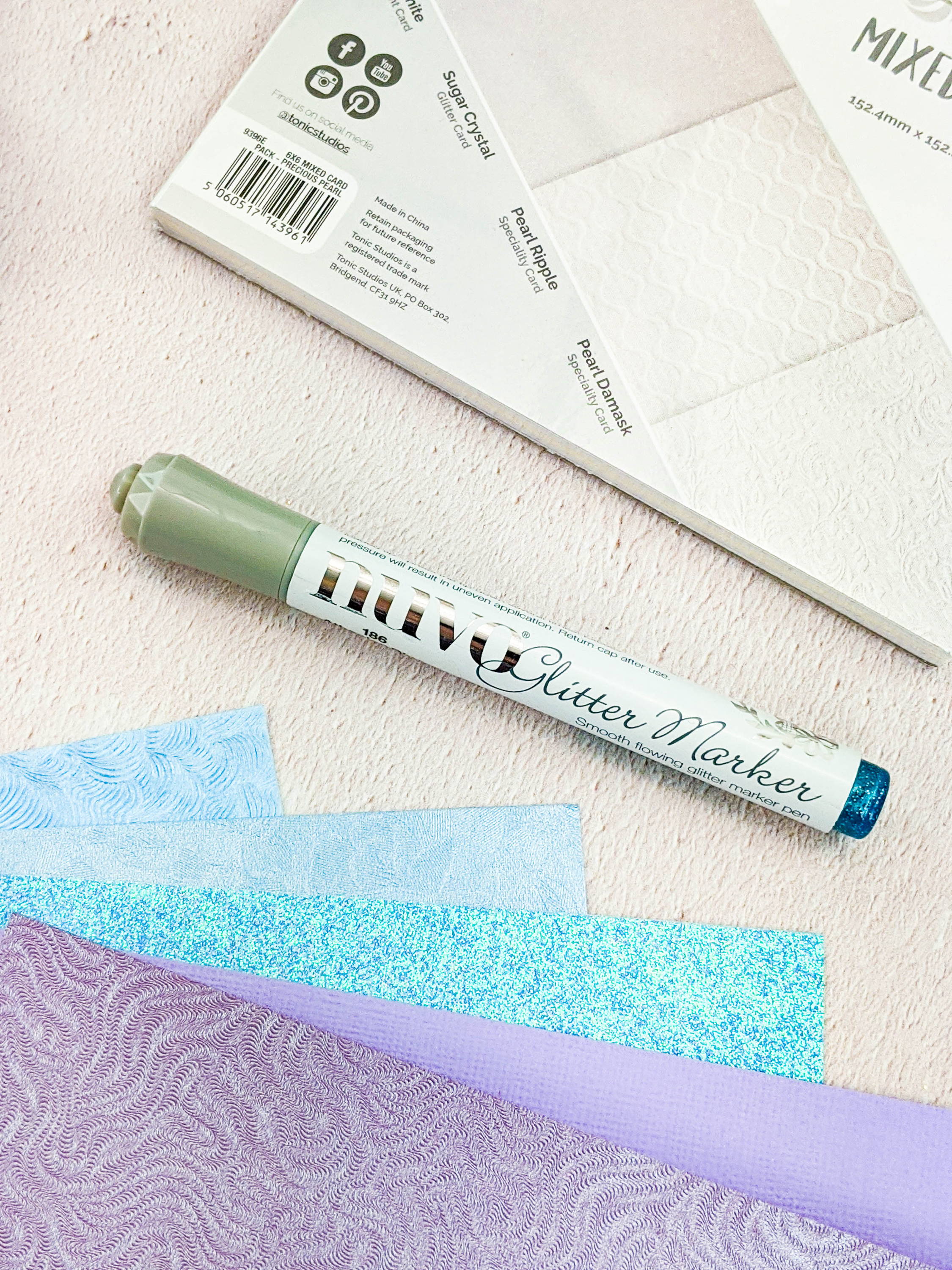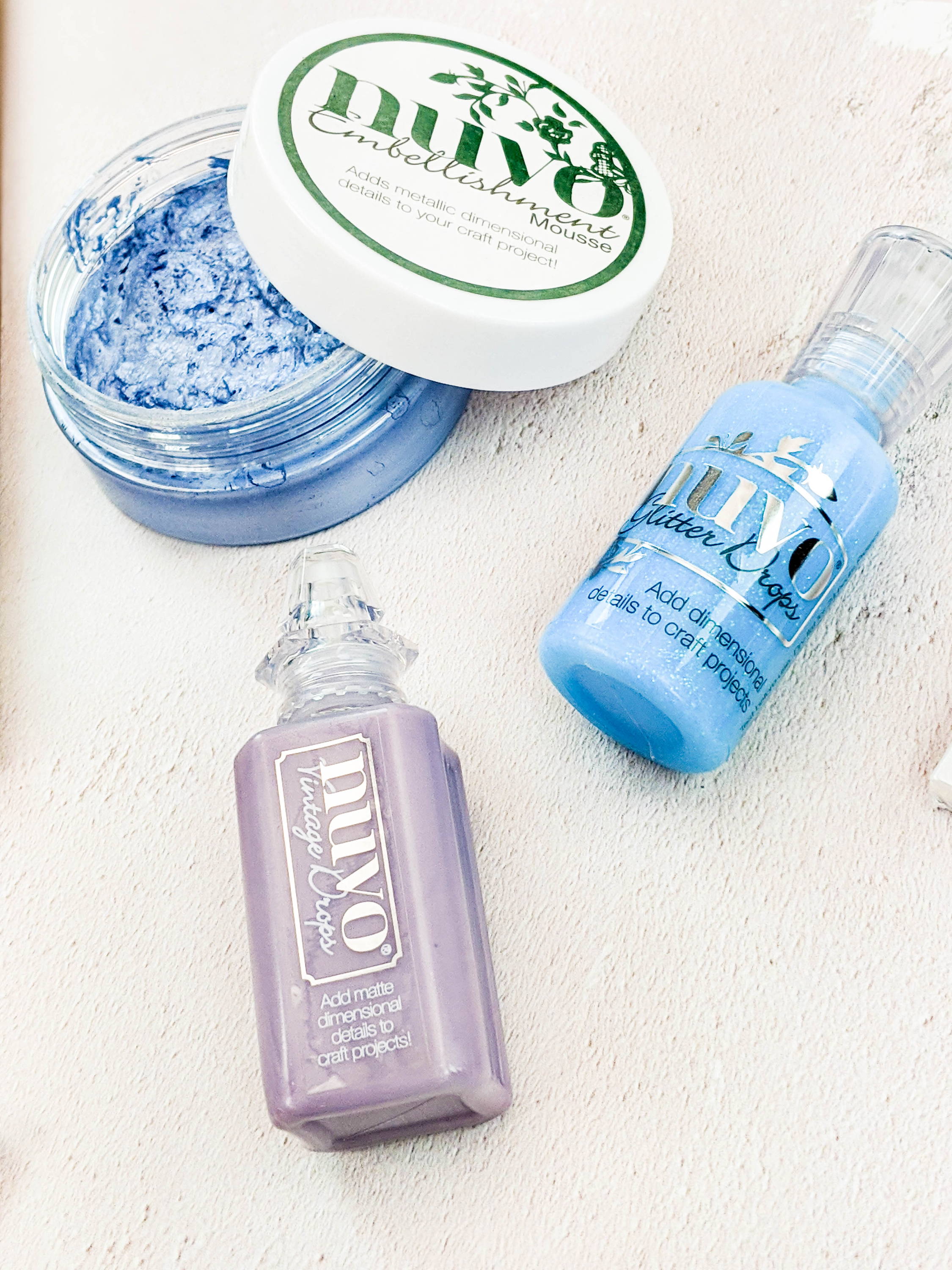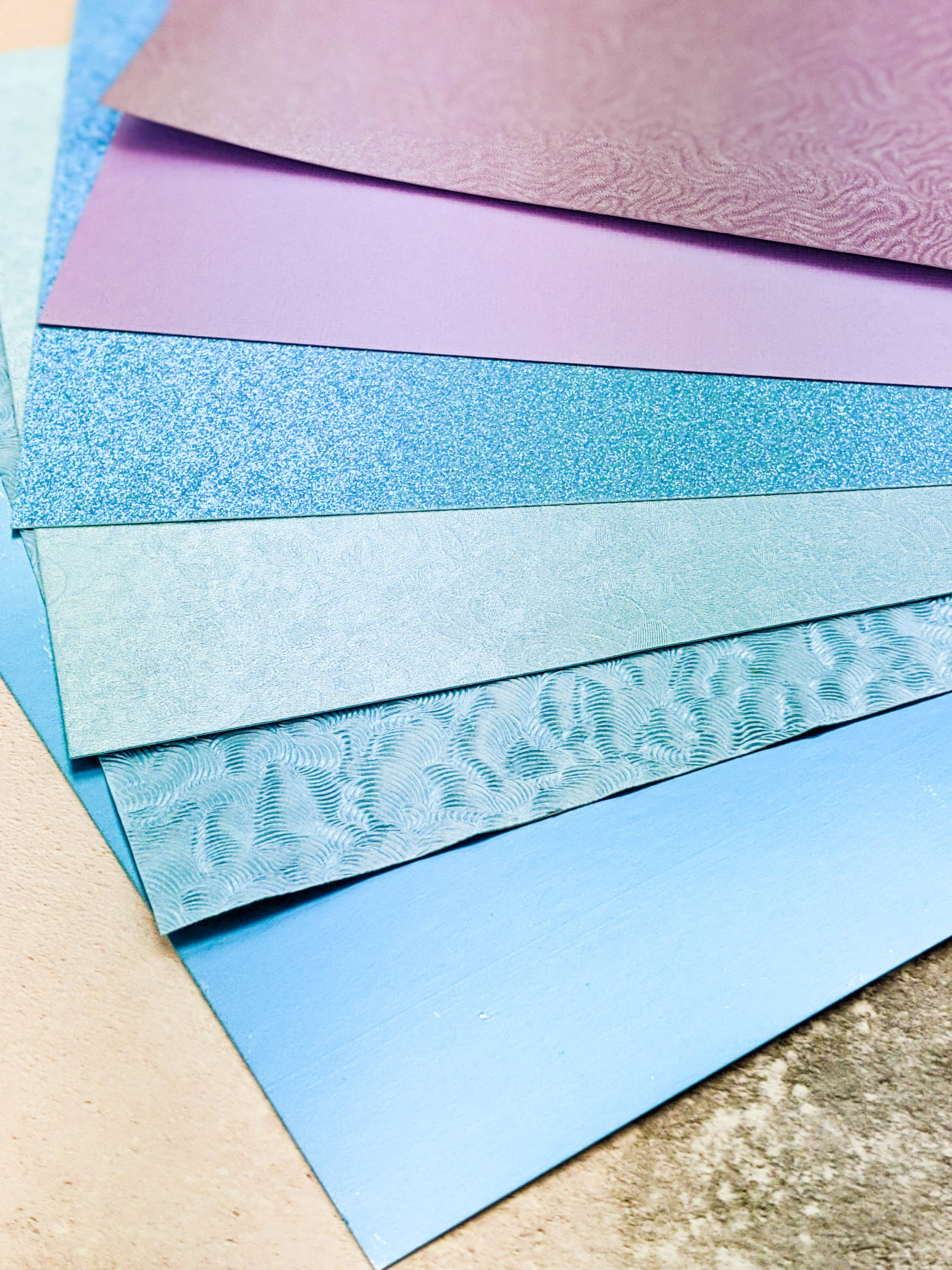 2906E - Rosemaling Circle Dot & Drop Die Set
2906E - Rosemaling Stamp Pack
9052E - Classic Card - Mauve Purple
9476E - Mirror Card - Silky Sky
9504E - Pearlescent Card - Gleaming Lilac
9843E - Speciality Card - Lilac Waves
9837E - Speciality Card - Powder Blue Lace
9950E - Glitter Card - Tropical Tide
9881E - Speciality Paper - Caribbean Tide
9396E - 6x6 Mixed Card Pack - Precious Pearl
668E - Crystal Drop - Sweet Lilac
753N - Glitter Drop - Blue Lagoon
1315N - Vintage Drop - Purple Basil
168N - Glitter Marker - Sugar Rush - 1 Random Pen
806N - Embellishment Mousse - Cornflower Blue
PLUS - A Craft Kit Wallet & Exclusive Sticker!