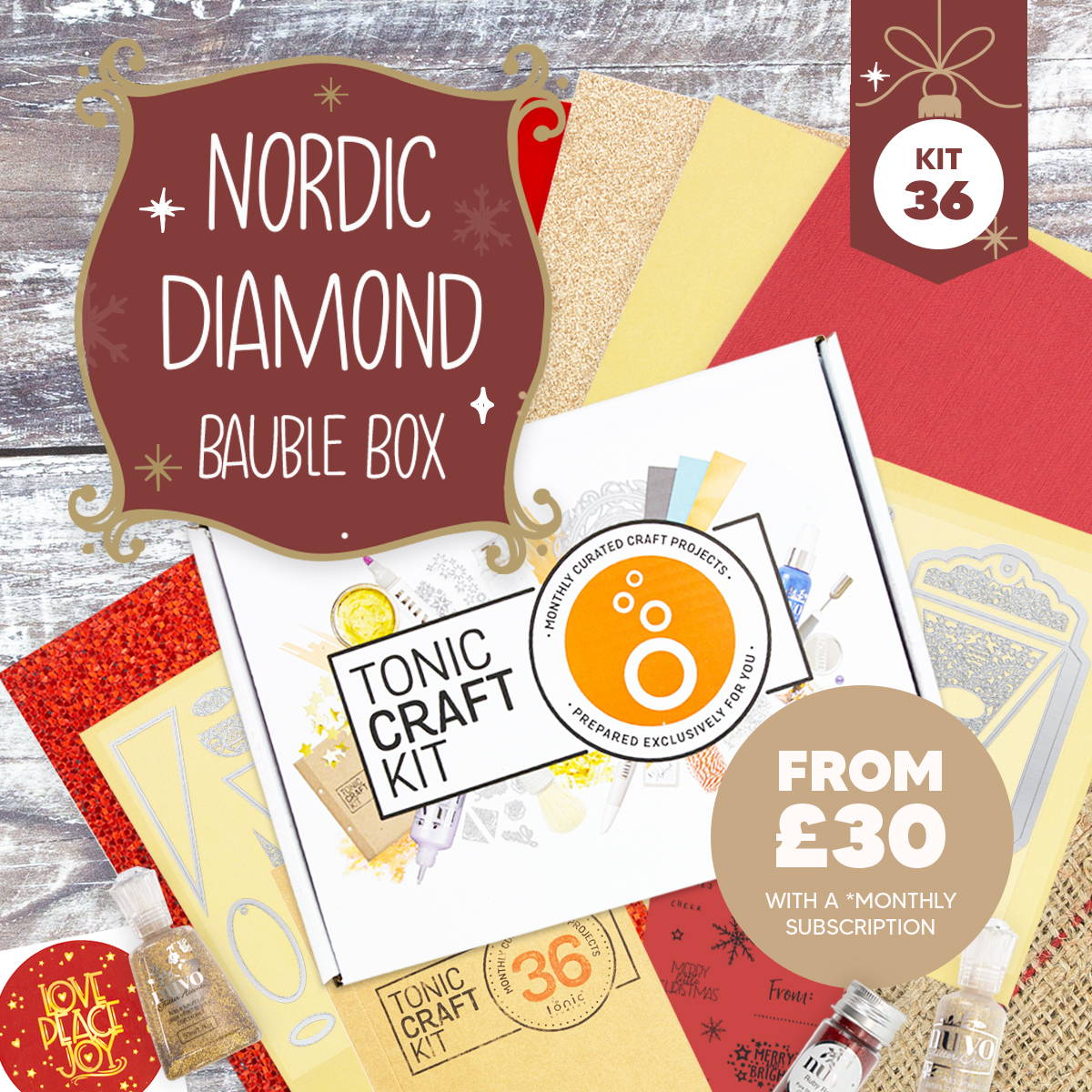 Tonic Craft Kit 36 – Nordic Diamond Bauble Box

No Commitments, No Contract, Cancel Anytime
We dispatch our Tonic Craft Kits in the first week of the month regardless of first purchase date.
We ship all of our Tonic Craft Kits with Royal Mail to all parts of the world.
The pricing of our Tonic Craft Kit's start from as little as £30*
Tonic Craft Kit 36 features a selection of your favourite products in a traditional Christmas palette of red, green and gold. With the kit-exclusive Nordic Bauble Die and Stamp Set, you can create a variety of festive projects, including beautifully detailed gift boxes and even eye-catching decorations! This month's Kit contains a seasonally-sumptuous set of Craft Perfect papers, and Nuvo products including; an Aqua Shimmer pen, Pure Sheen Glitter, Glitter Drop & Accents, and a Mini Glacier Paste. Kit 36 also includes some classic sentiments and wonderful washi tapes to make both traditional and contemporary cards.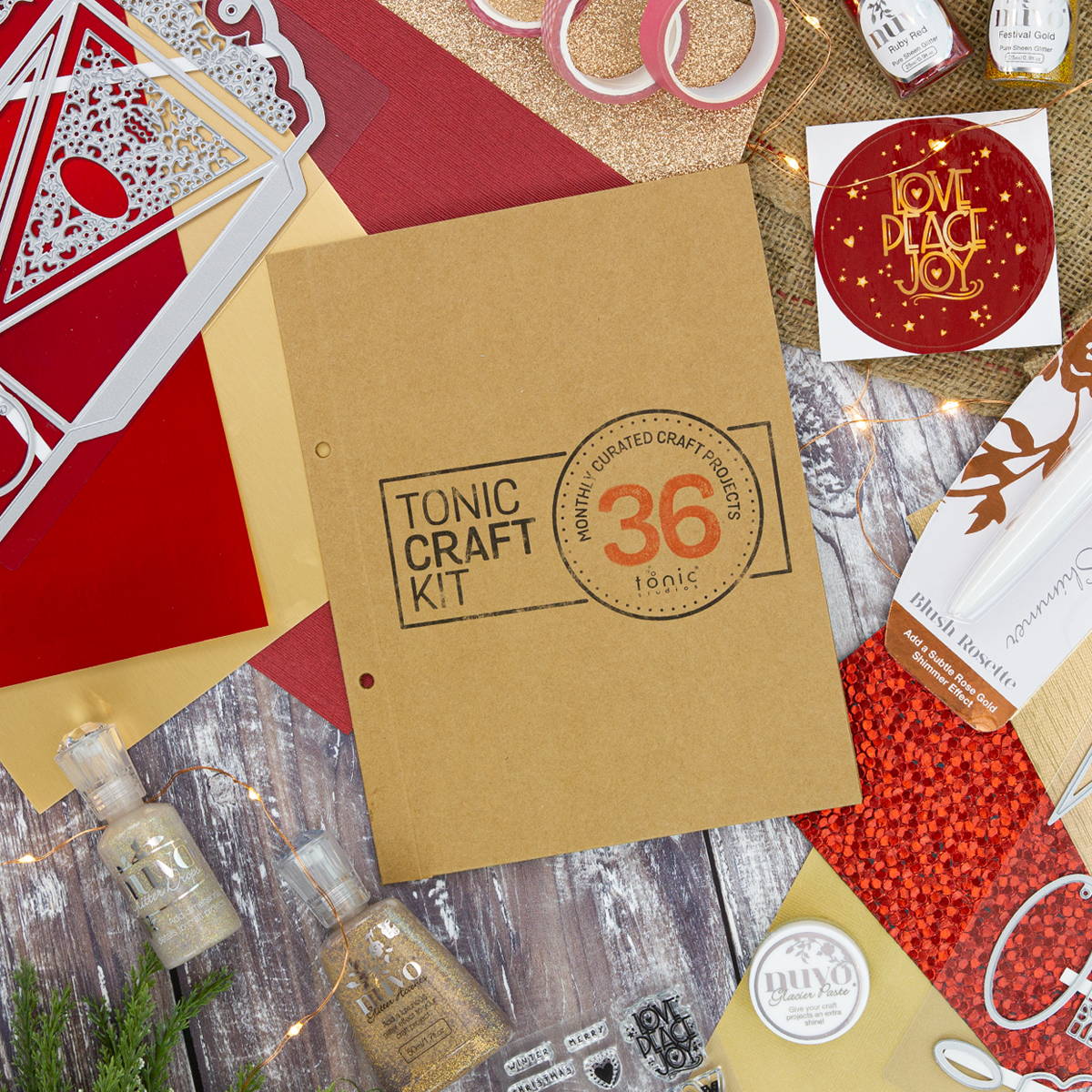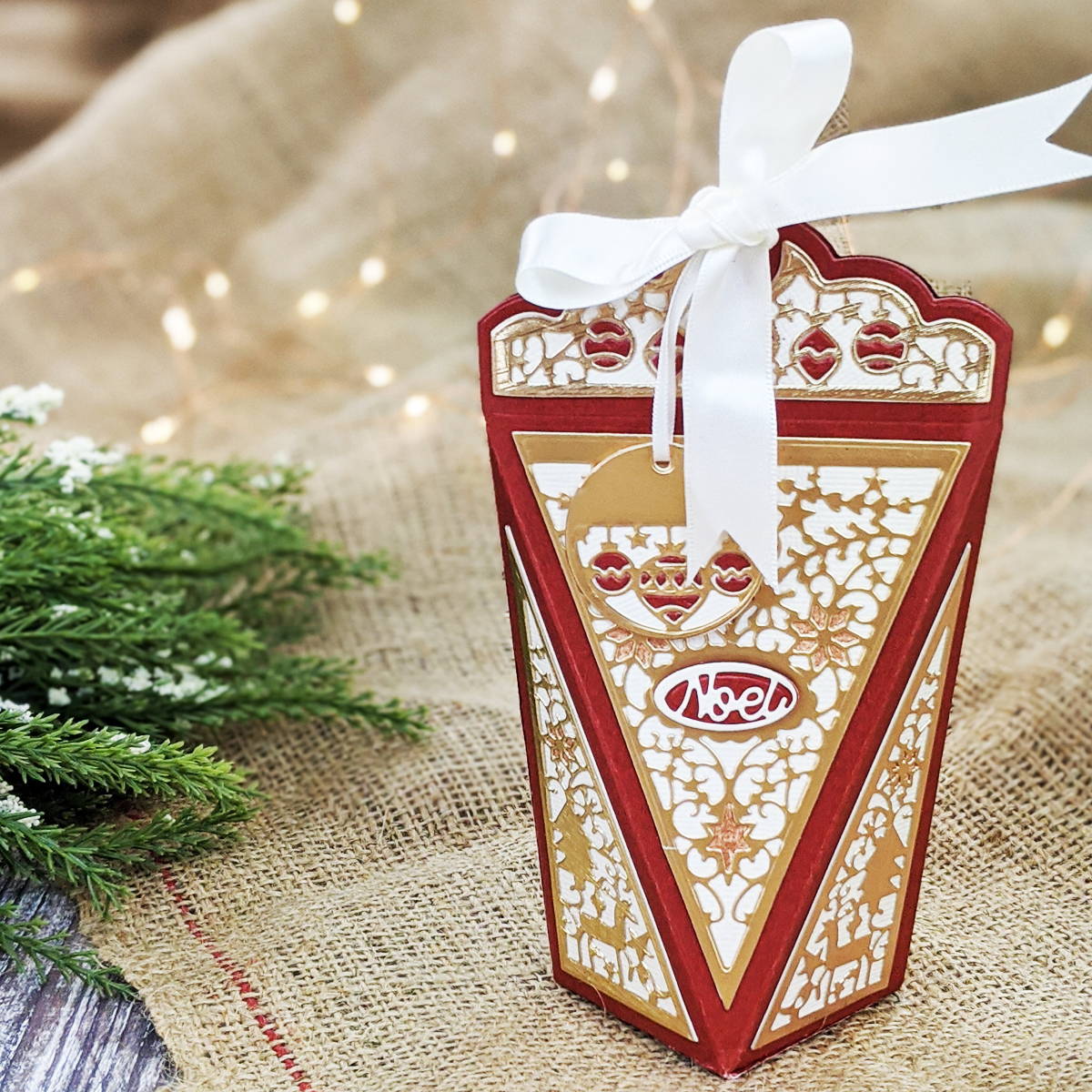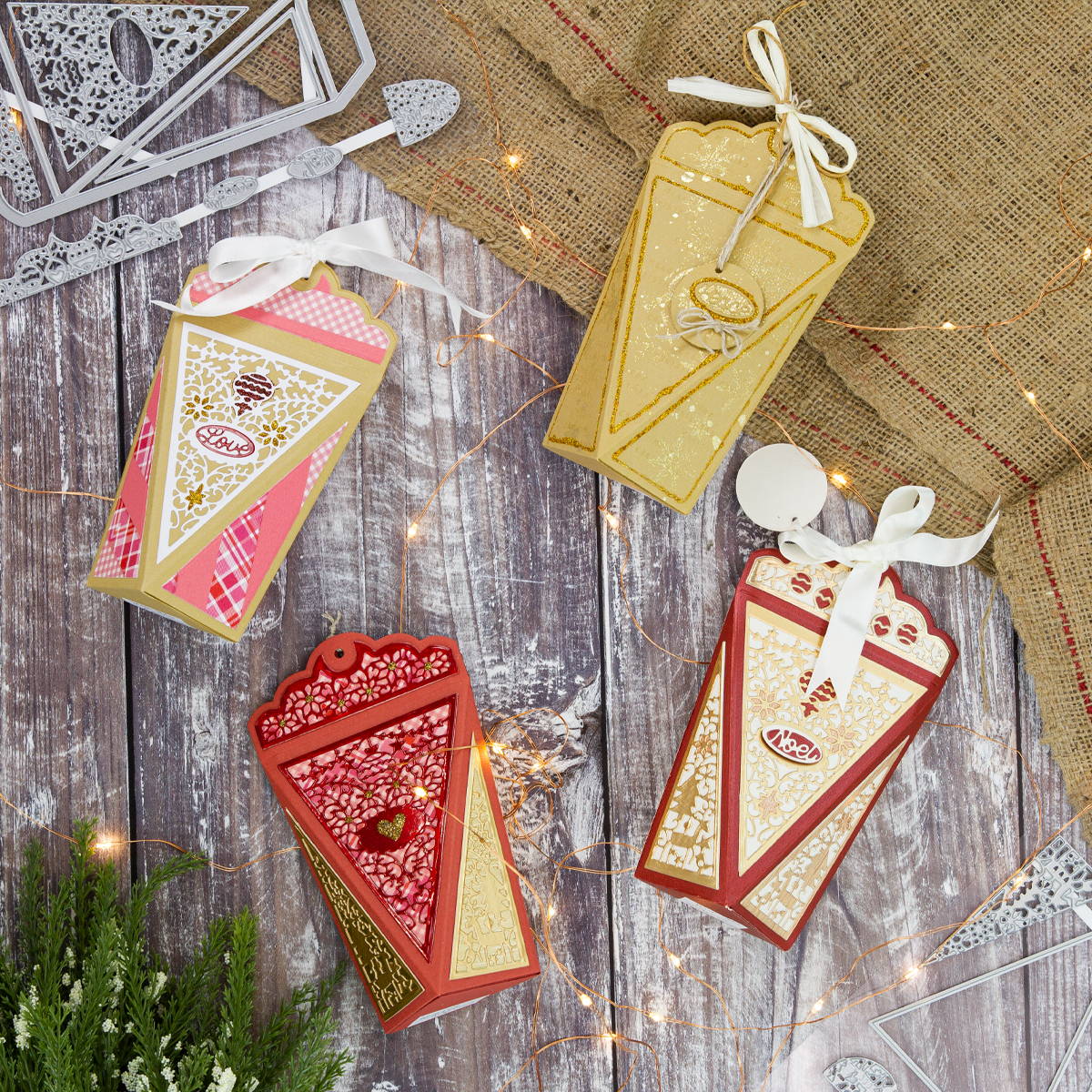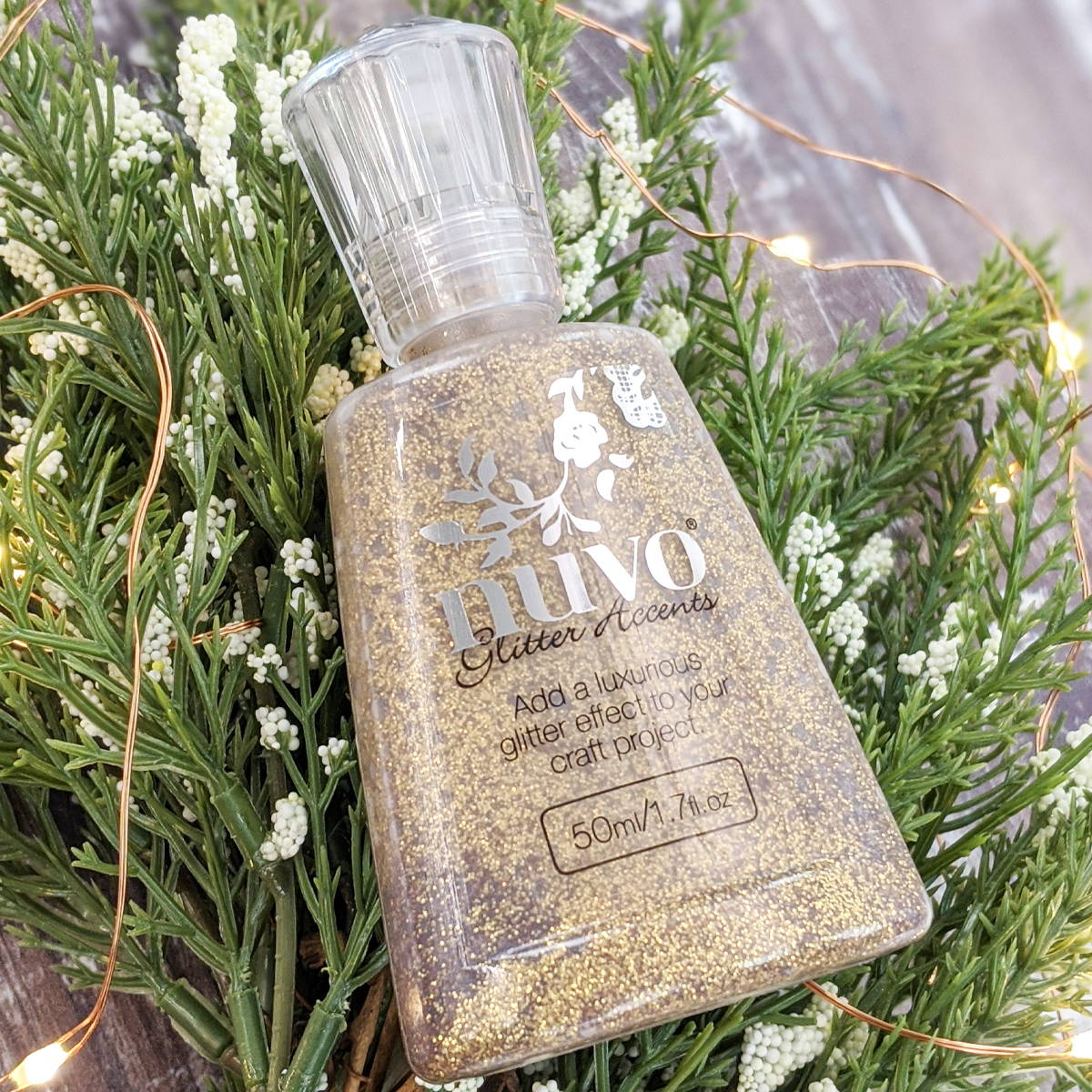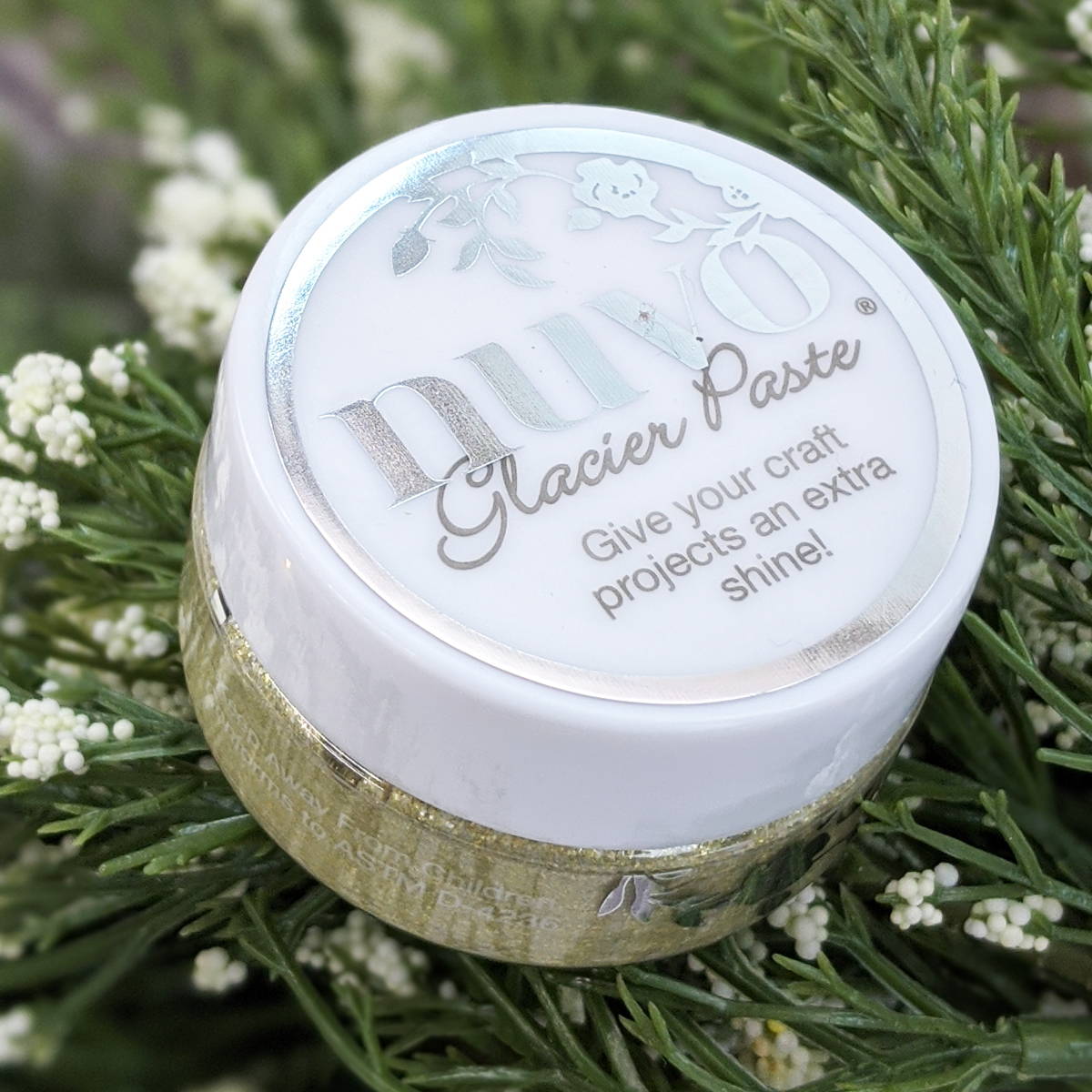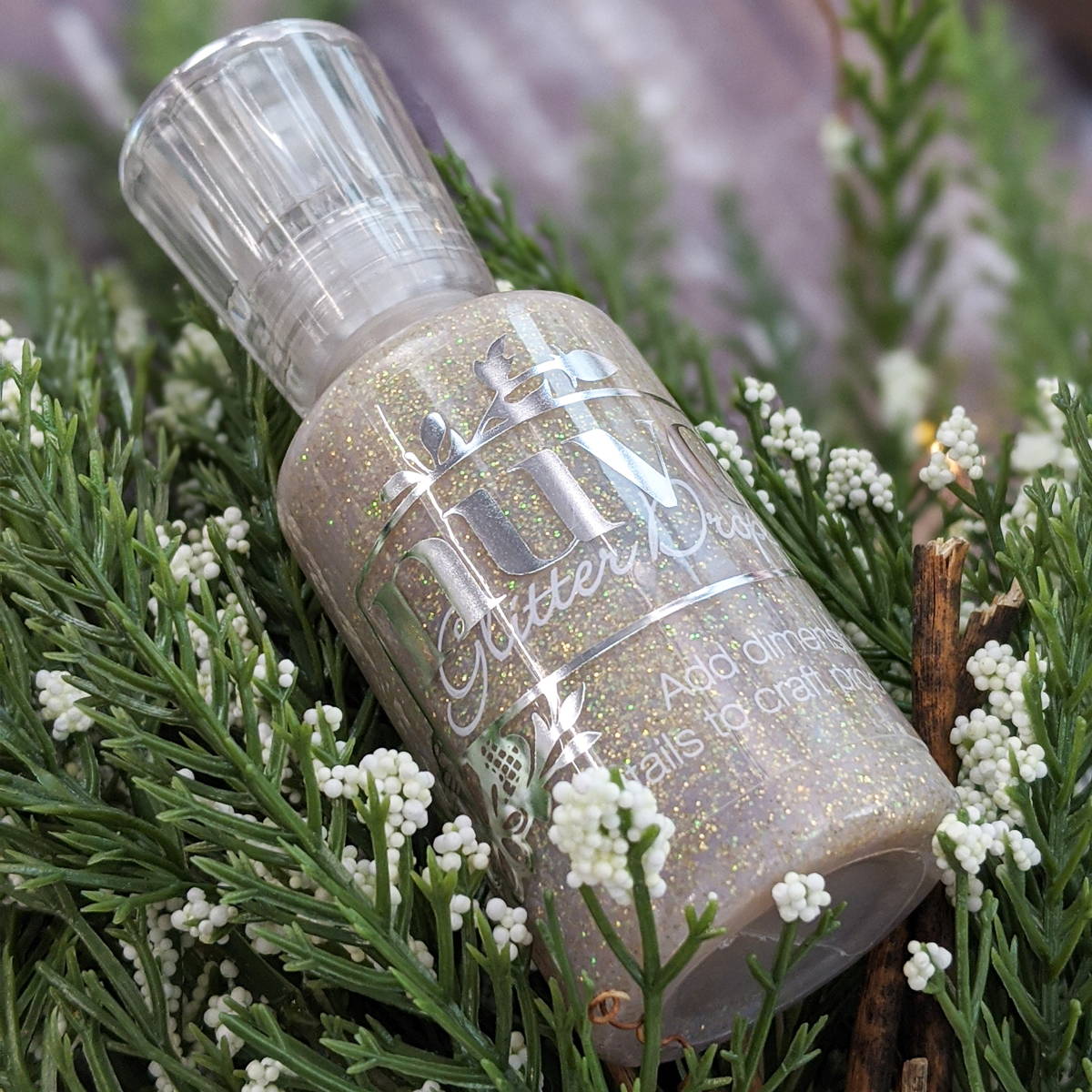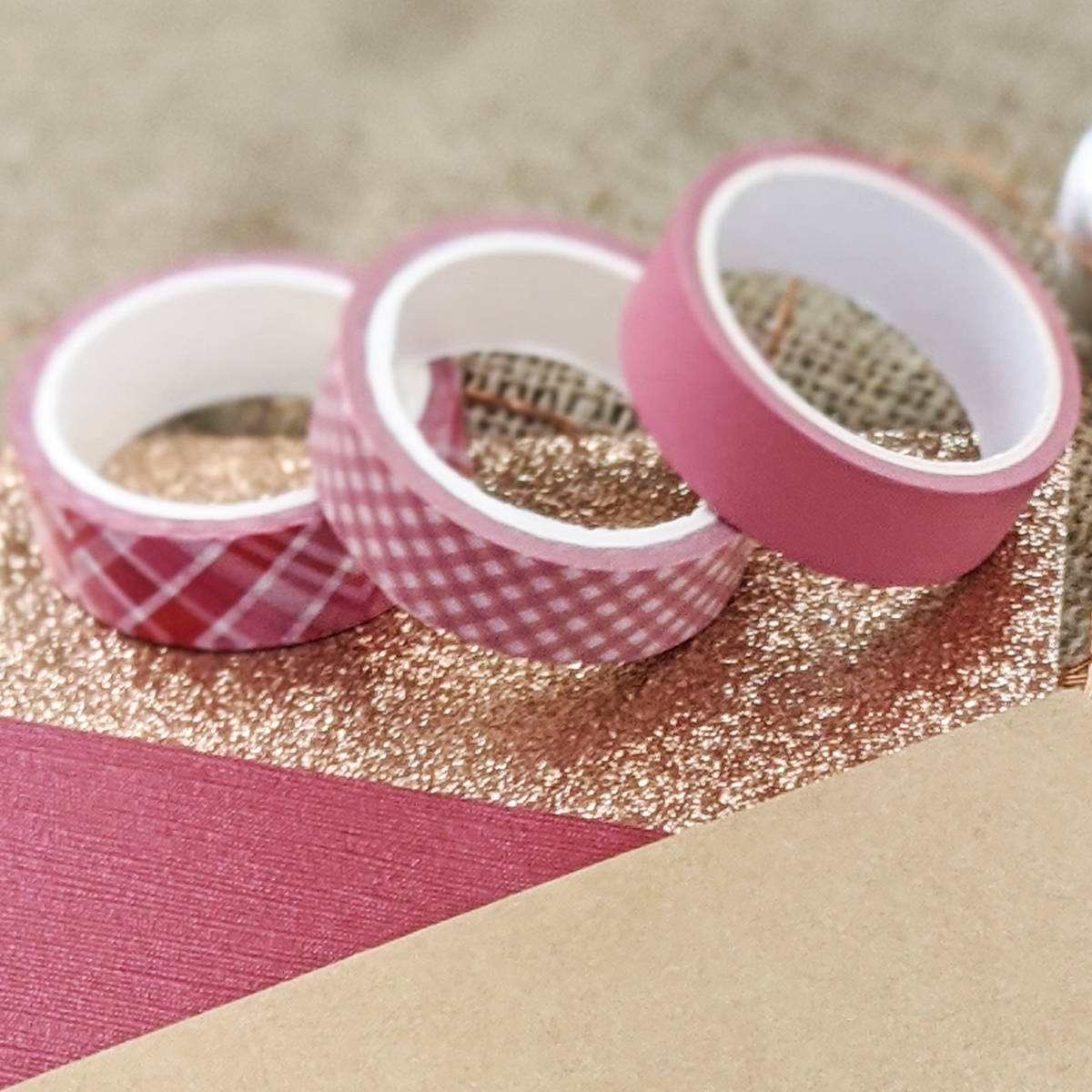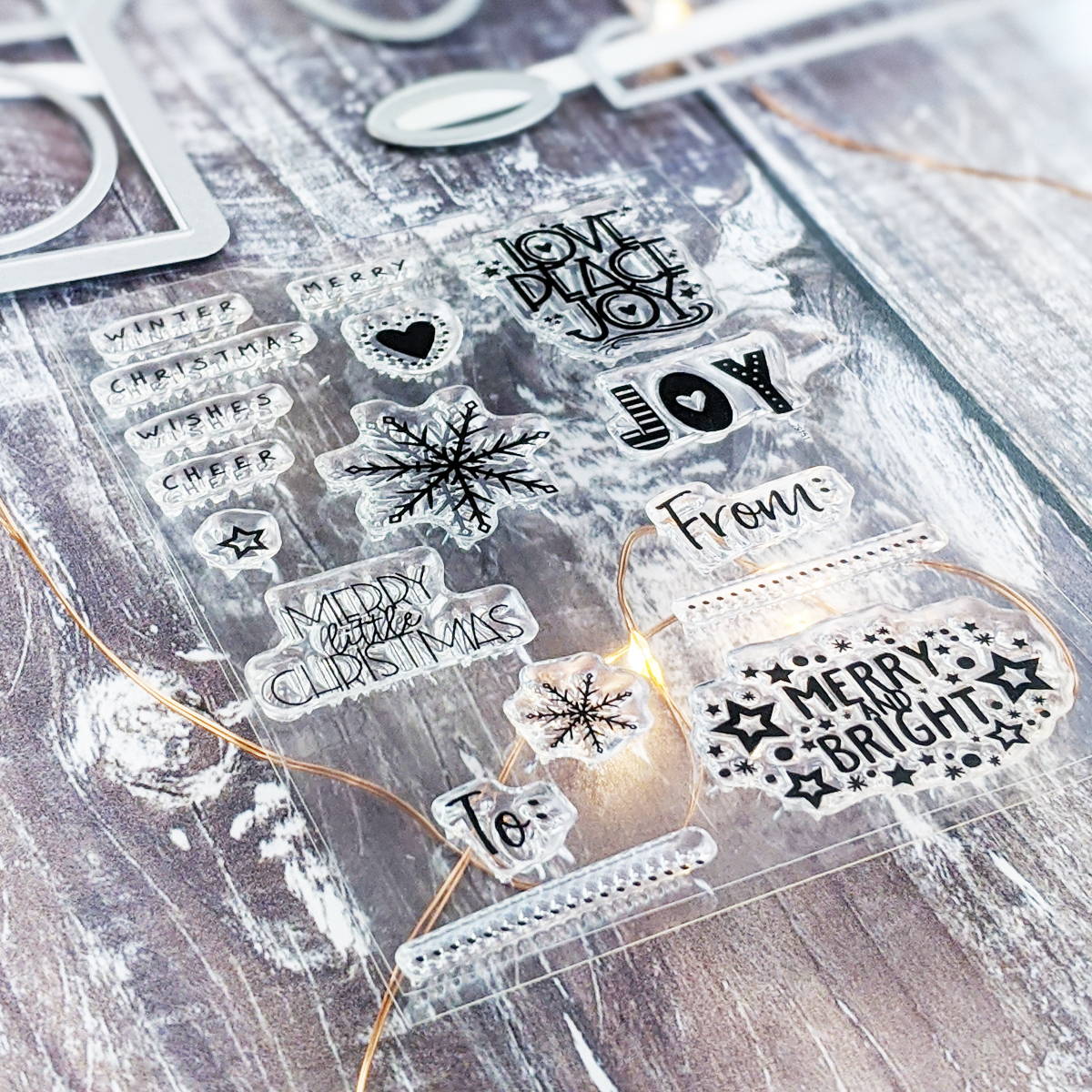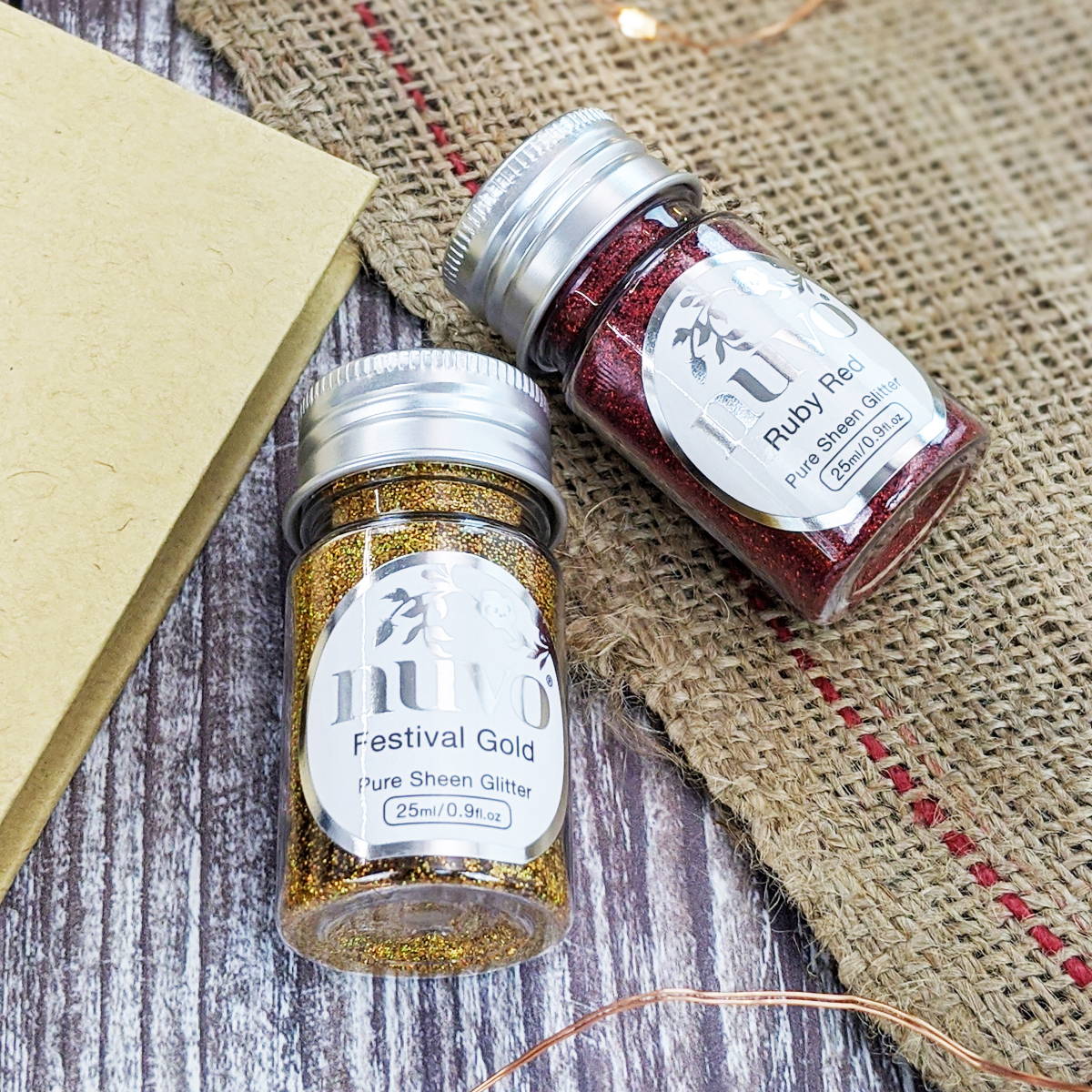 2909E - Nordic Diamond Bauble Box Die Set
2909E - Nordic Diamond Bauble Box Stamp Set
9119E - Classic Card - Tan Brown
9770E - Iridescent Mirror Card -Firestone Red
9506E - Pearlescent Card - Red Velvet
9828E - Speciality Card - Golden Satin
9846E - Speciality Card - Crimson Silk
9472E - Mirror Card - Honey Gold
9887E - Speciality Paper - Ruby Gemstone
9942E - Glitter Card - Welsh Gold
9316E - Washi Tape - Summer Fruits
878N - Aqua Shimmer - Blush Rosette - 1 Pen
296N - Pure Sheen Glitter Pack - 2 Random Bottles
762N - Glitter Drop - Honey Gold
2961N - Mini Glacier Paste - Golden Era
946N - Glitter Accents - Aztec Gold
PLUS - A Craft Kit Wallet, Binder & Exclusive Sticker!