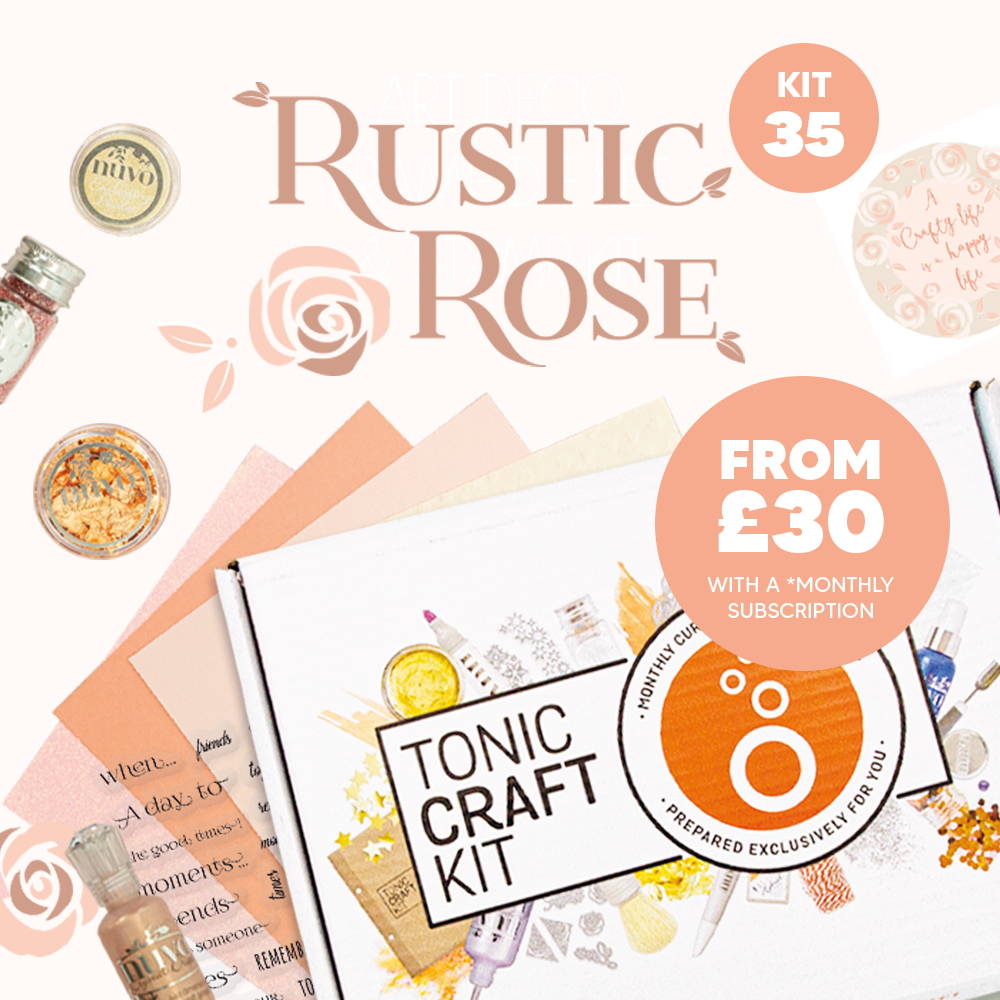 Tonic Craft Kit 35 – Rustic Rose Die Set

No Commitments, No Contract, Cancel Anytime
We dispatch our Tonic Craft Kits in the first week of the month regardless of first purchase date.
We ship all of our Tonic Craft Kits with Royal Mail to all parts of the world.
The pricing of our Tonic Craft Kit's start from as little as £30*
This month we'll be surrounding you in blossoming shades of pink, green and copper as part of our third Trend of 2020 - Rustic Rose. Combine this enchanting palette with the elegant Follow Your Dream Die & Stamp Set, and create projects that your loved ones will cherish.
You'll also receive an energizing collection of quality Craft Perfect cardstock in luscious textures and finishes, along with Nuvo embellishments and mediums to cultivate and refine your perfect design.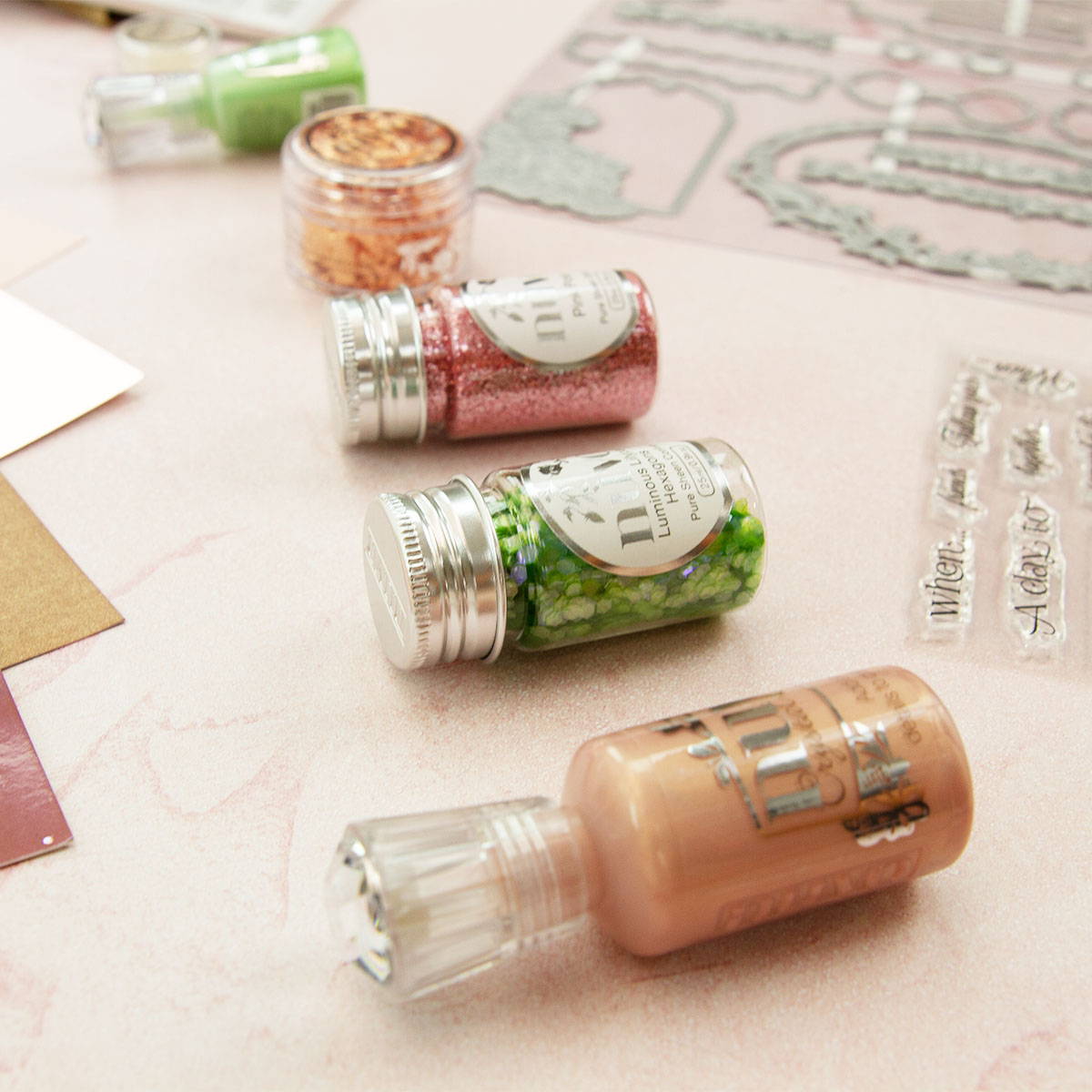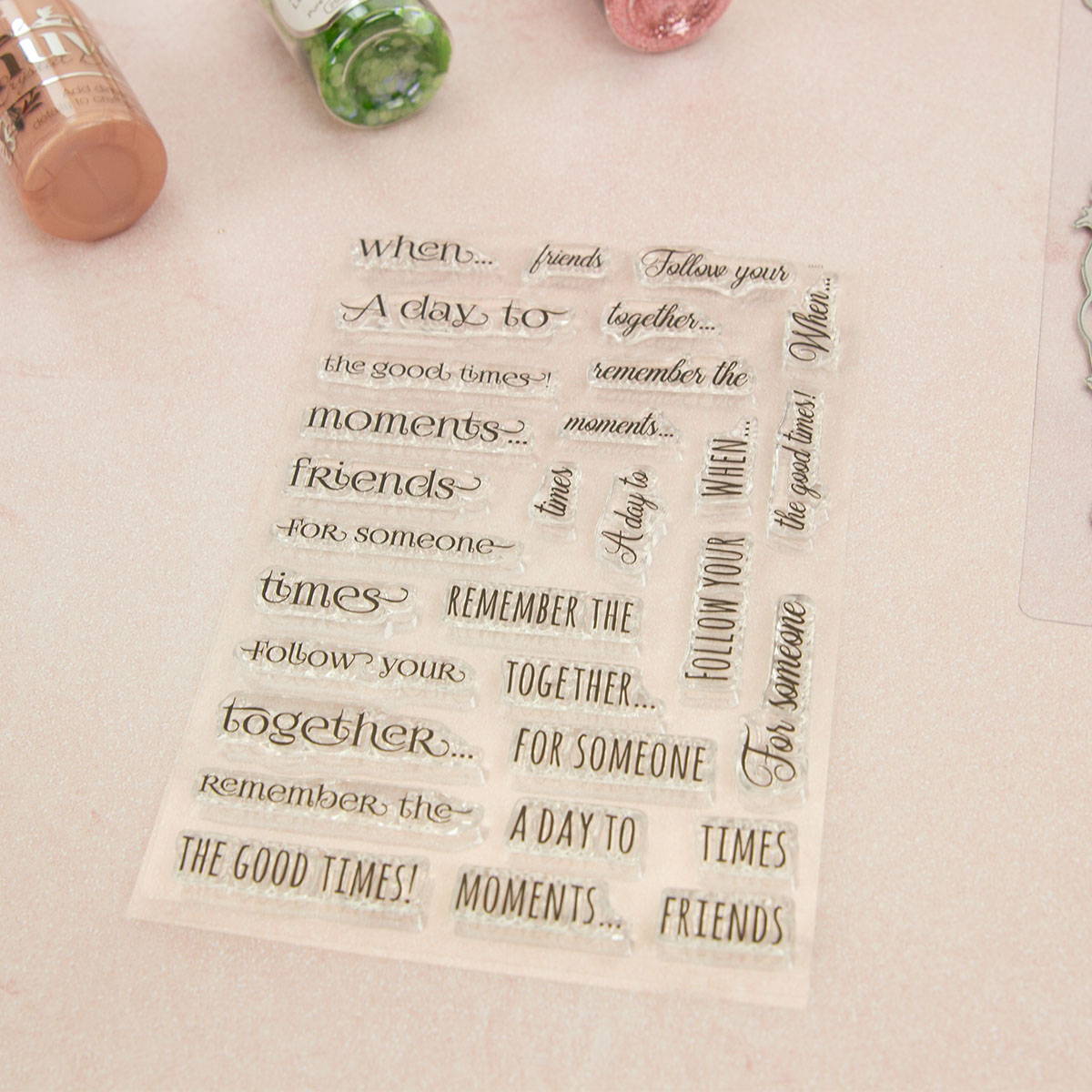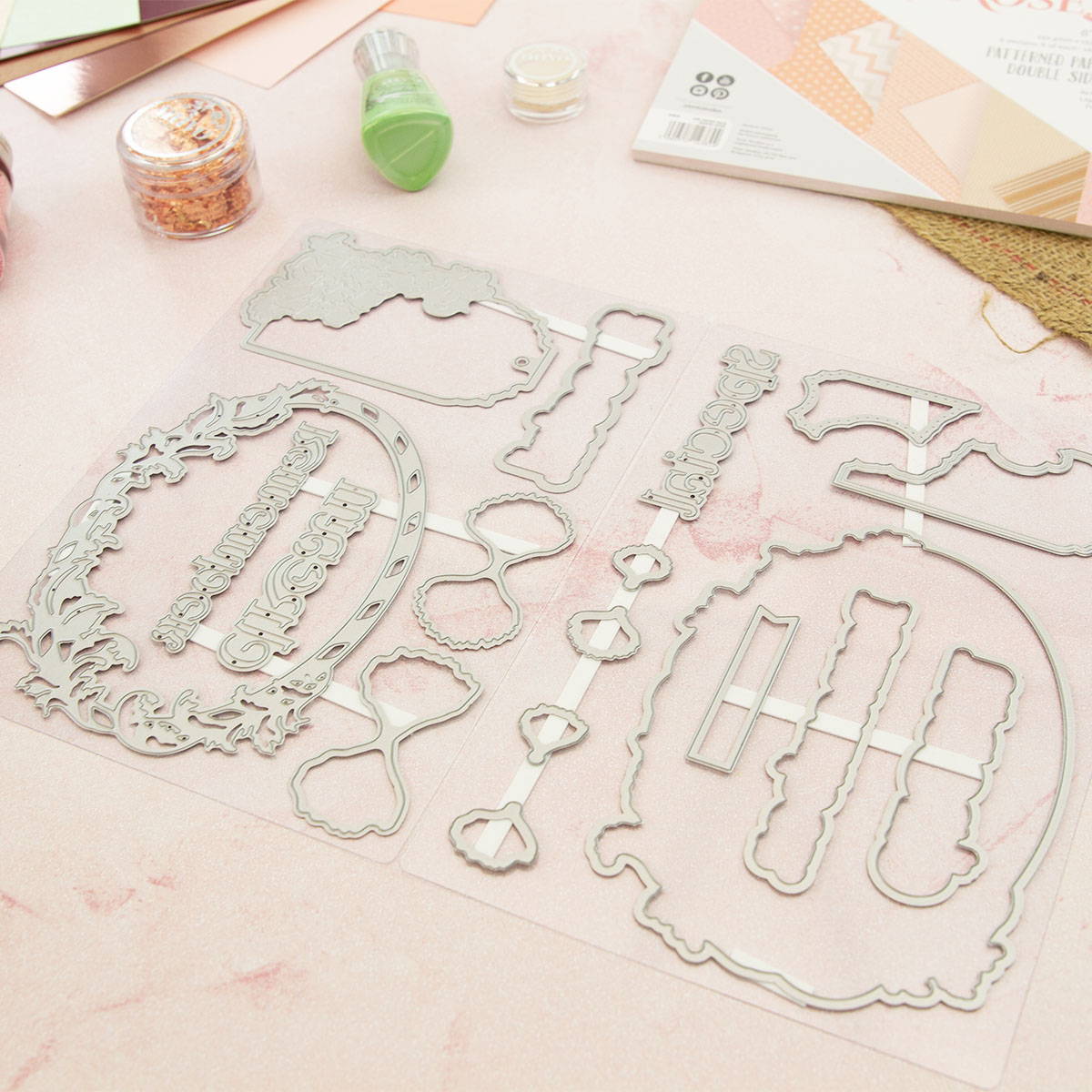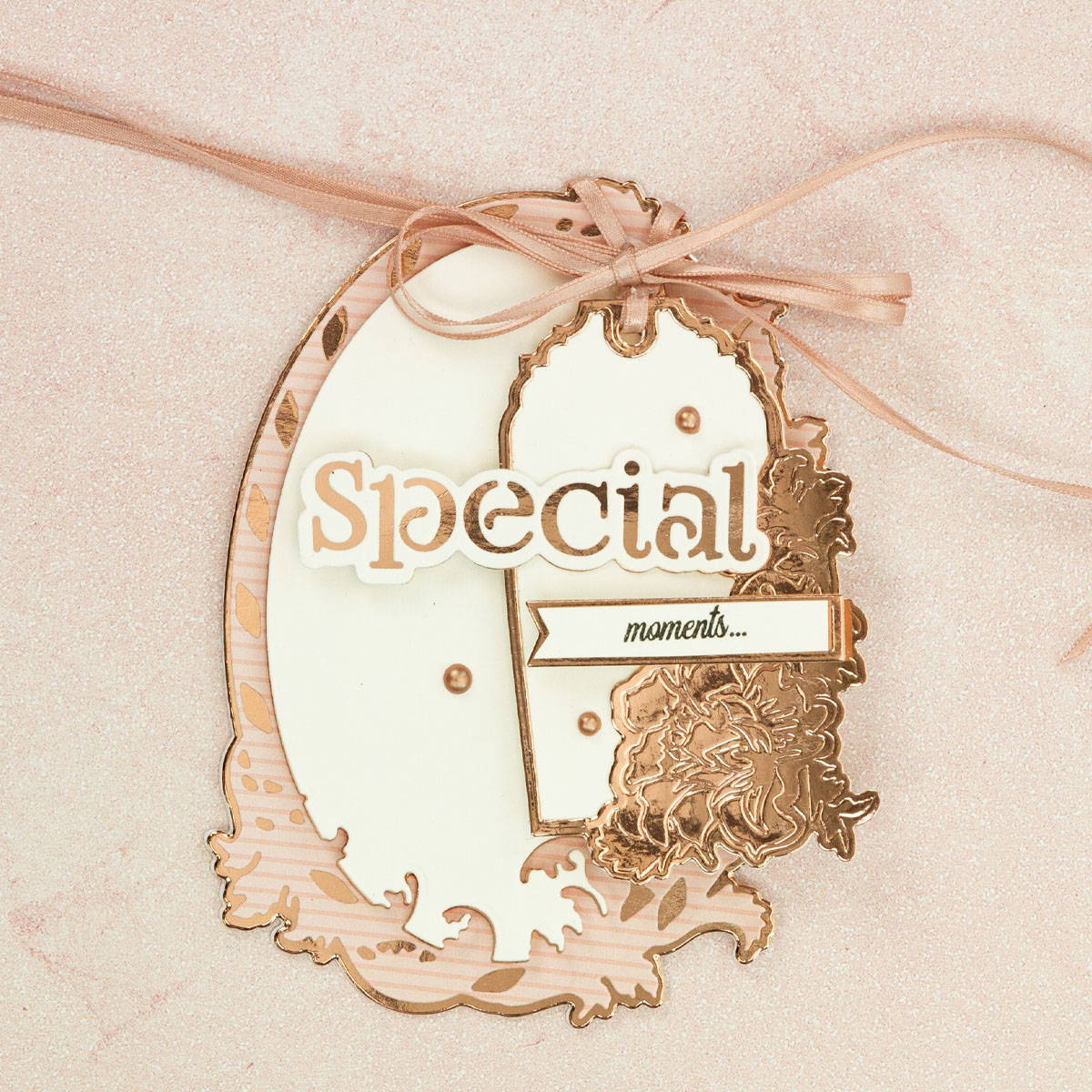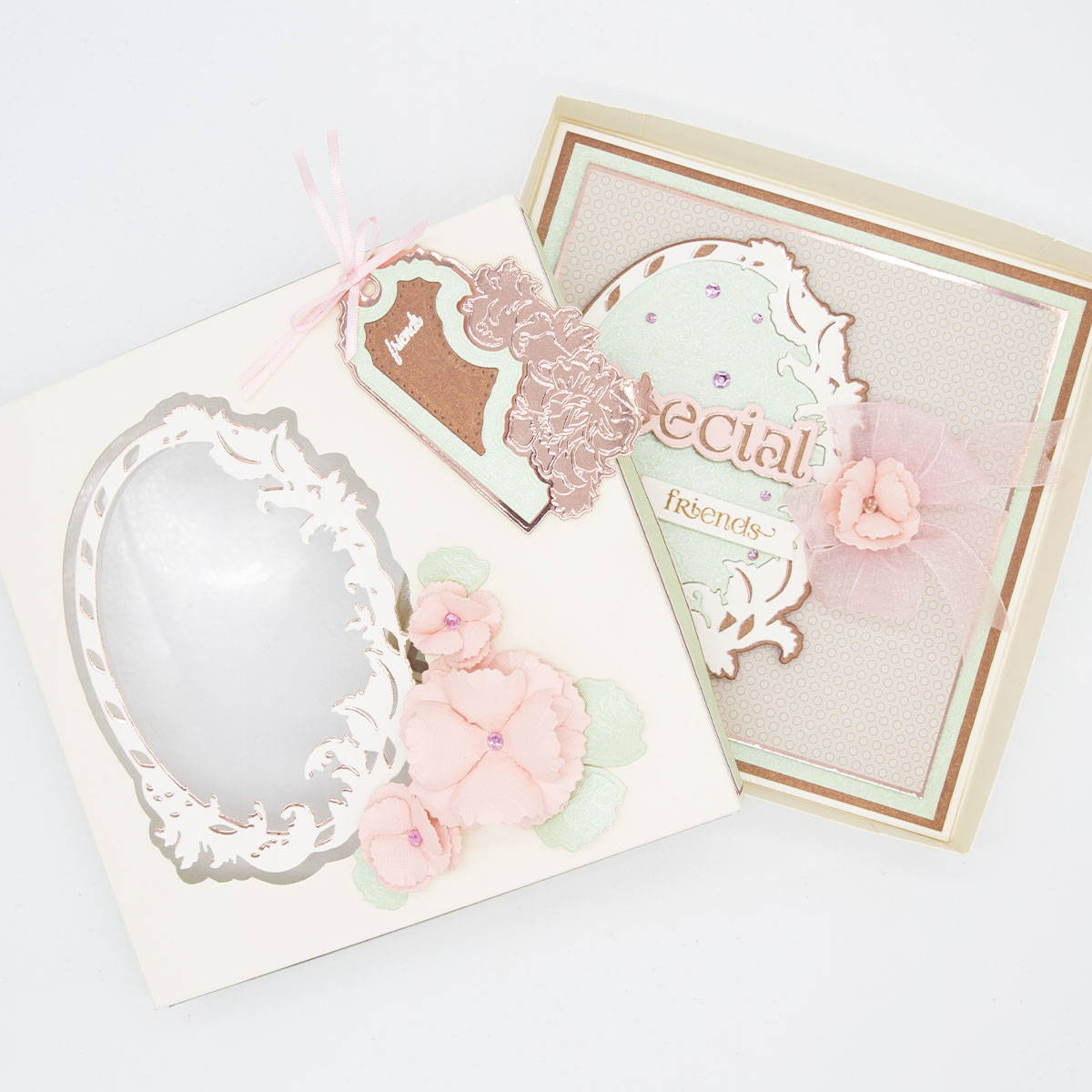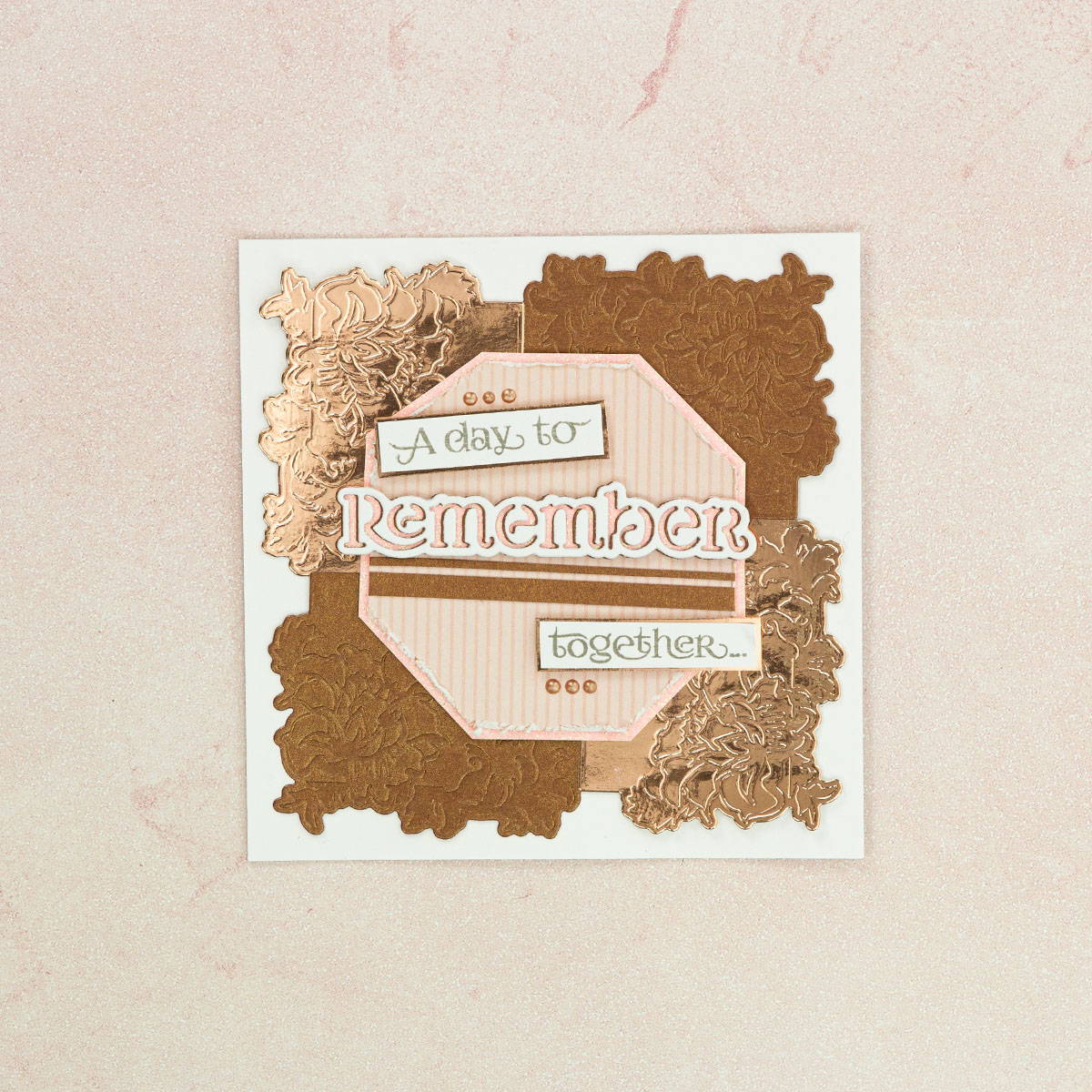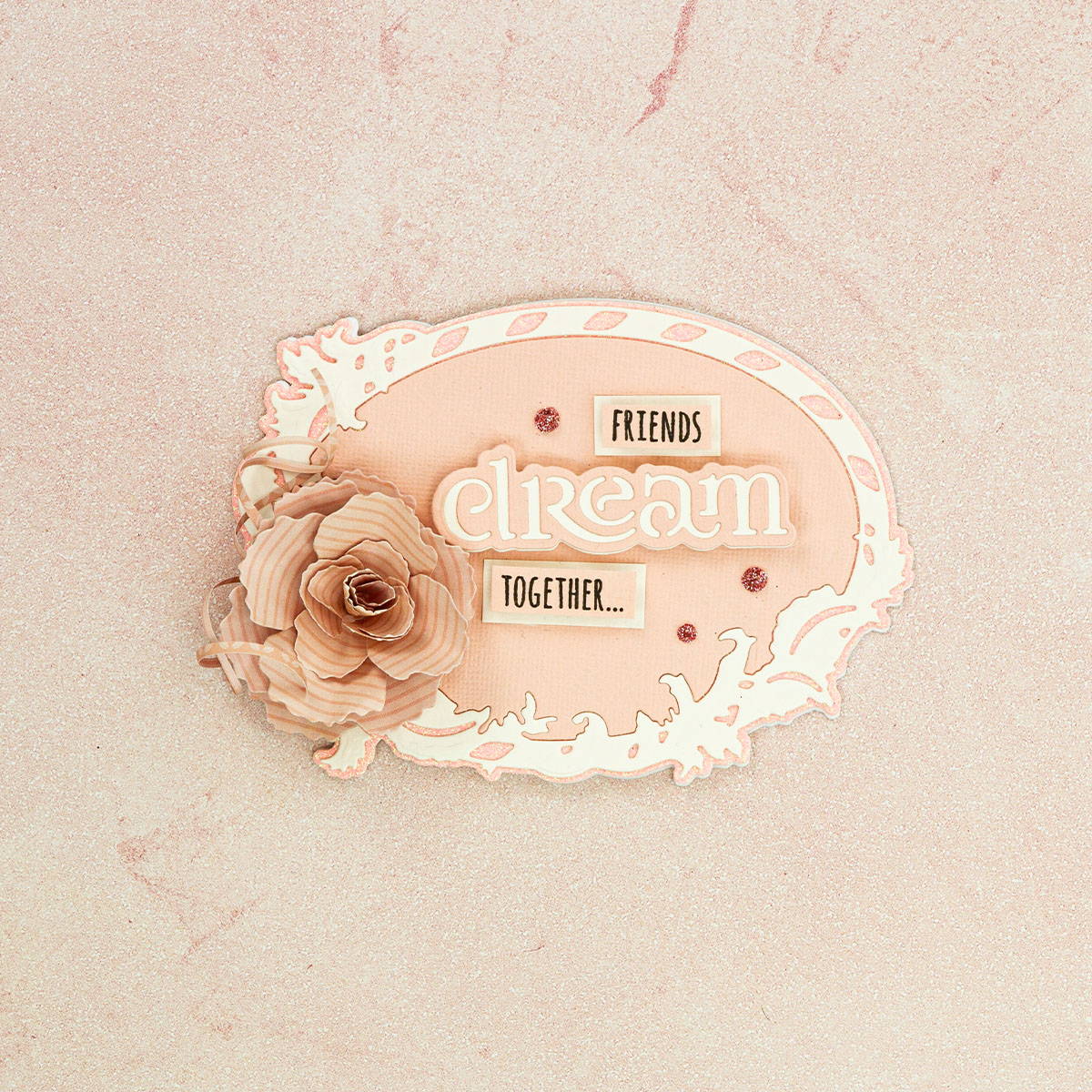 Exclusive – Follow Your Dream Die Set (18 Dies)
Exclusive – Follow Your Dream Stamp Set (30 Stamps)
9064E - Classic Card – Bubblegum Pink
9089E - Classic Card – Ballet Pink
9441E - Mirror Card – Rose Platinum
9509E - Pearlescent Card – Rusted Crimson
97509 - Mirror Card – Petal Pink
9849E - Specialty Card – Sage Rose
9890E - Specialty Paper – Peach Parfait
9955E - Glitter Card – Pink Frosting
9382E - 6x6 Paper Pack - Rustic Rose
1801N - Crystal Drop – Heritage Rose
2962E - Mini Embossing Powder – Pearl Luster
1020E - Mini Gilding Flakes – Sunkissed Copper
1217N – Shimmer Powder – Fallen Leaves
309N - Pure Seen Glitter – Rustic Rose – 2 Pots
Kit 35 Sticker