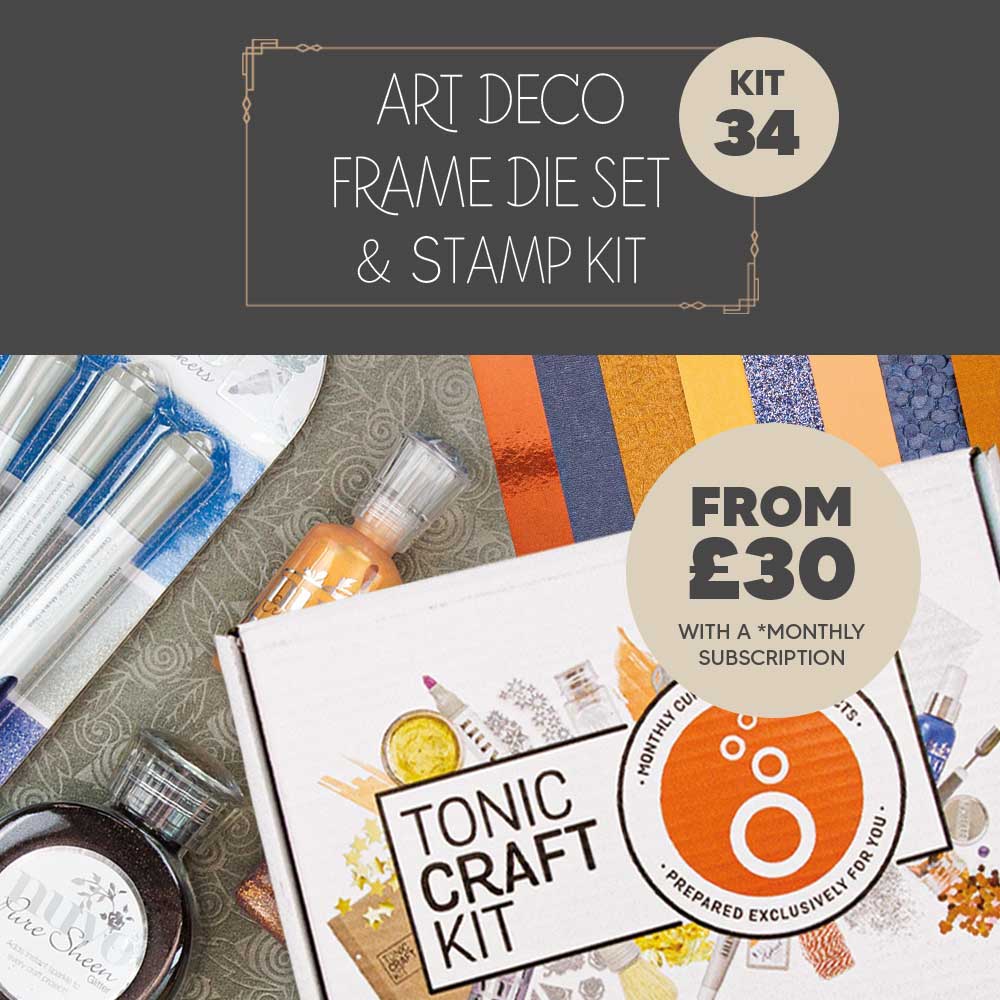 Tonic Craft Kit 34 – Art Deco Frame Die Set

No Commitments, No Contract, Cancel Anytime
We dispatch our Tonic Craft Kits in the first week of the month regardless of first purchase date.
We ship all of our Tonic Craft Kits with Royal Mail to all parts of the world.
The pricing of our Tonic Craft Kit's start from as little as £30*
This month we'll be surrounding you in copper shades, charming you with chocolate tones, and offering a navy serenade. Decorate your projects in diamonds and details with the exclusive Art Deco Frame Die & Stamp Set.
You'll receive a glorious collection of quality Craft Perfect cardstock in rich textures and finishes, along with Nuvo embellishments and mediums that make designs full of splendor.
Finally, we have included an exclusive Tonic Craft Kit Sticker and Wallet to keep your dies and stamps in order.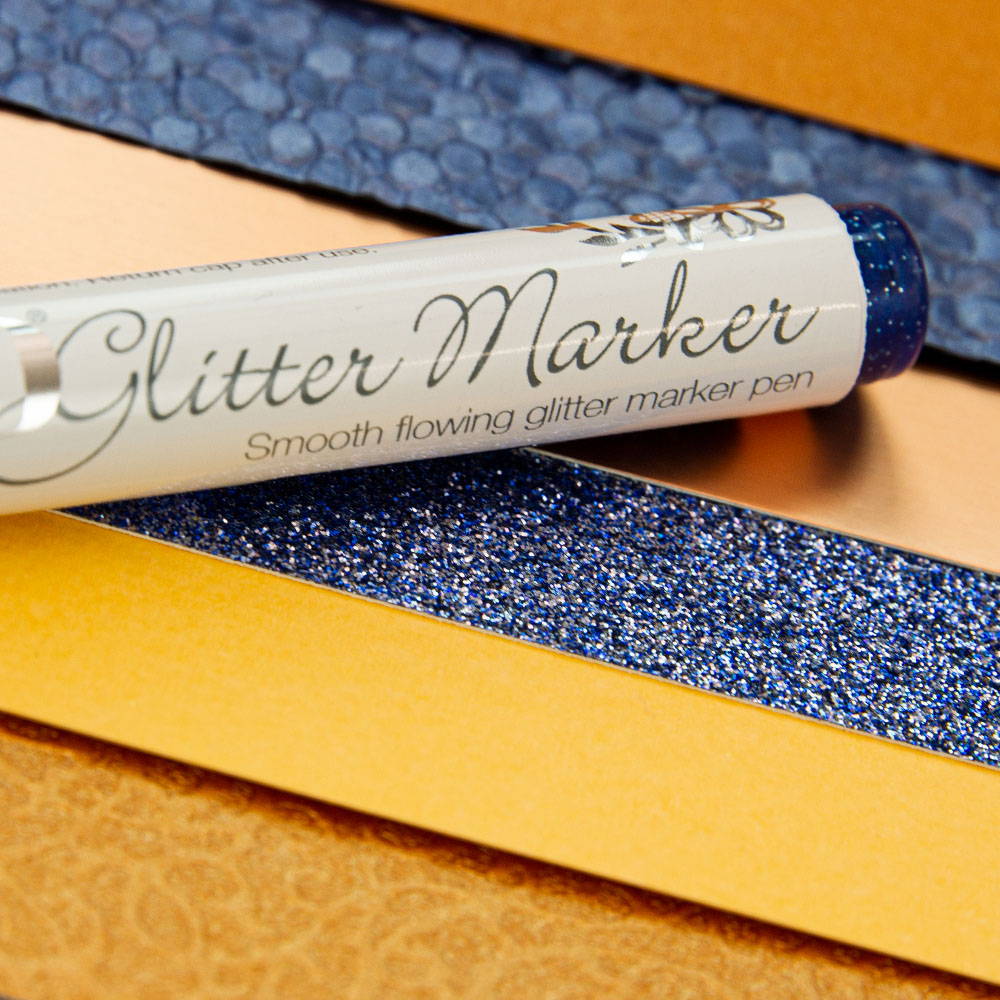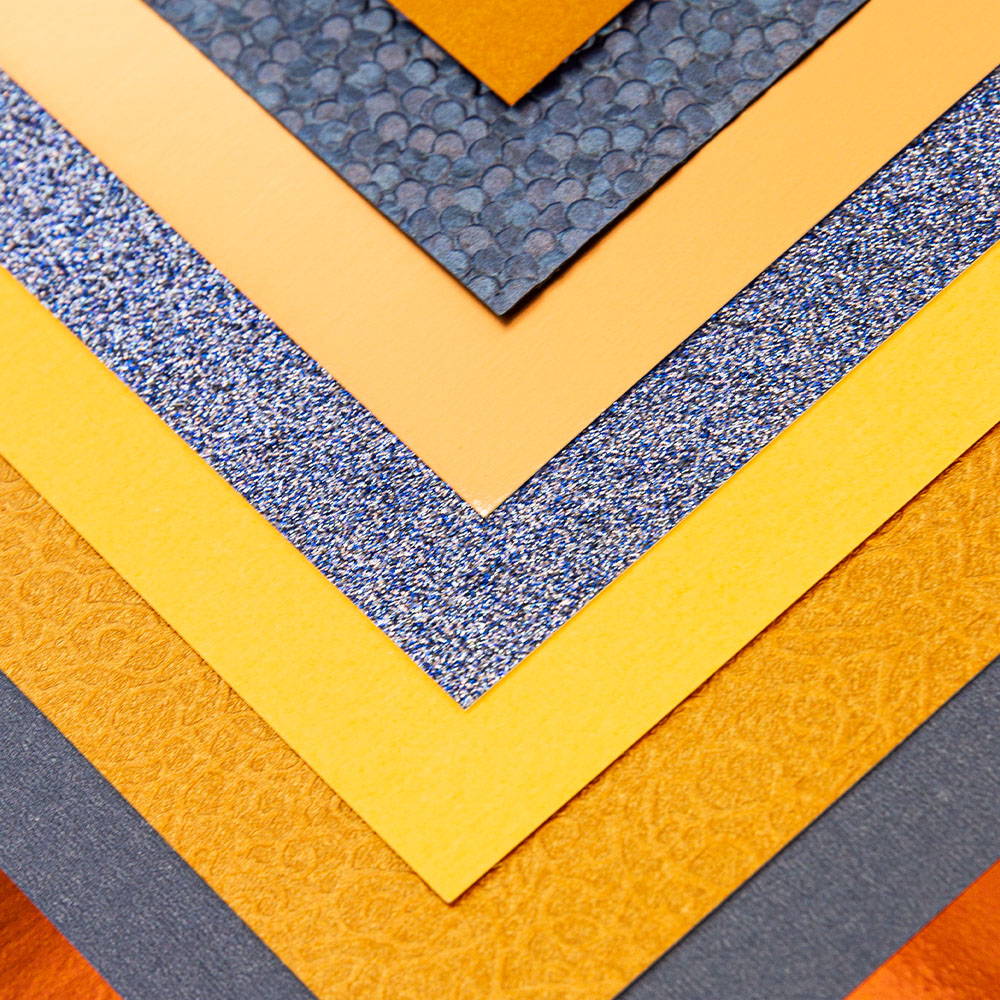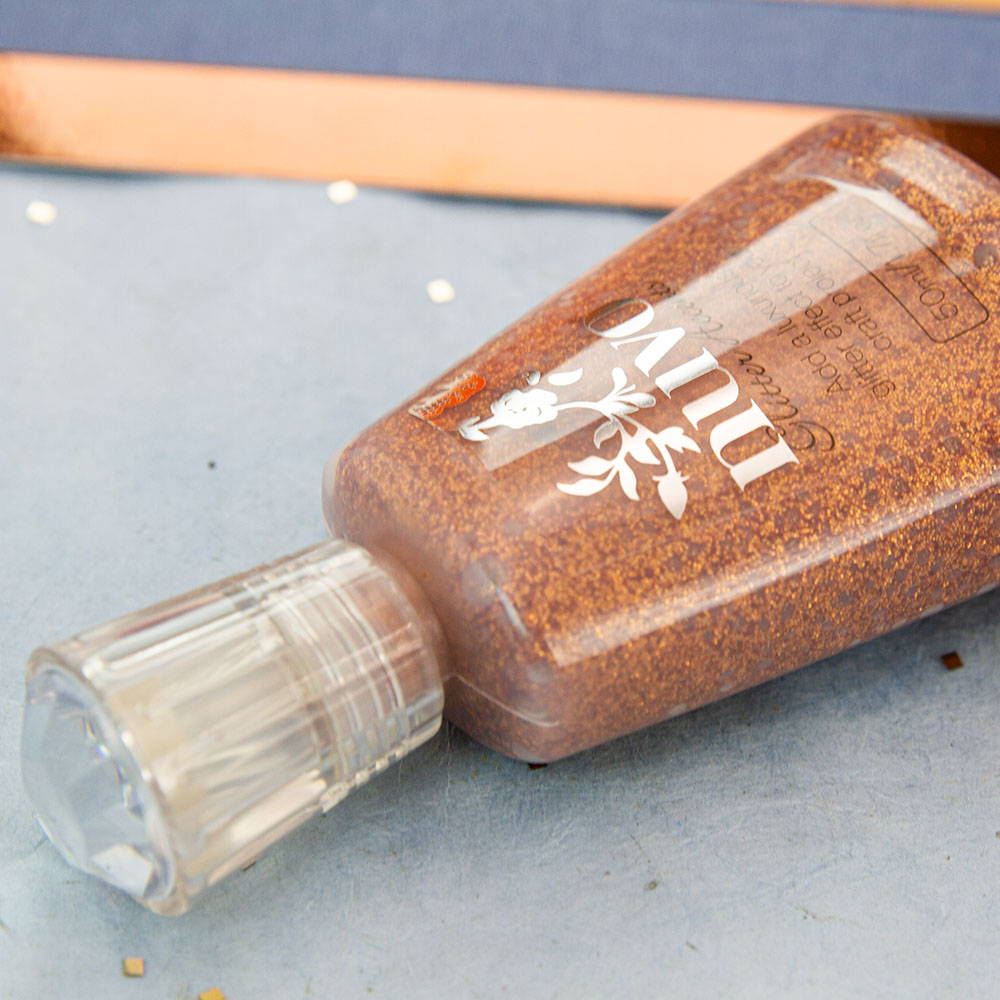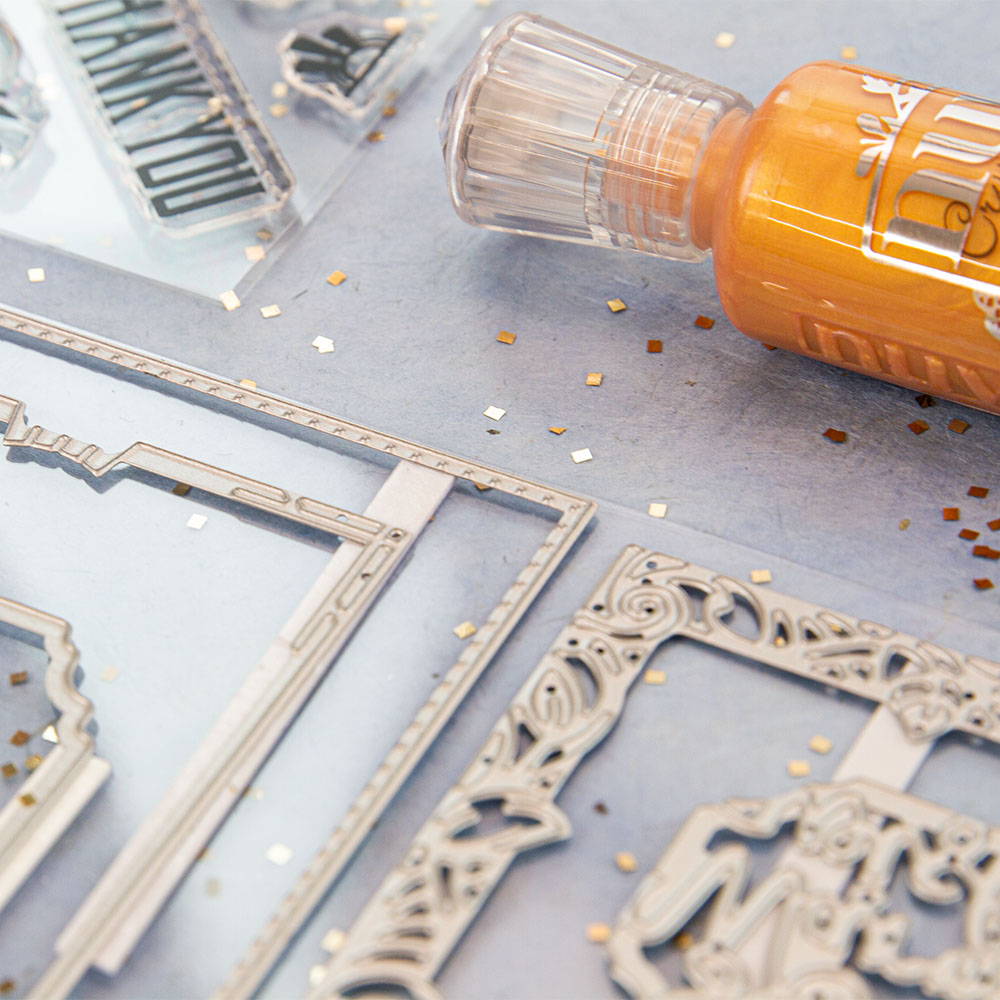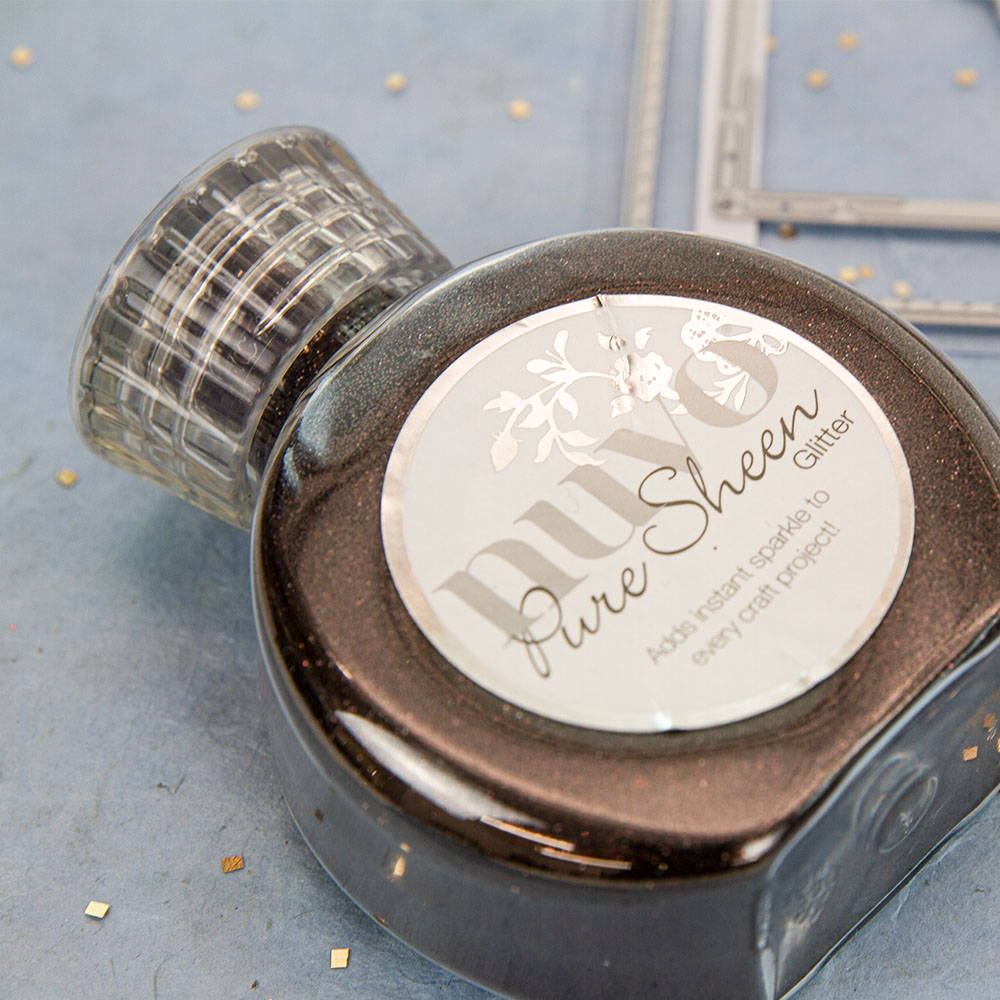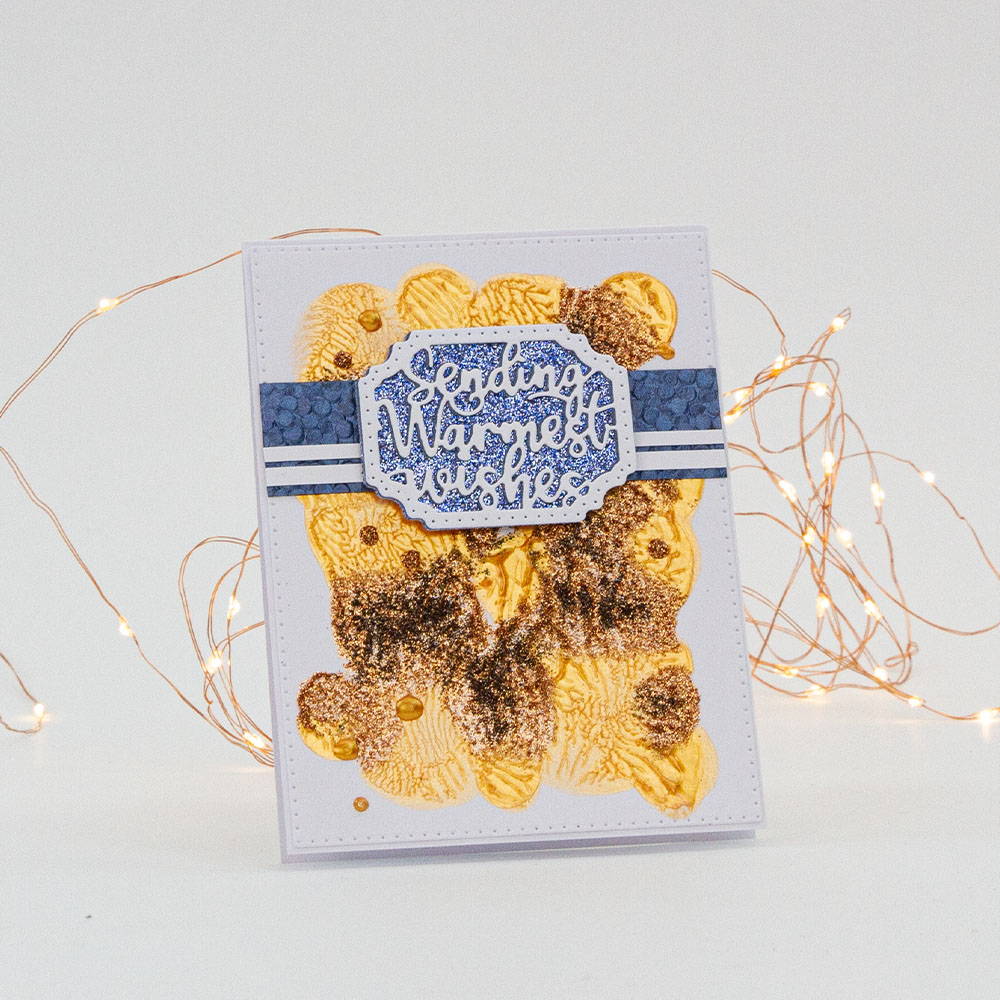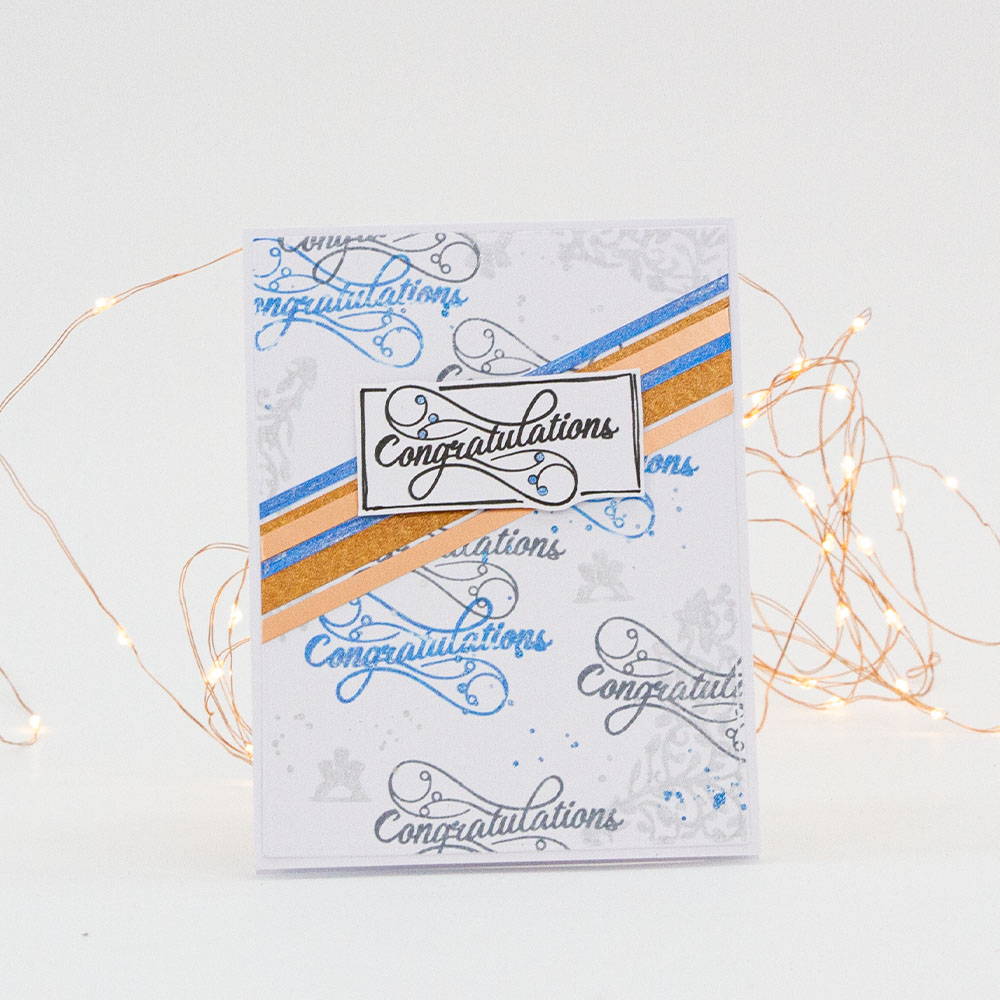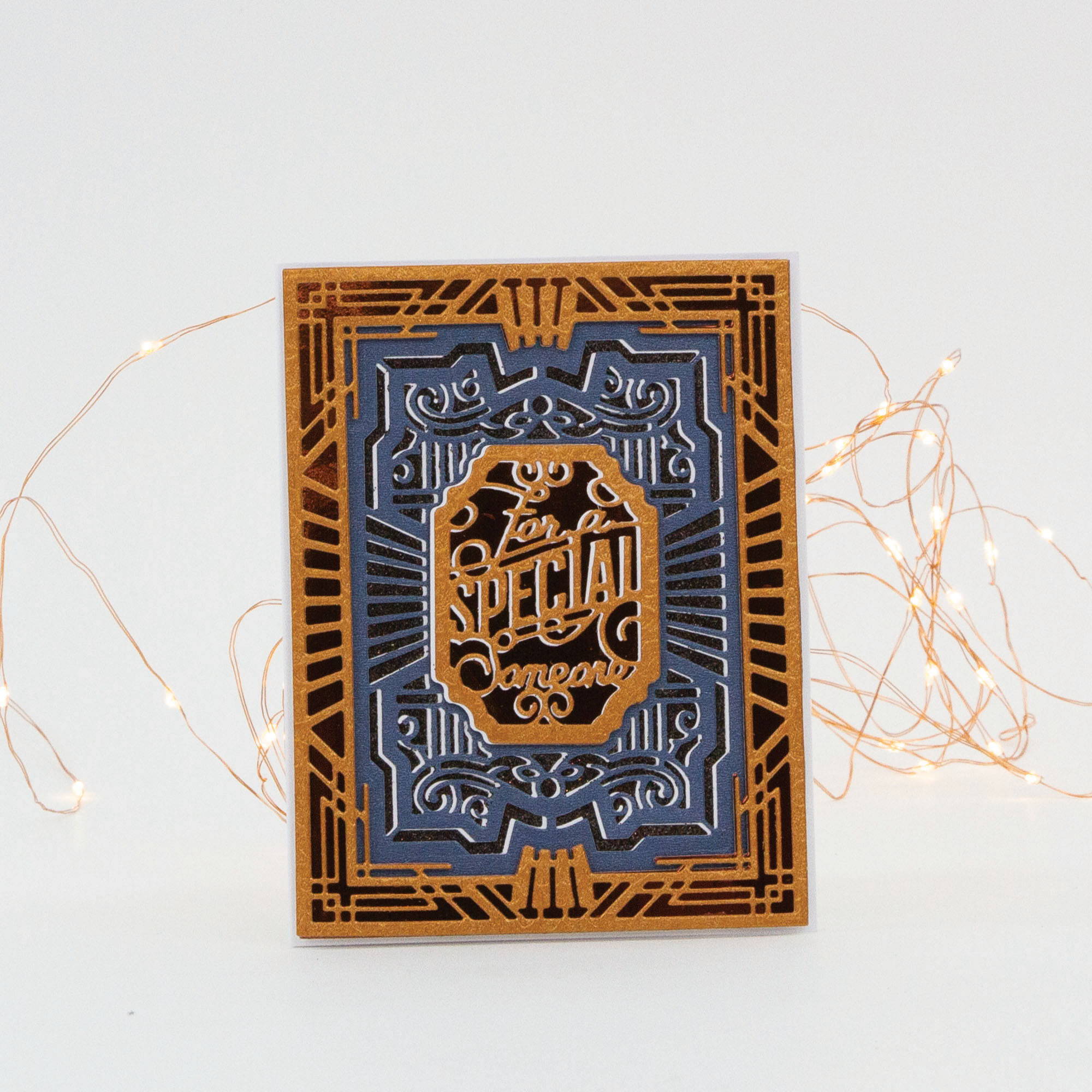 Exclusive - Art Deco Frame Die Set (11 Dies)
Exclusive - Art Deco Stamp Pack (5 Stamps)
9068E - Classic Card – Apricot Ombre
9449E - Mirror Card – Rustic Dusk
9475E - Mirror Card – Copper Mine
9501E - Pearlescent Card – Cosmic Copper
9505E - Pearlescent Card – Navy Dazzle
9831E - Specialty Card – Bronze Labyrinth
9885E - Specialty Paper – Midnight Sky
9953E - Glitter Card – Cobalt Blue
645N - Crystal Drops – Copper Penny
Pure Sheen Glitter – Assorted Browns
71N - Diamond Ink Pad – Midnight Surf
942N - Glitter Accents – Harvest Moon
172N - Glitter Marker – Midnight Shadow – 1 Pen
Kit 34 Sticker