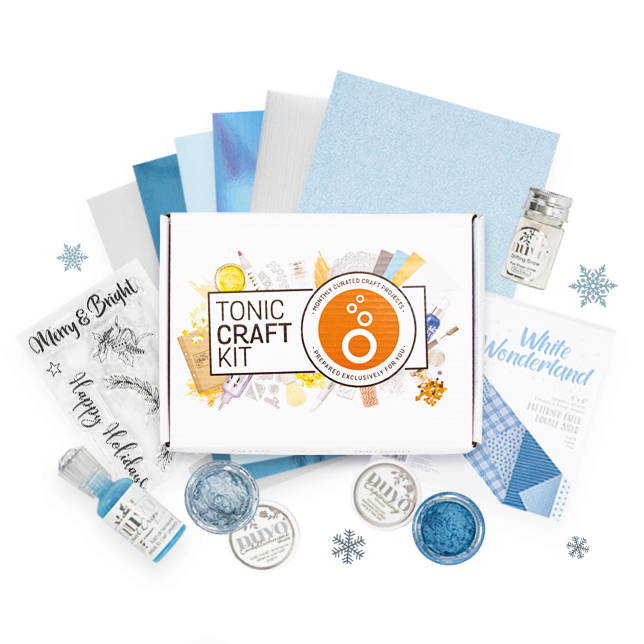 Tonic Craft Kit 33 – White Wonderland

No Commitments, No Contract, Cancel Anytime
We dispatch our Tonic Craft Kits in the first week of the month regardless of first purchase date.
We ship all of our Tonic Craft Kits with Royal Mail to all parts of the world.
The pricing of our Tonic Craft Kit's start from as little as £30*
Frame a festive window or stencil yuletide scenes with Tonic Craft Kit 33! This month we look ahead to more seasonal surroundings, combining our next Nuvo & Craft Perfect trend of 2020 - White Wonderland with a Festive Frame Die, Stamp and Stencil Set. You'll receive an ice-cool collection of quality Craft Perfect cardstock in stunning textures and finishes, along with beautiful Nuvo embellishments and mediums that bring your designs to life. Finally, we have included an exclusive Tonic Craft Kit Sticker and Binder to keep your Craft Kit collection in order.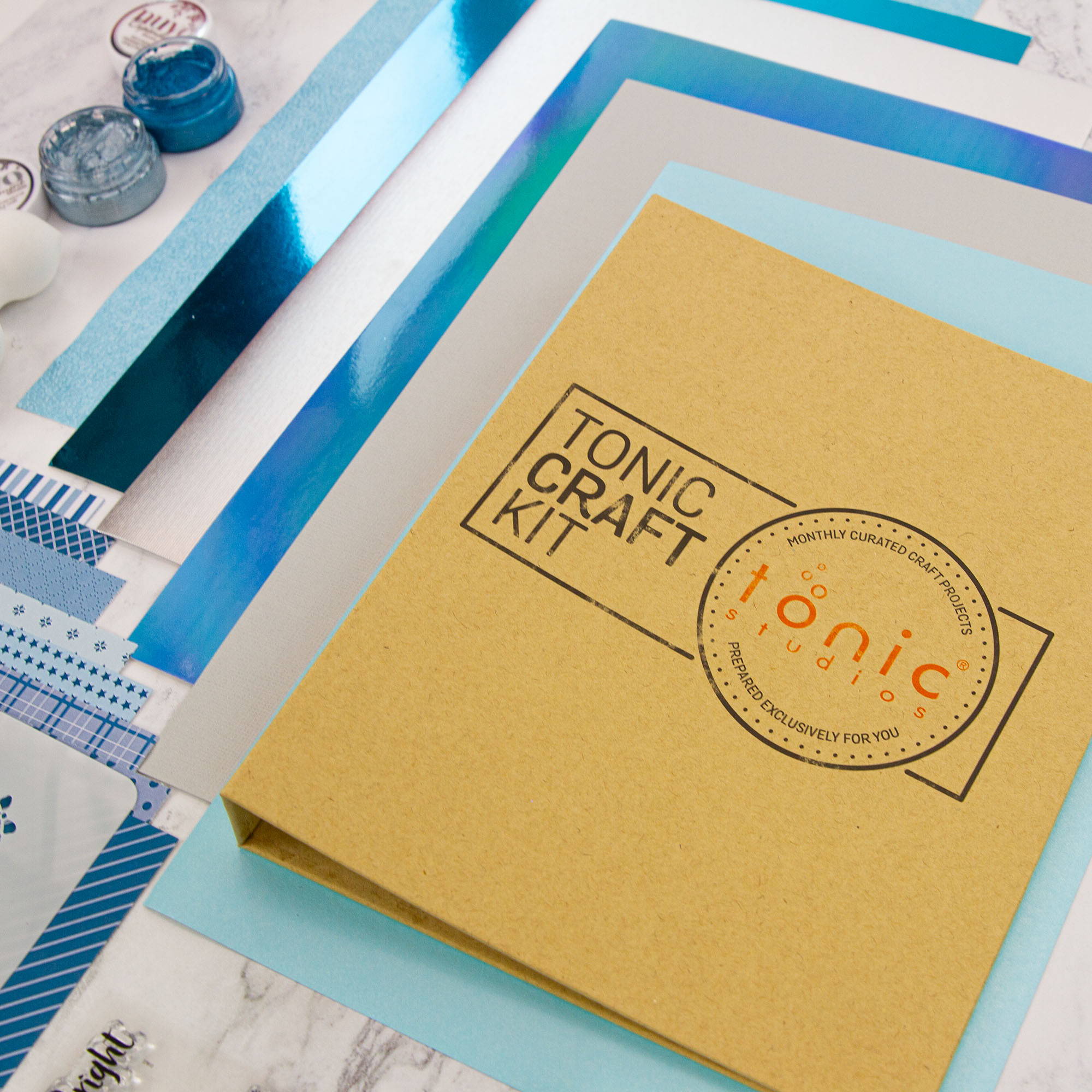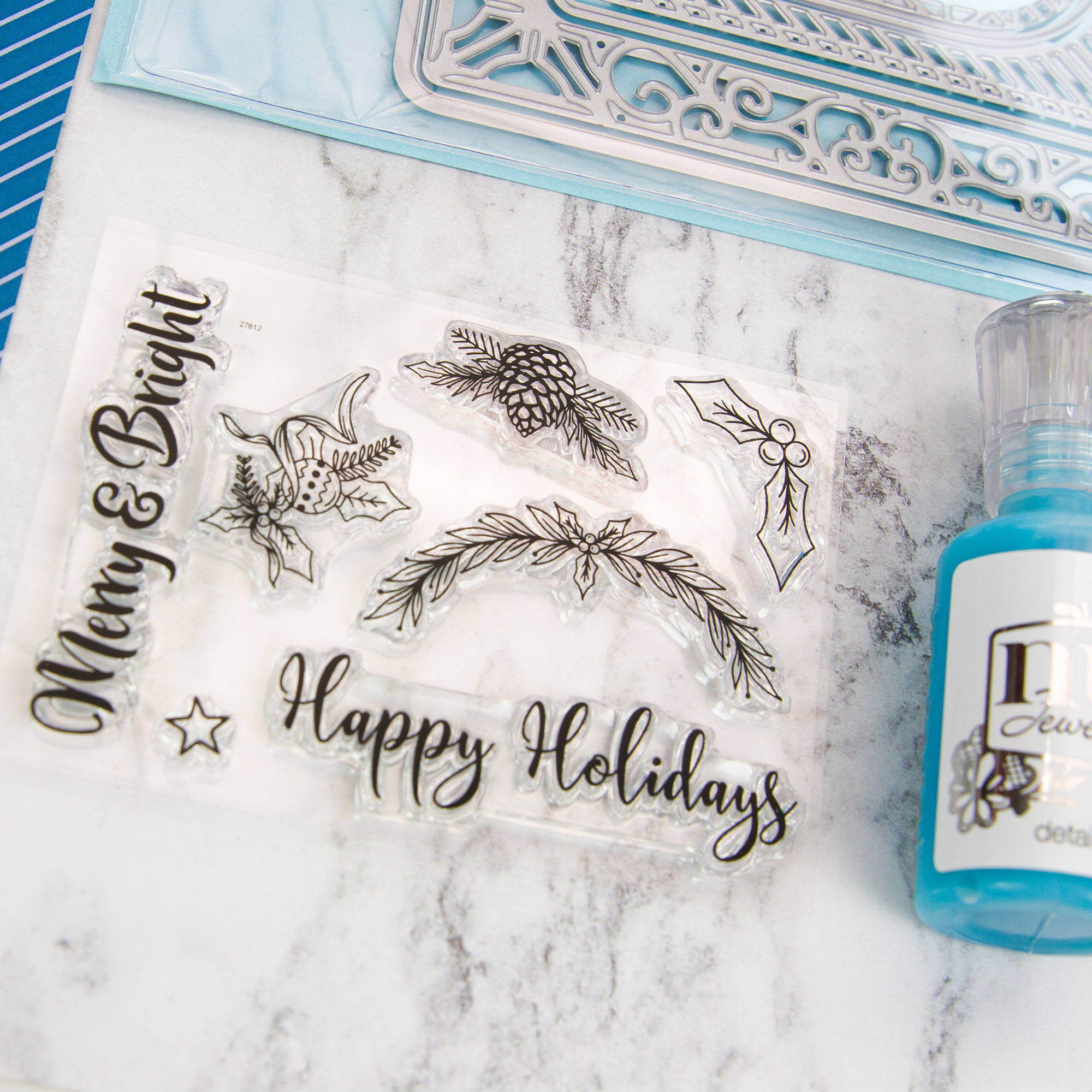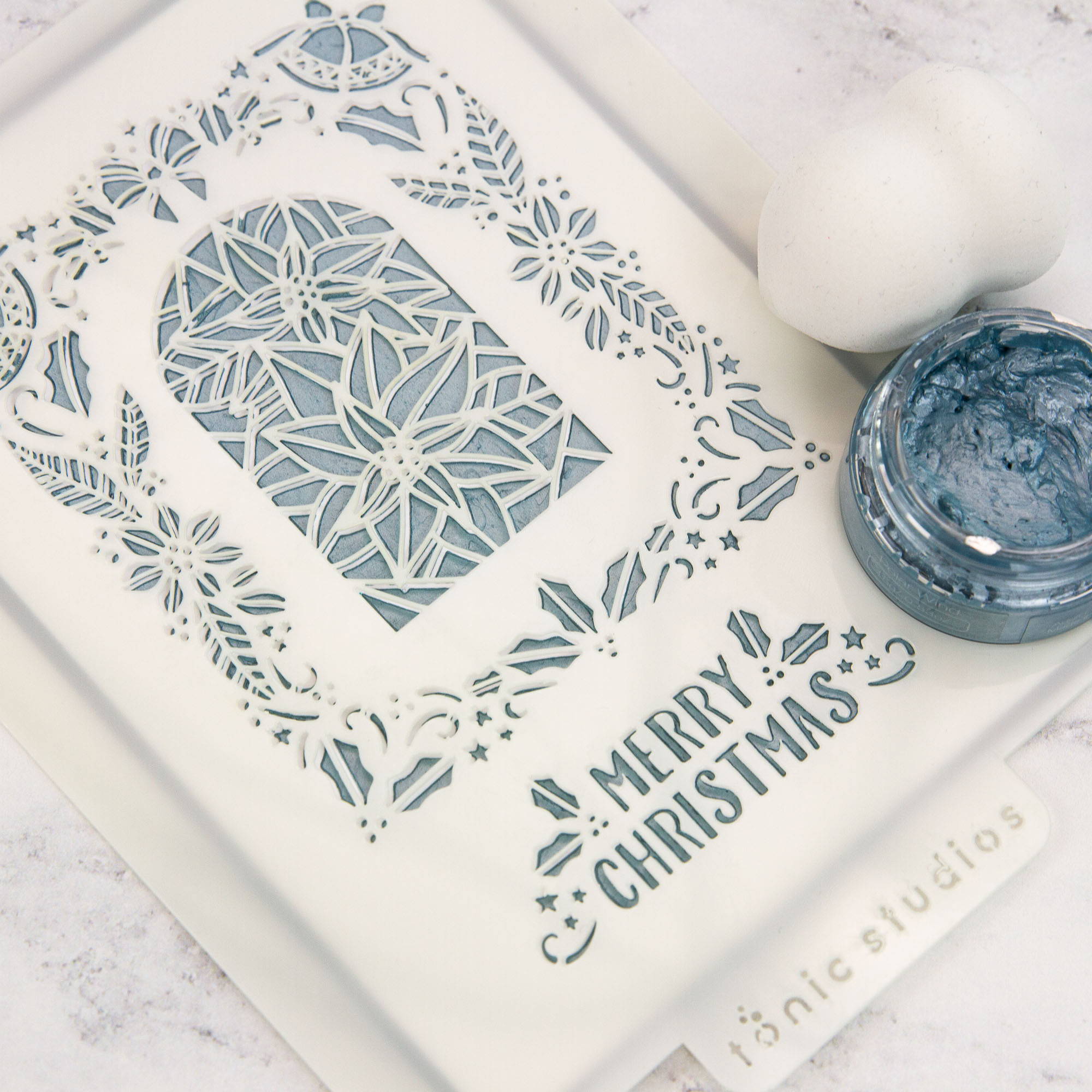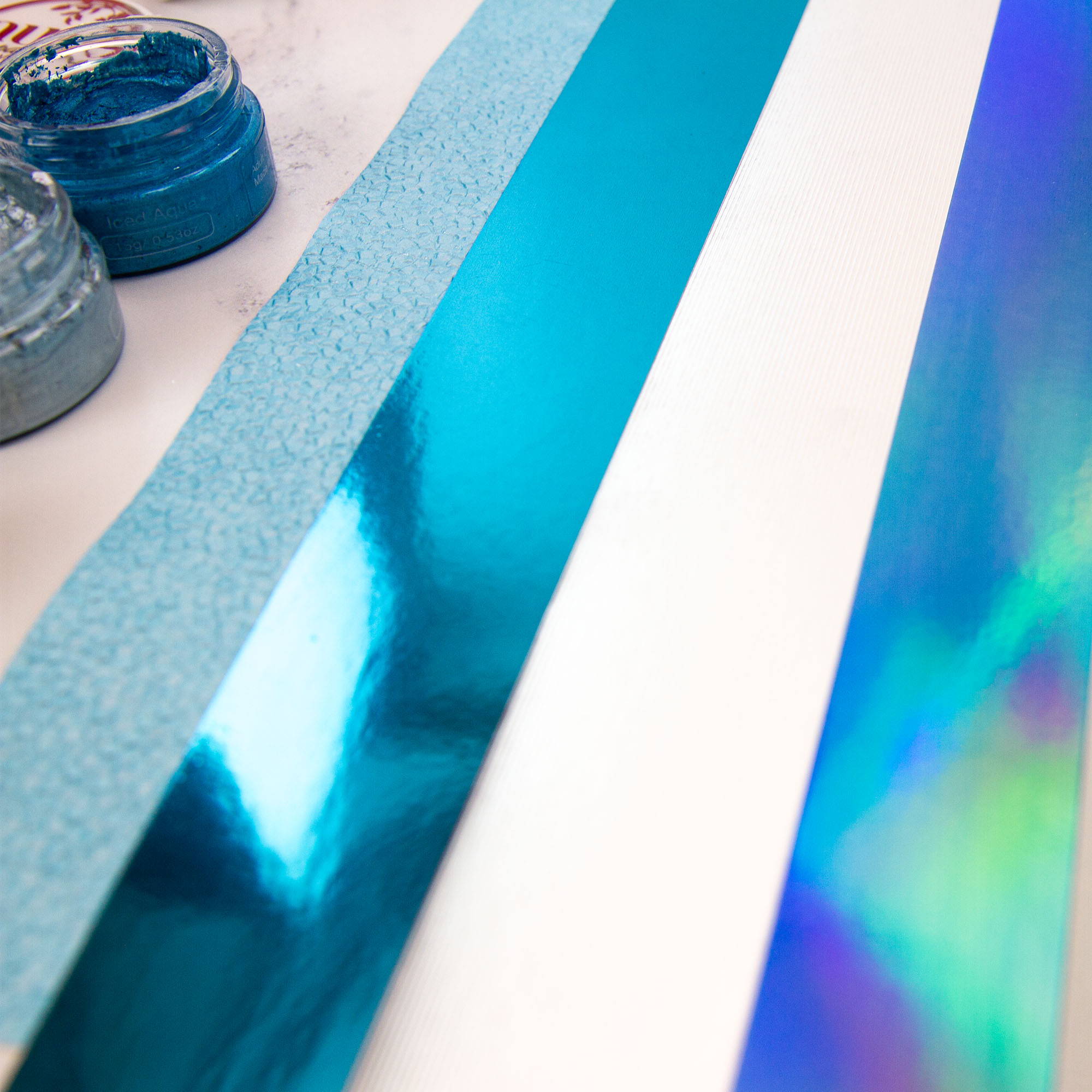 Exclusive - Festive Frame Die Set (12 Dies)
Exclusive - Festive Frame Stamp Set (7 Stamps)
Exclusive – Festive Frame Stencil
9017E – Classic Card – Misty Grey
9778E – Holographic Mirror Card – Marina Mist
8071E – Mirror Card - Turkish Turquoise
9517E – Pearlescent Card – Caribbean Sea
9848E – Specialty Card – Silver Pinstripe
9889E – Specialty Card – Arctic Ice
9381E – 6X6 Printed Book – White Wonderland
308N – Pure Sheen Glitters – White Wonderland – 2 Pots
636N – Jewel Drop – Iceberg Blue
Mini Sparkle Spray – Peacock Blue
Mini Expanding Mousse – Iced Aqua
Mini Embellishment Mousse – Polar Wind
Blending Sponges – 2 Sponges
Kit 33 Sticker
Kit 33 Binder