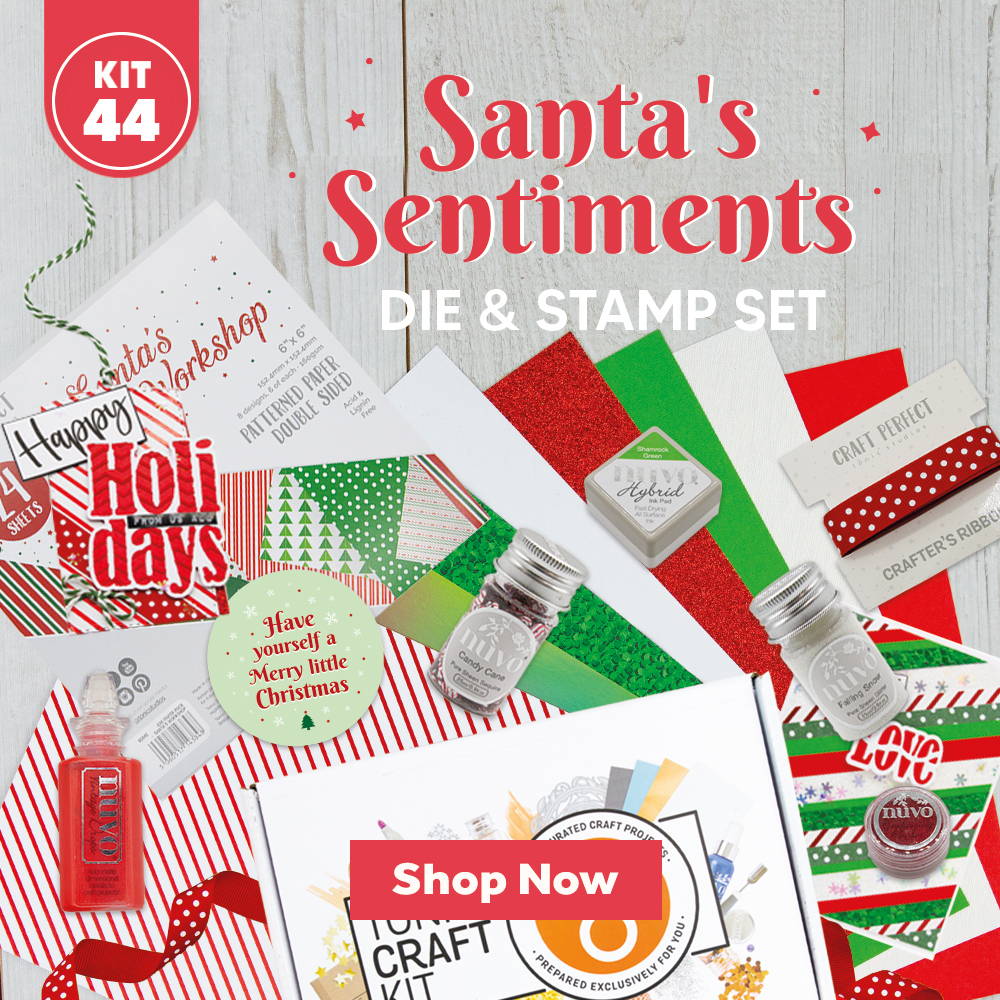 LIMITED STOCK & EXCLUSIVE
Tonic Craft Kit 44 Santa's Sentiments
Create truly outstanding centrepiece sentiments with this brand new die and stamp set. Packed with mix-and-match elements, crafting the perfect festive sentiment couldn't be easier! With 20 gorgeous dies - including a hanging banner, decorative underlines and a host of focal point sentiments - and 22 corresponding sentiment and iconic stamps, this must-have set offers unrivalled festive crafting opportunities!
No Commitments, No Contract, Cancel Anytime
Enjoy a carefully chosen collection of high-quality cardstock, embellishments and exclusive die sets every month.
Sent worldwide to arrive at your home, so you'll never miss out.
Discover everything you need inside your parcel to create projects you'll simply adore.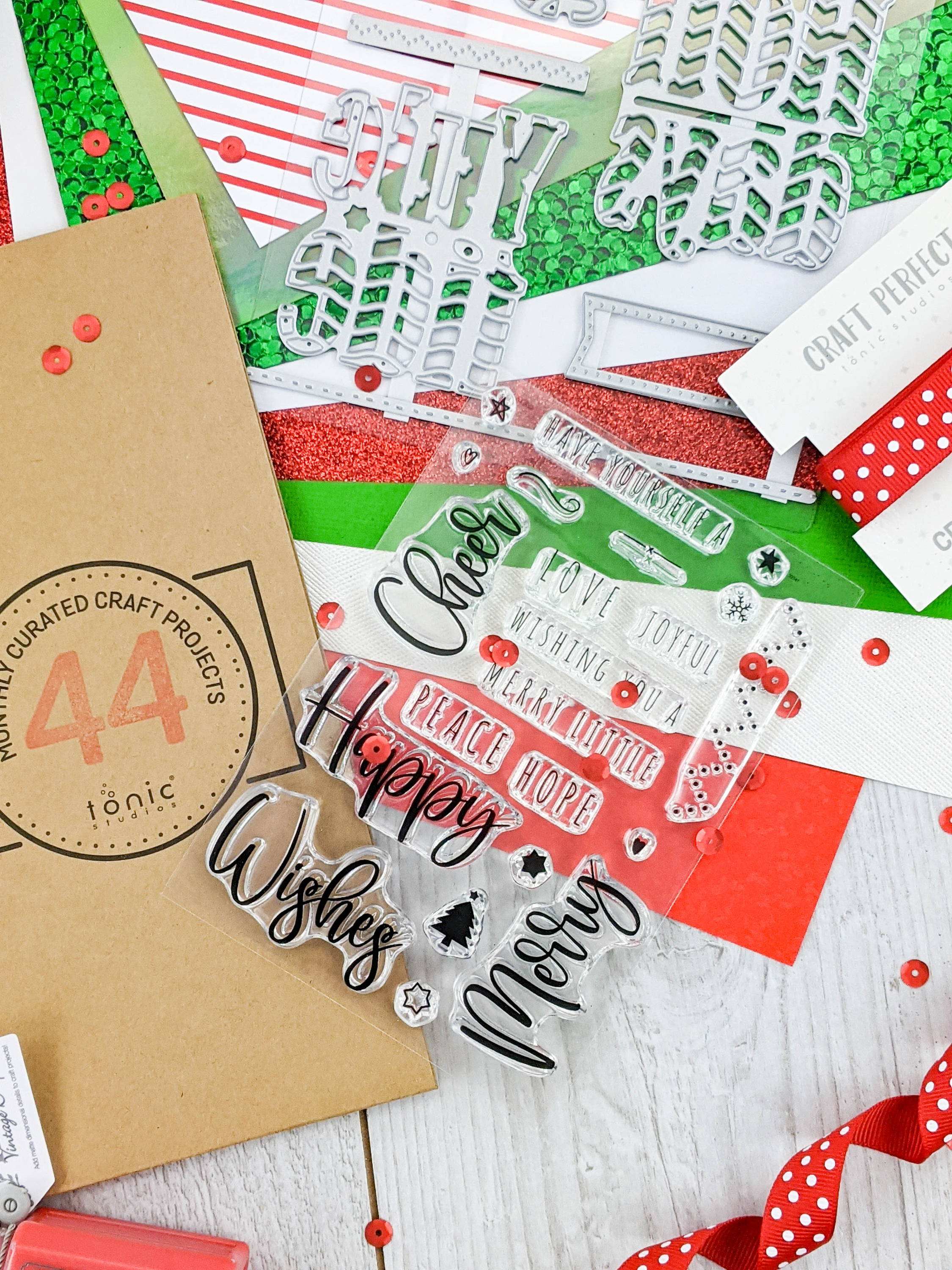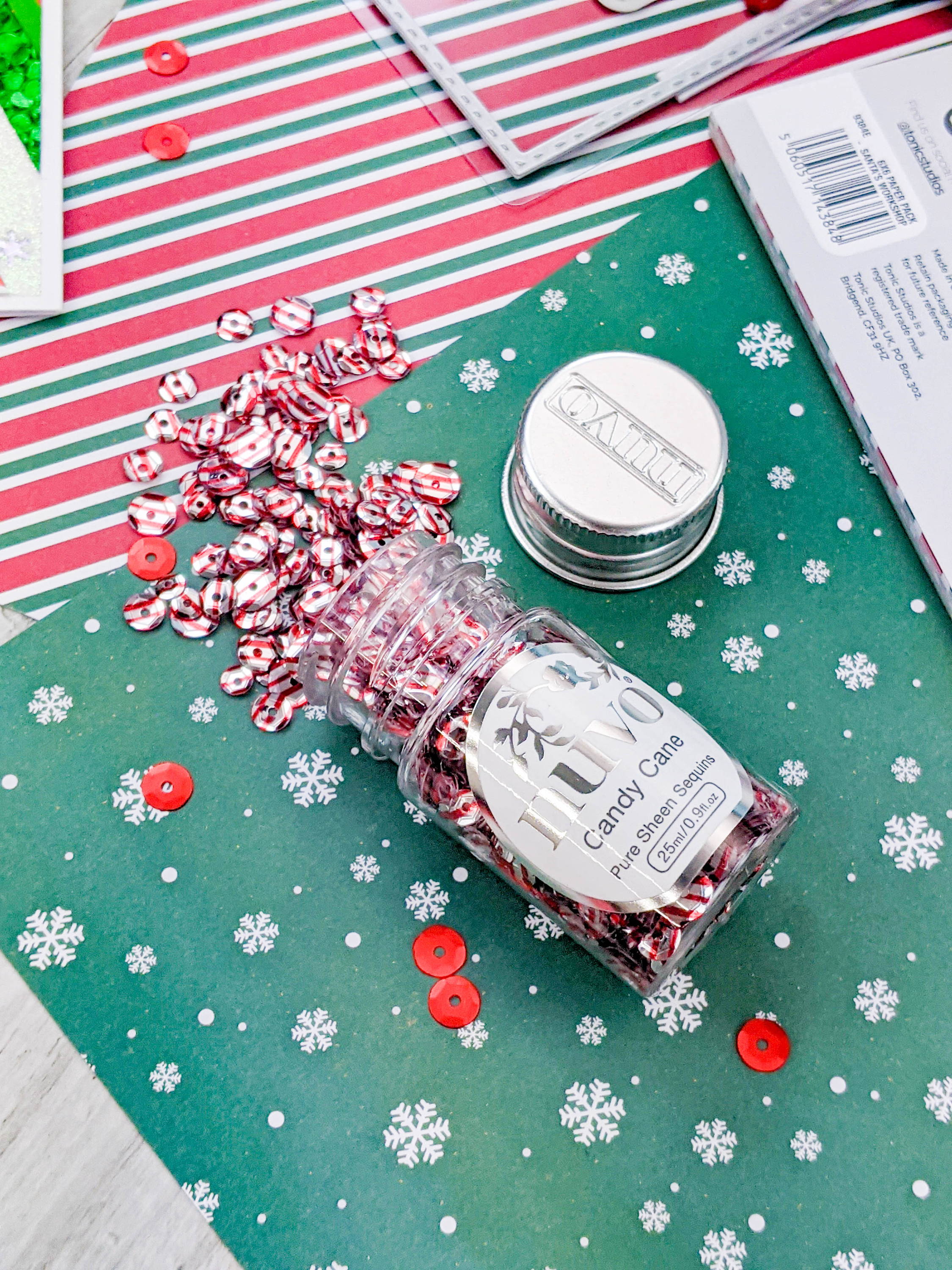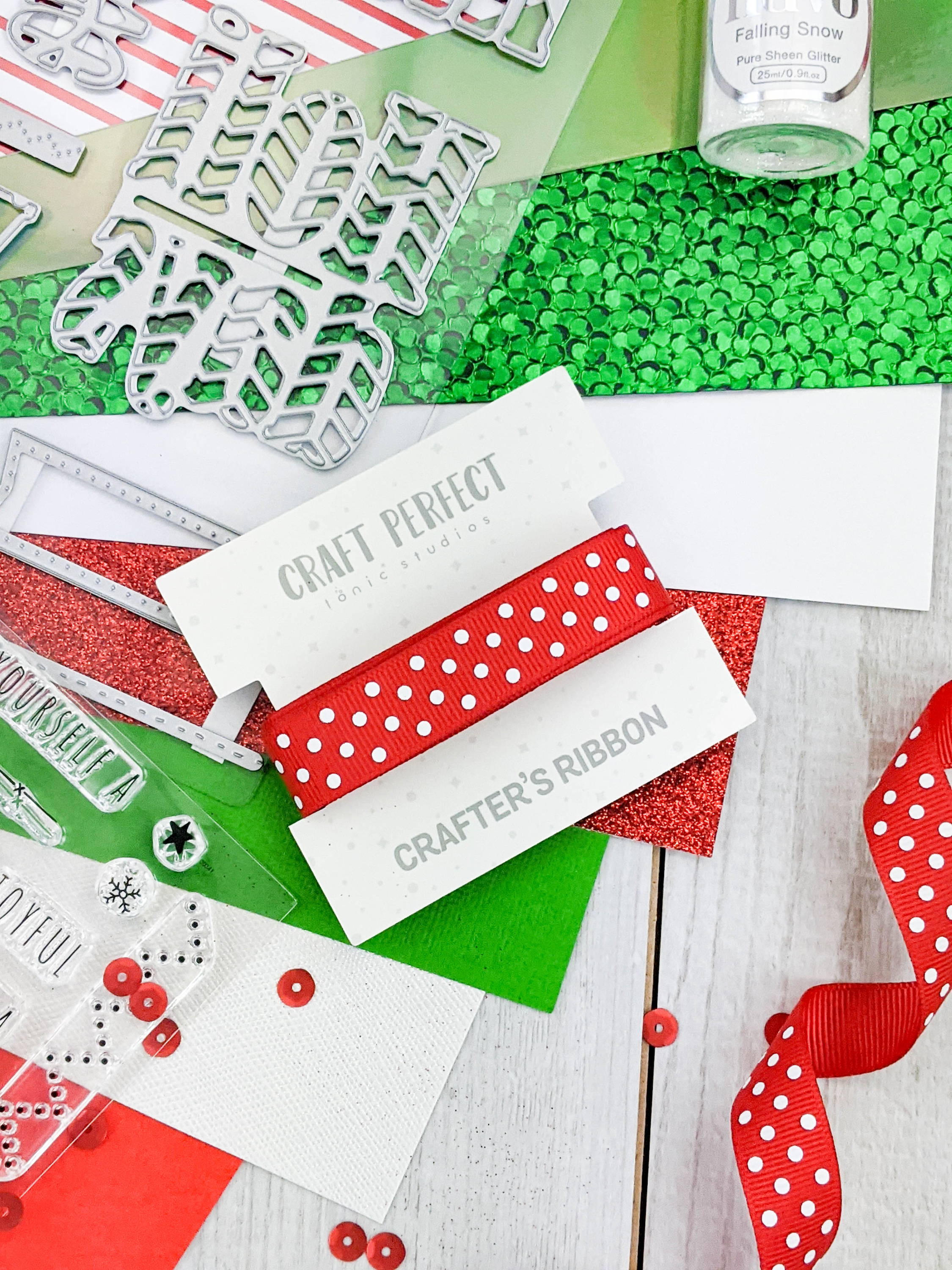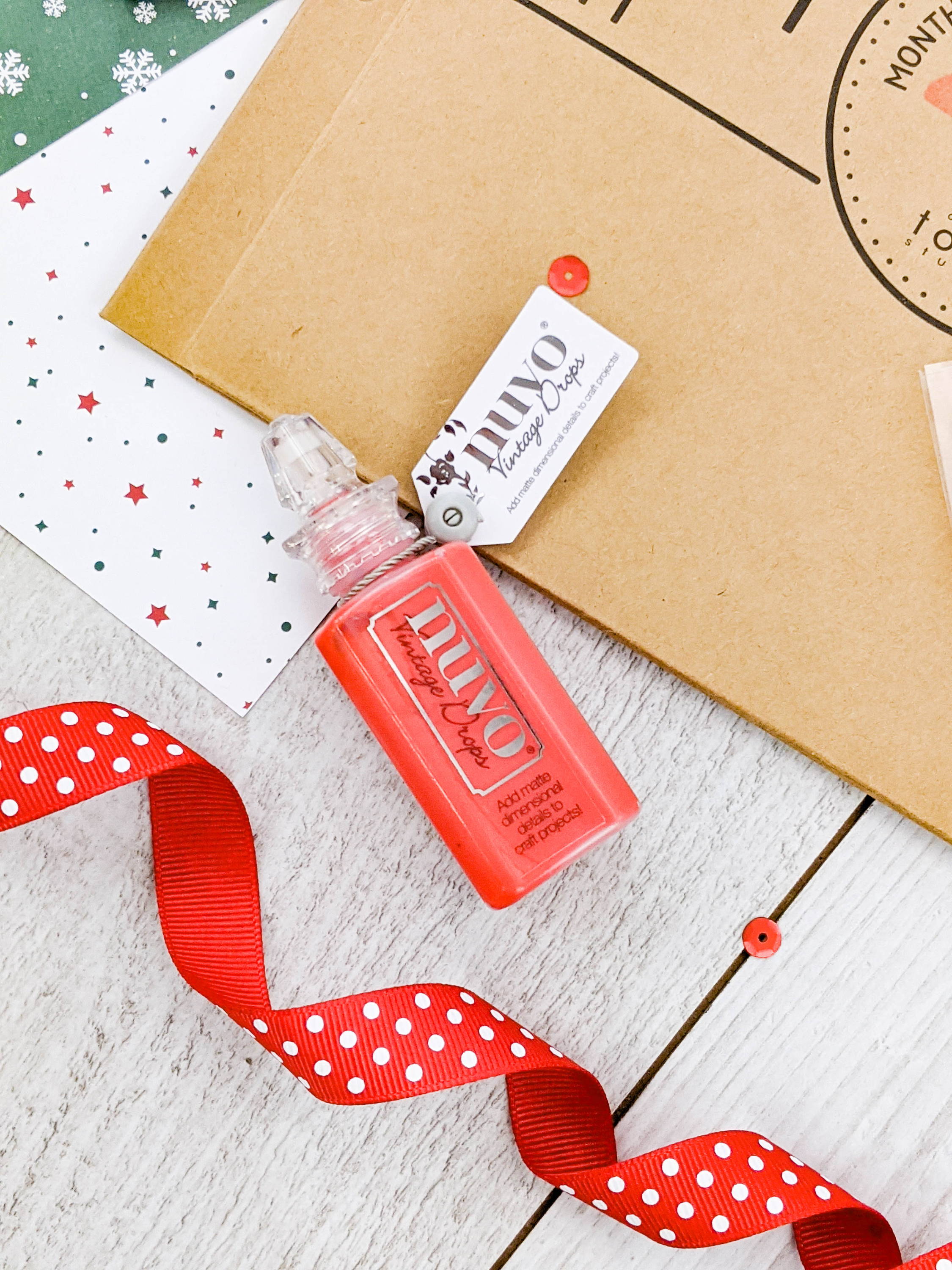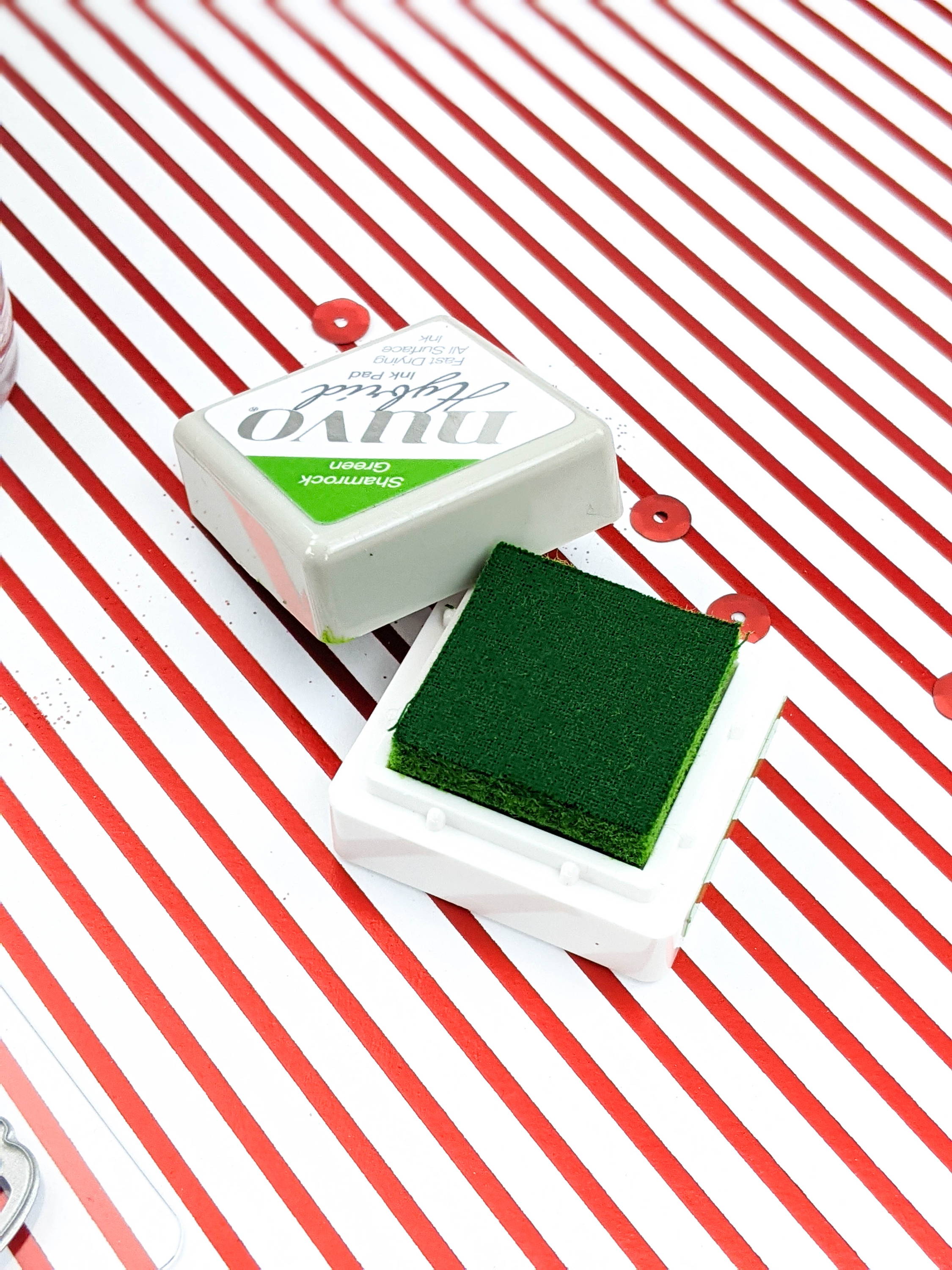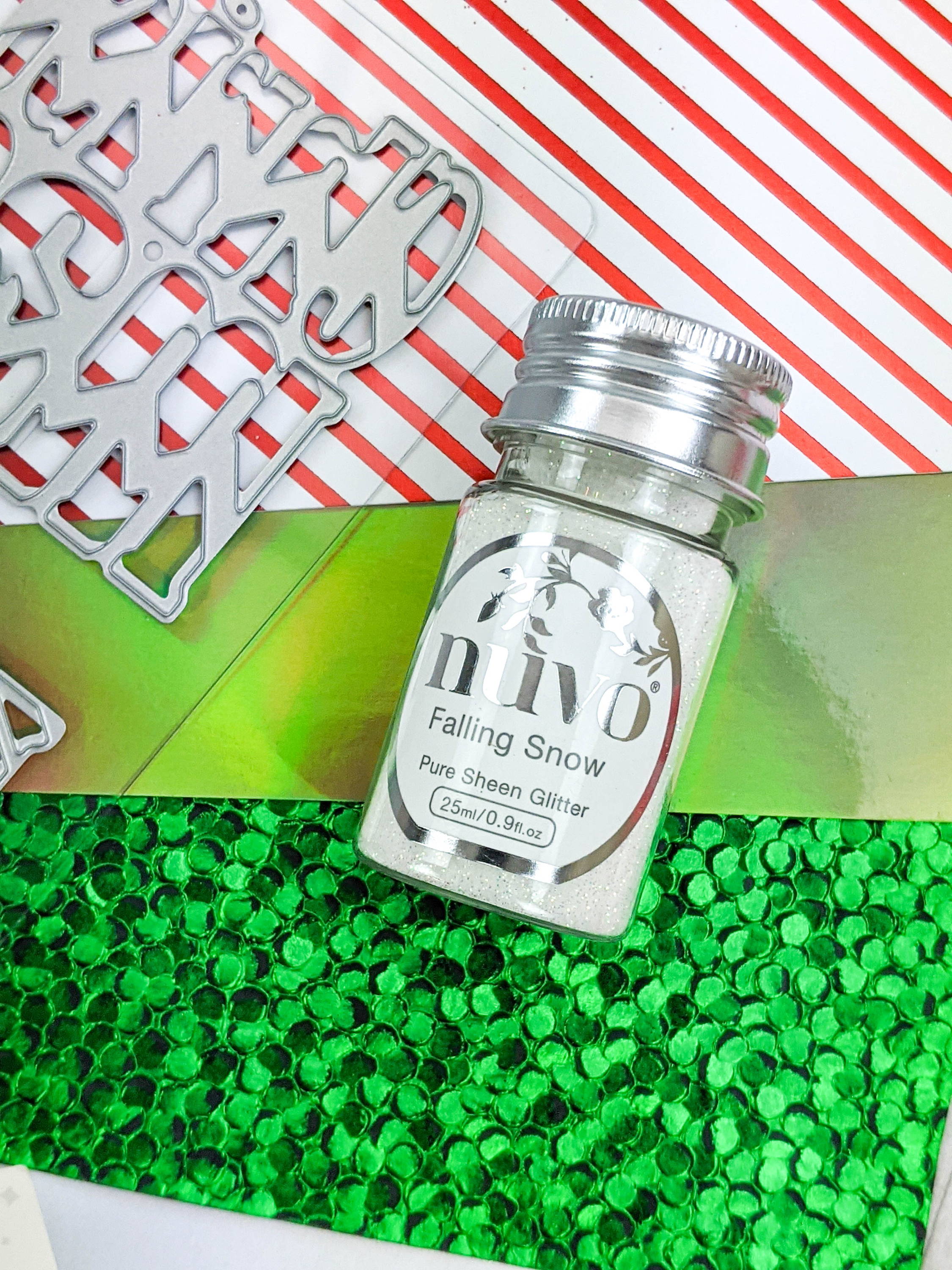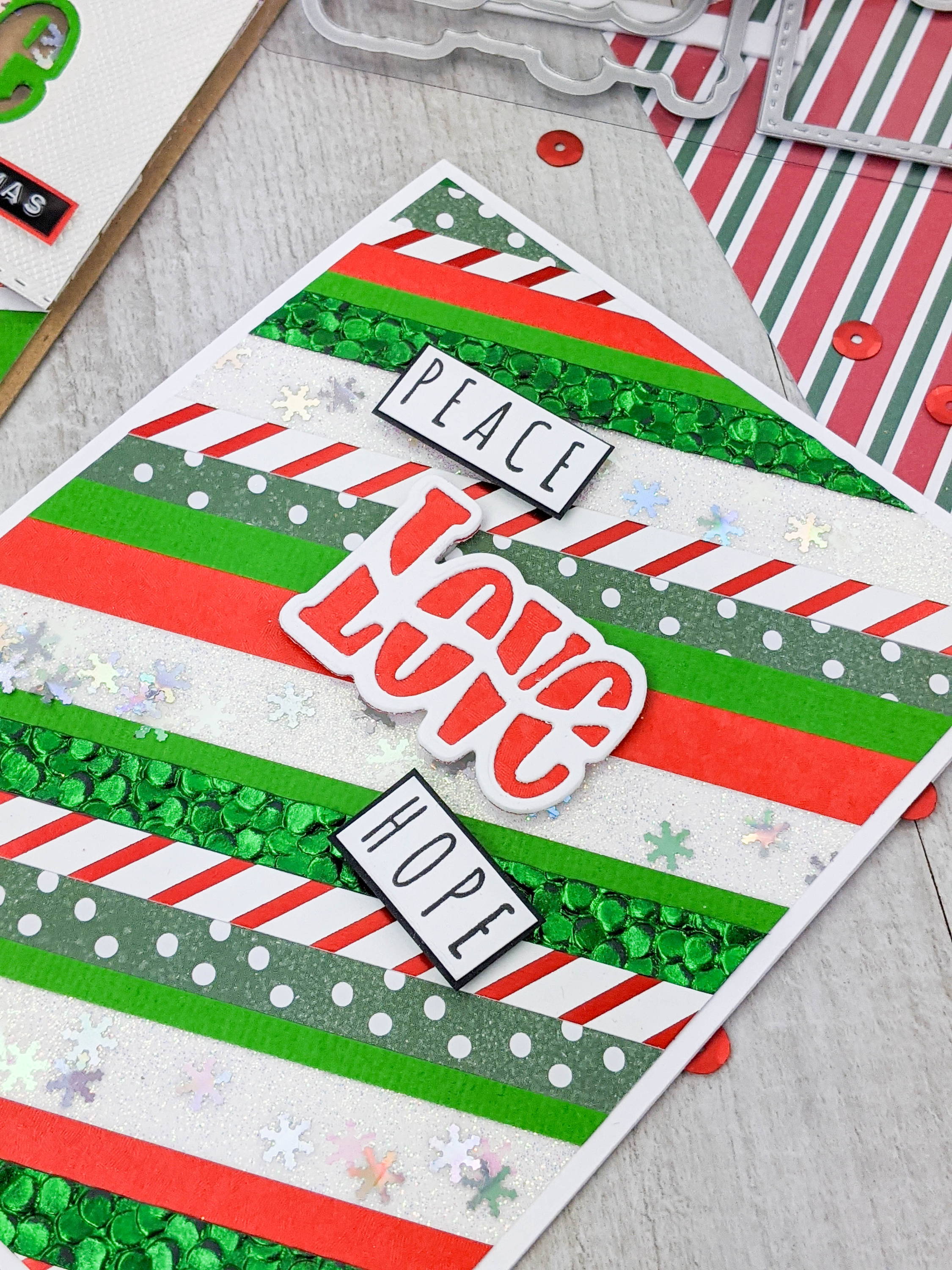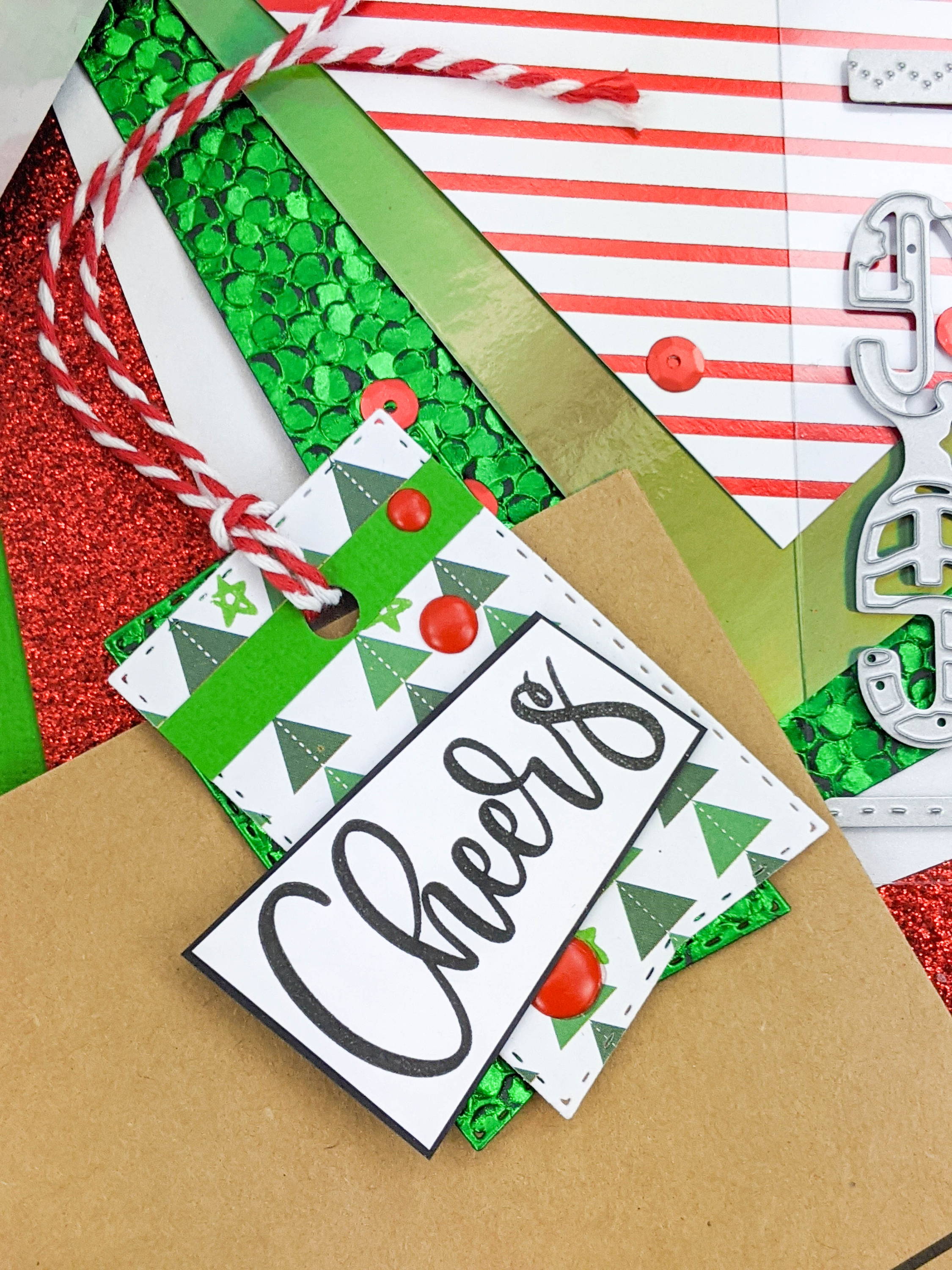 What's included in Tonic Craft Kit 44?
3822E Fancy Festive Sentiment - Die Set
3822E Fancy Festive Sentiment - Stamp Set
9116E Classic Card - Pine Tree Green - 1 Sheet
9497E Classic Card - Pearl White - 1 Sheet
9774E Holographic Mirror Card - Seafoam Green - 1 Sheet
9944E Glitter Card - Ruby Ritz - 1 Sheet
9851E Speciality Card - Santa's Hat - 1 Sheet
9852E Speciality Card - Ice Rink - 1 Sheet
9351E Foiled Kraft Card - Candy Stripe - 1 Sheet
9892E Speciality Paper - Shining Spruce - 1 Sheet
9384E 6 x 6 Patterned Paper Pack - Santa's Workshop
9255E Card Blanks - Kraft Card A2
1322N Vintage Drop - Red Alert (Kit Exclusive)
2952N Mini Embossing Powder - Sugared Strawberries Mini Pot
305N Pure Sheen Glitter - Santa's Workshop - 2 Pots*
74N Mini Ink Pad - Shamrock Green
8980E Ribbon - 029 - Red Spotted Grosgrain
*2 Pots at Random
Tonic Craft Kit 44 - Santa's Setiments
Amazing Projects
From Our Talented Team