LIMITED STOCK & EXCLUSIVE
Tonic Craft Kit 40 Pivot Gift Box

Incredibly versatile and divinely distinctive; the Pivot Gift Box is here! In Kit 40 you'll get a range of your favourite Tonic products along with the kit-exclusive Pivot Gift Box Die Set and Stamp Set! Full instructions included for building a gift box that will be as thrilling to receive as it was to craft!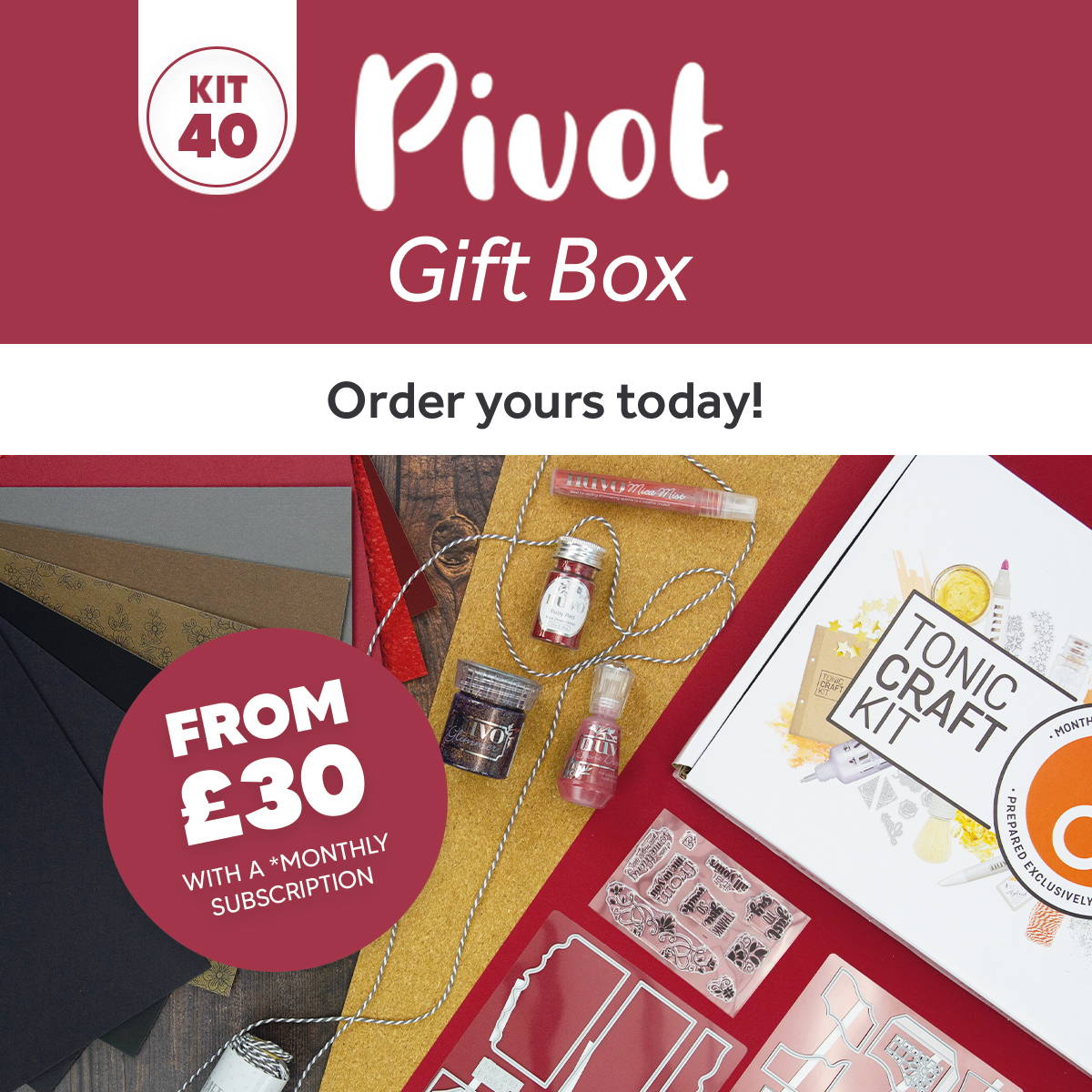 No Commitments, No Contract, Cancel Anytime
LOVINGLY CURATED
Enjoy a carefully chosen collection of high-quality cardstock, embellishments and exclusive die sets every month.
DELIVERED TO YOUR DOOR
Sent worldwide to arrive at your home, so you'll never miss out.
TIME TO PLAY
Discover everything you need inside your parcel to create projects you'll simply adore.
By Tonic Studios - Exclusive
What's included in Tonic Craft Kit 40
2911E Pivot Gift Box Die Set Set
2911E Pivot Gift Box - Stamp Set Set
9022E Classic Card - Pewter Grey 1 Sheet
9077E Classic Card - Maroon Red 1 Sheet
9447E Mirror Card - Opera Red 1 Sheet
9474E Mirror Card - Black Velvet 1 Sheet
9817E Speciality Card - Red Berries 1 Sheet
9833E Speciality Card - Umber Etching 1 Sheet
9507E Pearlescent Card - Glazed Chestnut 1 Sheet
9569E Smooth Card - Black 300gsm 1 Sheet
9982E Twine - Pewter Grey Roll
2956N Pure Sheen Glitter - Ruby Red 25ml Pot
1298N Stone Drops - Fiery Volcano 35ml Bottle
1540N Glimmer Paste - Rich Cocoa 50ml Pot
2958N Mini Mica Mist - Crimson Velvet 10ml Bottle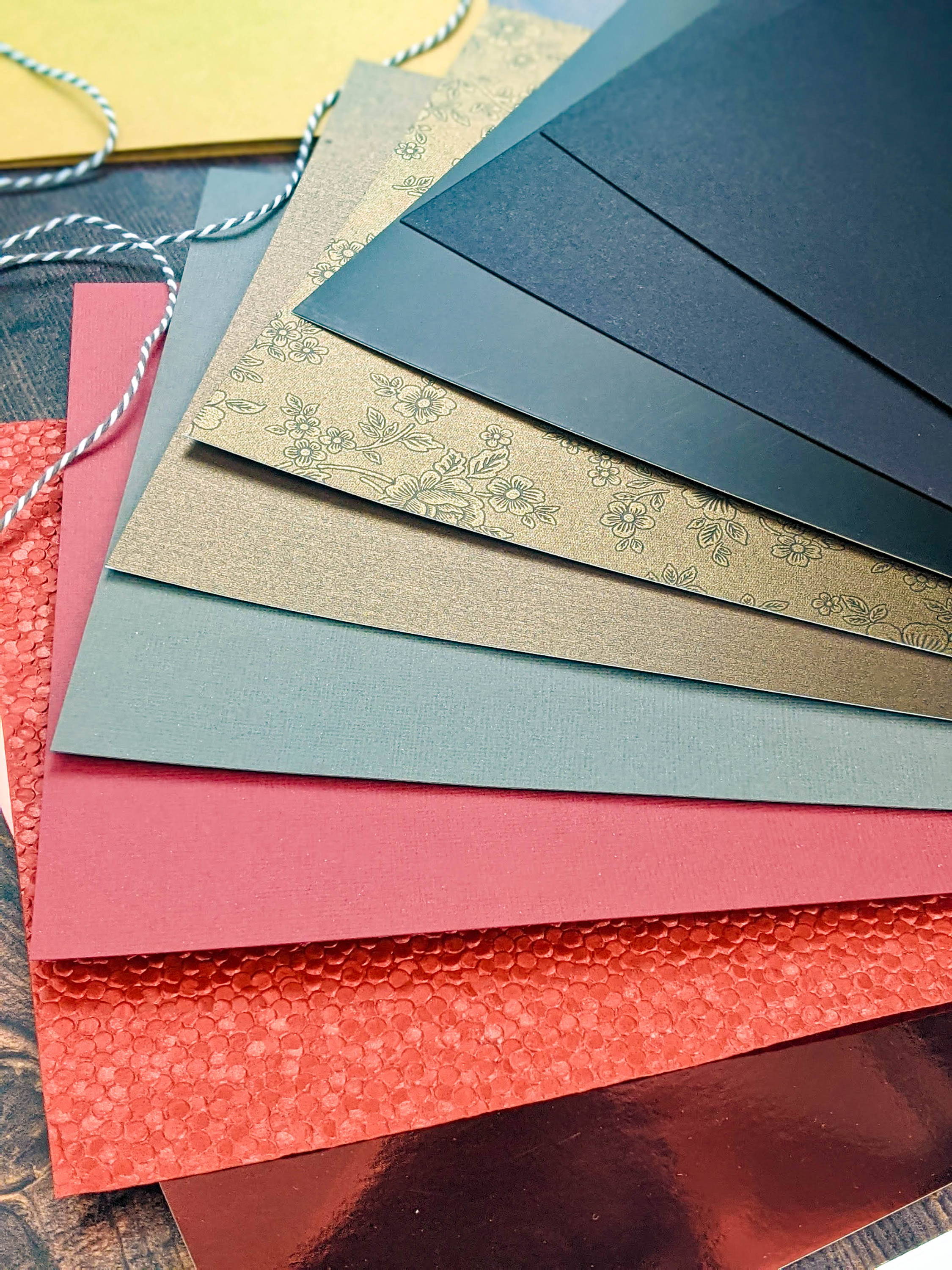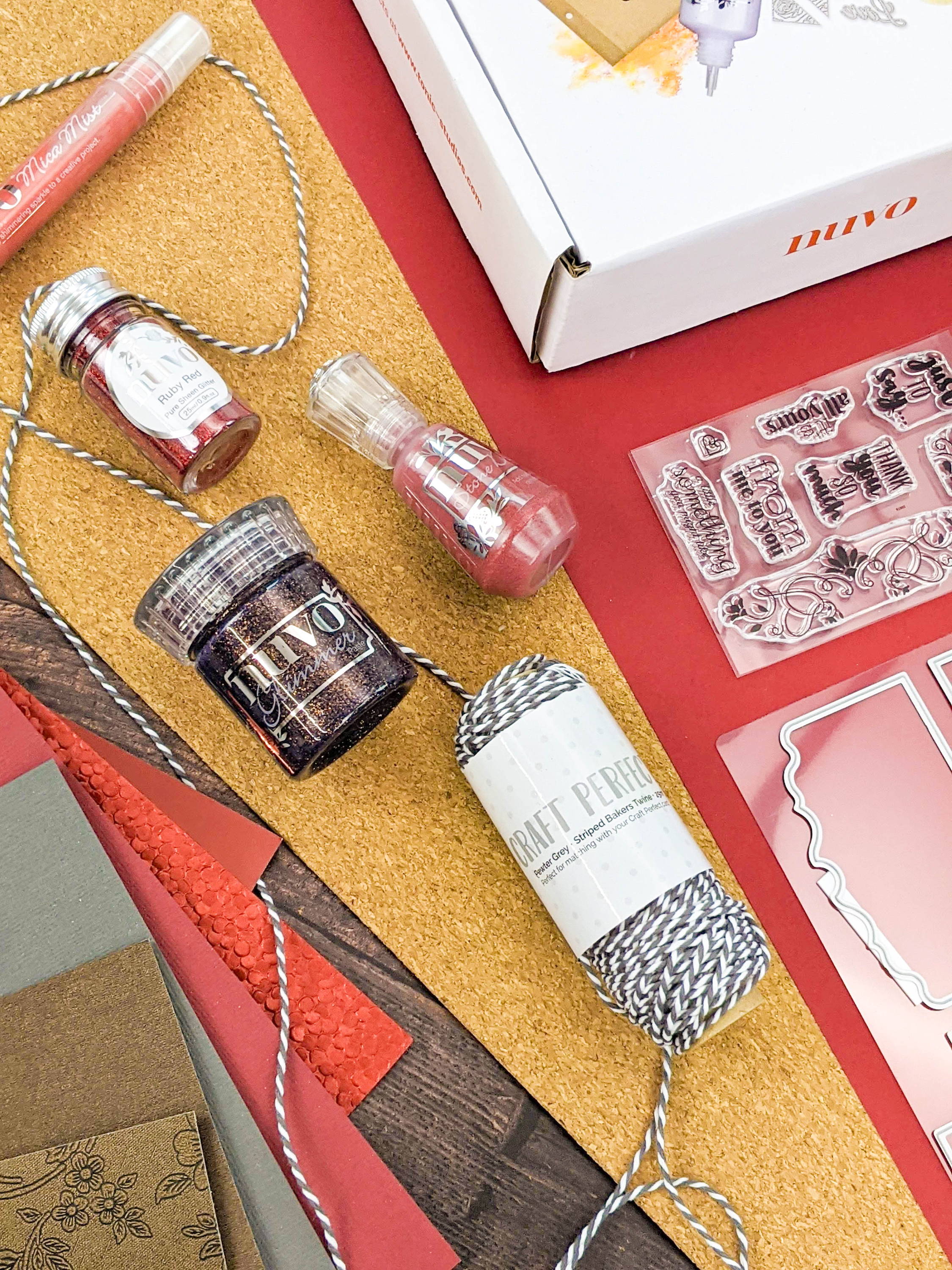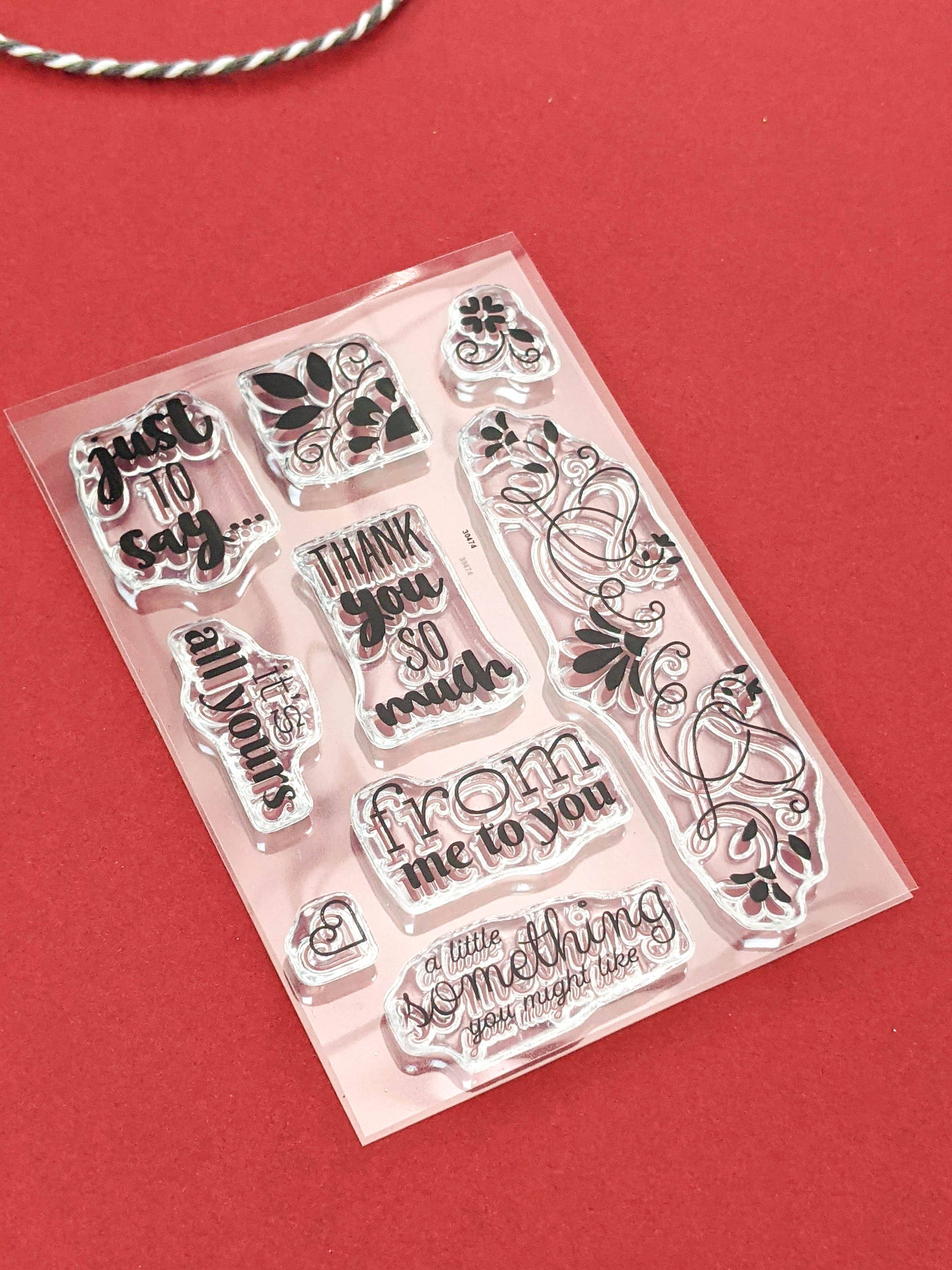 Tonic Craft Kit 40 - Pivot Gift Box
Watch The Live Unboxing Here
Design Team Video Tutorials
Tonic Craft Kit 38 With Victoria Dalziel
Tonic Craft Kit 38 With Vianney Luna
Gift Card Greetings Card With Christine Smith
Floral Gift Wallet Unboxing With Christine Smith