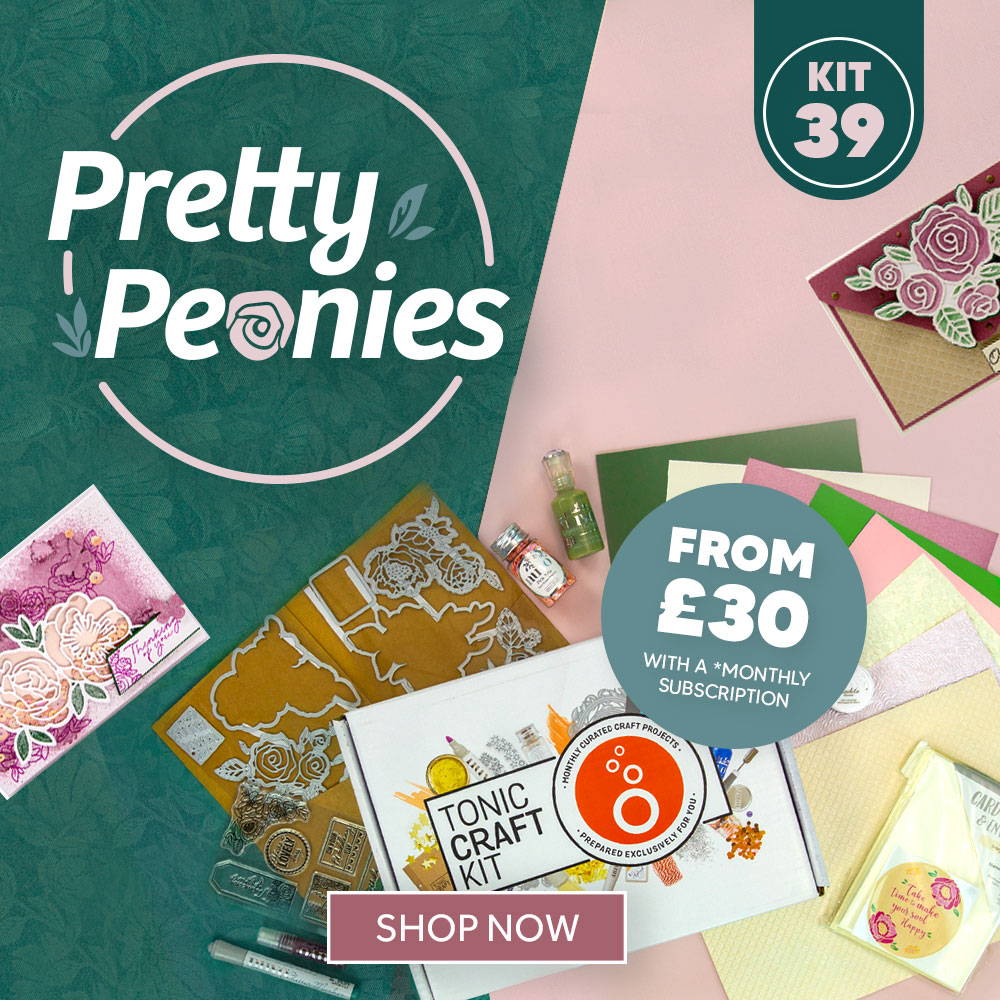 LIMITED STOCK & EXCLUSIVE
Tonic Craft Kit 39 Pretty Peonies

Perfect for paper-piecing, the elegant, centrepiece bouquet dies are ideal to use both alone or as focal points on a background created using the stamps. Finish your creations with an elegant plaque or tag using either the dies, the stamps or a combination of the two. Designed with multiple occasions in mind - this must-have Die & Stamp Set is an essential addition to every paper-crafter's and cardmaker's kit!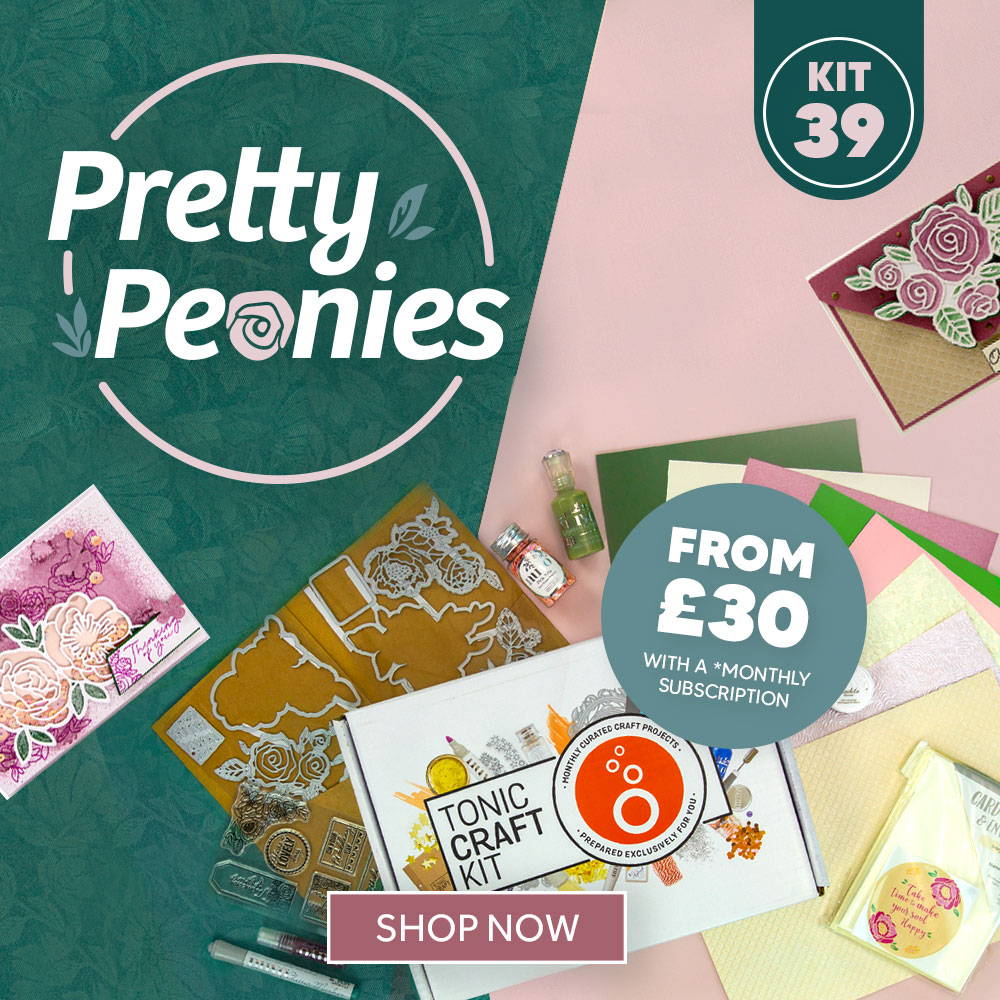 No Commitments, No Contract, Cancel Anytime
LOVINGLY CURATED
Enjoy a carefully chosen collection of high-quality cardstock, embellishments and exclusive die sets every month.
DELIVERED TO YOUR DOOR
Sent worldwide to arrive at your home, so you'll never miss out.
TIME TO PLAY
Discover everything you need inside your parcel to create projects you'll simply adore.
By Tonic Studios - Exclusive
What's included in Tonic Craft Kit 39
2910E - Pretty Peonies Die Set
2910E - Pretty Peonies Stamp Set
9015E - Classic Card - Ivory White
9038E - Classic Card - Avocado Green
9478E - Mirror Card - Flourishing Green
9473E - Mirror Card - Burnished Rose
9508E - Pearlescent Card - Diffused Violet
9824E - Speciality Card - Champagne Harlequin
9884E - Speciality Paper - Pink Petals
9267E - Card Blanks & Envelopes - Ivory White
196N - Peppermint Cream - Glitter Marker
1146N Pure Sheen Sequins - Pink Tutu*
1102N - Pure Sheen Glitter - Prickly Pear*
688N - Crystal Drop - Olive Branch
1044N - Mini Crackle Mousse - Pink Gin
1045N - Mini Sparkle Spray - Strawberry Ice
PLUS - A Craft Kit Wallet, Binder & Exclusive Sticker
*You will either receive Prickly Pear Glitter or Pink Tutu Sequins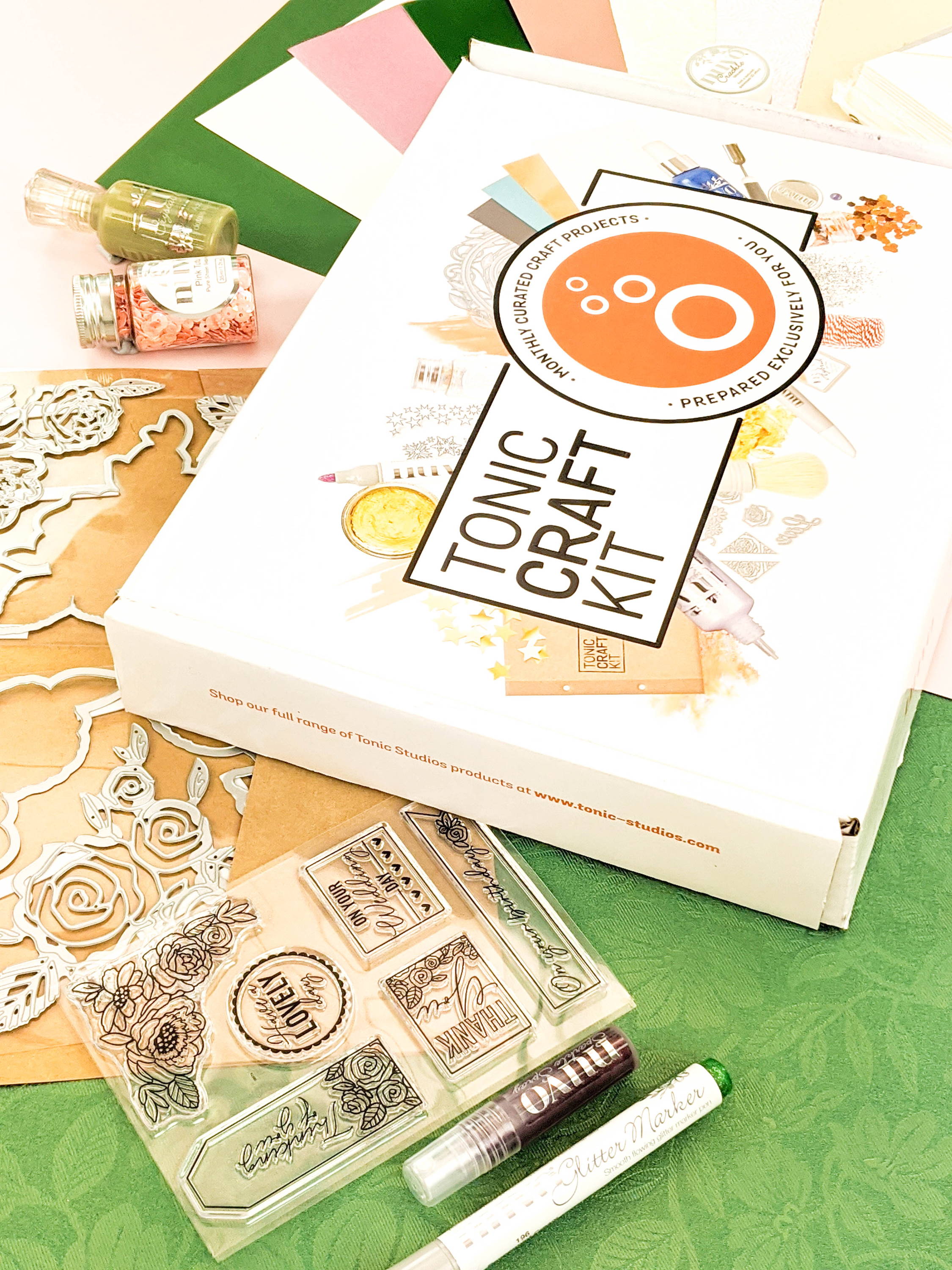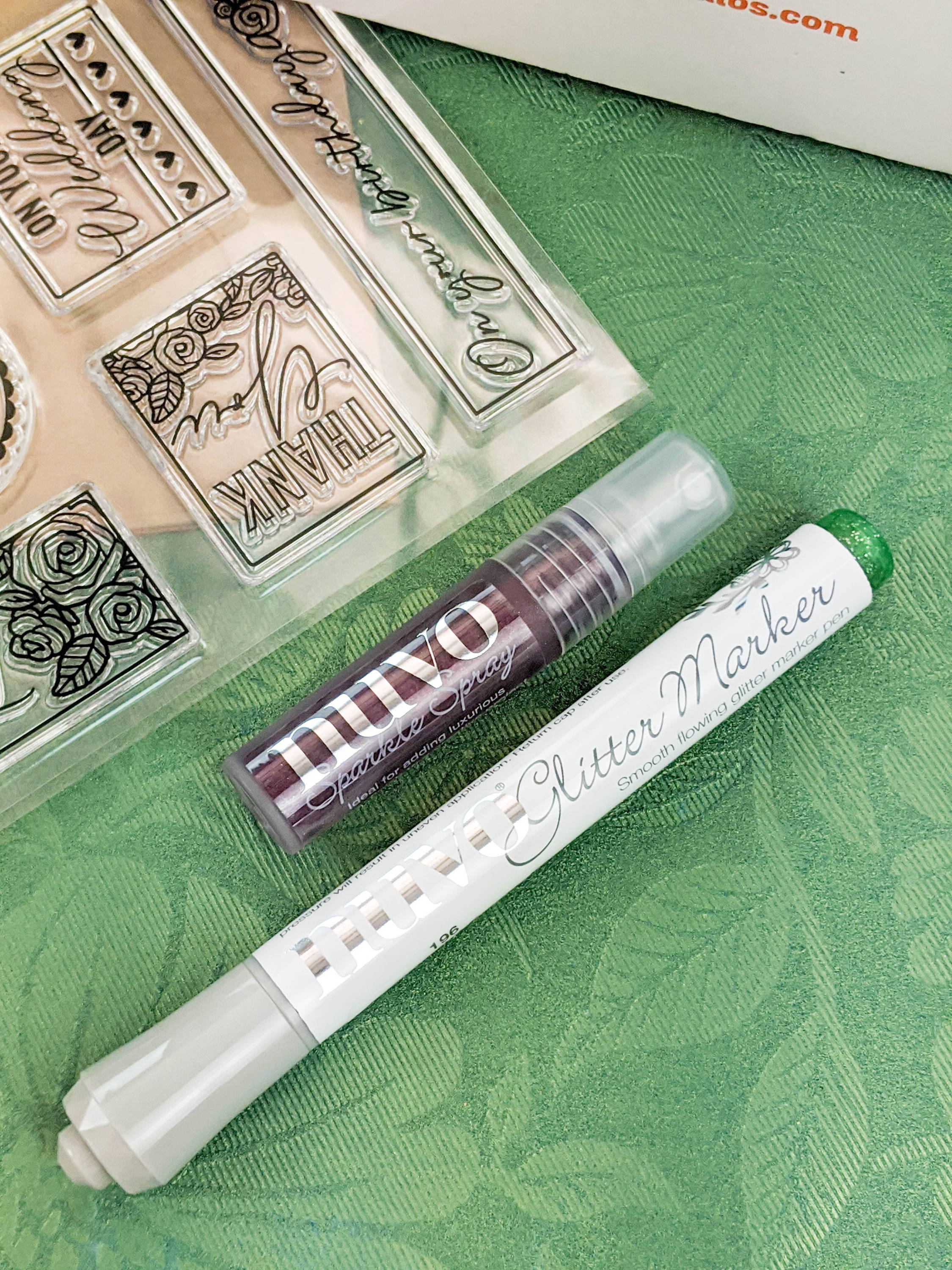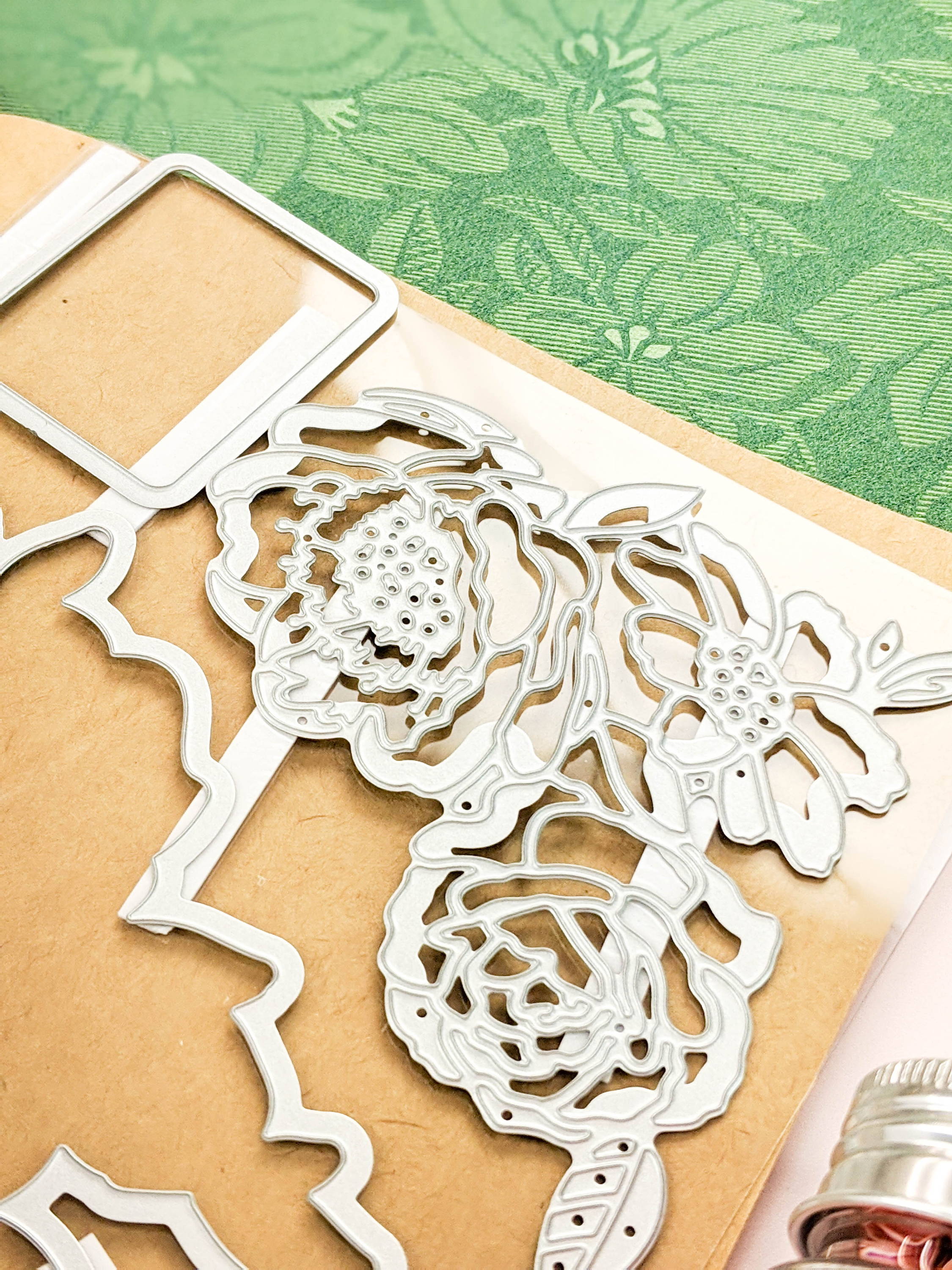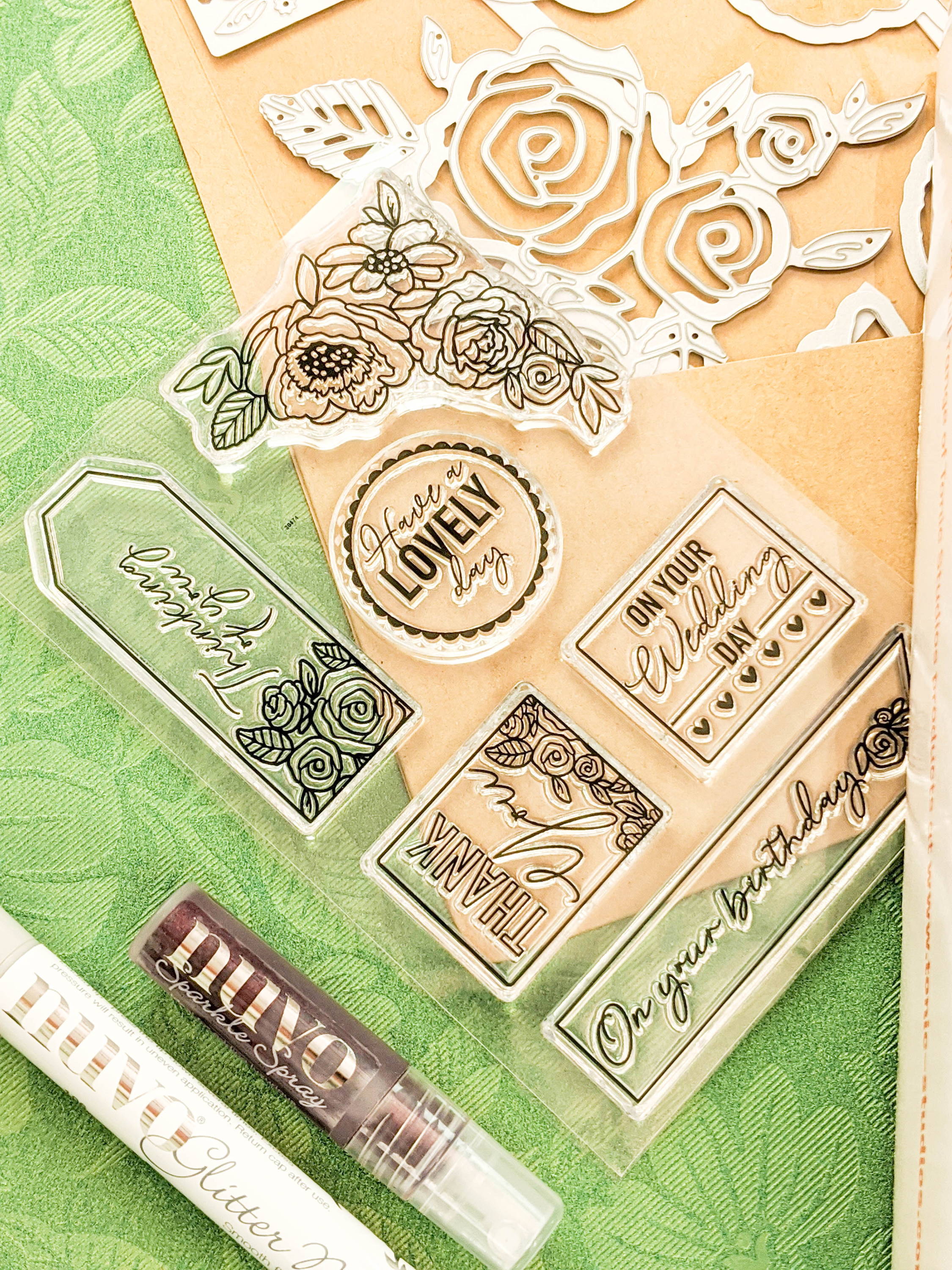 Tonic Craft Kit 39 - Pretty Peonies
Watch The Live Unboxing Here
Design Team Video Tutorials
Tonic Craft Kit 38 With Victoria Dalziel
Tonic Craft Kit 38 With Vianney Luna
Gift Card Greetings Card With Christine Smith
Floral Gift Wallet Unboxing With Christine Smith