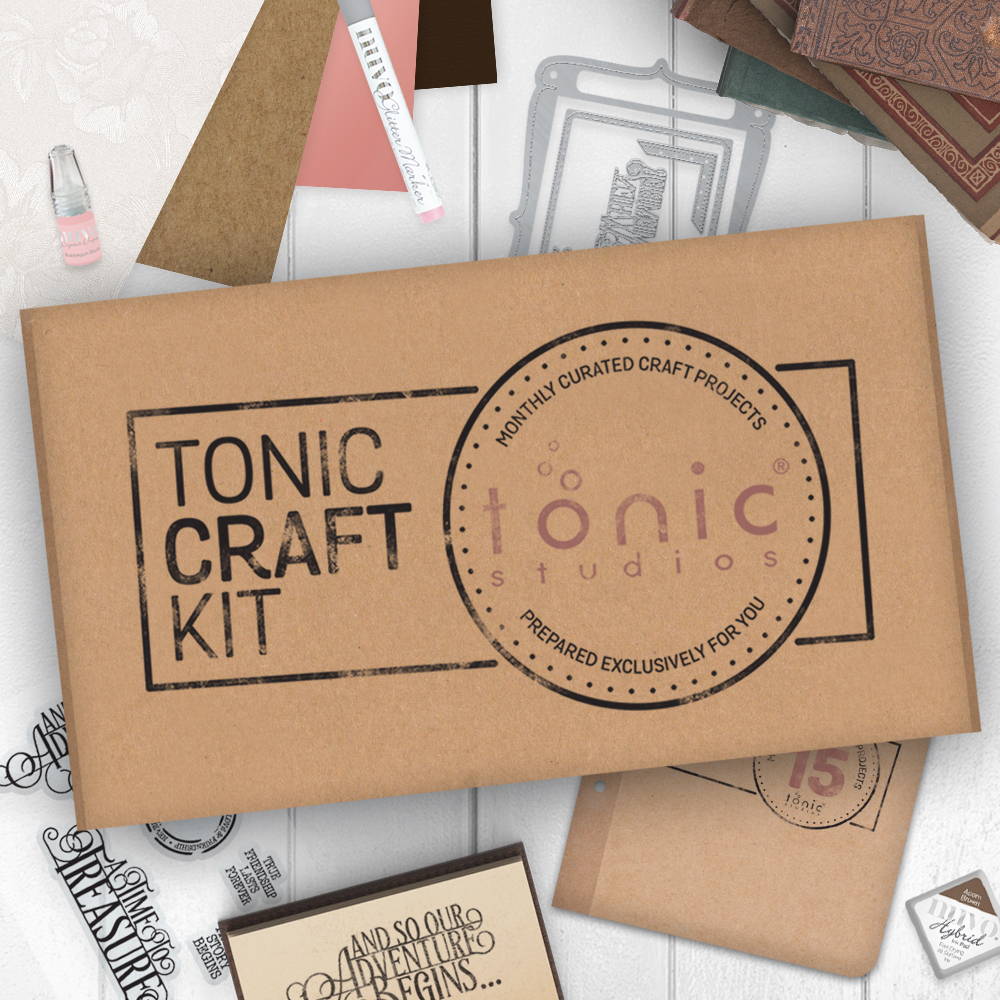 Tonic Craft Kit 15 features a gorgeous collection of your favourite Nuvo and Craft Perfect products in a stunning neutral palette with pink and gold accents. The Memento Book Die Set allows you to create incredible books to store photos, notes and memories. For the perfect finishing touch, use the accompanying stamp set to add details and sentiments to your projects. This month's Kit contains a selection of Craft Perfect papers, an exclusive new colour of the Nuvo Expanding Mousse, our new Chestnut Brown Flakes Confetti pot and much more!
Your Tonic Craft Kit 15 contains:
Exclusive - Memento Book Die Set (15 Dies)
Exclusive - Memento Stamp Set (5 Stamps)
2073e - Antique Rings - Classic Bronze (6 Rings)
2073e - Antique Rings - Antique Brass (6 Rings)
9015e - Weave Textured Card - Ivory White
9024e - Weave Textured Card - Espresso Brown
9441e - Mirror Card - Rose Platinum
9507e - Pearlescent Card - Glazed Chestnut
9794e - Specialty Papers - Soft Leather Jacket
9800e - Specialty Papers - Blush Heartbeat
9823e - Specialty Card - Ivory Toile
9830e - Specialty Card - Cinnamon Silk
9558e - Brown Kraft Card
1010n - Mini Crystal Drop - Bubblegum Blush
185n - Glitter Marker - Strawberry Bonbon
1108n - Glitter Pot - Chesnutt Brown
1065n - Confetti Brown - Chestnut Brown -
10n - Diamond Inkpad - Acorn Brown
1020n - Mini Gilding Flakes - Sunkissed Copper
1708n - Expanding Mousse - Hammered Copper
Tonic Craft Kit Sticker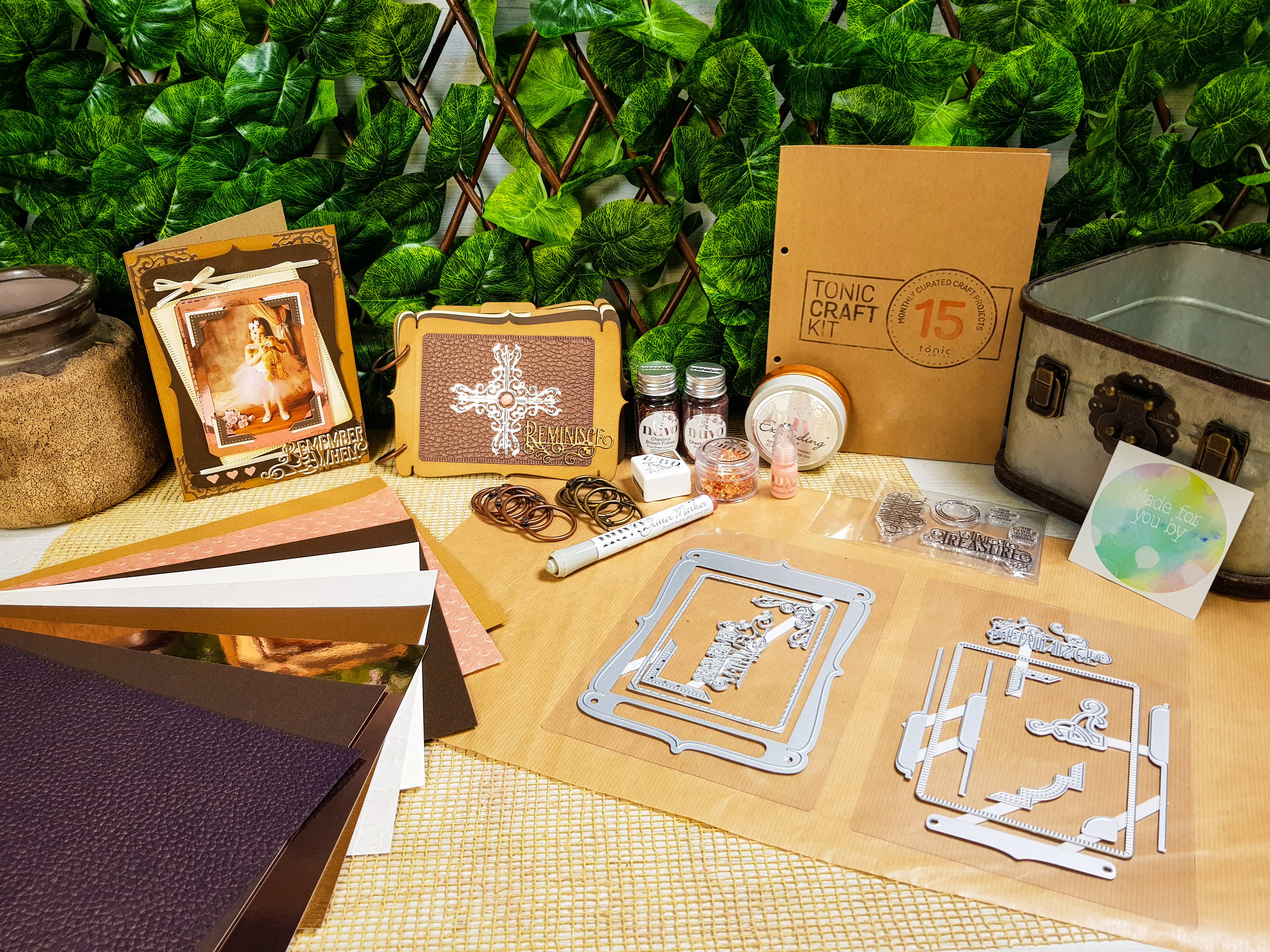 Benefits Of The Tonic Craft Kit
Tonic Craft Kit 15 - Memento Book Maker Reveal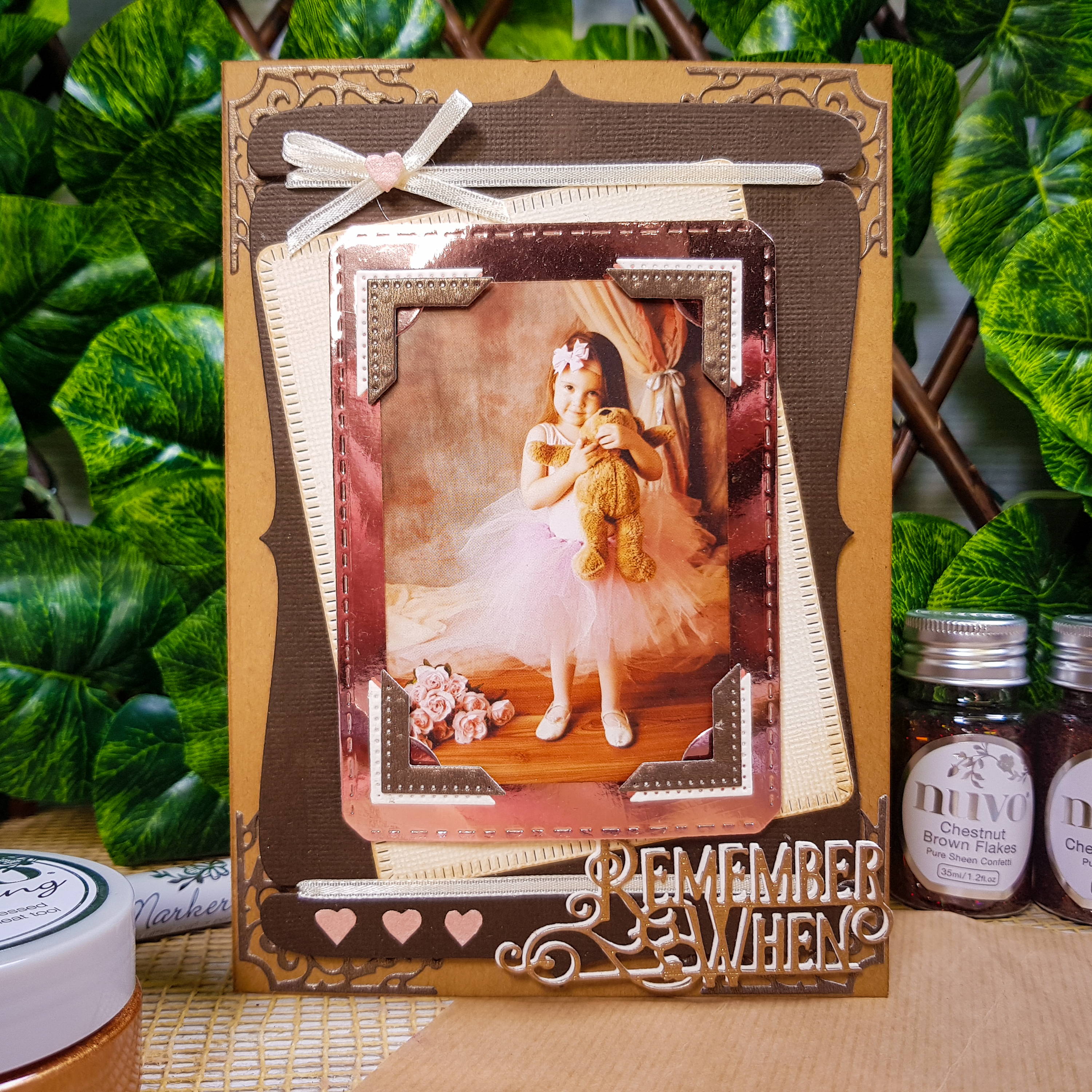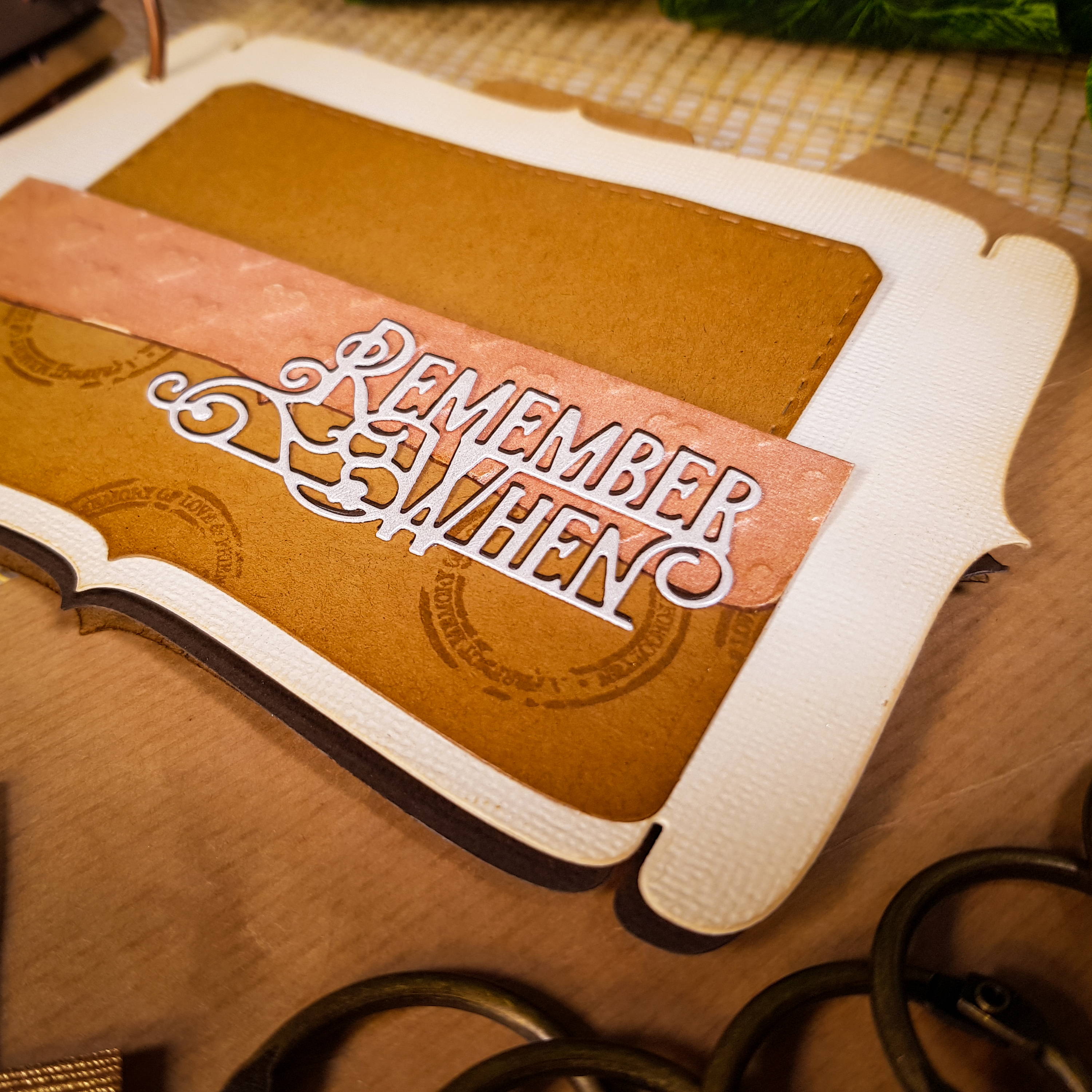 Subscribing to the Tonic Craft Kit is easy!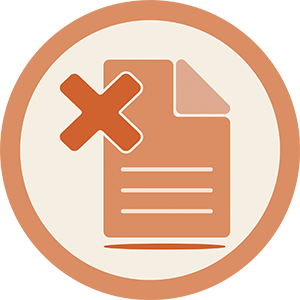 No Contracts, Cancel Anytime
You can choose from our One Off Purchase, Monthly Subscription or Quarterly Subscription. With all of these subscriptions you can cancel at anytime. When you subscribe you can get the kit for as little as £30*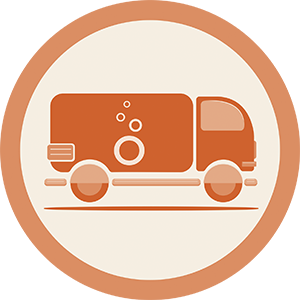 Free UK delivery on our Subscriptions
Our warehouse team carefully packs and sends the most recent Tonic Craft Kit via Royal Mail. We always dispatch in the first week of the month and you should receive your kit within 2 working days of dispatch (UK Orders)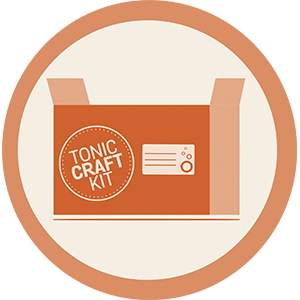 Tonic Craft Kit Contents
You can see whats in each kit by going to the latest kit page on the homepage. This gives you an itemized list of exactly what will be arriving with you. Each kit comes with an Exclusive Die and Stamp set, Nuvo products, Craft Perfect papers/cardstock as well much more.