LIMITED STOCK & EXCLUSIVITY
Create elegant, uniquely shaped gift boxes with this brand new addition to the range! This adorable set features 24 elegantly designed dies, including decorative dies for every panel, multiple corner decorations and a host of tag sentiments. Alternatively, decorate your box with one of the gorgeous stamps and colour with your favourite Nuvo consumables. Perfect for creating treat or gift boxes, the gorgeous Floral Bureau Gift Box Die & Stamp Set is sure to be one you reach for again and again!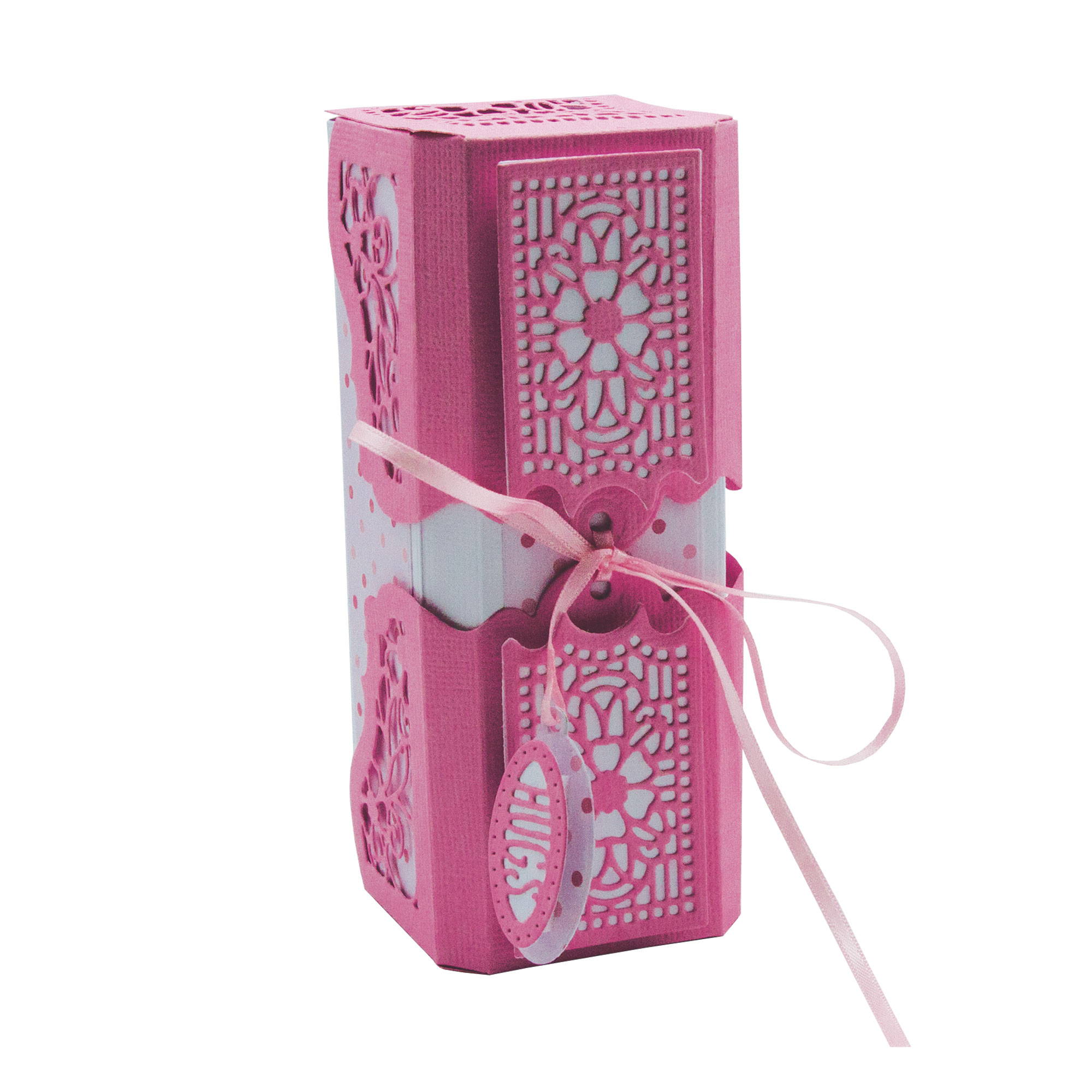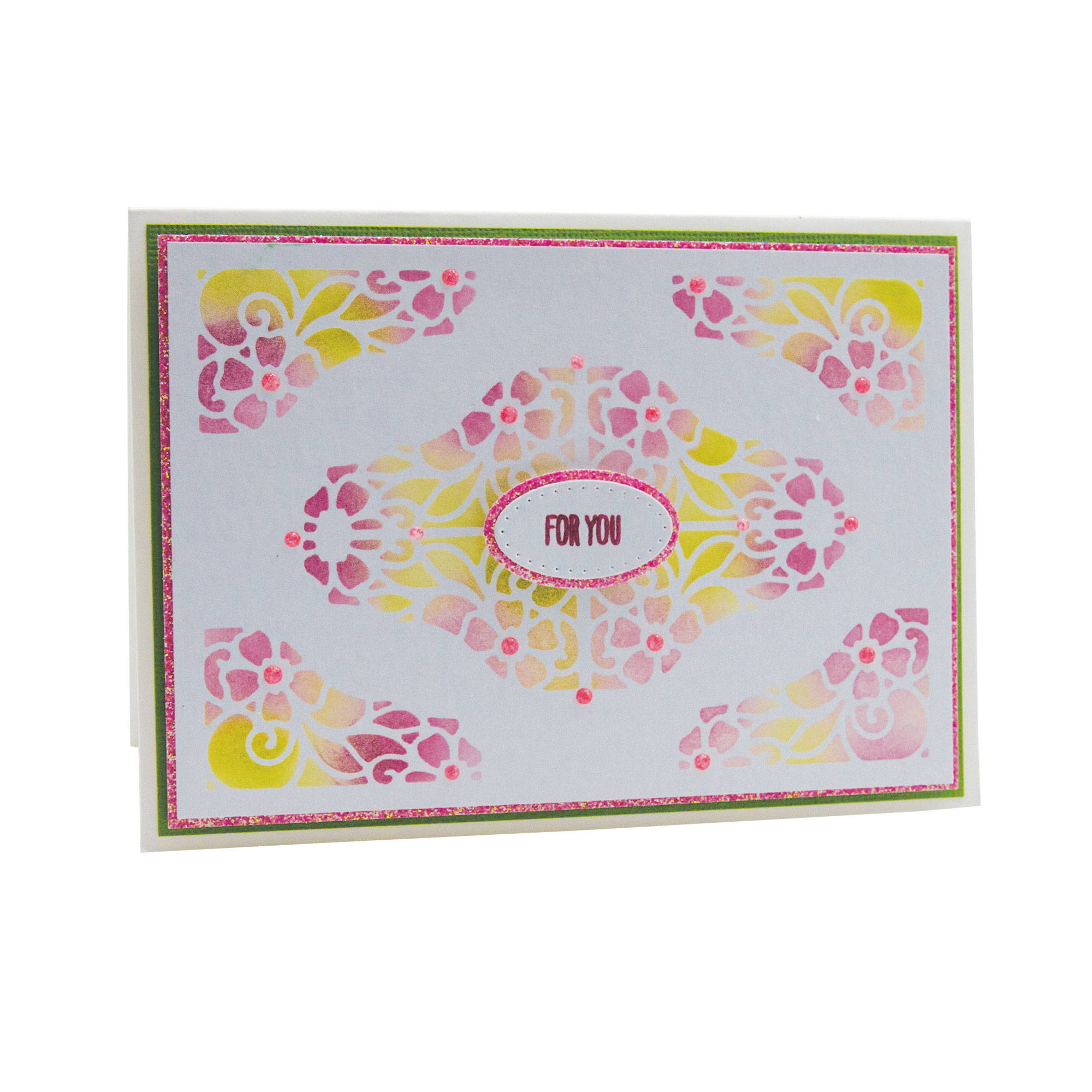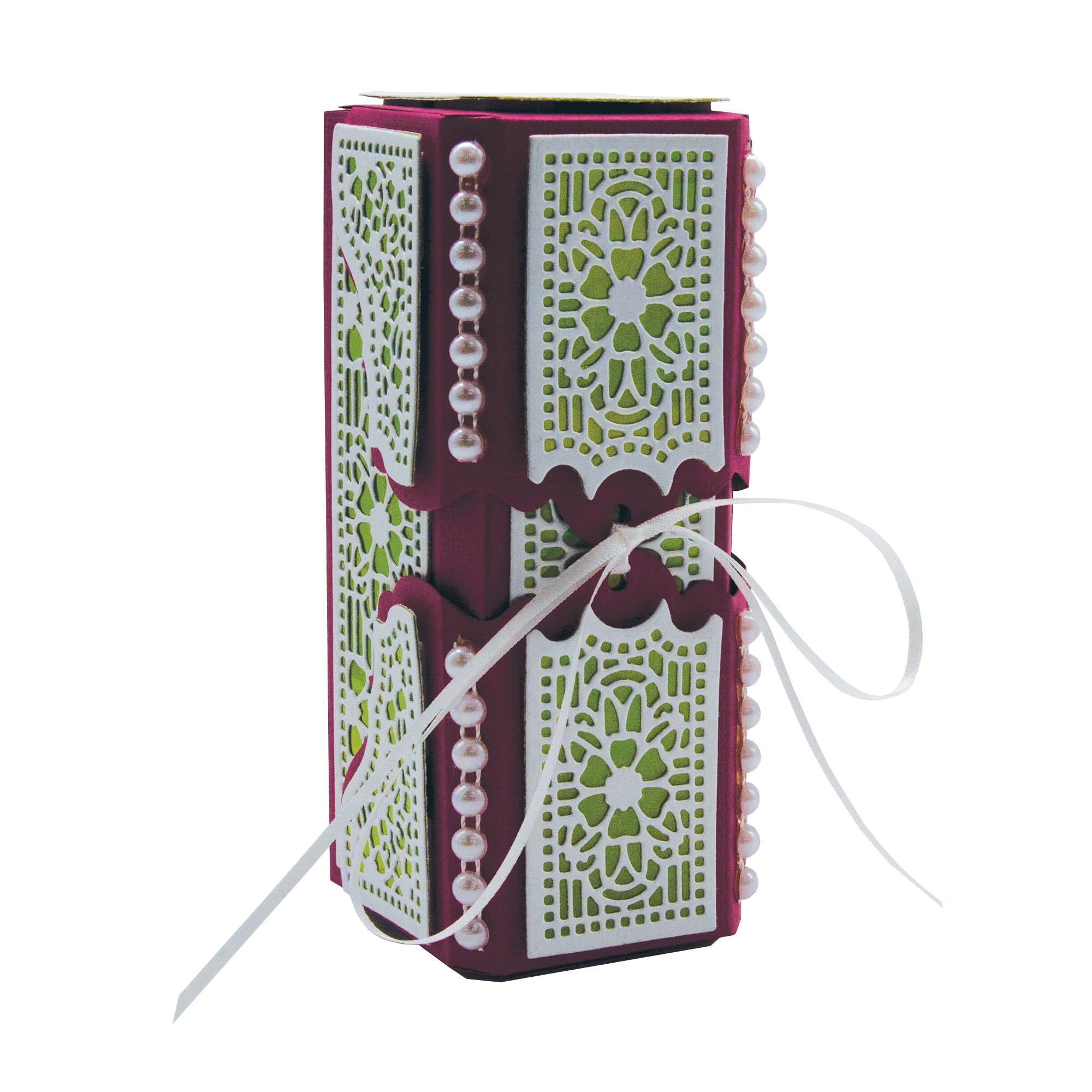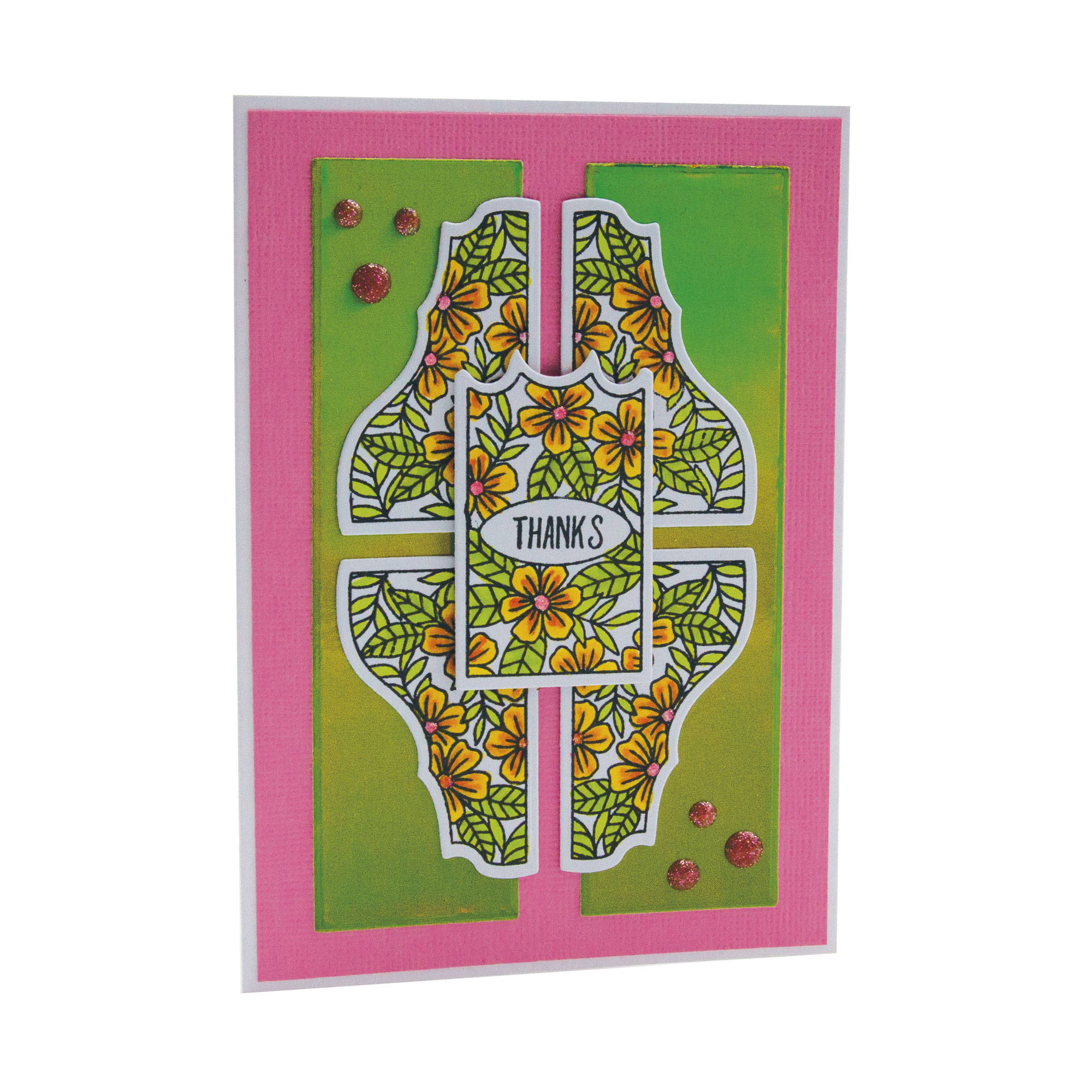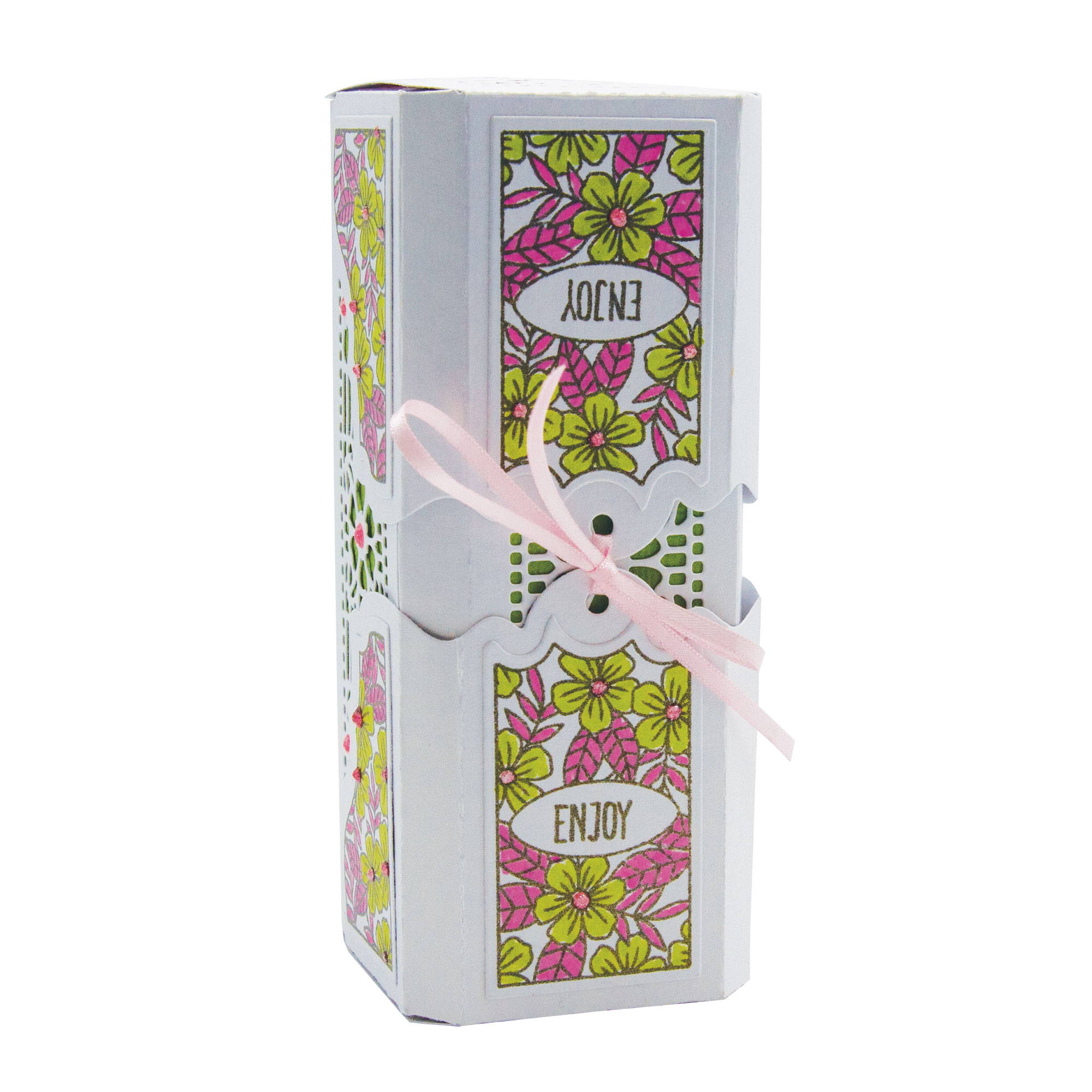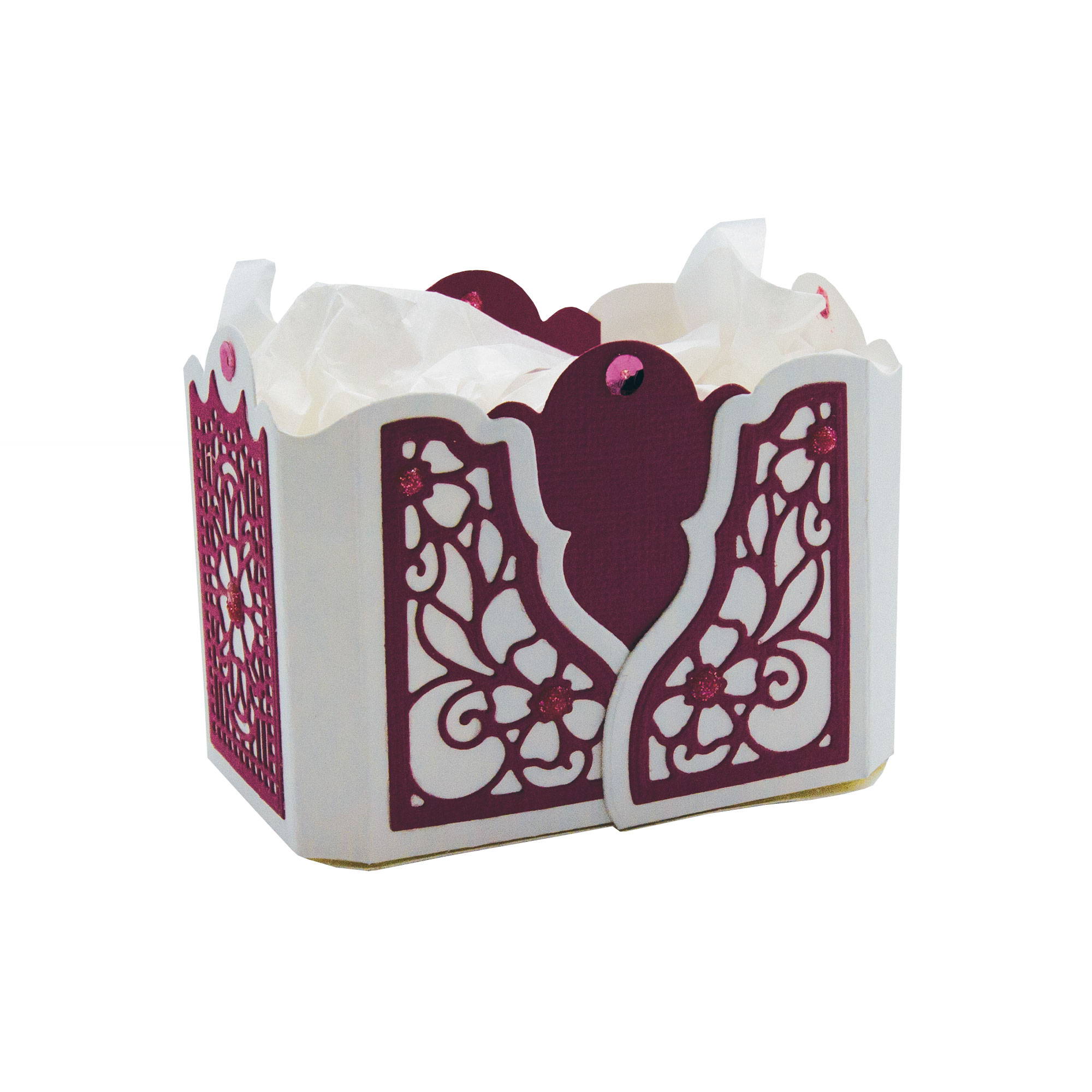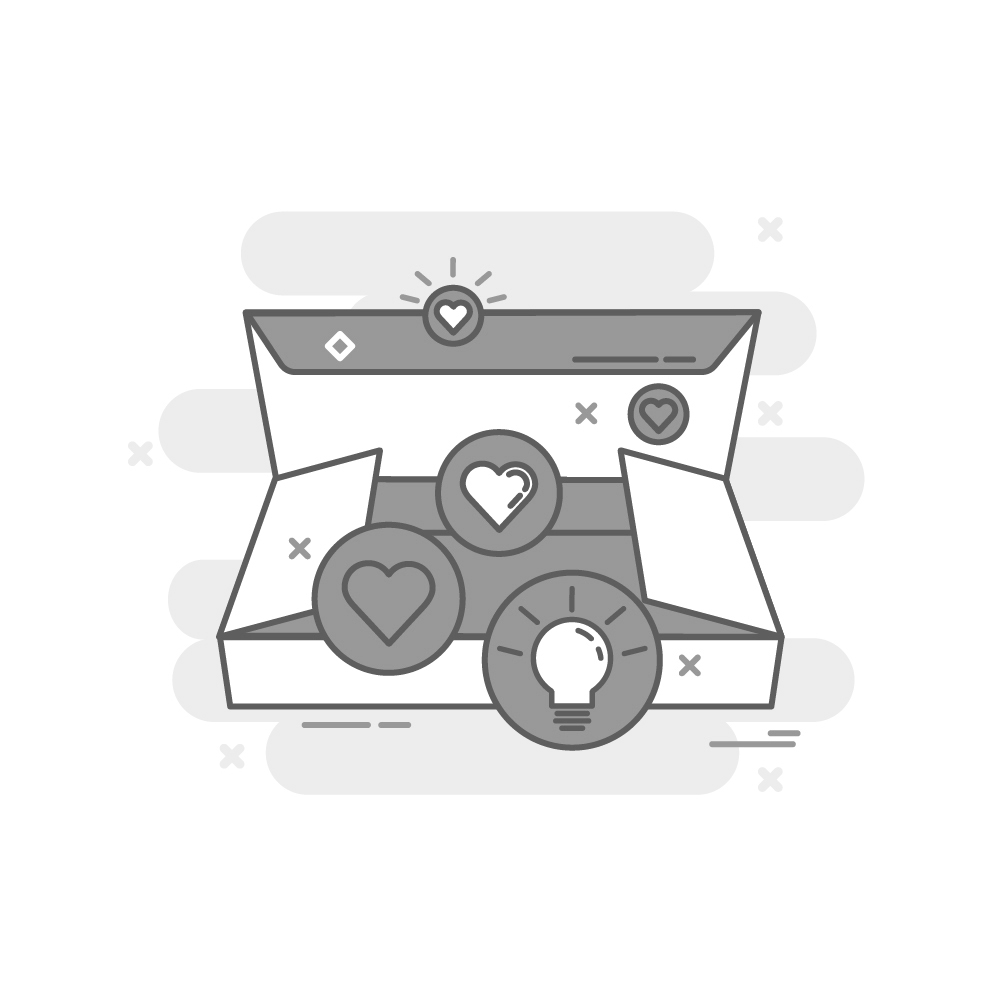 Launched on the 20th of every month.
Enjoy a carefully chosen collection of high-quality cardstock, embellishments and exclusive die sets every month.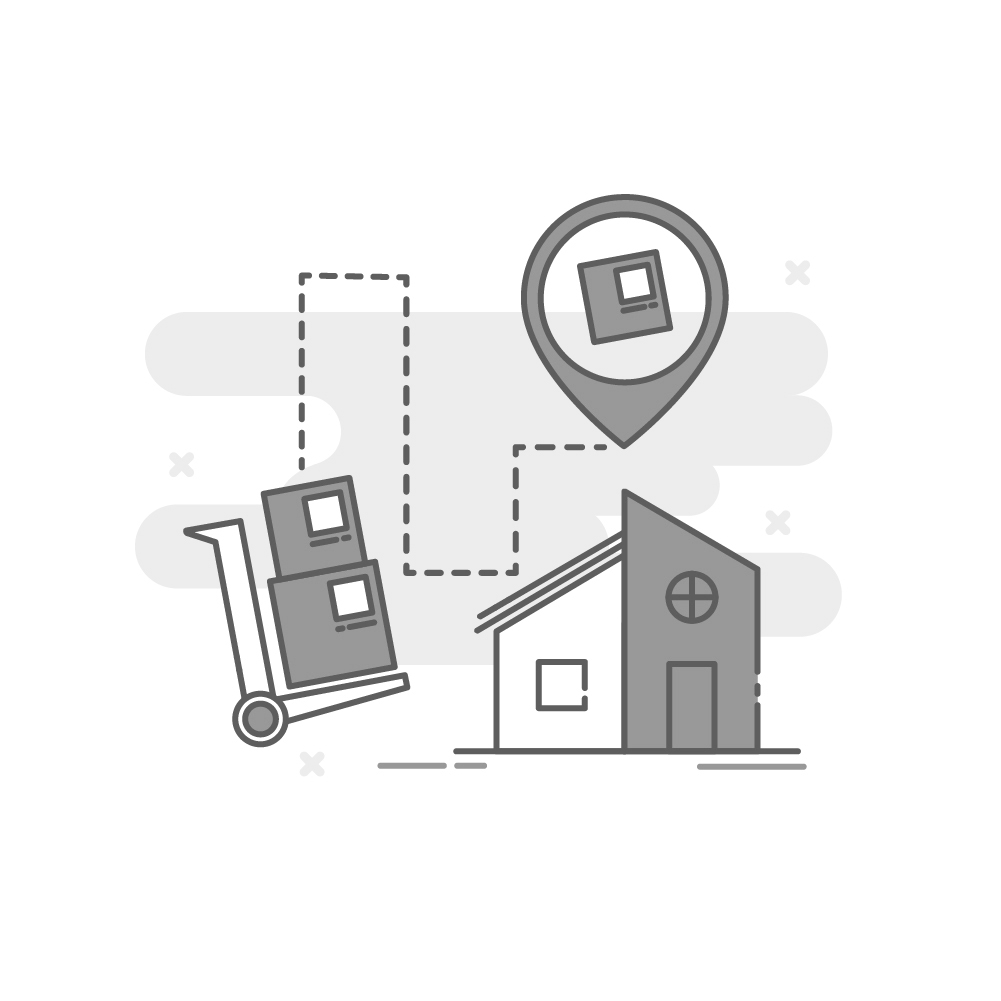 Sent on the 30th of every month worldwide to arrive at your home, so you'll never miss out.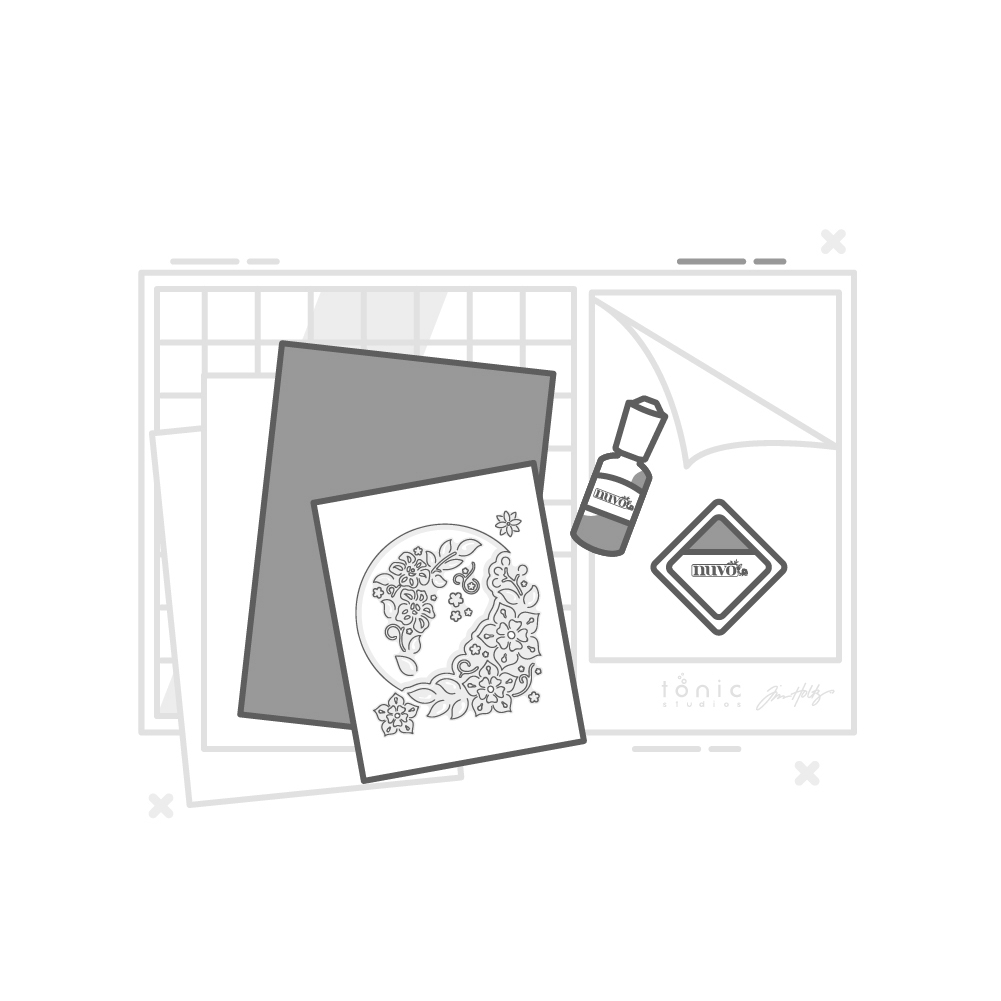 Discover everything you need inside your parcel to create projects you'll simply adore.
Tonic Craft Kit 55 Reveal
Nuvo Shimmer Powder Tricks & Tips
What's in this month's box?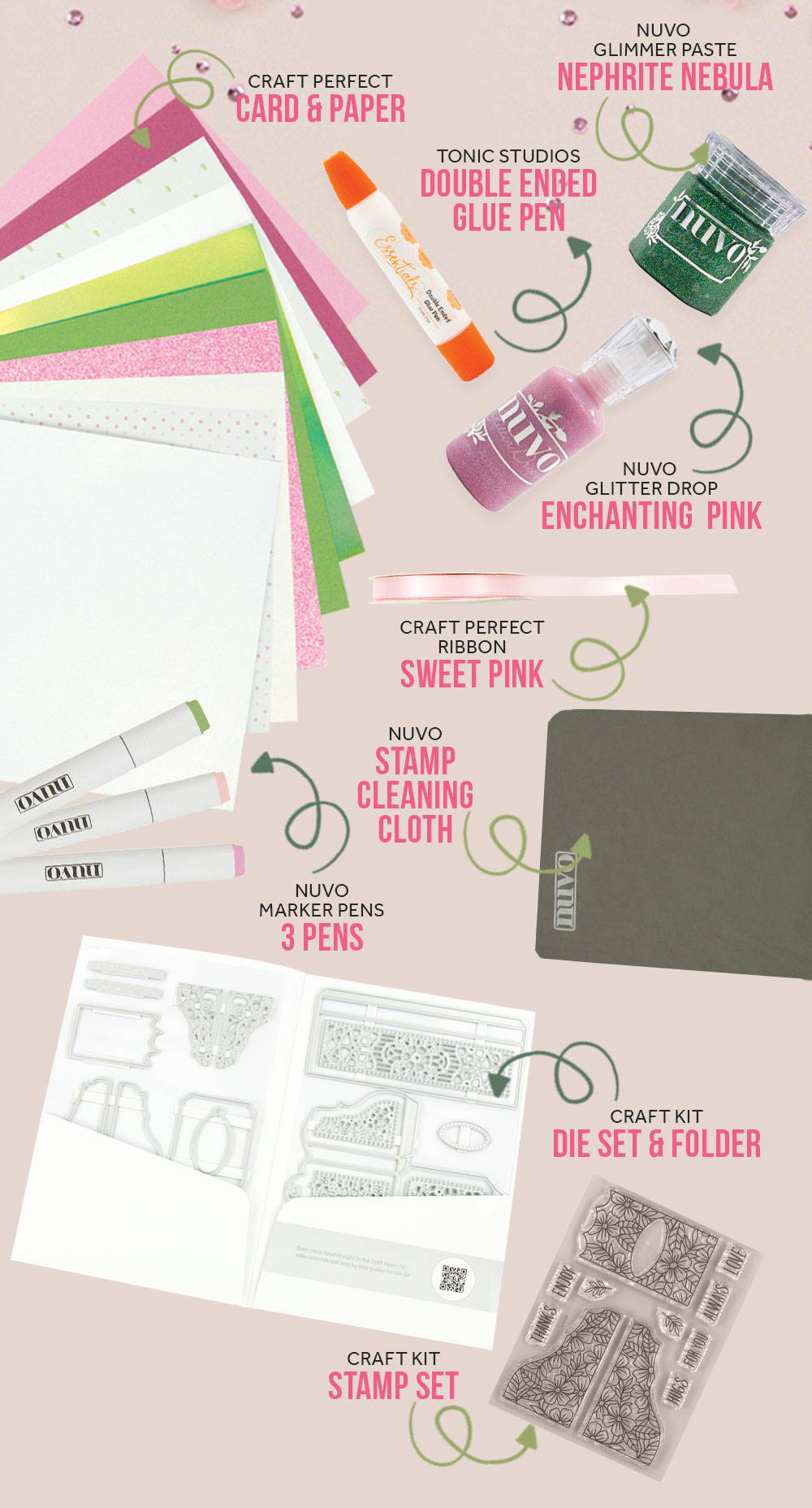 - Shimmer Powder - Green Parade - *FREE Gift for Tonic Craft Kit Subscribers only
- Floral Bureau Box - Die Set
- Floral Bureau Box - Stamp Set
- Classic Card - Grass Green - 1 Sheet
- Classic Card - Raspberry Pink - 1 Sheet
- Classic Card - Blossom Pink - 1 Sheet
- Iridescent Mirror Card - Seafoam Green - 1 Sheet
- A4 Patterned Papers - 2 Different Designs - 2 Sheet
- Pearlescent Card - Pearl White - 1 Sheet
- Glitter Card - Candy Floss - 1 Sheet
- Classic Card - Bright white - 1 Sheet
- Speciality Card - Ice Rink - 1 Sheet
- Ribbon - Sweet Pink - 3mm or 9mm
- Glitter Drop - Enchanting Pink - 1 Full Size
- Alcohol Marker Pen - Pea Pod
- Alcohol Marker Pen - Delicate Rose
- Alcohol Marker Pen - Pink Taffy
- Glimmer Paste - Nephrite Nebula - 1 Full Size
- Double Ended Glue Pen
- Stamp Cleaning Cloth
- Tonic Craft Kit Sticker
NO COMMITMENTS, NO CONTRACT, CANCEL ANYTIME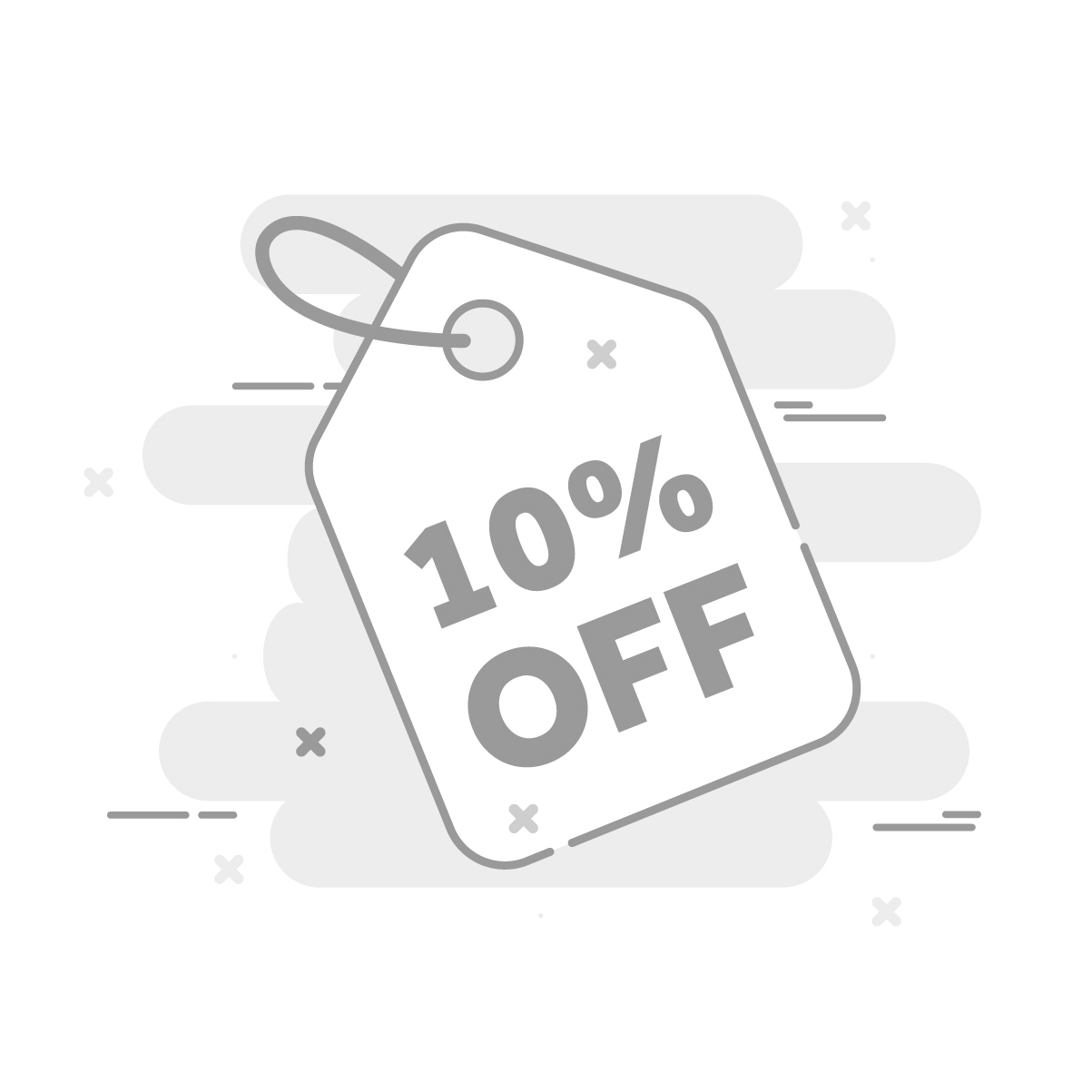 SUBSCRIBE AND SAVE 10% OF EVERY ORDER
All active kit subscribers can get 10% off any order placed on our website.*
Use your discount however many times you like, so long as you remain an active subscriber.
Use with already discounted products and bundles to gain a further 10% off.
Enter the code 'TCK' at checkout to receive your discount.
* Excludes Tonic Craft Kit purchases, and cannot be used in combination with other discount codes or automatic 3 for 2 deals.
What our customers are saying
Don't take our word for it, see for yourself what it feels like to open up the monthly Tonic Craft Kit.
"Hi, this was my second purchase from Tonic, the first being a little designer's choice gift box. The items get here quickly and in beautiful condition. The tonic craft box 41 was my first craft box and the colours are exactly my style, so I rushed to get it. Everything was just beautiful, and I will continue to purchase from Tonic in the future."
"First time receiving and I'm already loving this kit. Everything included to make any project - card, gift box or scrapbook page. Love that you get full size and samples and good range of product. A good way to try before you buy. Love the pastel colours too. Can't wait for next month"
"What a delightful set to have. I have thoroughly enjoyed using these dies and cannot wait to show my friends what I have been up to. The dies cut beautifully and it is all so easy to make a cute little box in no time. I could not decide if just plain sparkly panels were best or whether the more ornate panels were better. I love this die set and look forward to seeing some more."