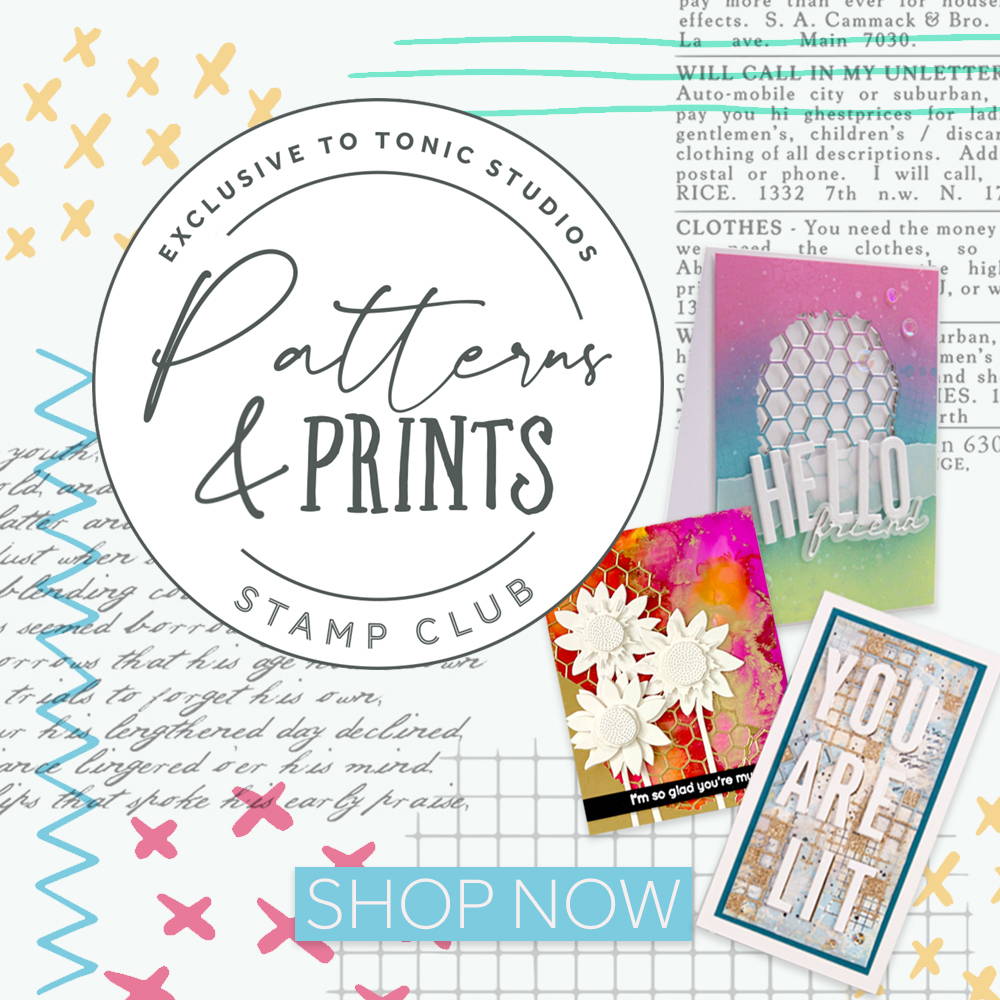 Stamp Club - Patterns & Prints
Introducing our newest edition to Stamp Club, Patterns & Prints Stamp & Die Set inspired by Maria Willis!
Create show-stopping stamped backgrounds and big, bold statements with this brand new addition to the Tonic Studios Stamp Club range.
Ideal for creating grunge or distressed cards, this essential set features a host of stunning pattern and print effects - perfectly designed for the creative stamper looking to create eye-catching projects.
Inspiration from your favourite crafters...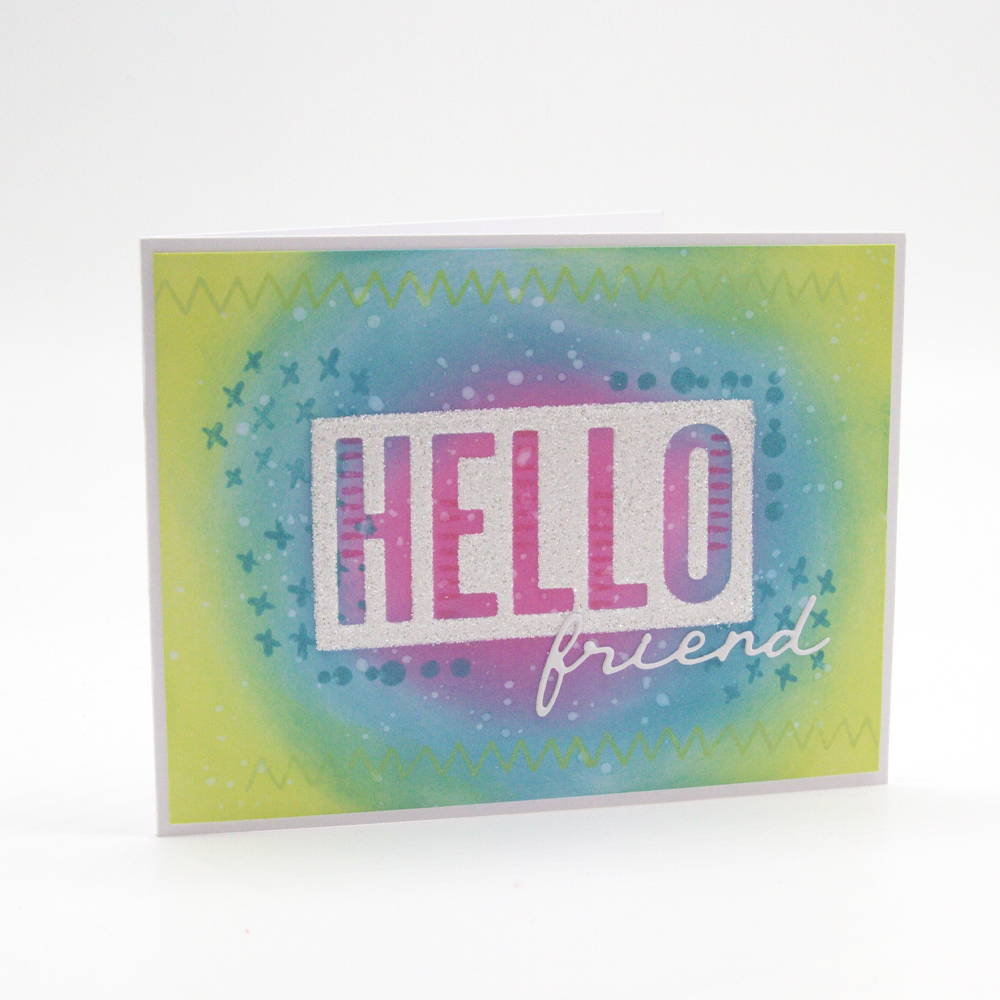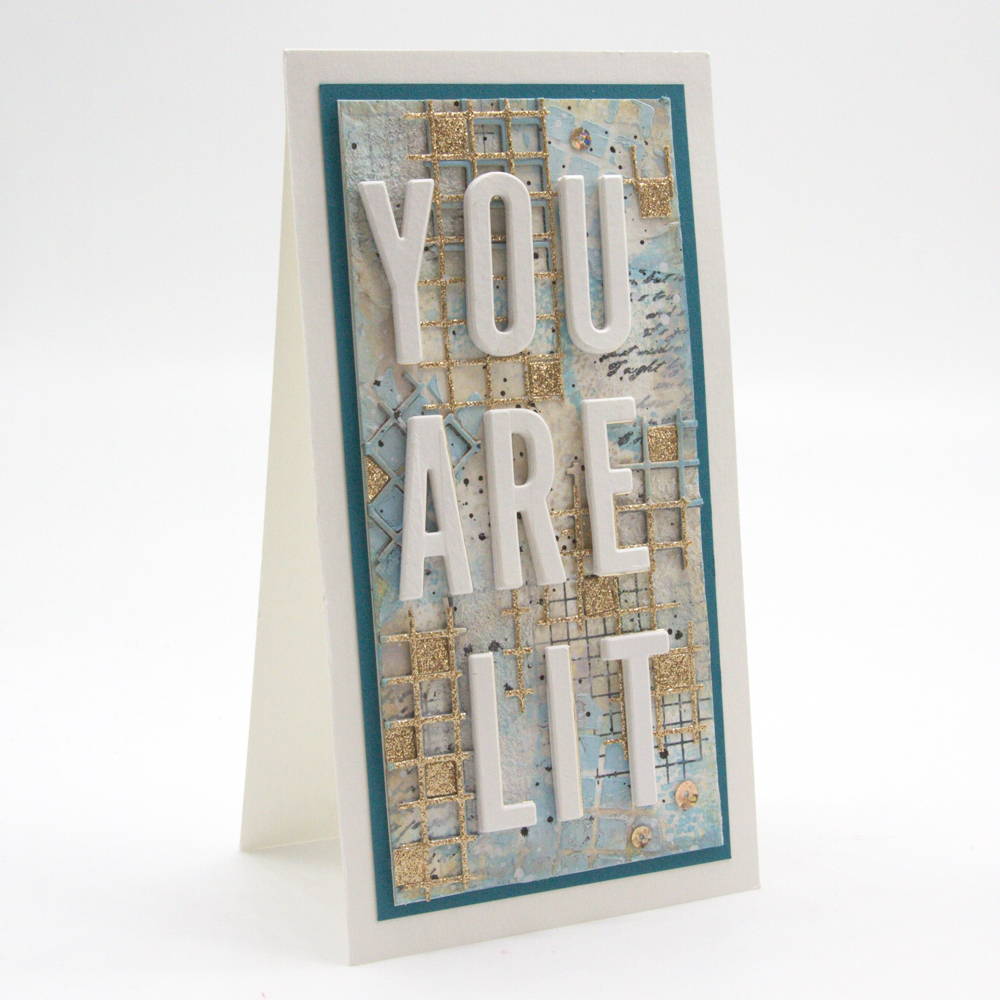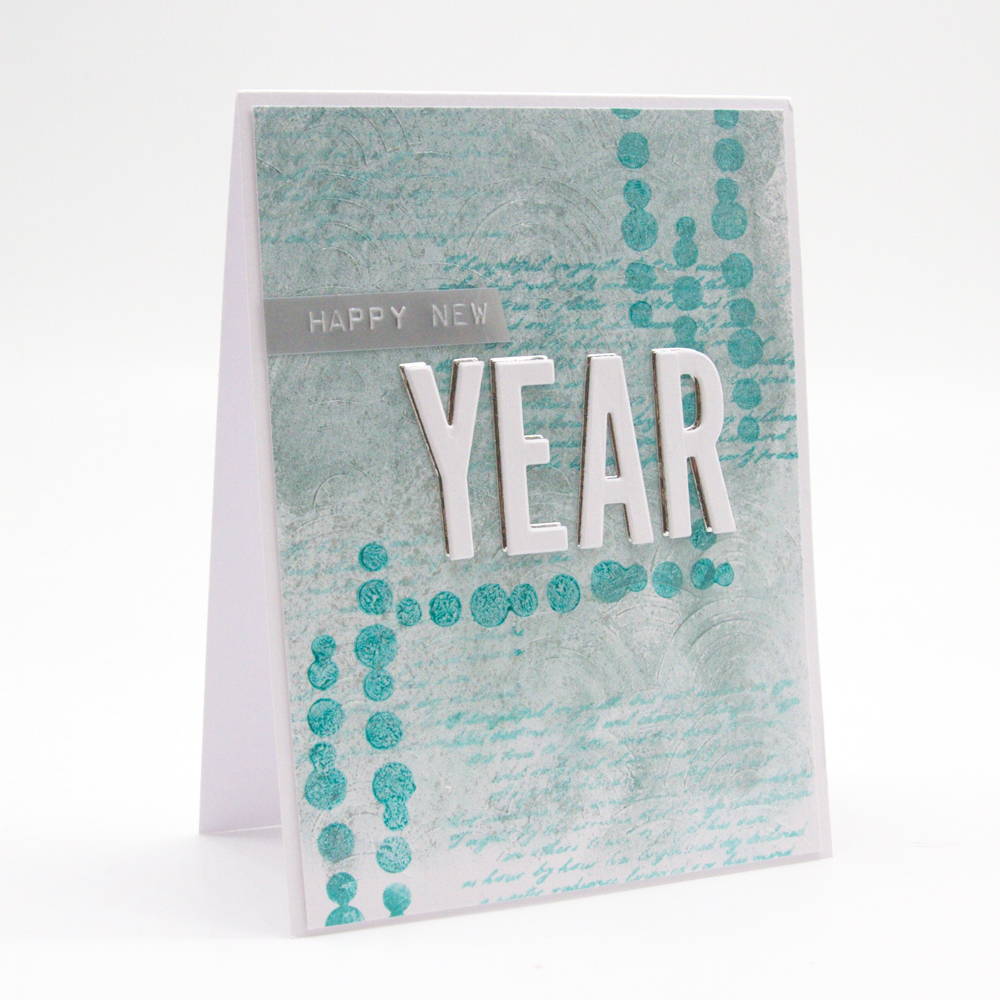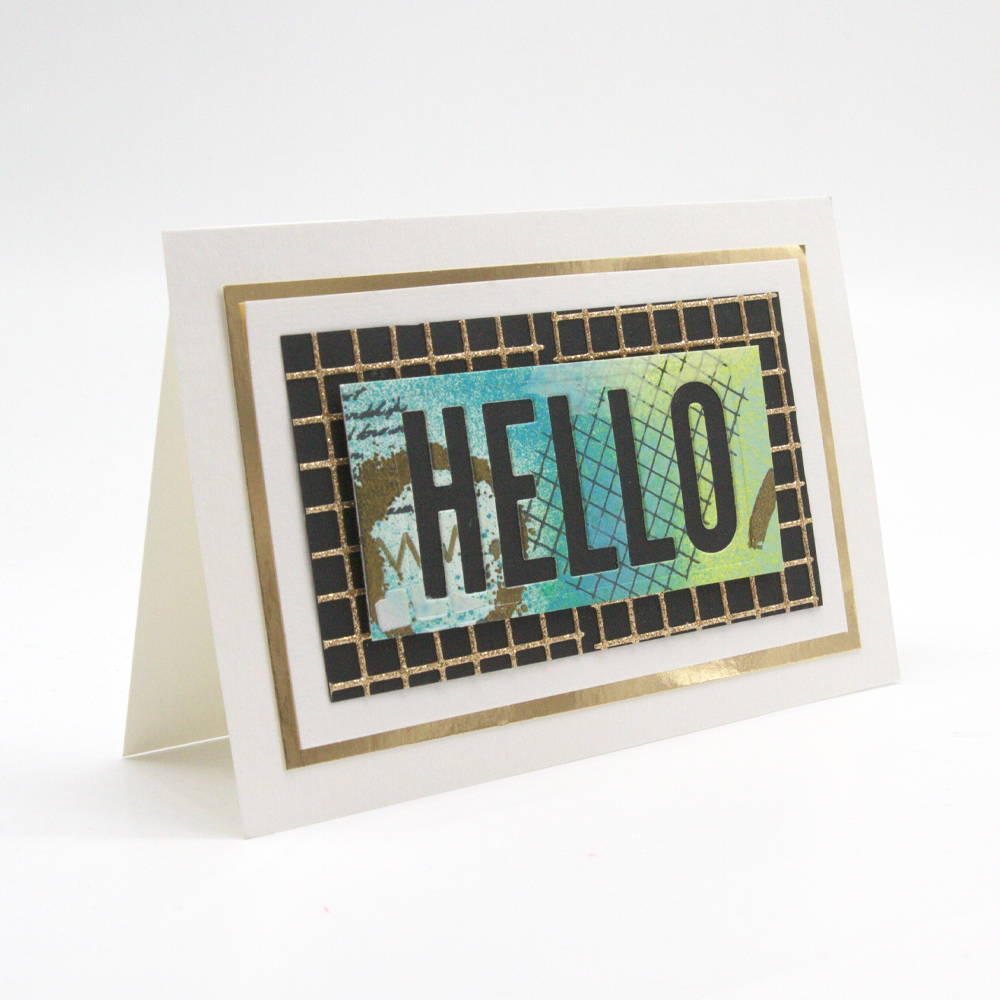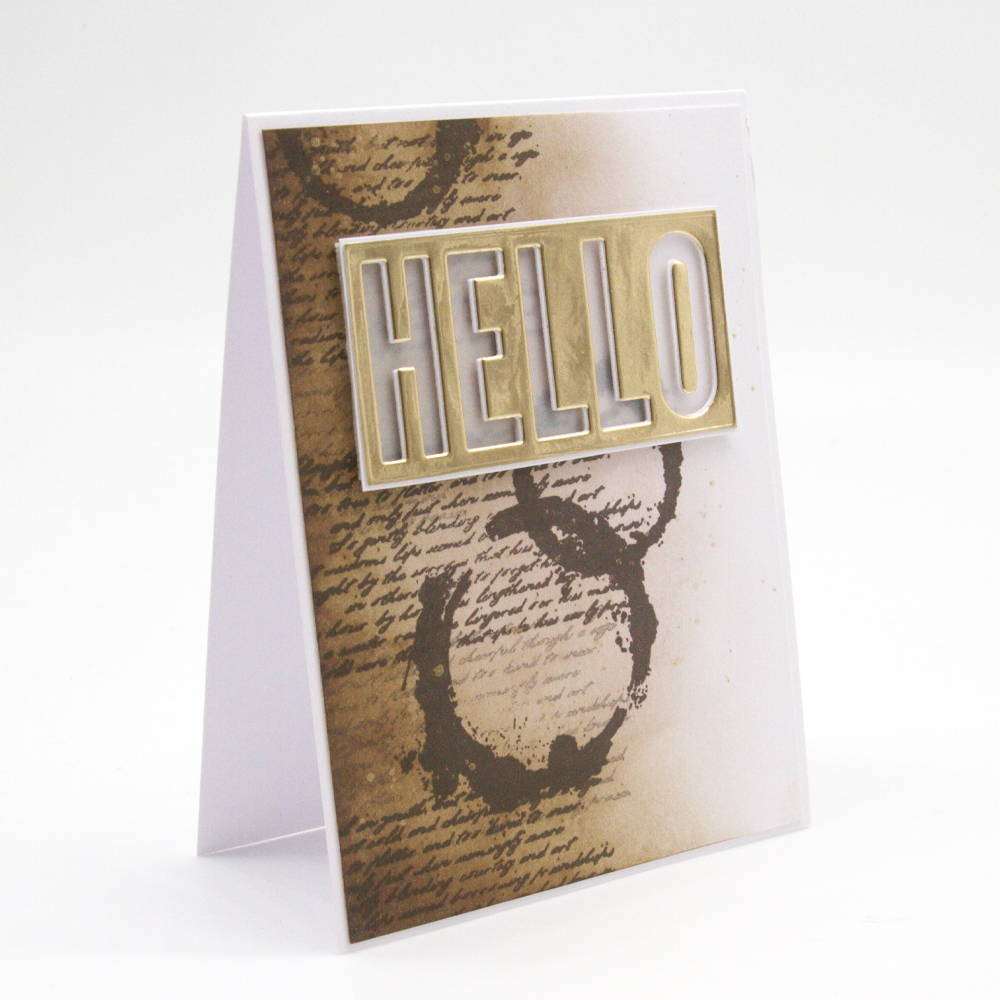 Stamp Club - Patterns & Prints
Hi! My name is Maria Willis. I've been a lover of arts and crafts and homemade things my whole life. In 2015 I was introduced to stamping and card making. Since then I've a discovered a love for mixed media, exploring products in-depth to figure out all the ways I can use them, and making a big crafty mess! I'm so excited that I'm able to share the joy I get from crafting with you.

Patterns & Prints Stamp Club with Maria Willis
Stamp Club - Patterns and Prints Art Journal Pages
Missed a previous Stamp Club?
Don't forget, active Tonic Craft Kit Subscribers get 10% off their basket using the discount code "TCK" at checkout too!