 the official Tonic Studios Magazine - My Memory Book Maker
Tonic Studios Official Magazine includes exciting competitions and upcoming launches. You will also have the privilege of getting to know our crafters, designers and those behind the design of this memorable magazine.
The Official Tonic Studios My Memory Book Maker Magazine is here!
Create show-stopping memory books, journals & cards with this brand new set of creative craft products from Tonic Studios.*
Jam-packed with easy to follow guides from your favourite crafters, along with sneak peeks and day in the life diaries.
Bursting with endless My Memory Book creations, incorporating the A4 Die Set (comes with a magnetic sheet), Stamp Set, Stencil and 14 Sheets of Cardstock with Sentiment Toppers, all for an amazing value of £34.99!
You won't want to miss this fun-packed issue of the Tonic Studios My Memory Book Maker Magazine, stocks are limited so grab yours quick!
✓ 74 pages
✓ Luxurious velvet finish cover
✓ Perfectly bound
✓ Over 40 inspirations projects
✓ 16 step-by-step makes
✓ Sneak peeks on upcoming launches
✓ Craft hacks & competitions
✓ Perfectly bound with a luxurious velvet finished cover
Official Tonic Magazine Special Day Memory Maker 4331E -

A 74 page filled magazine to get you started or continued on your memory book journey!
Special Day Memory Maker A4 Die Set -
Packed with 30 gorgeous dies, this essential set provides every die you'll need to create the most breath-taking memory books, journals or cards! With so many dies to choose from - from decorative panels for use on cards or books, to tags, to sentiments, to spines just perfect for threading with ribbon or twine, immortalising your memories has never been easier! Use the decorative dies sparingly to create understated yet elegant creations or craft the most intricate masterpieces that will be a pleasure to receive. Decorate your crafted creations further with your Tonic Official Magazine stamps, stencil and foiled papers! Comes complete on an A4 magnetic sheet - perfect for storing in our Large Ringbinder Die Case (item 347e).
Largest die size: 174mm x 247mm (6.9" x 9.7")
Special Day Memory Maker Stamp Set -
Further, decorate your die-cut creations with this beautiful and incredibly versatile stamp set! Featuring 22 stamps including sentiments, journalling icons and gorgeous florals, this wonderful set is a must-have for adding extra decoration to your Tonic Official Magazine crafted creations.
Special Day Memory Maker Stencil -
Create gorgeous backgrounds with this exquisite must-have stencil. Featuring a beautiful floral panel, journalling icons and two decorative strips this wonderfully versatile stencil is a perfect addition to any creative crafter's collection!
Cardstock & Sentiment Toppers -
This gorgeous printed card set includes 14 sheets of luxury 200g card, each foiled on one side and themed to perfectly complement your Tonic Official Magazine die, stamp and stencil. Set includes 12 sheets of doubled sided card - 2 each of 6 designs and 2 sheets of foiled, pre-cut sentiment toppers. Perfect for creating quick cards, gorgeous journals or for adding elegant detail to your memory books!
*Some featured products/competitions may not be available at the time of purchase.
Inspiration from your favourite crafters...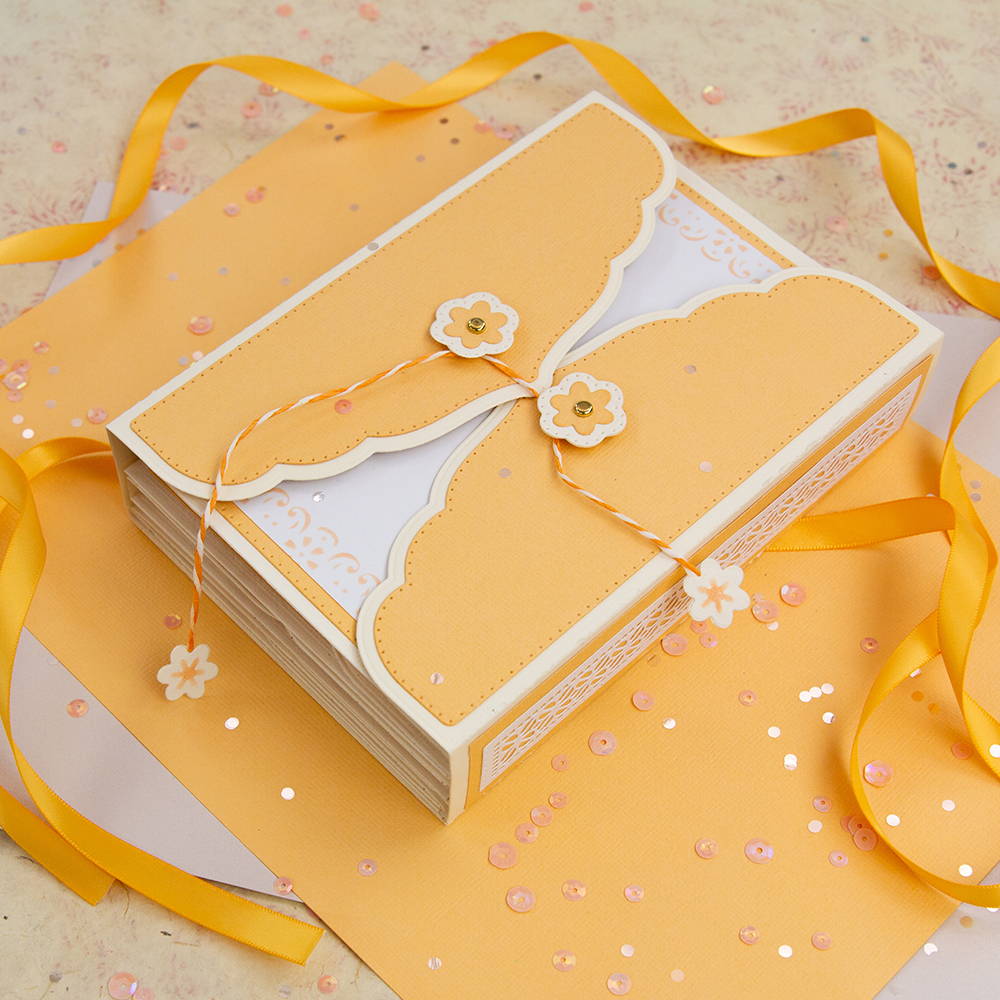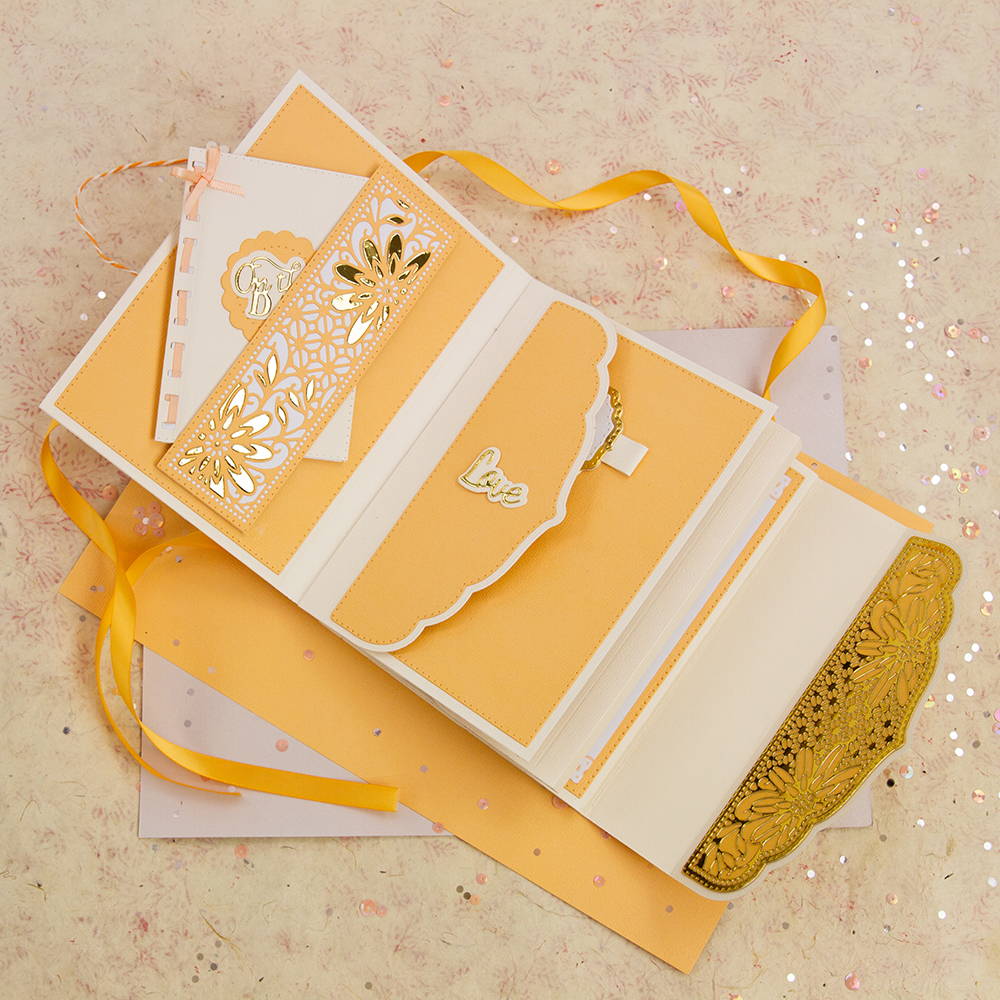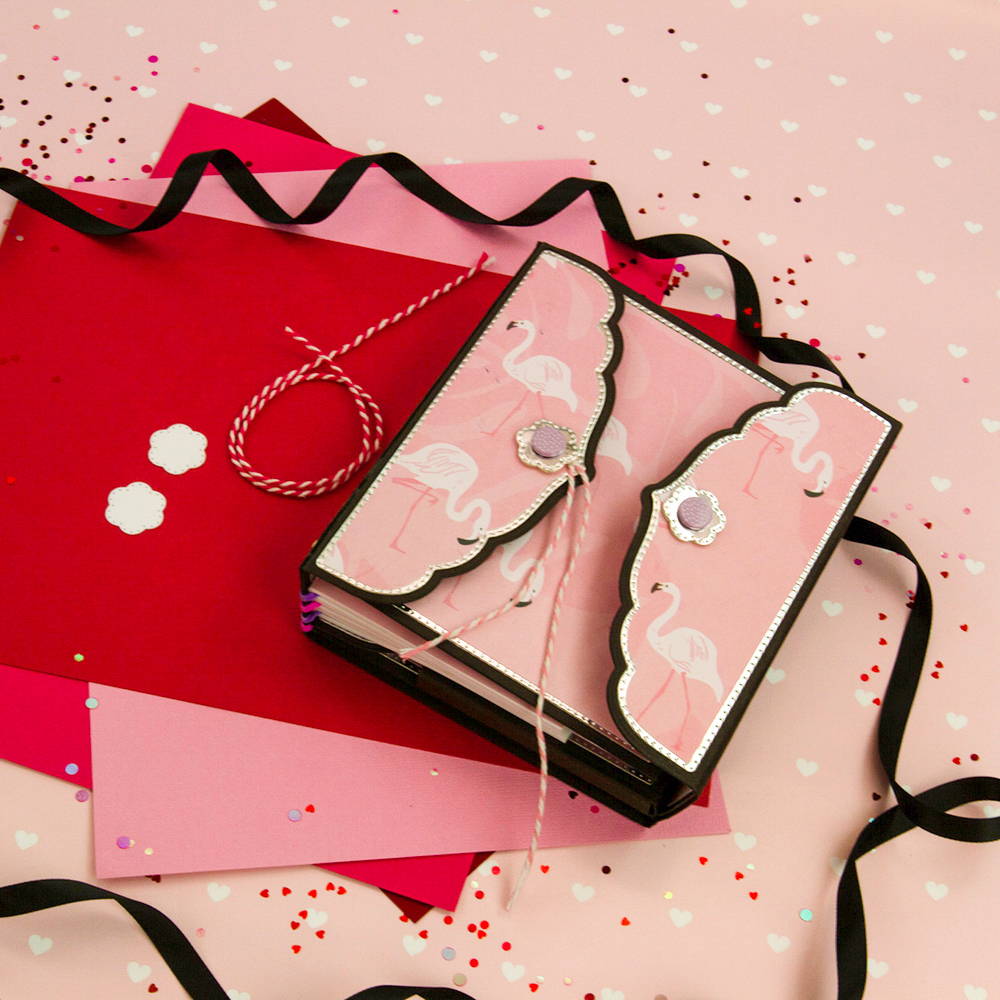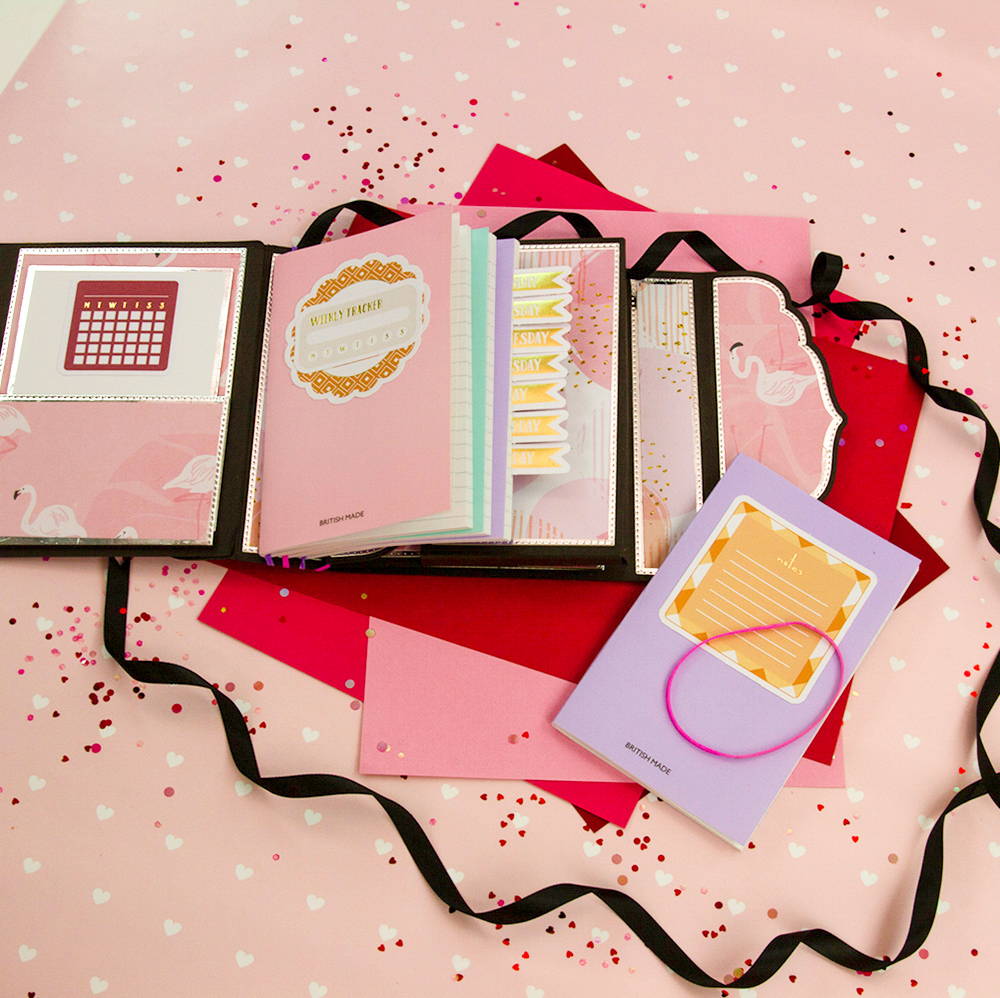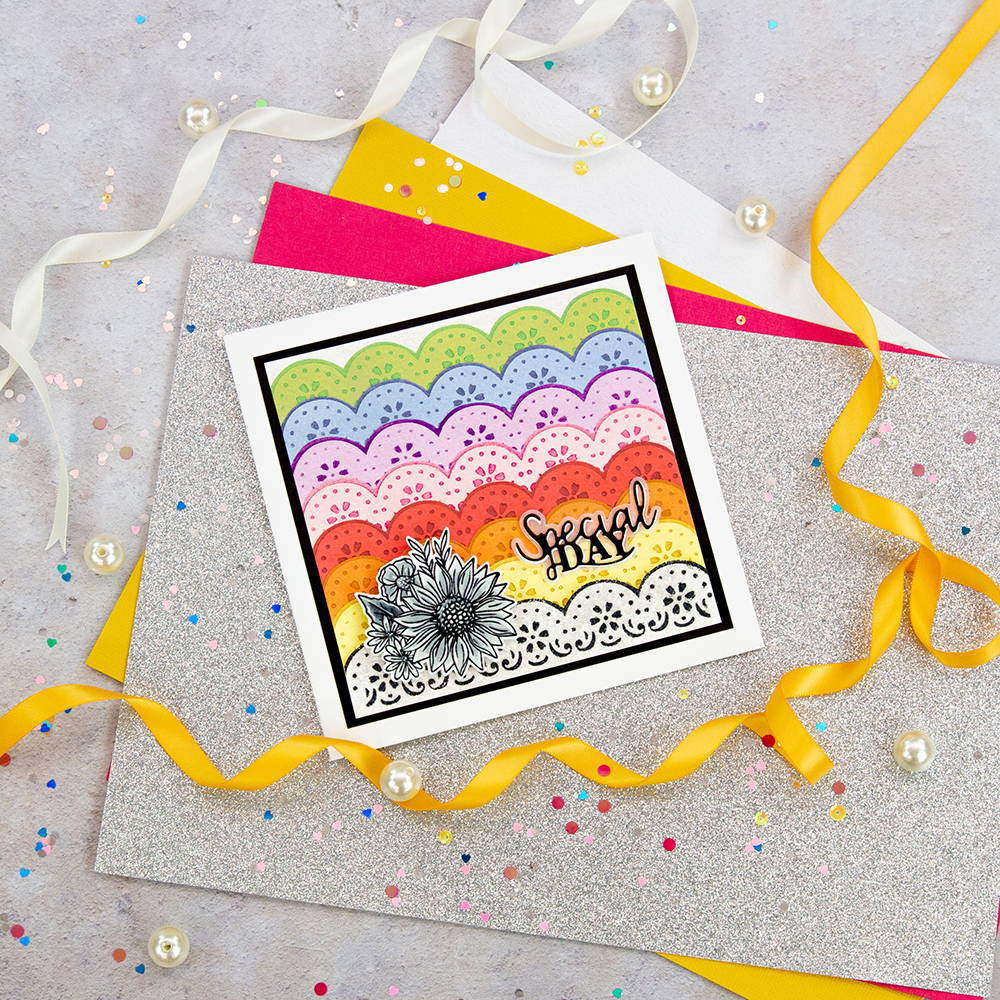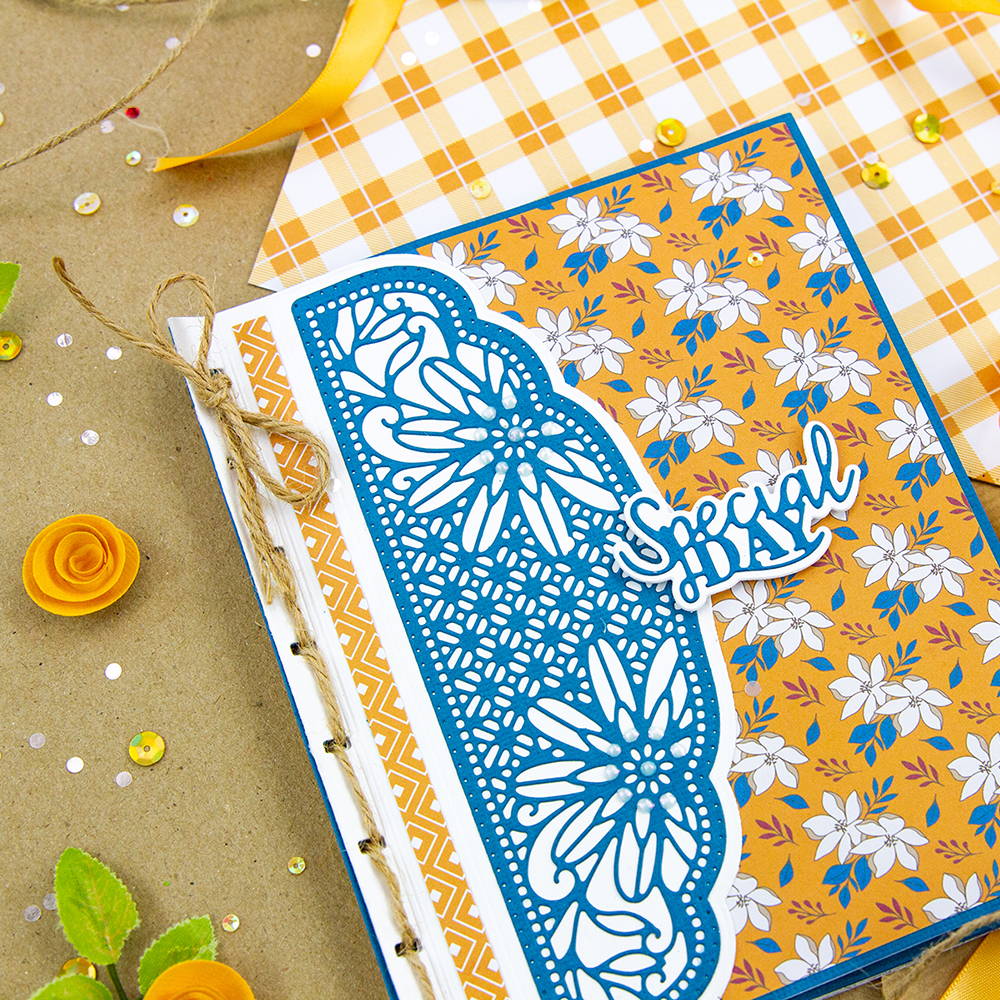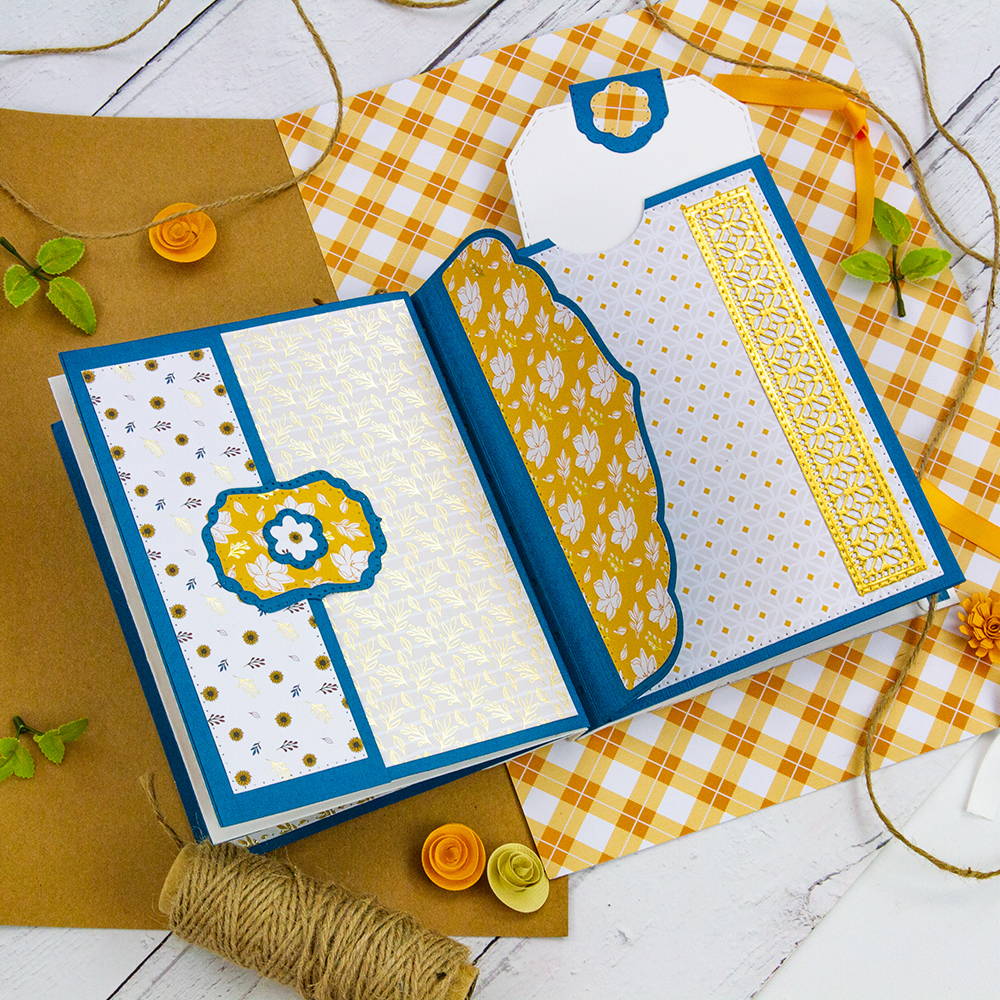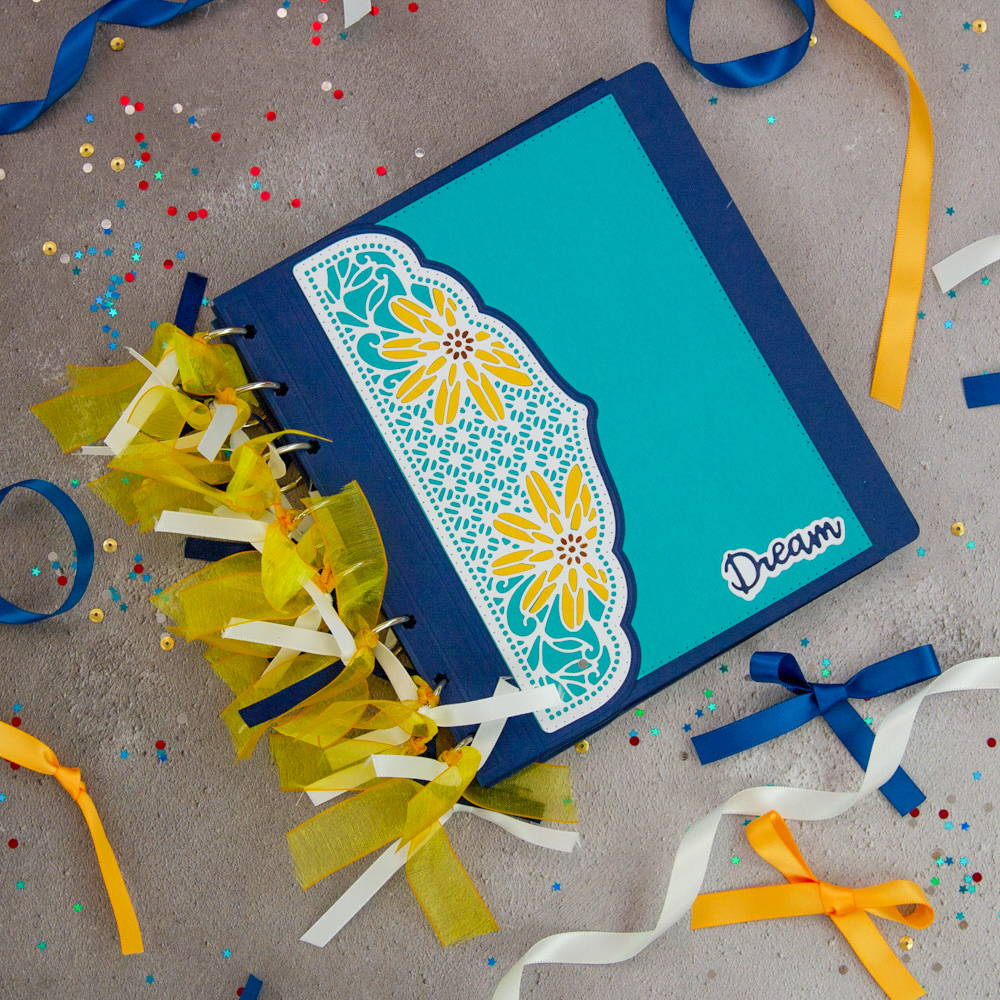 Never put together a Memory Book or just like a little help along the way? Click the button bellow for some guidance.
The official Tonic Studios Magazine - Issue 2 Reveal
The official Tonic Studios Magazine - Issue 2 Reveal
Don't forget, active Tonic Craft Kit Subscribers get 10% off their basket using the discount code "TCK" at checkout too!