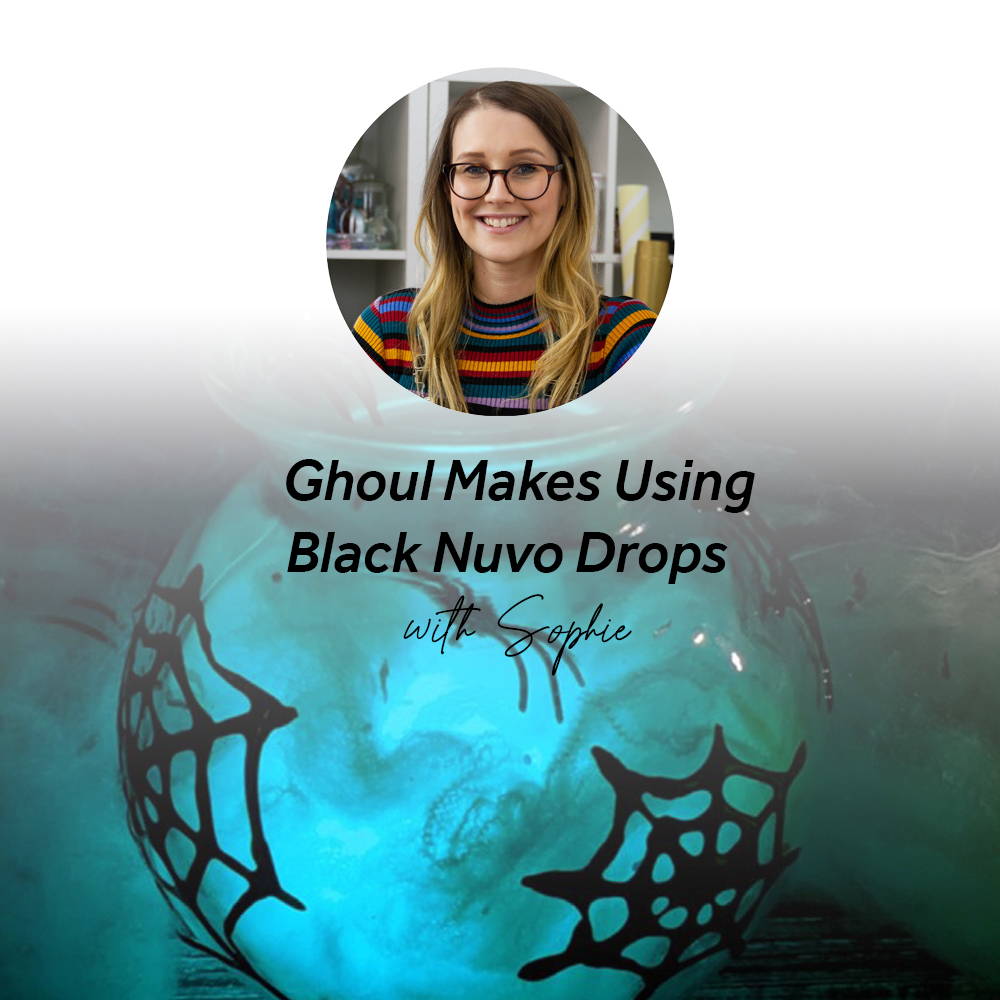 Hello, Sophie here with two really easy Halloween crafts using Nuvo Drops.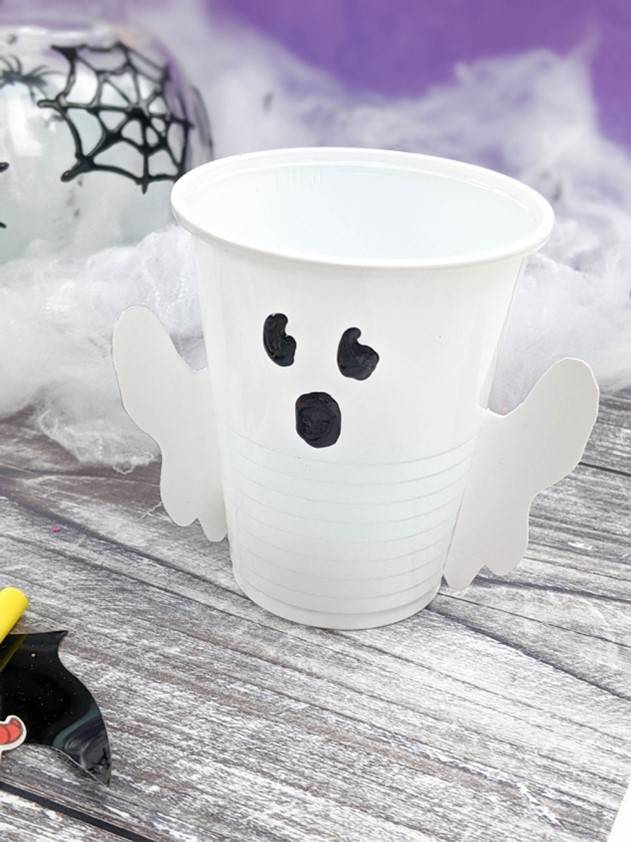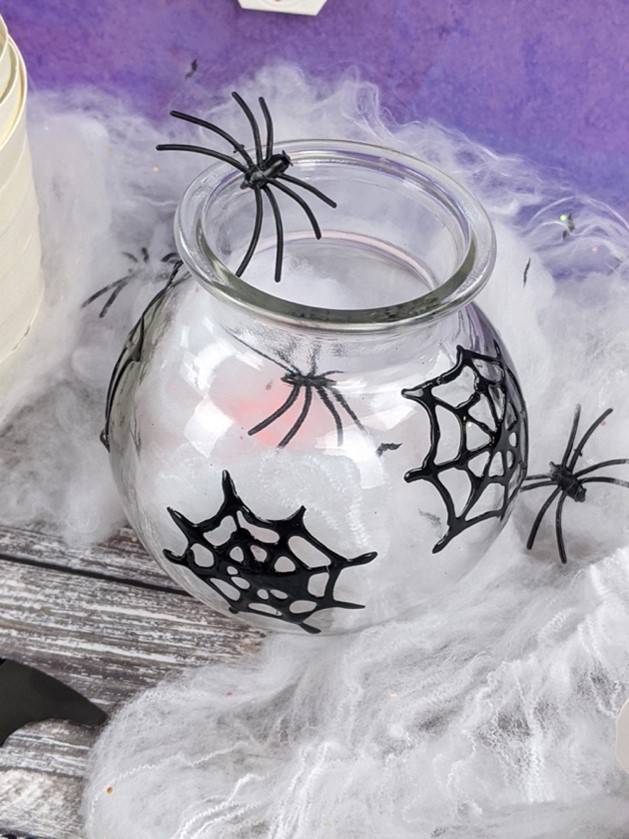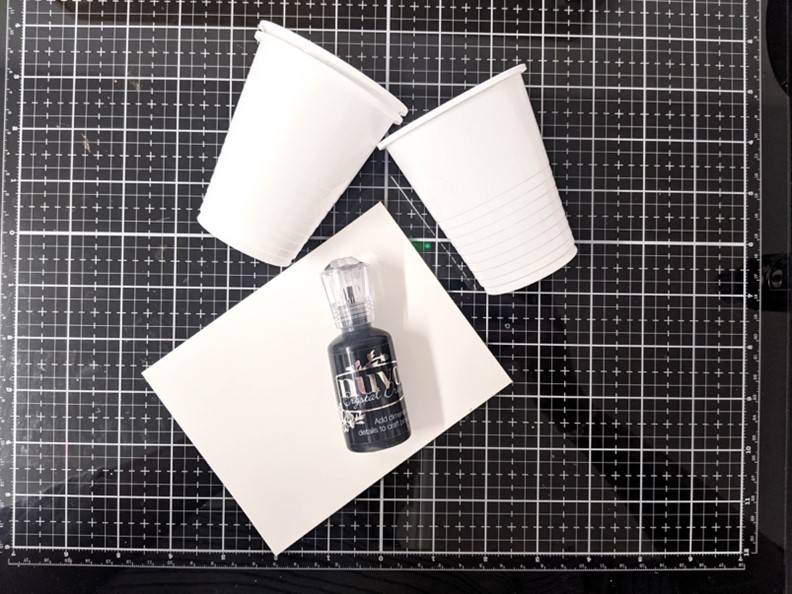 You will need:
- Nuvo Crystal Drops in Ebony Black
- White Card
- White Party Cups
…and a pair of scissors!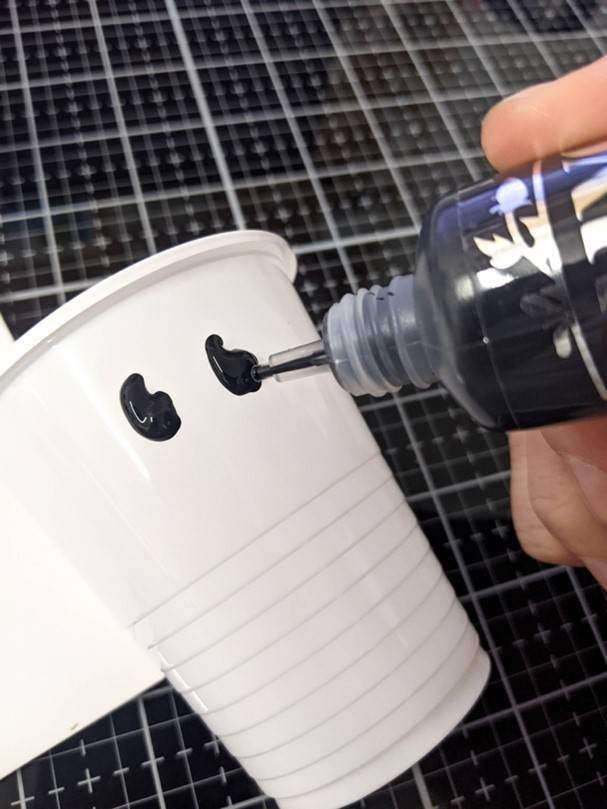 Get straight to it and draw some ghost eyes on to the cup with the Nuvo Drops! Do the same for a mouth too and leave to dry.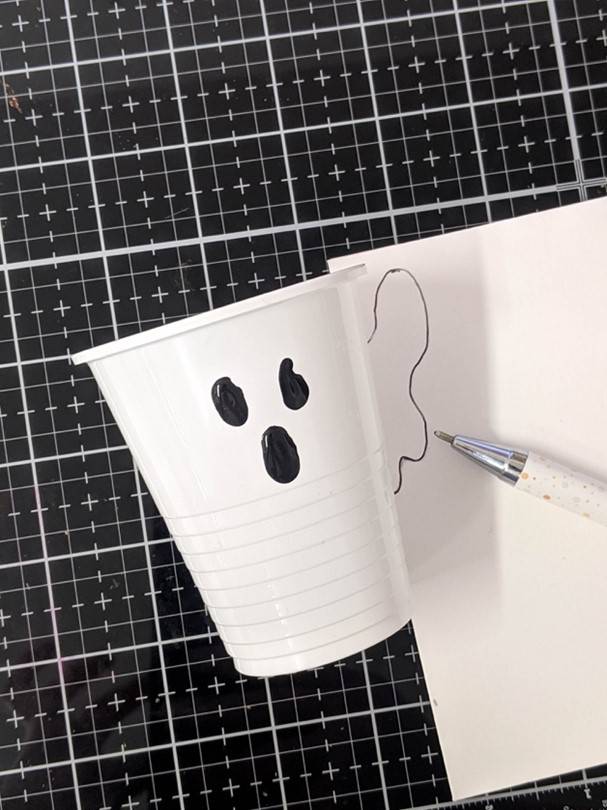 Once dry, we need to measure him up for some ghost arms.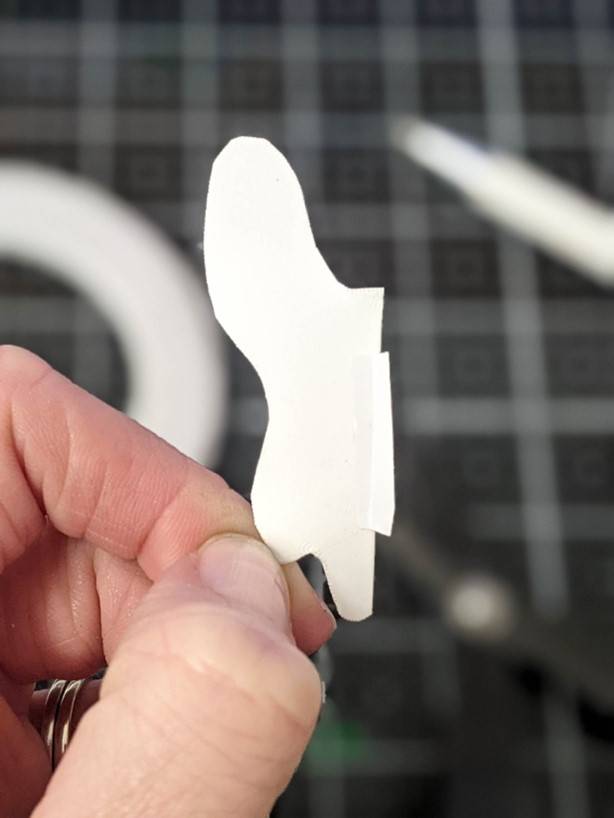 When you're happy with your arms, cut them out and attach a tab of tape.
**This is where in hindsight I would have cut the arm a little bigger to make a tab to be able to glue the arms on with Deluxe Adhesive.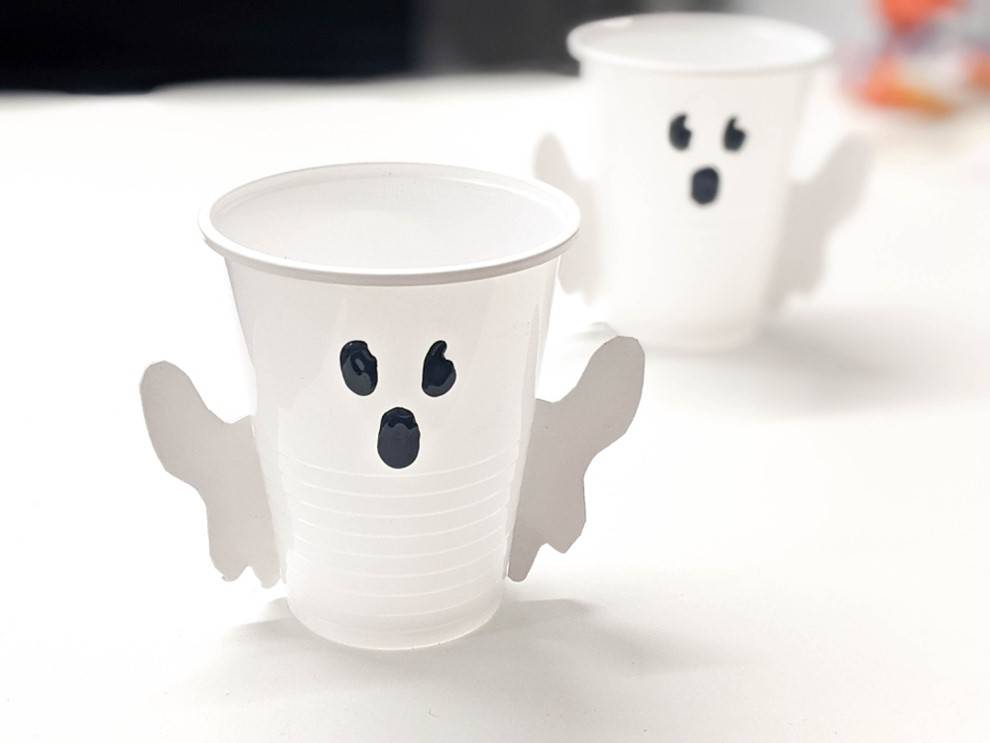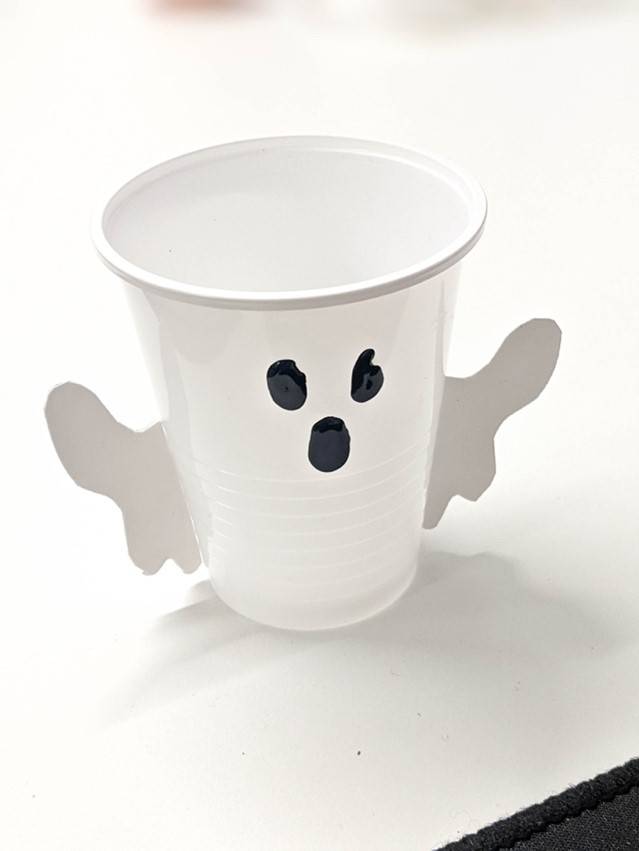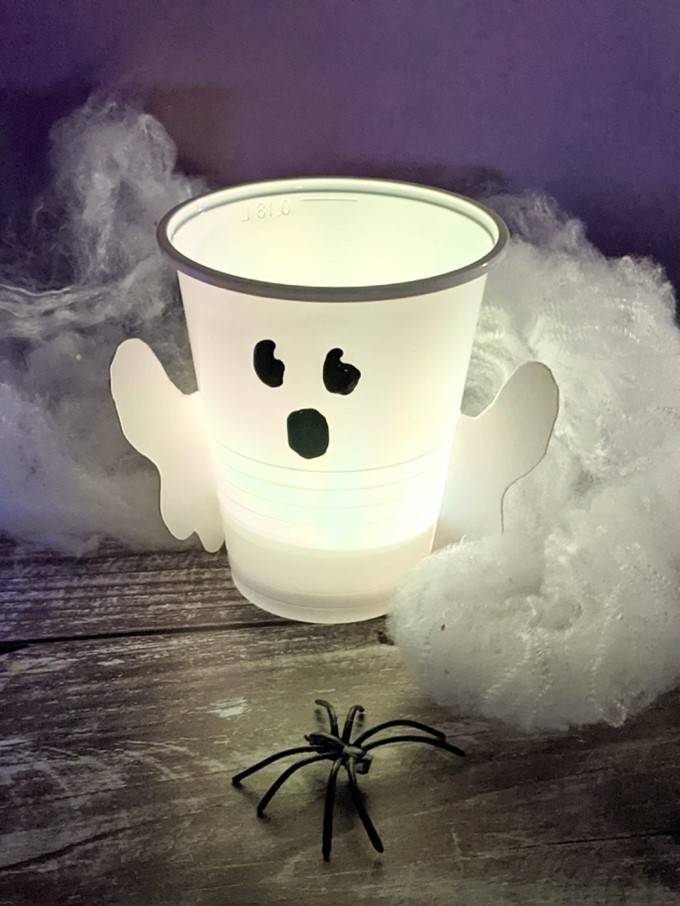 I made these at first thinking they could be fun for a Halloween party to use as cups, but then I tried one with a battery tea light inside and I think they'd look great as decorations too!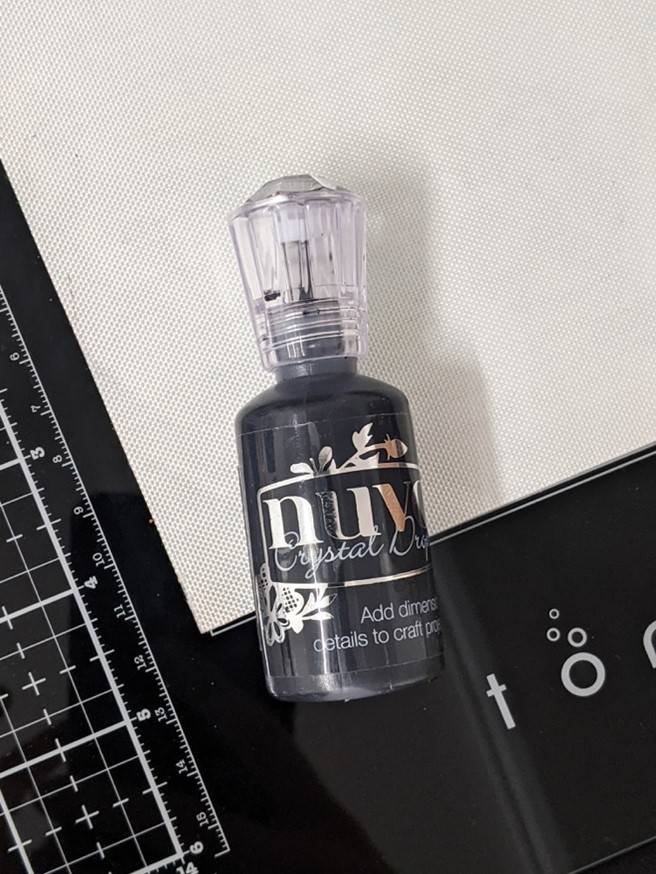 You will need:
- Nuvo Crystal Drops in Ebony Black
- Easy Clean Mat
- A small vase/old candle jar/glass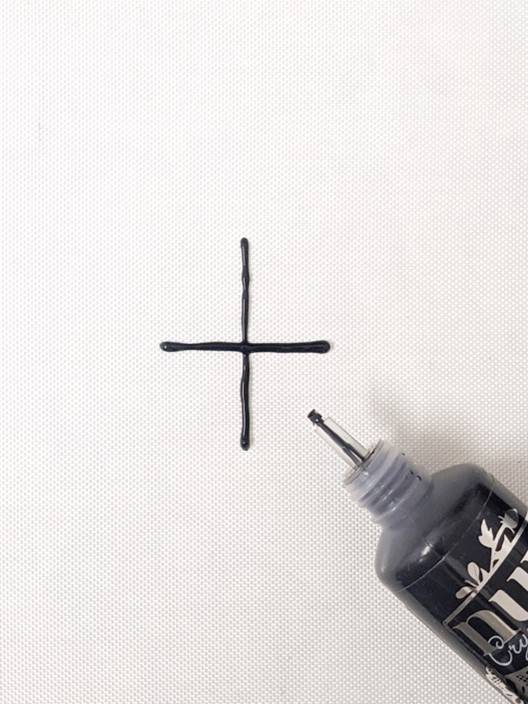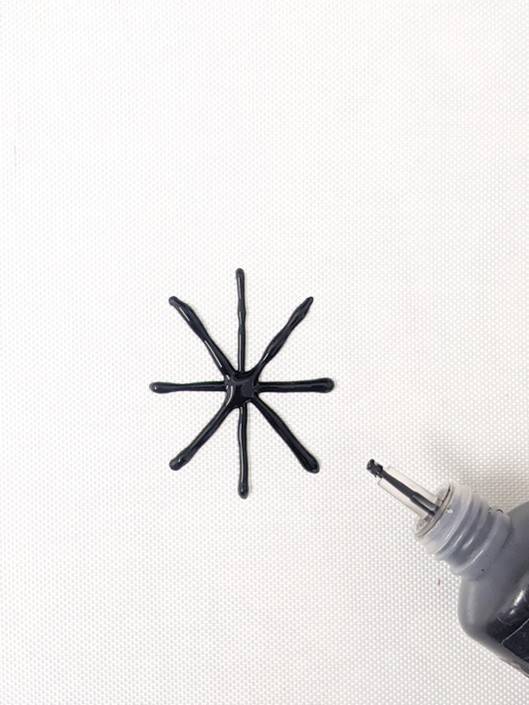 Draw out your Spider web on to the mat using your Nuvo Drops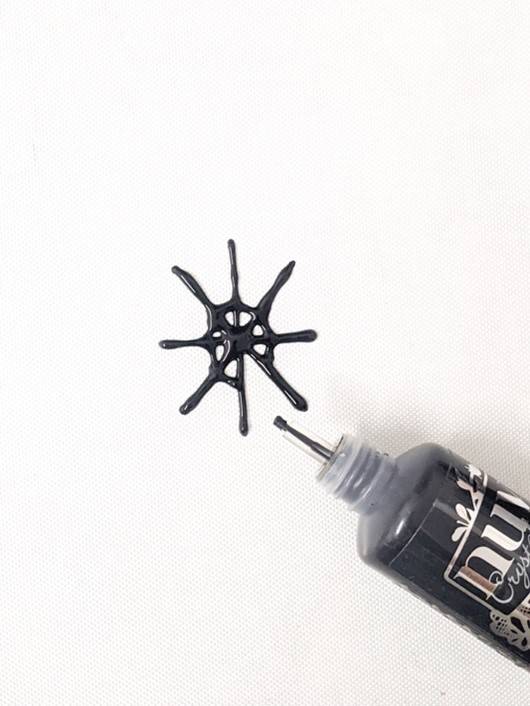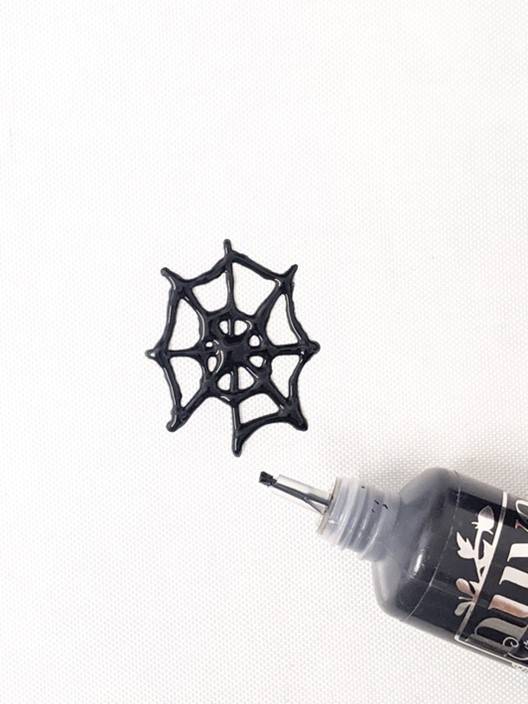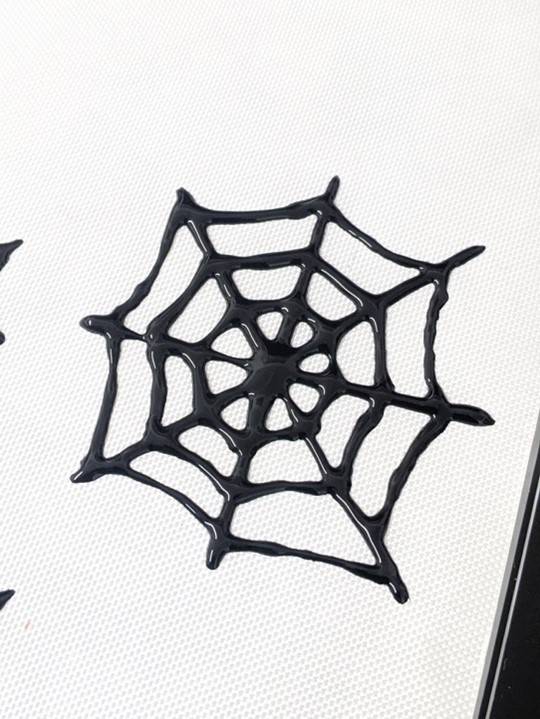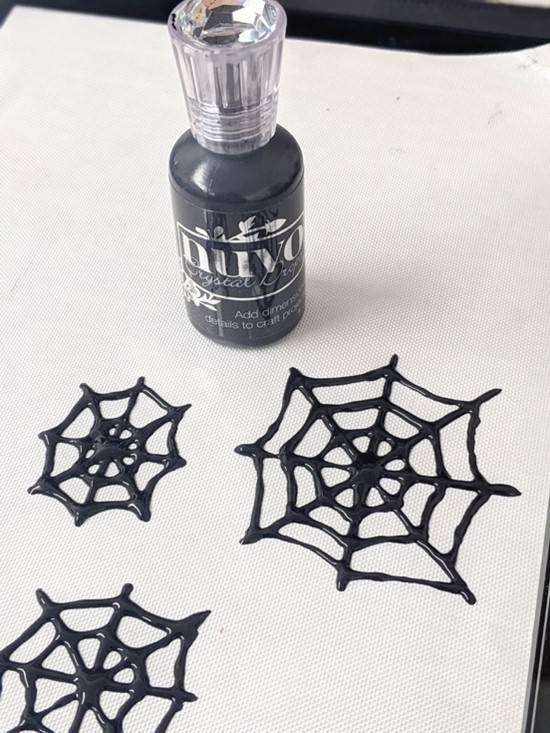 Repeat this process a few times (depending on how many webs you want) and allow to dry overnight.
Once dry, you should be able to peel them from the mat easily, and stick them to the surface of your vase/glass.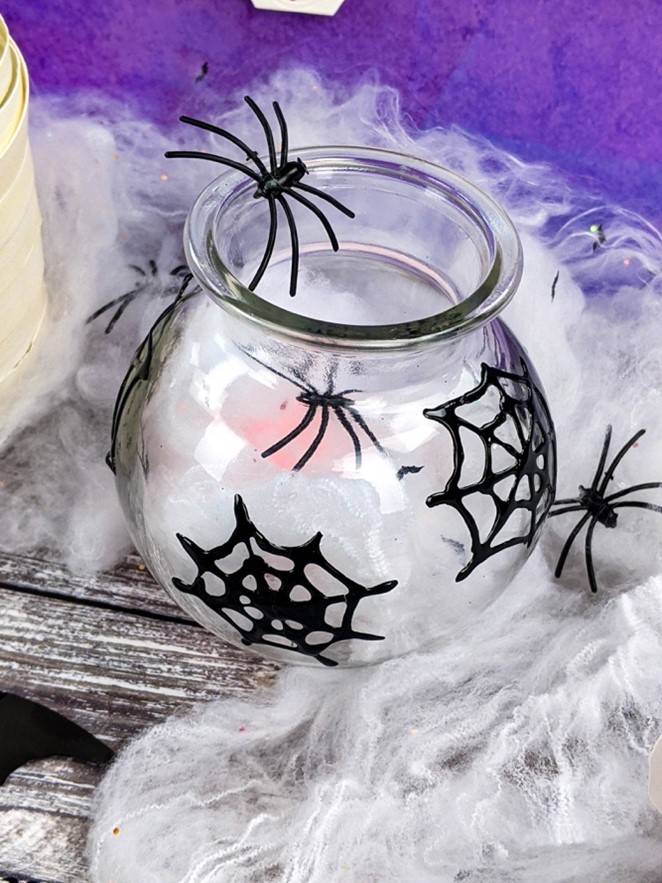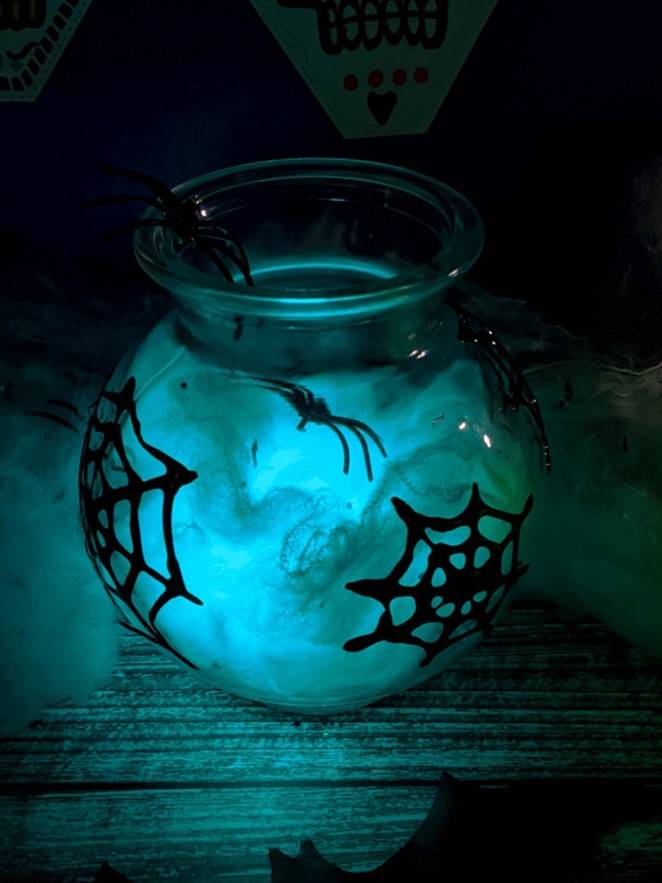 I added my webs to a small vase along with some fake spiders and cotton-wool webs. I also added in an LED tea light to add an eerie glow- perfect!