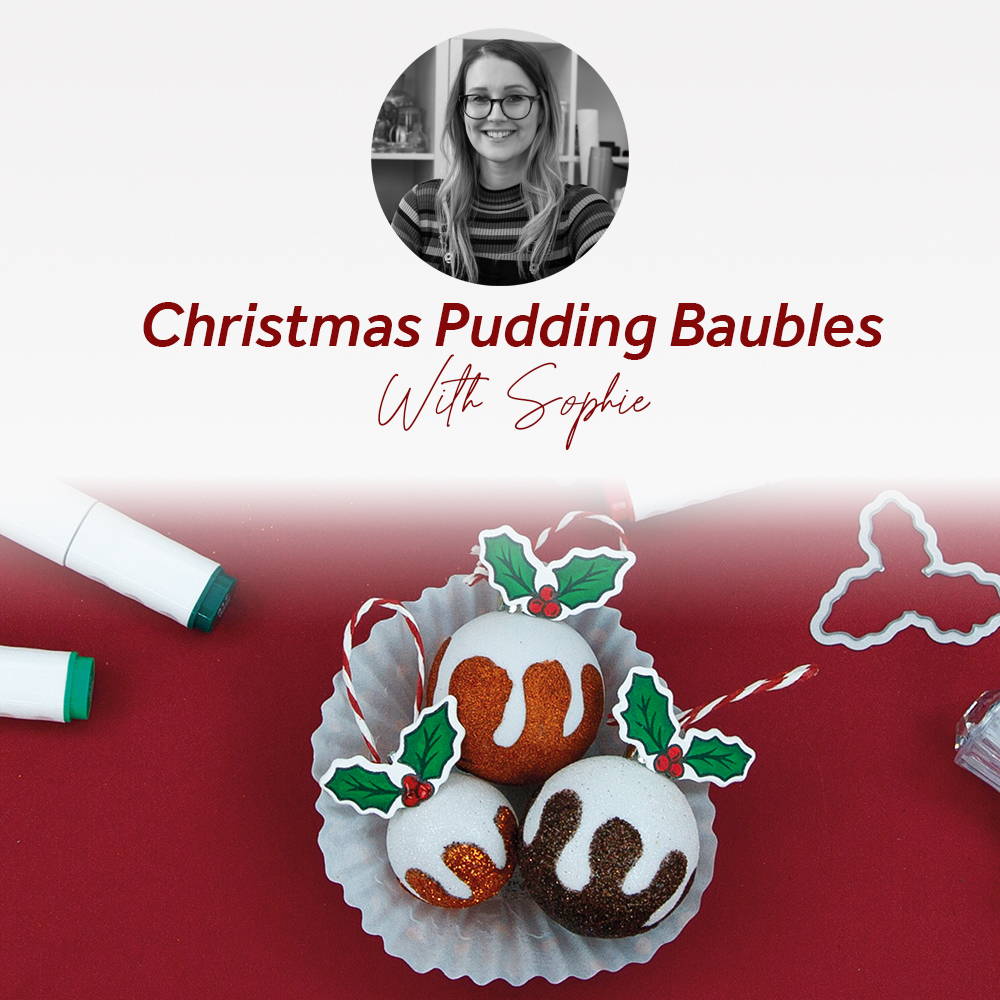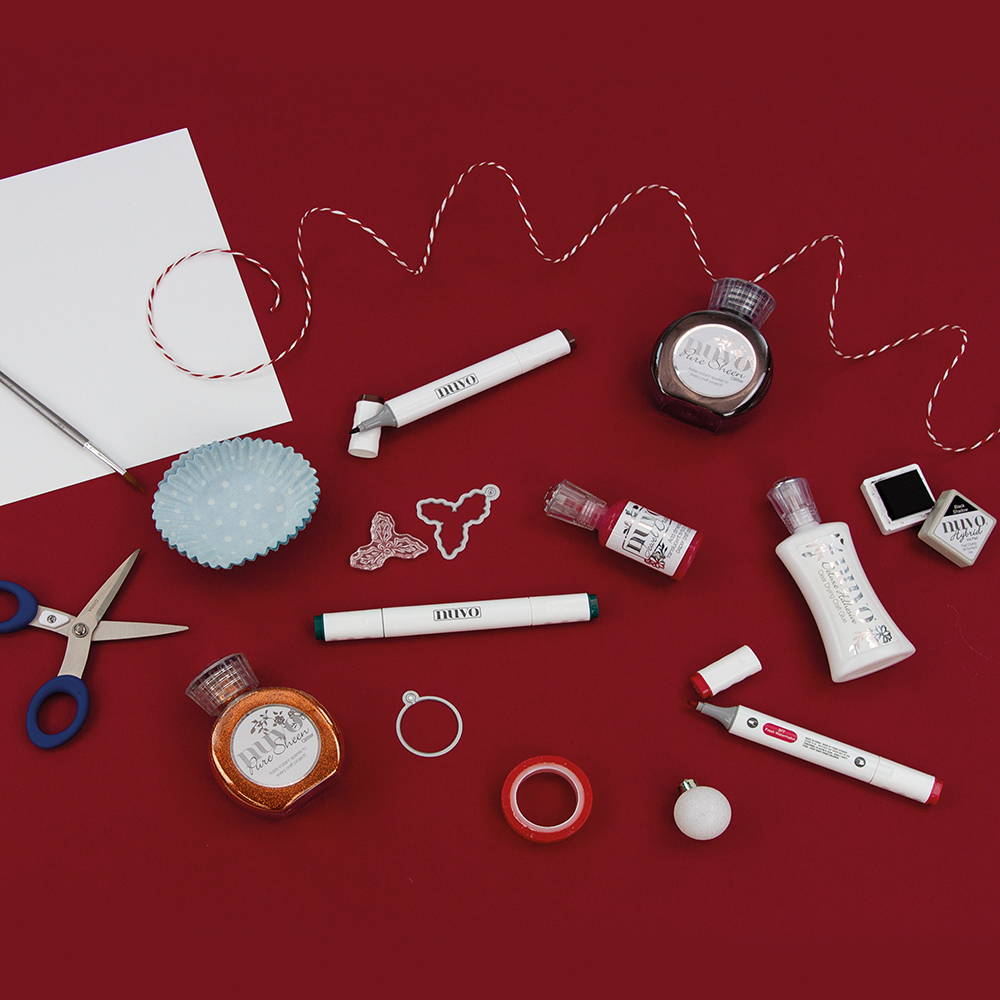 White Christmas Baubles
Nuvo Alcohol Markers in 463, 377,379, 415 & 417
Stamping block
Magazine holly Die & Stamp
Nuvo Hybrid ink – Black Shadow
Smooth White Card
Paintbrush
Nuvo Deluxe Adhesive
Nuvo Glitter in Spiced Apricot or Chestnut brown
Nuvo Crystal Drop in Holly Berries
Craft Perfect Redline tape
Scissors
Twine
A cupcake case
Die Cutting machine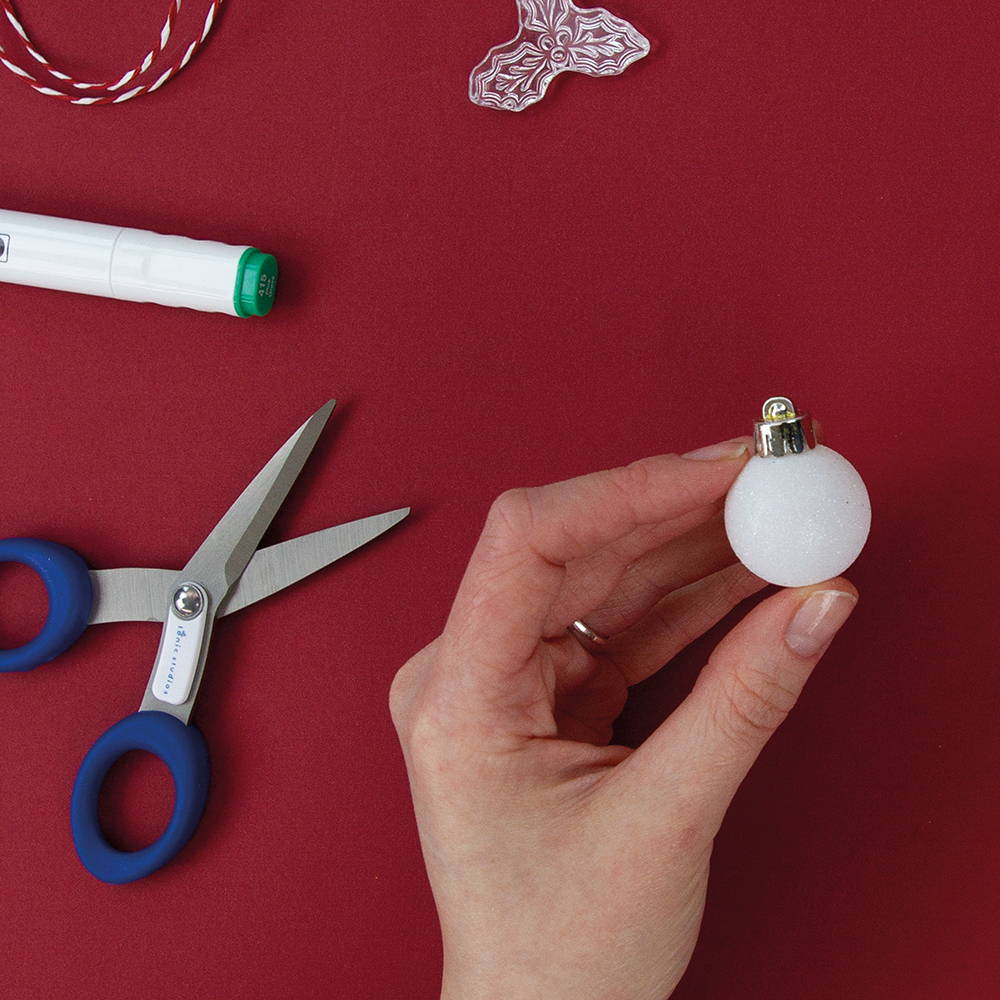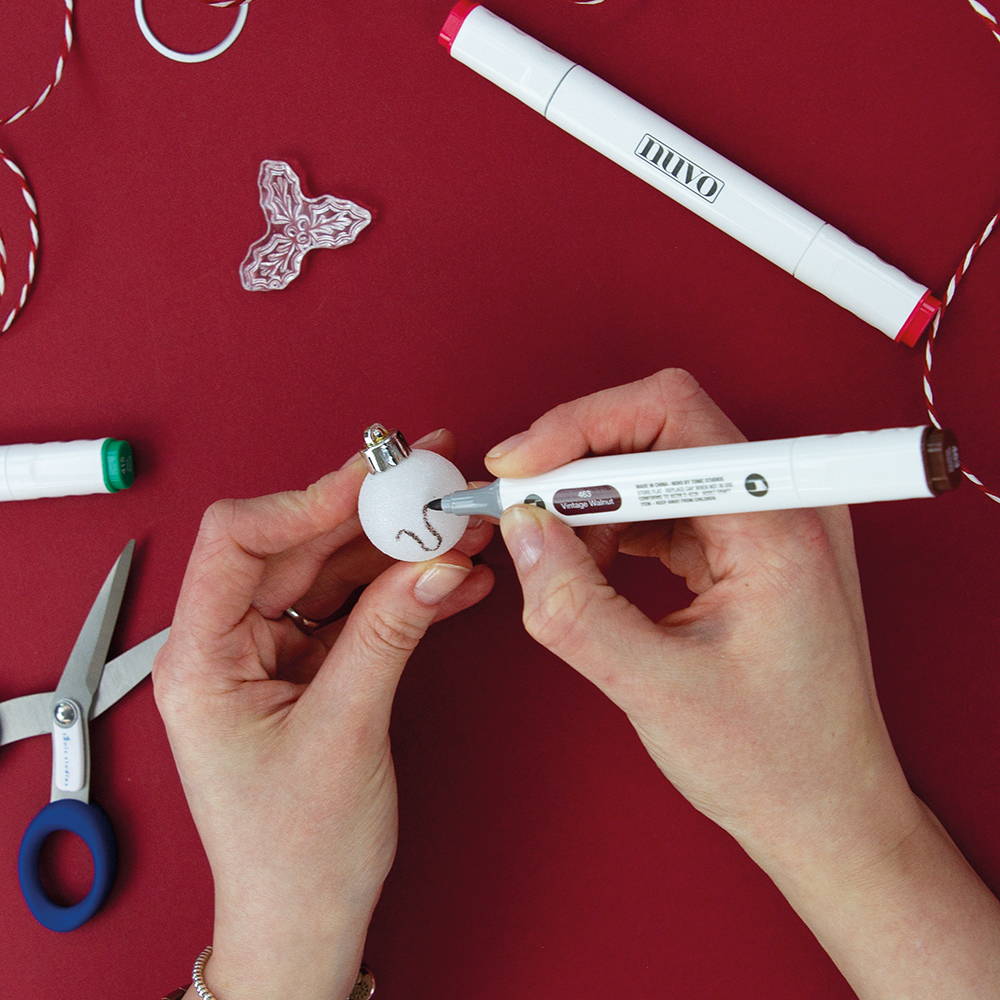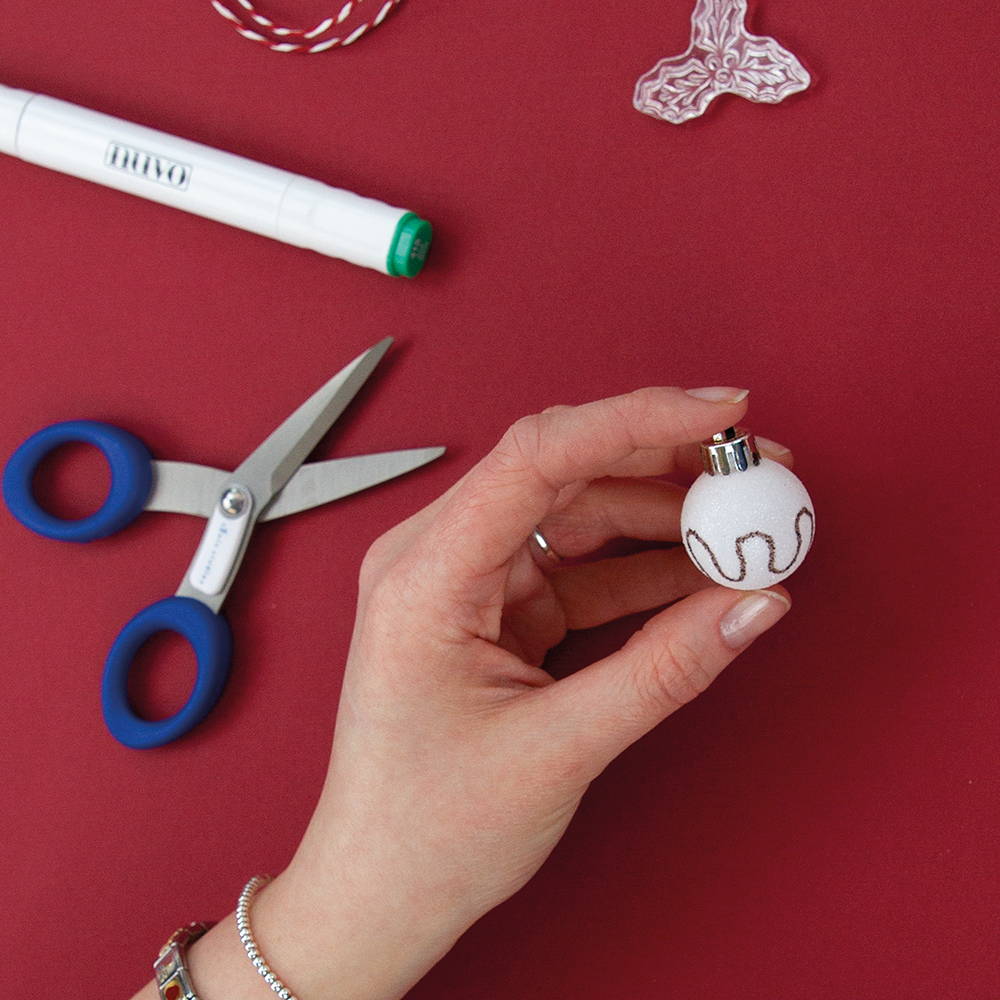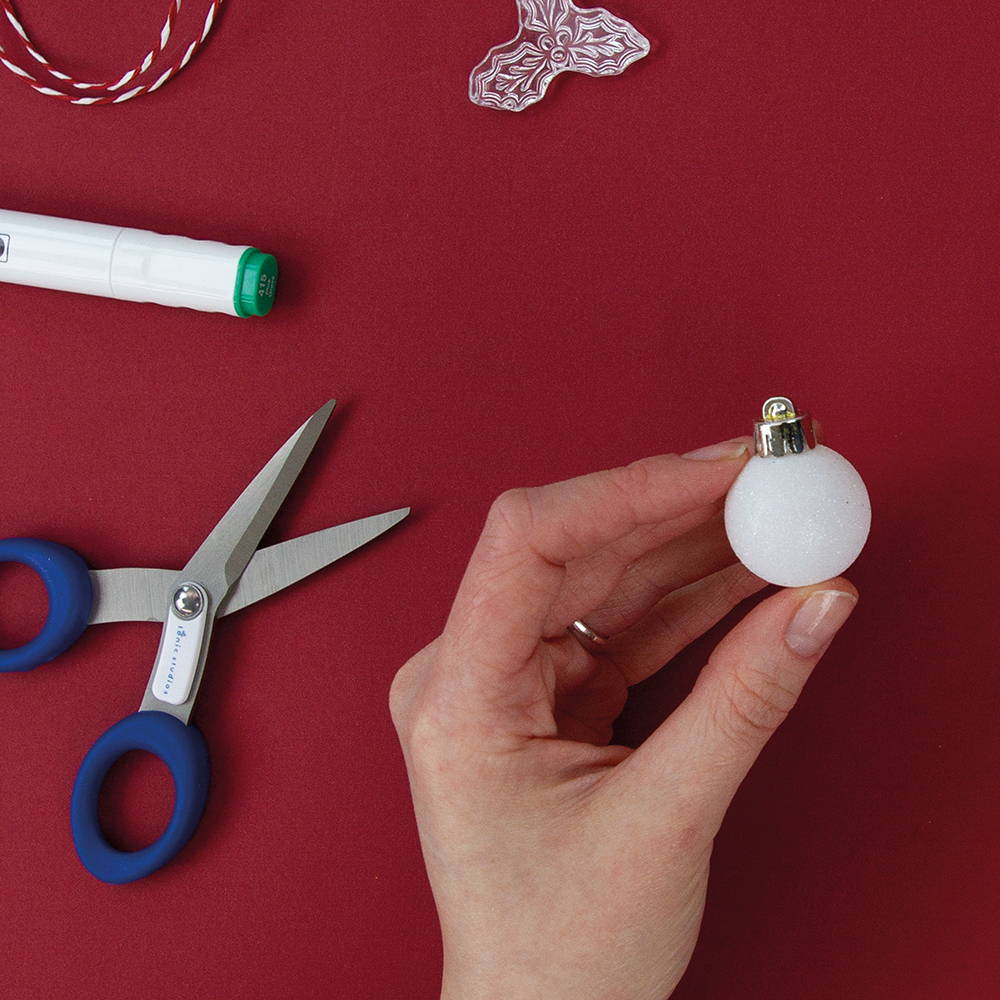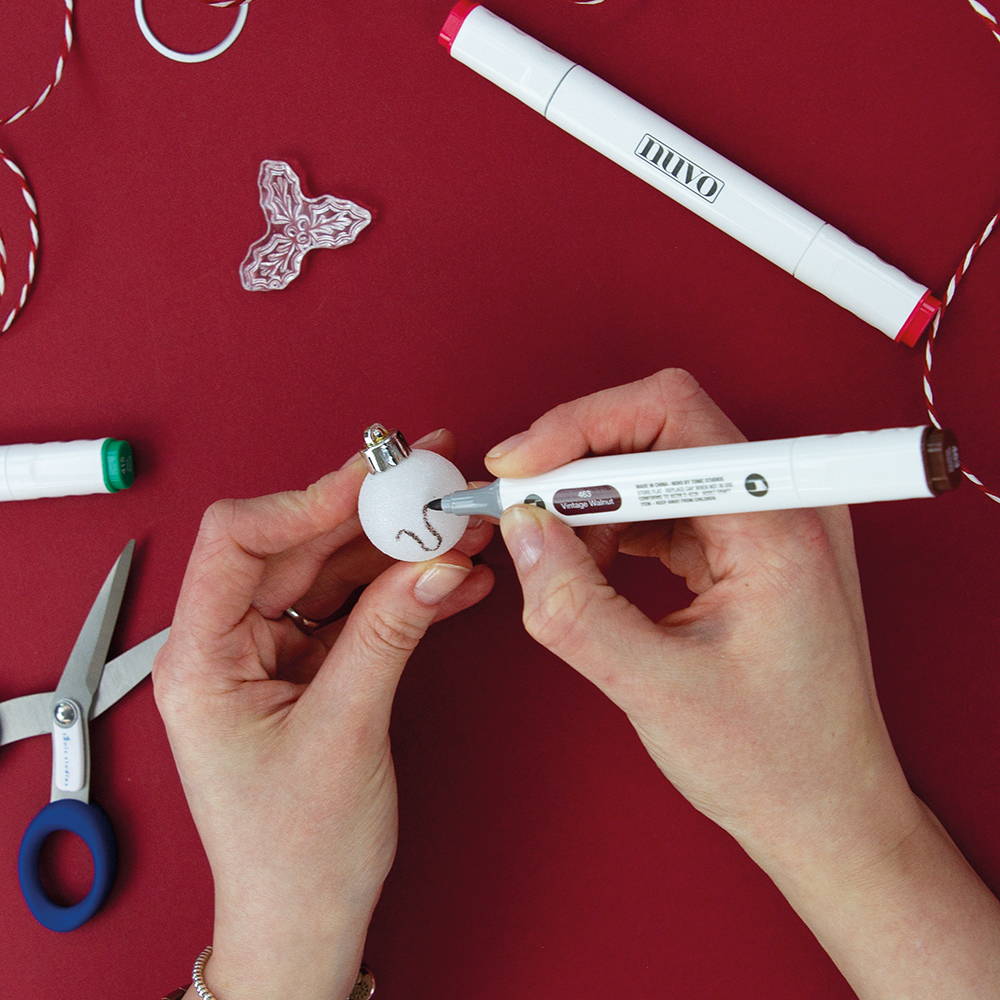 Draw an outline around the bauble to make the shape of dripped icing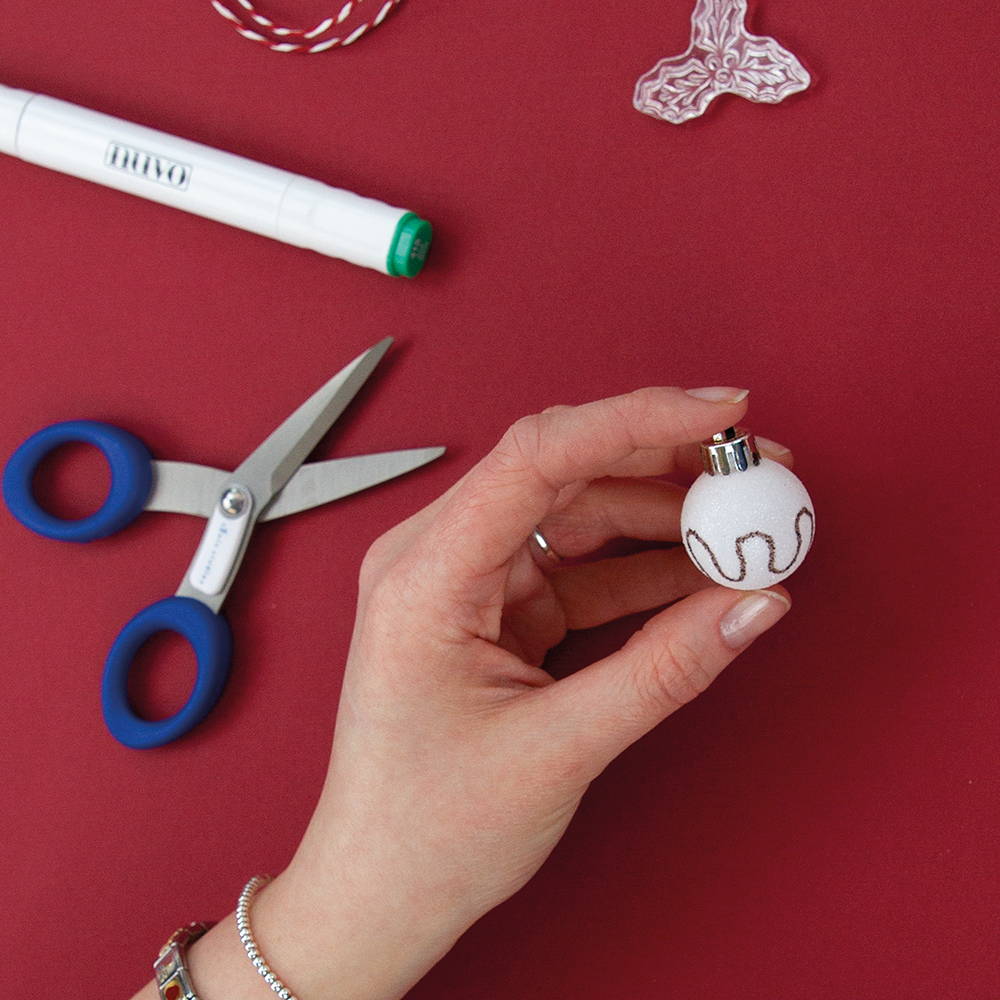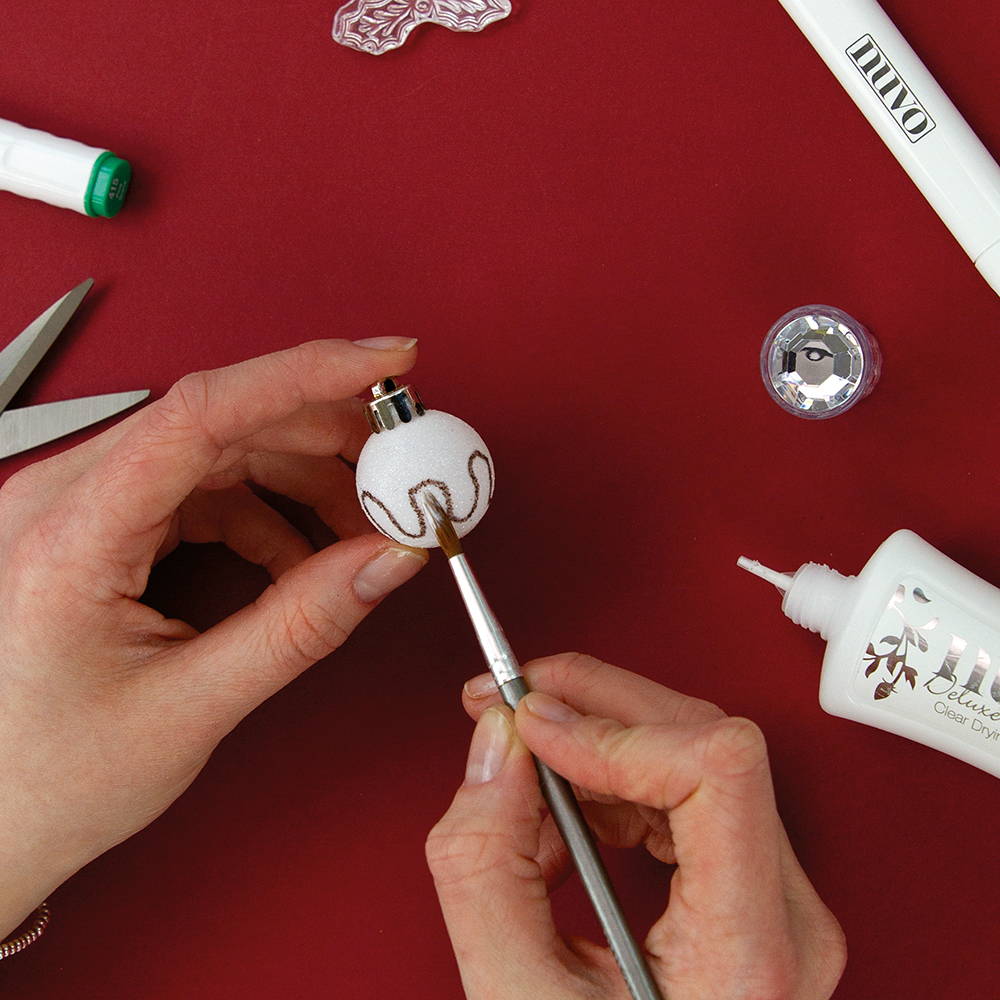 Next, mix a touch of water with your Deluxe Adhesive and paint it on the bottom half of the bauble with a brush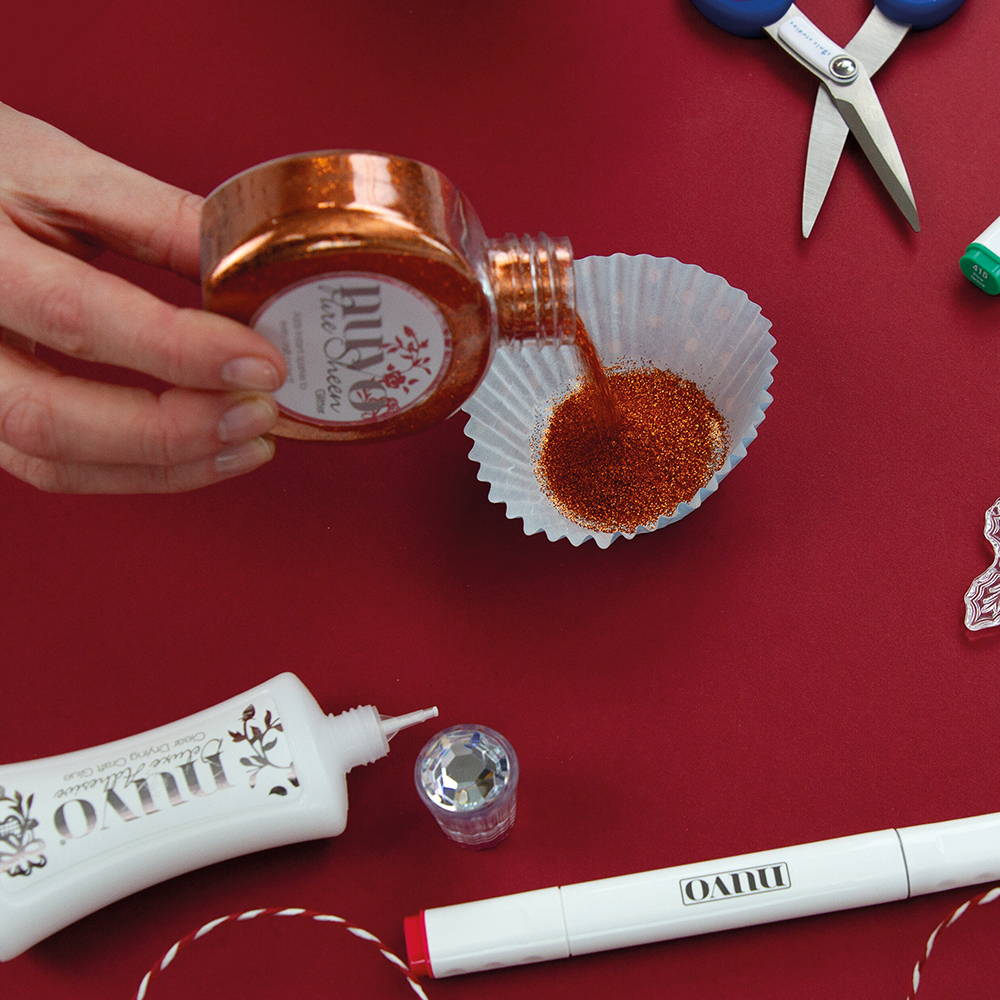 Now pore some glitter into the cake case (this is so we can use what we need and pour the rest back in the bottle later)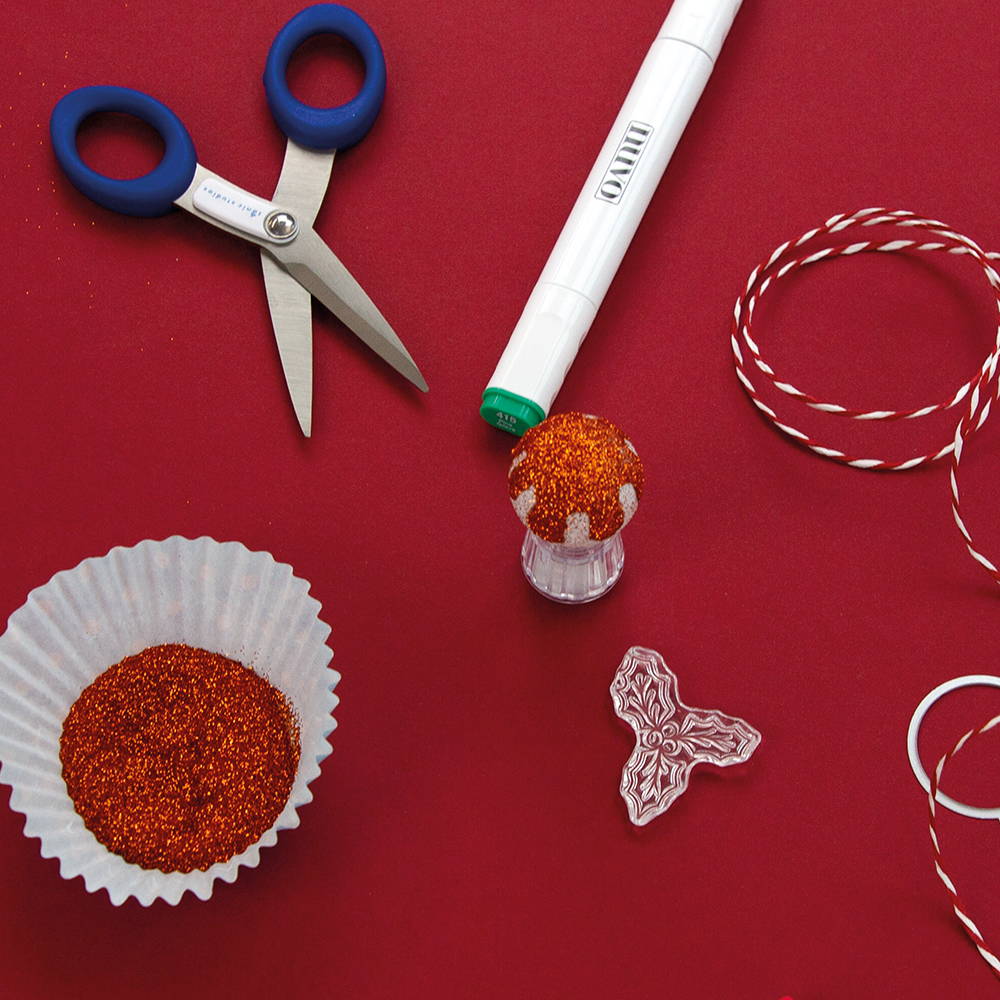 Dab the glued bauble into your glitter. Then set aside to dry.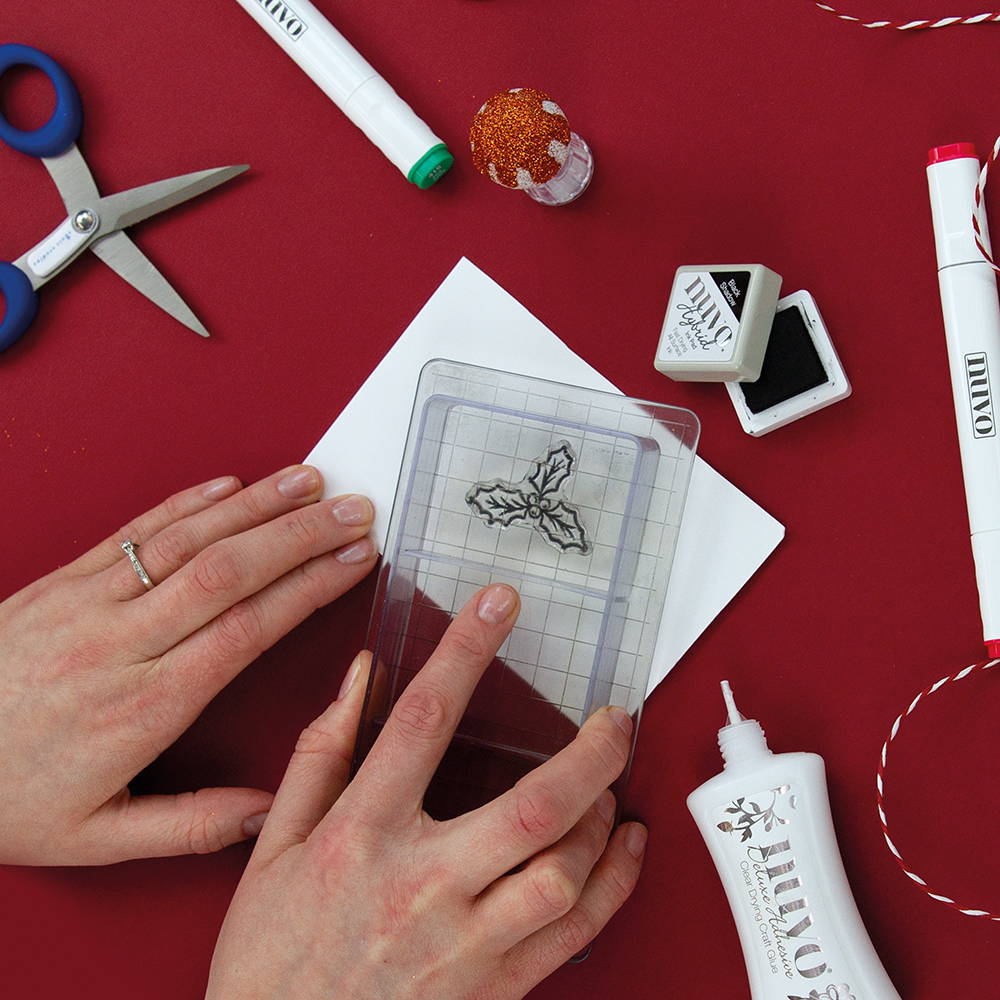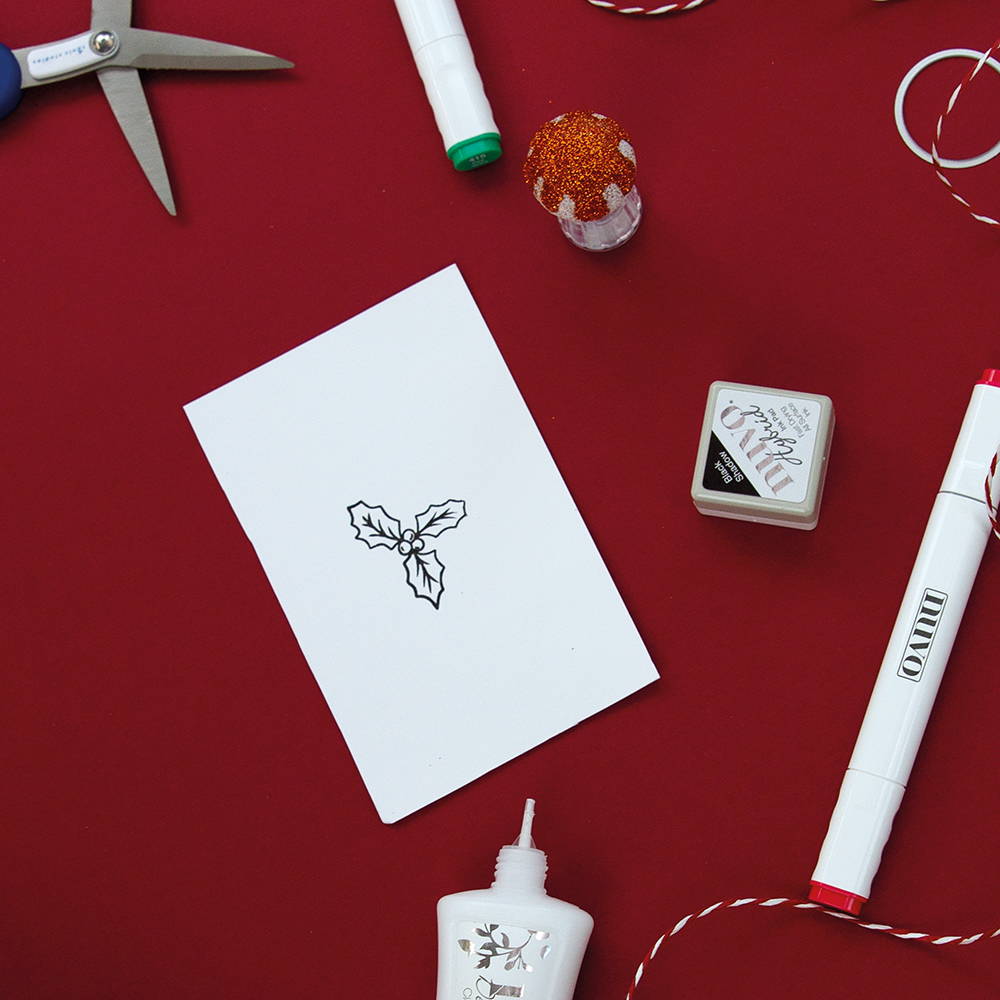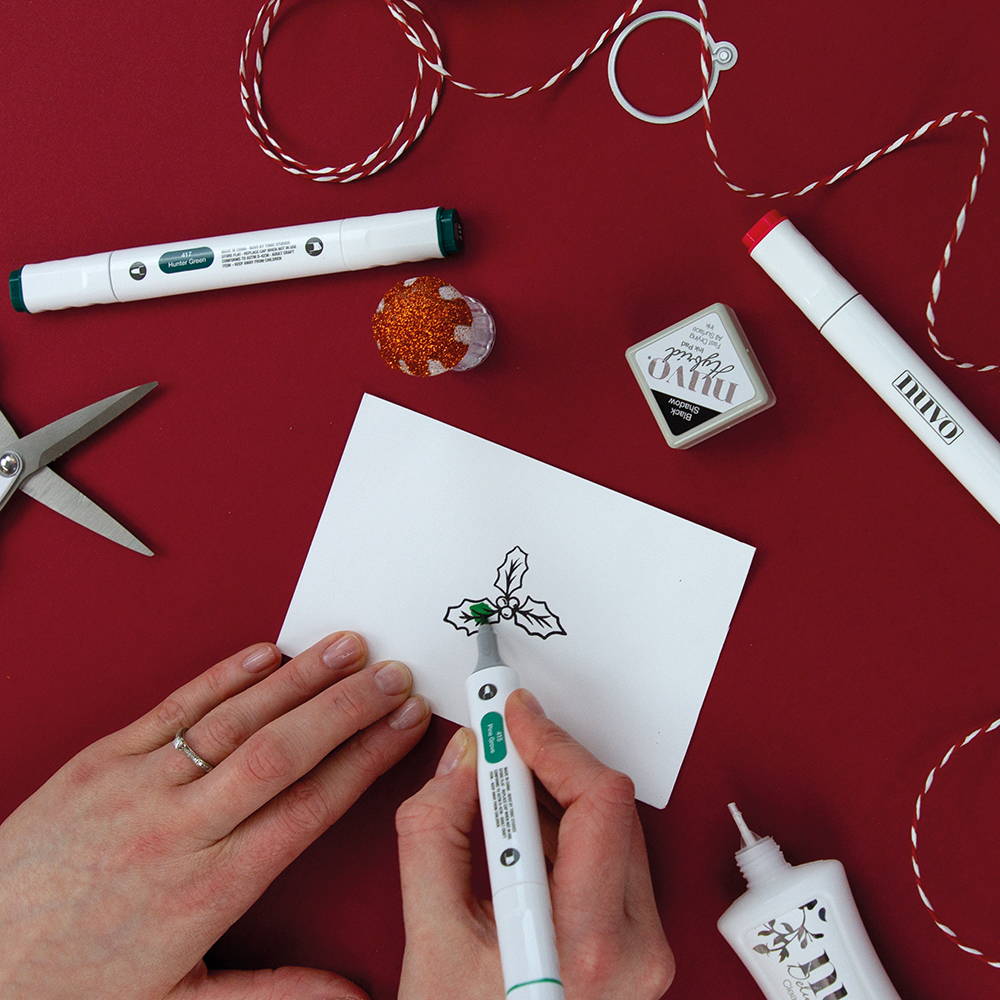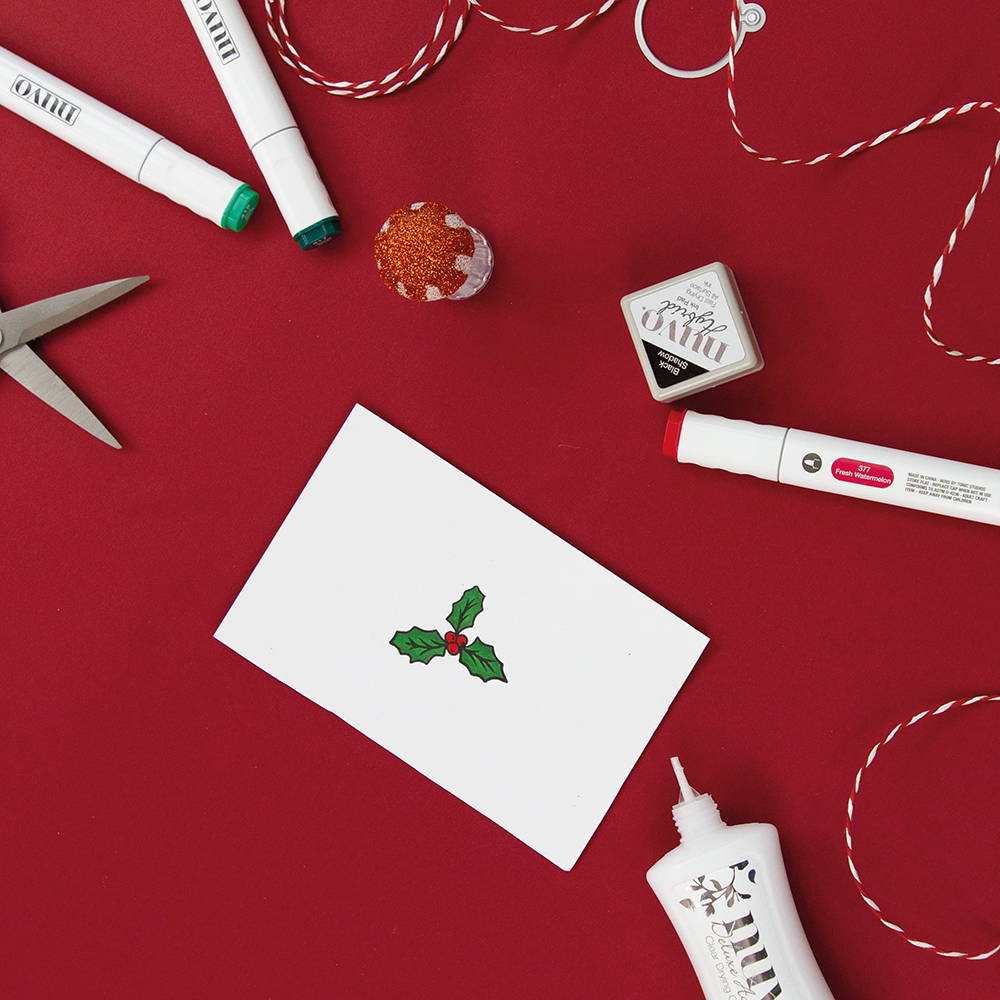 The holly! Stamp the holly outline using your hybrid ink then use your markers to colour. I used colours 377 & 379 for the berries, then 415 & 417 for the leaves.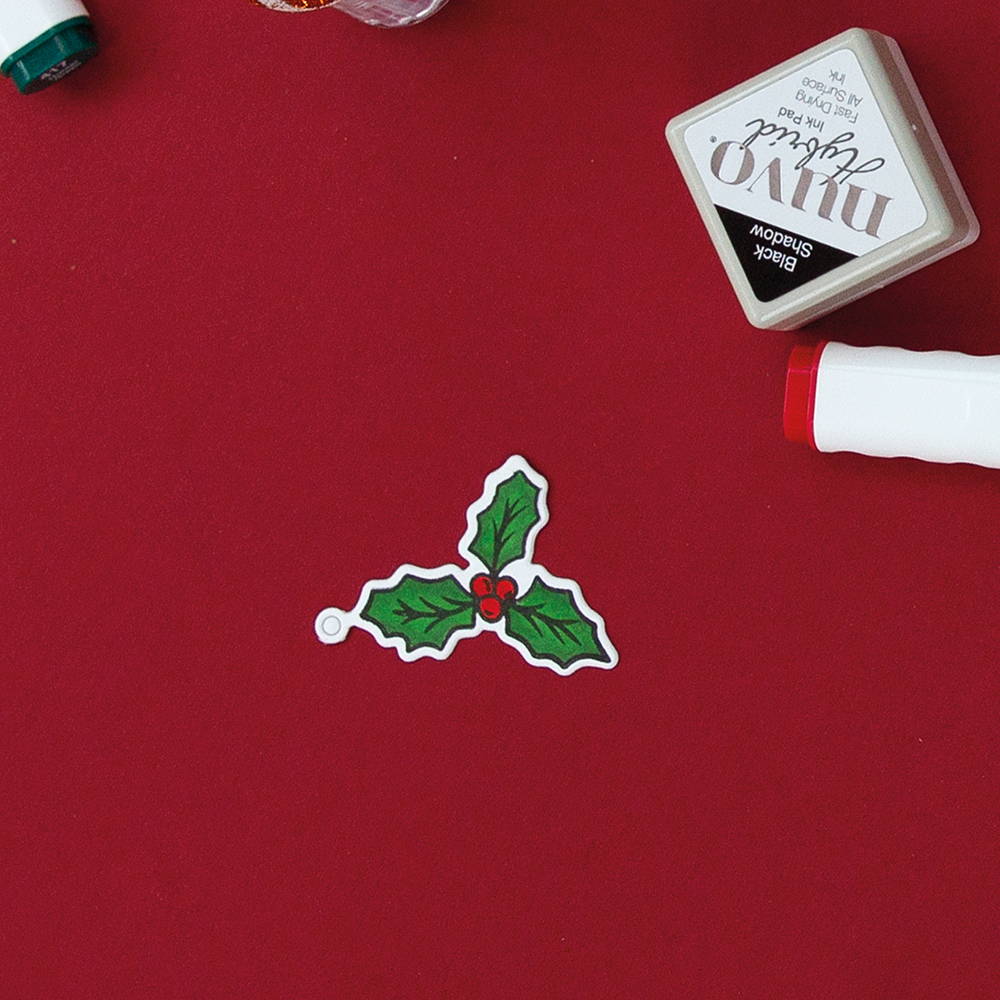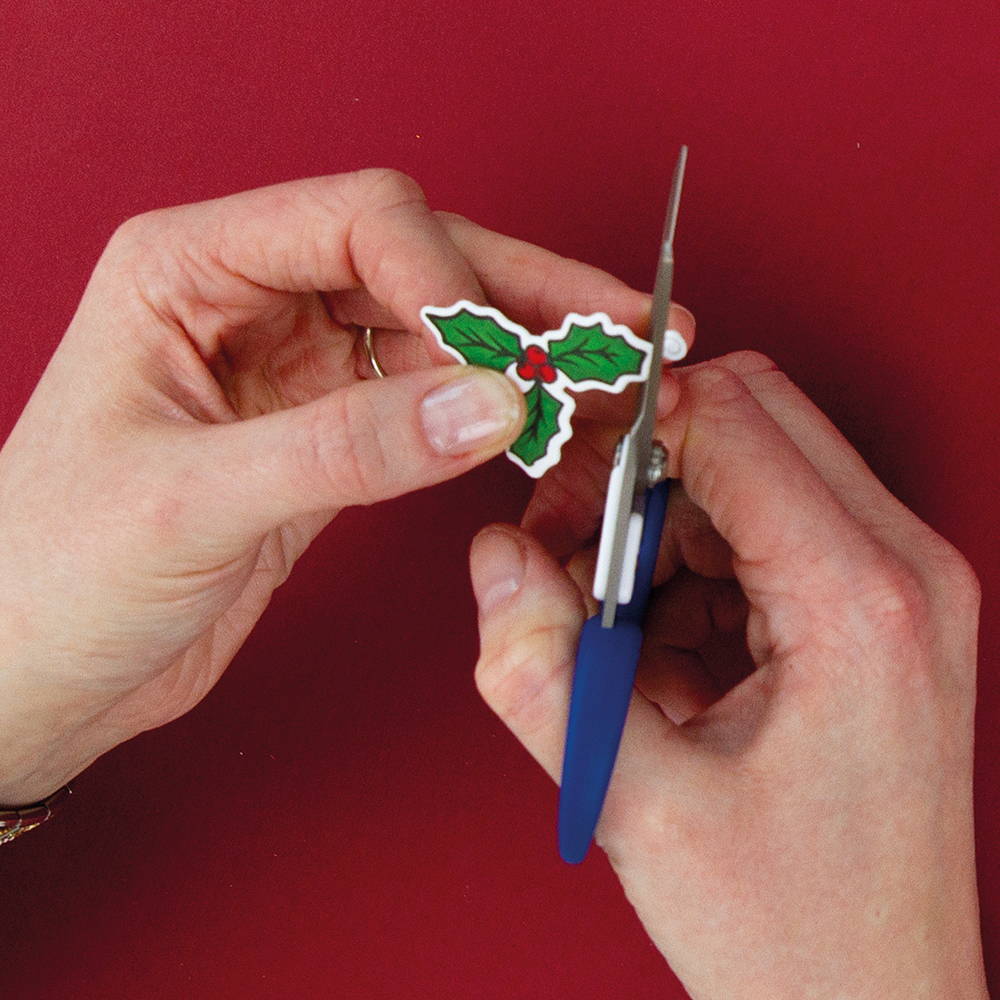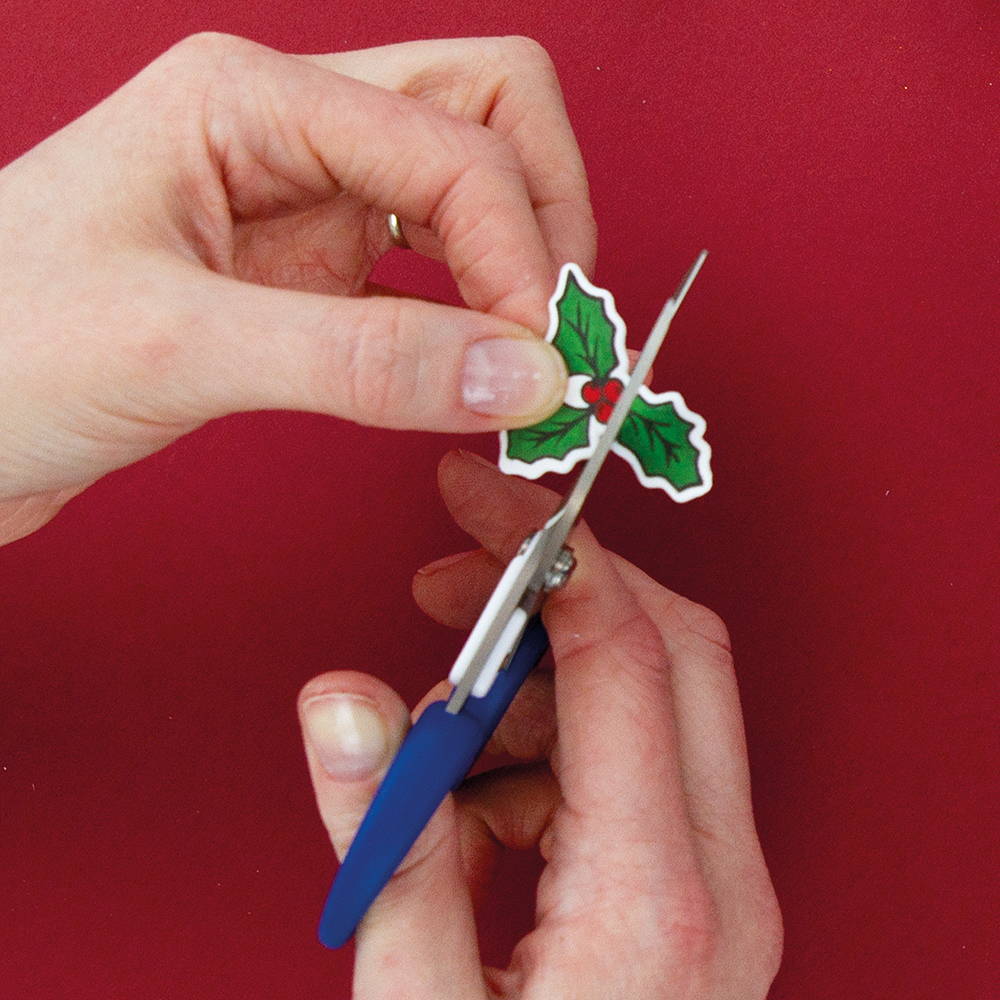 Now to use the holly die and your die cutting machine to cut out the shape. Then use your scissors to trim off the loop and the third leaf, as we only want two.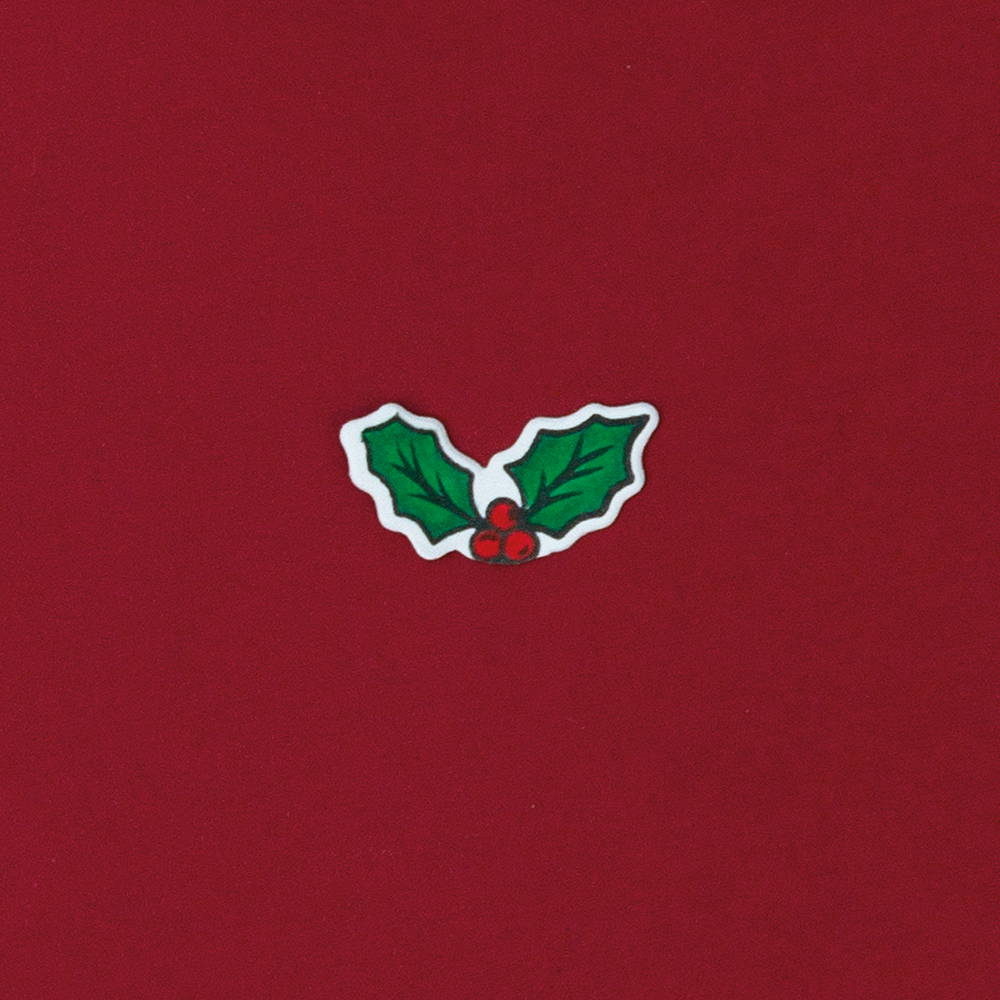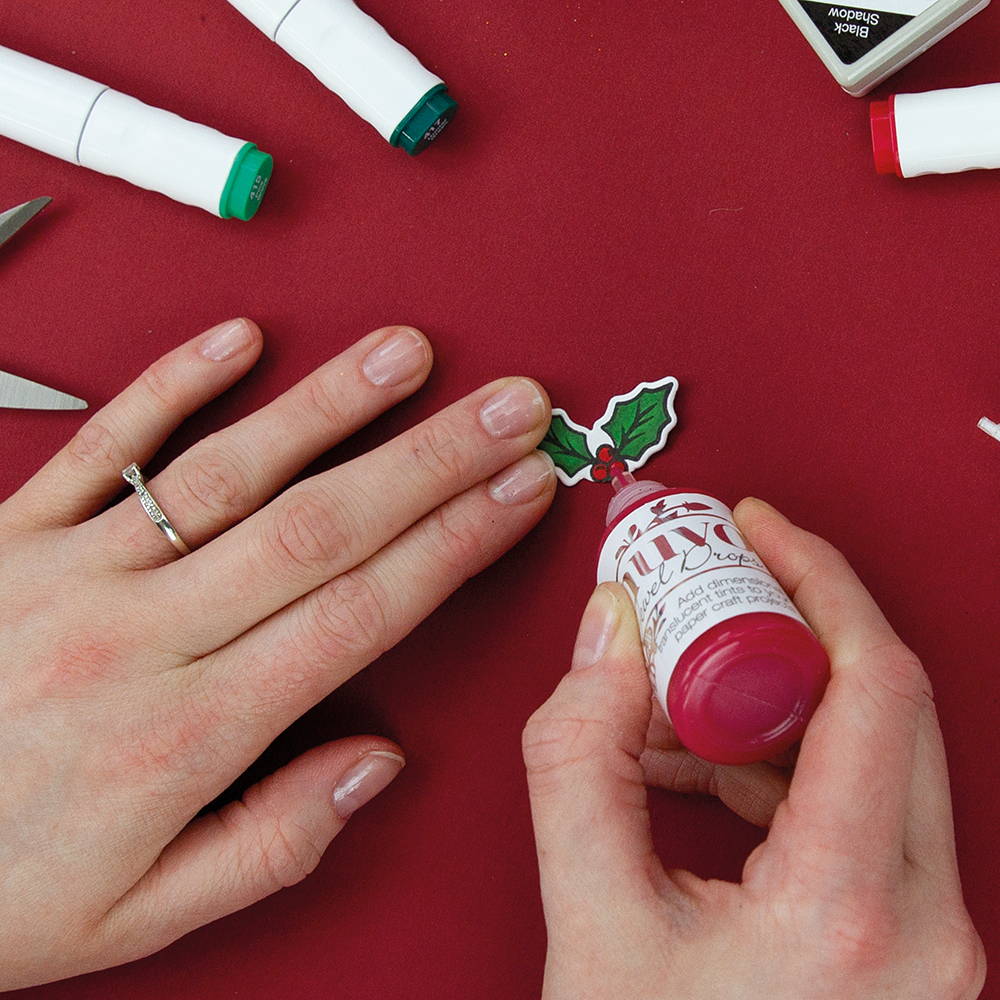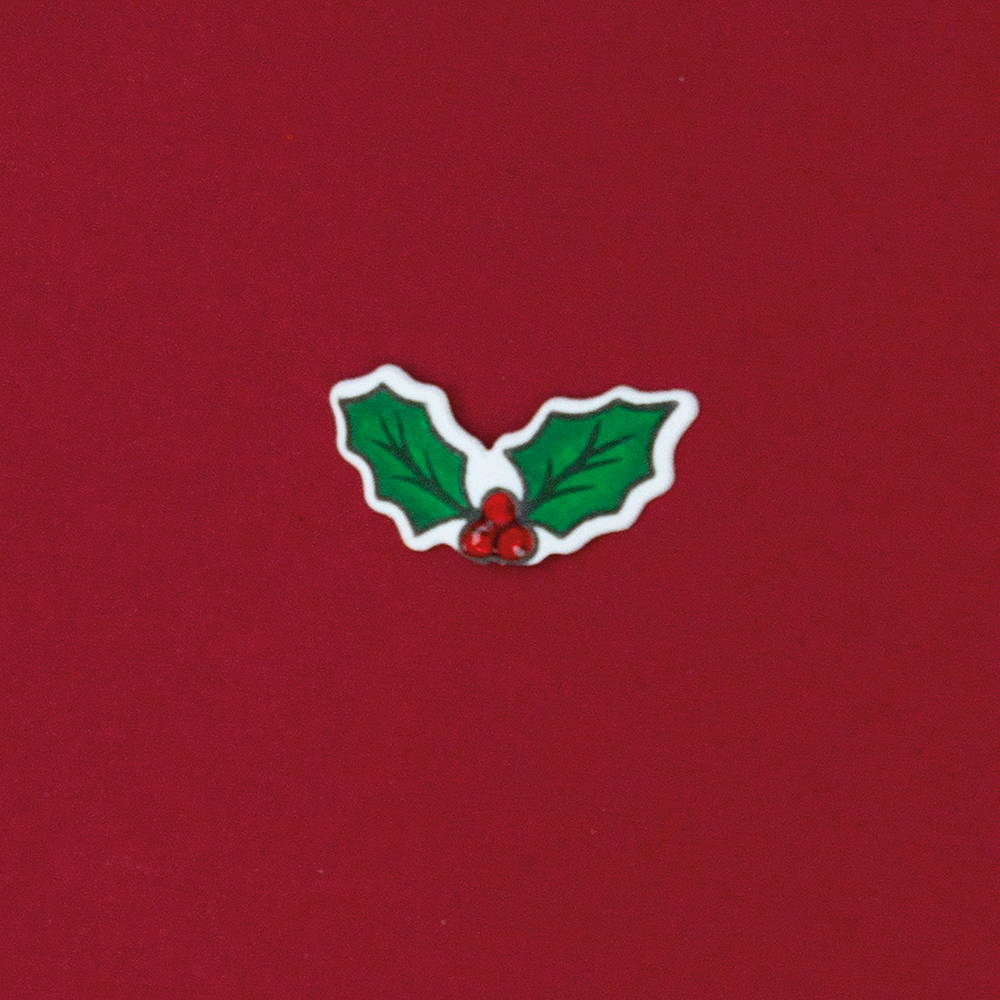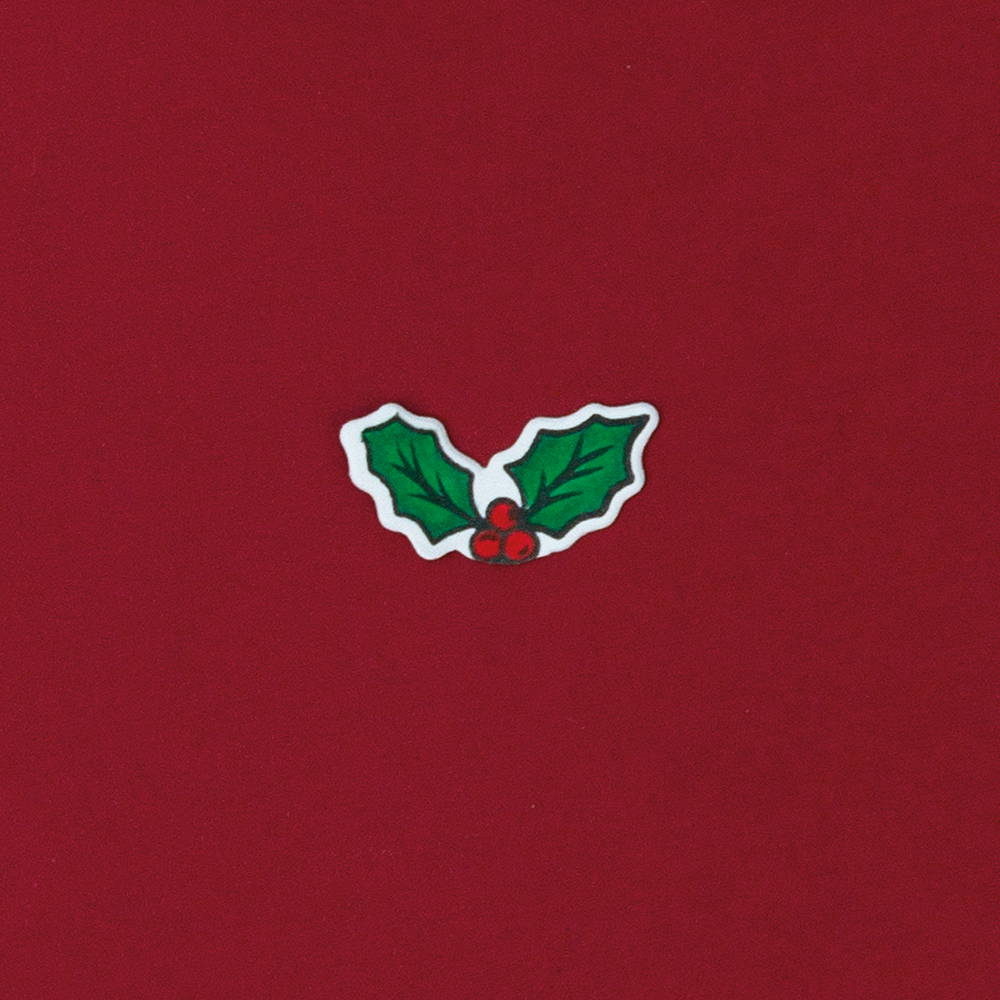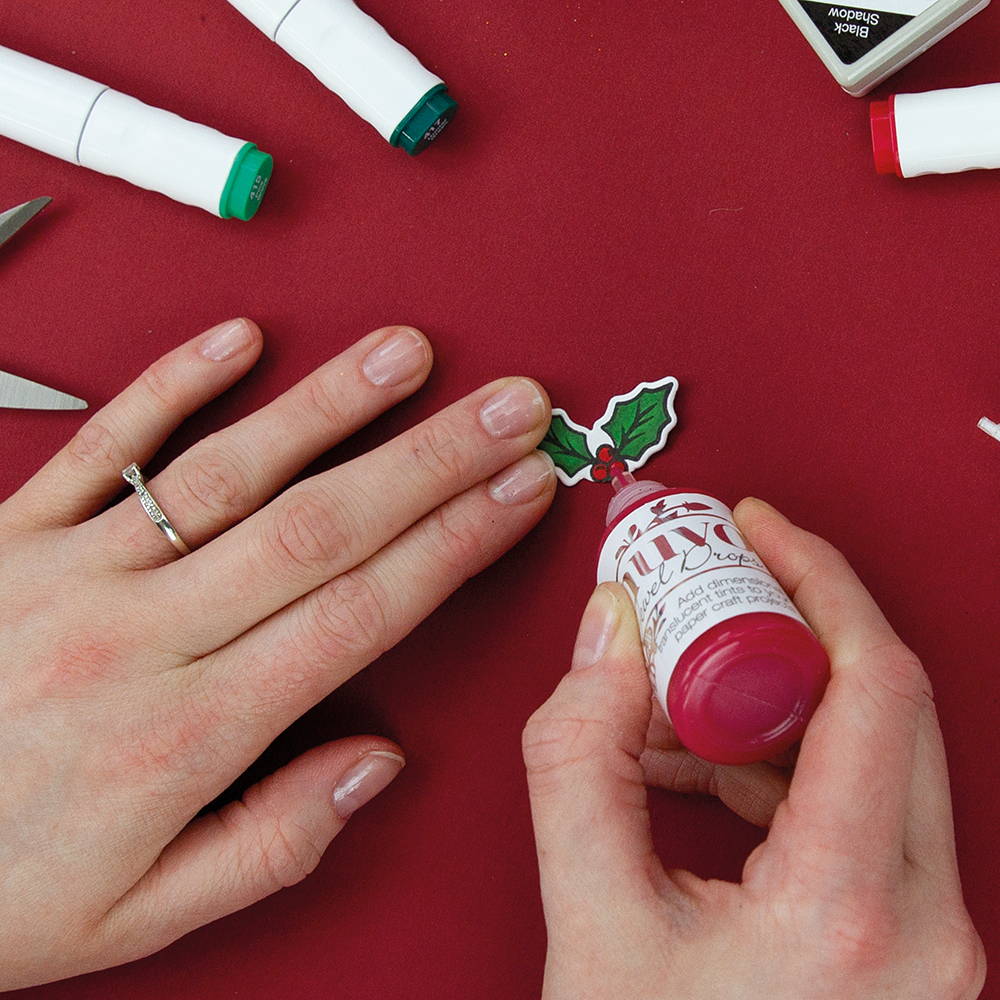 To finish off your holly, here's where I added some Crystal Drops to the berries in the colour "Holly Berries" – perfect right? Set aside to dry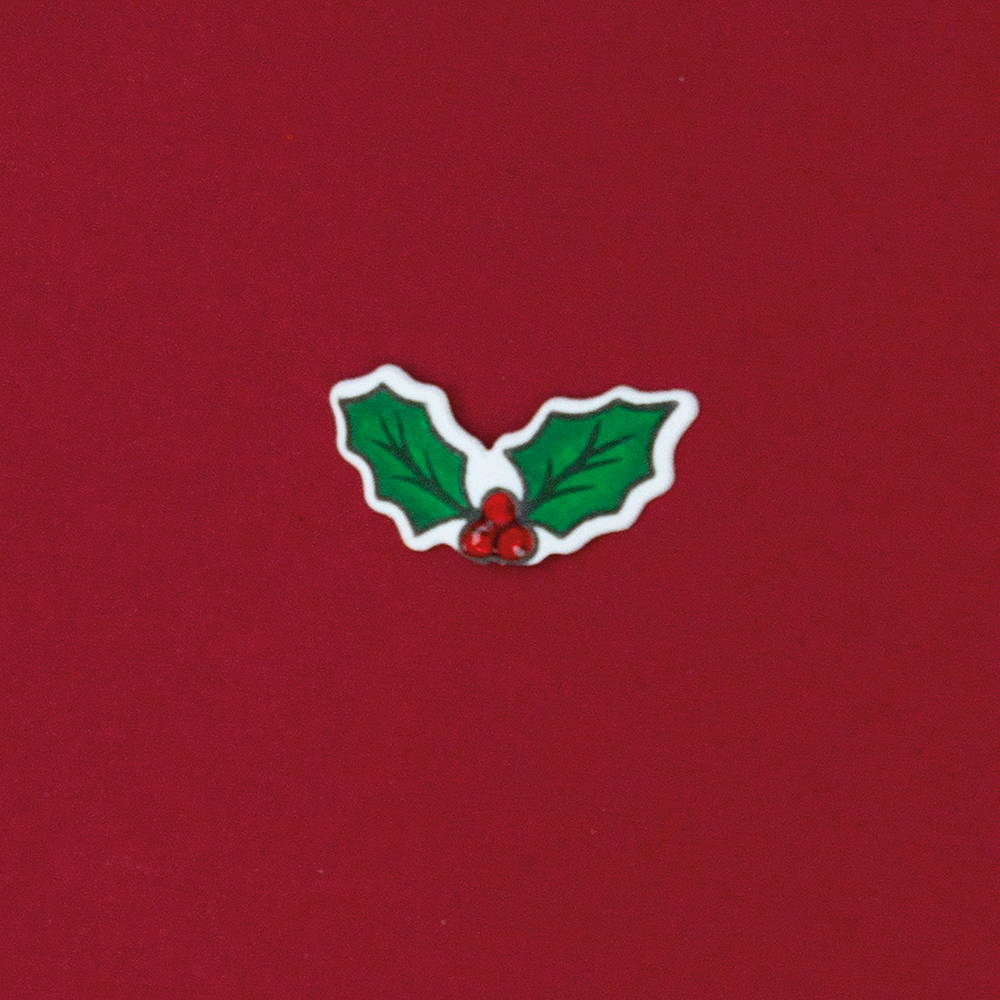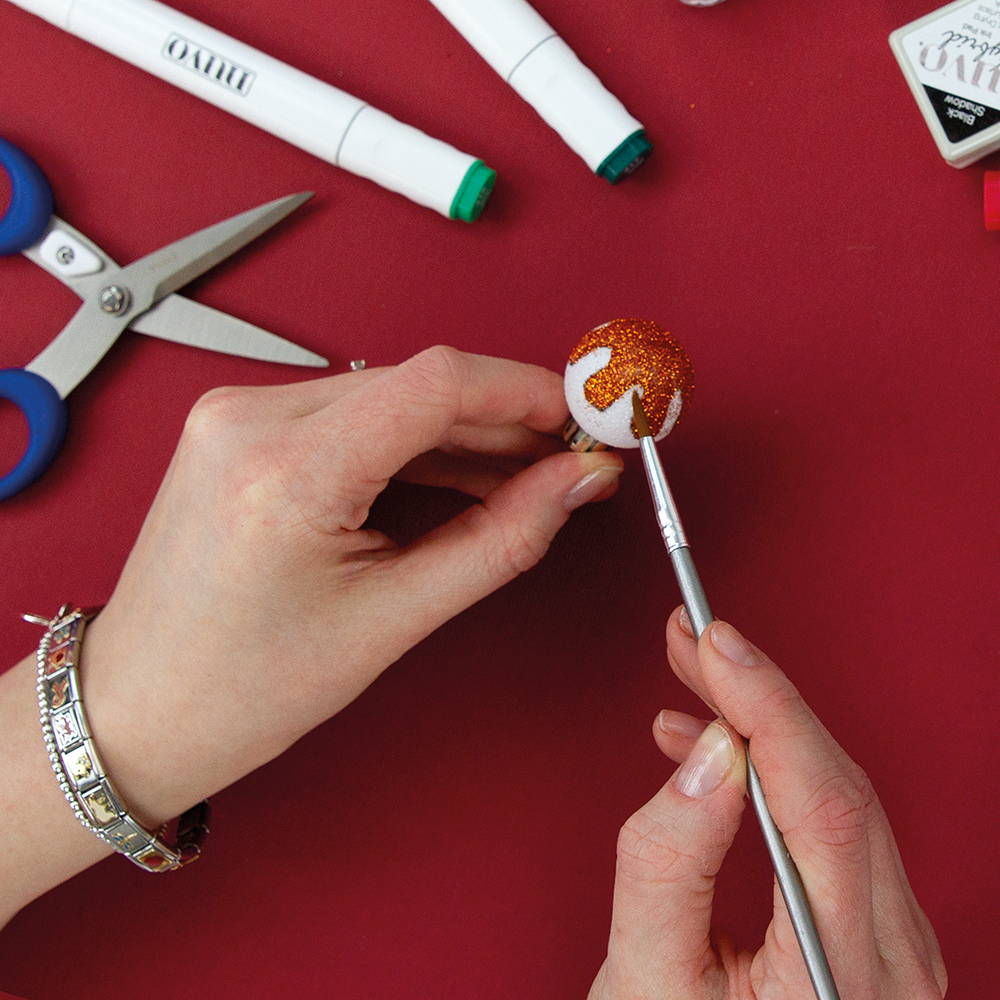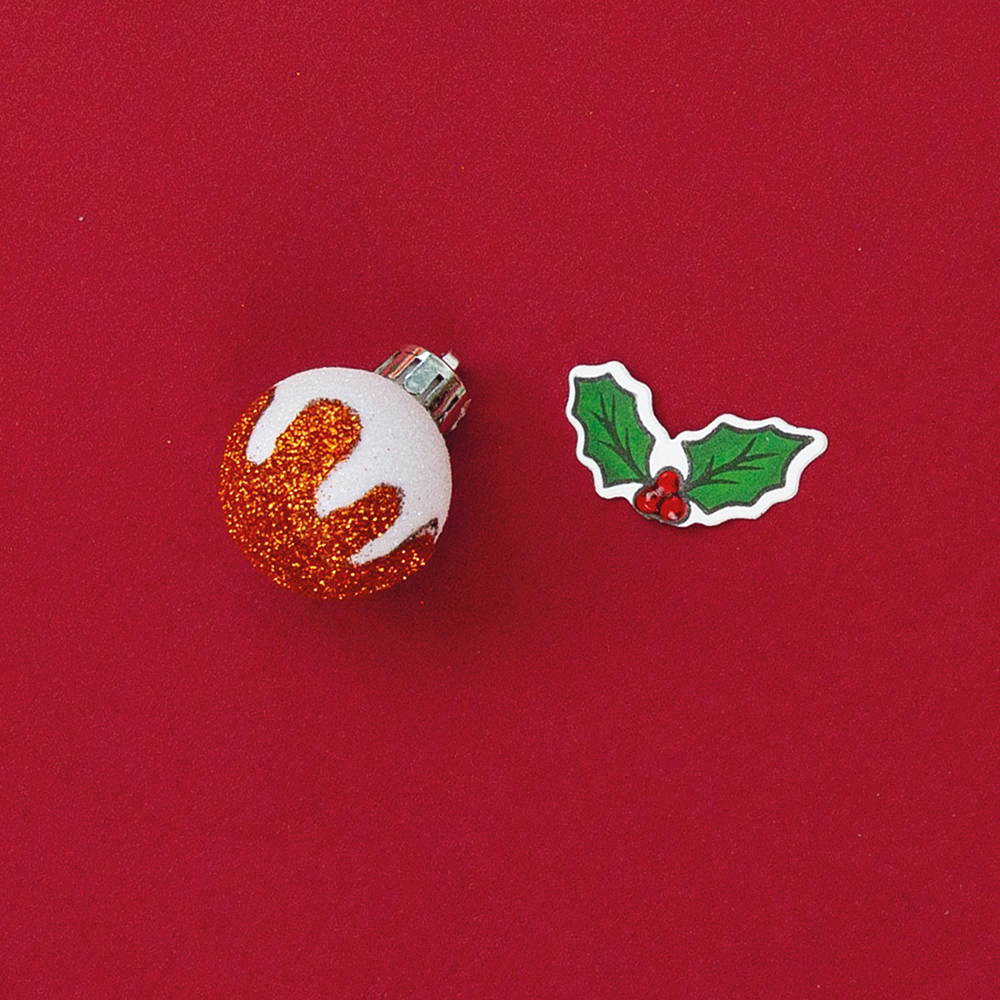 Once your bauble is dry, use a dry paintbrush to brush off the glitter on the white parts of the bauble so you get a clean glitter line.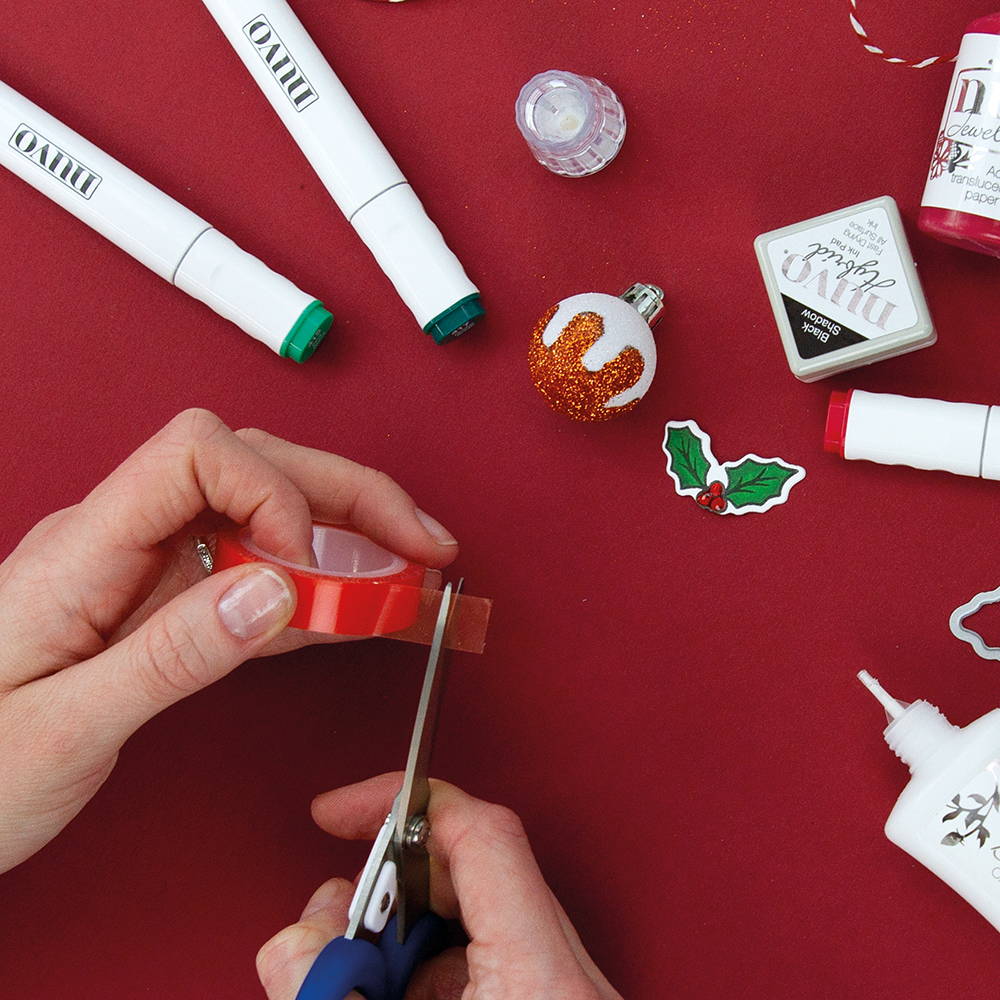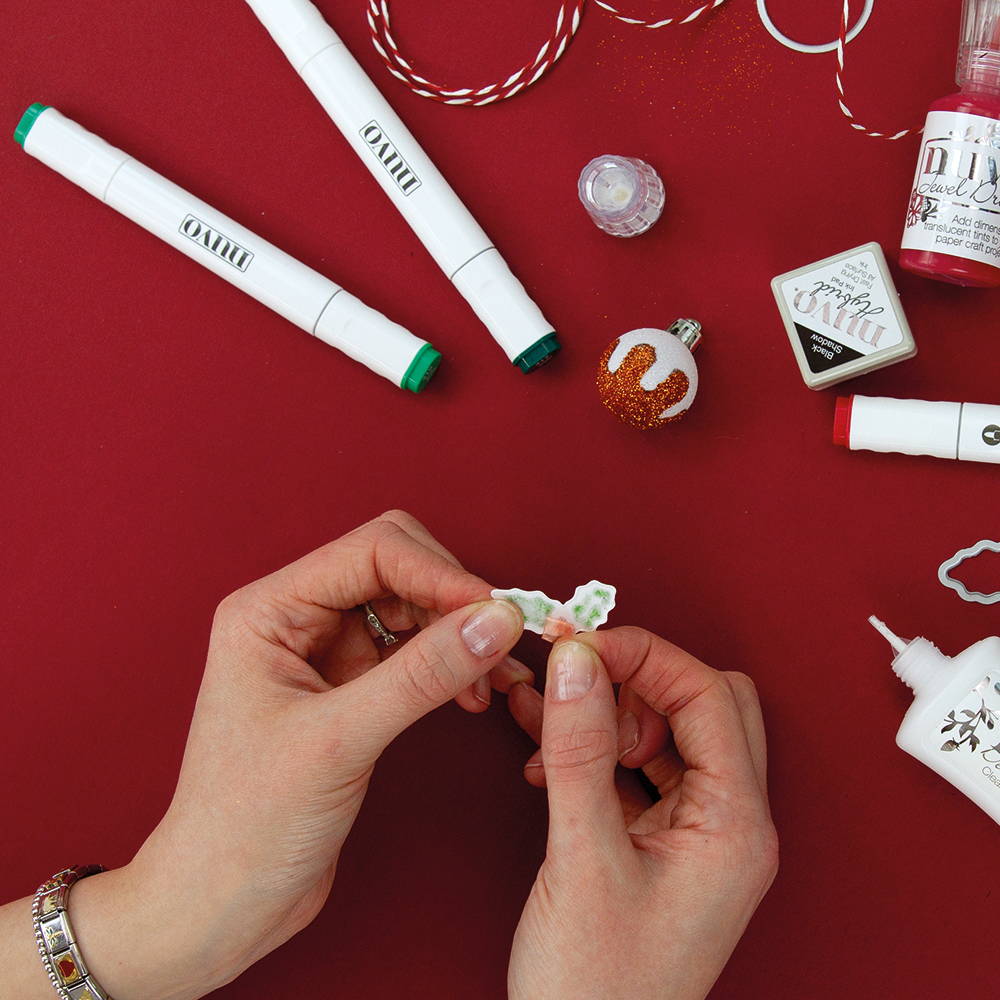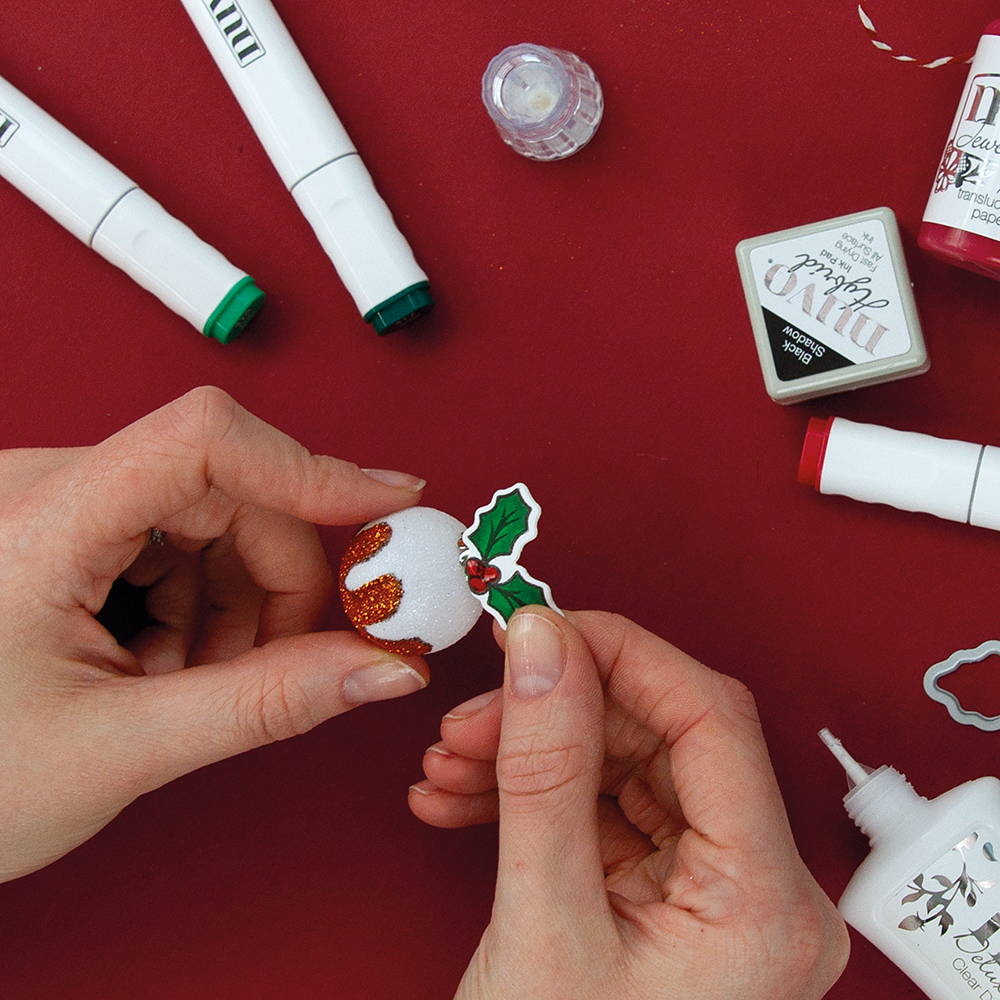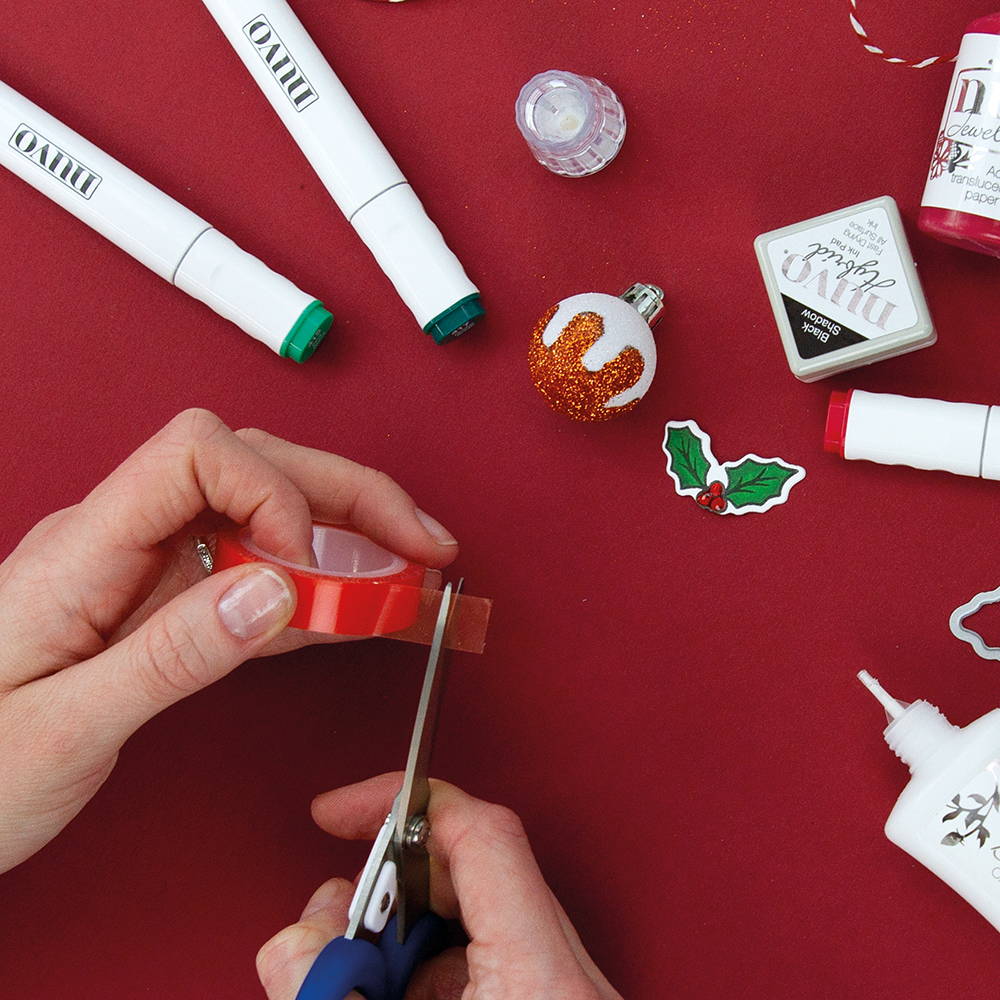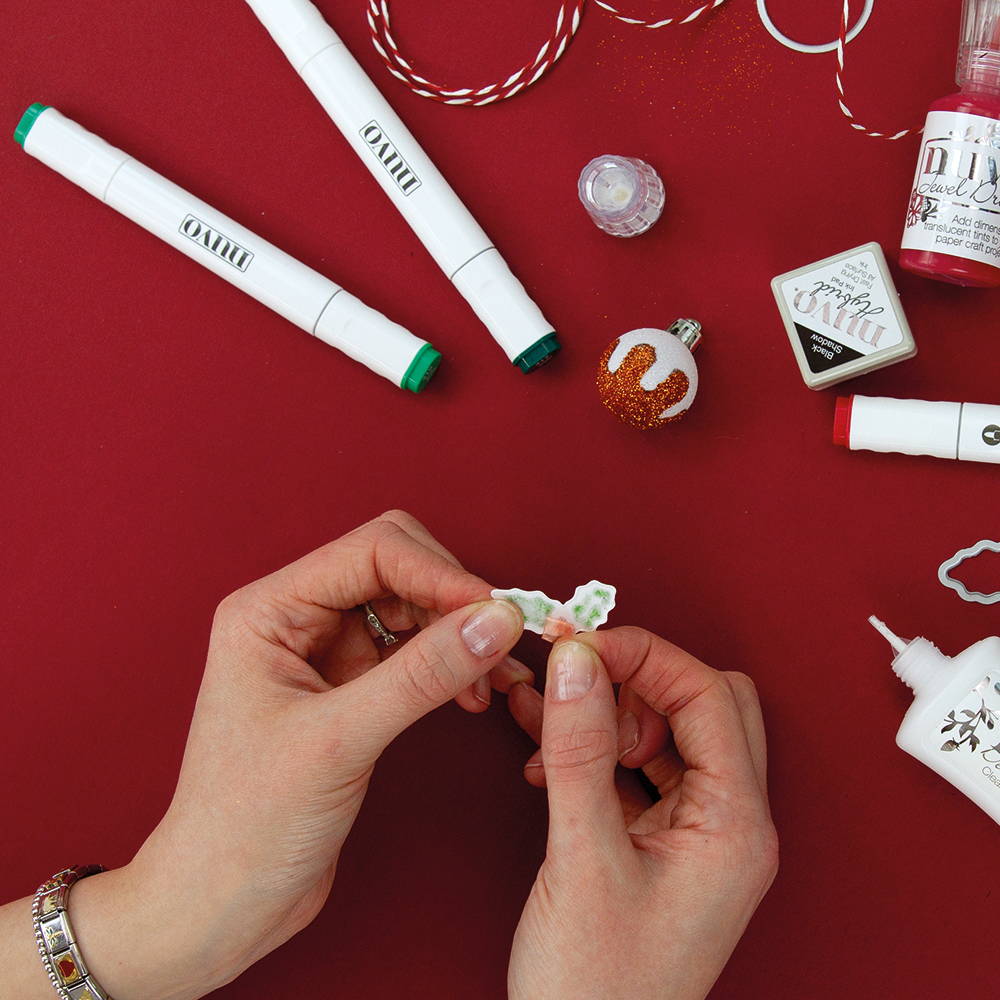 Once your holly is dry you can now assemble your pudding! Use some Redline tape on the back of the holly, and press it onto the top of the bauble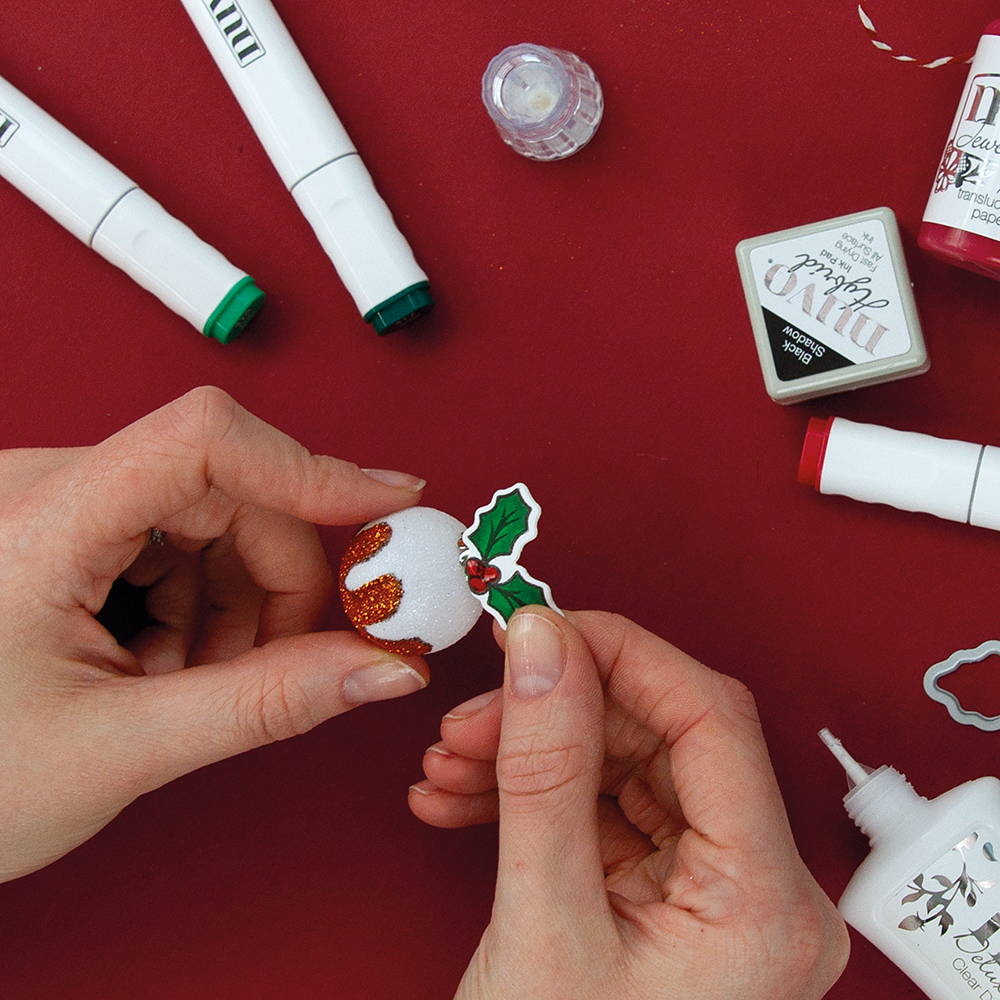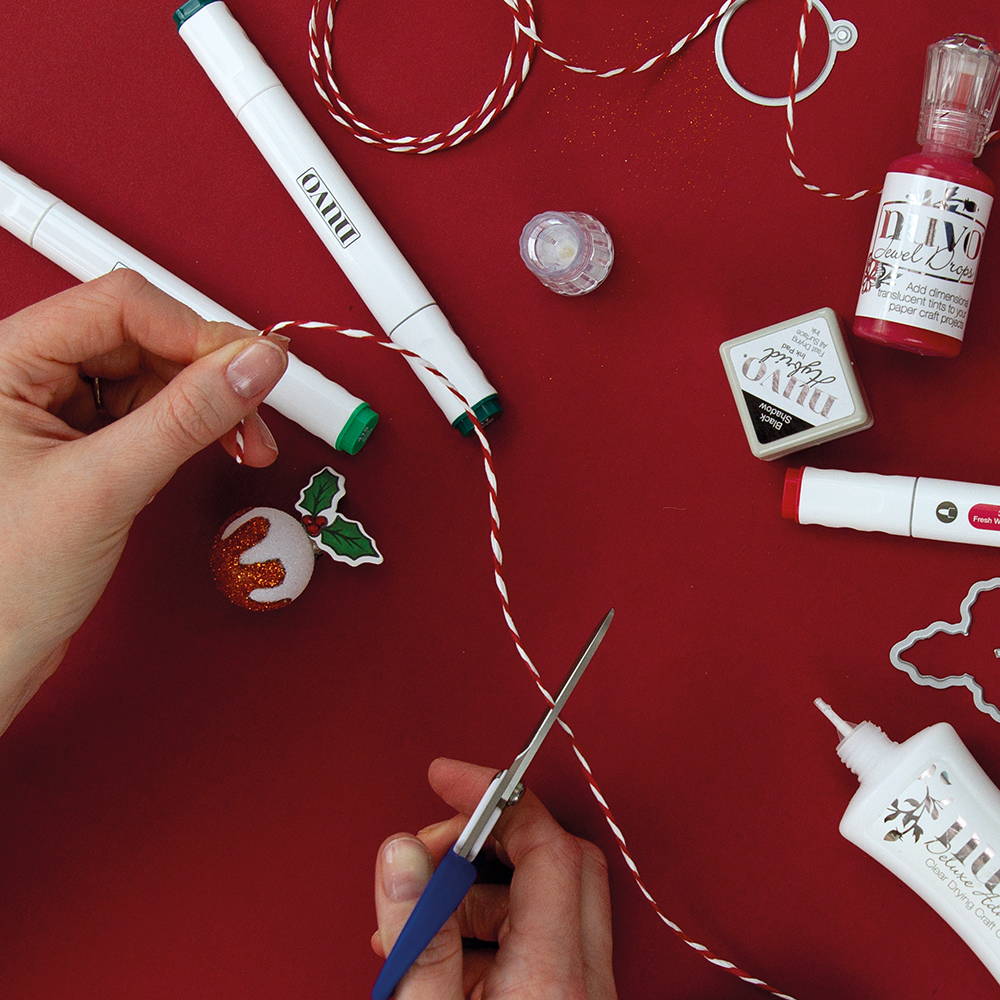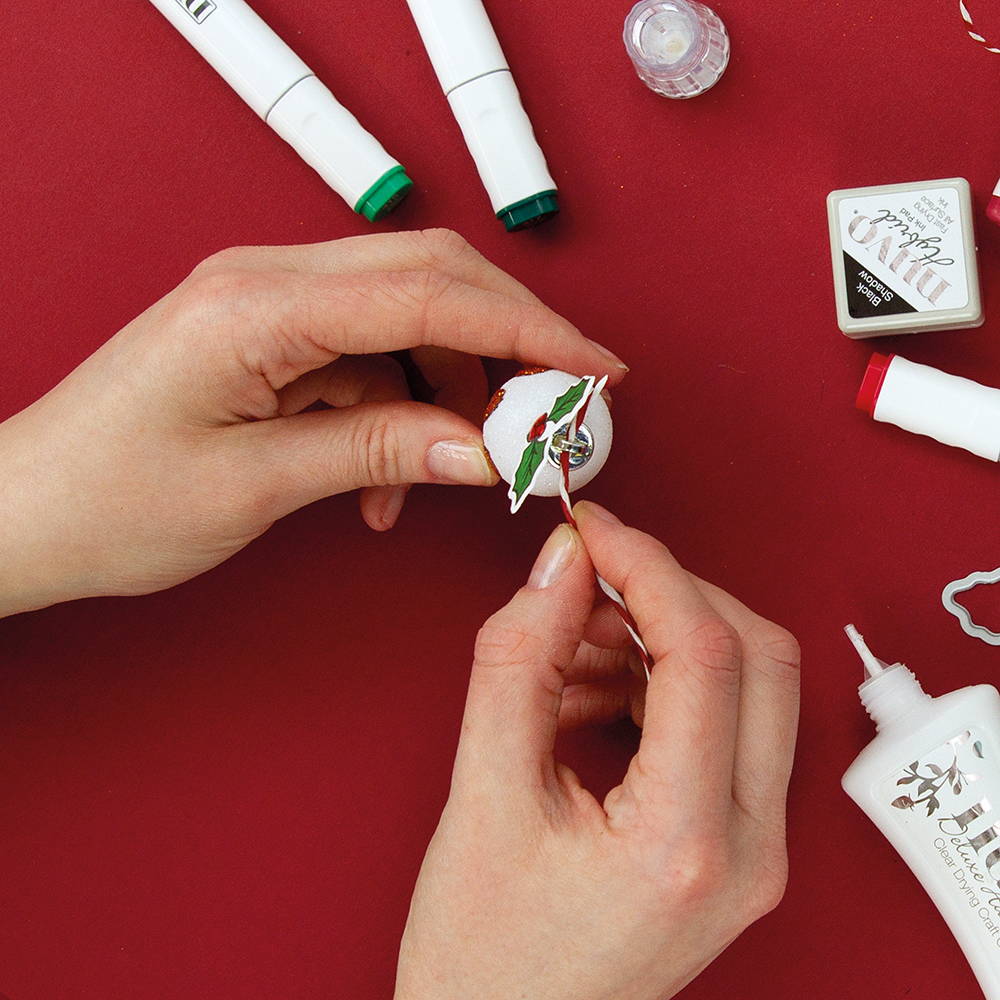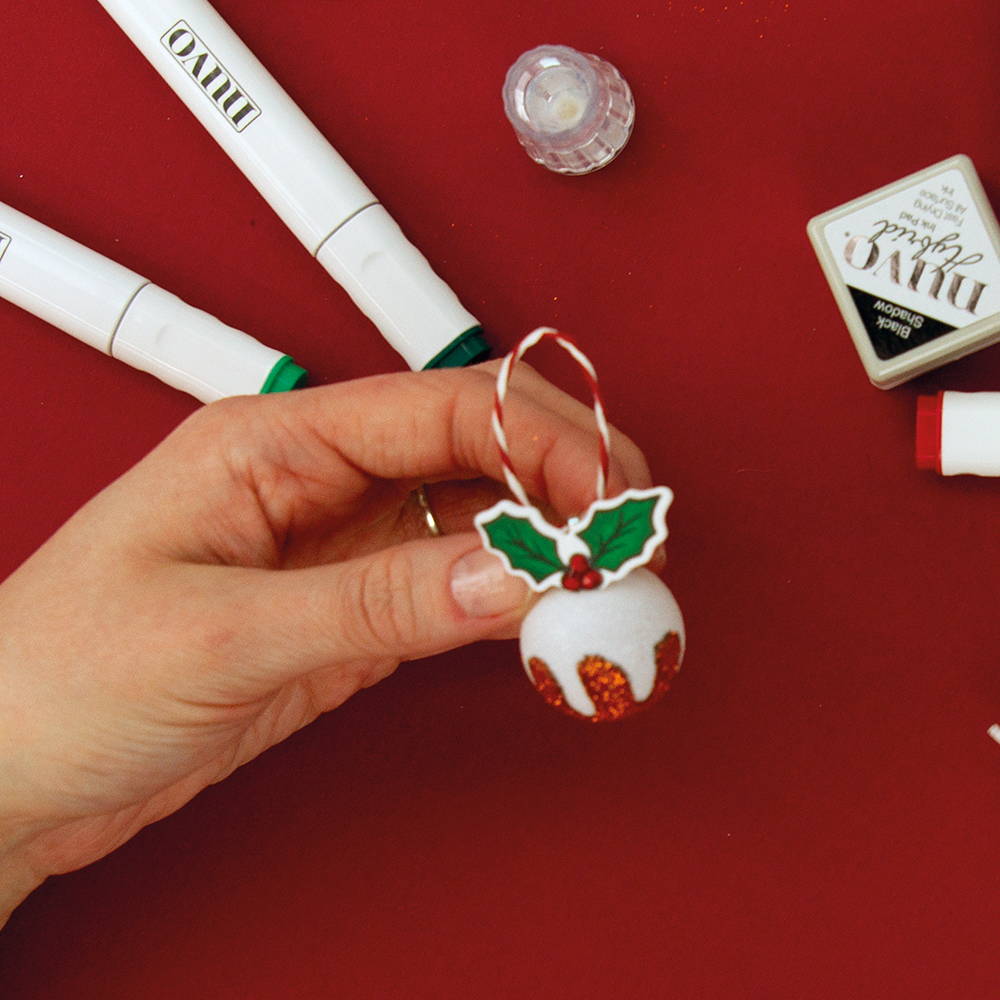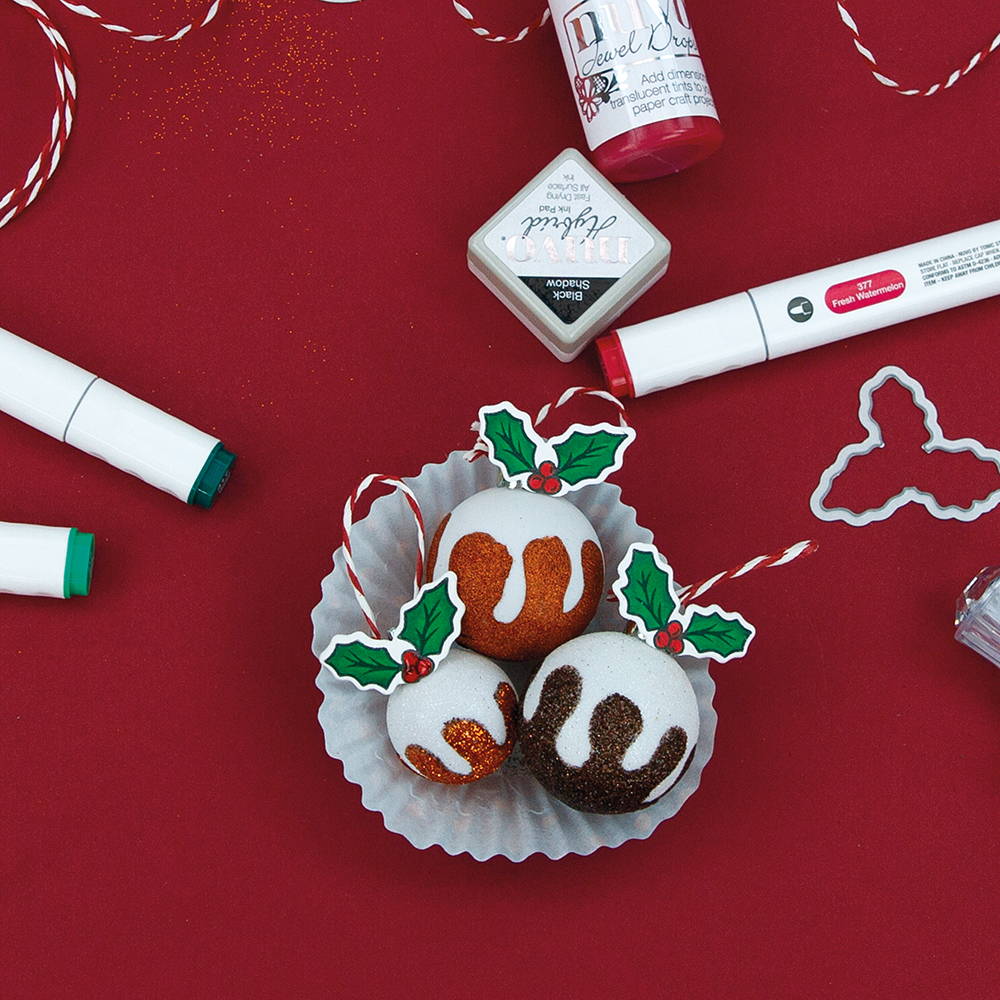 Finally, we just need something to hang it with. I used some festive twine on mine- don't they look cute!?
For my other makes, I went a little pudding-mad! As you can see, I used the circular bauble die to create my pudding shape, then coloured them in with my Nuvo Alcohol markers and added the holly.. I created a cute little Christmas tag first, and then let loose on my "Have a PUD Christmas" card!