Designer's Choice 20 - Corsage & Carnations
LIMITED STOCK & EXCLUSIVE DESIGN
Designers Choice lets you meets the team behind your favourite Tonic Studios dies, as each month we bring you an exclusive die set, along with all the detail and inspiration that went into its making from the designer themselves.
Designer's Choice combines over 20 years of industry knowledge to bring crafters a monthly stand alone die set, that embodies the versatility and ingenuity of our larger collection in a single die set.
This monthly limited edition die set will be available exclusively for the Tonic Studios Store and be accompanied by online inspiration and tutorials from a selection of industries most talented crafters.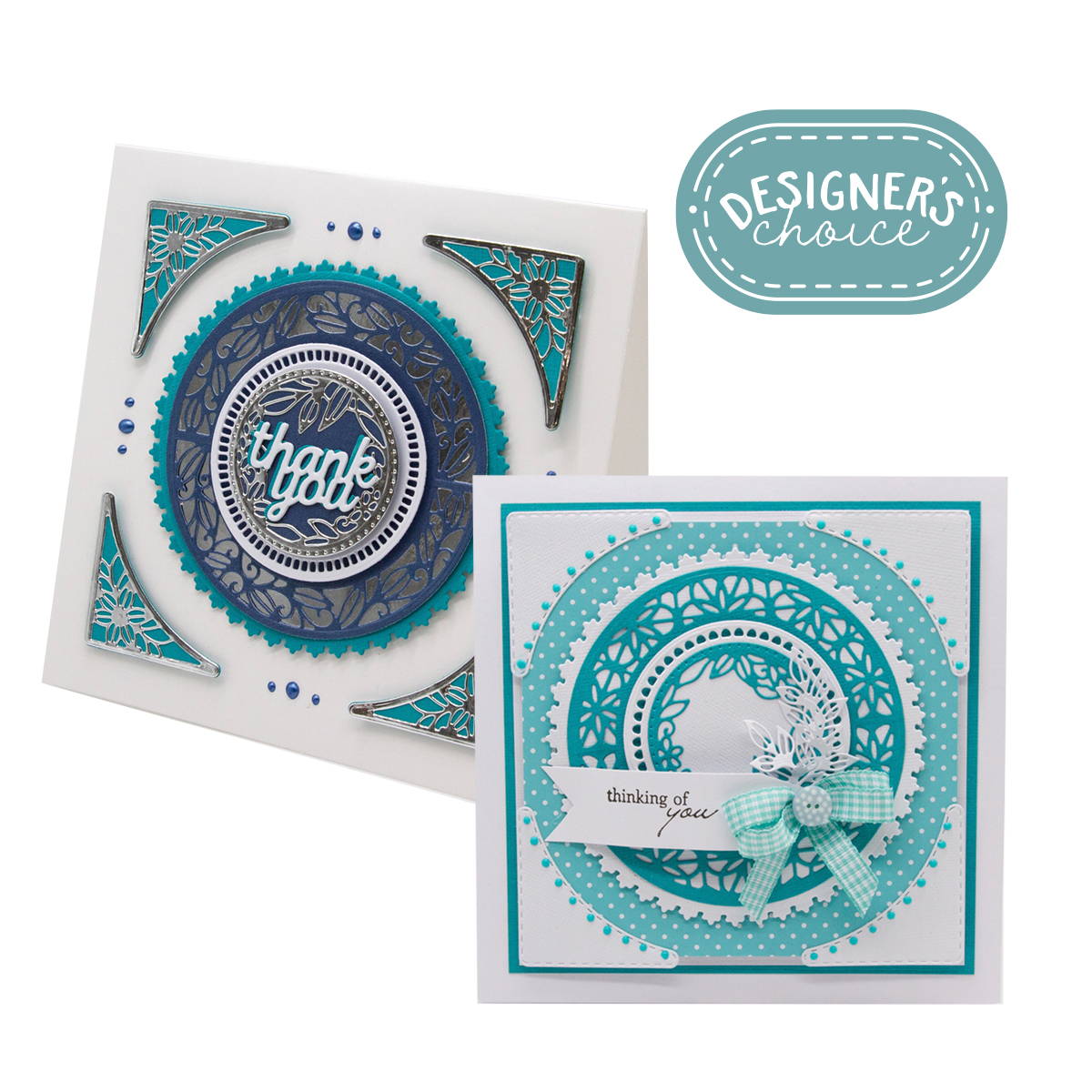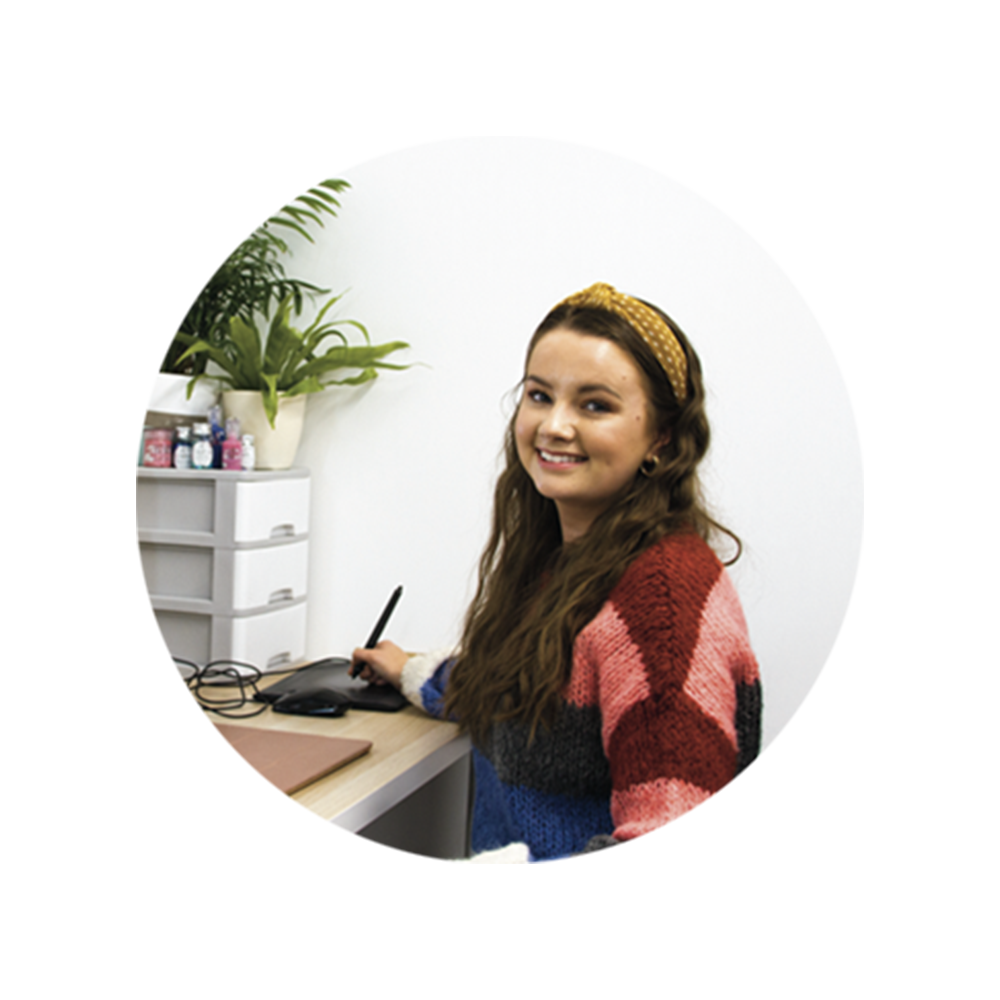 This month's Designers Choice Corsage & Carnations Die Set comes from Tonic designer Darcey, who we sat down with to find out a little more about the creation of this set.
''I've always loved floral designs and so with Summer in full swing I leapt at the opportunity to create a seasonal set that I could see myself using in my own crafting. I wanted to design a set that would suit the tastes of crafter's who like detailed & intricate decoration and those who prefer a more minimalist subtle creation - I like to think this set achieves my goal!''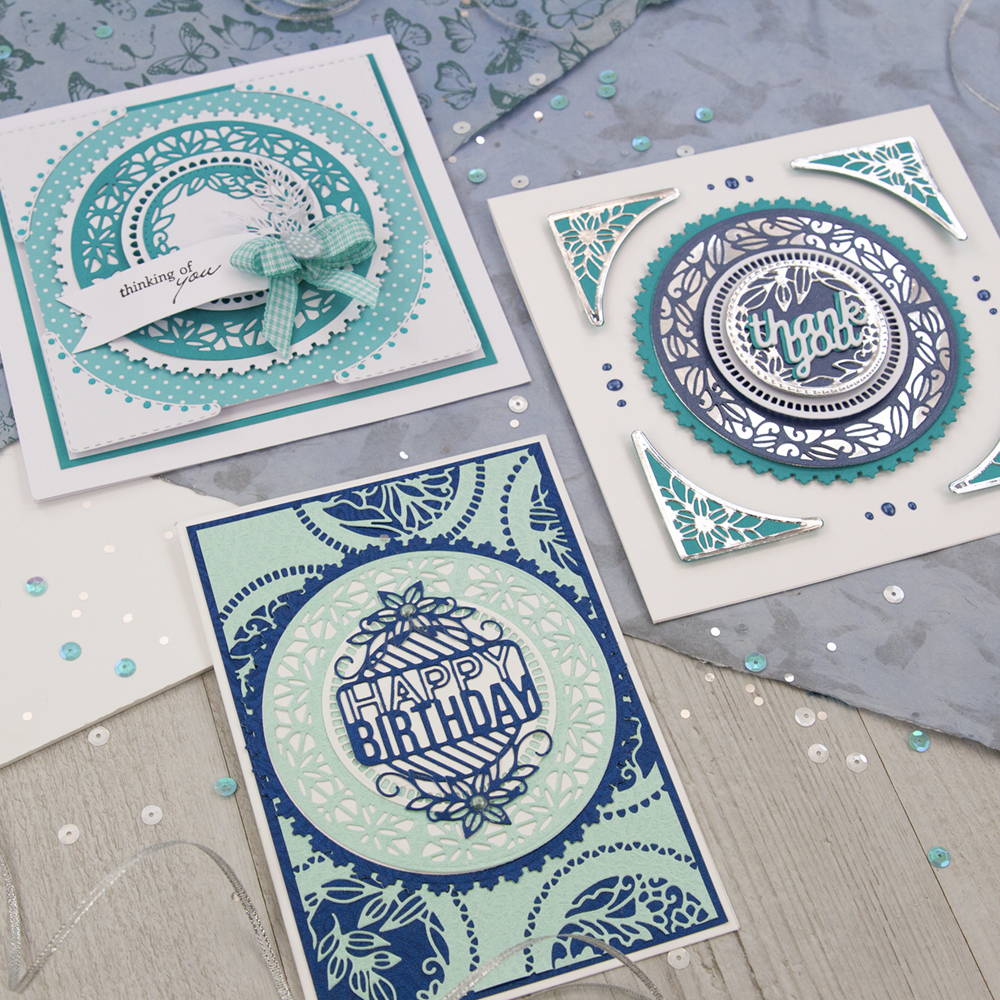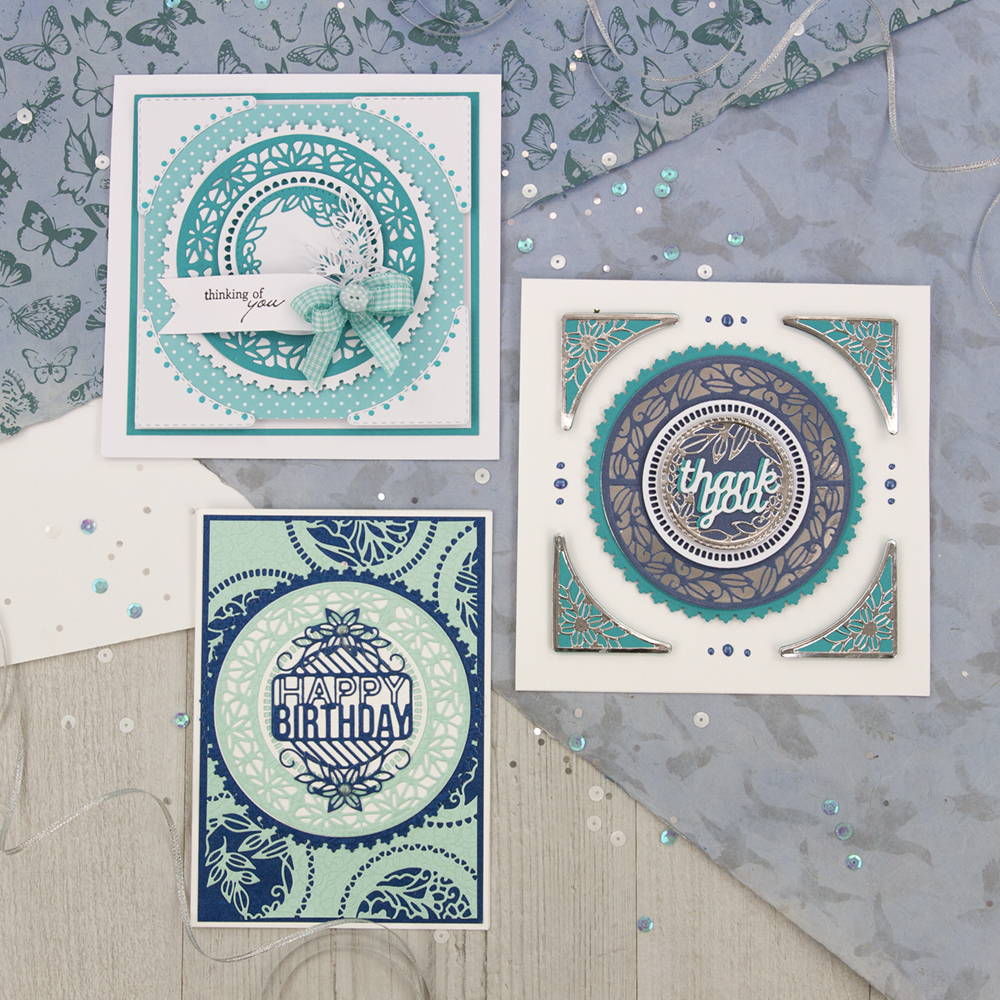 Design Team Video Tutorials
Don't forget, active Tonic Craft Kit Subscribers get 10% off their basket using the discount code "TCK" at checkout too!