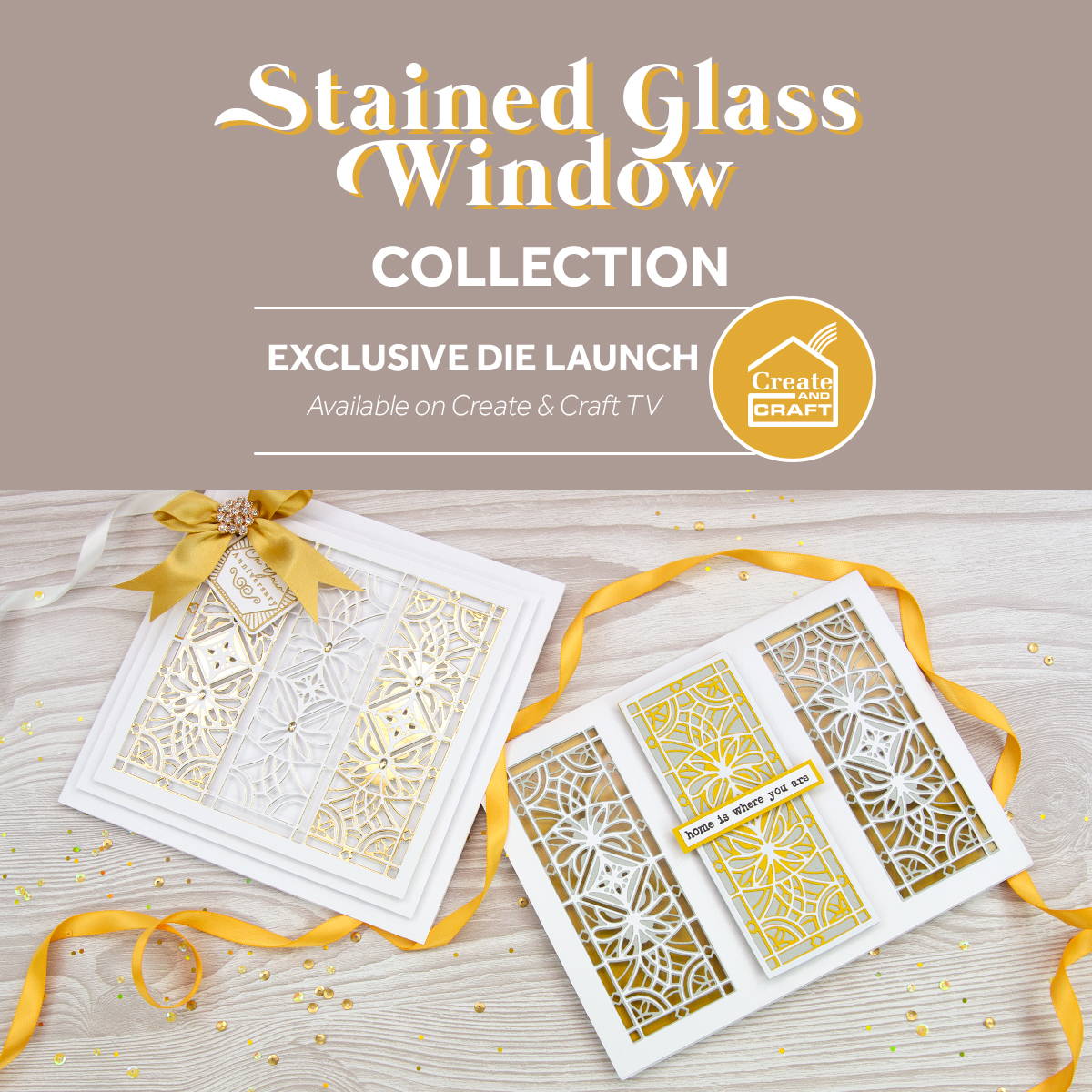 Stained Glass Window Collection - Launch Details
Join Jodie on the 11th of November 2021 from 7:30 am to introduce the Stained Glass Window Collection.
Each of these exquisite die sets include two beautifully illustrated stained-glass window panel designs. Each panel cuts a stunning window when used alone, but is designed to create a truly outstanding effect when layered with its companion panel. Create beautiful cards with these must-have elegant die sets!
Stained Glass Window Strip Die Sets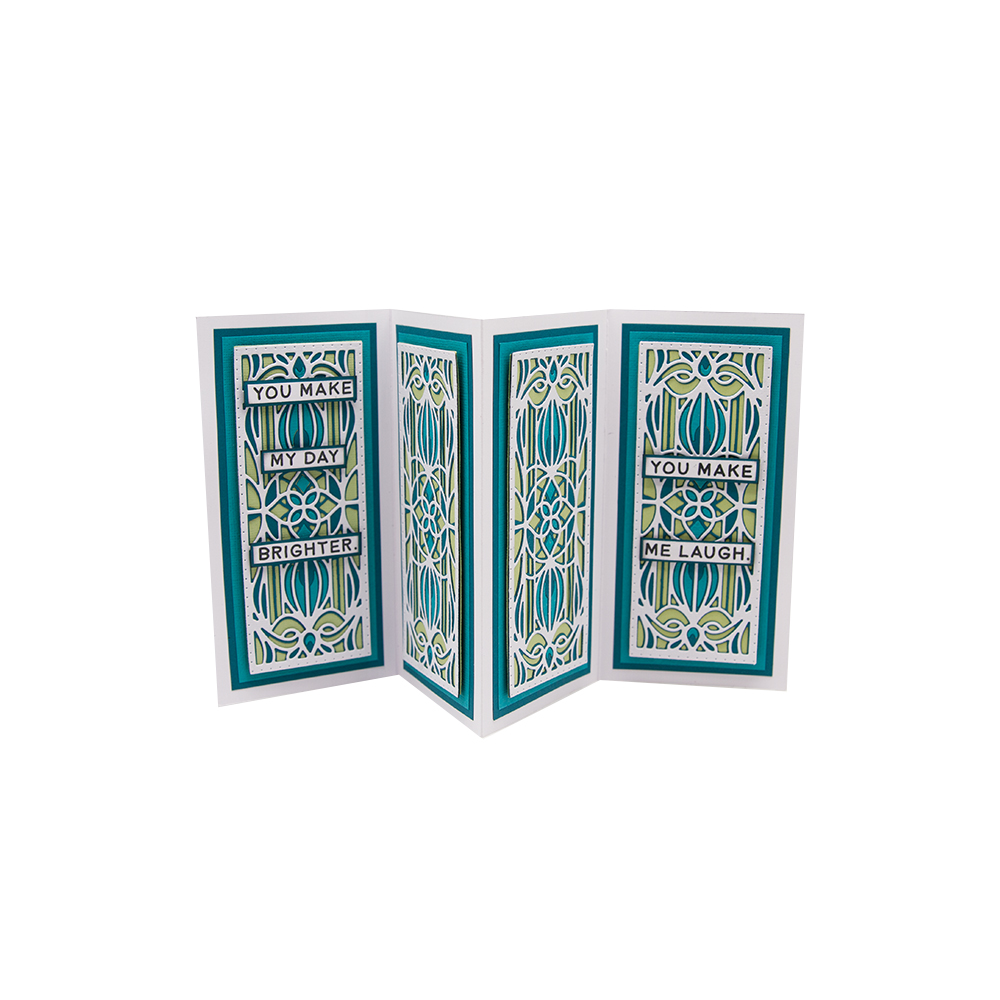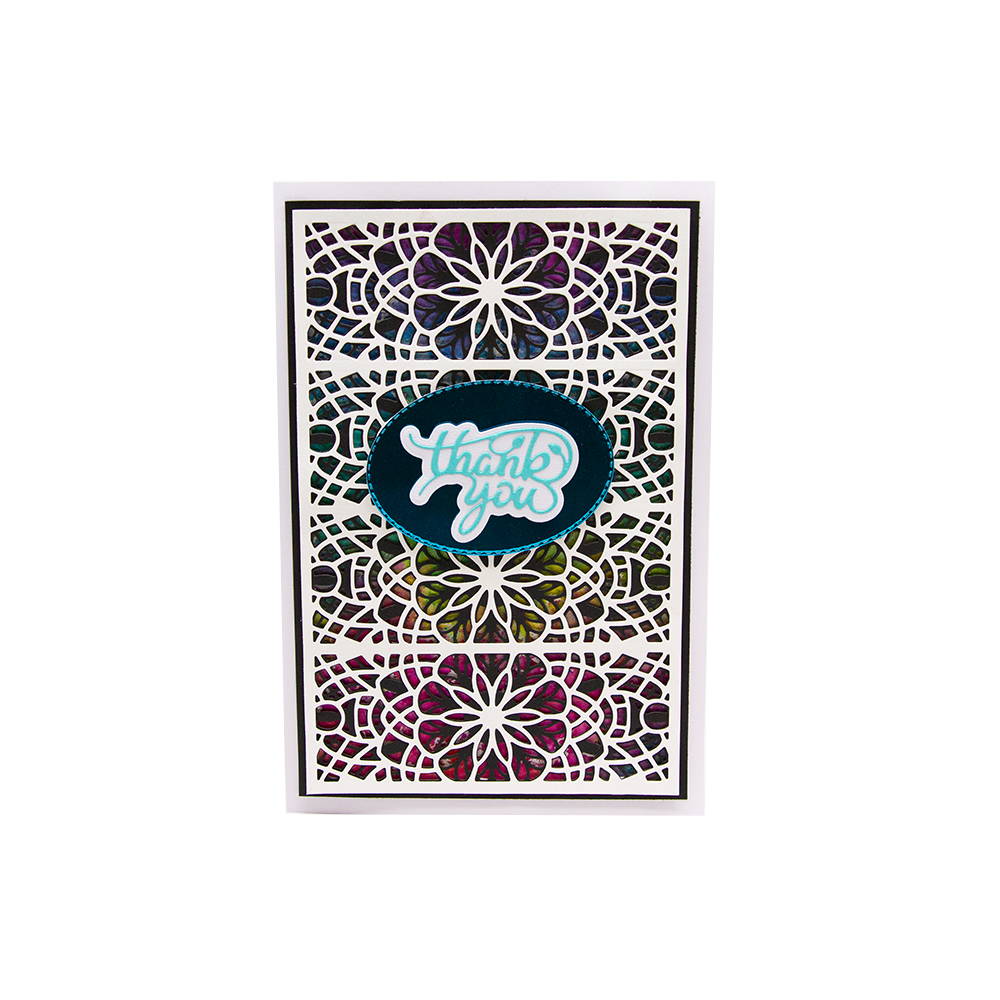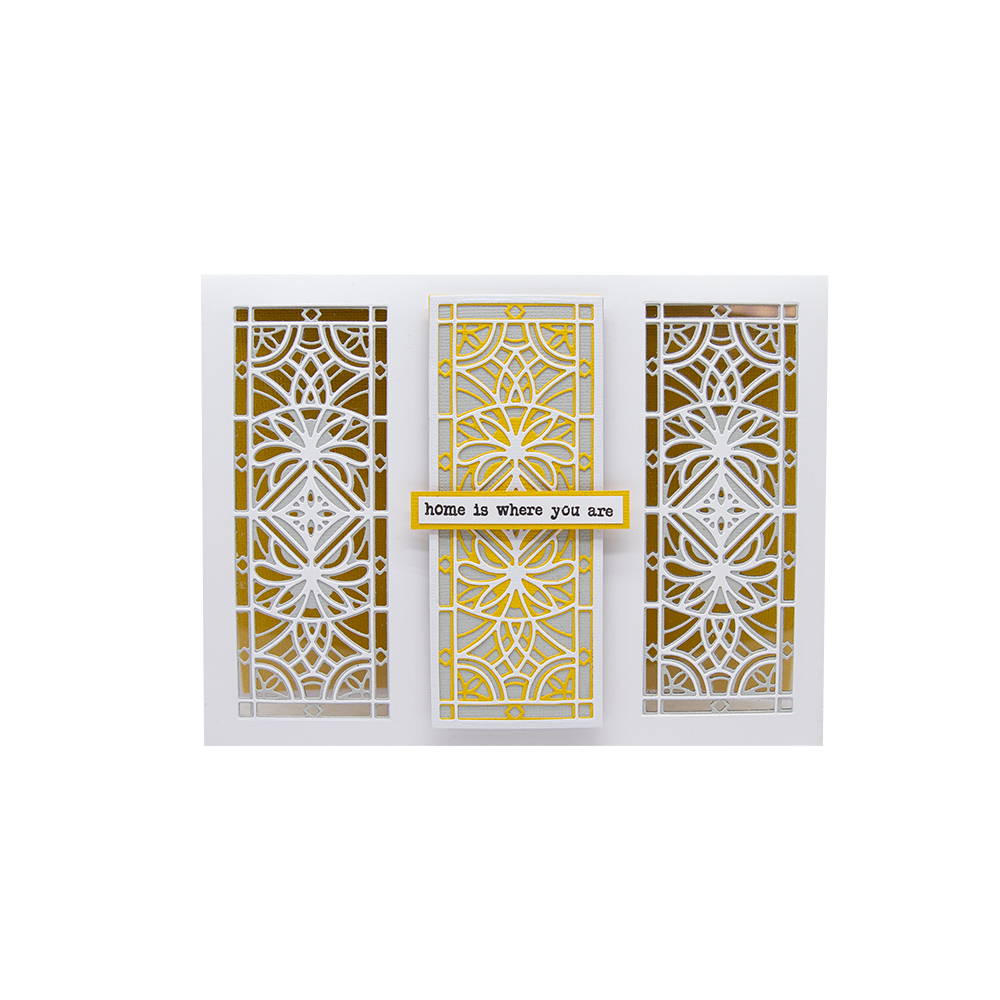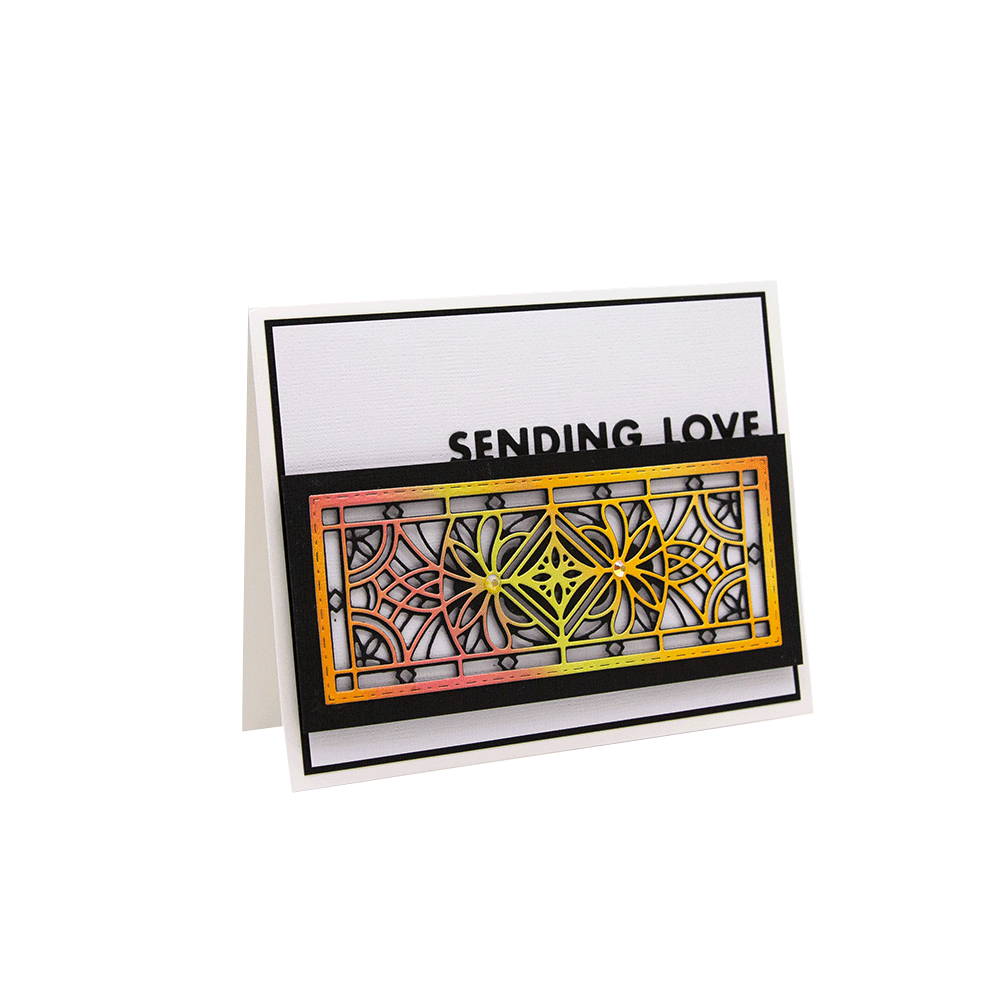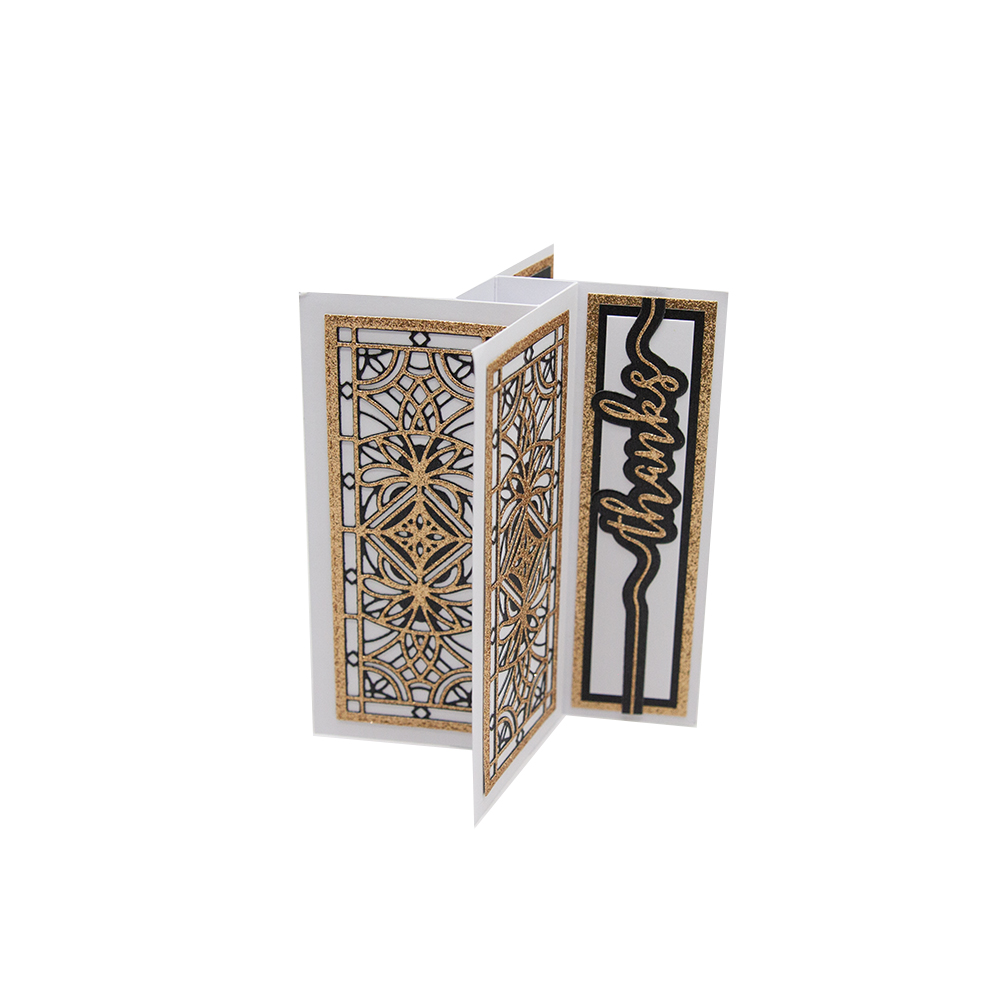 Don't forget, active Tonic Craft Kit Subscribers get 10% off their basket using the discount code "TCK" at checkout too!