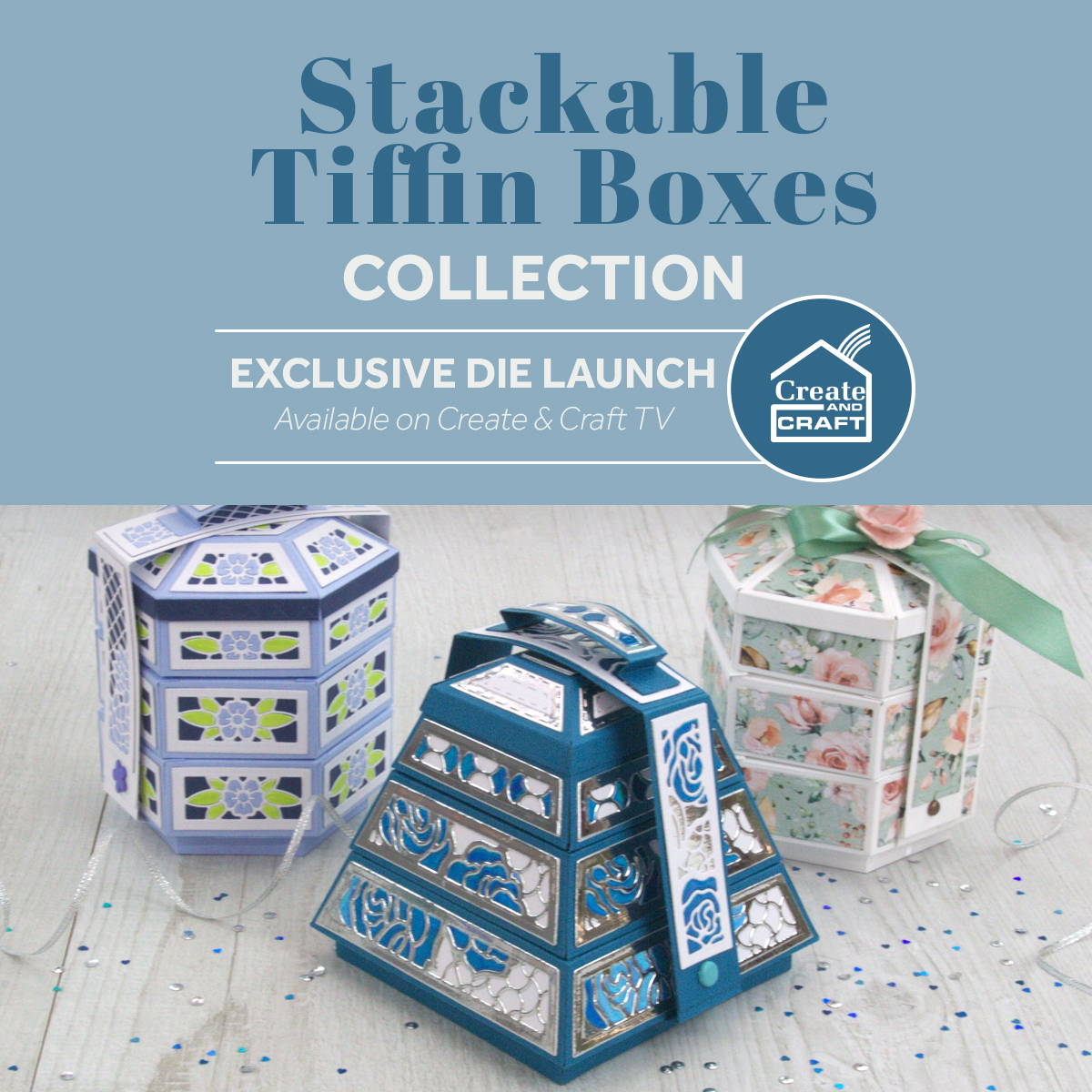 Stackable Tiffin Boxes - Launch Details
Join us on the 5th of October 2021 from 15:45 PM introduce the Stackable Tiffin Boxes.
These standout box die sets are designed to make the most elegant three-tiered boxes - perfect for gifts and treats.
Each set includes a host of decorative dies for every panel, providing unparalleled crafting opportunities!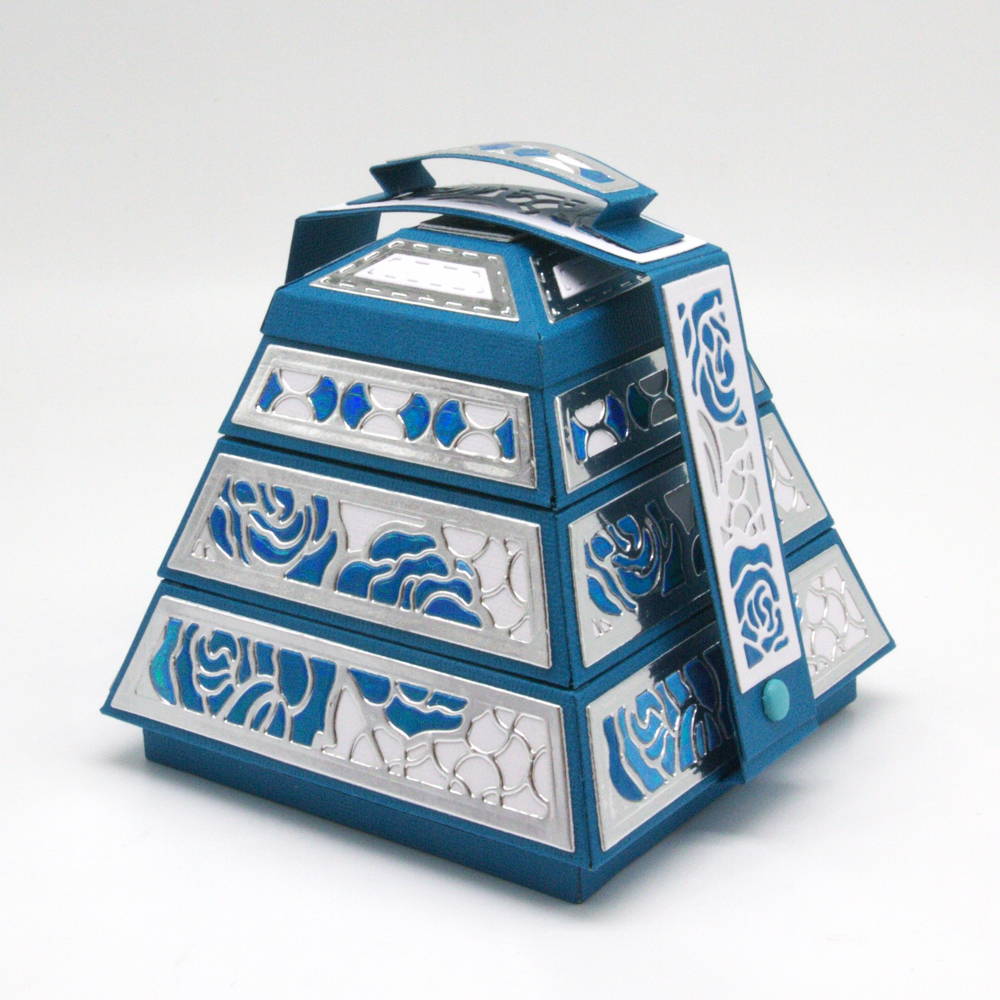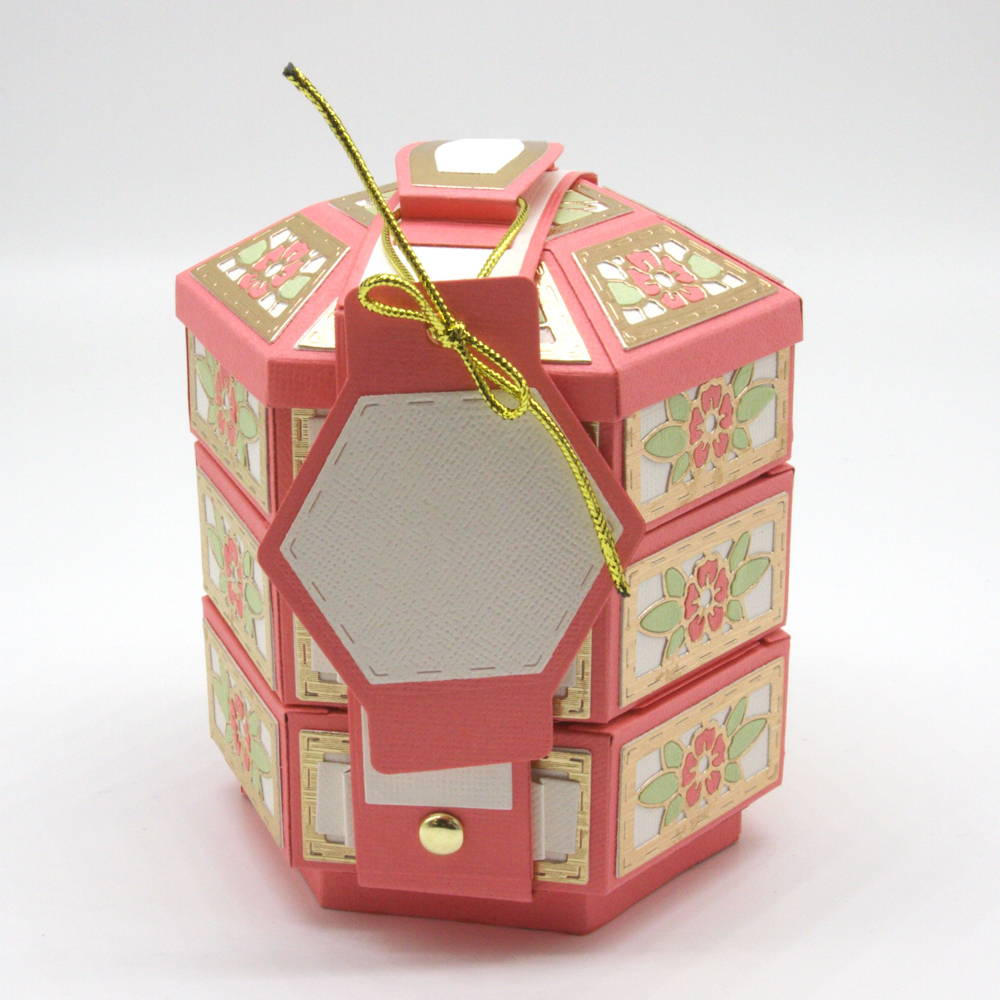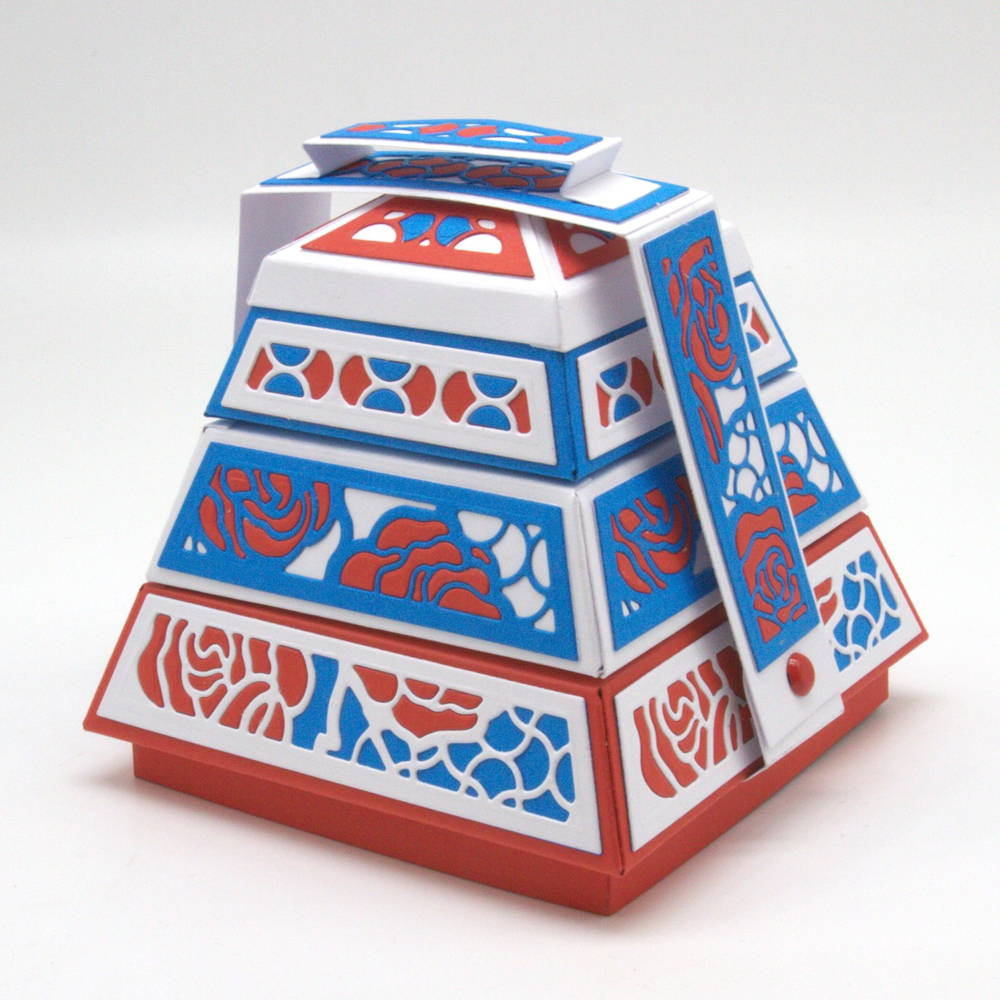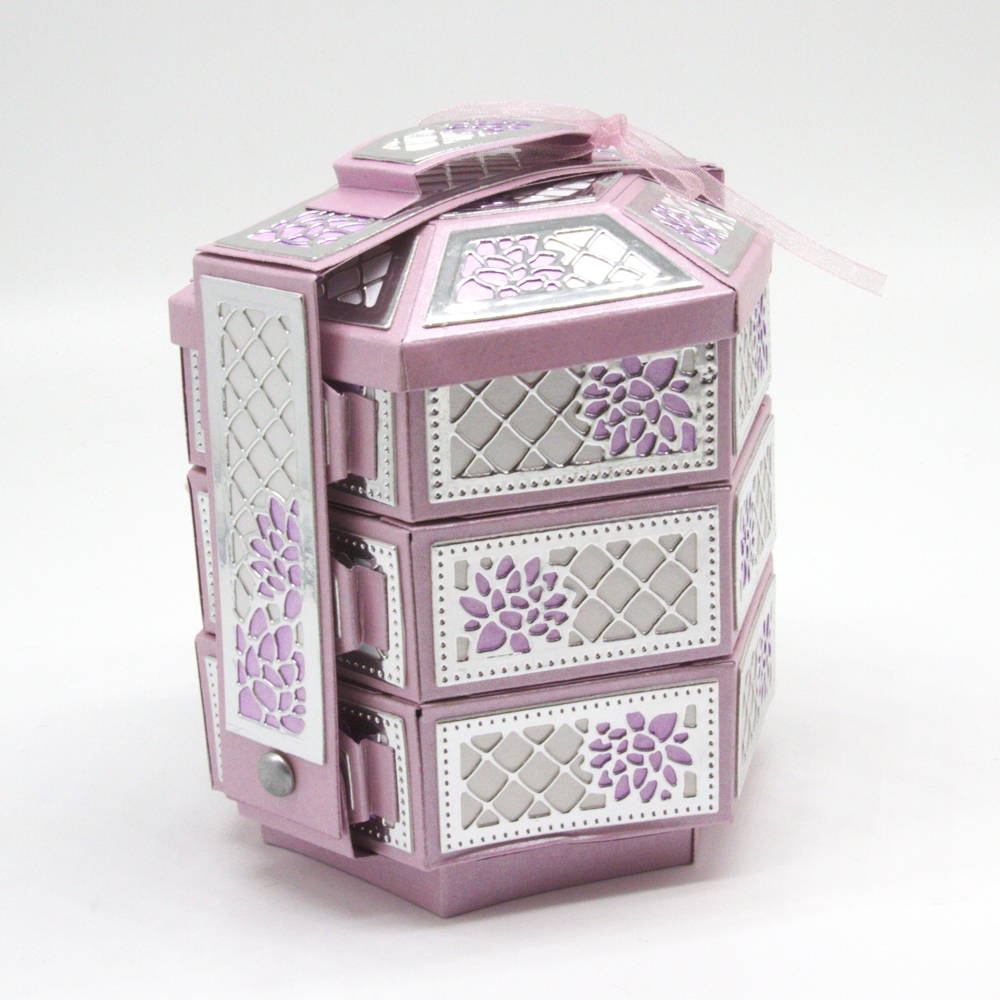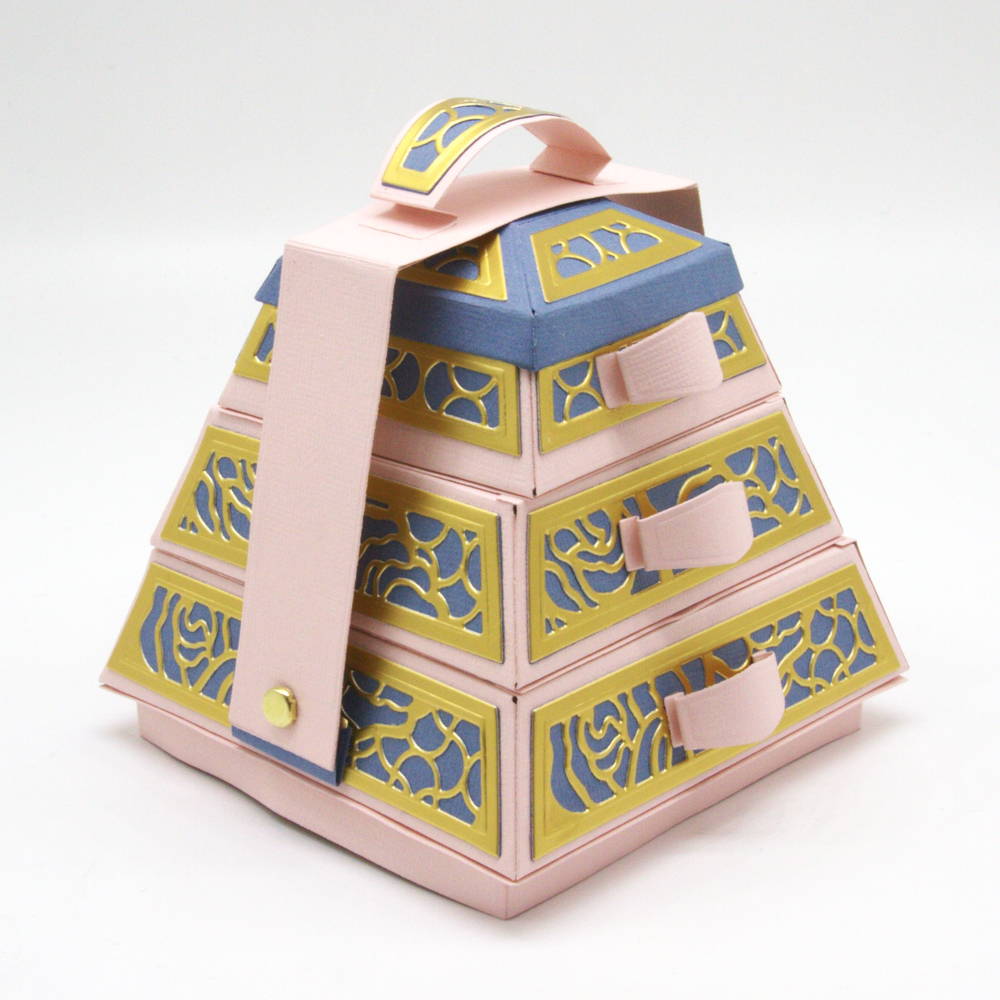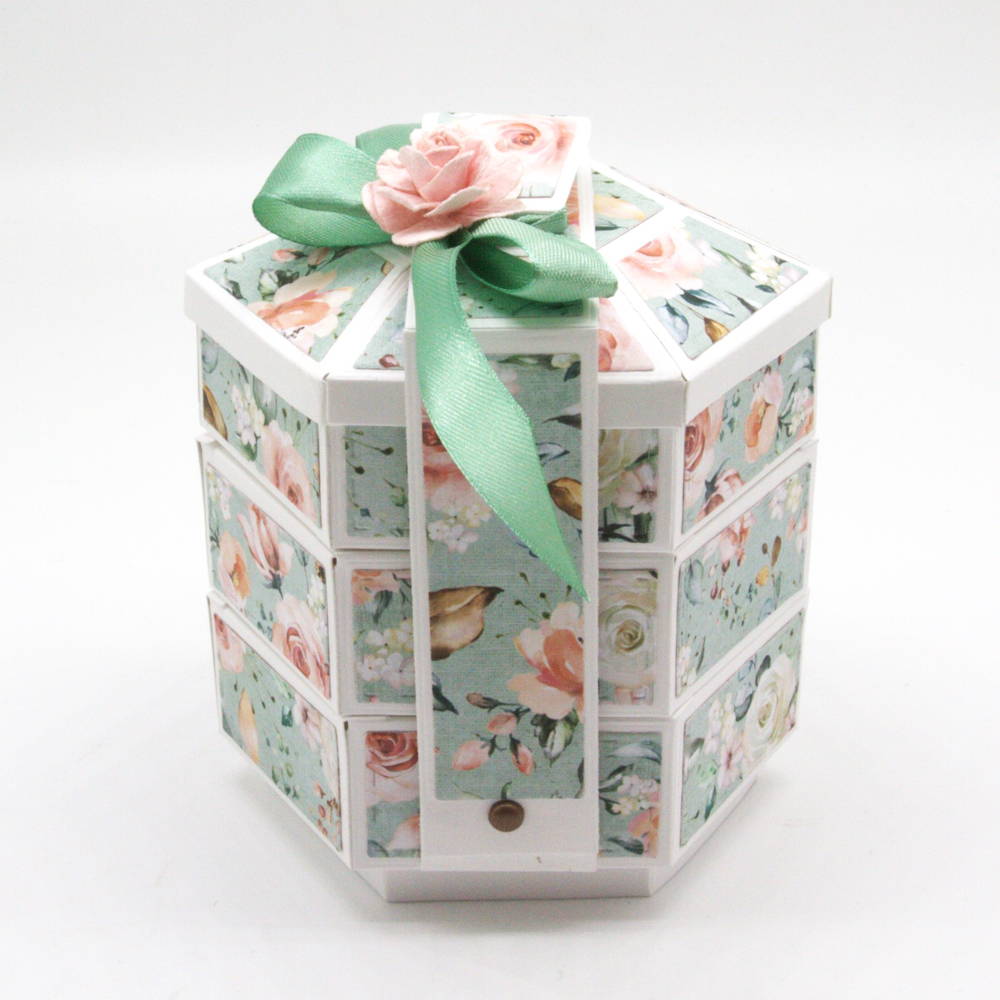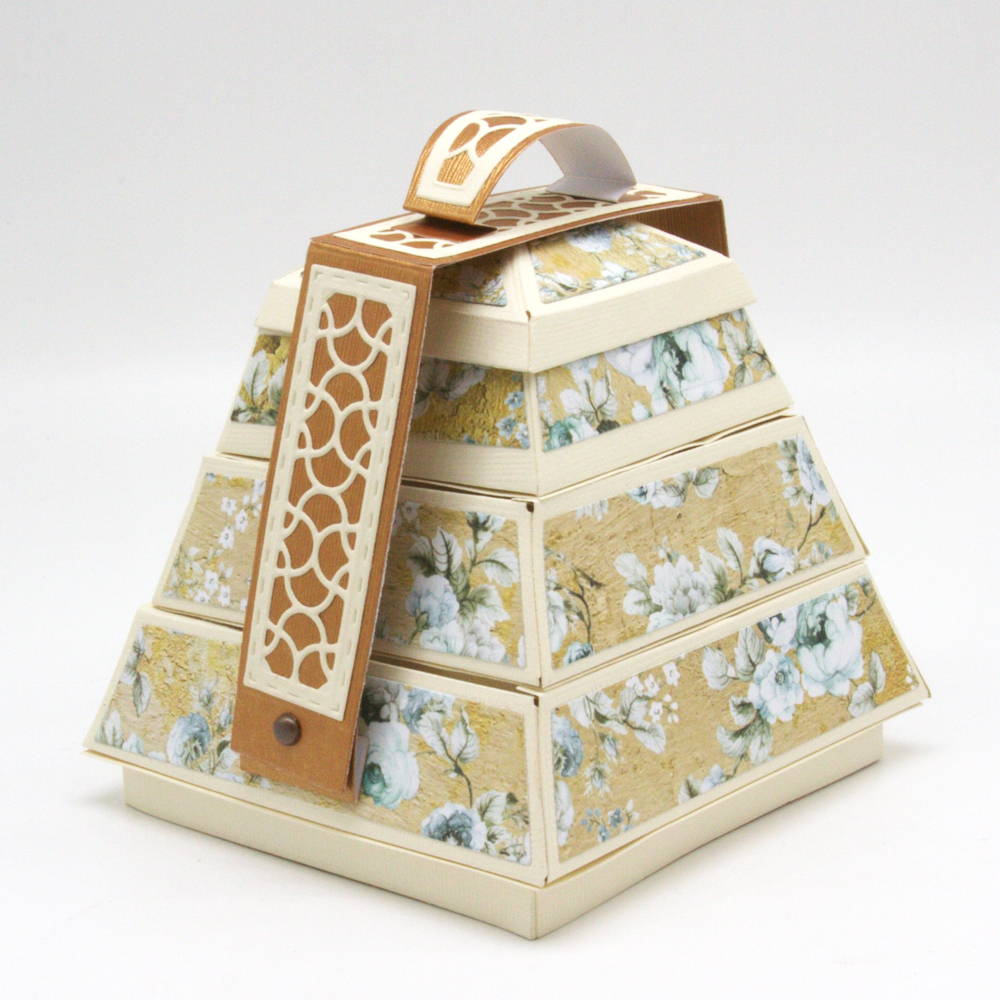 Don't forget, active Tonic Craft Kit Subscribers get 10% off their basket using the discount code "TCK" at checkout too!