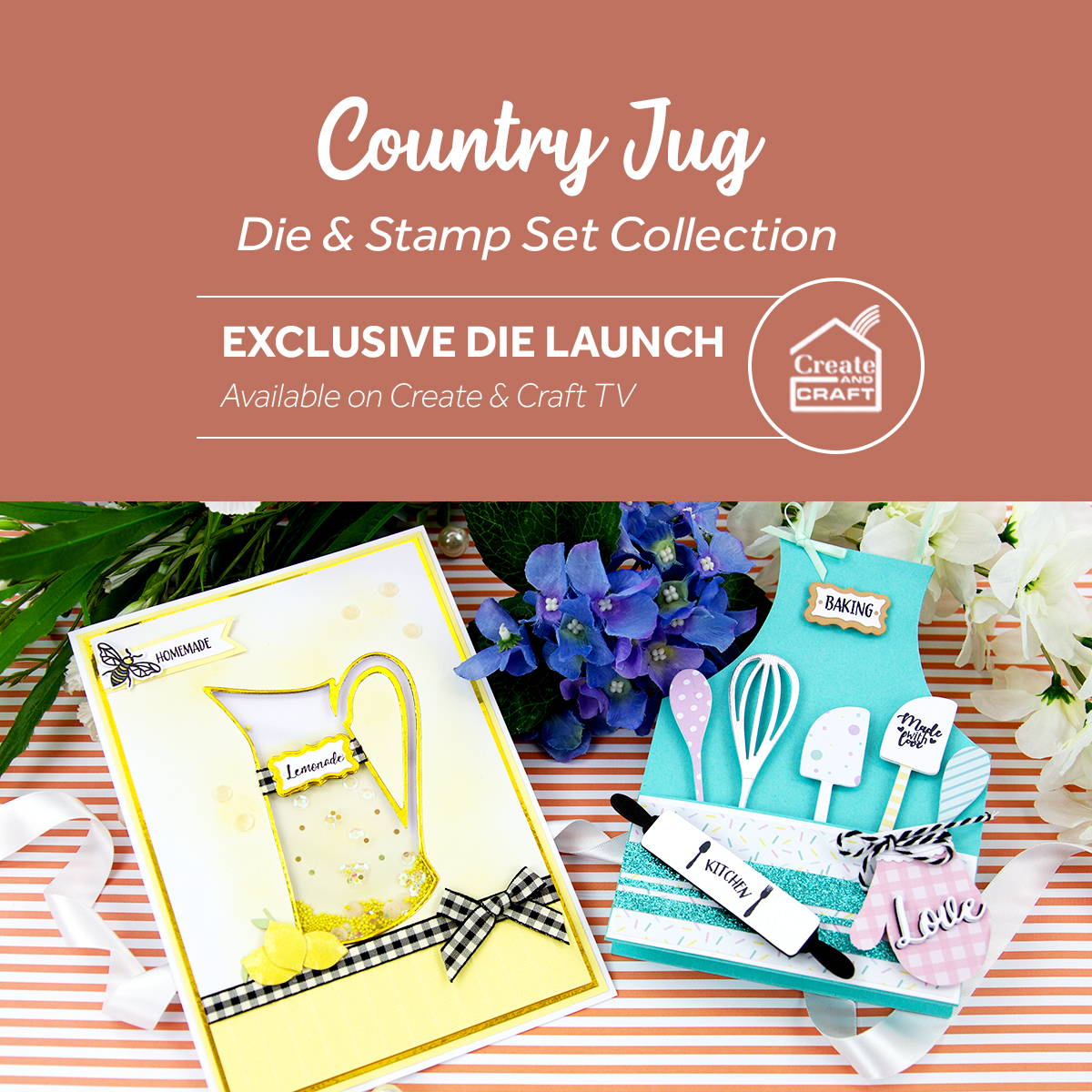 Country Jug Collection - Launch Details
Join Jodie on the 3rd of May 2021 on Create & Craft TV to introducing our new Country Jug Die Sets and Stamp Sets!
Choose from a variety of kitchen utensils and flowers to fill your country jug.
Decorate with labels and foliage! Use the Country Jug Stamps to add even more detail and colour to your country jug projects.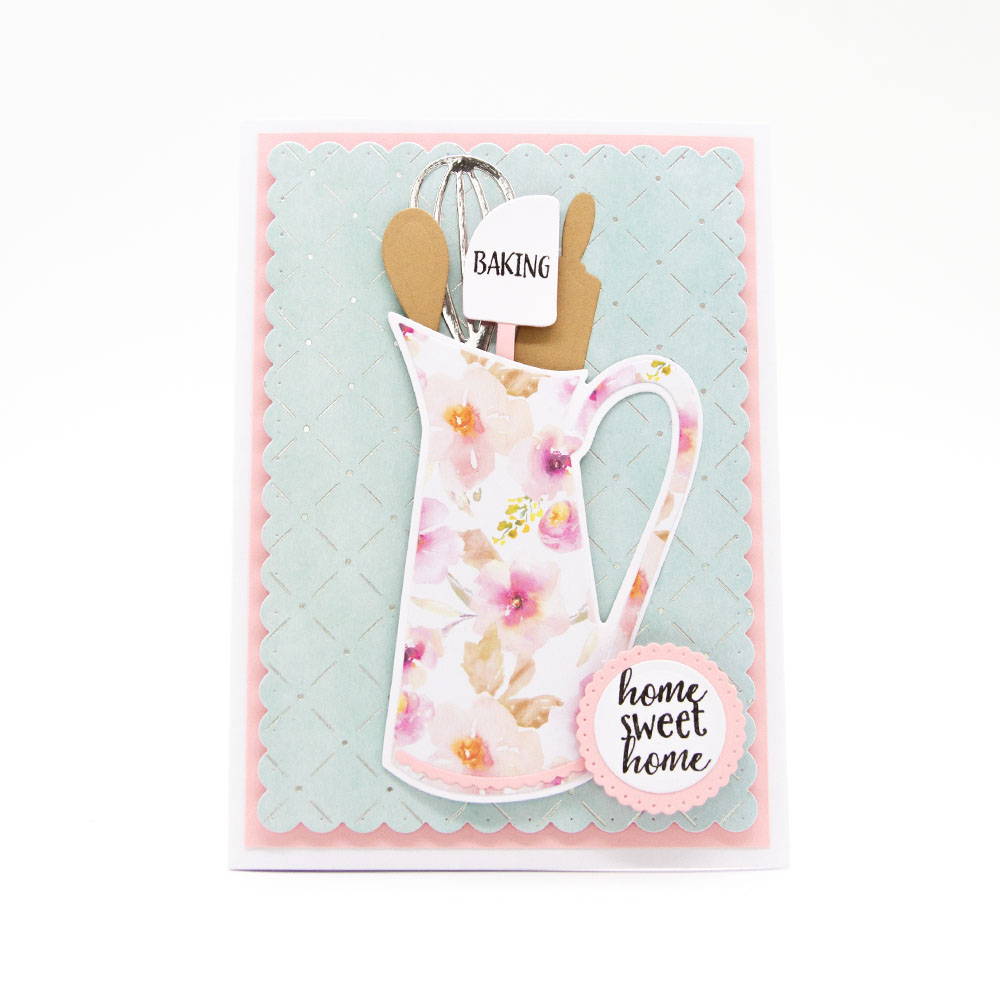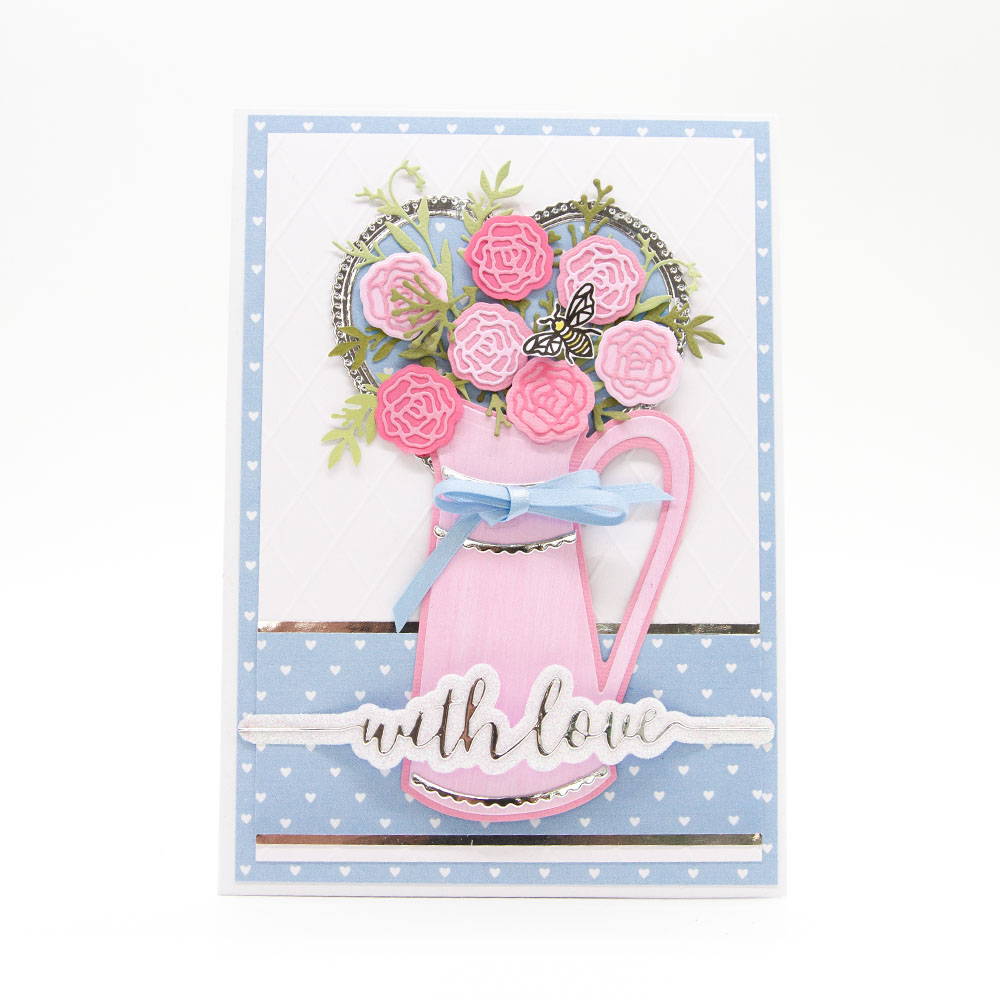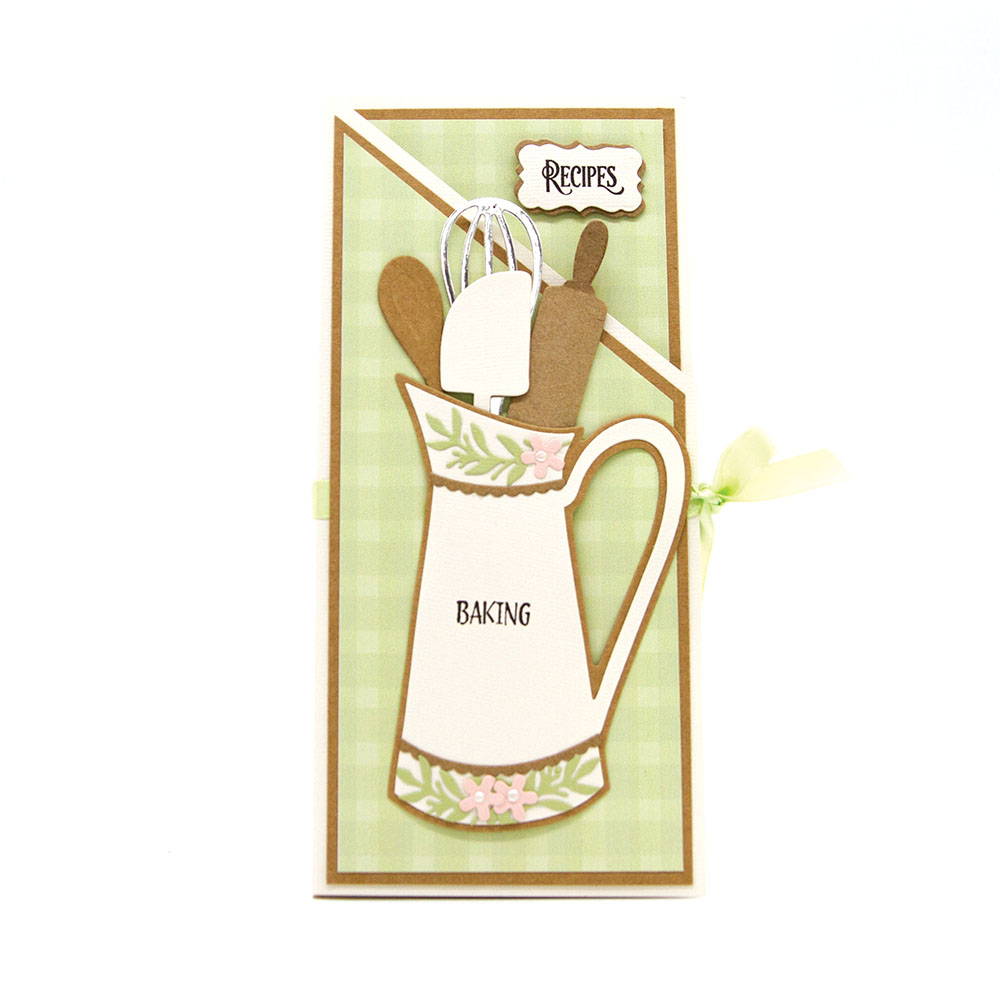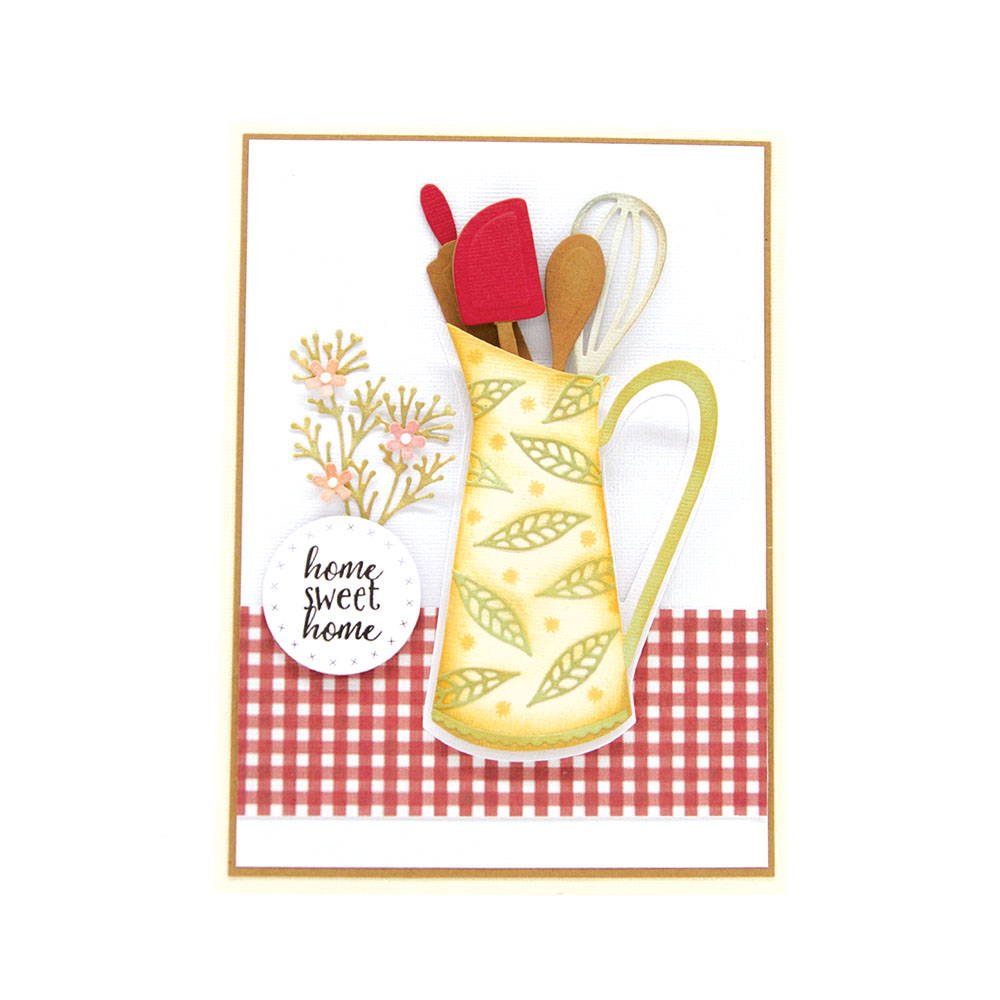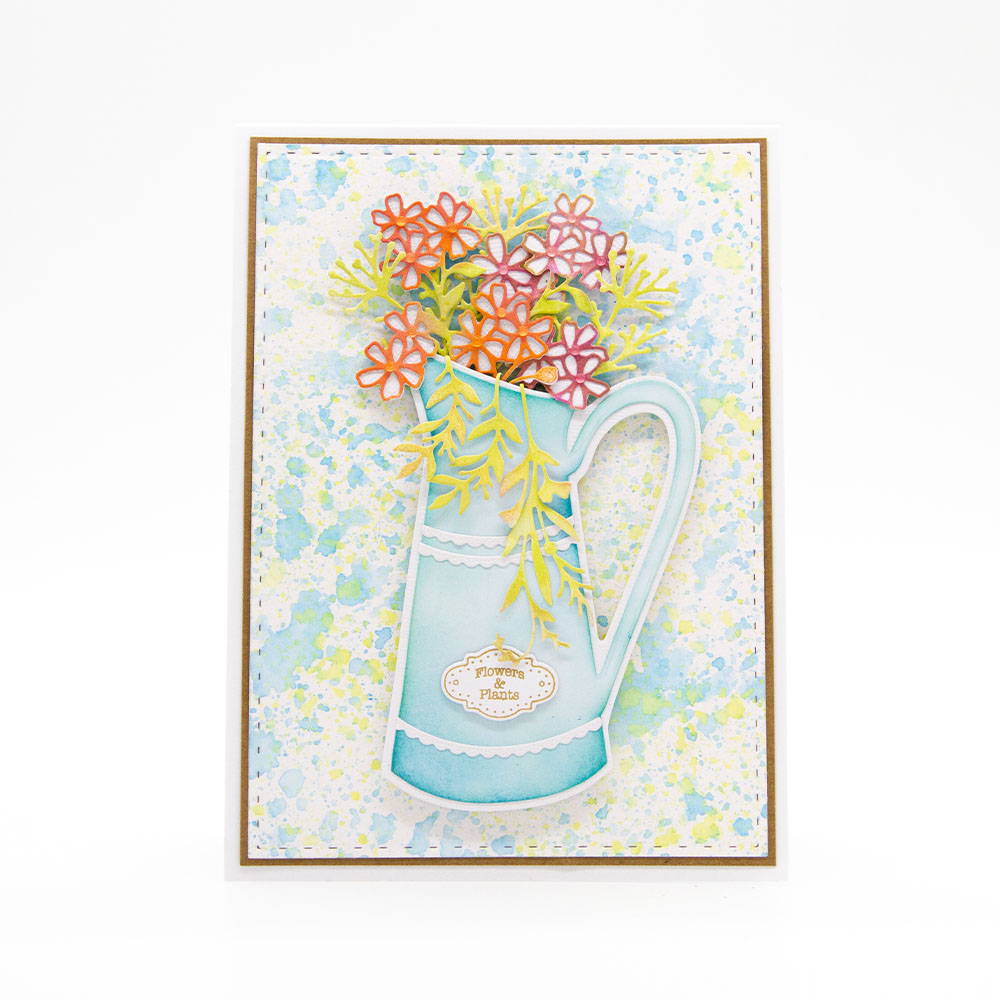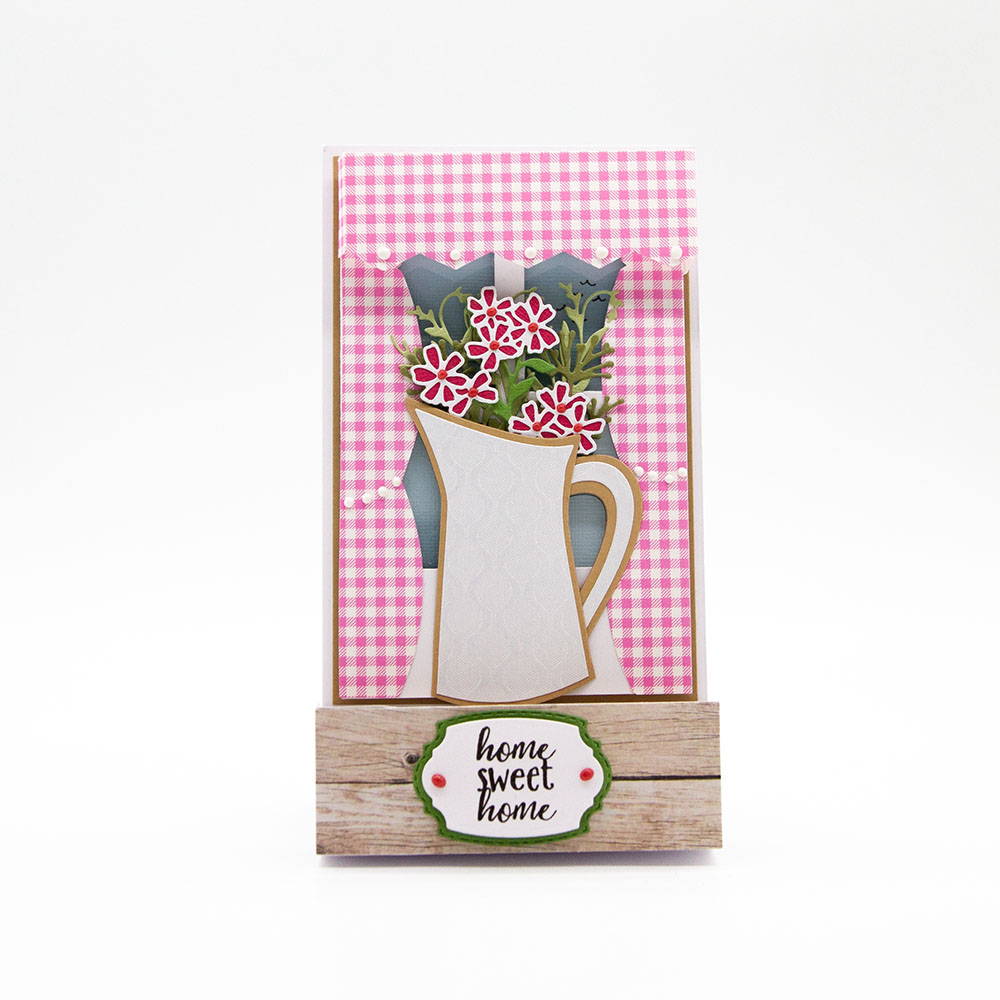 Don't forget, active Tonic Craft Kit Subscribers get 10% off their basket using the discount code "TCK" at checkout too!