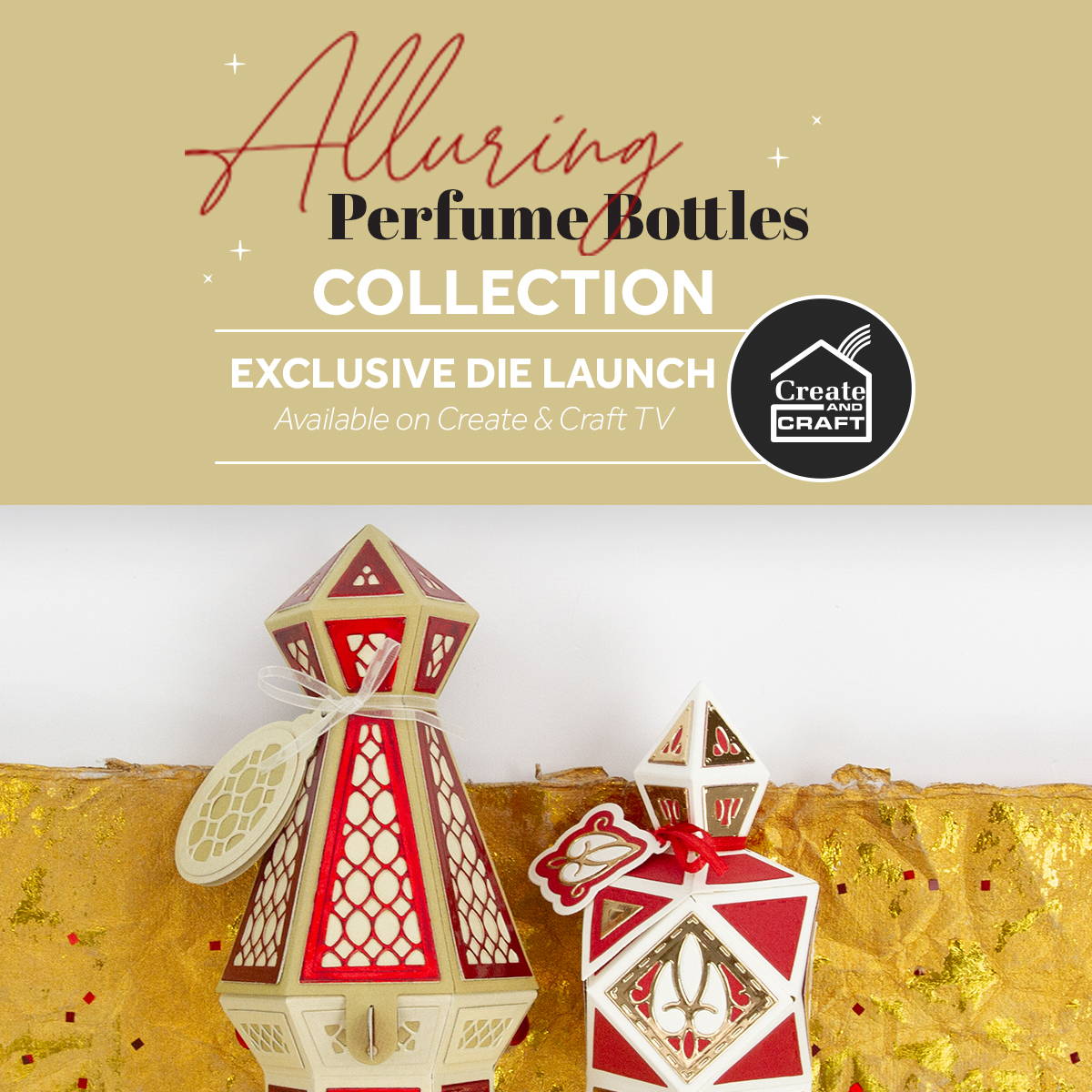 Alluring Perfume Bottles - Launch Details
Join Jodie on the 3rd December 2021 from 12:00 pm to introduce the Alluring Perfume Bottles.
These three die sets are perfect for giving that extra special gift to your friends and family!
Perfectly sized to hold sweets and gifts and very easy to make. These die sets are also super versatile allowing you to effortlessly make outstanding gift boxes.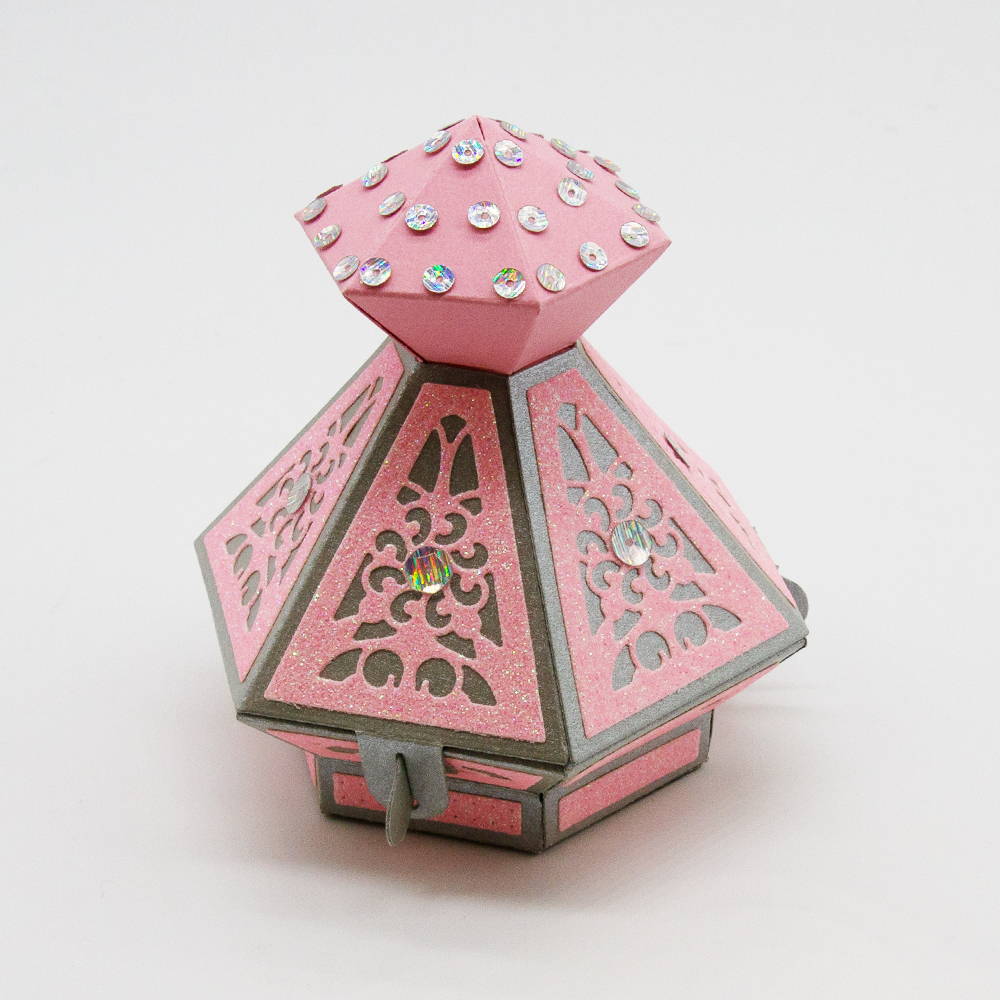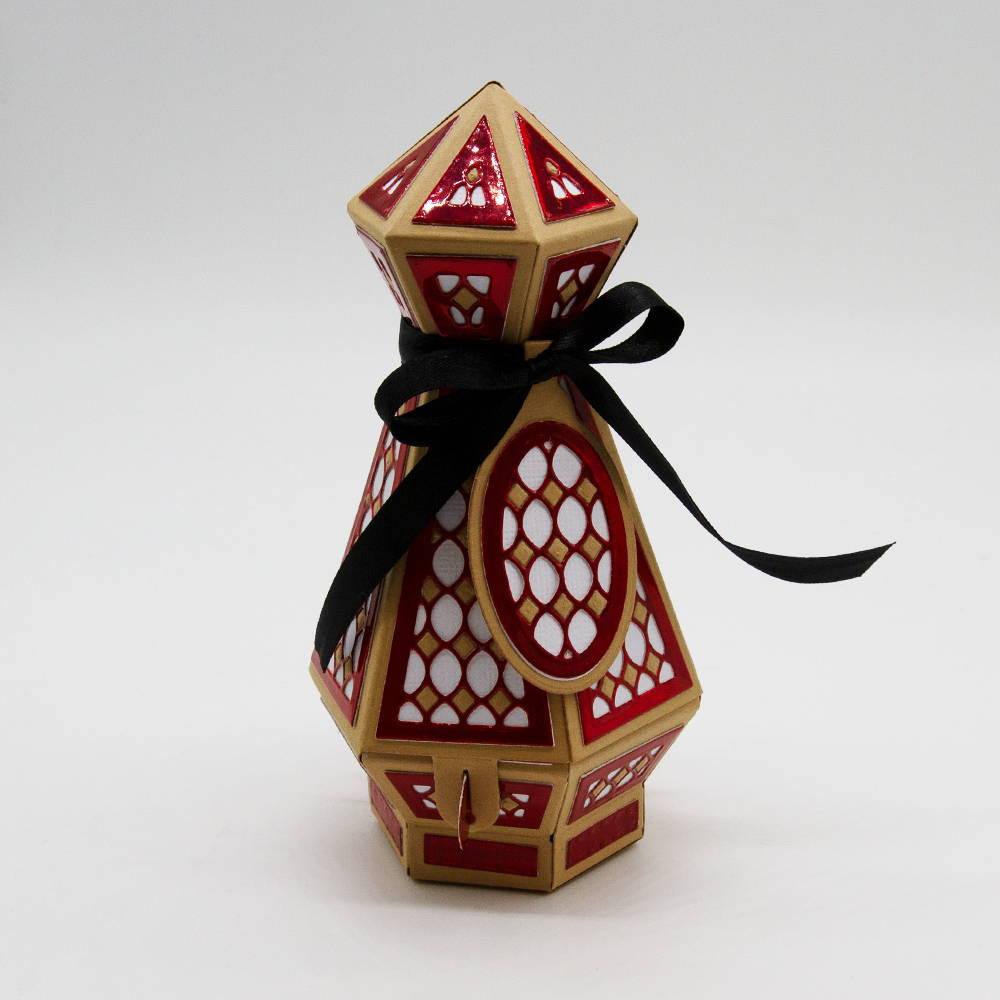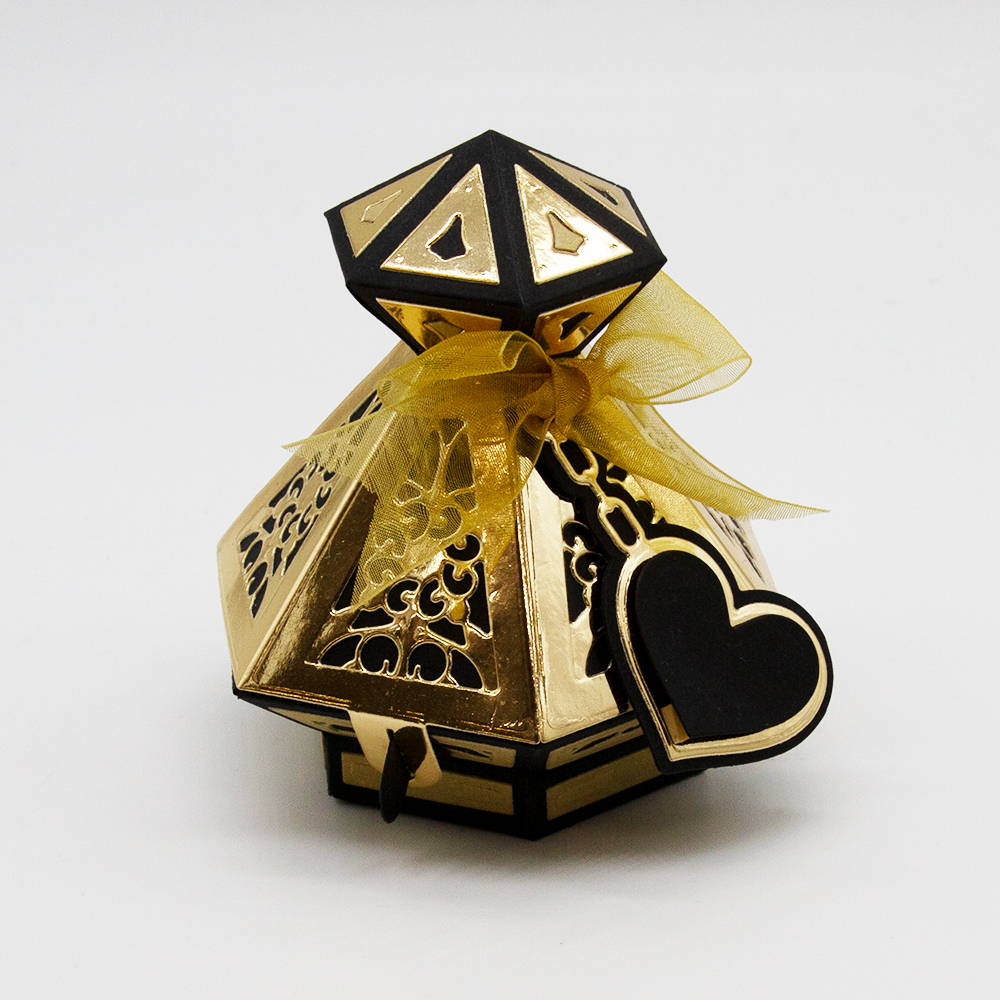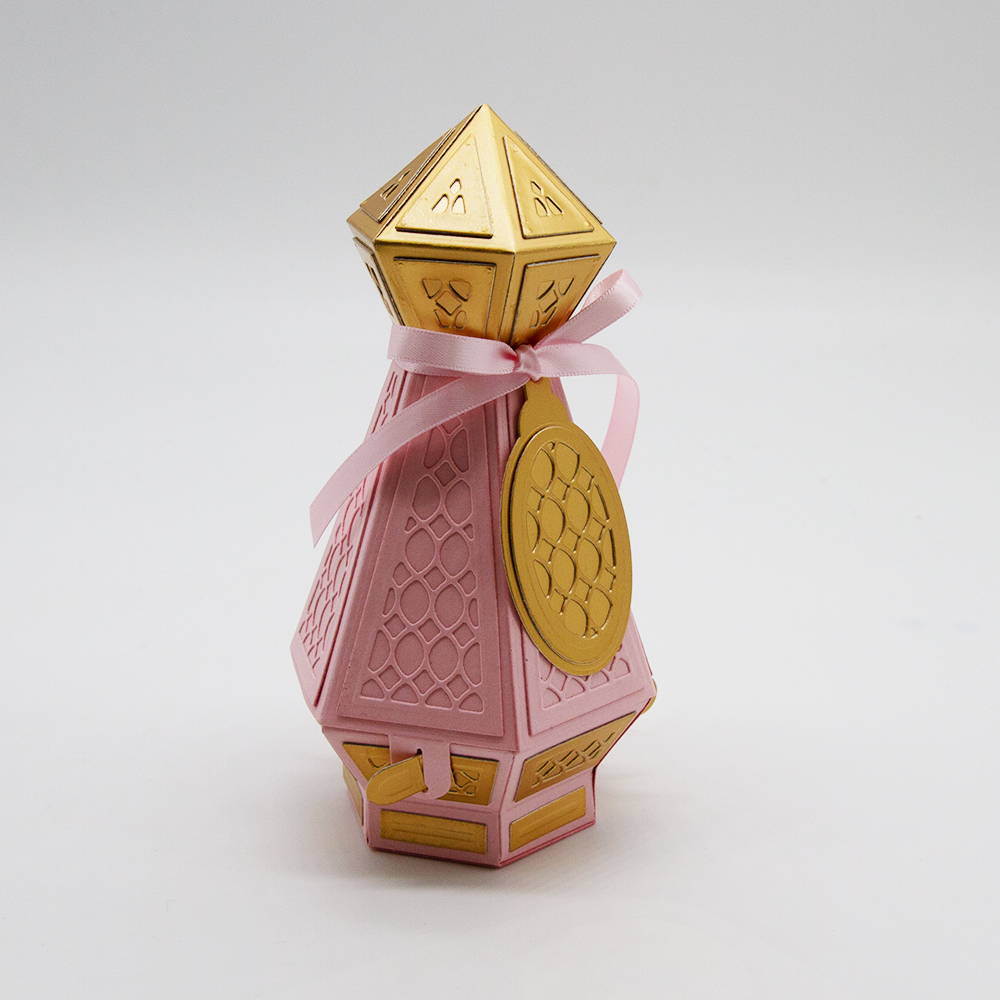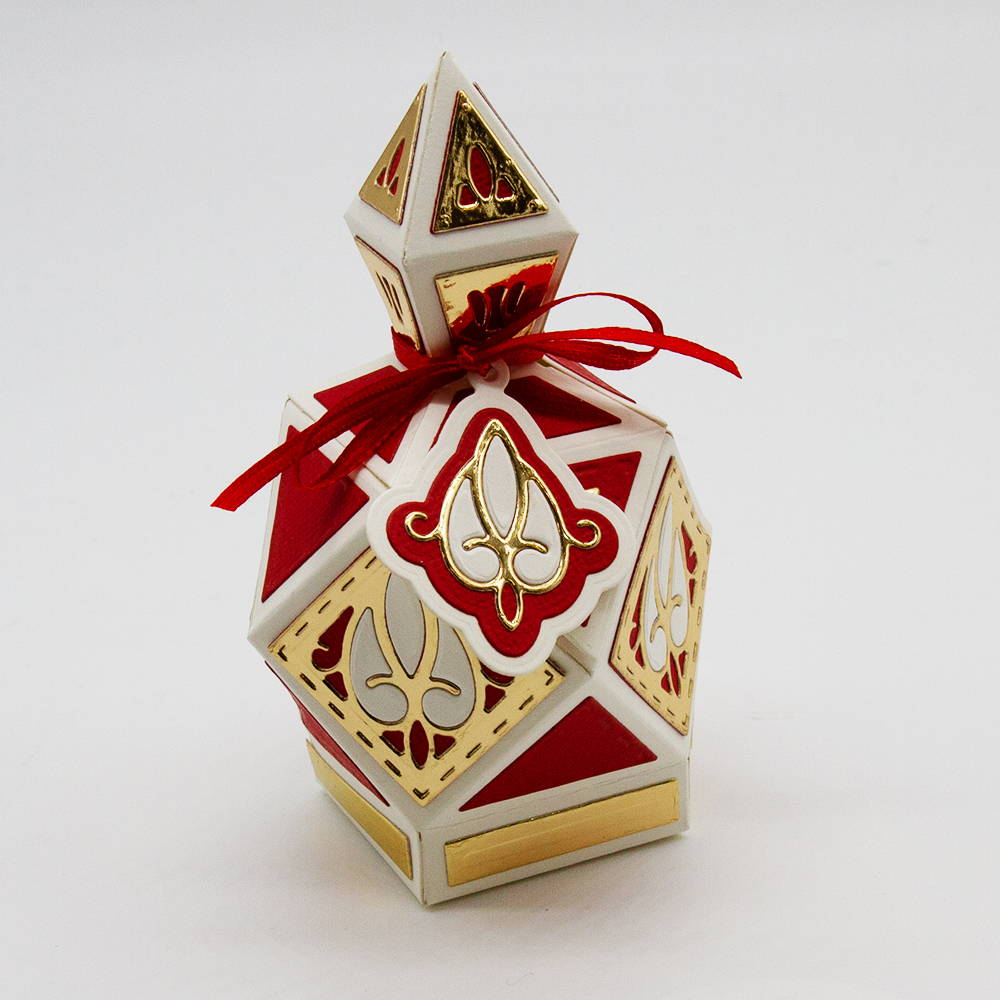 Don't forget, active Tonic Craft Kit Subscribers get 10% off their basket using the discount code "TCK" at checkout too!