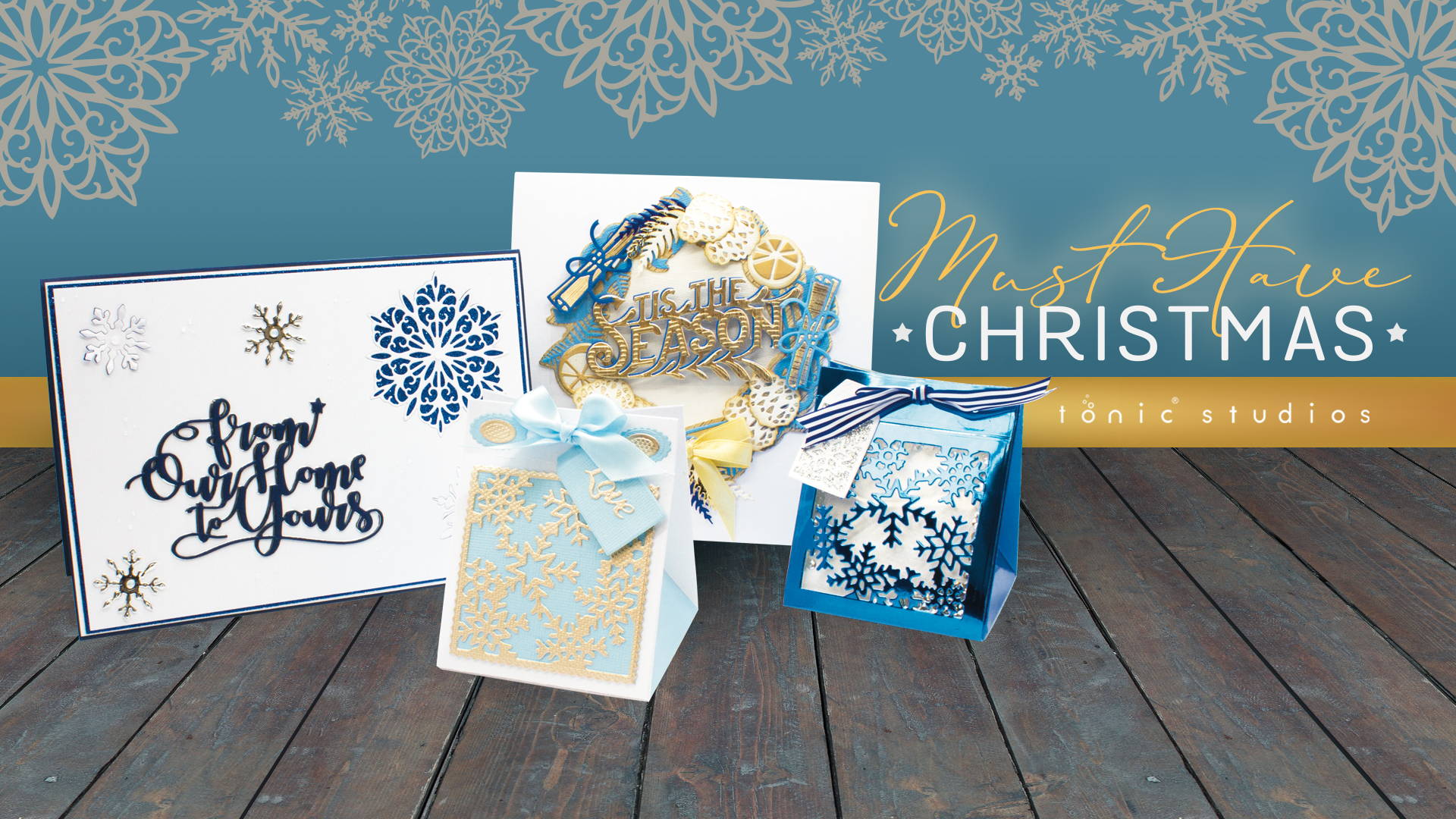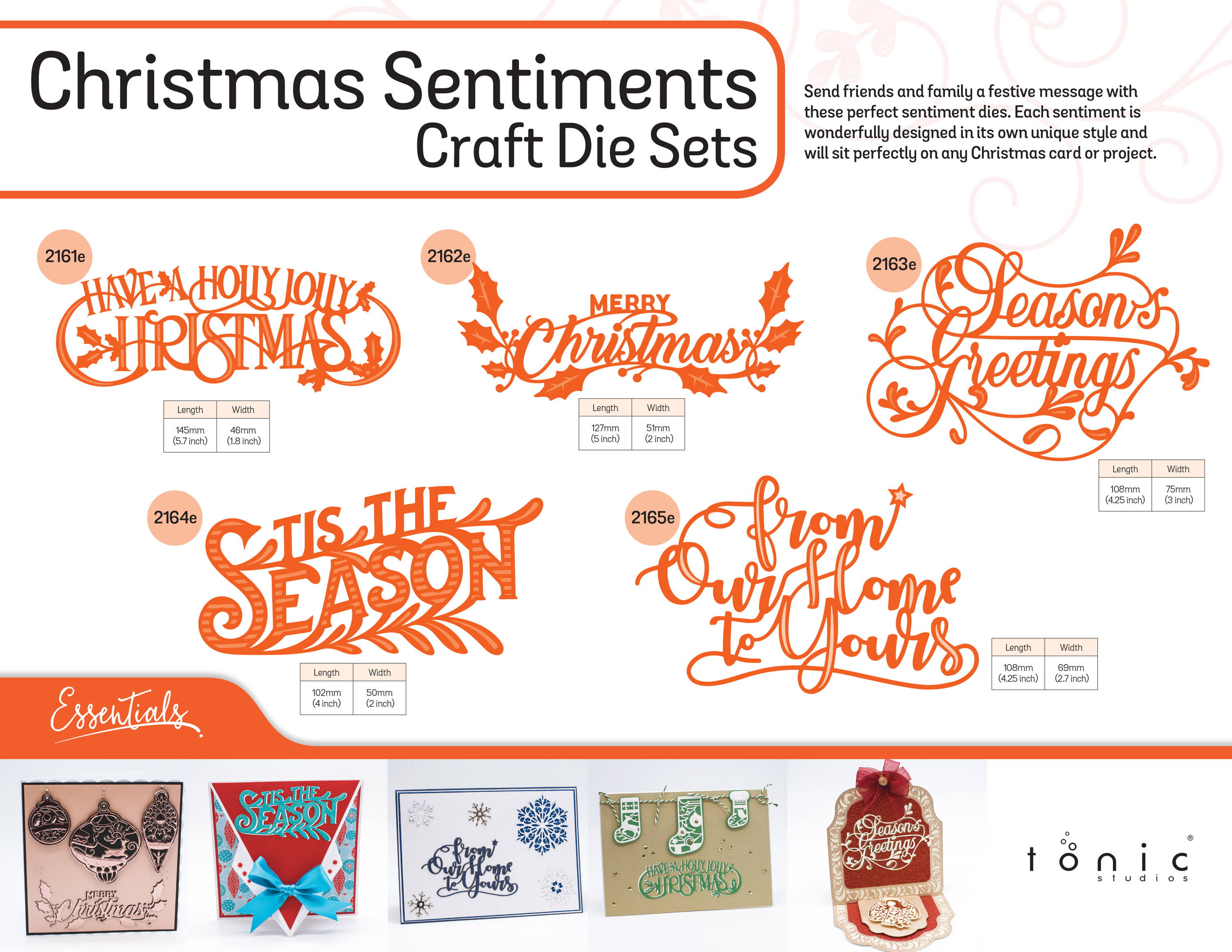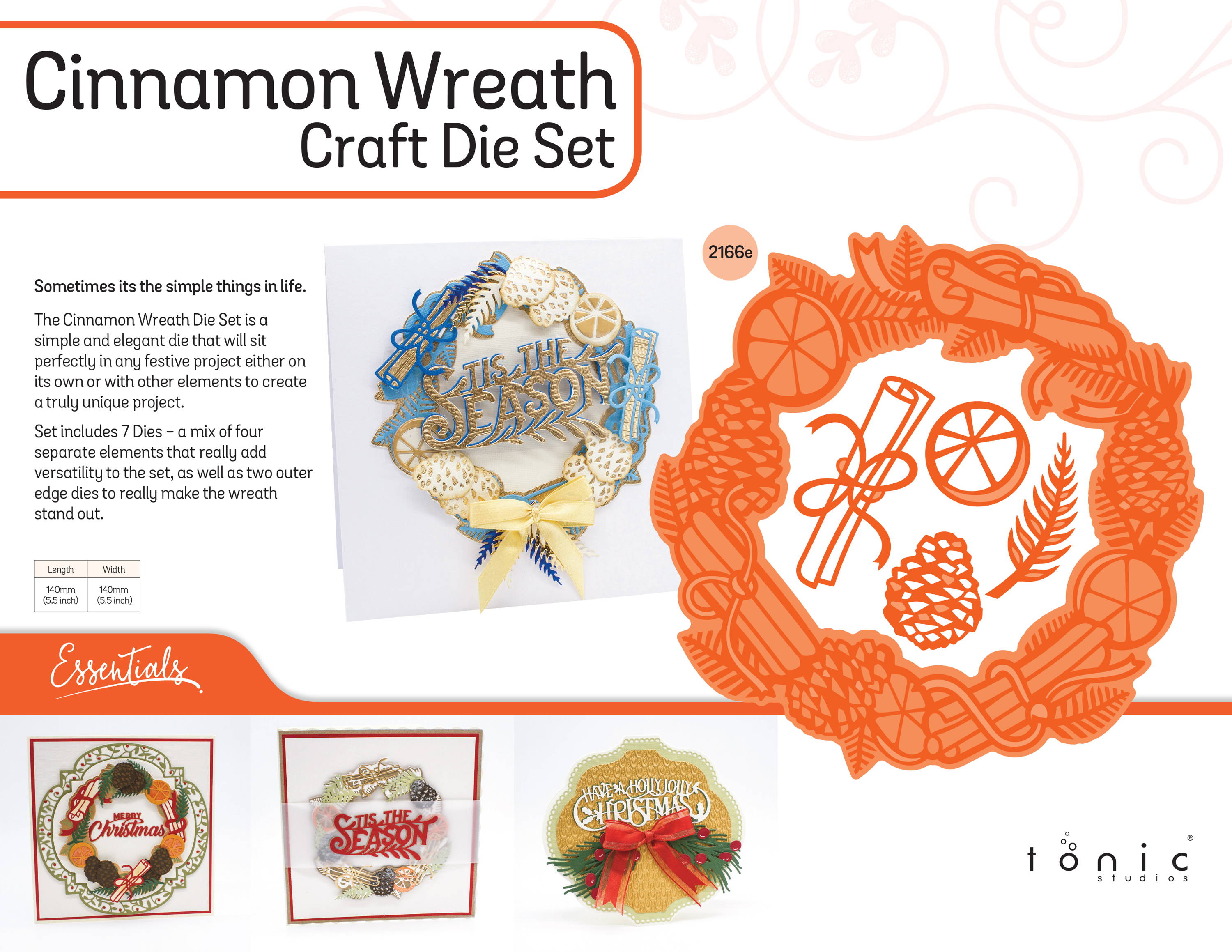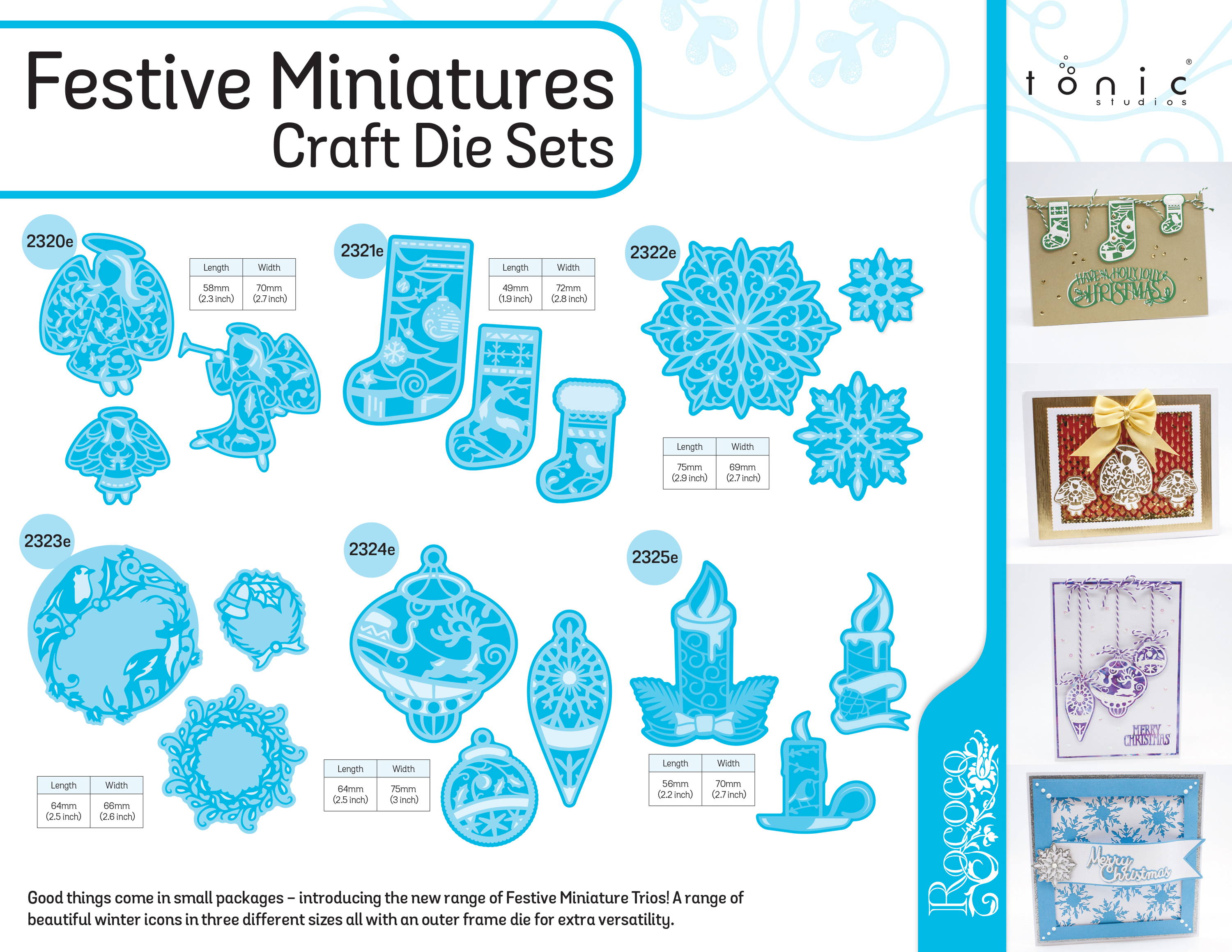 ---
Send friends and family a festive message with these perfect sentiment dies. Each sentiment is wonderfully designed in its own unique style and will sit perfectly on any Christmas card or project.
---
Good things come in small packages - introducing the new range of Festive Miniature Trios! A range of beautiful winter icons in three different sizes all with an outer frame die for extra versatility.
---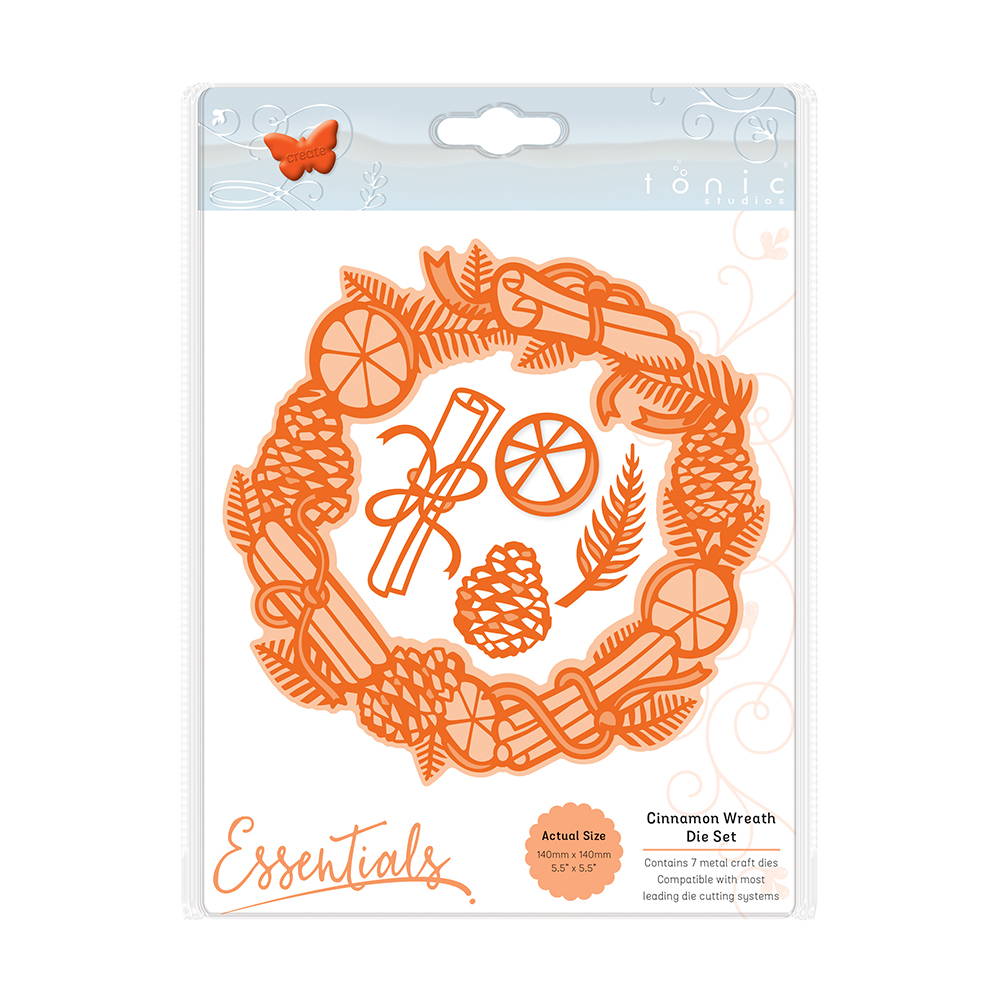 Sometimes its the simple things in life. The Cinnamon Wreath Die Set is a simple and elegant die that will sit perfectly in any festive project either on its own or with other elements to create a truly unique project.