Rococo City Scenes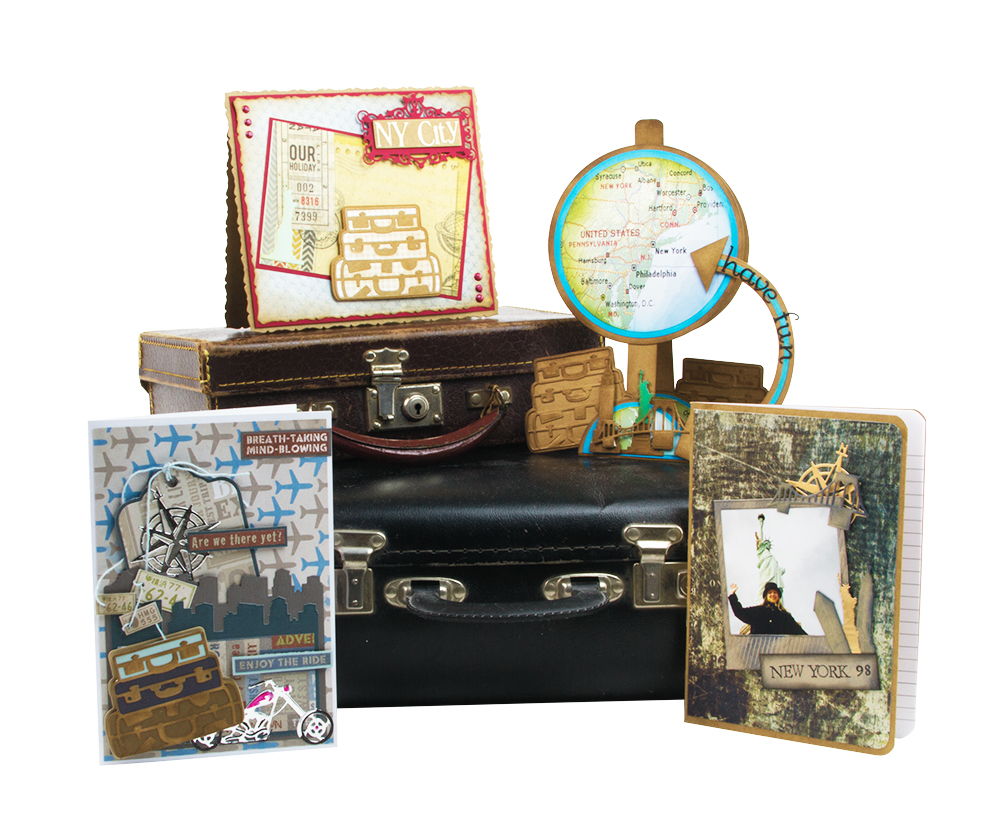 Introducing the brand new Rococo City Scene die sets and stamps, perfect for your travel based cards and projects.
Rococo dies are Tonic Studios own range of illustrative, stand-alone iconic dies. Perfect as focal elements they come in two sizes – Rococos and Rococo Petites.

With over 100 products in the range and with every conceivable theme covered, the Rococo range offers something for every crafter!
These dies include:
• These dies are perfect centerpieces for jetsetters
• Featuring well known landmarks and features
• Highly Illustrated die sets that are perfect for focal points of card projects.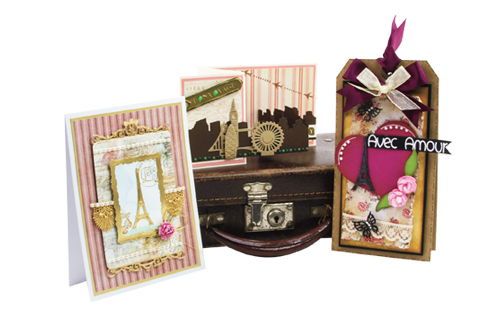 Traveller's Luggage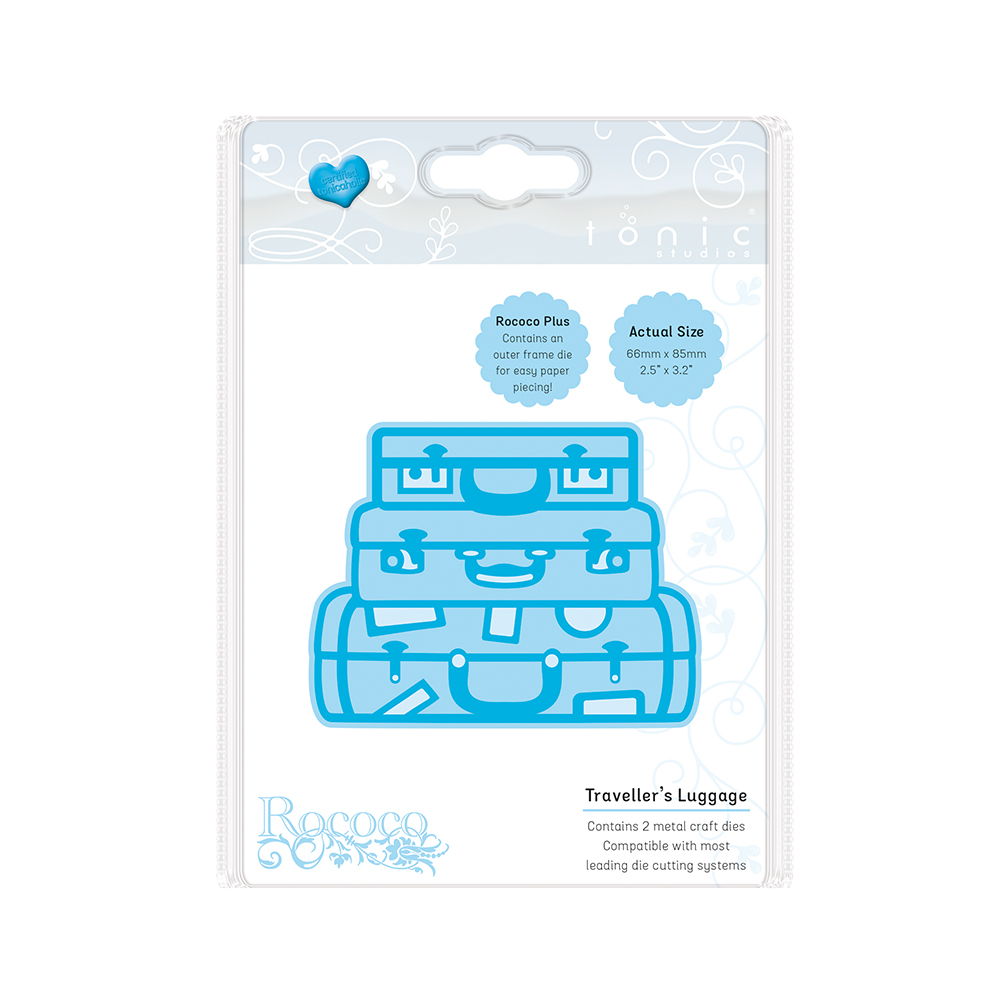 Ornate Metro Sign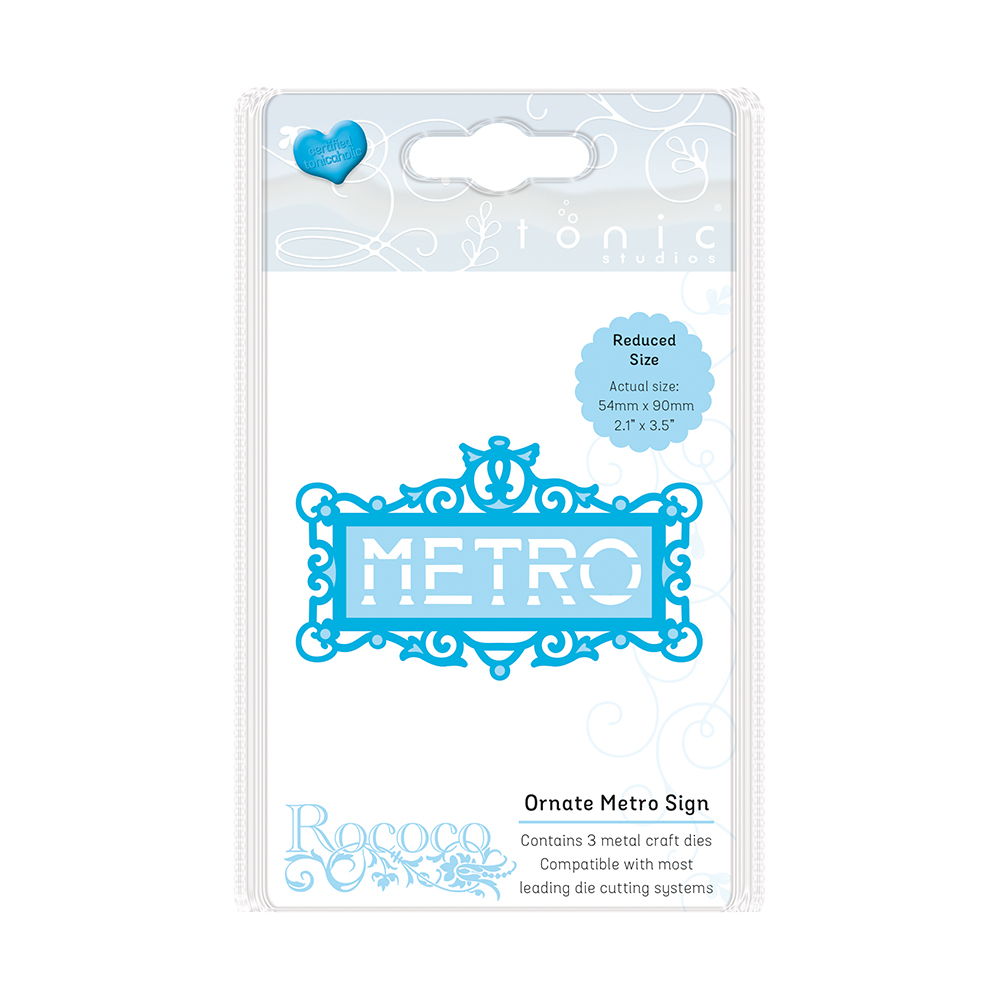 London Landmarks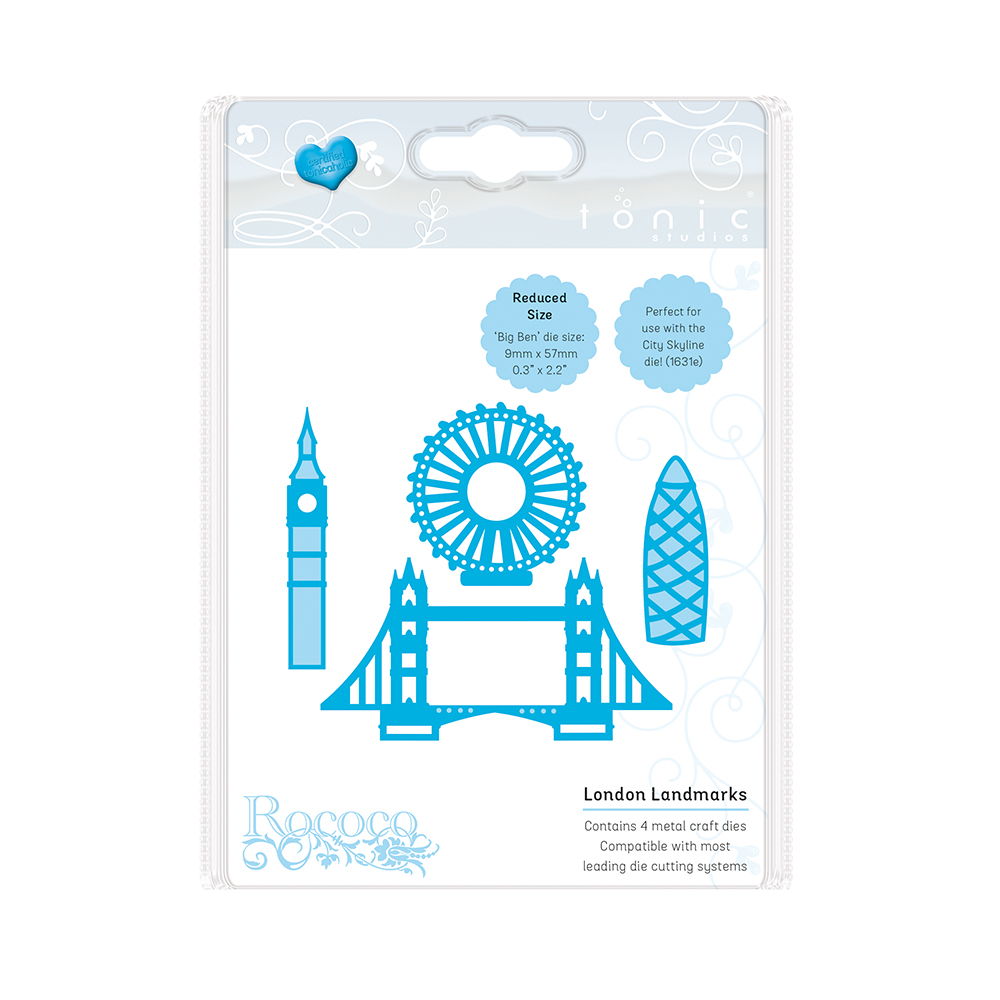 New York Landmarks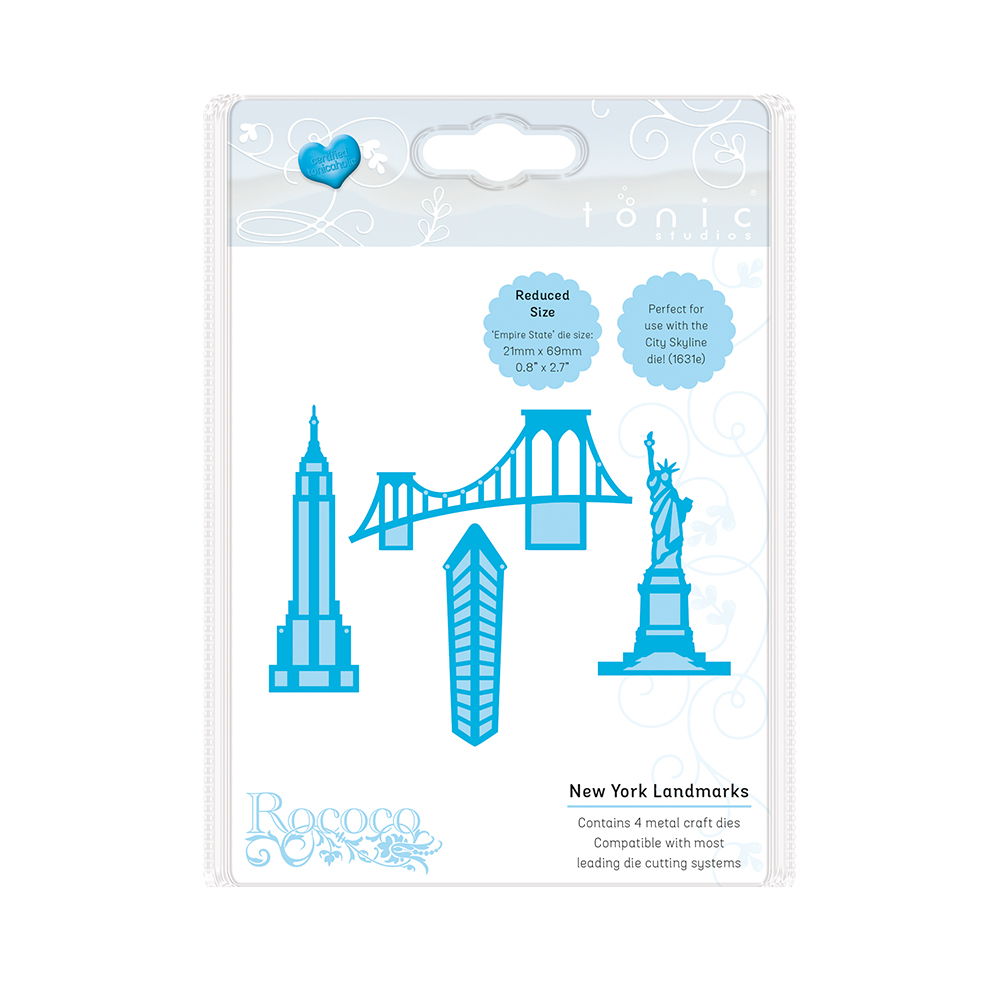 Paris Landmarks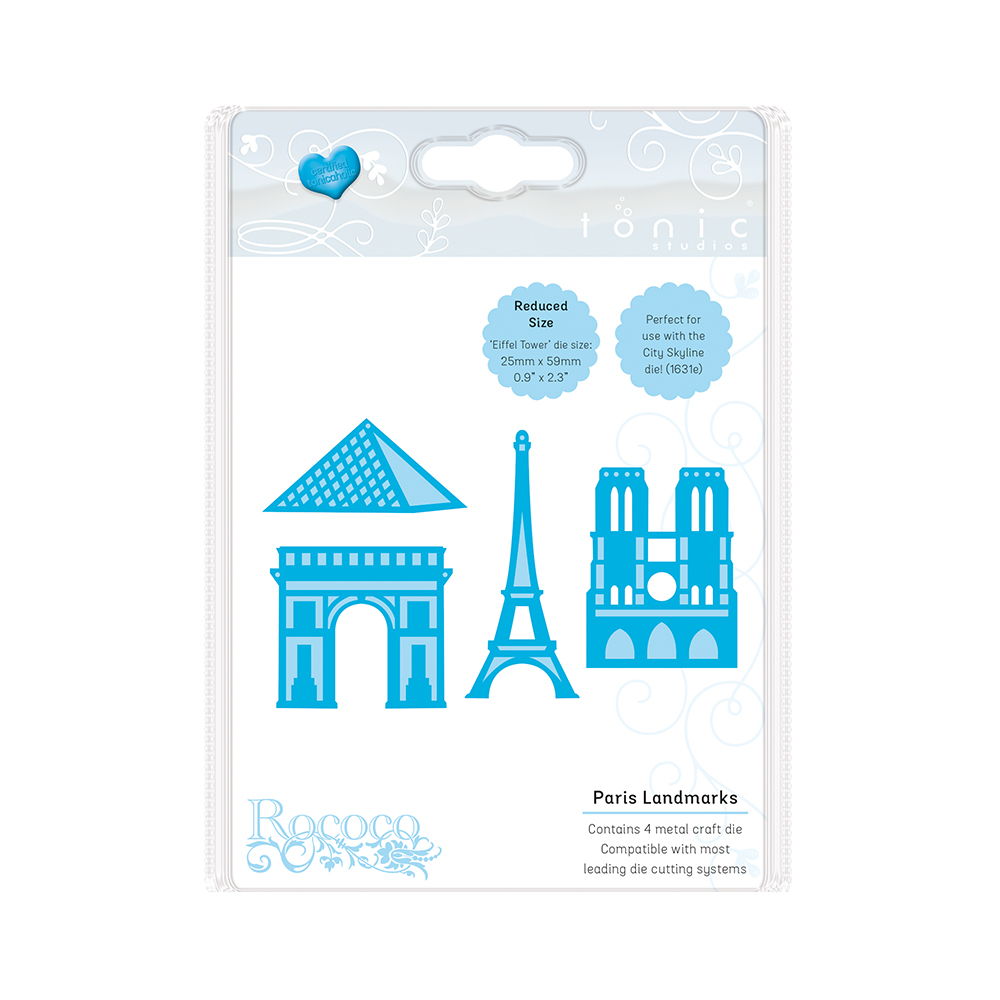 City Skyline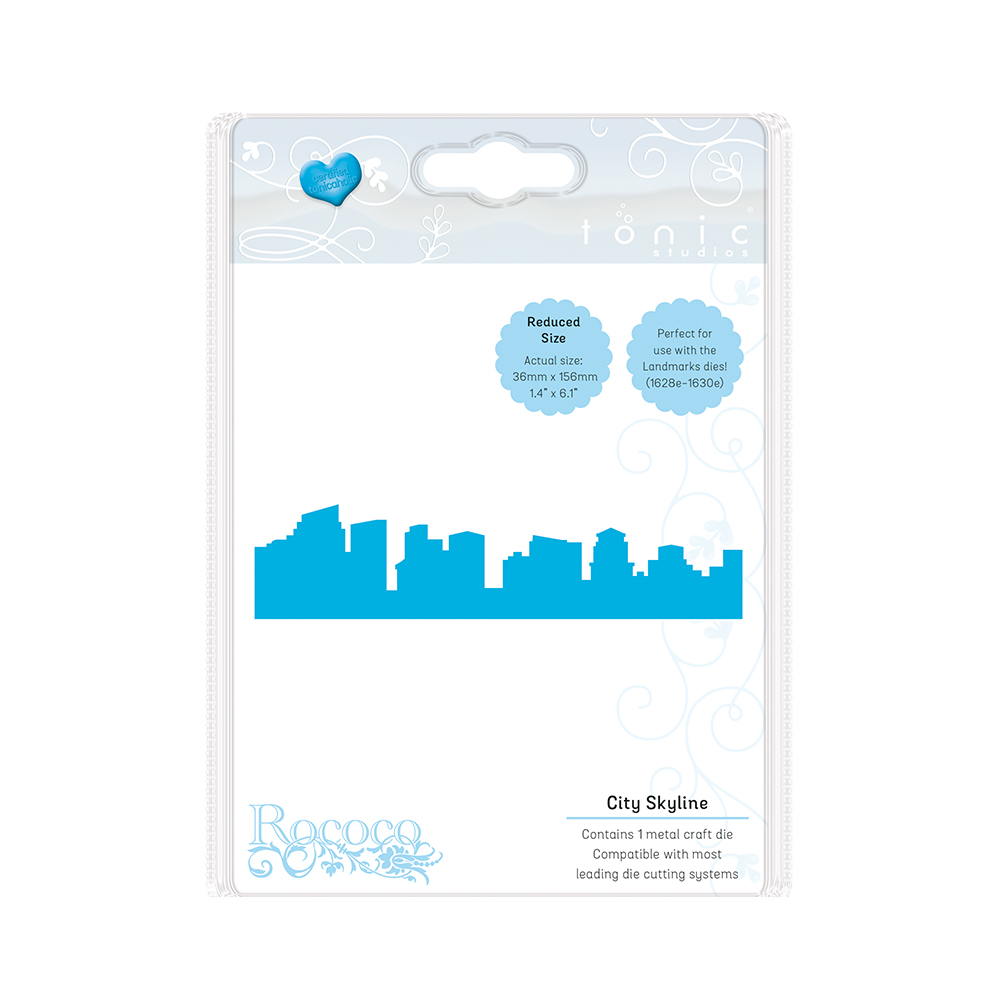 Travel Stamps
Jetsetter's Passport -
Travel Stamp Set 1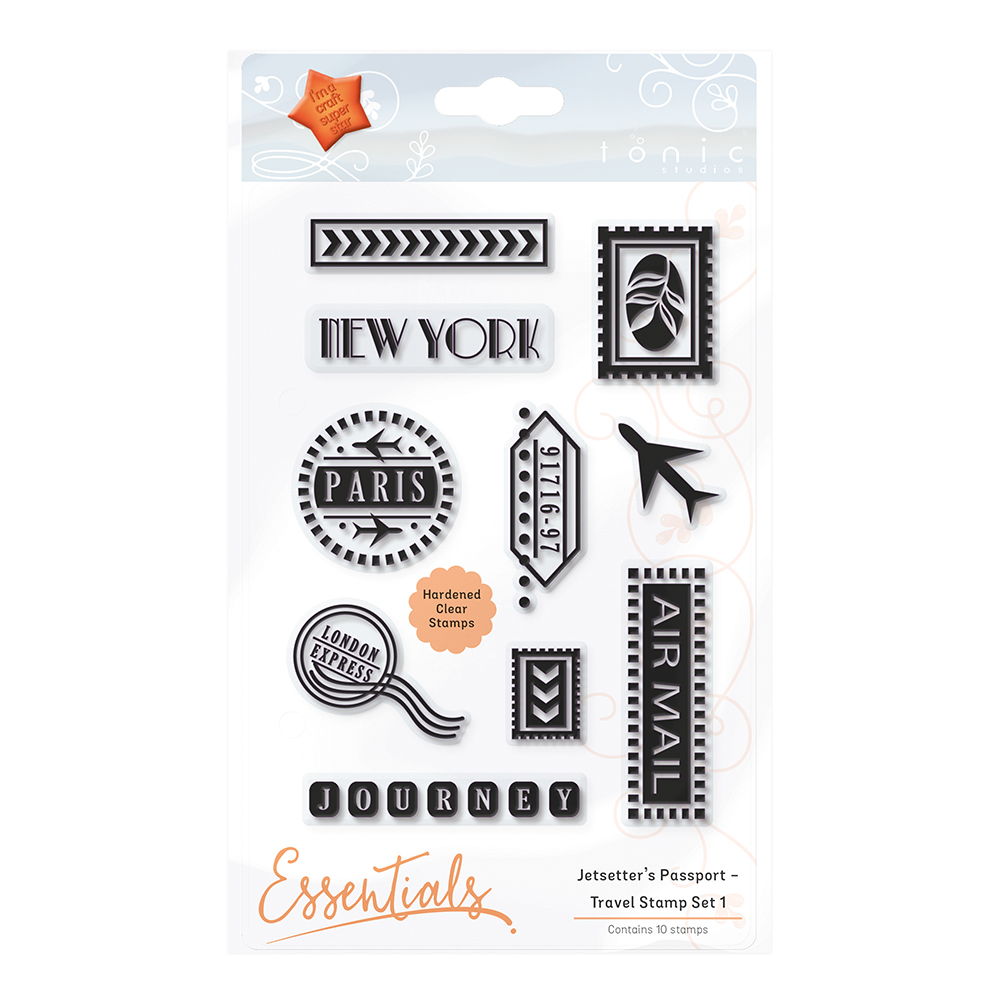 Jetsetter's Passport -
Travel Stamp Set 1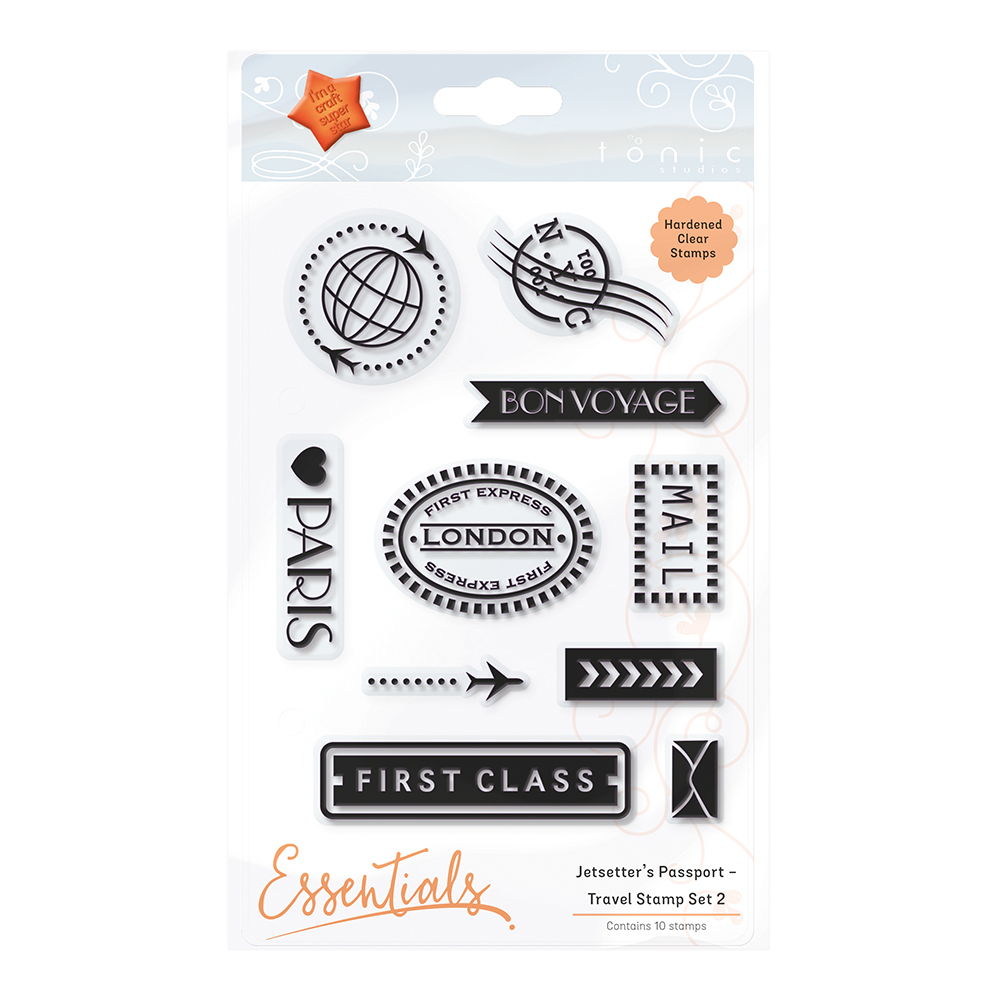 Beautiful Samples