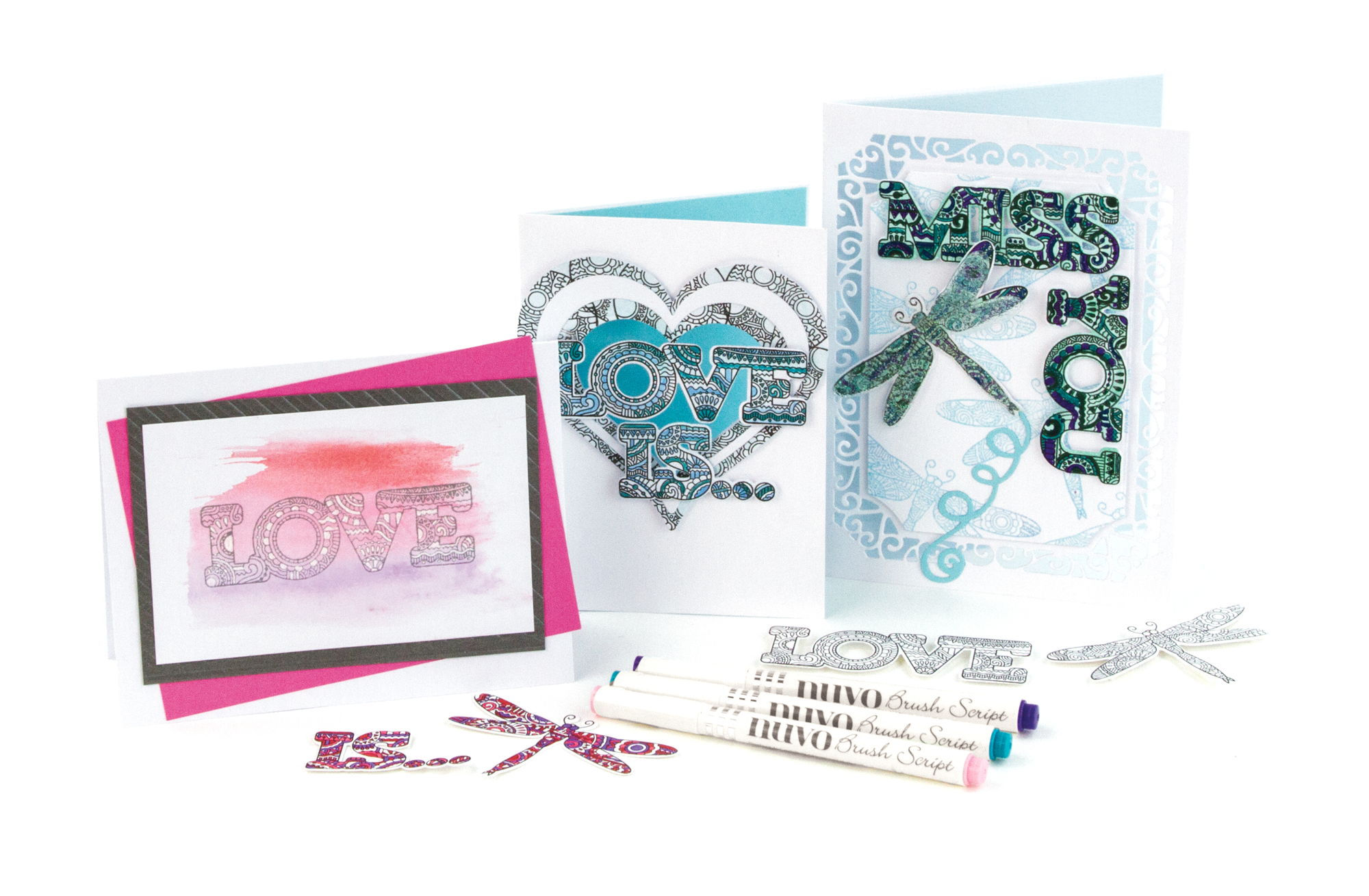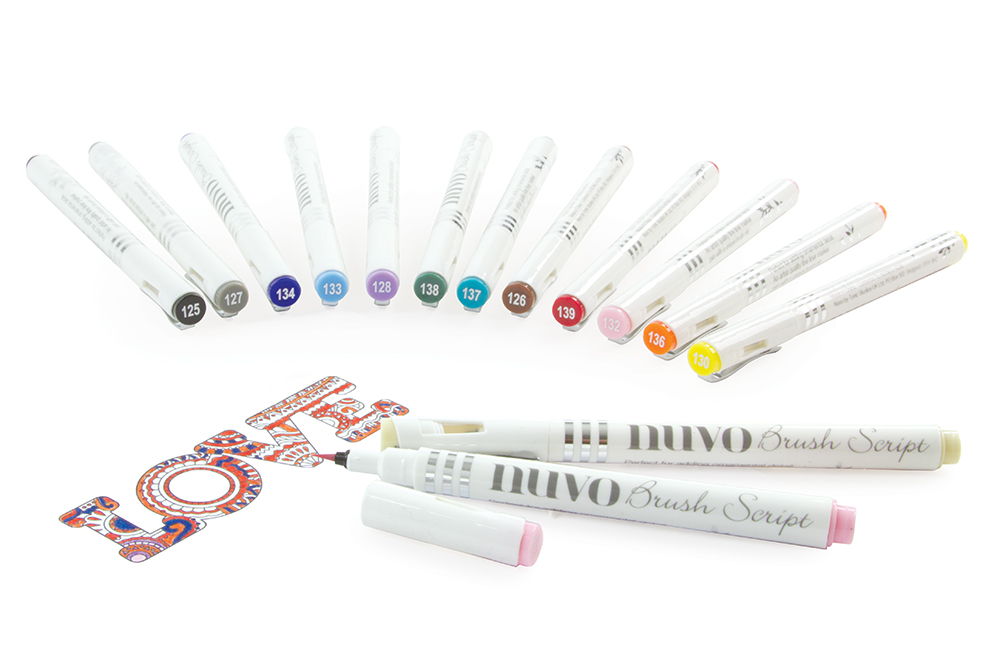 Efficient design
With a compact size and a comfortable hold, the Brush Script pens are a superb addition to any craft bag. The complementary colour ranges add vibrant touches to your paper craft project, giving it the eye-catching finish it deserves.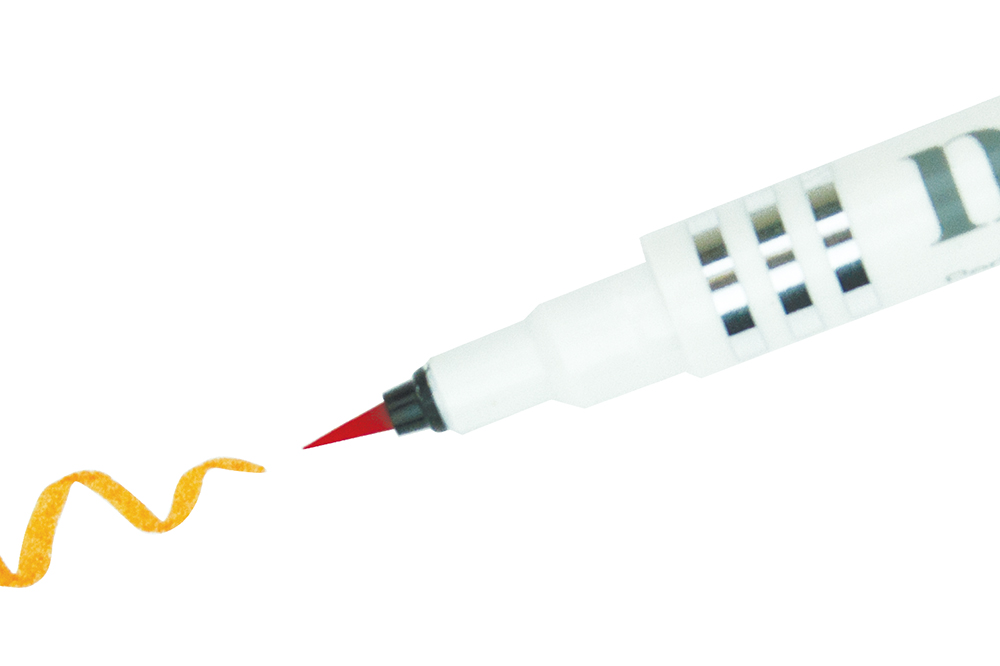 Fine details
The flexible brush tip is ideal for drawing a variety of different line thicknesses in one stroke. Complete your design with the finest details or add bold lines to accentuate your creation.
Blend potential
The water-based Brush Script pens are perfect for experimentation both on and off the paper. Add water and blend the colours on a different surface or use the Water Brush pen on your creation to diffuse the inks, awakening new colour combinations and subtle tones.