Join Paula Pascual from 6pm 0n 8th April only on Hochanda!
Nuvo Mica Mist sprays are ideal for adding that shimmering sparkle to your creative project. The uniquely engineered solution contains mica powder and a coloured pigment which adheres to the surface, allowing you to add multiple layers. Spray directly onto light or dark card, through a stencil or over an existing embellishment to produce a beautiful lustre effect. You can also remove the nozzle and paint the solution directly onto a porous surface, creating a more vivid sheen!


Nuvo Shimmer Powders are a unique combination of shimmering mica powder and a vibrant dry pigment. Lightly tap the powder over your desired surface, use the Light Mist Spray Bottle to add water and then watch the colour infuse. You can also mix the powder straight with water and brush to produce a sparkling metallic water based paint. Create beautiful backgrounds, unique textures and marble effects with dazzling colour combinations.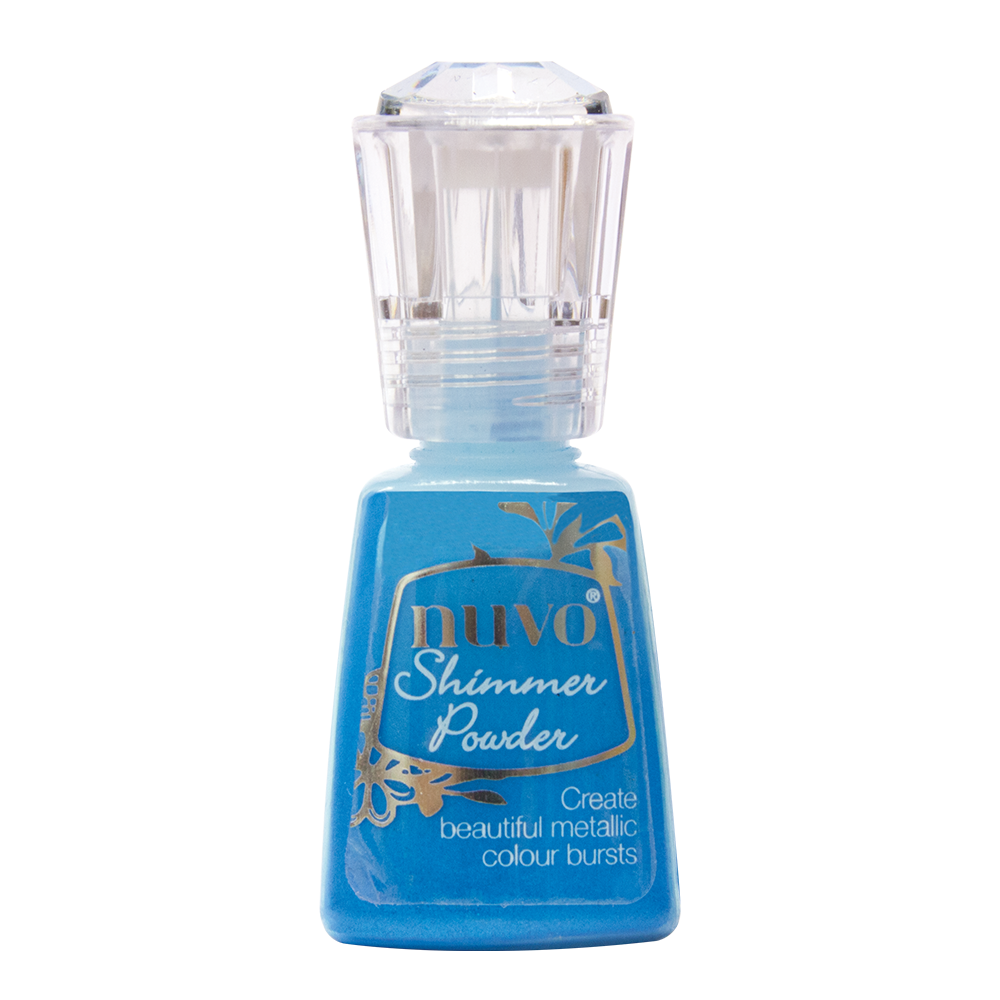 Nuvo - Shimmer Powder - Blue Blitz - 1208N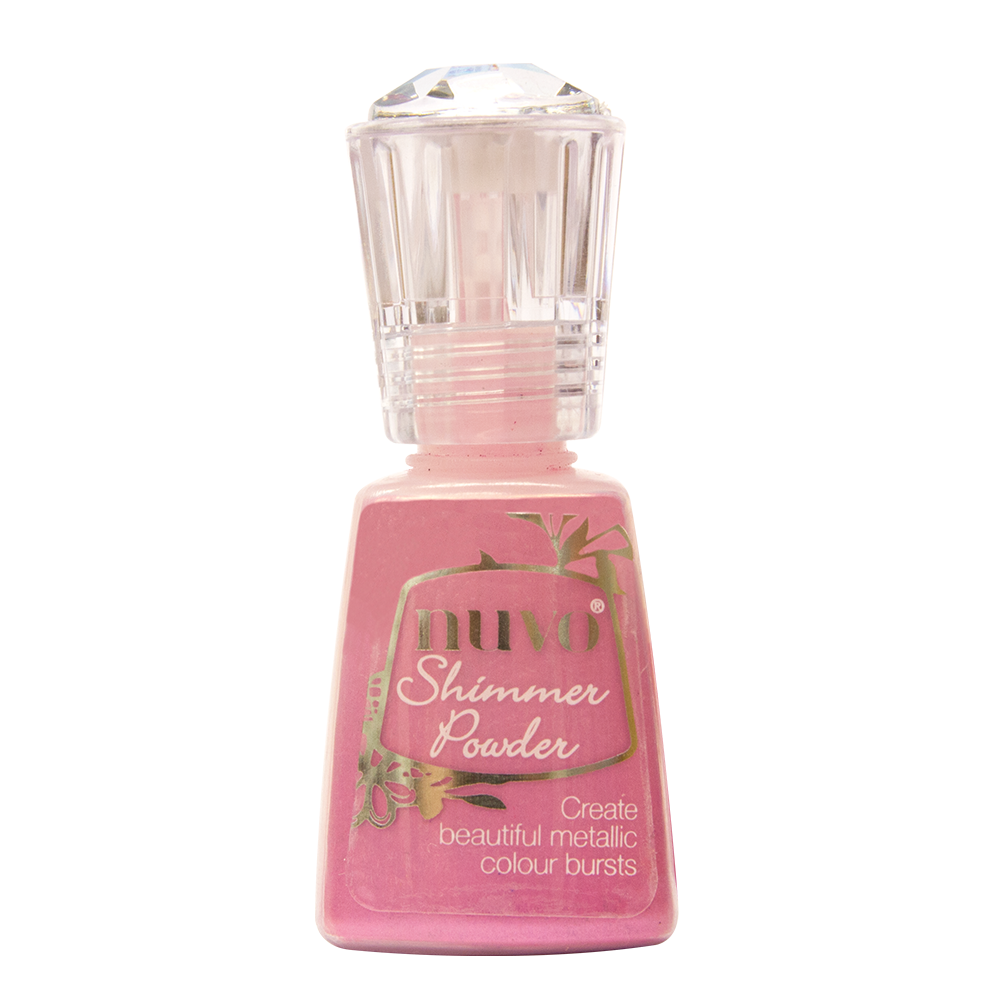 Nuvo - Shimmer Powder - Cherry Bomb - 1209N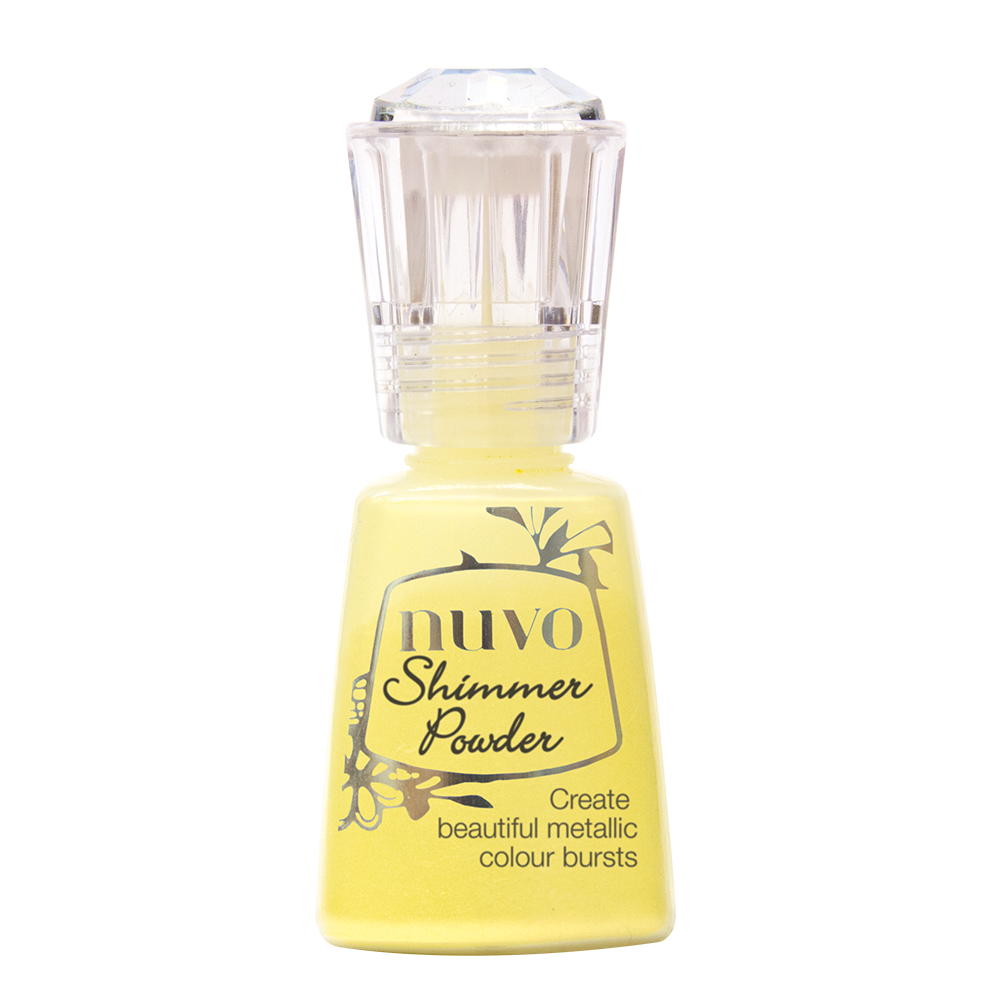 Nuvo - Shimmer Powder - Solar Flare - 1210N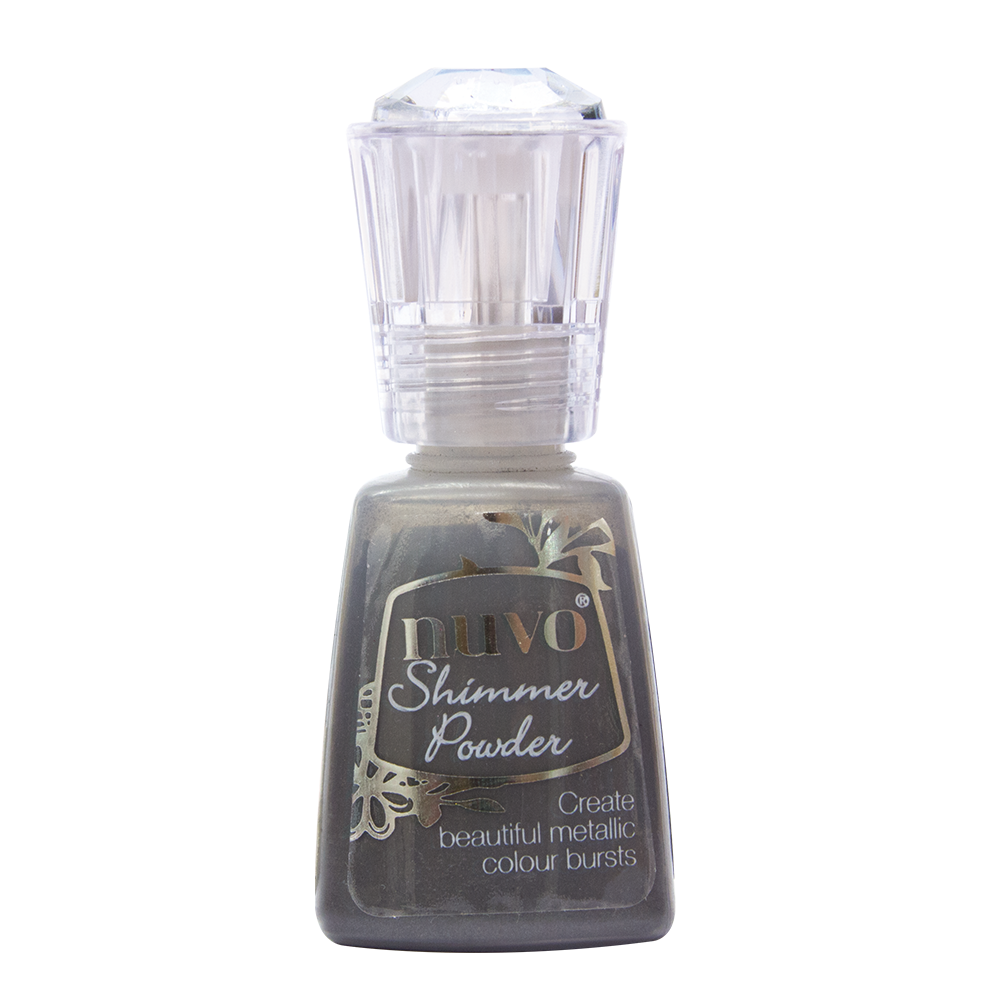 Nuvo - Shimmer Powder - Storm Cloud - 1211N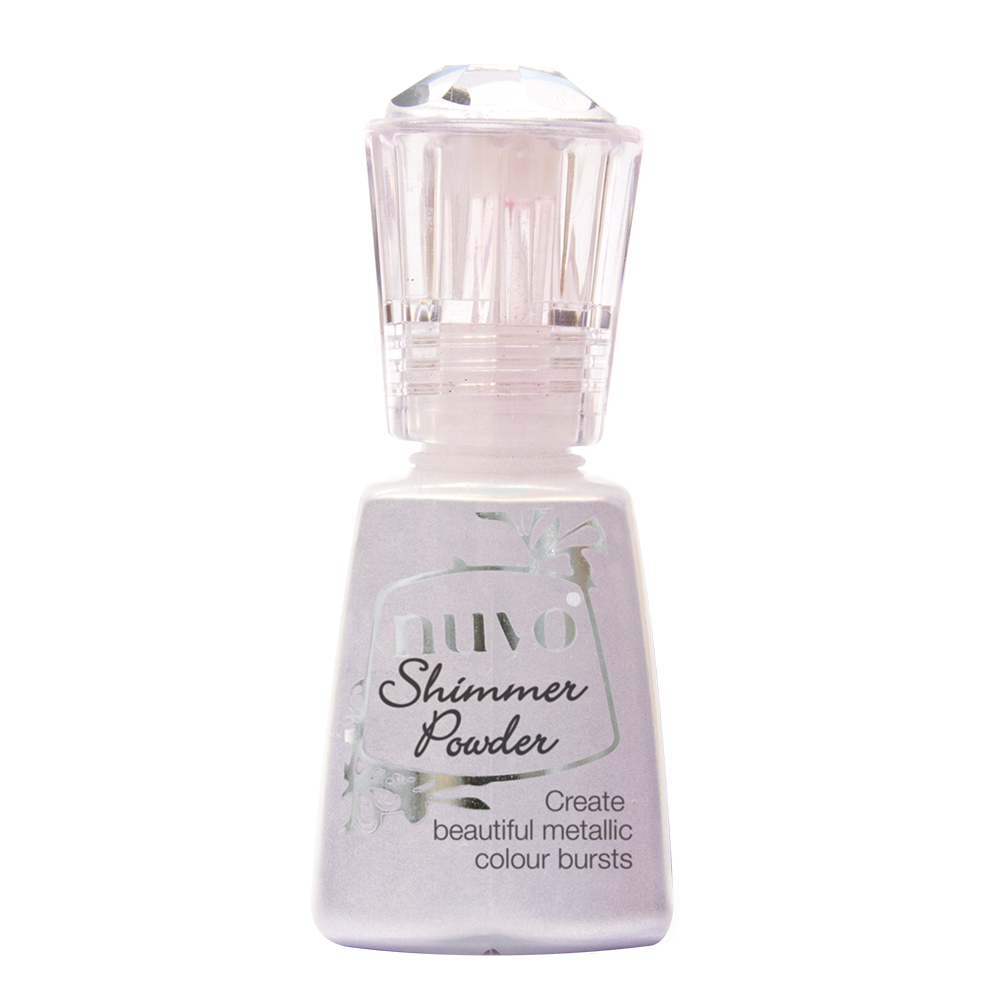 Nuvo - Shimmer Powder - Violet Brocade - 1212N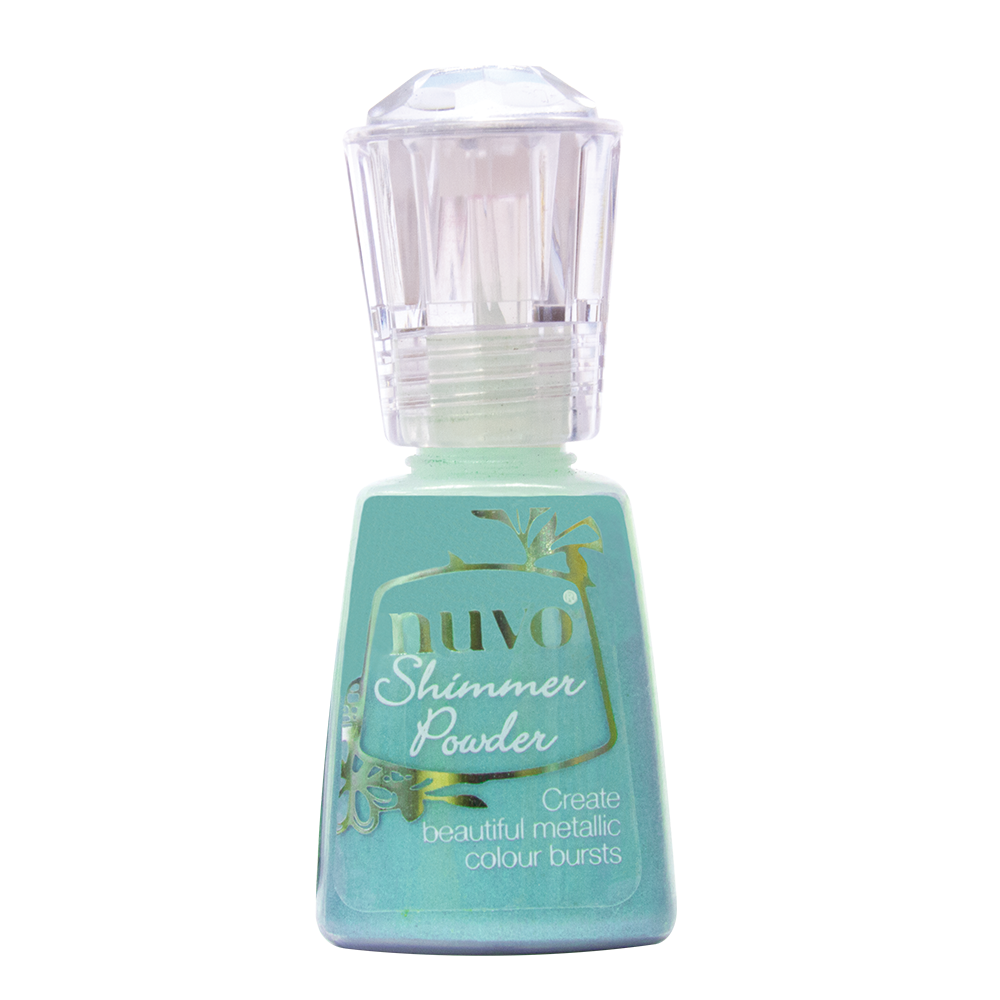 Nuvo - Shimmer Powder - Atlantis Burst - 1213N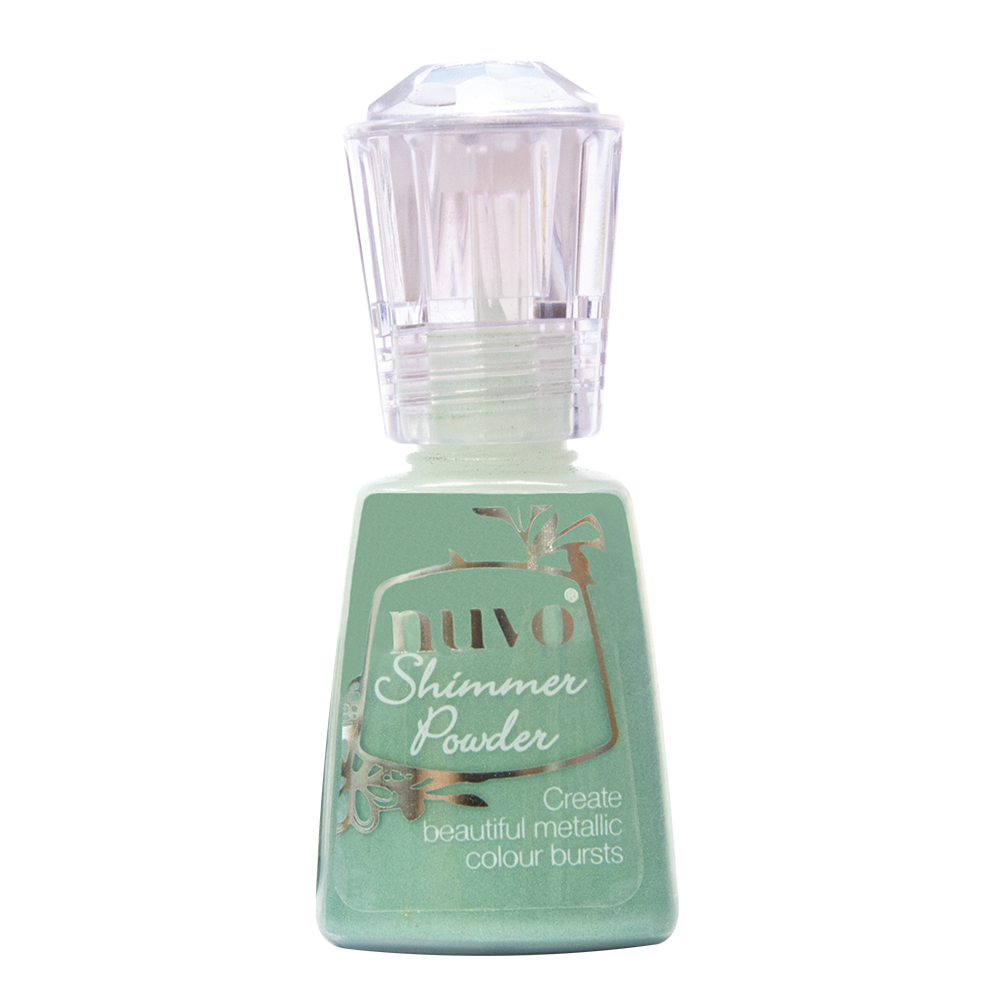 Nuvo - Shimmer Powder - Green Parade - 1214N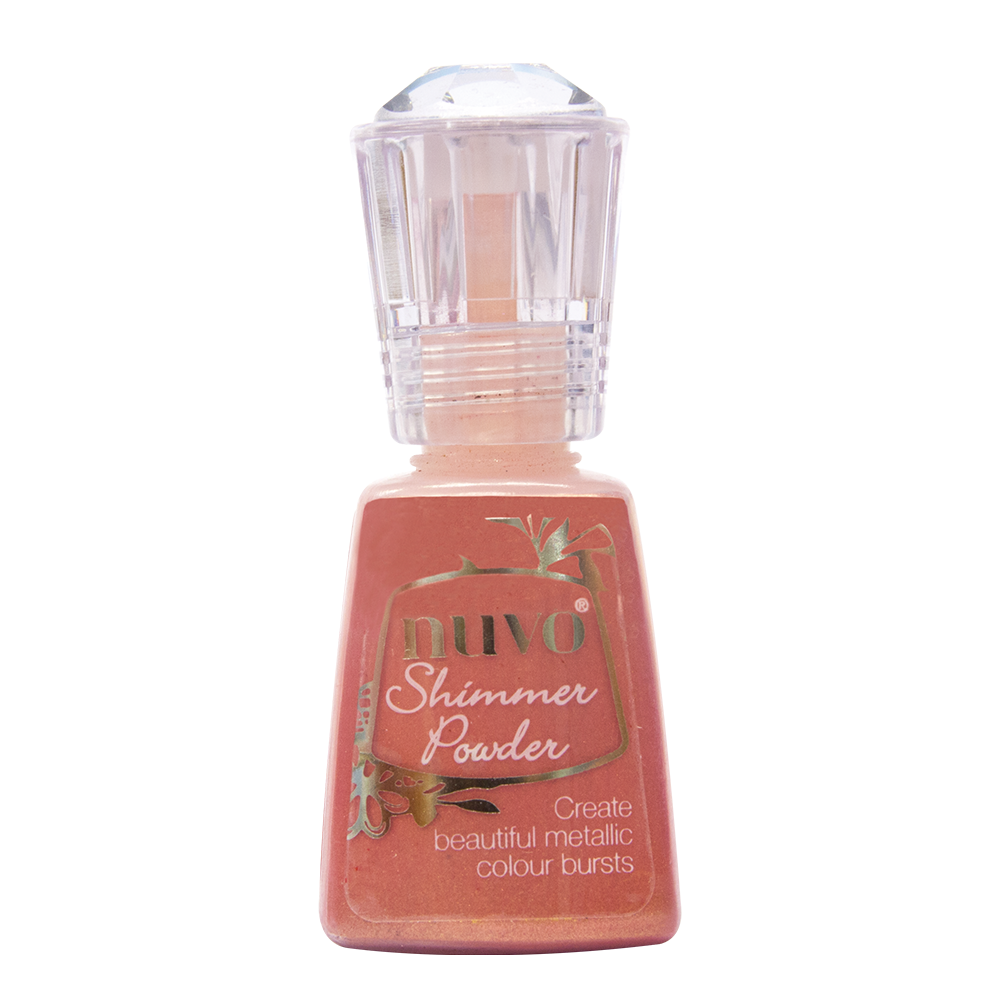 Nuvo - Shimmer Powder - Catherine Wheel - 1215N


Don't forget to take advantage of this incredible Bonus Gift offer - place an order for any Tonic item during these Tonic shows!*


*Terms and conditions apply - A Bonus Gift will automatically be applied to specific items featured and purchased during a Tonic Studios live show. Should the order be returned, the Bonus Gift will also need to be returned.