Easy Clean Mat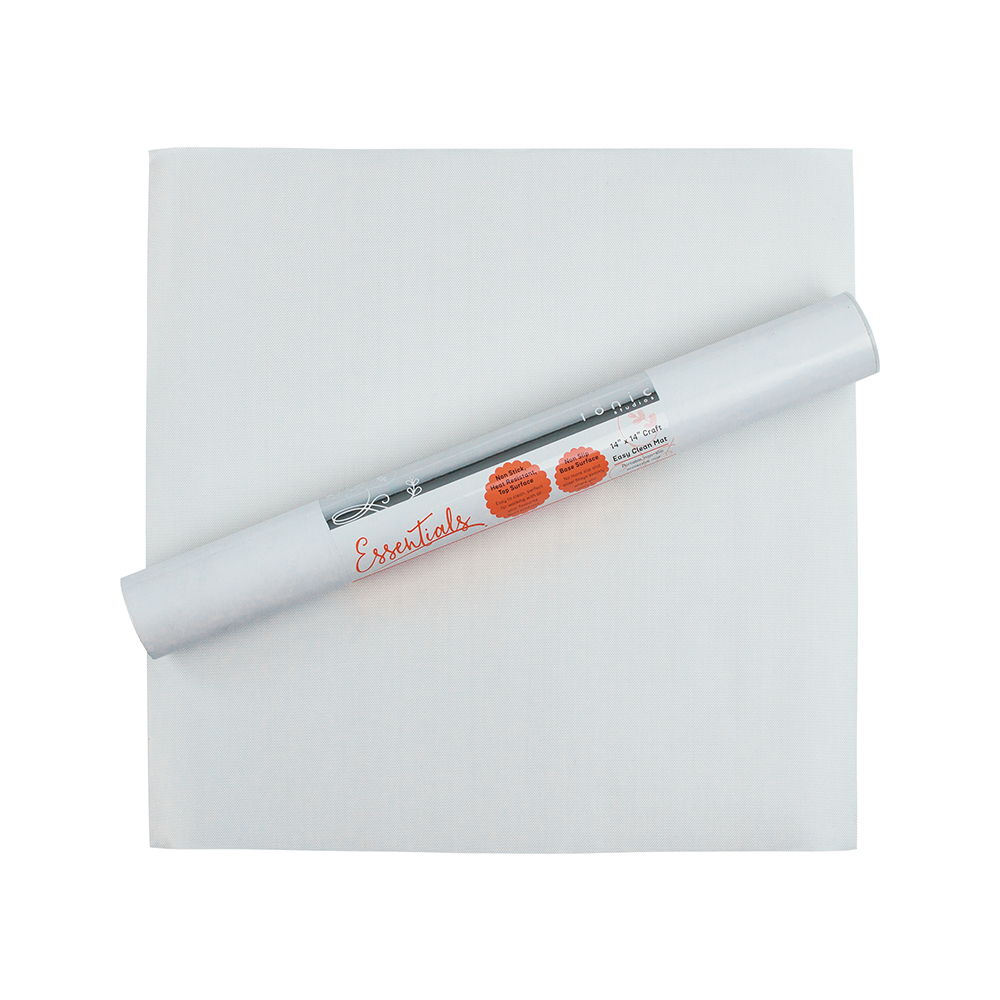 Tonic Studios is launching a brand-new product to add to our very popular Essentials range. This we believe is essential for any crafter that enjoys using our amazing Nuvo products like embellishment mousses, pen collections etc.
●  Beautiful stylish design will provide fantastic aesthetic results
●  Experience wonderful results thanks to the great amount of detail
●  Non-Stick, Heat Resistant top surface
●  This is easy to clean, perfect for working with all your favourite Nuvo Products
●  With the base being non-slip it stays exactly where you put it 
●  It is 14x14 inches which gives you loads of room to craft
●  This product is part of the essentials range
●  These make a great addition to any crafters collection
●  This is great for someone who is just starting out in die cutting or to add to a veteran's crafters collection
Large Area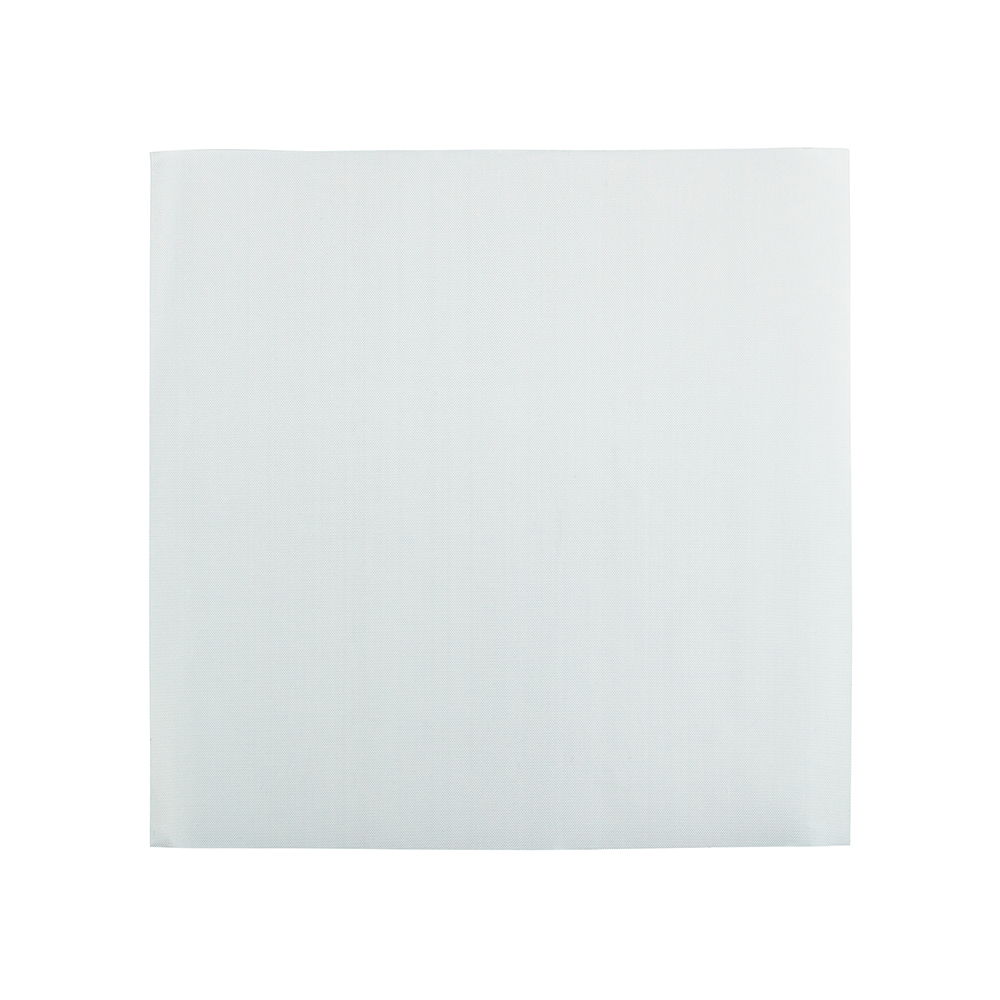 This 14x14 inch mat is portable. You can take it anywhere with you just roll it up and you know that wherever you go you will have somewhere that you can do your messy crafting.
Easy to Clean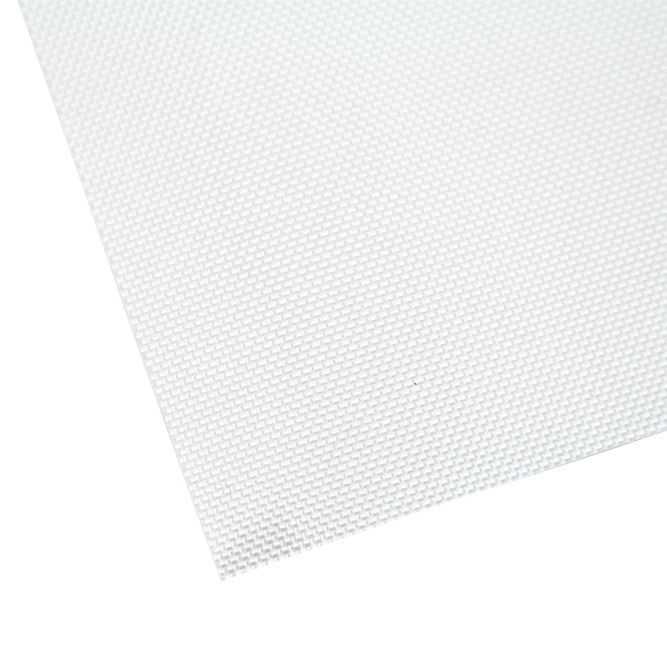 This is perfect for anyone that wants to have a place that they can be messy on without worrying about the cleanup.
Non Slip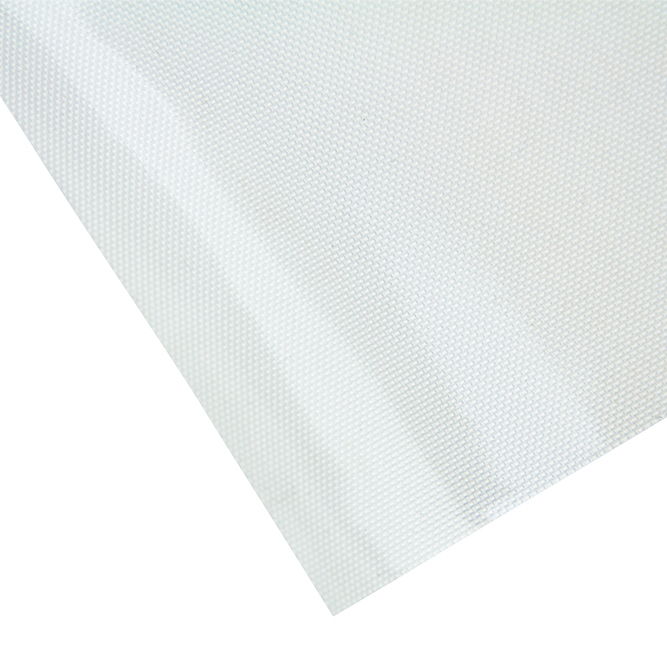 This mat is non-slip base meaning anywhere you put it down it will stay exactly where you placed it.