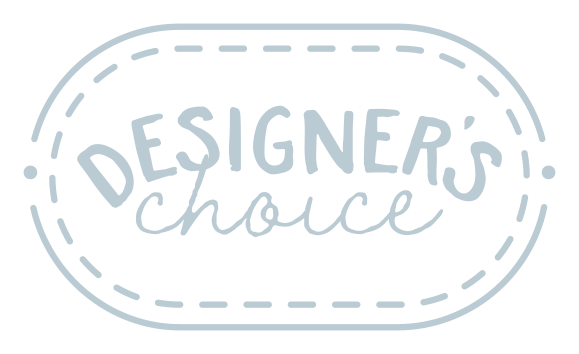 EXCLUSIVE DESIGNS - not available anywhere else.
LIMITED EDITION - When they are gone they are gone forever!
INSPIRATION - From designers around the world.
FREE UK SHIPPING - Free shipping in the UK, low price shipping costs worldwide
ULTIMATE QUALITY - As with all Tonic dies we vigorously test and design each product to perform to its best ability.
Designer's Choice combines over 20 years of industry knowledge to bring crafters a monthly stand alone die set that embodies the versatility and ingenuity of our larger collections in a single die set.
This monthly limited edition die set will be available exclusively for the Tonic Studios Store and be accompanied by online inspiration and tutorials from a selection of the industries most talented crafters.
Limited Quantities - first come first served
Unique Die design,. Unavailable anywhere else. Limited run, when they are gone they are gone.
Quality contents product manufactured and tested to the highest standards.
Inspiration with each ket
Makes and ideas from some of the best crafters around the world.  
Bespoke Storage (coming soon)
Comes with 6 double sided magnetic inserts.
Branded to keep your Designer's Choice Collection organised.
Taller than the regular die storage to take your Designer's Choice large format dies.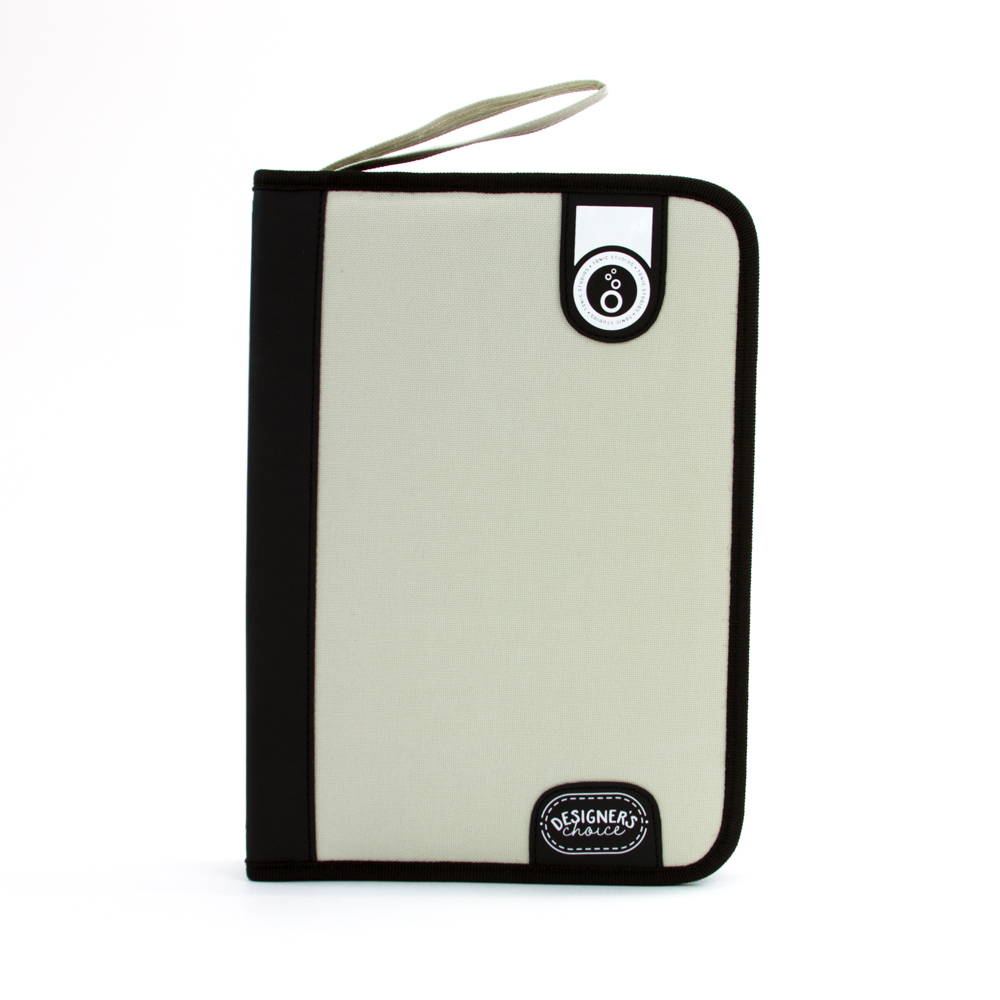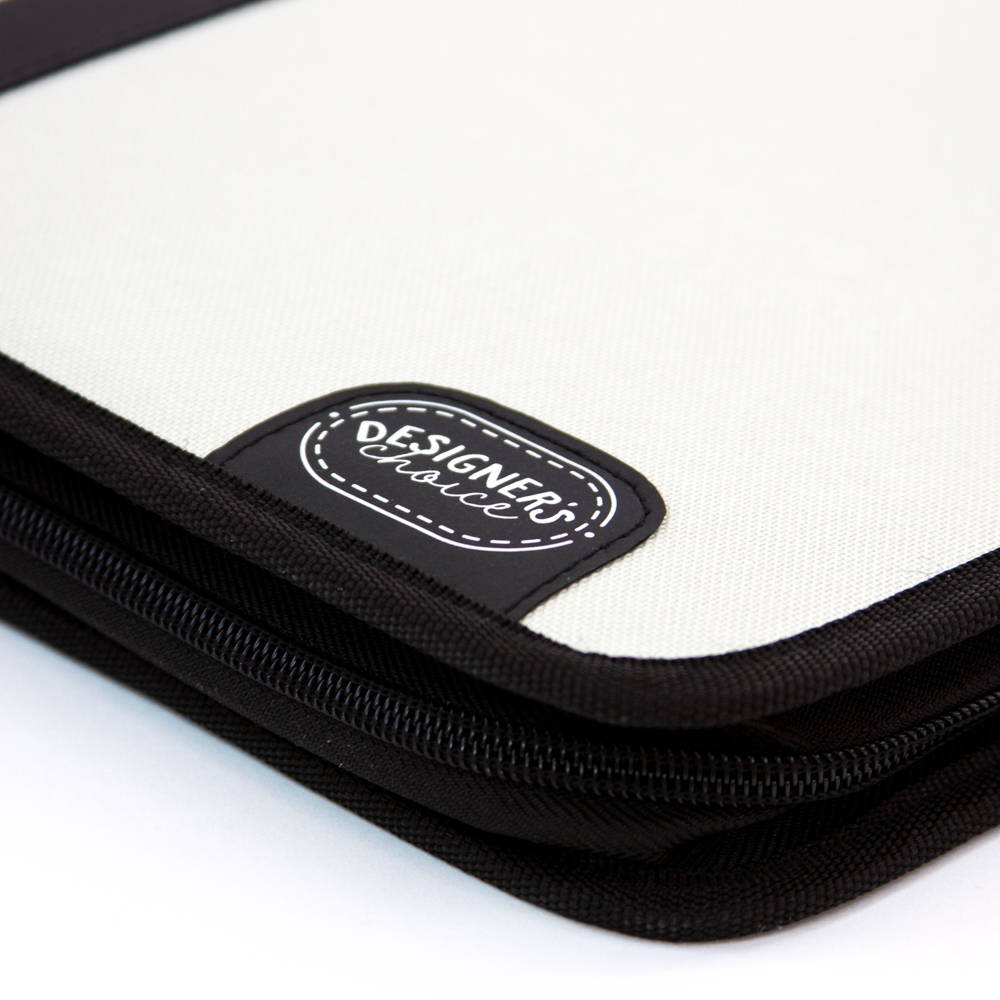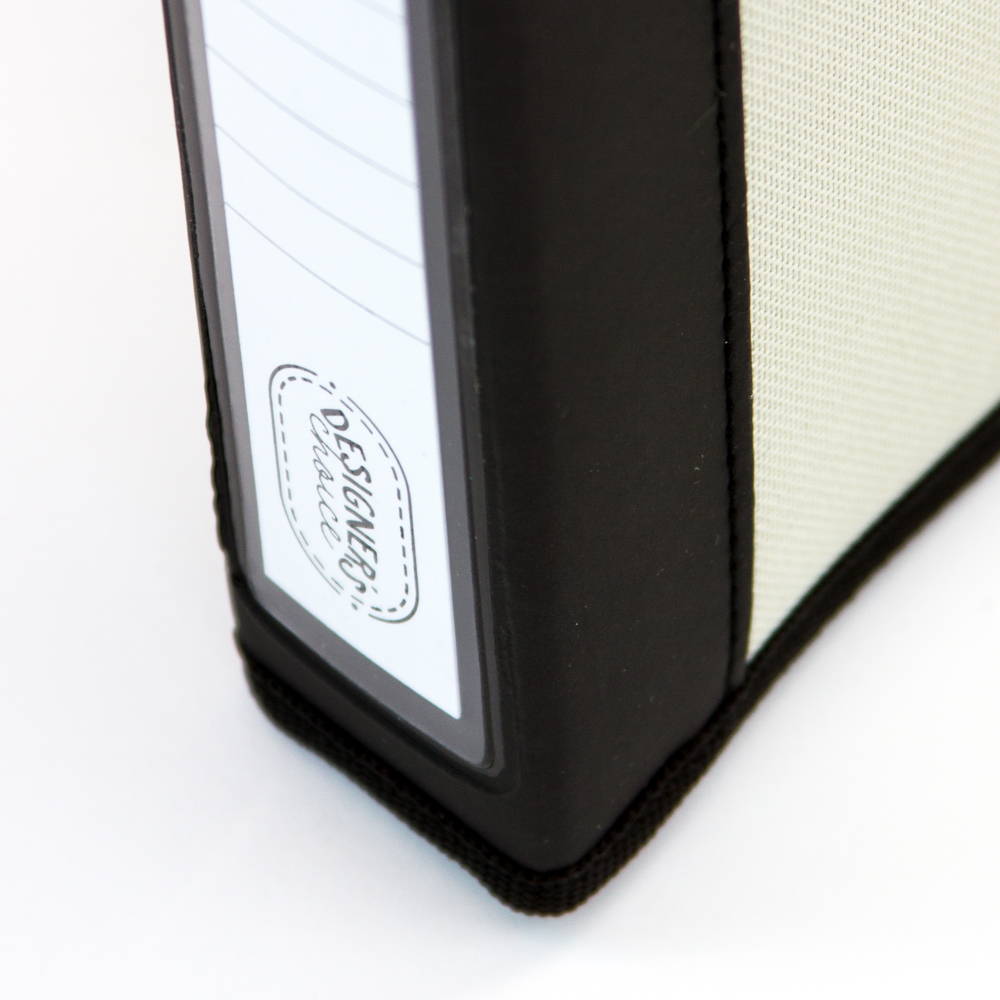 Find out about all our promotions and new products by signing up to our newsletter