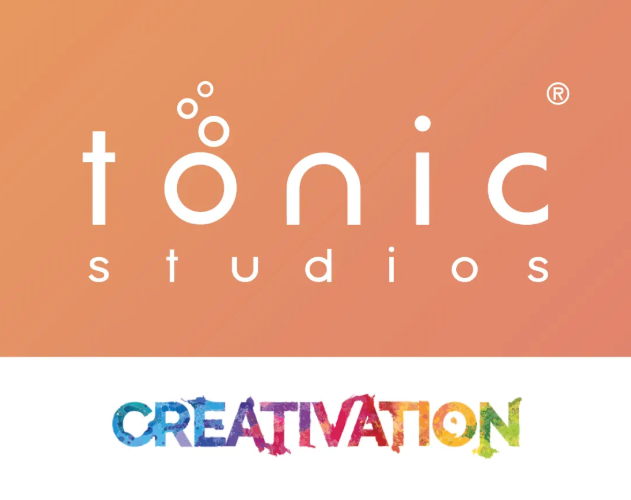 Creativation - Tonic Studios 2020 Preview
Published by Maksim Tourou in Technics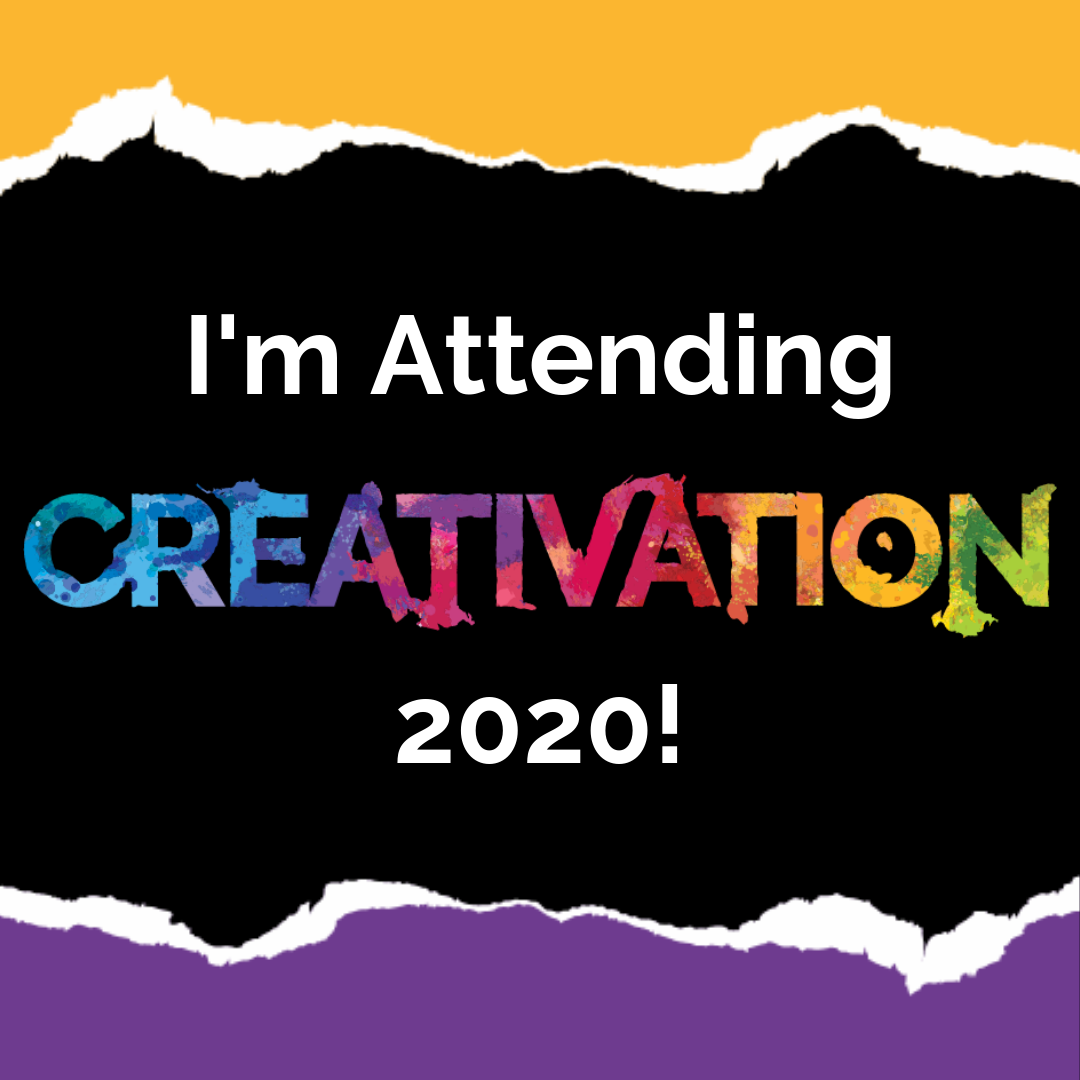 Morning Crafters!
This weekend marks one of the biggest in the global craft calendar as brands big and small from around the world descend on Phoenix Arizona for Creativation! This colossal trade show acts as a showcase for your favourite manufacturers to share their newest products with retailers and bloggers, making connections for the year to come!
Over the weekend we'll have sneak peeks and videos from our booth at Creativation, and be giving you a preview of some of the exciting new products set for release in 2020 from Tonic Studios!
Tonic Studios 2020 Preview - The Shaker Creator Series
So let's get started with our first product preview, the super fun Shaker Creator Series. This collection of die, blister and stamp combinations set for release in 2020 have versatile modern designs including coffee cups, Teapots and Drinks Glasses that fill with embellishments to create projects that wow the recipient.
"Add kinetic sparkle and shine to your craft projects with the Shaker Creator range of dies, blisters and stamps! Every wonderfully shaped shaker blister has the perfect die available to cut the ideal aperture. Create centerpiece birthday cards with our full range of Shaker Creator Numeral die and blisters, or wonderfully themed shakers with the Tots Toys, Coffee & Tea and Cheers die and blister sets!"

These sets are due for release Spring/Summer 2020 so look out for more from the Shaker Creator Series very soon!
Join us throughout the weekend for more posts from Creativation and sneak peeks of fantastic products arriving this year.