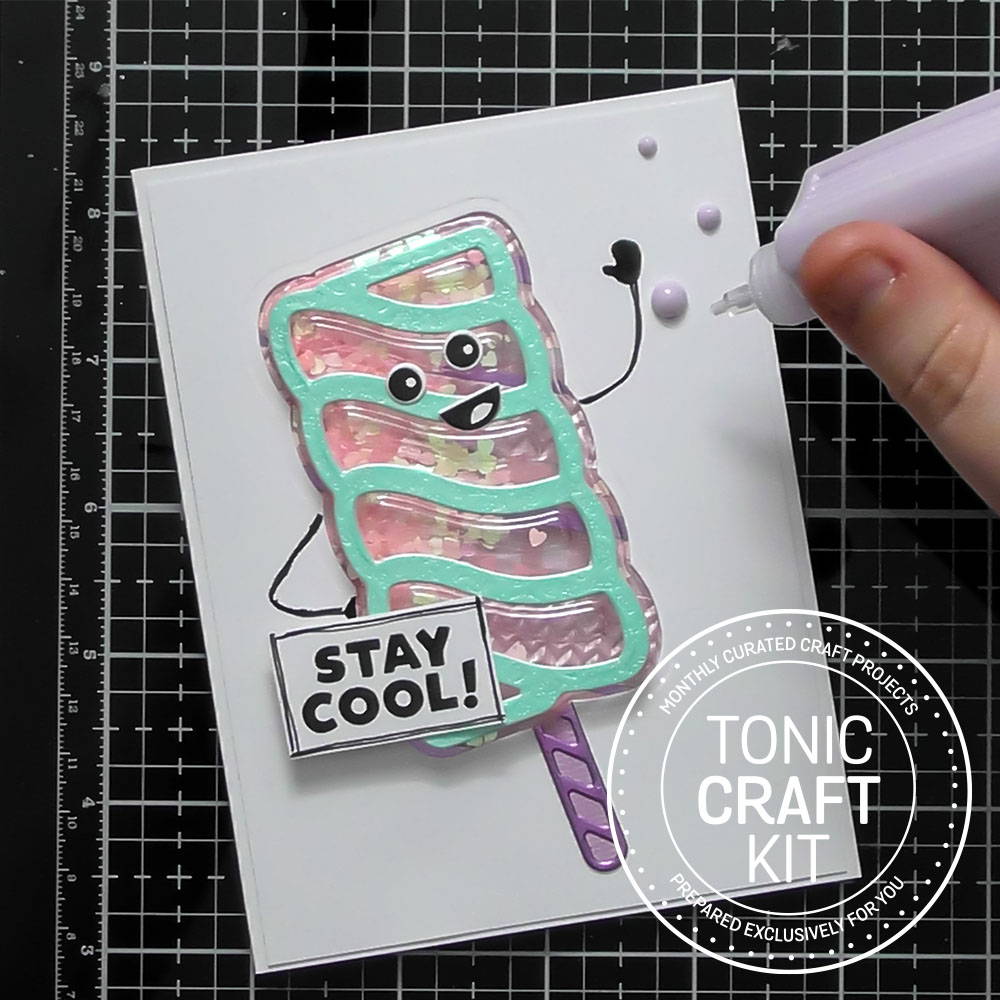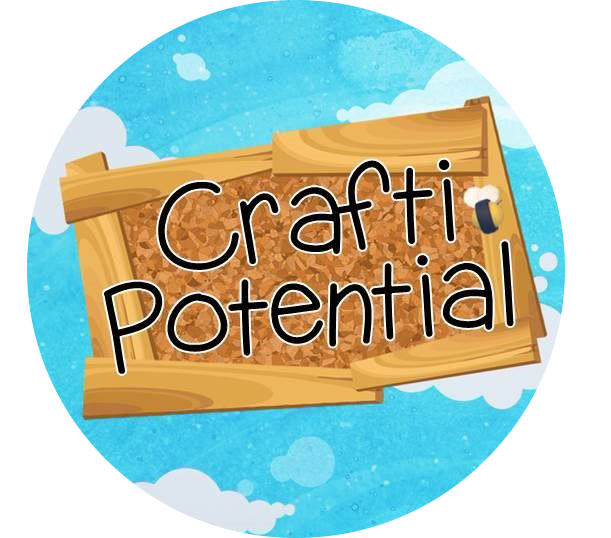 This month's kit gives a wonderful peek at the first colour trend from 2021, Sweet Sorbet :D It's a beautiful collection of pastel tones perfect for Easter projects with a Spring feel, but the exclusive stamps and dies from this month's kit also turn it into the perfect colour scheme for ice creams and lollies ready for your summer projects :D These adorable designs allow you to add personality to your cards with the addition of stamped or die-cut faces and you're even getting 2 different packs of shakers too, and who can resist an ice lolly shaker with a cute little expression :D It's enough to brighten anyone's day! Although if you're not keen on the anthropomorphisation of food, there's a couple of die-cut sentiments that fit the shakers perfectly too or you can just as easily leave them plain, so there's an option for everyone :D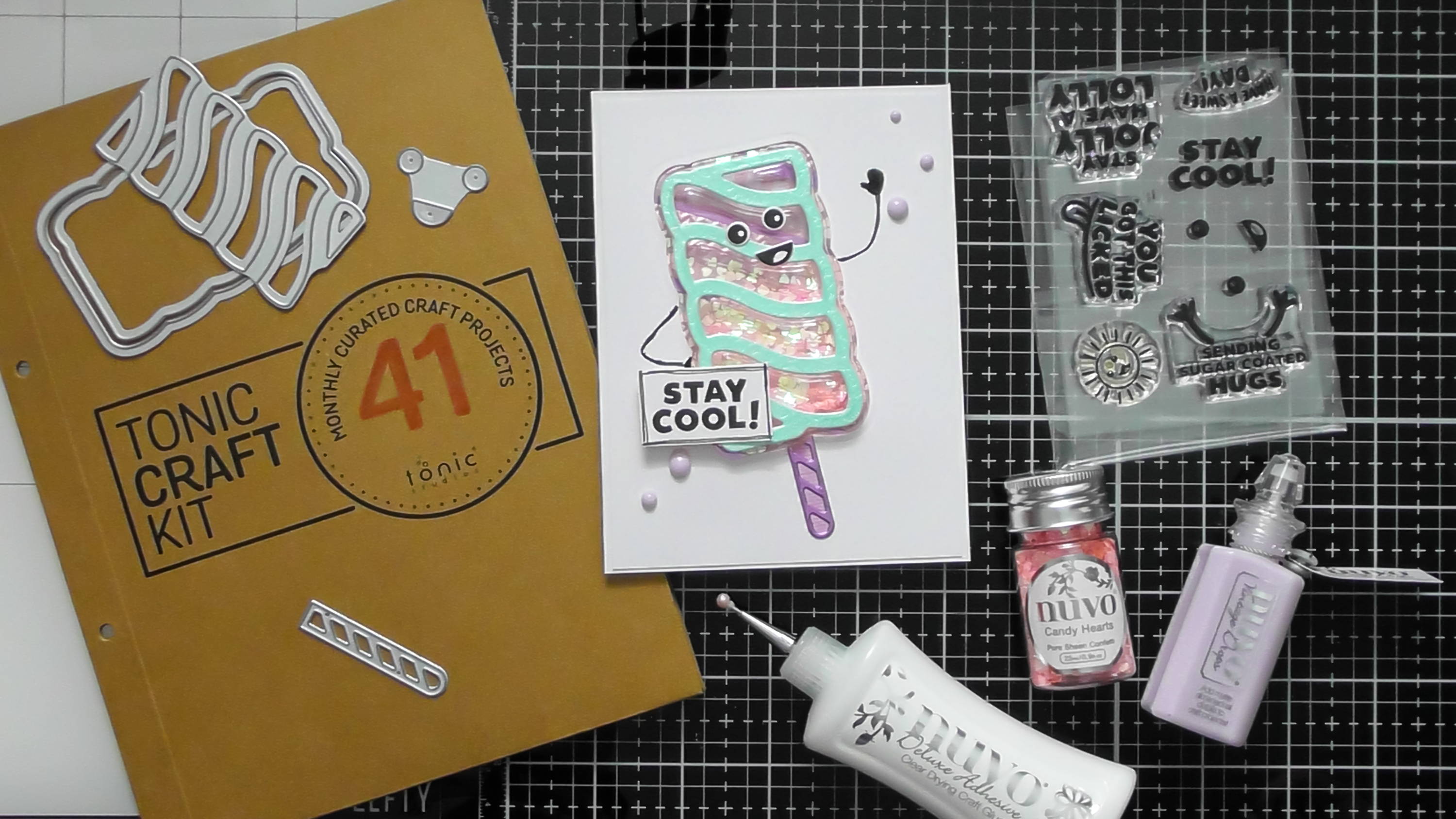 Tonic Craft Kit #41
White Card
Craft Perfect Adhesive Sheets
Tonic Guillotine
Craft Perfect 12mm Red Line Tape
Nuvo Deluxe Adhesive
Black Ink Pad
Fine Black Pen
Tonic Tangerine Machine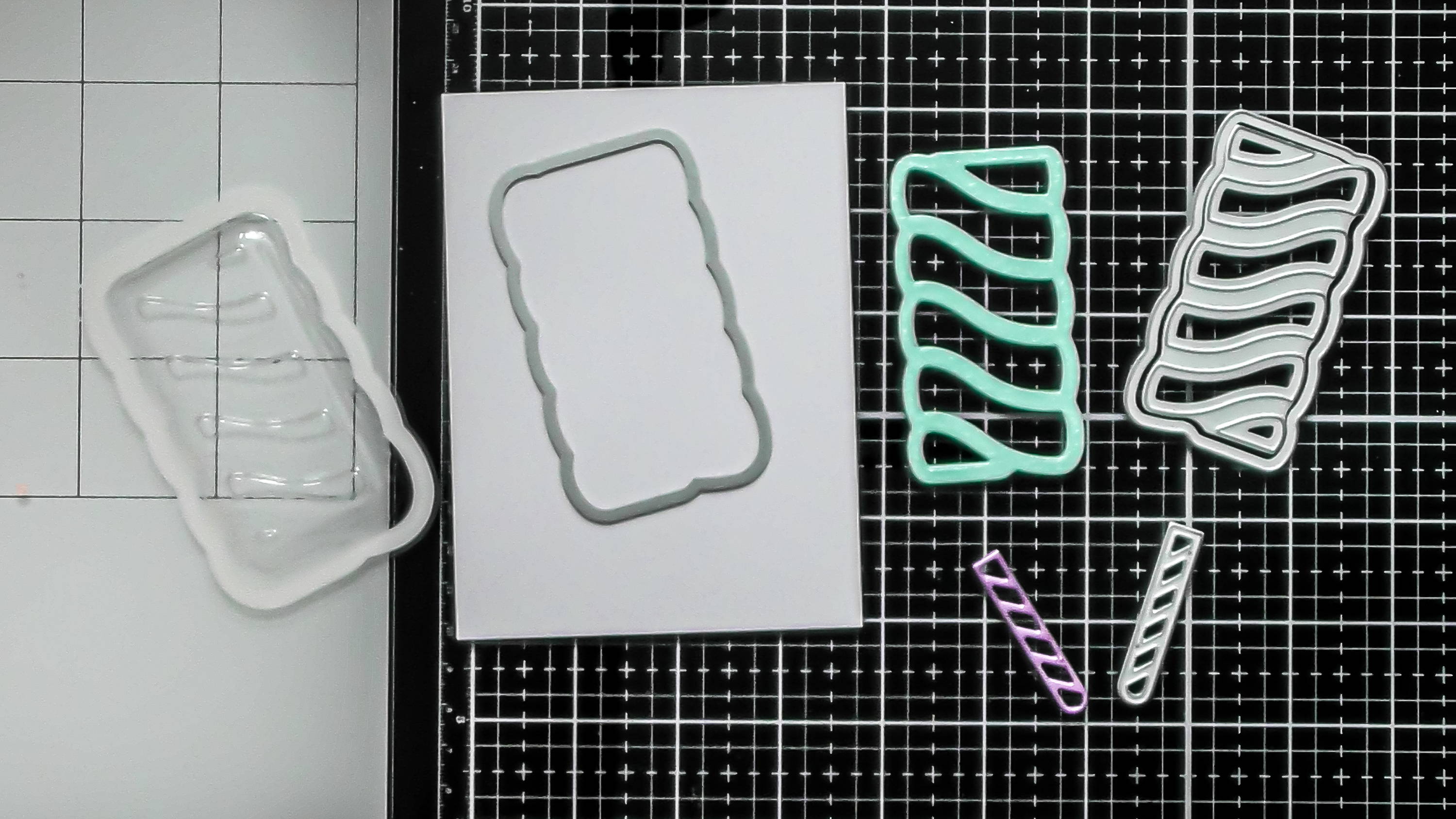 Select your shaker blister, then cut the corresponding aperture die from the front panel of your card (10 x 13 cm). You'll also want to use a couple of the specialty papers from the kit to die-cut the intricate lolly stick designs and the twister detail design too.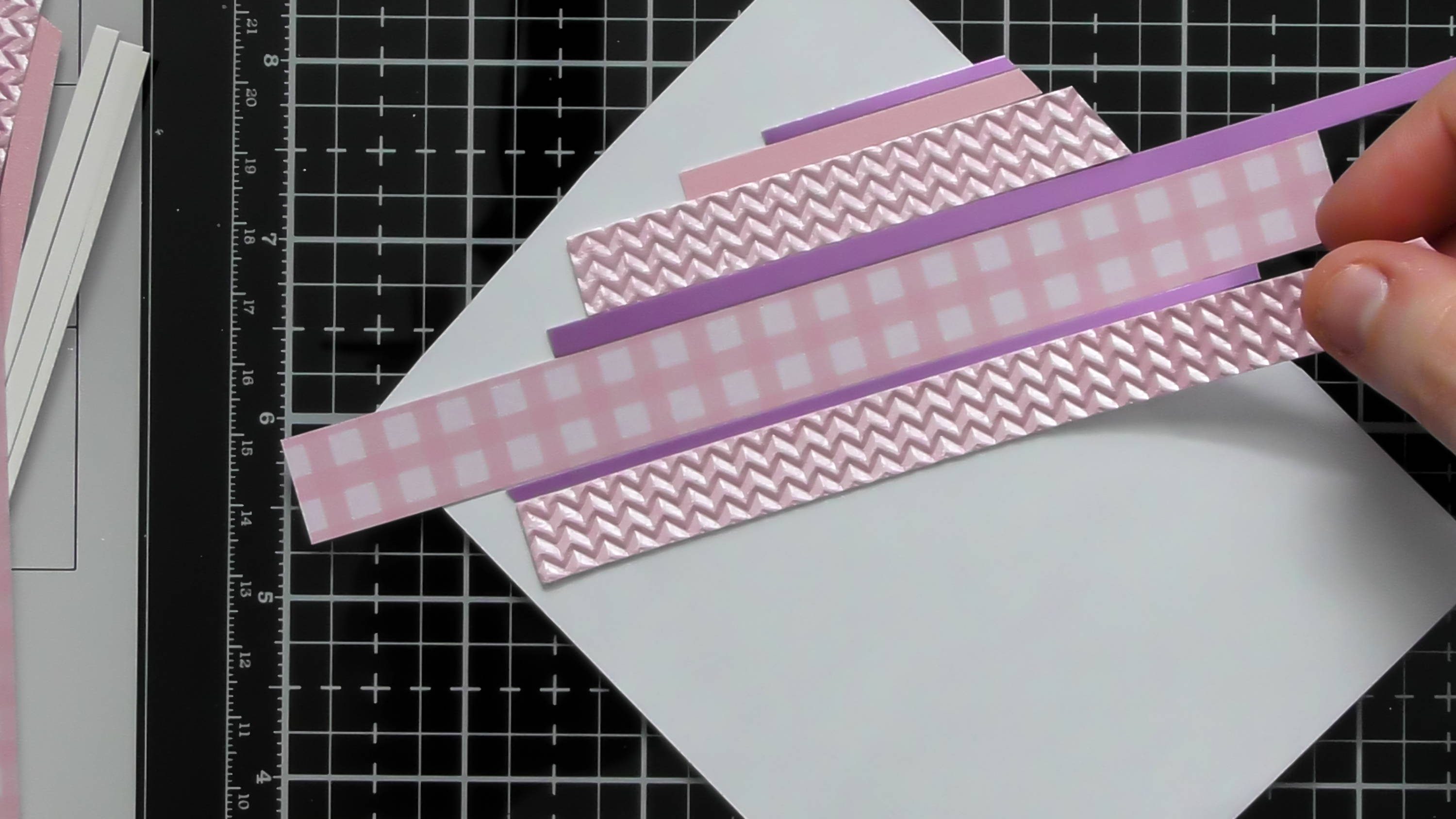 Skip ahead to Step 3 if you're going for a simple shaker, but if you want to make it a little more advanced, try making your own stripy paper to back your shaker with, simply add some double sided adhesive sheet to a piece of printer paper then use your Tonic guillotine to trim different widths of the papers from the kit (using a mix of A4 and 6x6) then simply butt them up against each other as shown to create your unique stripy design.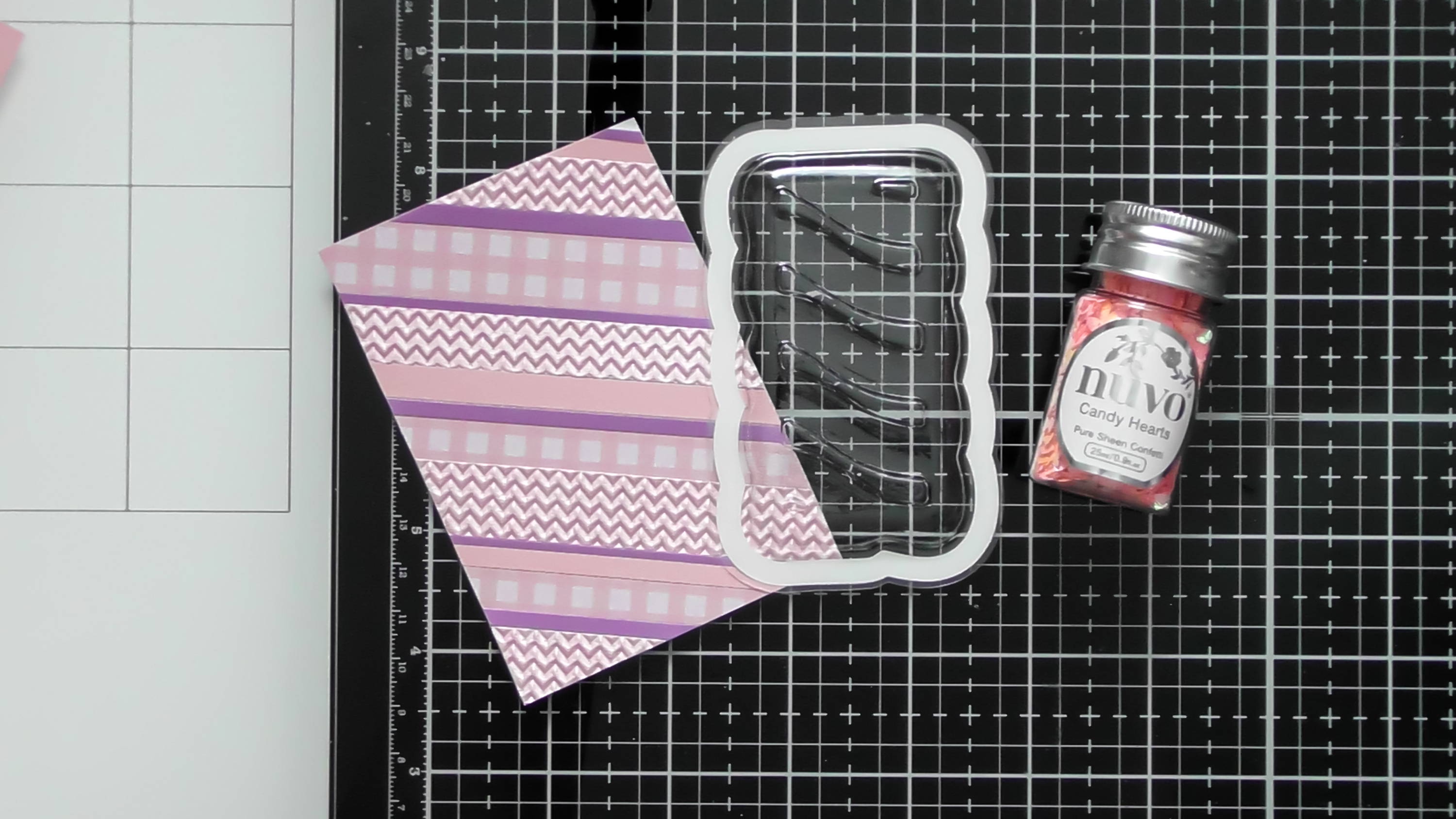 Trim a piece of paper to slightly larger than your shaker blister, and decide on what you want your shaker material to be. I got the heart confetti in my kit so I'm using that, but you could also use the sequins or glitter depending what selection you got.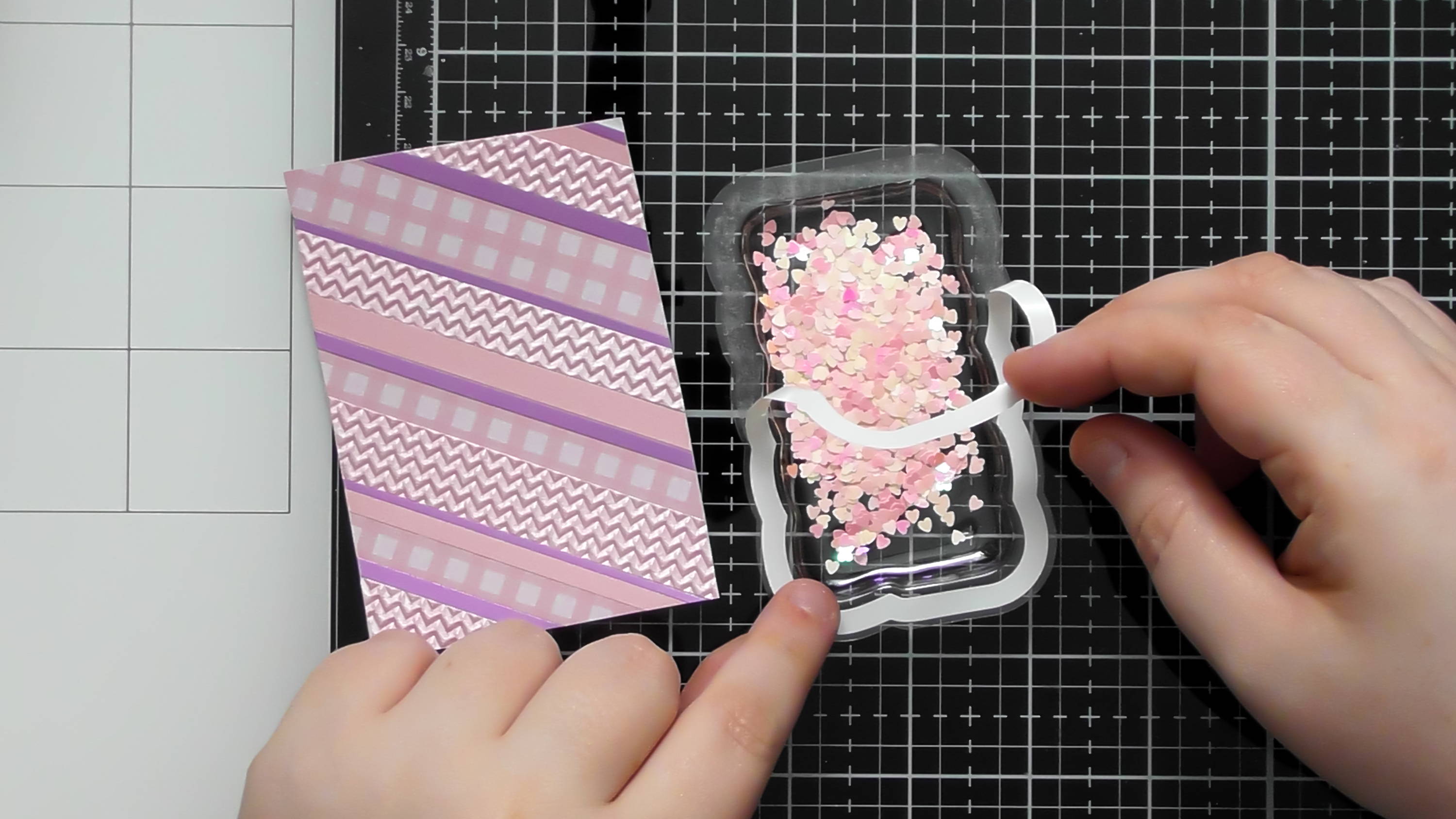 Add your confetti to your blister and carefully remove the white liner from the back of the adhesive ( you can remove the liner first and try not to tip any confetti onto it if you'd prefer) then place your backing piece pattern side down onto the exposed adhesive, making sure to press firmly to make sure there's complete contact all the way around.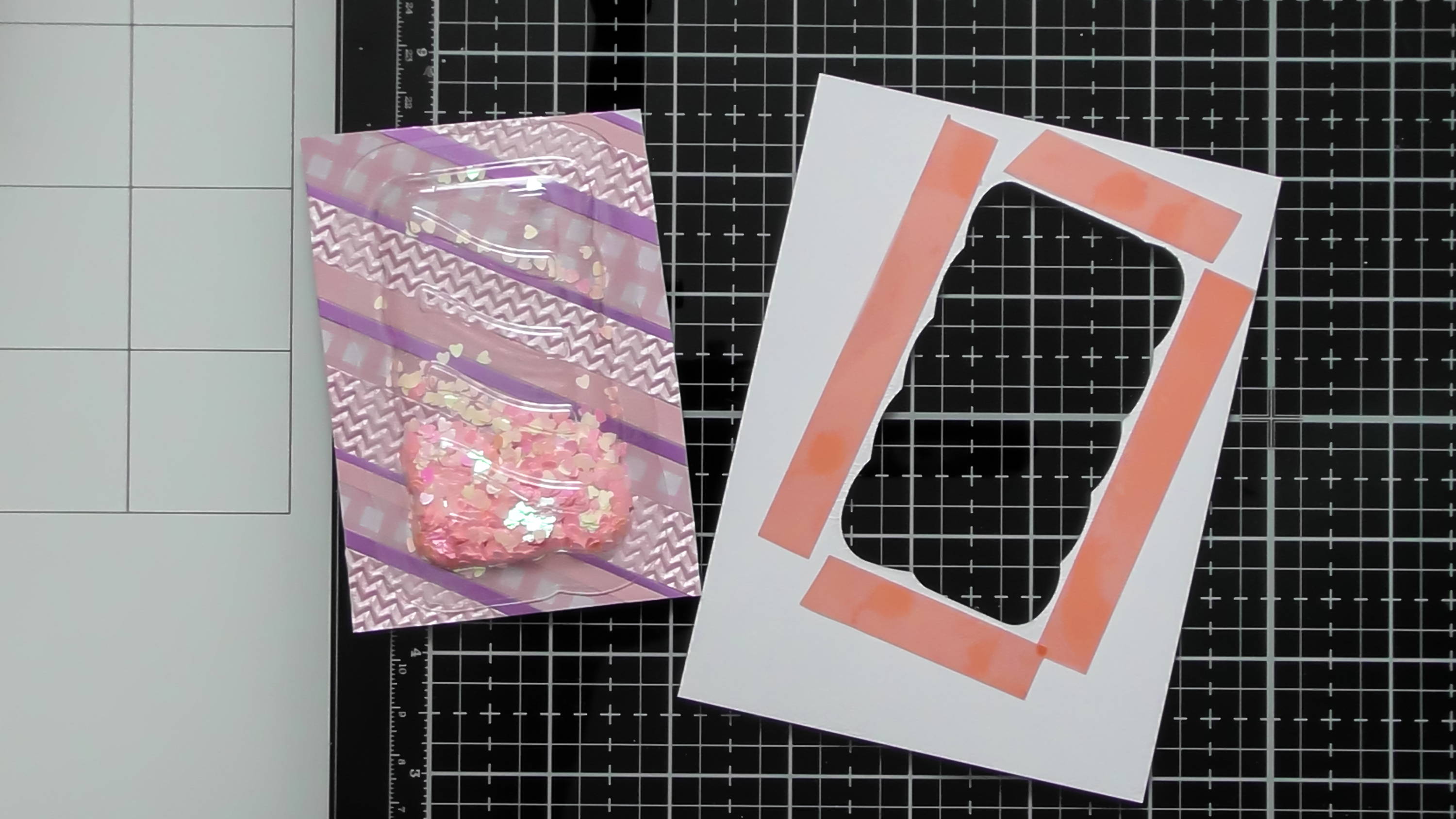 The shaker blisters only have adhesive on one side (to make adding the shaker content really easy) so you'll need to add your own adhesive around the back of your aperture to attach it securely to your card. I recommend the 12mm red liner tape as it will grab it straight away and will keep it securely in place, but glue will work too, you'll just have to hold it while it sets.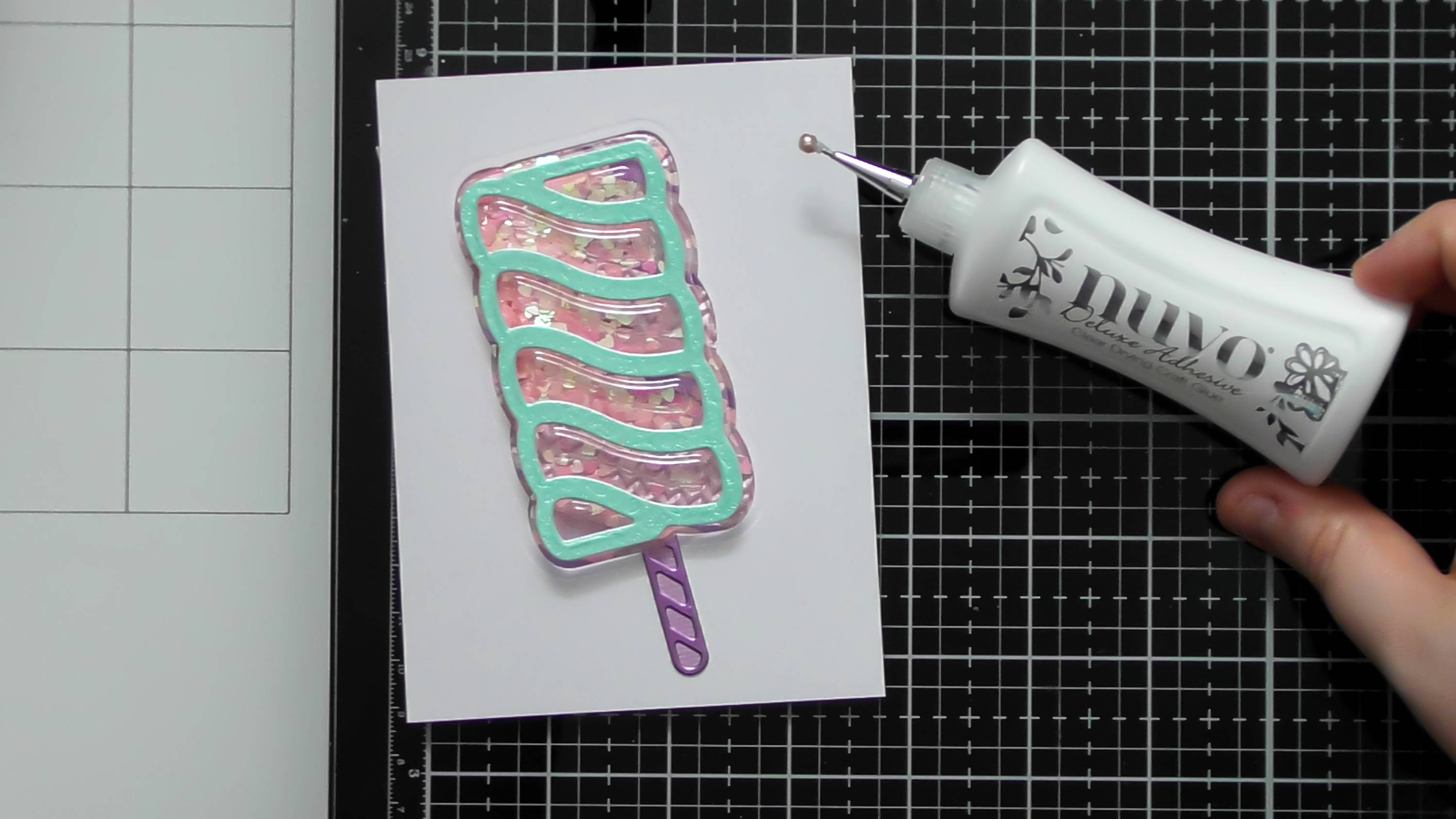 You'll notice that the shaker blisters have designs molded into them, the ice lolly has a drippy design that has a coordinating die, and the twister lolly also has a coordinating design that we die cut back in Step 1. Add some adhesive to the back of the die-cut and hold it in place as the glue sets, then you can also add your lolly stick out the bottom too.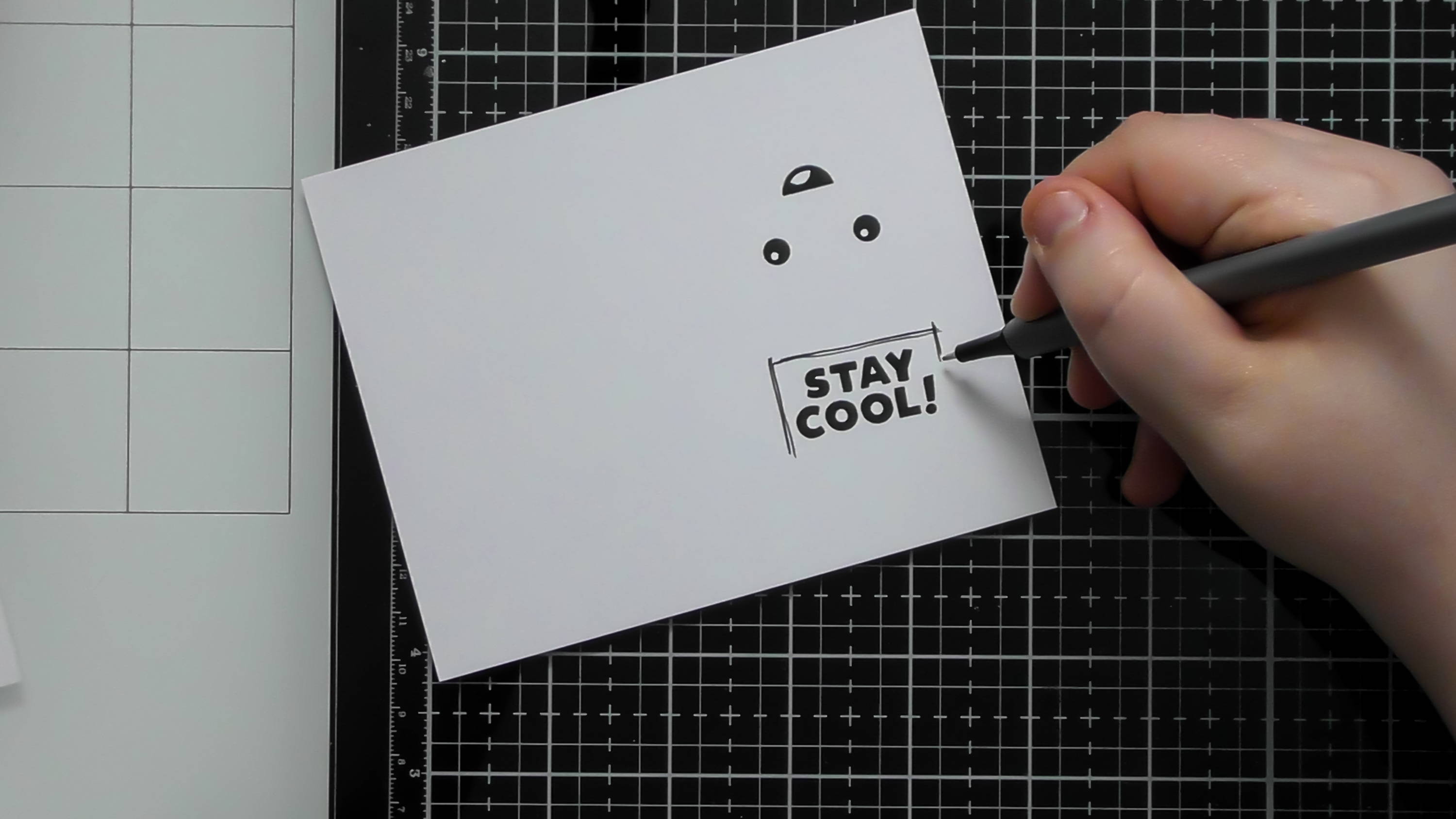 For the sentiment, pick one of the options, stamp it in black, then use a fine black pen to add a scribbly border. You'll also want to stamp out the smiley face too.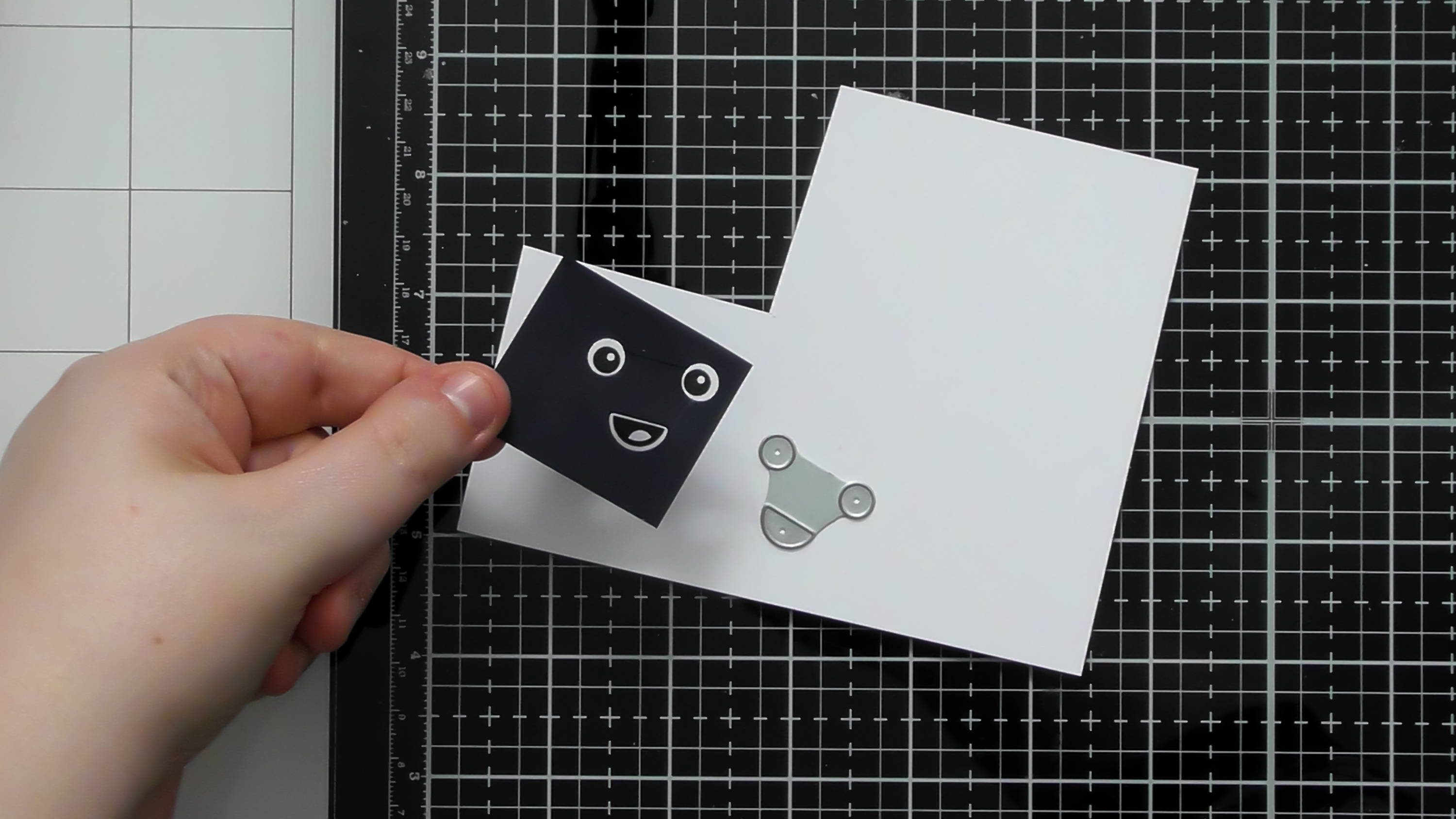 To perfectly cut out your smiley face, die-cut a template from scrap card, then line this up perfectly over the stamped image. Tape the template in place, then simply slot the die in and die-cut to give you your perfectly cut out pieces.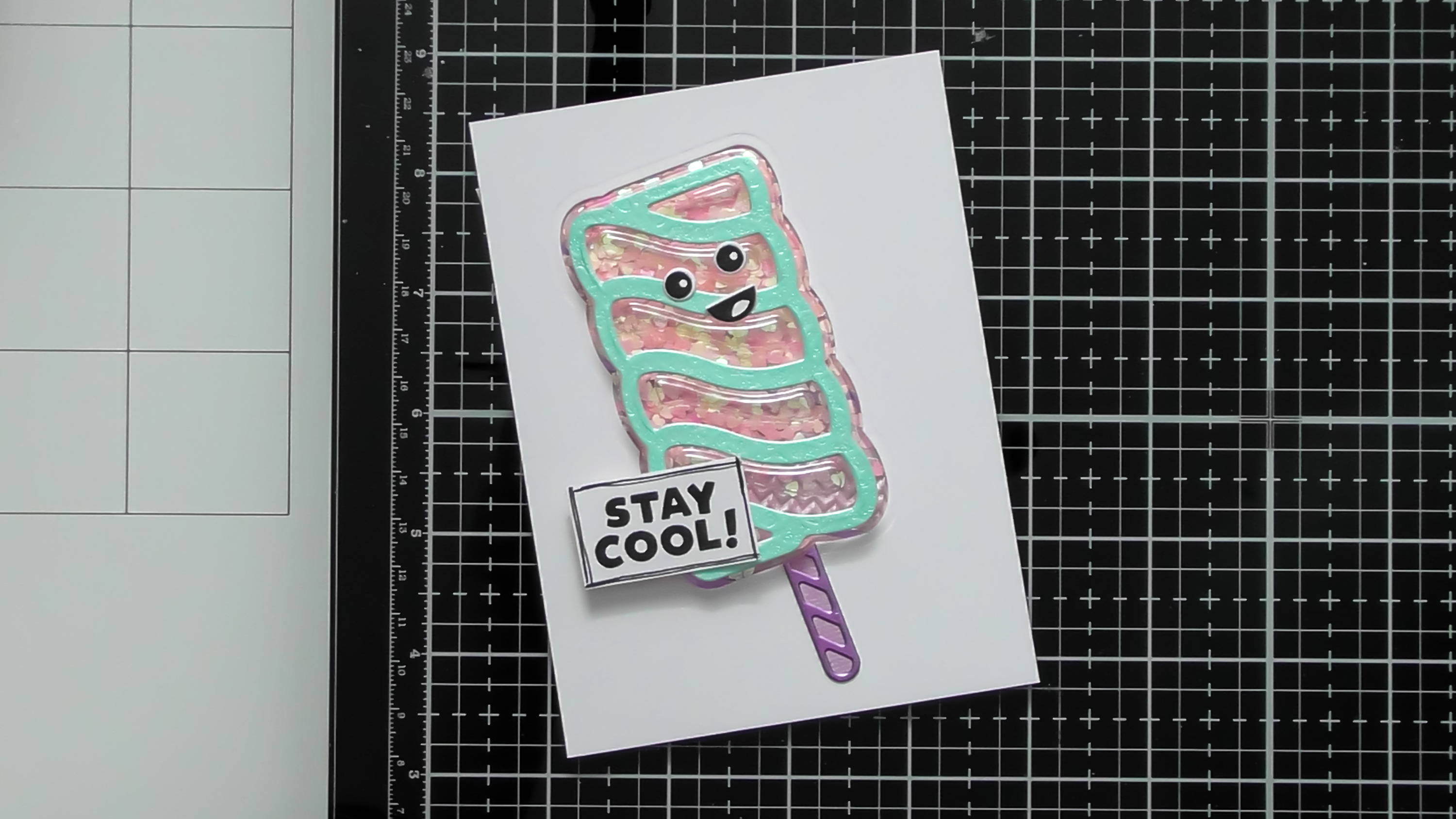 Add your face and sentiment to your lolly shaker, playing around with the placement and orientation of the facial features can really change the expression as well.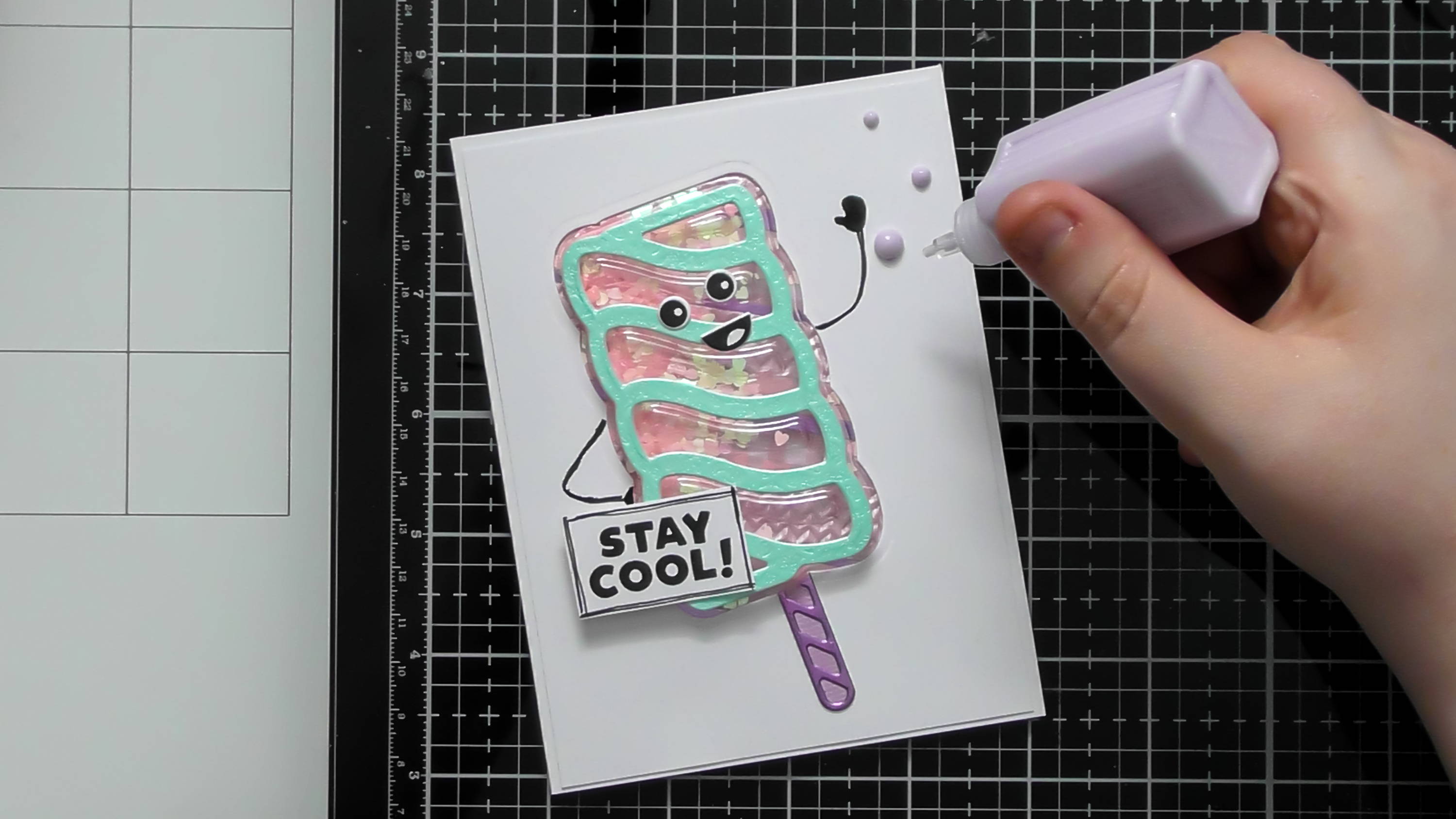 As an optional extra, I decided that he looked as though he should be waving so I just used my black pen to add on a couple of arms :D And for the final touch I used a few of the Vintage drops (I think this is an exclusive colour?) from the kit to tie in the purple from the lolly stick.
I hope enjoy playing with this month's kit as much as I have and enjoy your early look at the brand new beautifully pastel Sweet Sorbet Colour Trend :D (p.s. I think 1 or 2 of the Nuvo products are exclusive colours to the kit :D) Here's a step by step guide of how to put one of the shakers together with a few extra techniques to advance your shaker card too :D Christine from CRaFTi PoTeNTiAl :D xxx