Tonic Magazine - Issue 12 - Birds of Paradise
The Tonic Card Making Magazine Volume 12 is available on Create and Craft TV this Friday at 6.45am!
---
Complete with exclusive Bird of Paradise Die Set, Stamp Set, Stencil and Patterned Papers, this deluxe magazine is bursting with inspiration.
Including easy to follow guides from Jodie Johnson and your favourite crafters, along with sneak peeks of upcoming launches and day in the life diaries, you won't want to miss this summers issue of the Tonic Card Making Collection.
You'll also find great value bundles on the show, containing a limited edition die set that compliments the magazine perfectly. So join Jodie this Friday for the next edition in this value-packed papercraft publication.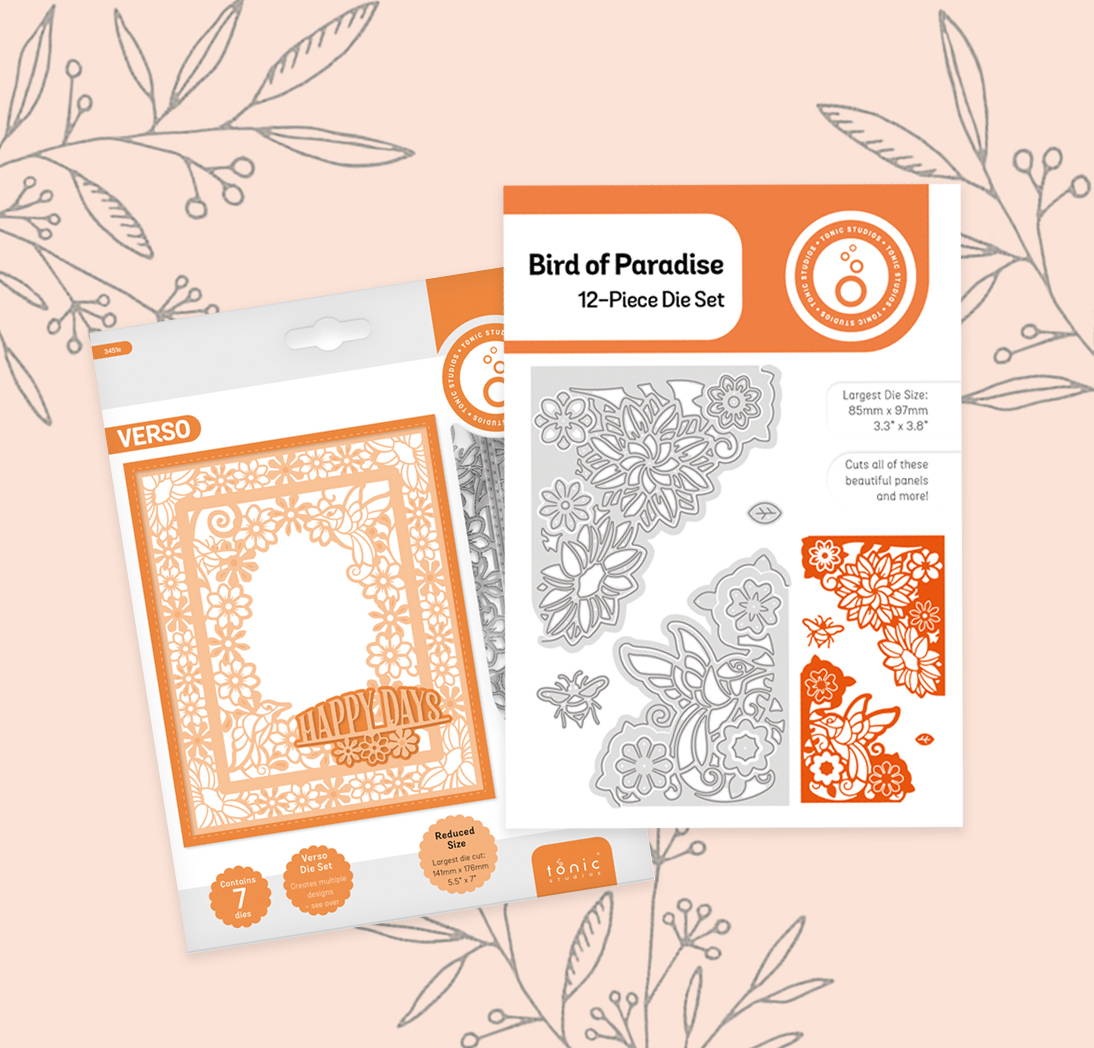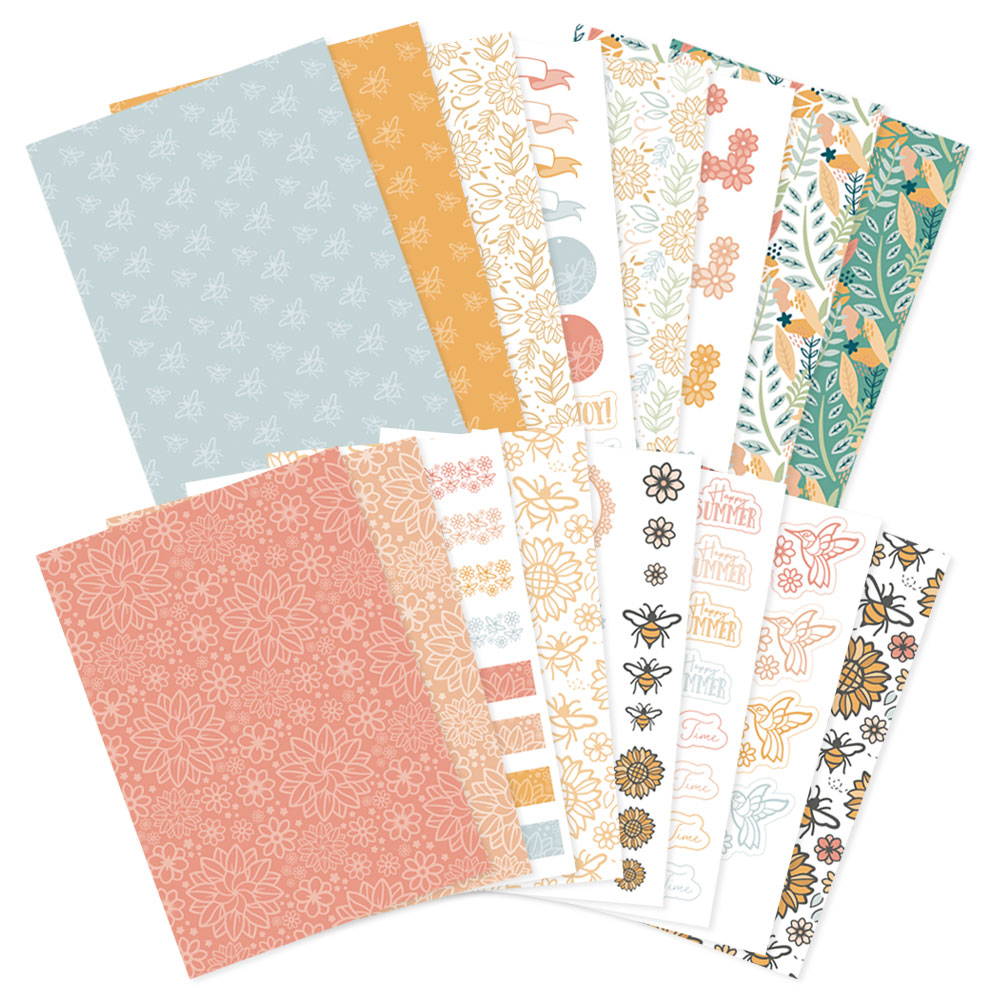 ---